Sercotel Group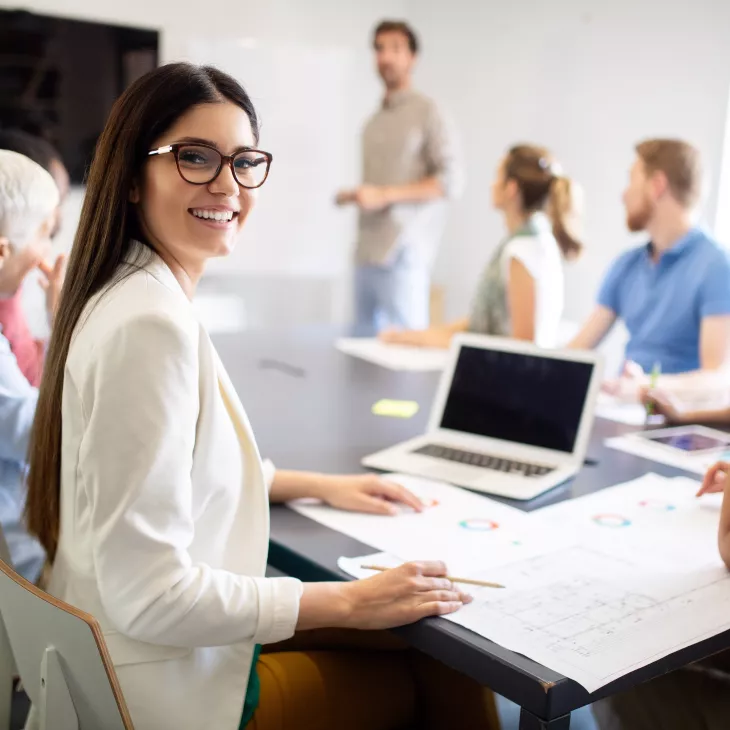 Welcome to your best
We want our customers to avoid worrying about all the little day-to-day things in life by ensuring that they focus on getting the very best out of themselves. Every step we take involves the endeavour and engagement of all our teams so as to improve the daily lives of our customers and employees and make an impact on society.
In figures
HOTELS
With 3 and 4 stars in urban destinations
ROOMS
For resting, recharging batteries, enjoyment and discovering new destinations
DIRECT EMPLOYEES
A passionate, diverse and highly-talented team
Join the Sercotel team
Join the Sercotel team and offer the best of yourself. Here you'll find updated information on all the opportunities you'll have to enable your career to unfold at our hotels and head offices. View our latest job offers.