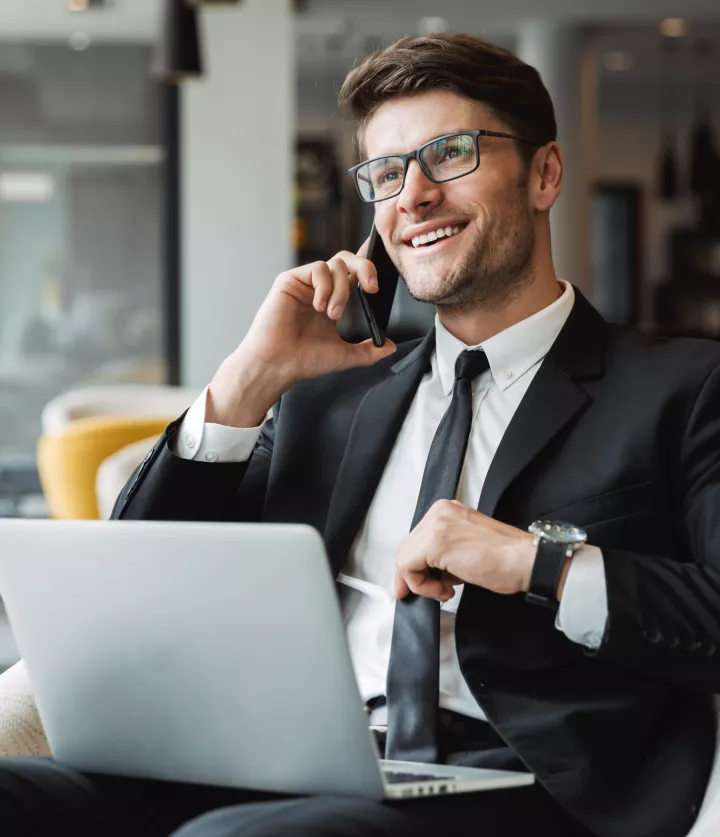 Compliance
Search your hotel or destination
SERCOTEL HOTEL GROUP has a Communications/Complaints Channel through which company employees and related third parties can report conduct that lacks ethics, integrity or violates the principles contained in the Code of Conduct and is subject to the provisions of the Communications Channel Regulations.

Its purpose is to confidentially report allegedly illegal conduct or violations of the Code of Conduct, as well as report any irregularities that may have been detected.

In this way, we put at your disposal the following form as well as an email box (compliance@sercotel.com) to notify the Compliance Committee of any information or indication regarding an irregularity or criminal action in the field of business activity . Likewise, in the case of wanting to maintain anonymity, you can send said communications by postal mail to Calle París, number 120, 08036, Barcelona – to the attention of the Compliance Committee.

INTERNAL INFORMATION SYSTEM POLICY
All the details about the internal information regulations.

CODE OF CONDUCT
Get to know Sercotel's code of conduct in detail.

CRIMINAL COMPLIANCE POLICY
All information on Sercotel's criminal compliance policy.

COMMUNICATIONS MANAGEMENT PROCEDURE
Everything about the communications management procedure in this document
Formulario para denuncias