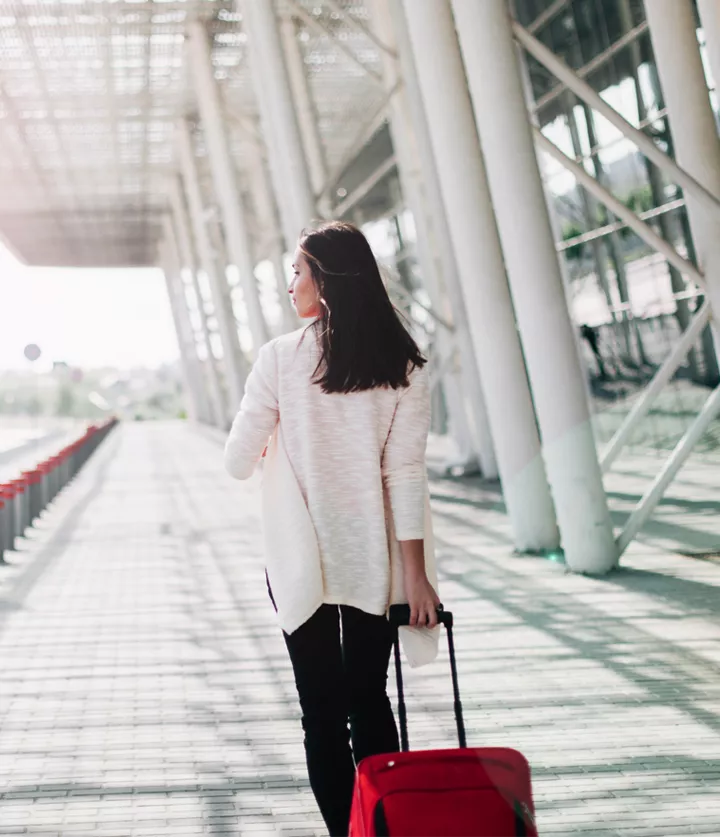 Airport transfer service
Search your hotel or destination
Book your hotel transfer service
Would you like to get to your hotel quickly and easily after a flight? At Sercotel, we offer you a transfer service from the airport to the hotel. Of course, a transfer from the hotel to the airport is also available.
Make your booking in less than 60 seconds. Click on the link, fill in your contact and flight details and make the payment and within a few moments you'll receive a confirmation email. It's as simple as that. And as convenient.
How the airport transfer service operates

Easy and flexible

No queues

Final price guaranteed
The transfer service is easy to use and flexible, because you can book it at any time and for any day of the week. It operates 24/7 to ensure that there'll always be a professional driver available to pick you up from the airport and take you directly to your hotel.
We guarantee that we'll pick you up, wait in the event of any delays and offer a flexible cancellation policy. And the final price is guaranteed, so you won't have to worry about any additional or unexpected charges.
Would you like to enjoy the comfort and peace of mind that the airport transfer service to the hotel has to offer? Just book online and you'll be ready to go. The Sercotel team will see to everything else to ensure that your arrival at the hotel is as easy and relaxing as possible.
Avoid the queues and stress that often come with getting a taxi at the airport. With Sercotel's transfer service, you won't have to worry about the above. A professional driver will be waiting for you at the airport upon your arrival and he/she'll welcome and greet you by holding up a sign with your name on it. Besides, just so that you know, all the drivers speak English. 
In short, if you're looking for an easy, fast and safe transfer from the airport to your hotel, don't think twice and choose this service.