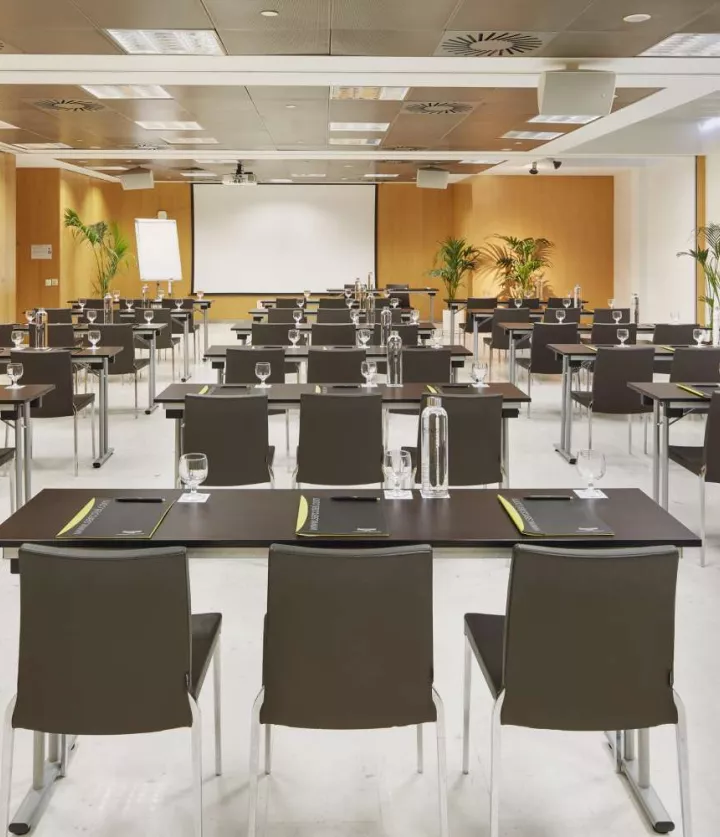 Sala de Prensa
Si necesitas información adicional, solicitar imágenes o gestionar alguna entrevista, ponte en contacto con el Departamento de comunicación: comunicacion@sercotel.com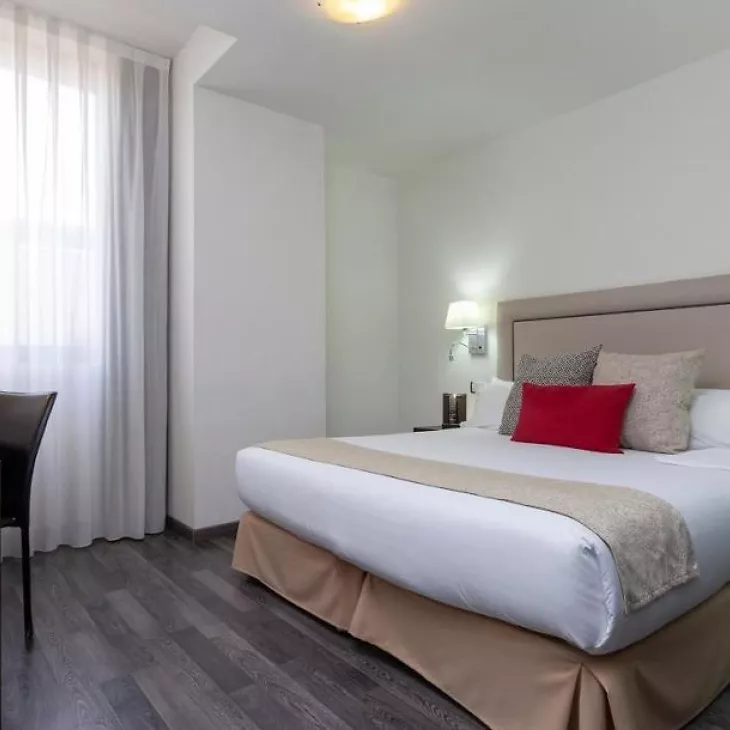 Sercotel boosts its range of hotels specialized in events and conventions with the addition of Sercotel Convention Plaza Madrid.
The hotel chain includes 278 rooms and more than 2,500 m² of meeting and event spaces, catering to business and MICE clients.
Sercotel and Choice Hotels EMEA sign a new distribution agreement
This new alliance covers key international markets in Spain. Over the coming months, the collaboration between Sercotel and Choice Hotels EMEA will enable the development of commercial and marketing activities at the European level.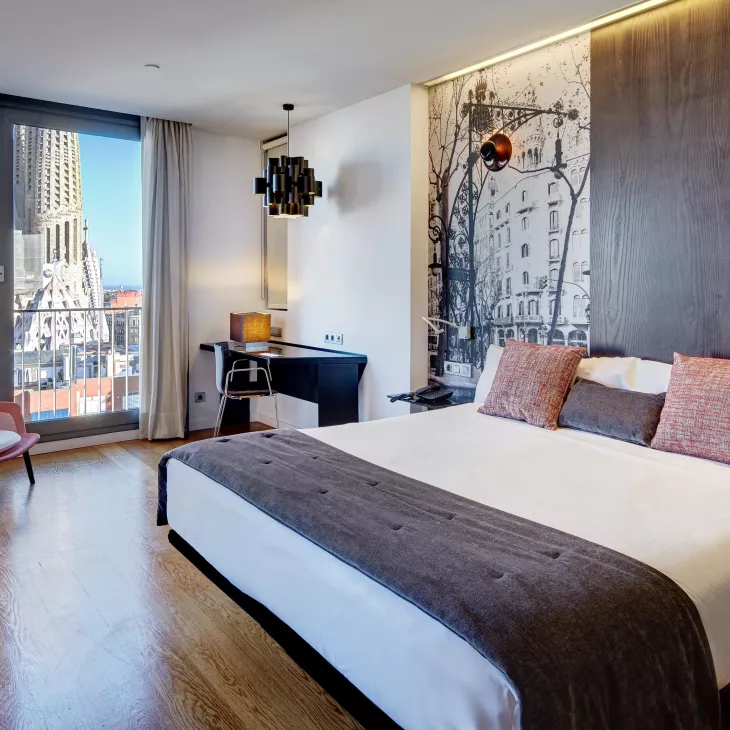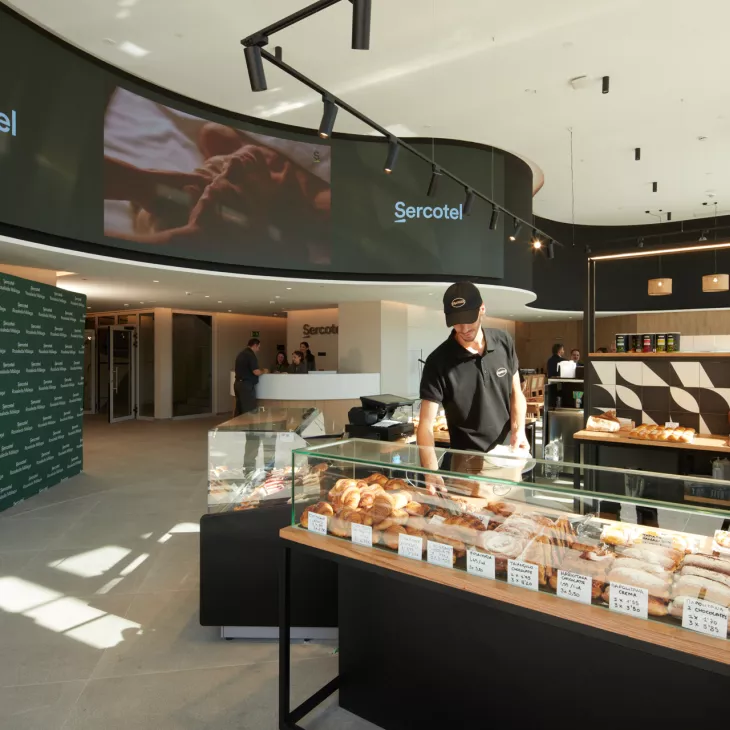 Sercotel abre un nuevo hotel en Málaga con una propuesta de restauración pionera en la ciudad creada junto a Granier
El Sercotel Rosaleda Málaga es un alojamiento de 4 estrellas, 150 habitaciones, y un rooftop con vistas a la ciudad.
Sercotel asiste al World Travel Market 2023 para presentar sus últimas novedades en el sector turístico
Sercotel acudirá a la feria World Travel Market 2023 (WTM), que se celebra en Londres del 6 al 8 de noviembre, para impulsar en este evento de referencia su crecimiento en mercados internacionales clave y presentar sus última novedades.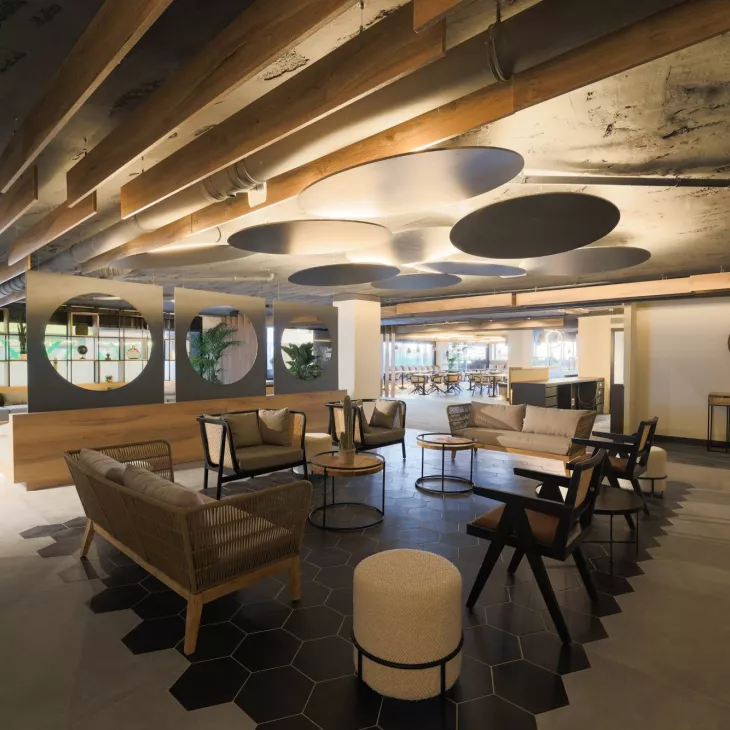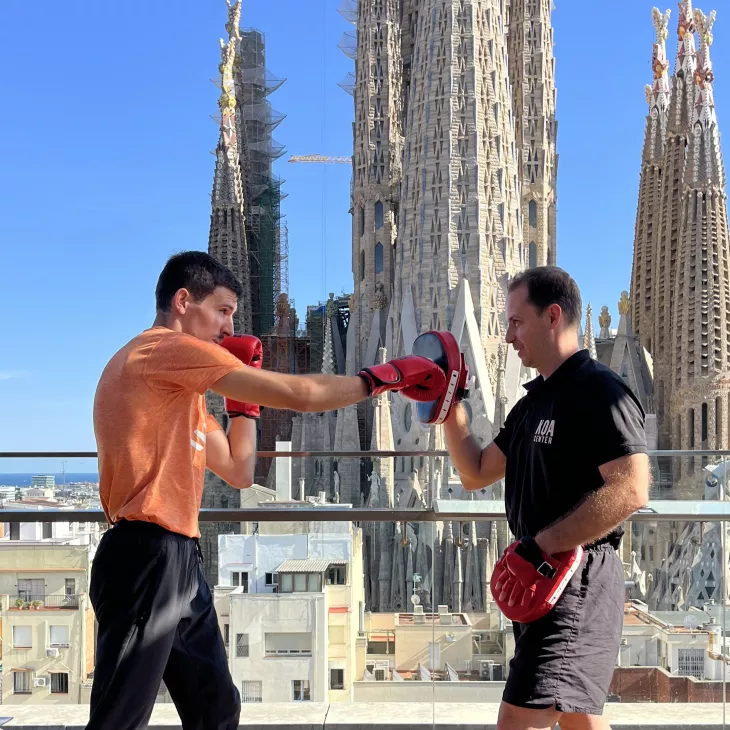 Sercotel se alía con KOA Center para ofrecer un nuevo servicio de entrenamiento personal en sus hoteles
Las sesiones se realizarán en los hoteles Sercotel Rosellón, Sercotel Caspe y Sercotel Kalma Sitges para huéspedes y clientes externos  
Sercotel impulsa su plan de expansión con su primer hotel en el Principado de Andorra
Ubicado en Escaldes-Engordany, el Sercotel Delfos Andorra cuenta con la categoría de 4 estrellas, 180 habitaciones, y es uno de los hoteles más emblemáticos del país. Con este establecimiento se añade un nuevo destino internacional en el portfolio de la compañía, que tiene el objetivo de seguir creciendo en Andorra en los próximos años. En el marco de la operación, se llevará a cabo una renovación integral de las instalaciones por valor de cuatro millones de euros.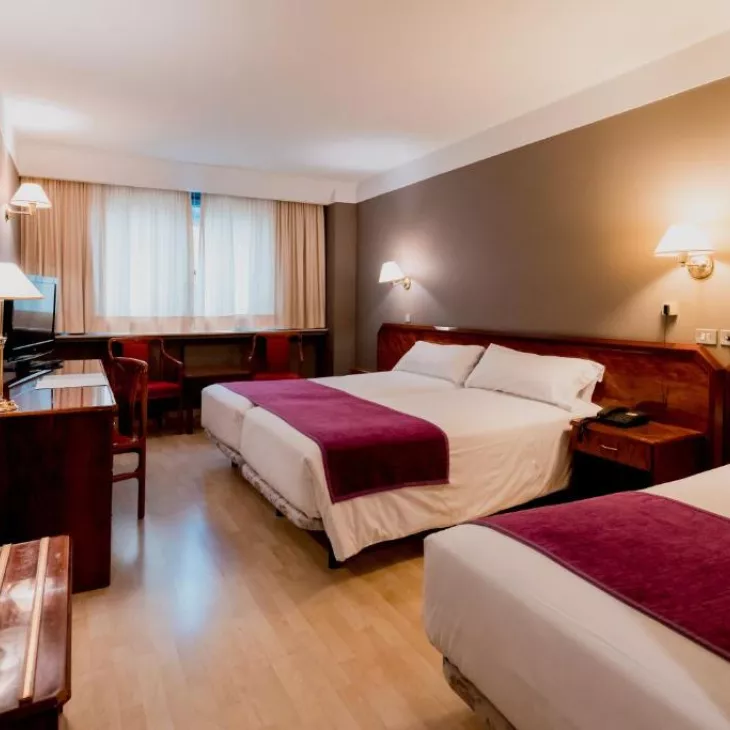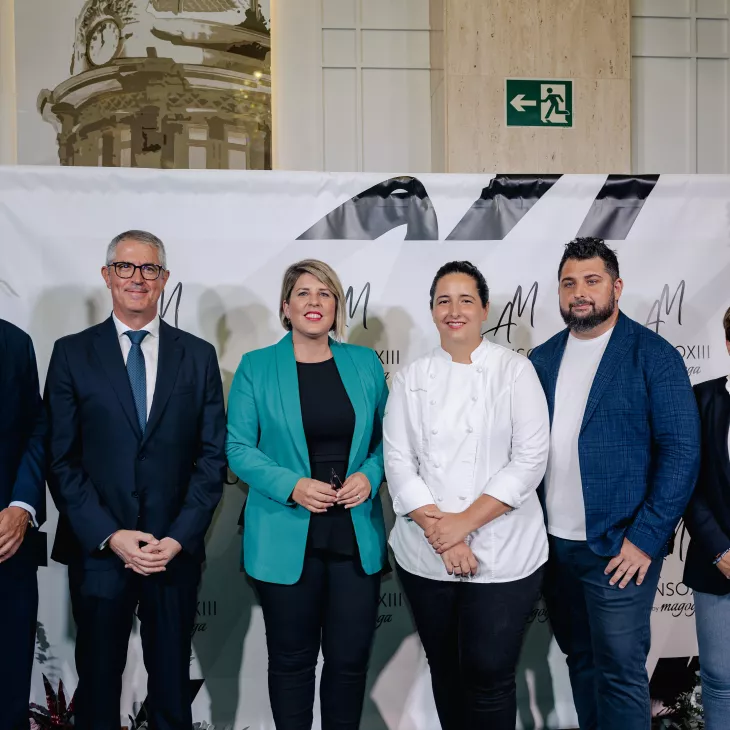 El Hotel Alfonso XIII by Sercotel de Cartagena se alía con Magoga
El Hotel Alfonso XIII by Sercotel celebró anoche el acto de presentación de su nueva carta para eventos sociales y corporativos diseñada por María Gómez y Adrián de Marcos, chef y sommelier, respectivamente, de Magoga, el conocido restaurante y único galardonado con estrella Michelin de Cartagena.
Sercotel fortalece su Comité Ejecutivo para acelerar el crecimiento y la transformación tecnológica
Sercotel fortalece y amplía el Comité Ejecutivo de la compañía con el nombramiento de Bernardo Losada, nuevo director Comercial (CCO), y Luis Miguel Martín, como director de Sistemas de información (CIO).