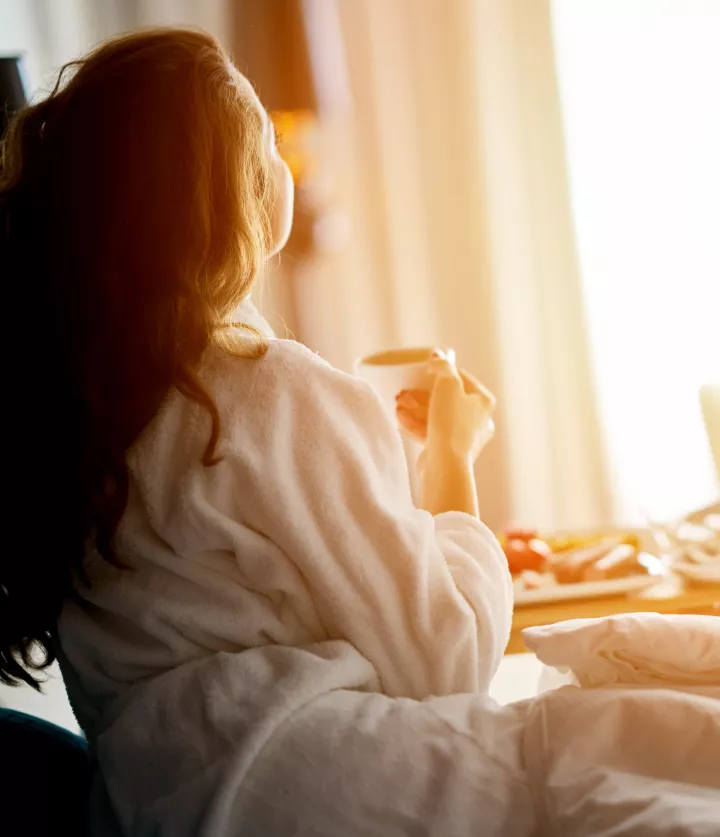 Our services
Search your hotel or destination
Rooms tailored to you
Whether you're travelling for pleasure or on business, Sercotel's hotels will provide you with services to enable you to make the most of your stay. 
Our hotels are in excellent locations, so whether you prefer somewhere in the city centre or you'd rather be close to an airport, you'll find an option that will be in keeping with what you're looking for.  
We also provide rooms and other spaces for holding social gatherings such as weddings and communions and organising work meetings and corporate events. Your experience will be rounded off by our gastronomic proposals, which can be suited to your needs (and, of course, your palate). We provide exclusive menus for groups and companies and special offers to allow you to hold memorable parties with your colleagues, your friends or your family.   
Show more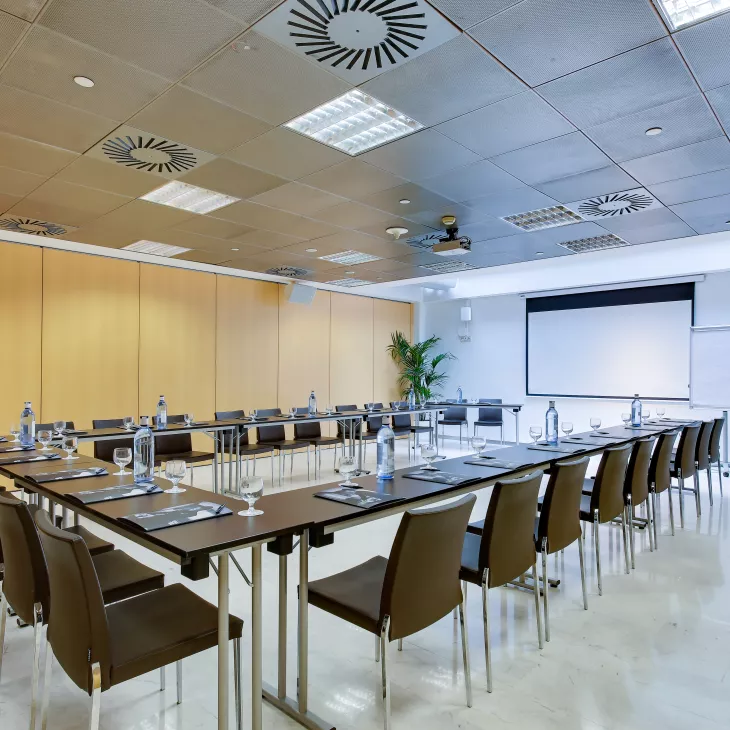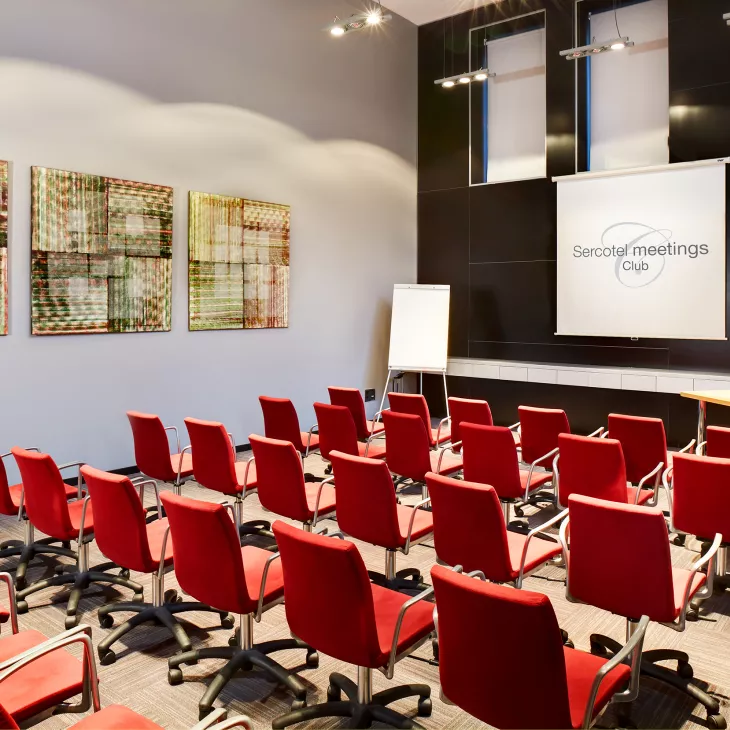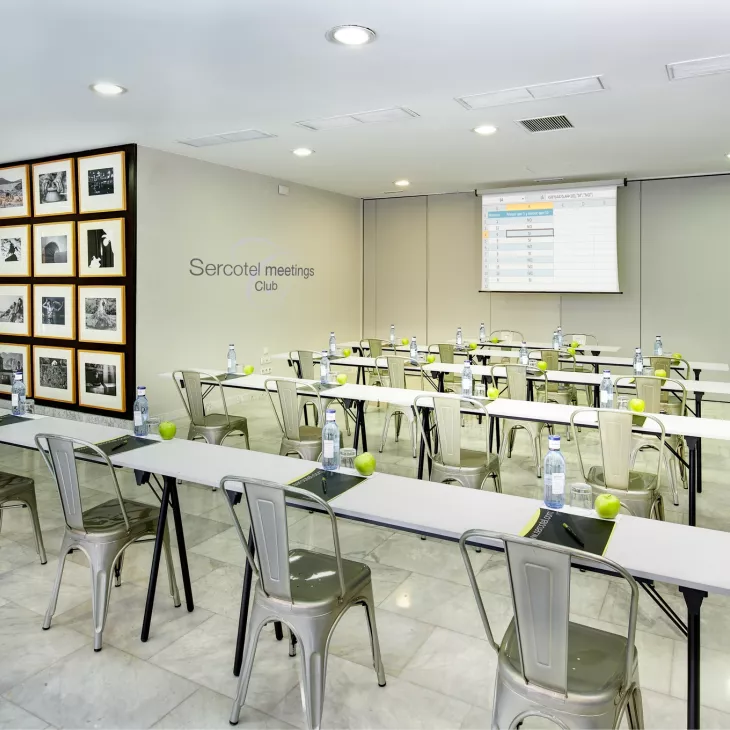 Spaces and rooms
We have spaces and rooms where you can host social and corporate events of all sizes. We also offer versatile gastronomic proposals that can be tailored to all kinds of events, whether they be of the afterwork kind, cocktail parties, working menus or gala dinners.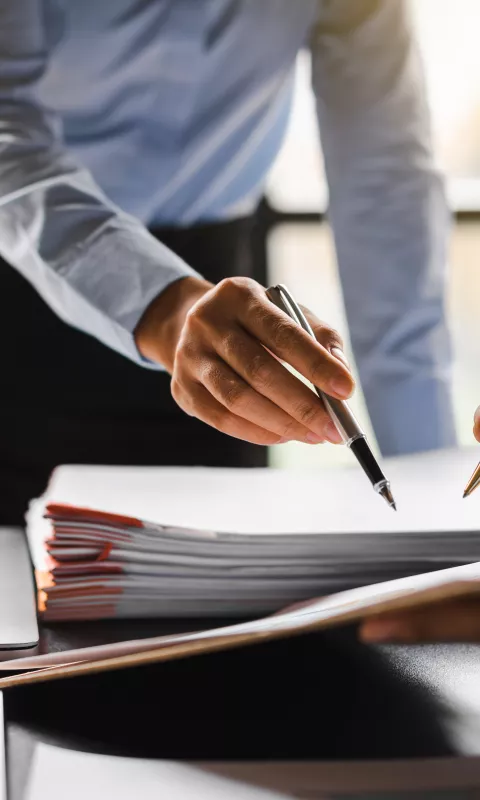 Sercotel Rewards Corporate
Loyalty programme with exclusive benefits for companies.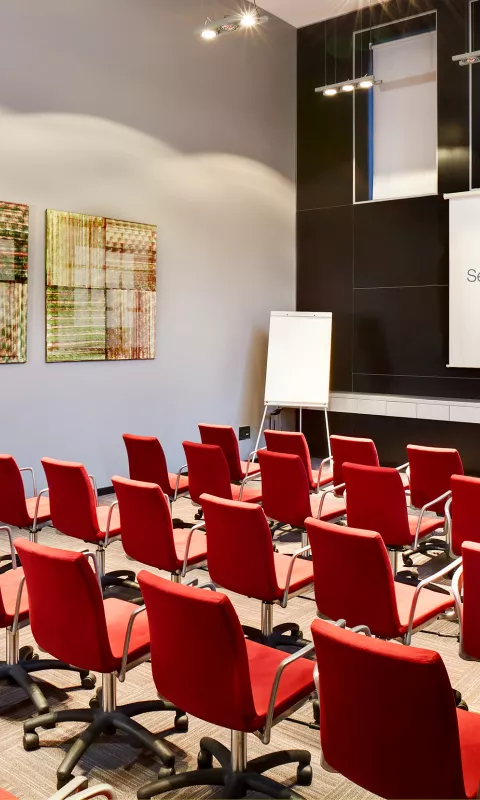 Hiring of rooms and events
Organise small-format meetings or larger events. 
Sercotel Corporate
We provide flexible and efficient solutions suited to your company's needs. Find out more about the benefits of Sercotel when you organise your business trips, work meetings and corporate events.
SERCOTEL REWARDS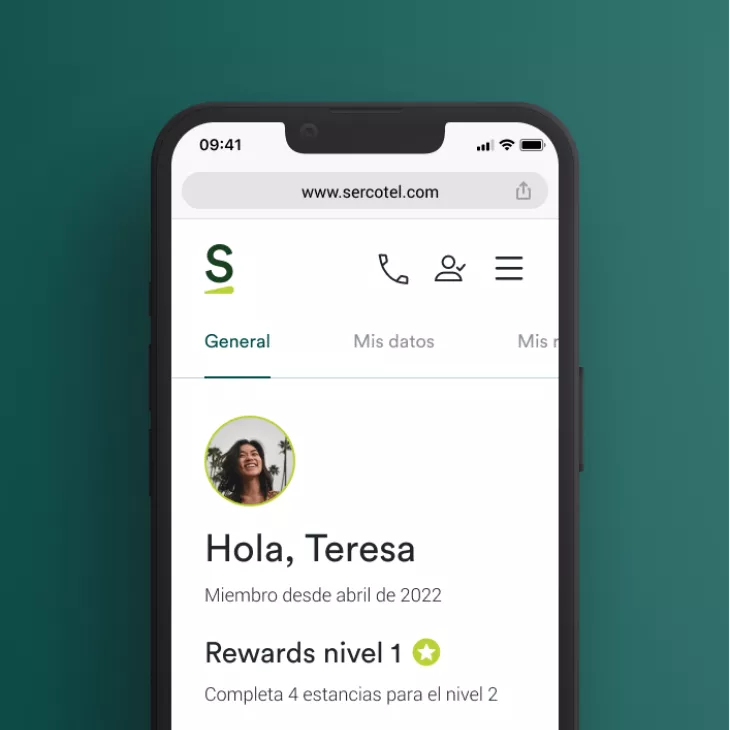 Join Sercotel Rewards
Sercotel Rewards is our loyalty programme that will enable you to enjoy exclusive benefits and offers. Sign up and get a discount of up to 15% on your next booking. 
Will you join the club?