It's autumn, travel more
Search your hotel or destination
Why Sercotel?
Best price
Book directly with us and get the best rate that's available.
Flexibility
We're flexible, because we know that your plans might change.
Customised attention
We'll help you with everything you need to prepare your trip.
Flash Offers
Plan your getaway and save with Flash Offers. Is the best way to get the best hotel deals for a limited time.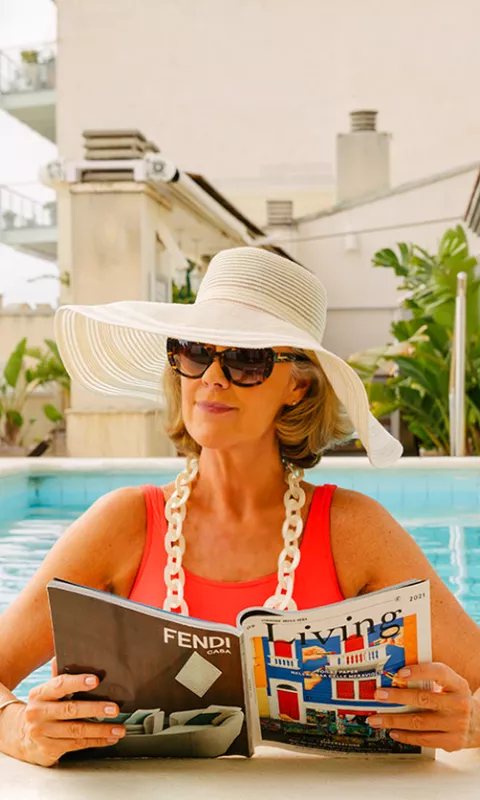 Pool
Your best summer should be accompanied by a good dip in a pool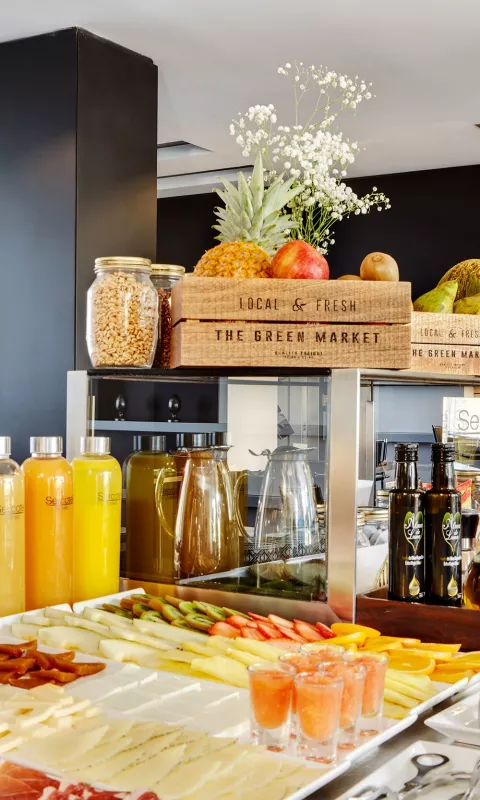 Breakfast
Do not leave the hotel without trying our breakfast.
Sercotel services
Meeting rooms, take-away breakfasts, a swimming pool, terrace and fitness room... everything you need to make your stay more enjoyable.
Your next destination
What kind of getaway do you have in mind? Exploring a big city, relaxing at the seaside, savouring the local cuisine, soaking up the art and culture or simply switching off. You choose the destination, we'll provide the hotel.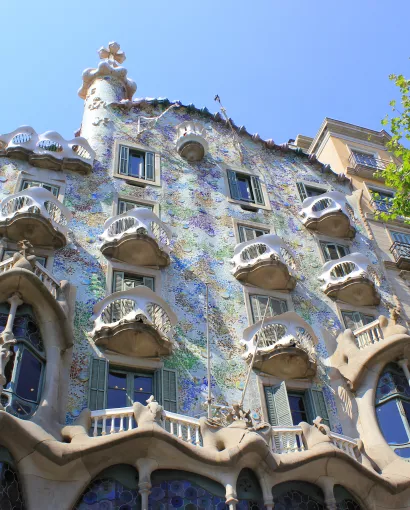 Las Palmas de Gran Canaria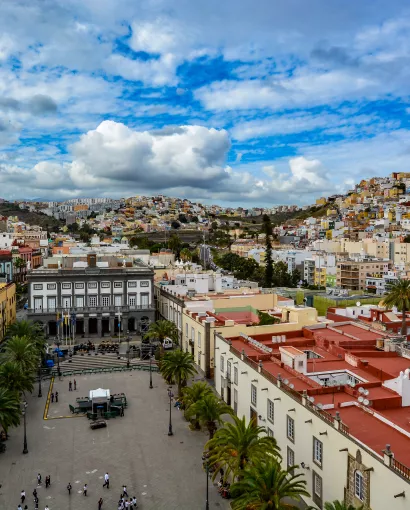 Who are you travelling with?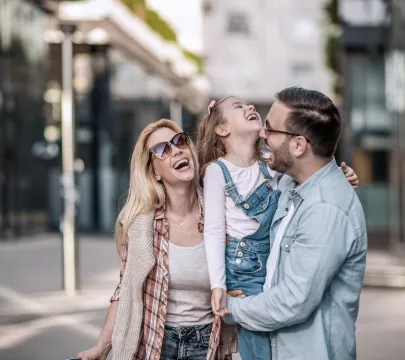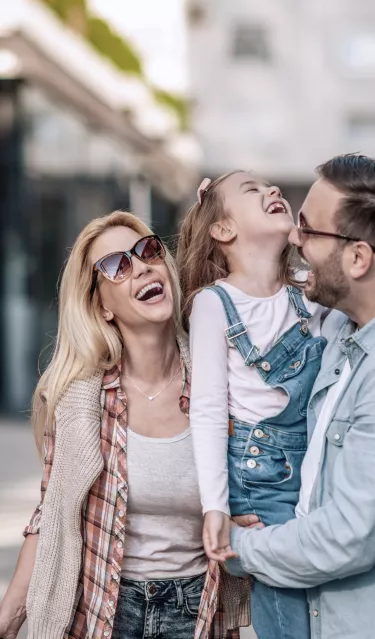 My family
Welcome children! Here are our family-friendly hotels that will make your trip a success.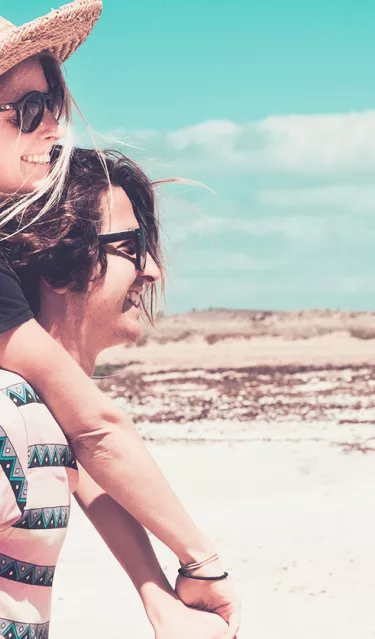 My partner
Explore the city, discover new experiences, immerse yourself in the local culture and take a break from the routine in our hotels.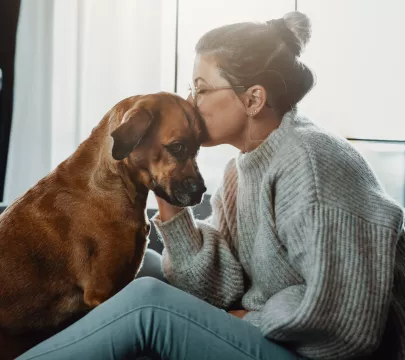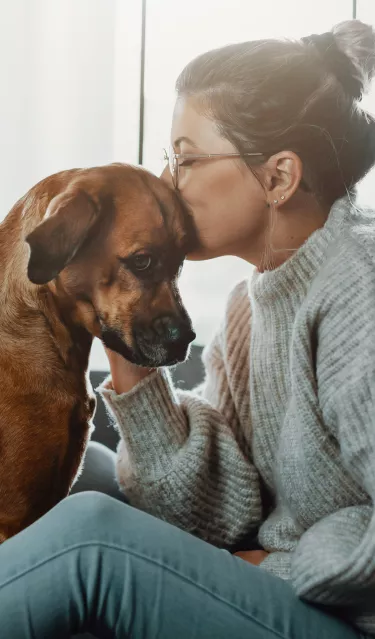 My pet
Take a break from routine with your furry companion. Please note. These are our pet-friendly hotels.
SERCOTEL REWARDS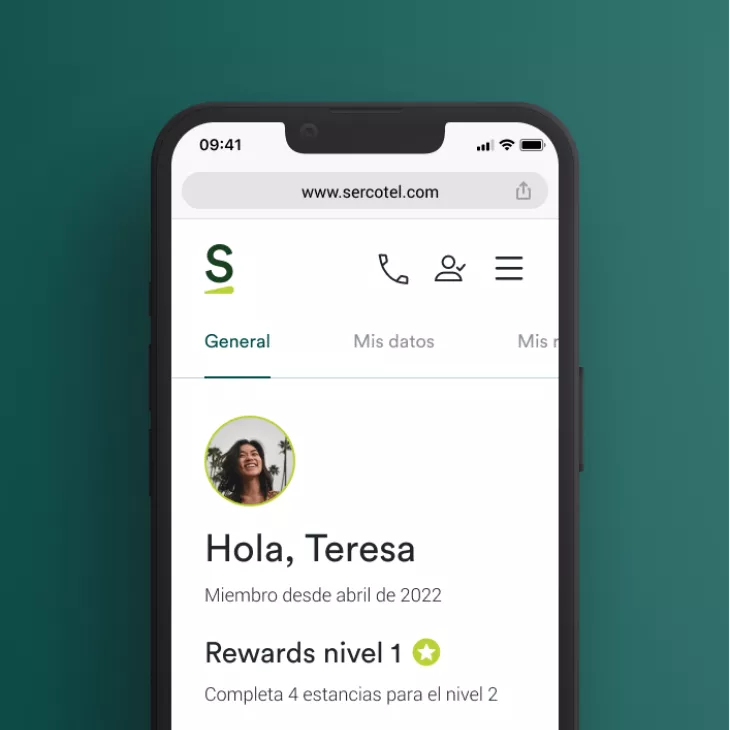 Join Sercotel Rewards
Sercotel Rewards is our loyalty programme that will enable you to enjoy exclusive benefits and offers. Sign up and get a discount of up to 15% on your next booking. 
Will you join the club?