Barcelona, Spain
Hotel Atlantis by Atbcn
Search your hotel or destination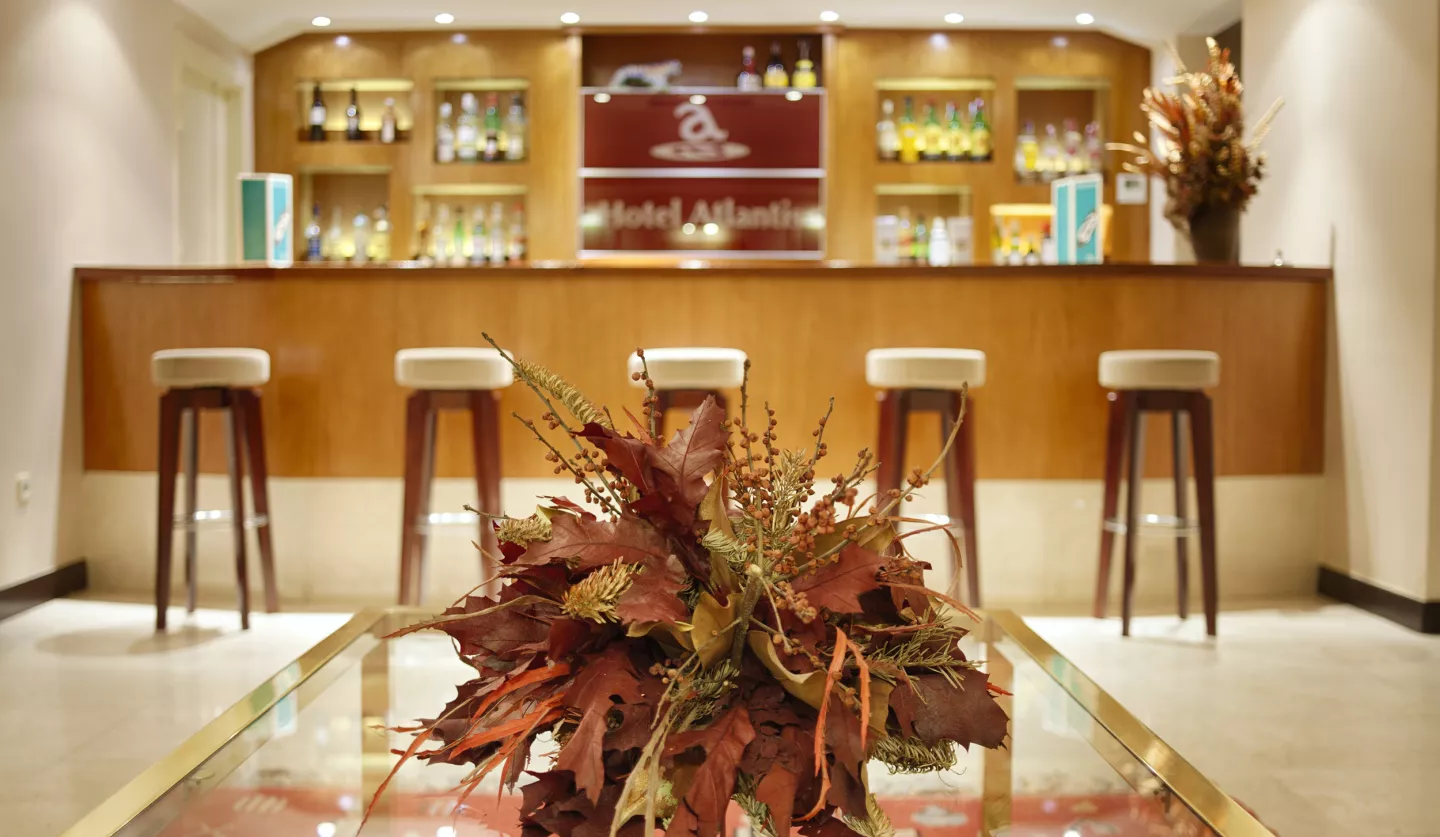 The hotel that's close to everything
Can you imagine dawn breaking in the centre of Barcelona? Literally. A stone's throw from Plaza Catalunya or the famous Ramblas? With everything nearby to enjoy a day's sightseeing or move around efficiently on a working day? Well, that's what will happen when you stay at the Hotel Atlantis by ATBCN, as we serve you the city on a platter.  
At the Hotel Atlantis Barcelona we like to start our days smelling of freshly-made coffee, which we prepare for you to drink at the breakfast buffet every morning. Do you prefer sweet or savoury? It doesn't matter, you don't have to choose. Take a walk and have a bite of everything; start with some fruit and continue with some scrambled eggs, but the bacon looks good too, and you should have something sweet for dessert.  
When you're ready, go out into the world. We'll stay here in case you have to come back at any time. No matter what time it is, there'll always be someone at the reception of our three-star hotel to answer any questions you may have.  
They say that Wi-Fi connects itself on its own at home. This is why we provide free Wi-Fi throughout the hotel.   
We want you to feel at home when you stay at the Hotel Atlantis by ATBCN in Barcelona. Or better than that if possible.  
We don't know if you're thinking of coming alone, as a couple, with friends or as a family. You'll let us know as soon as you can, but bear in mind that we have different kinds of rooms at the Sercotel Atlantis Barcelona to enable you to book the one that suits you best for each trip. Because we know there will be more than one.  
And do you remember what we said about making yourself at home? We do this by taking care of every little detail. Don't miss out on yours and get the rest you deserve.  
Oh, and as we want you to find us easily, we should tell you that the Hotel Atlantis Barcelona is just ten minutes from Sants railway station and that the links to El Prat airport are excellent. One last thing: if you're coming by car, let us know a few days before your arrival and we'll book a parking space for you. We leave it to others to drive around in circles before they park.
Find your room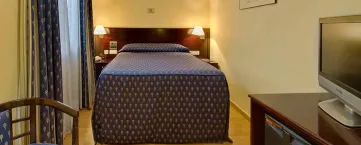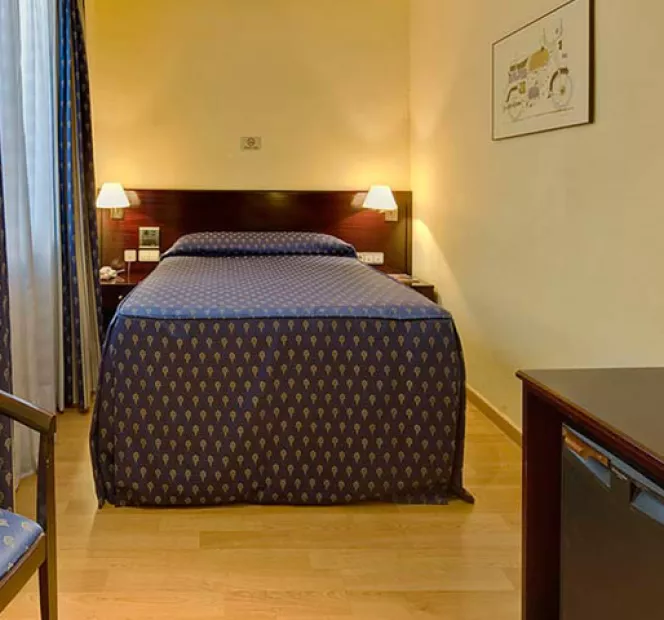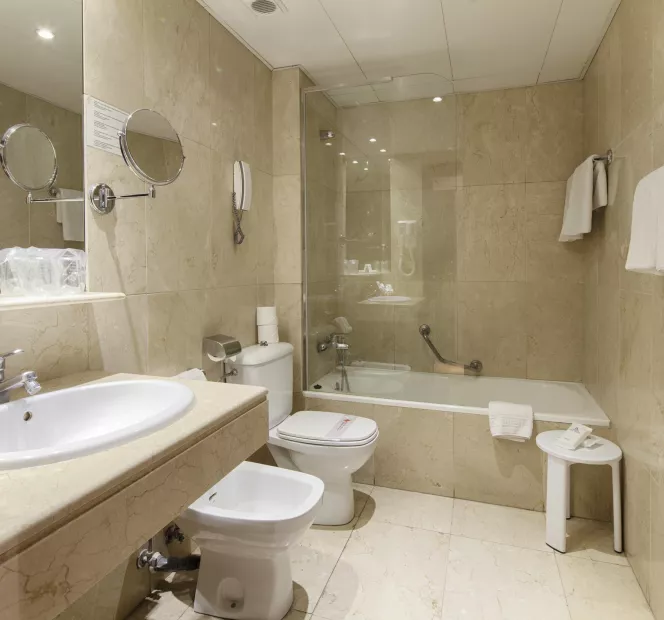 Basic Single Room
This is the ideal room for people travelling alone at the Sercotel Atlantis Barcelona. You'll be able to enjoy all kinds of comforts. Tell us how well you've rested in the morning. 

Bathtub/shower combination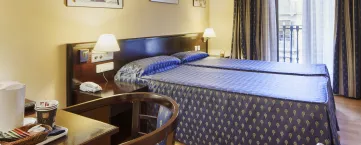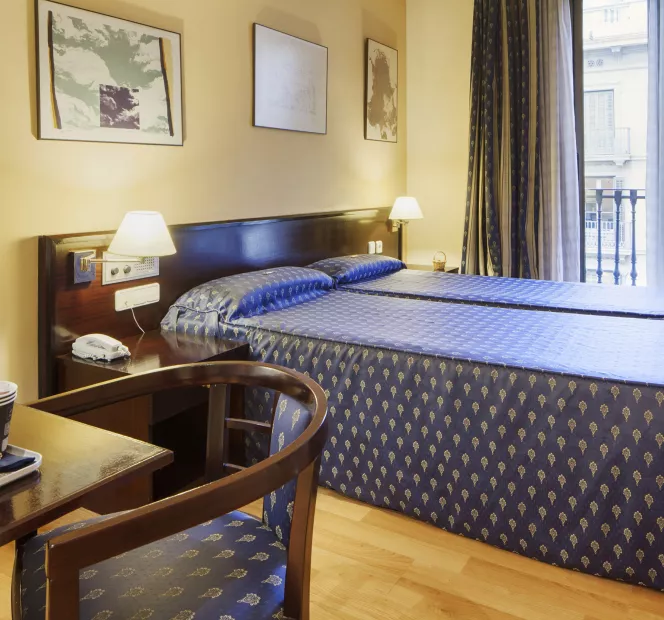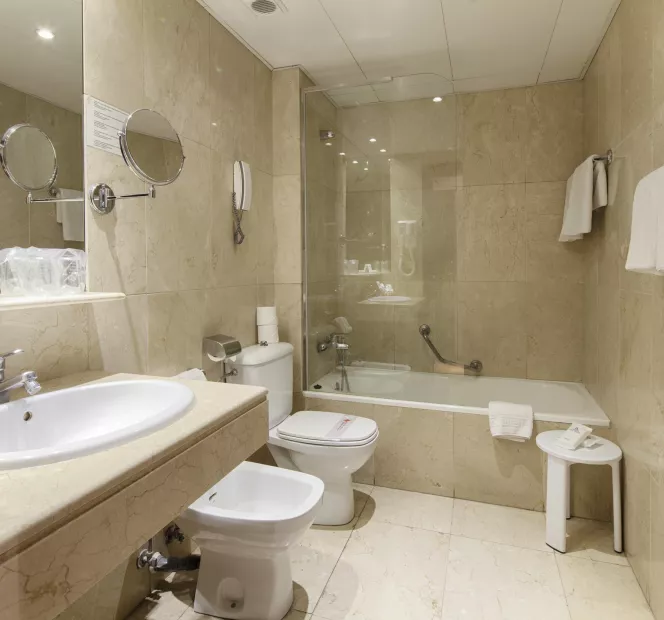 Classic Room
You'll forget that you're in the centre of Barcelona in this room at the Hotel Atlantis by ATBCN. We promise. It will have a lot to do with the silence and tranquility that is breathed in the room.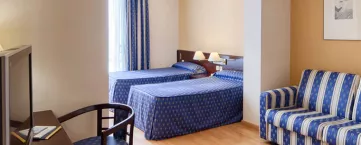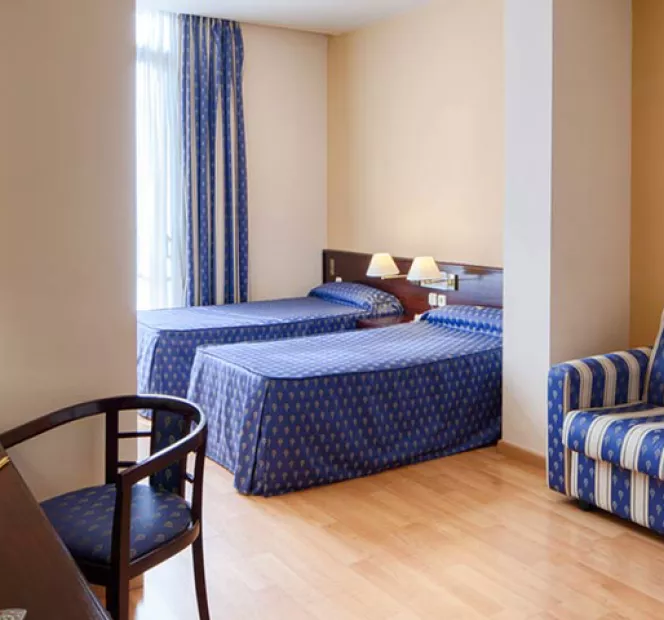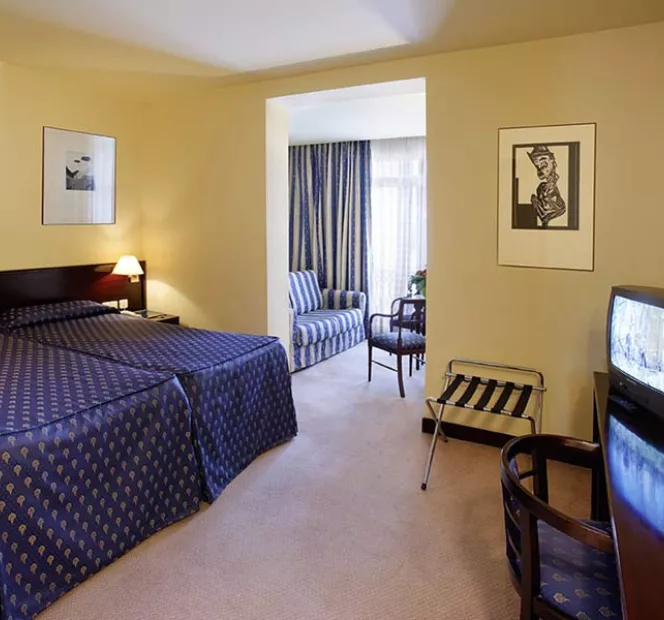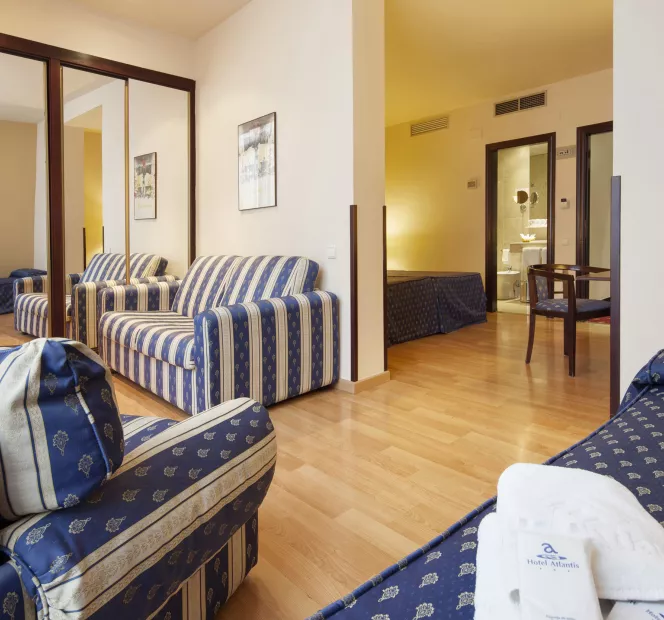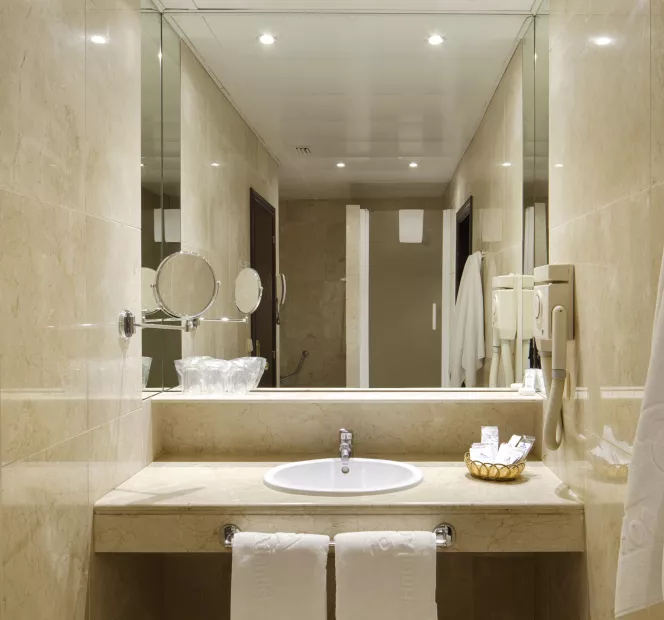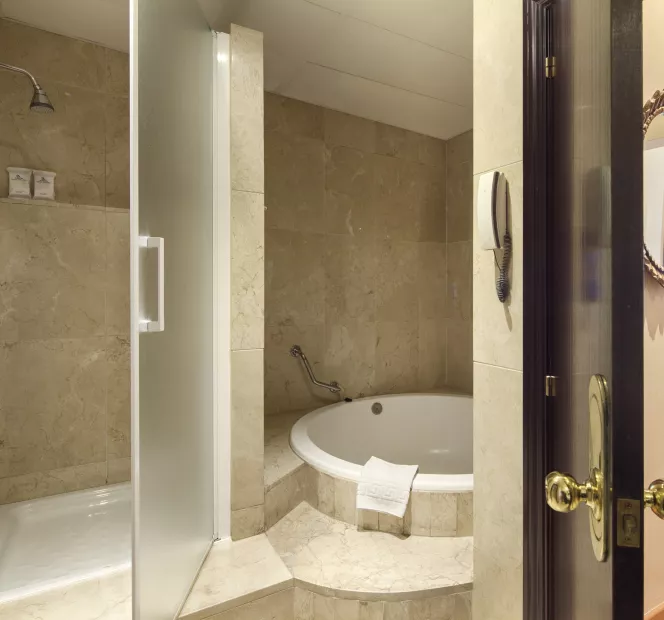 Junior Suite
An excellent location such as that of the Atlantis Barcelona Hotel requires an excellent room. Stay in the Junior Suite, which is roomy with the fittings of a three-star hotel.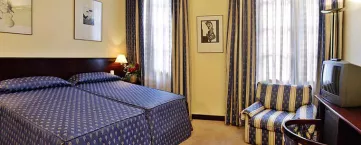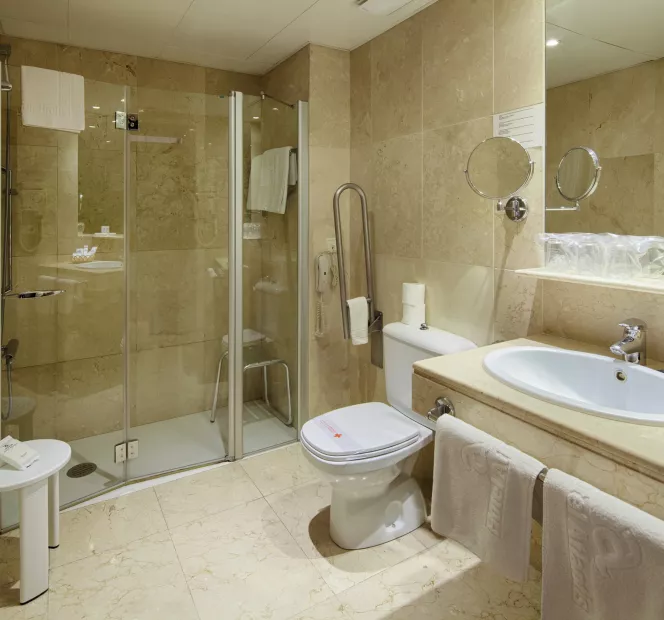 Superior Room
Superior Twin 
This is the room we recommend for guests travelling with their family or friends. Its large dimensions will allow you to move comfortably.

Complies with Local/State/Federal fire laws
Show more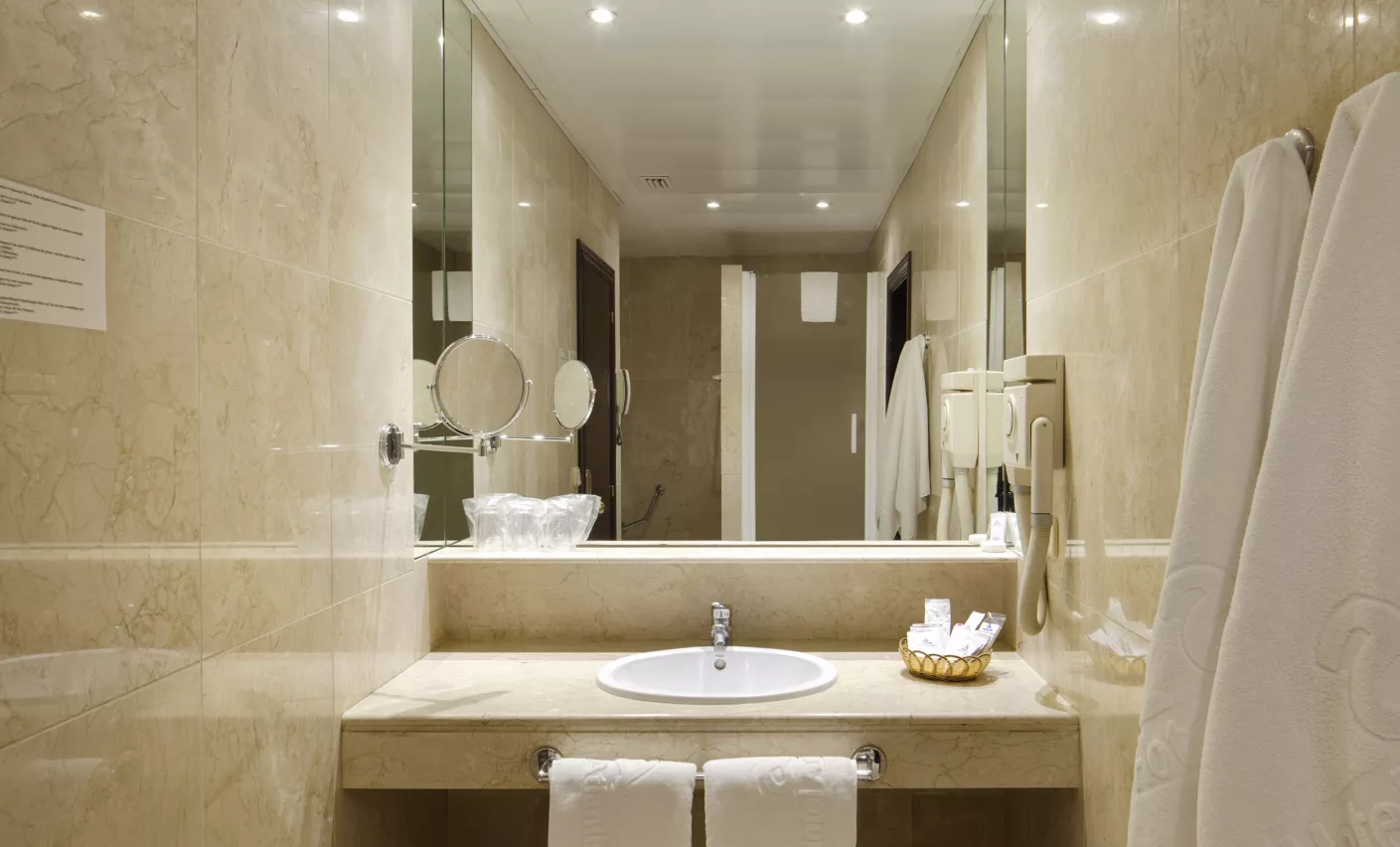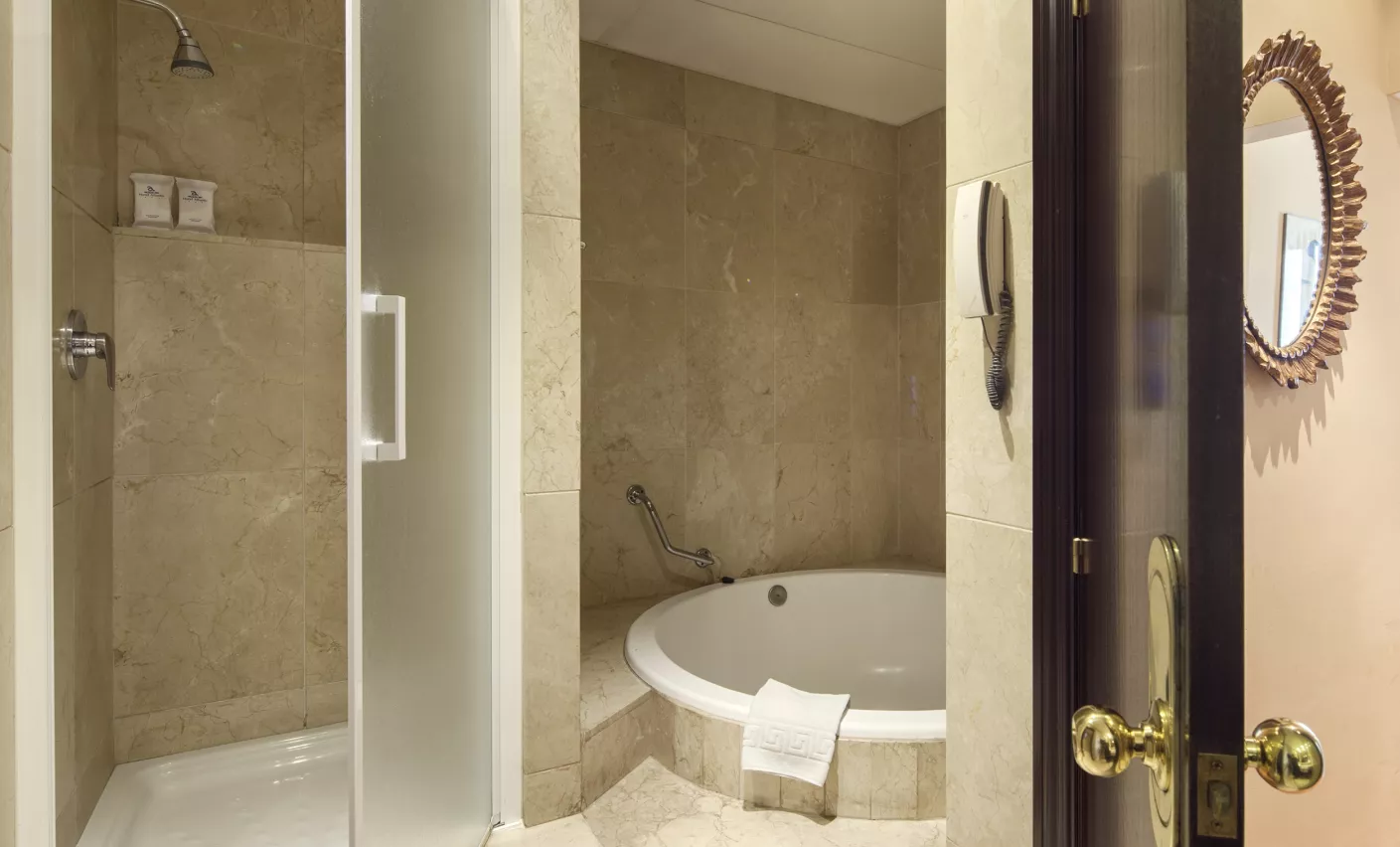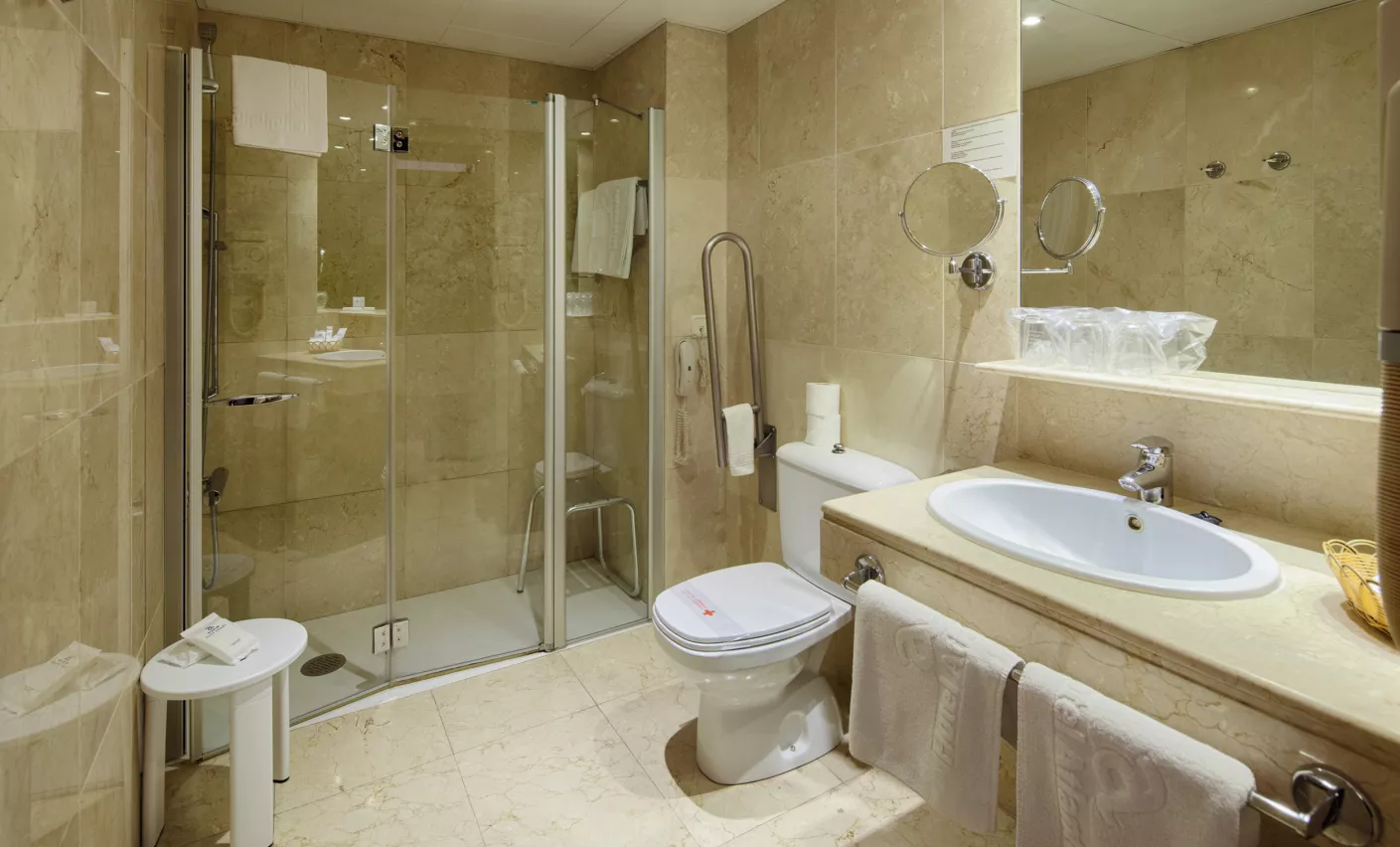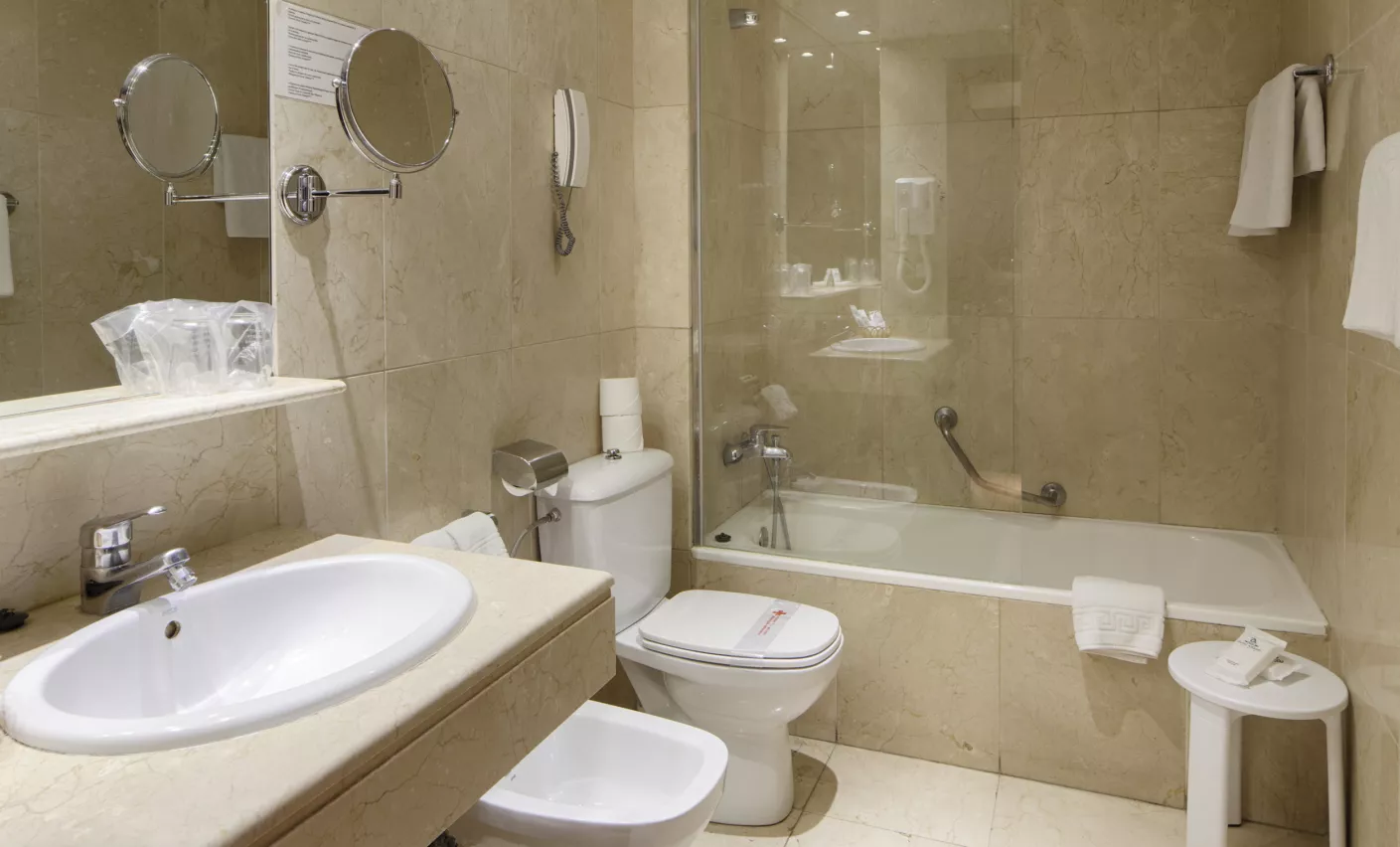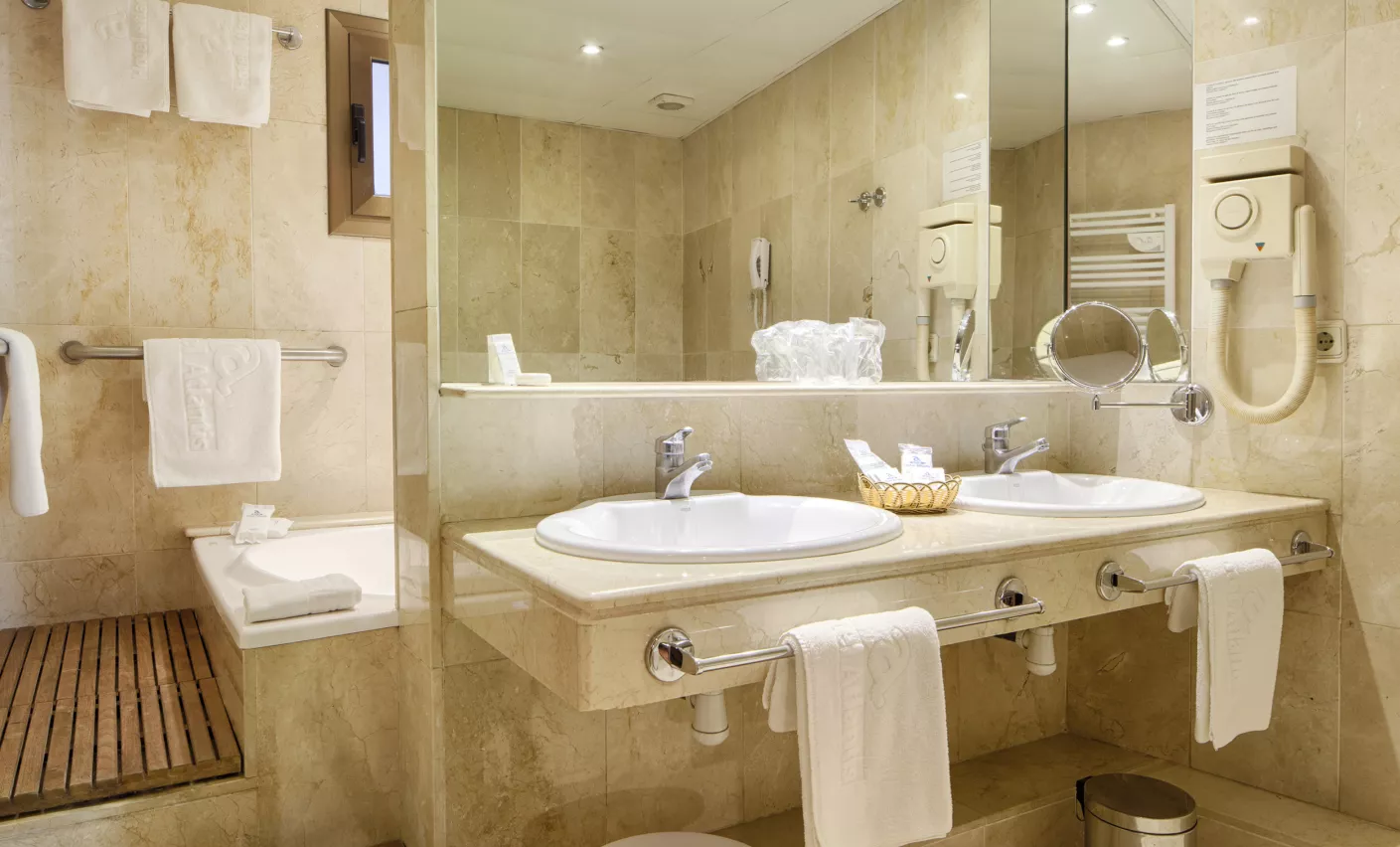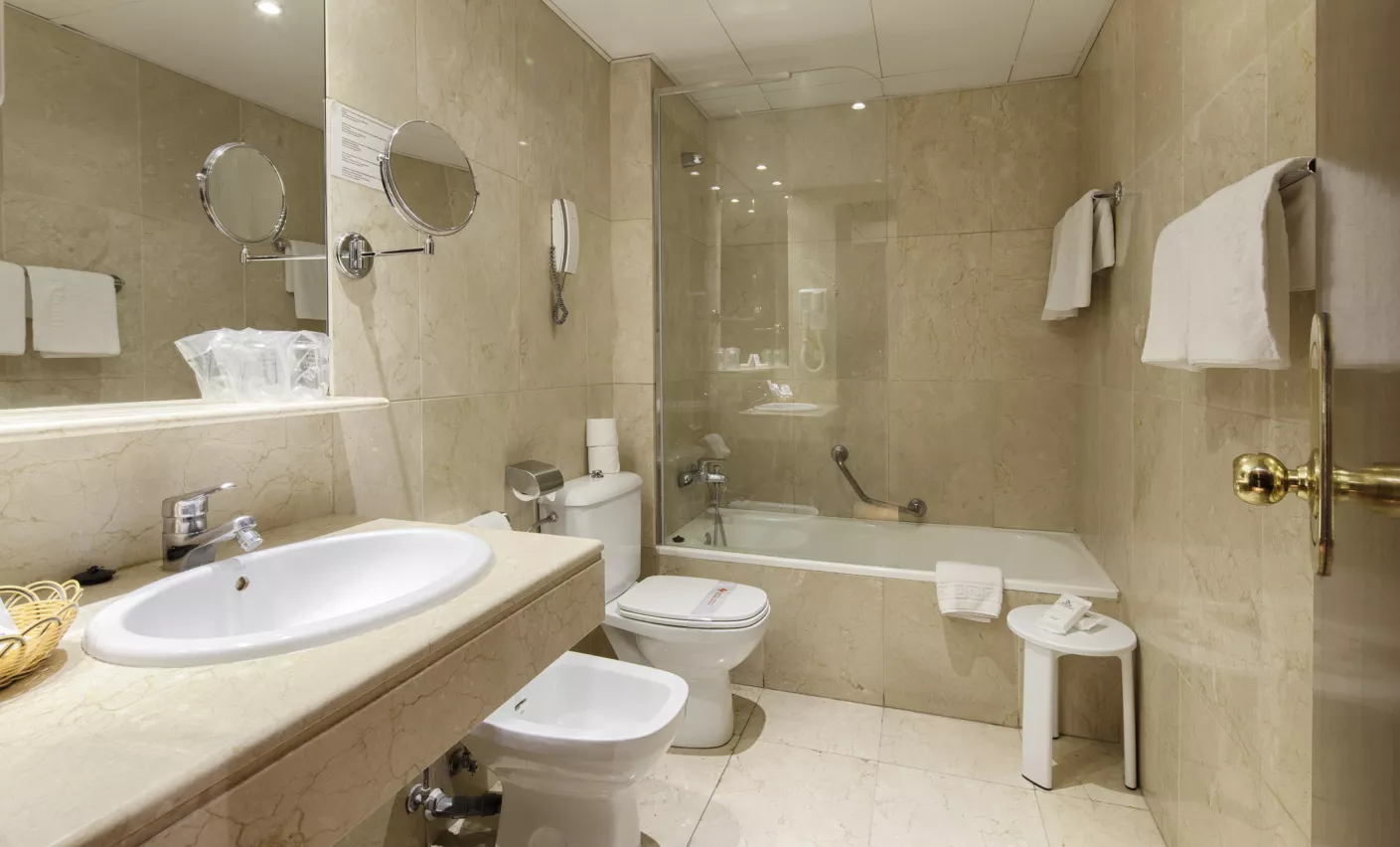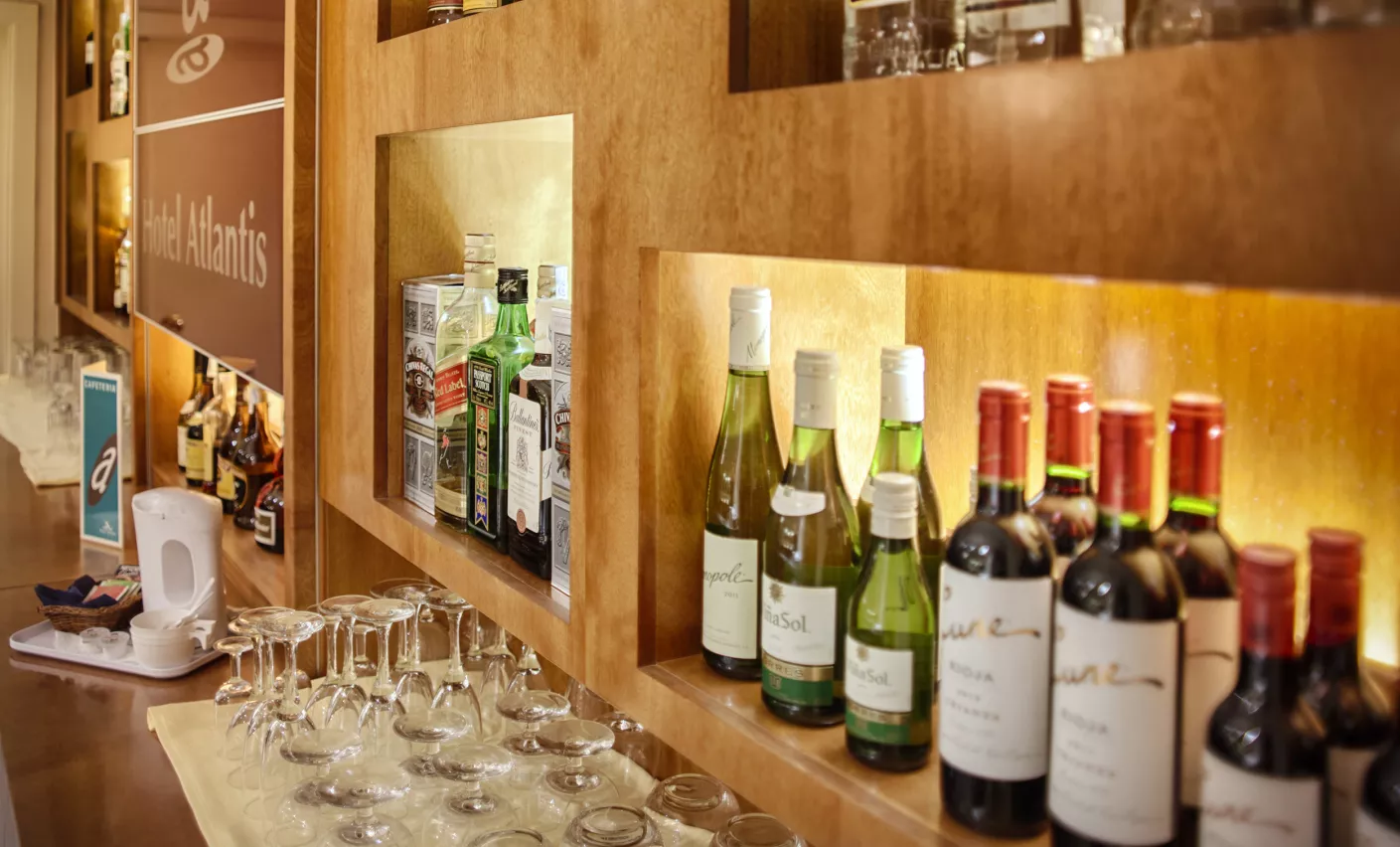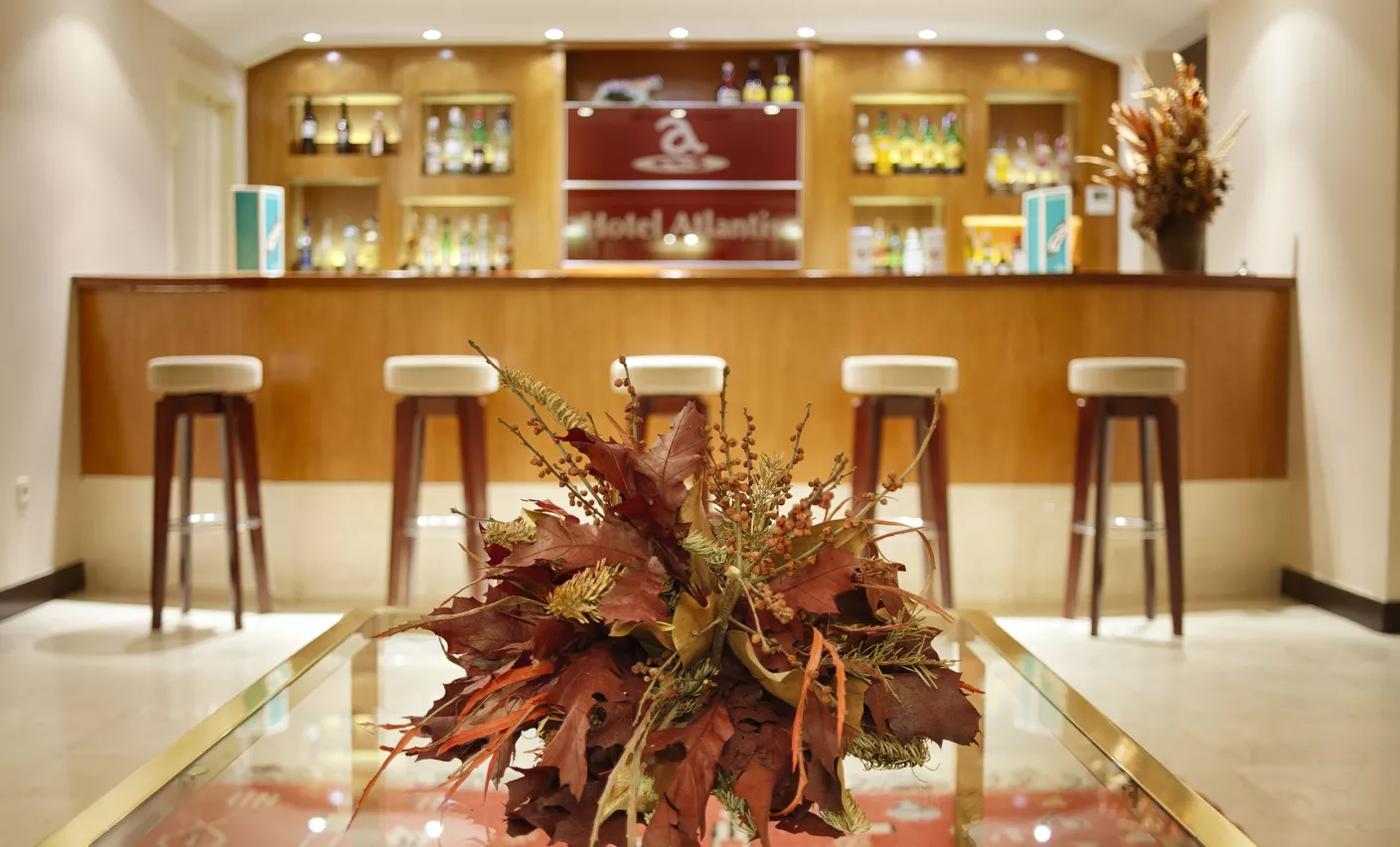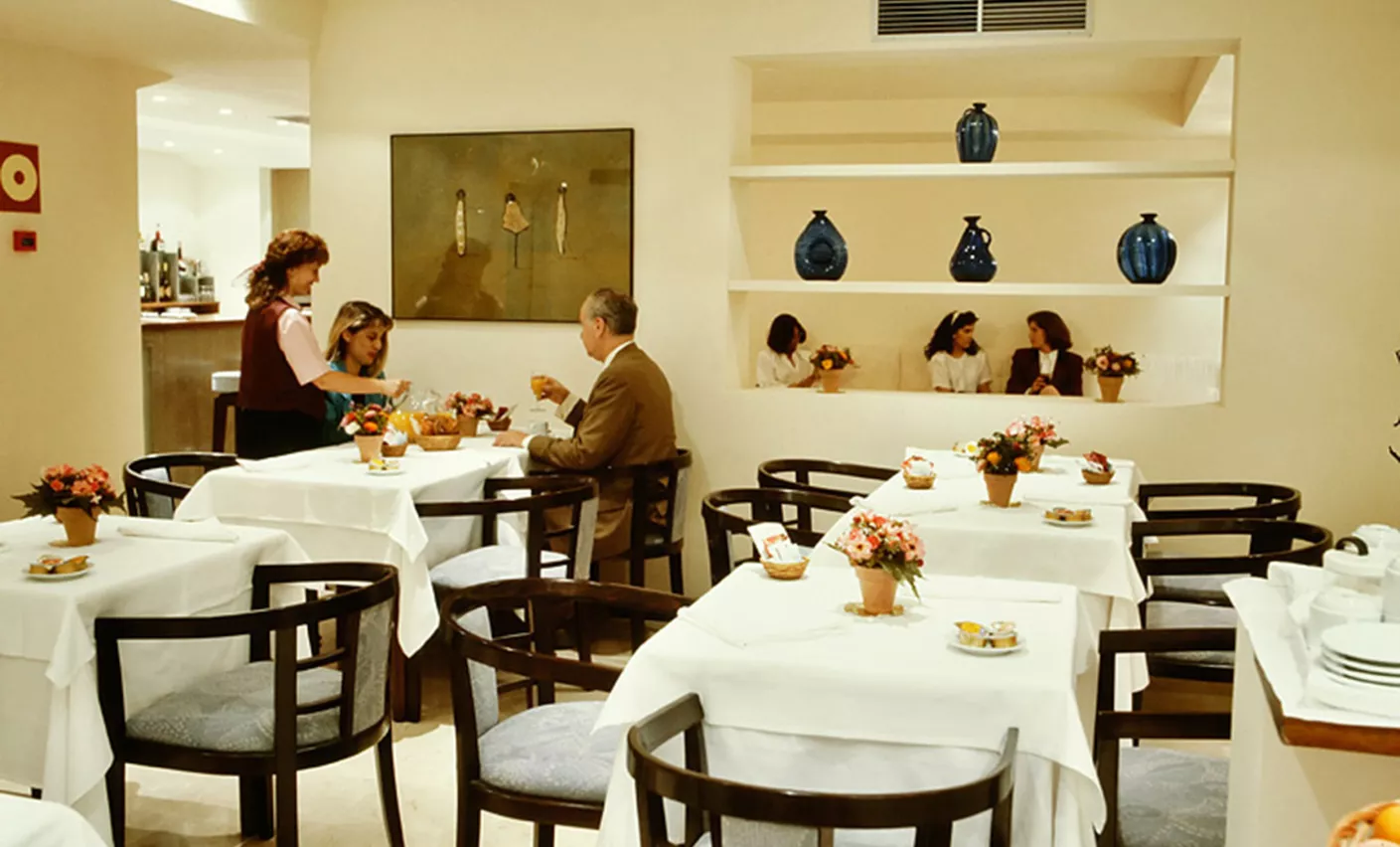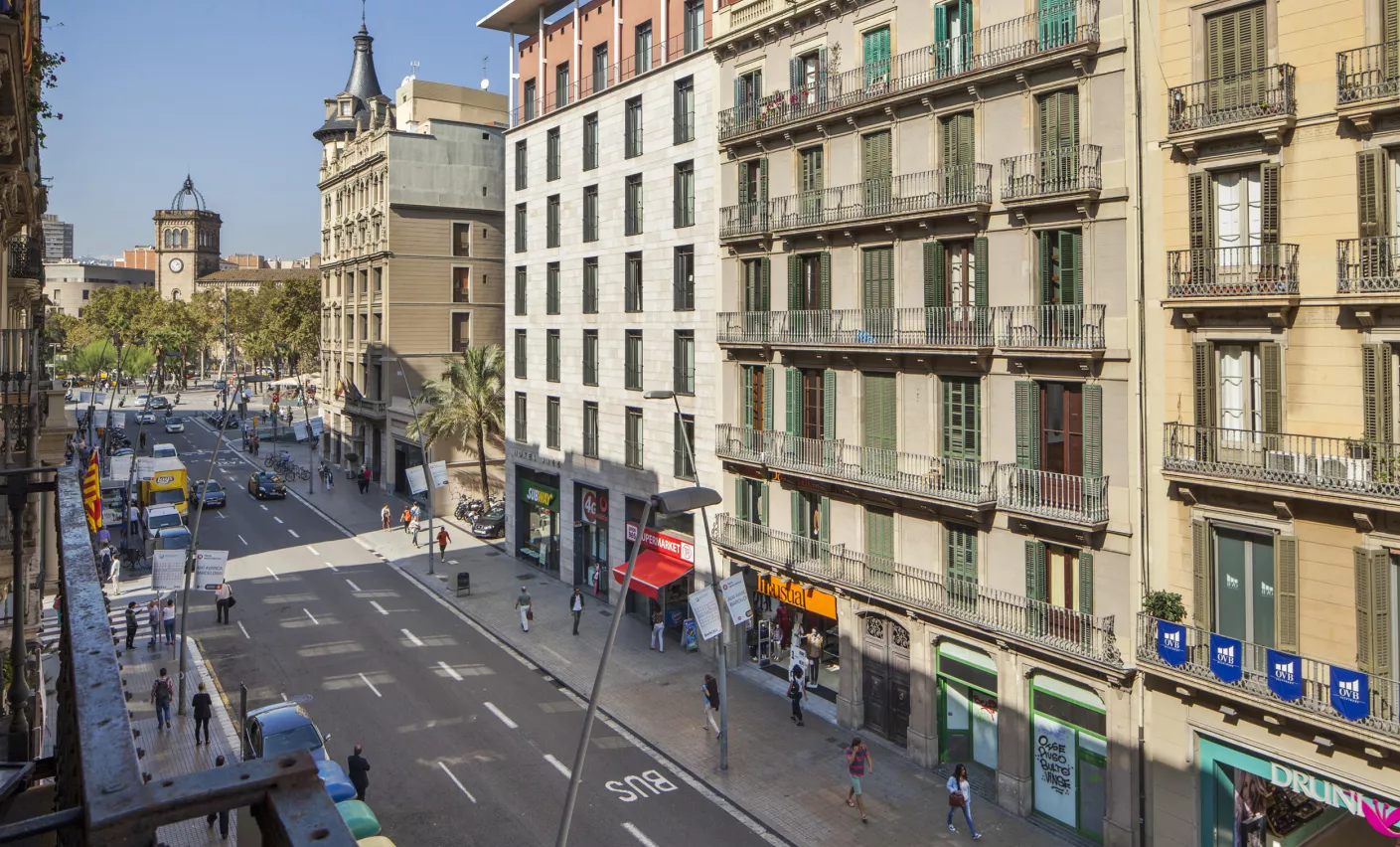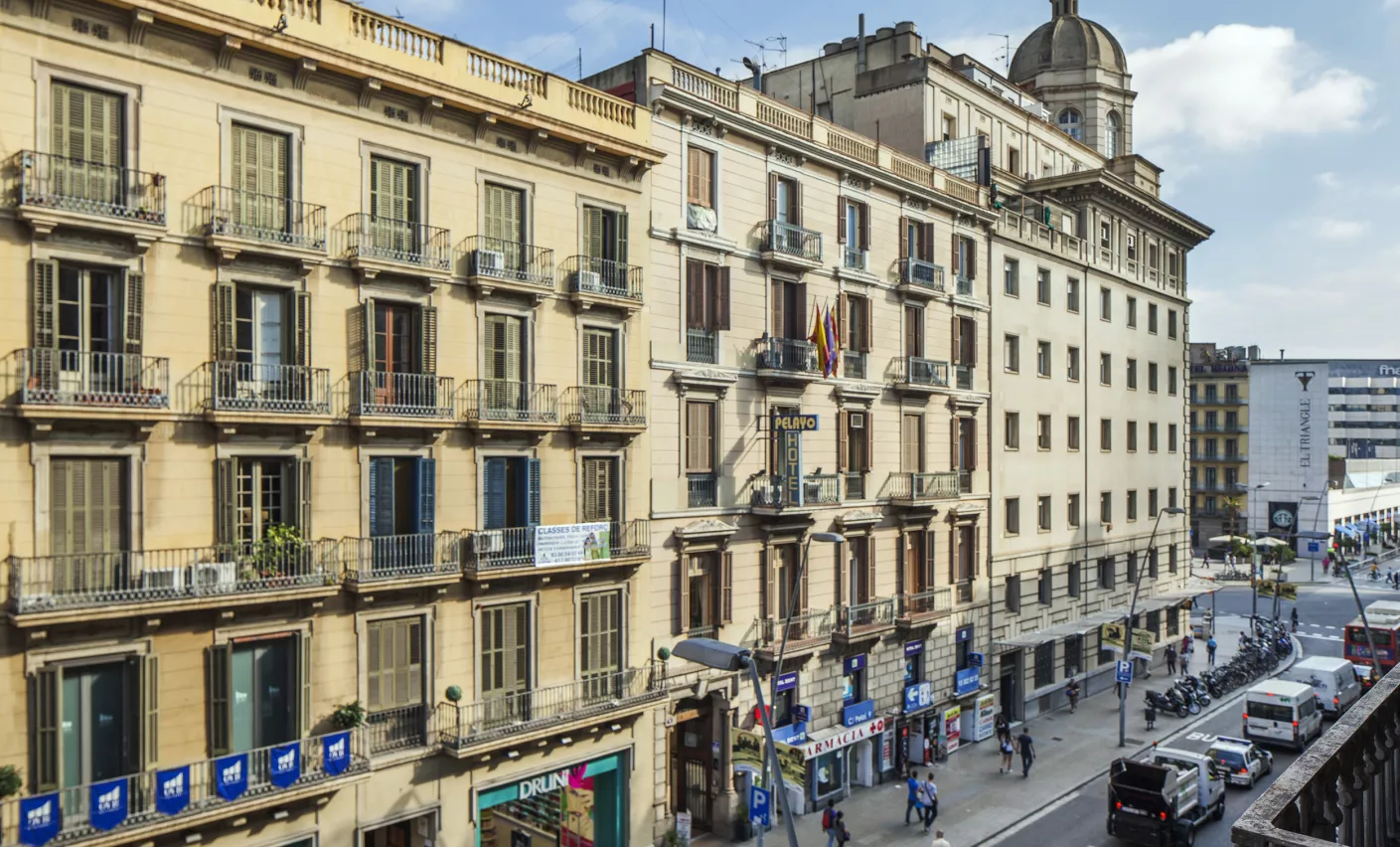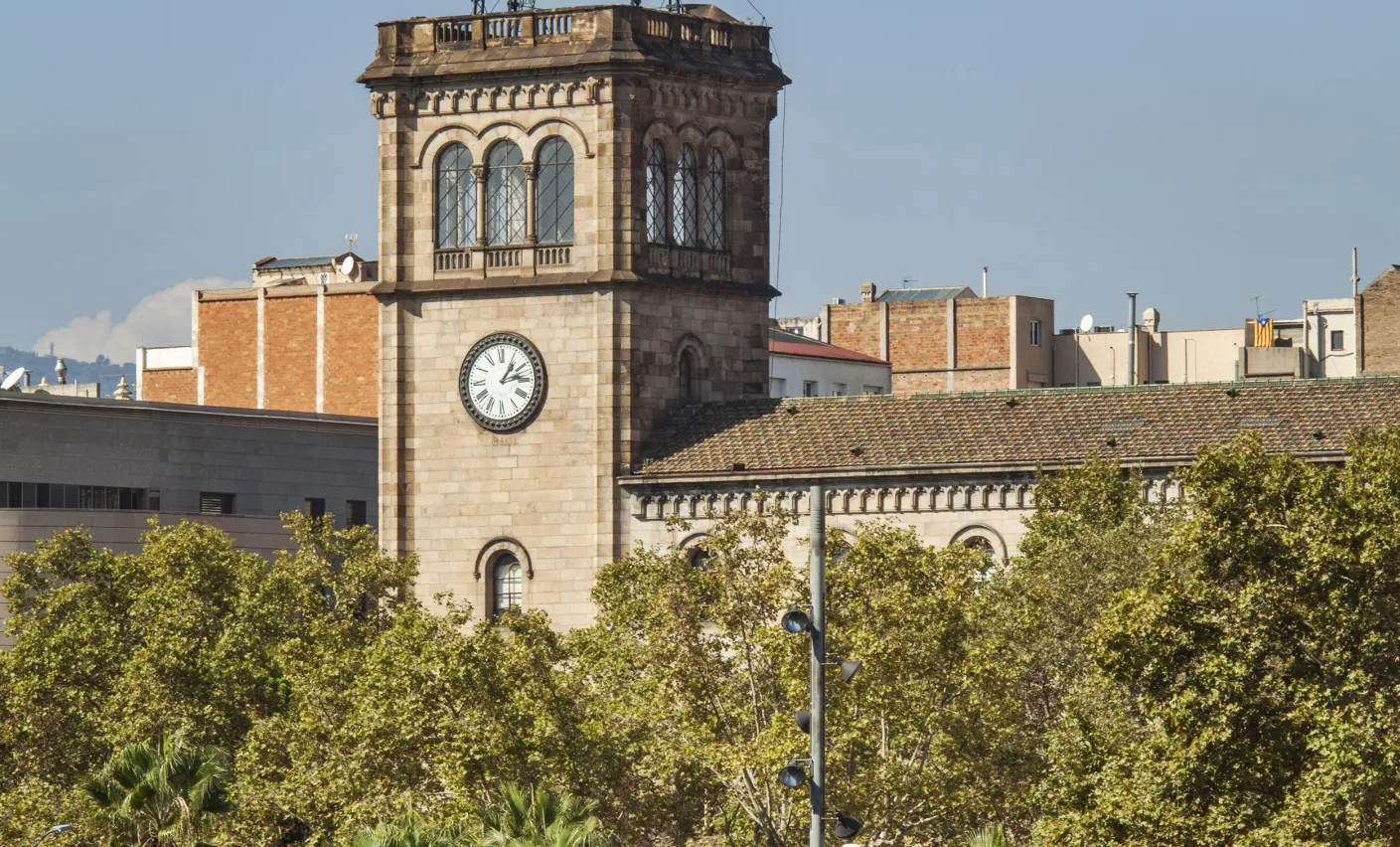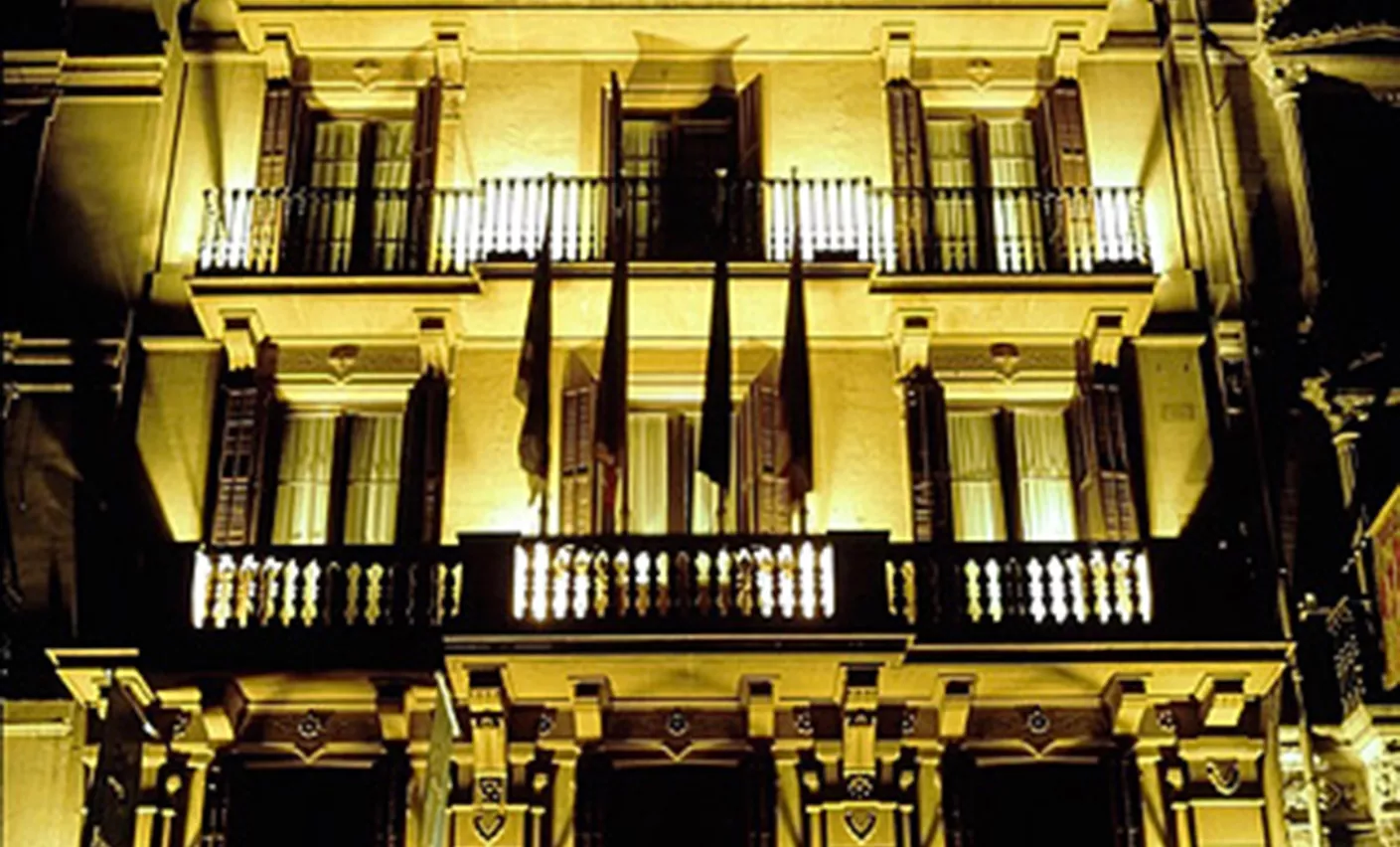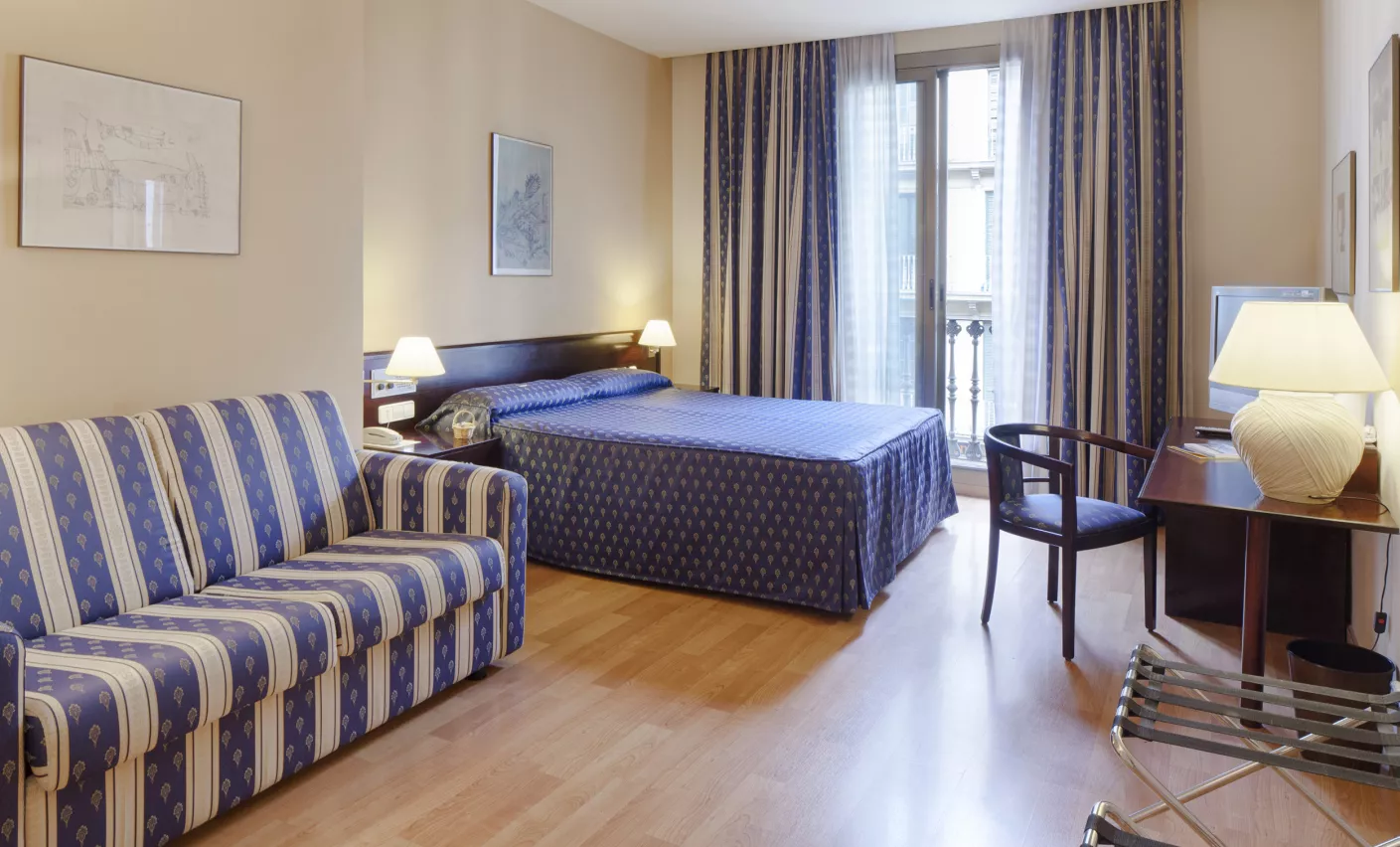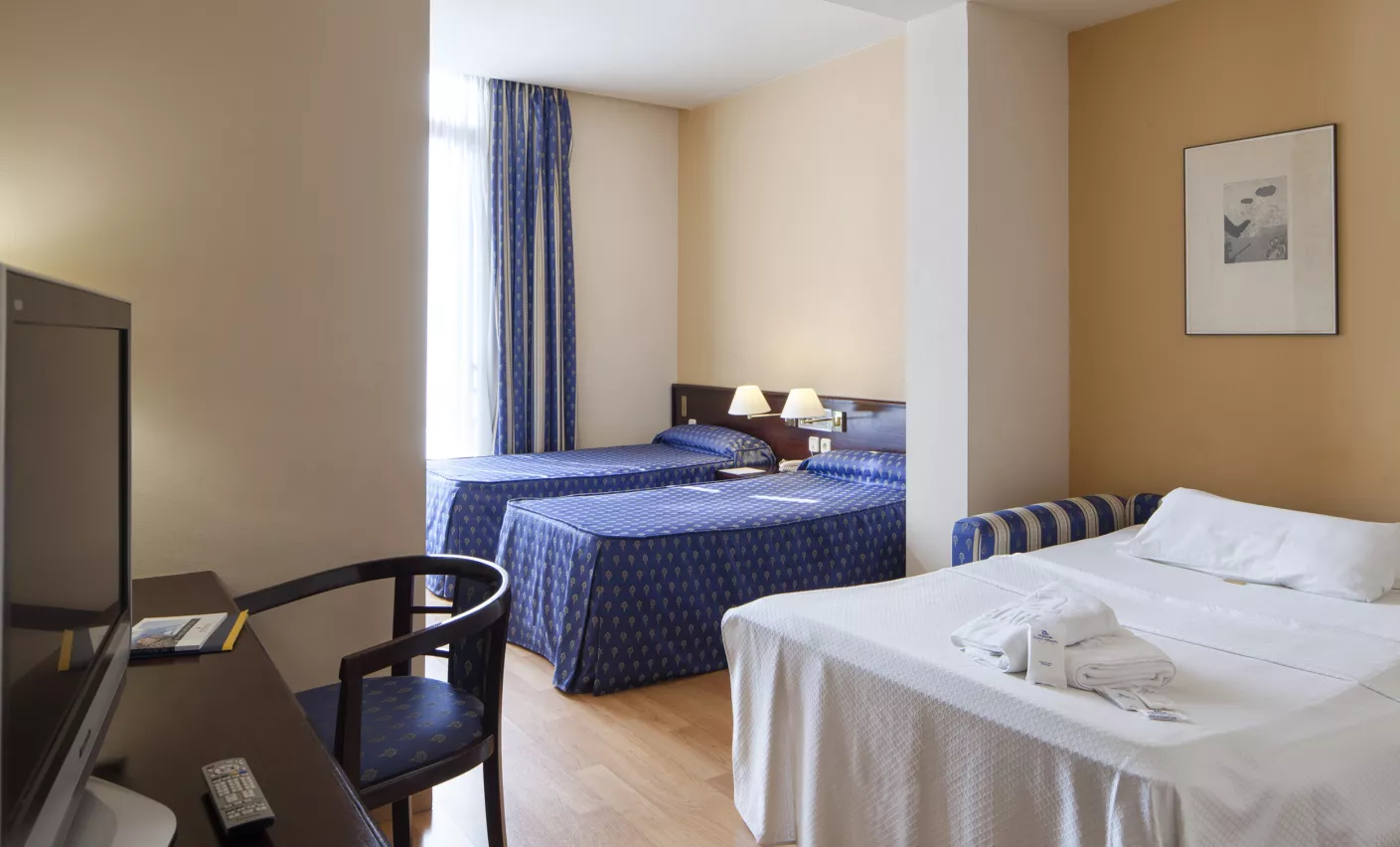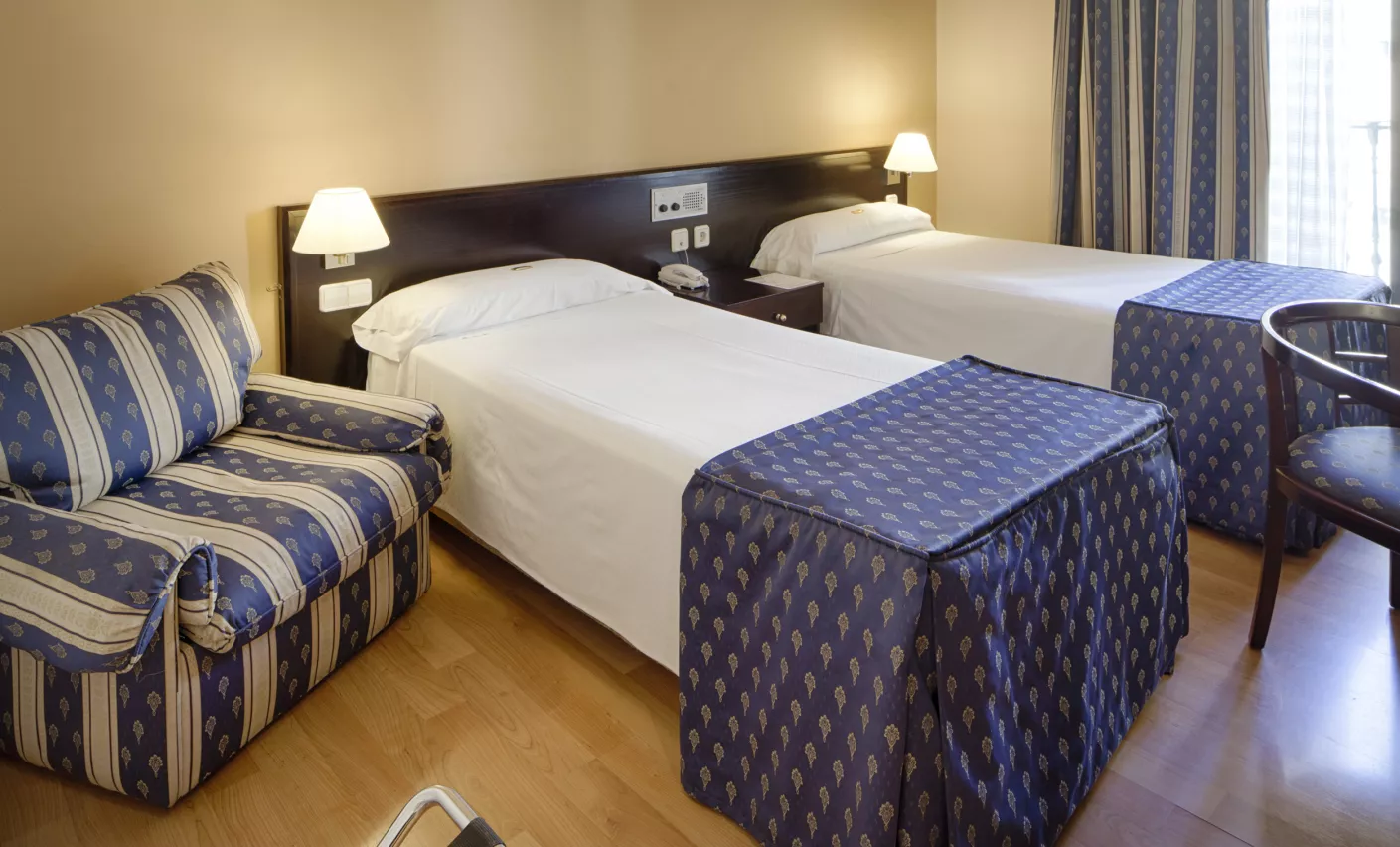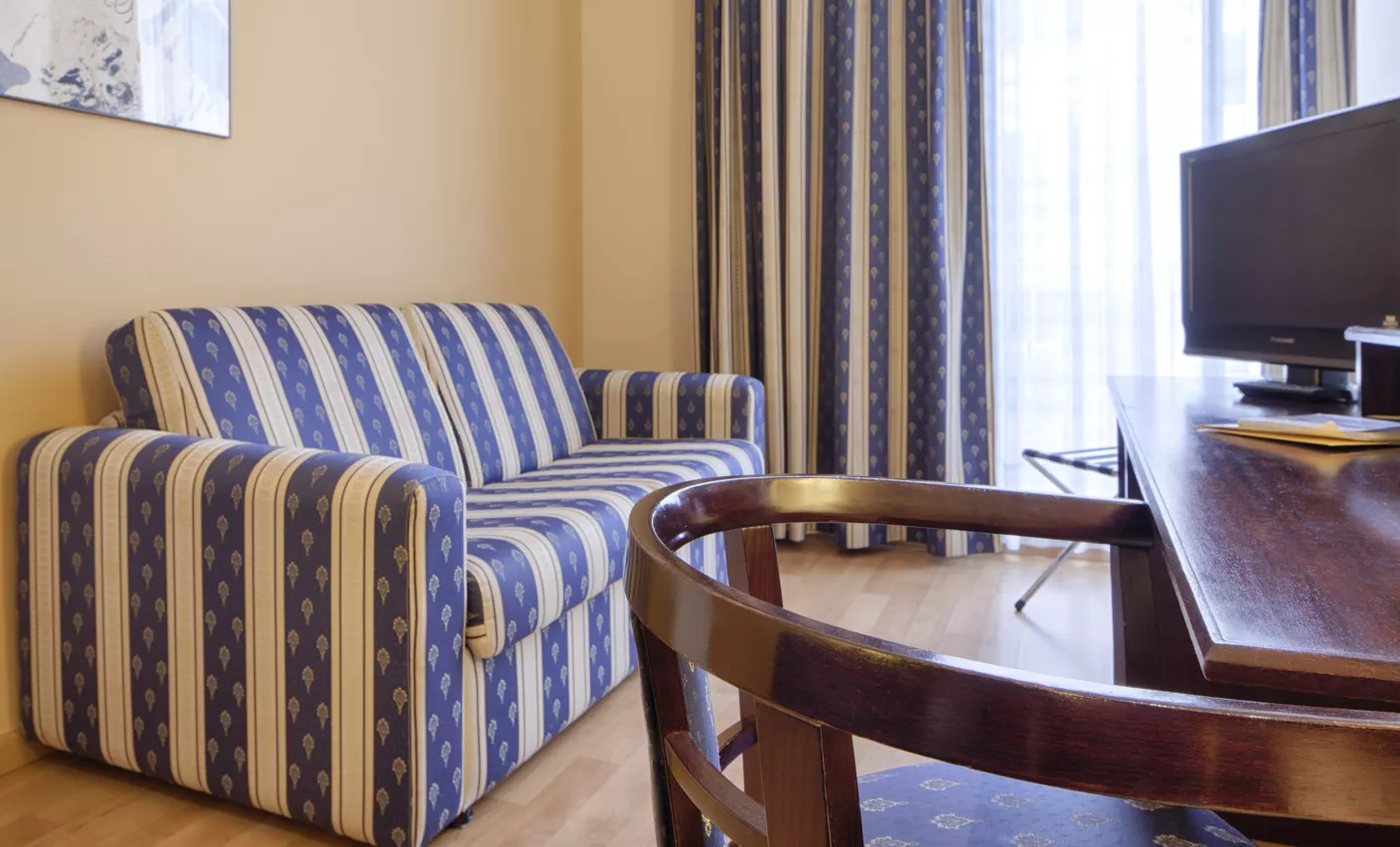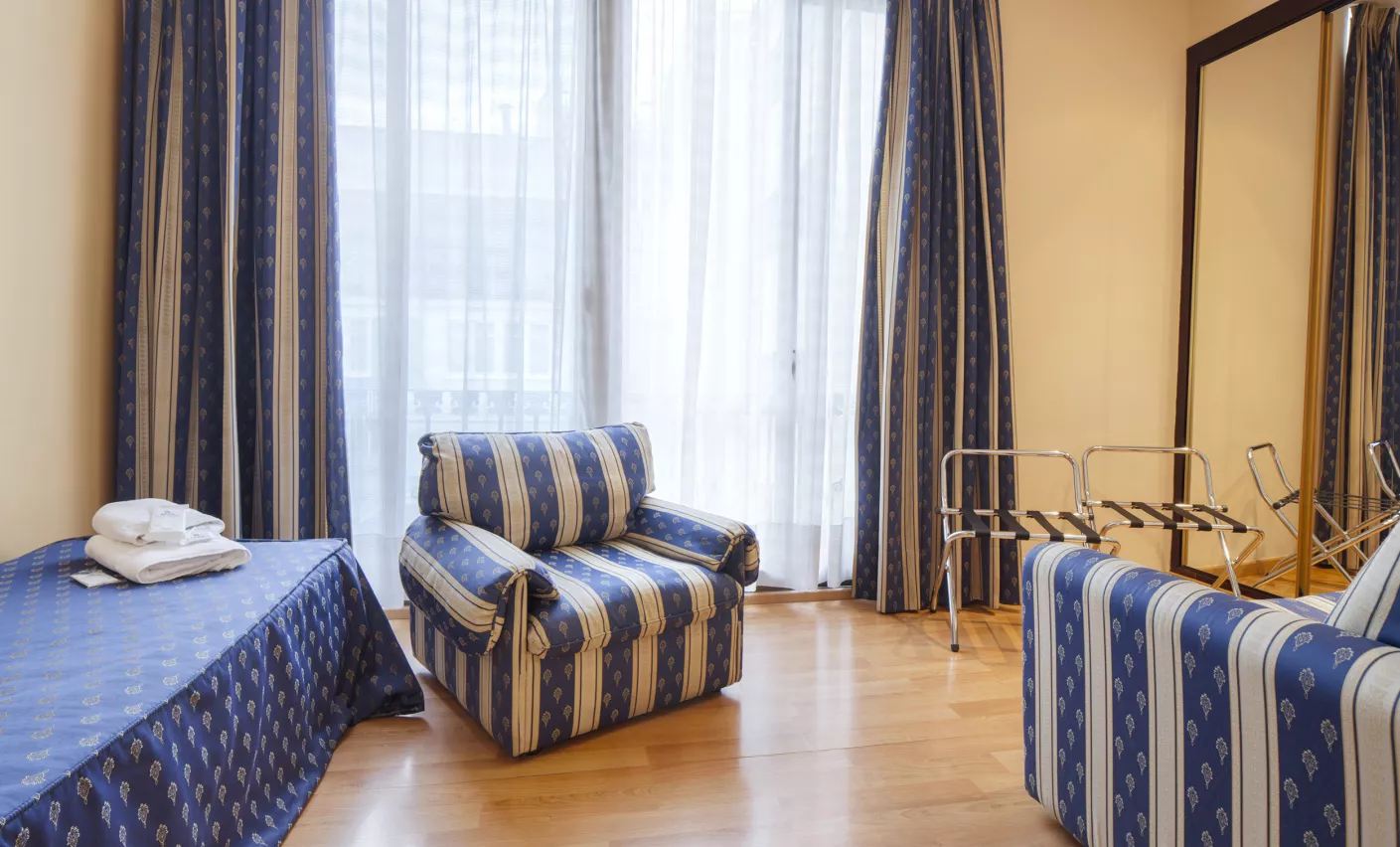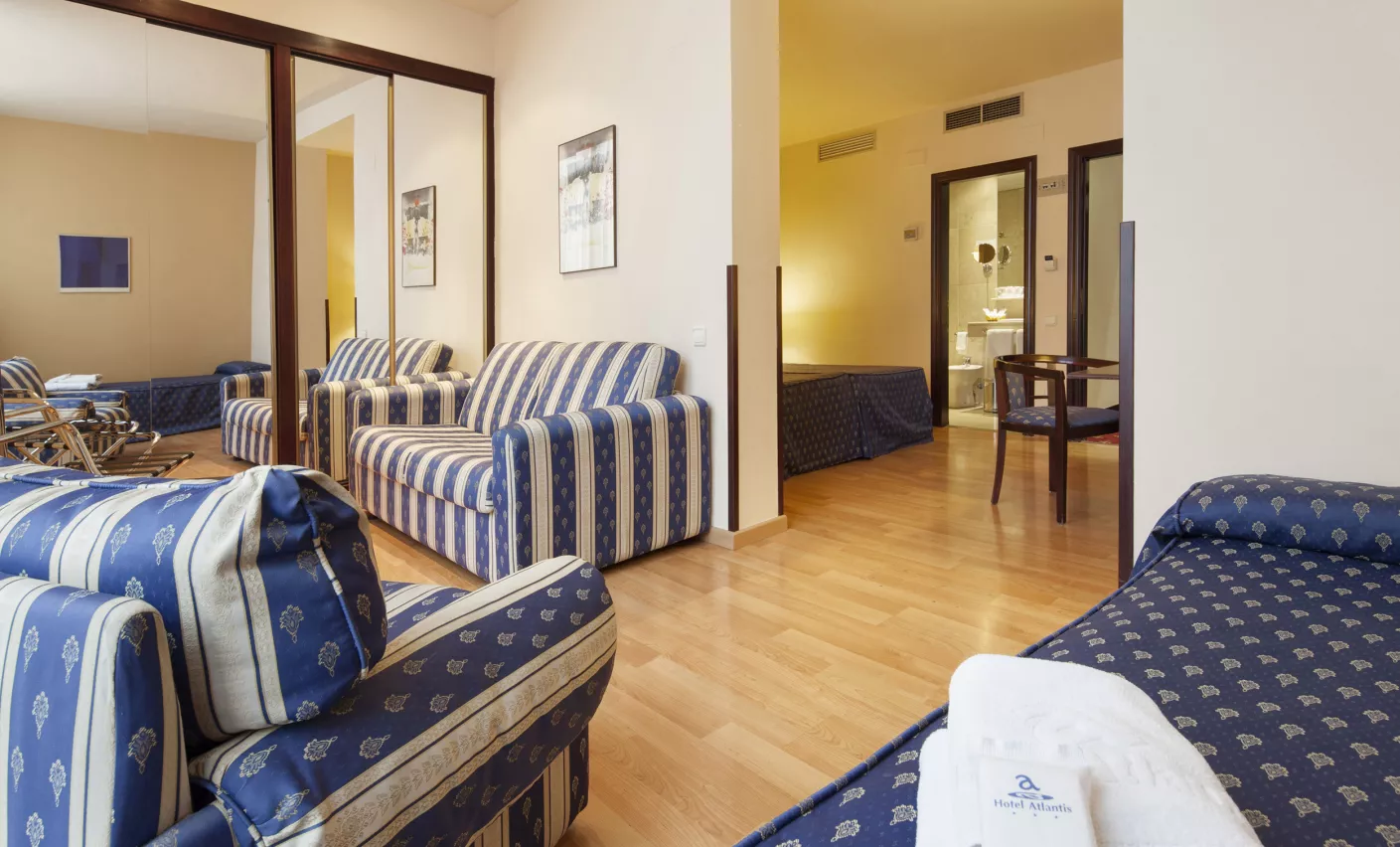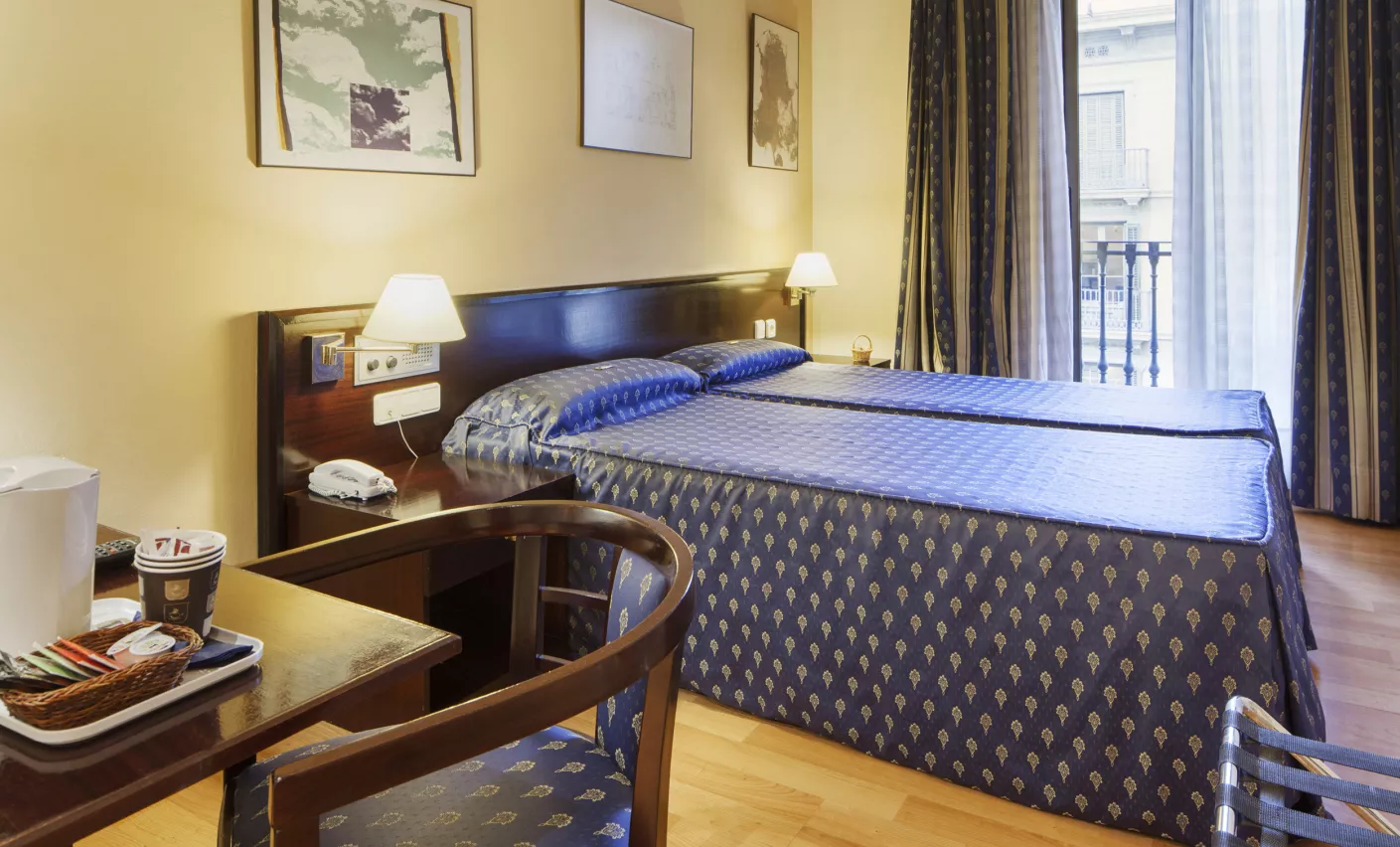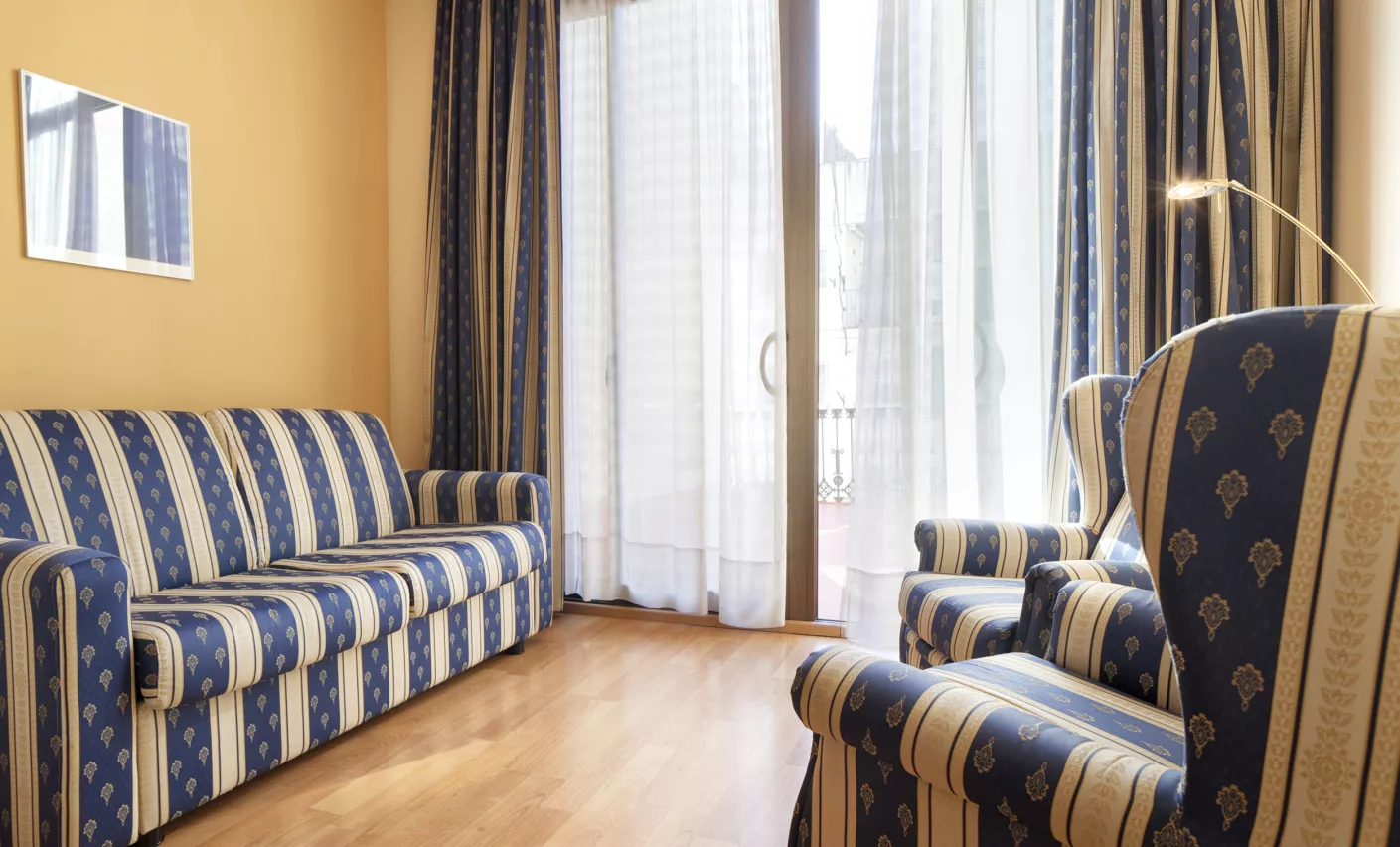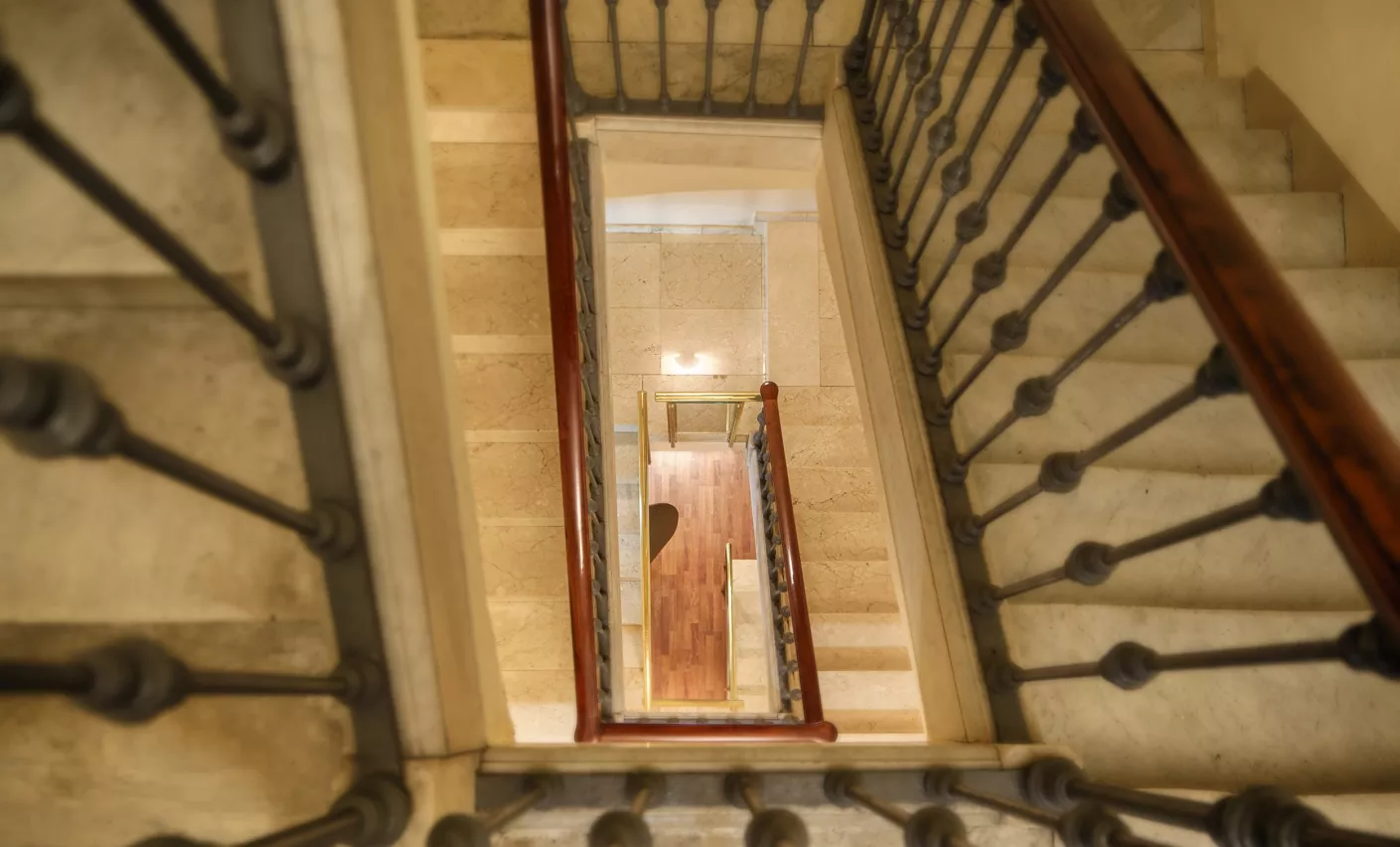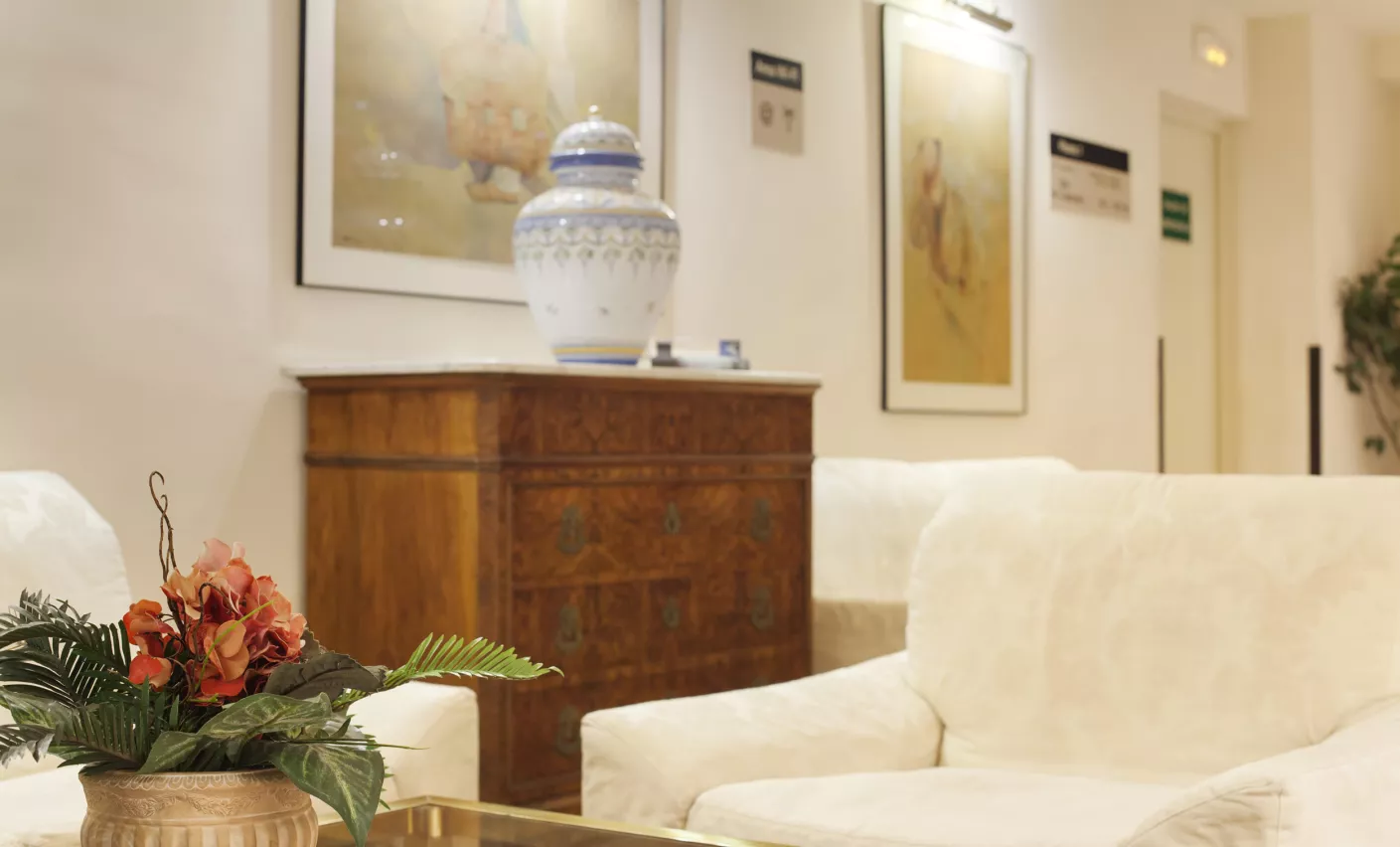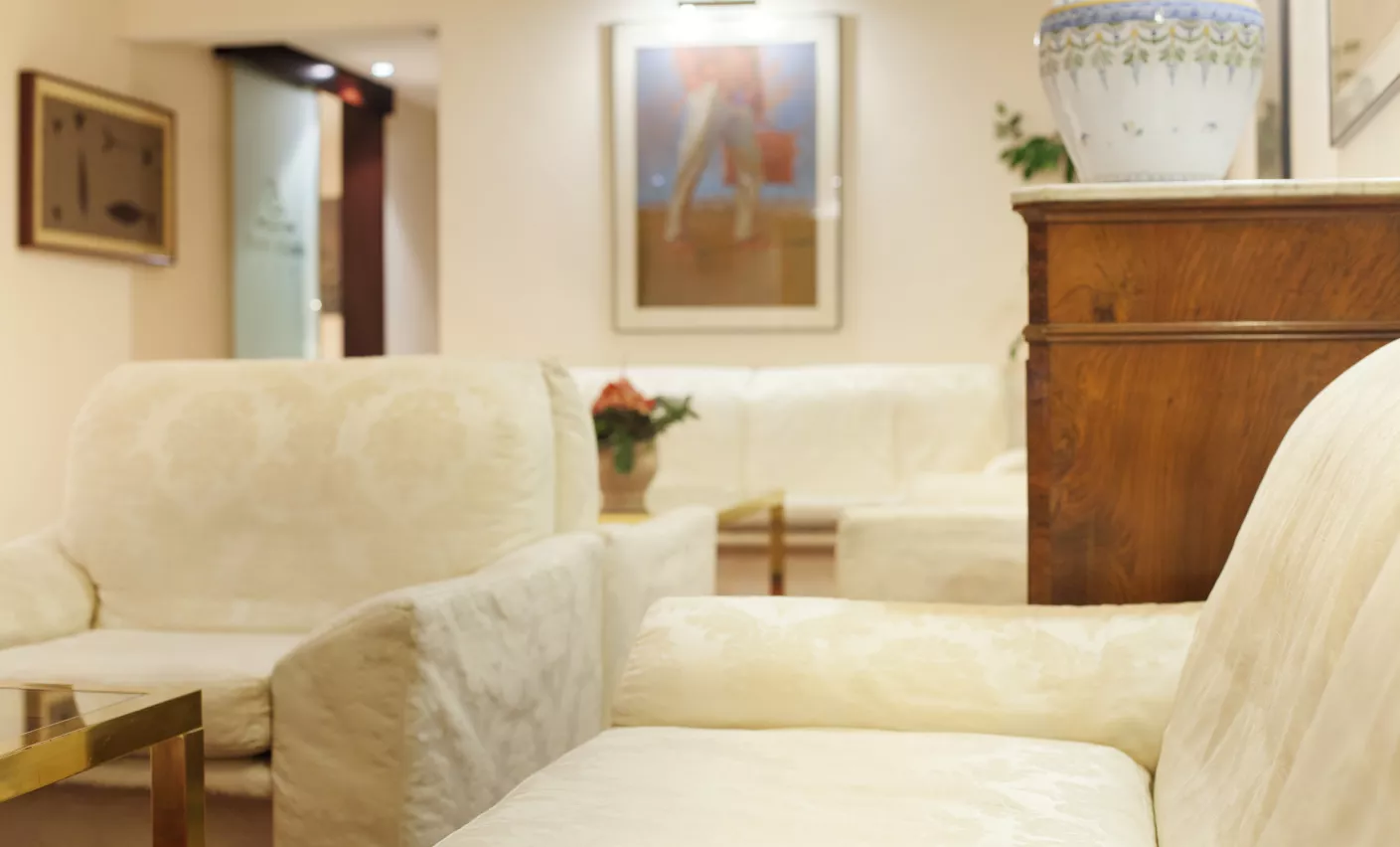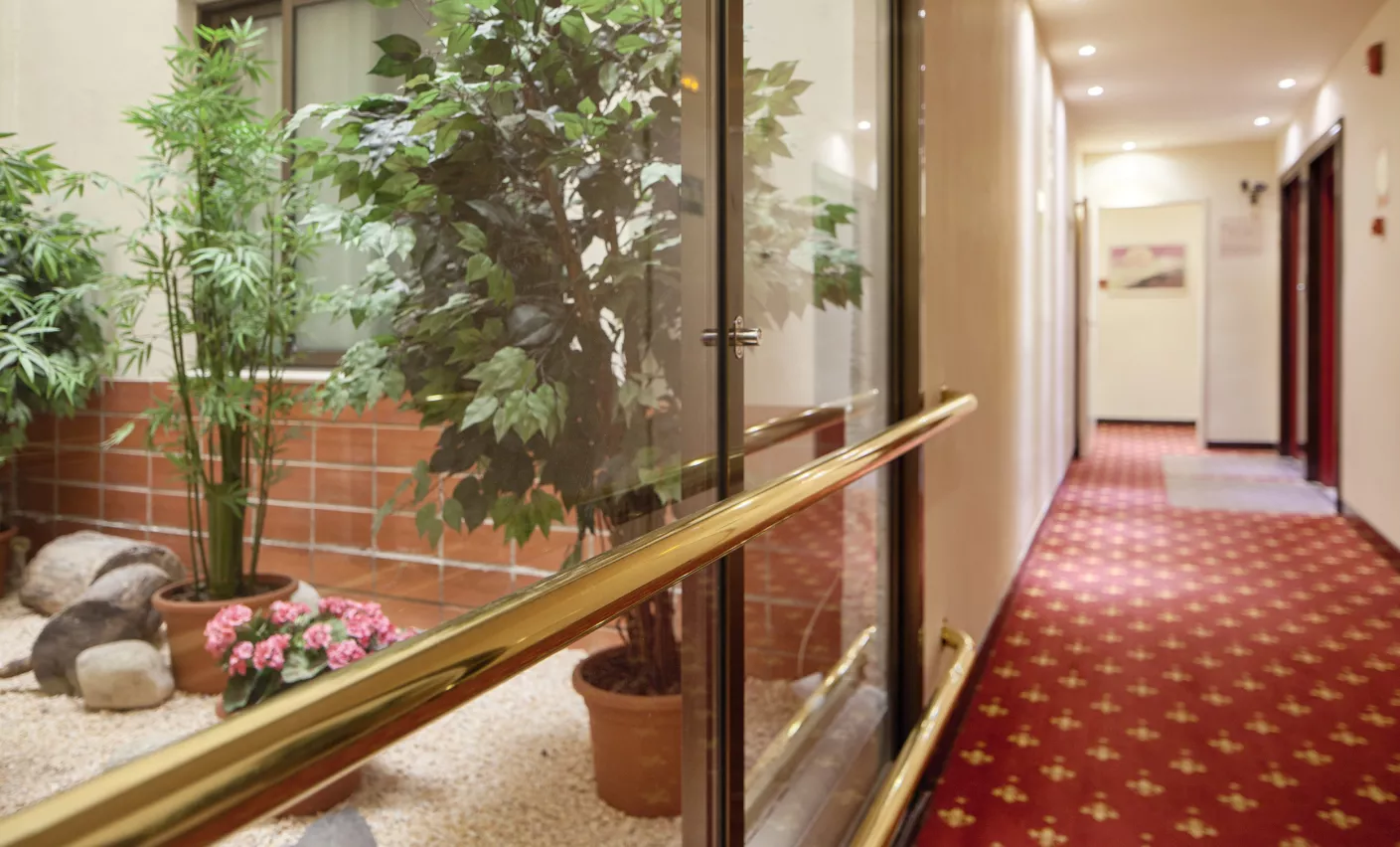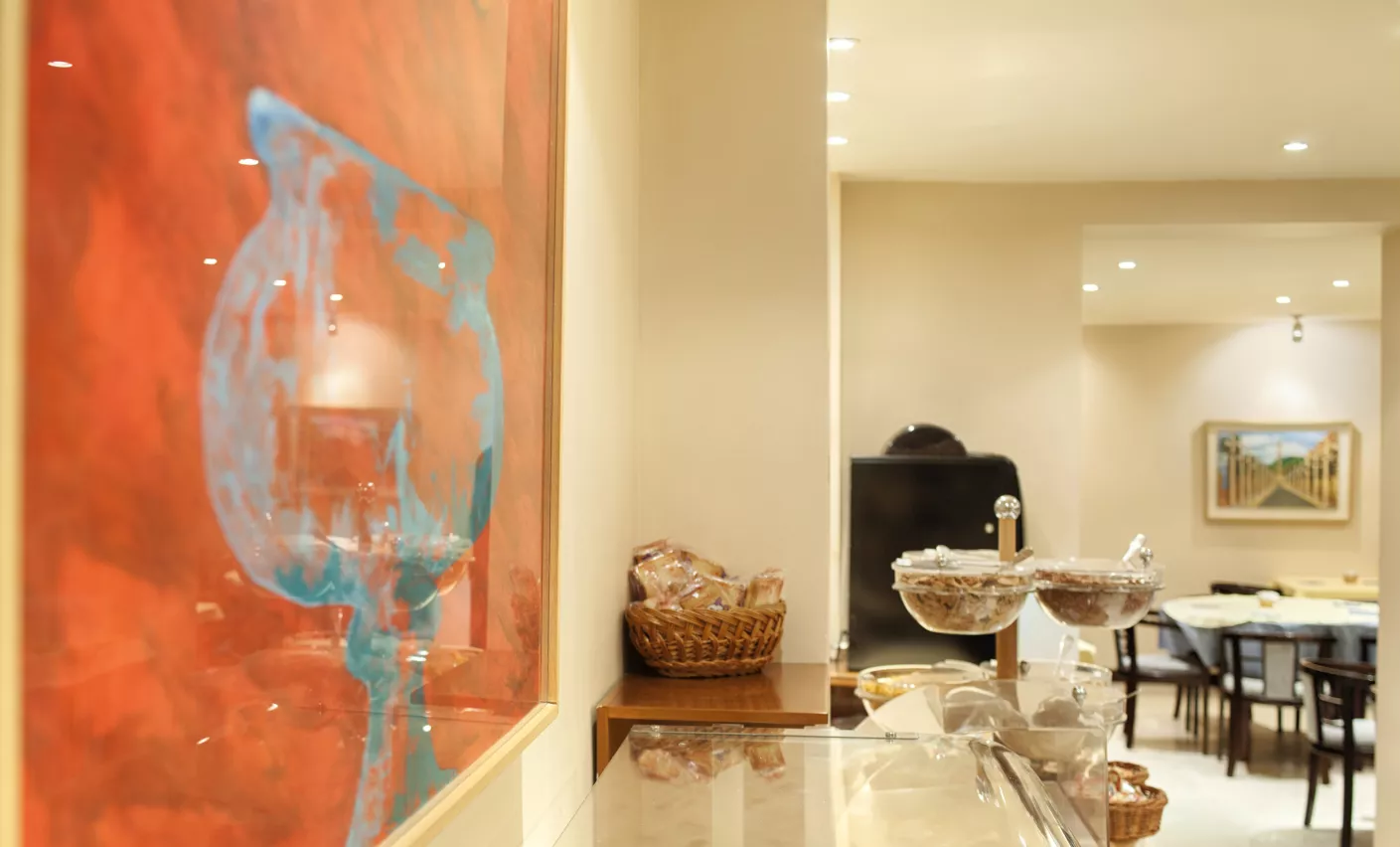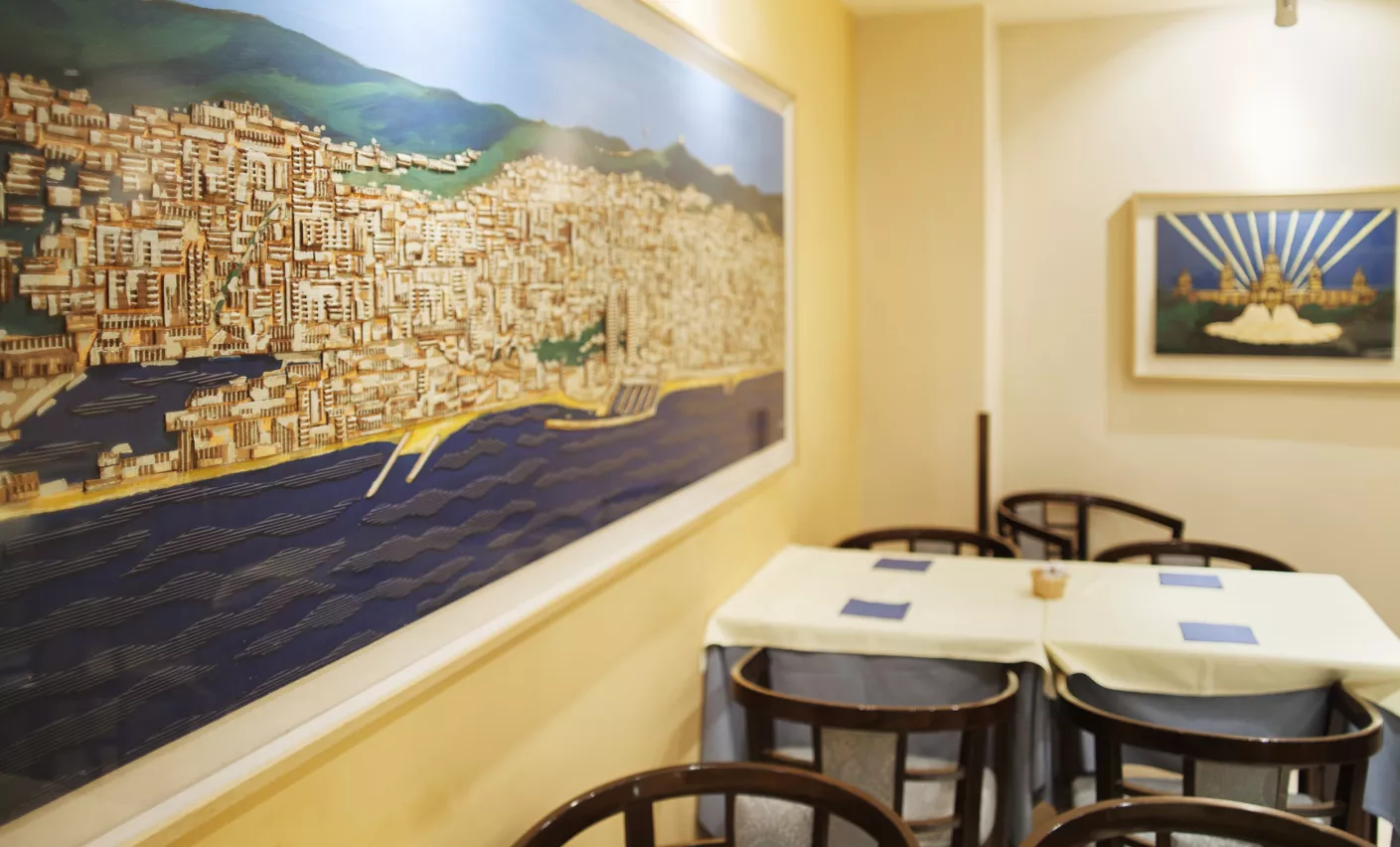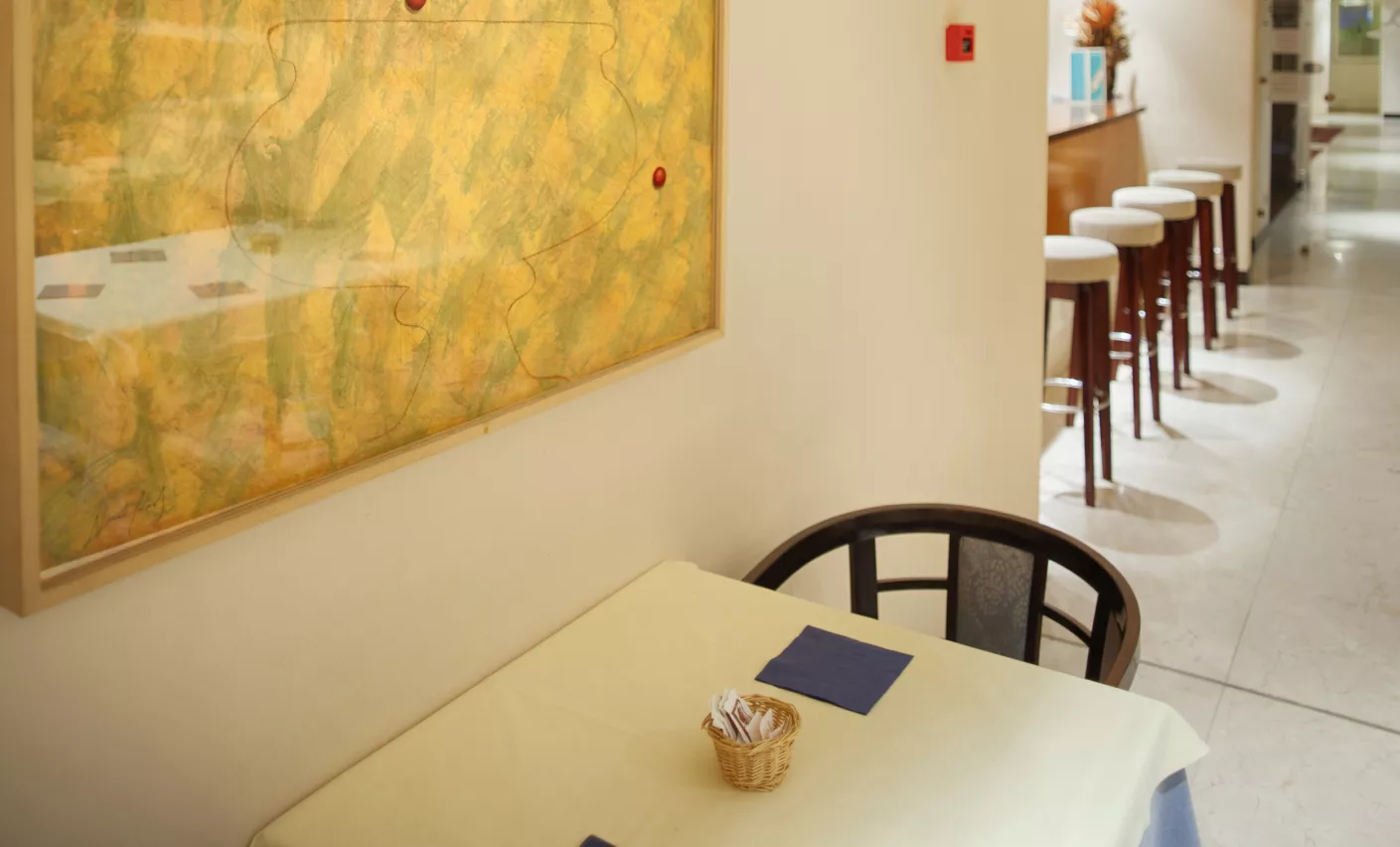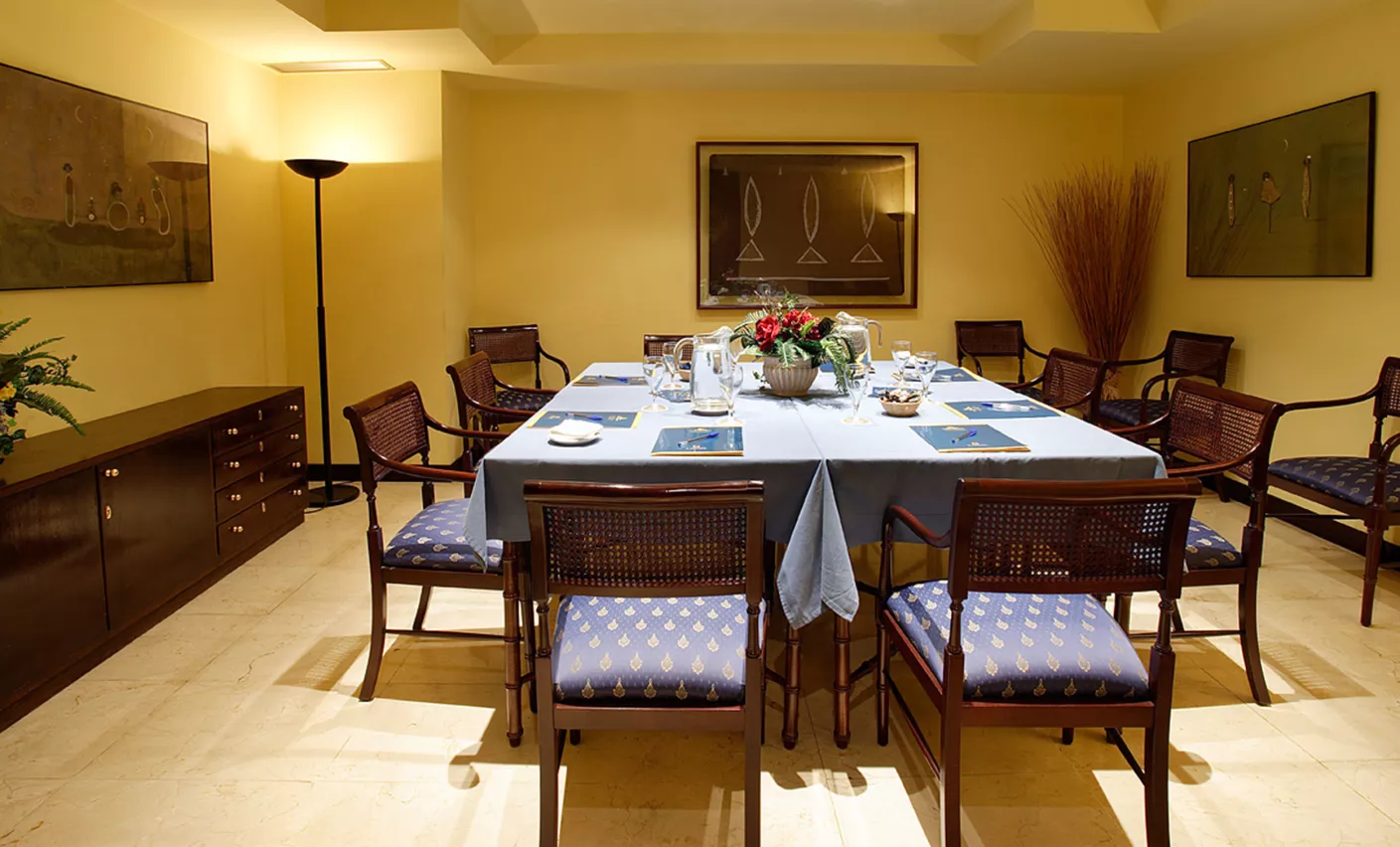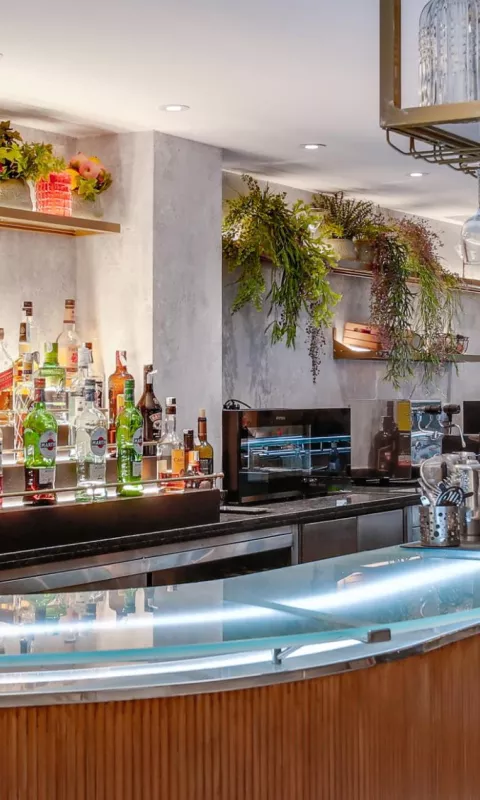 Snack Bar
Relax enjoying delicious snacks and drinks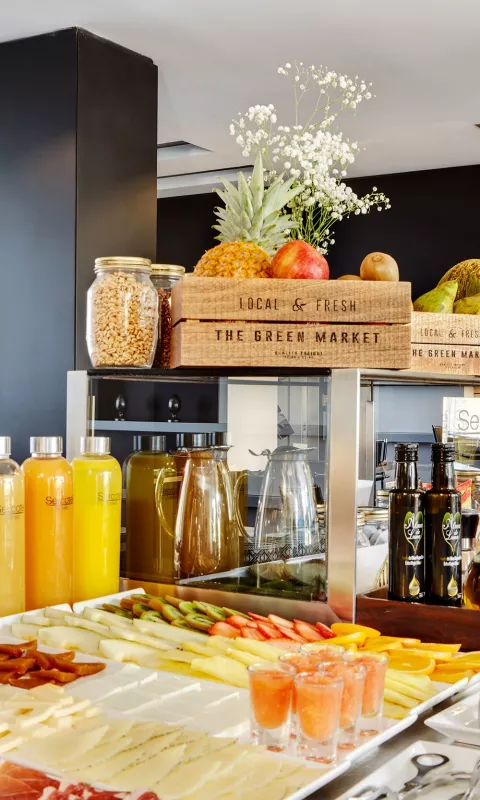 Breakfast
Do not leave the hotel without trying our breakfast.
Key features
Stay right in the city centre without foregoing comfort and the best services that we offer you in our 3-star hotel.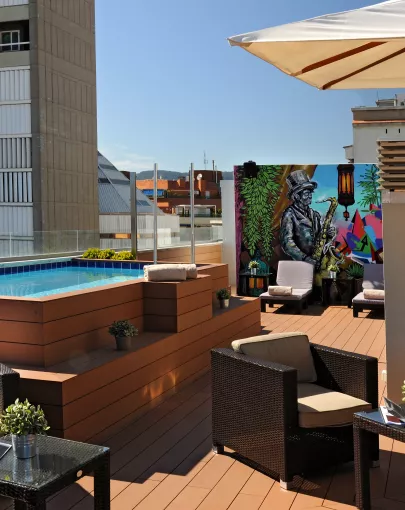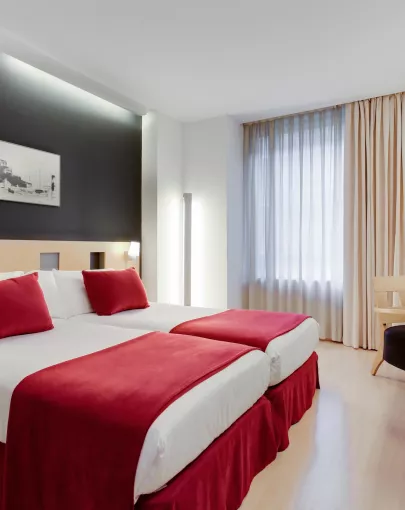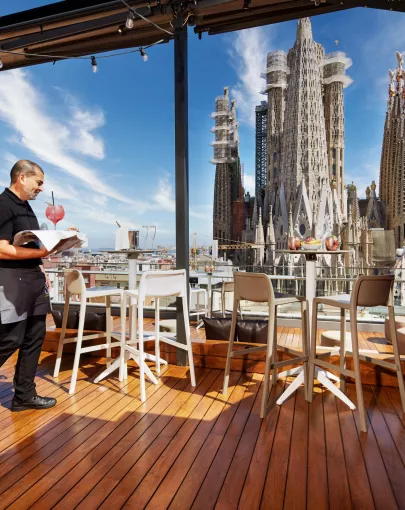 Frequently Asked Questions
What are the check-in and check-out times at the Atlantis by Atbcn?
You can check in from 15:00 and you must check out by 12:00. 
Does the Atlantis by Atbcn provide parking facilities?
Yes, the hotel has a car park that costs €24,20 per day. You can only book a parking space from the reception team when you arrive at the hotel.   
Does the Atlantis by Atbcn provide Wi-Fi? Is it free of charge?
Yes, there's free Wi-Fi access throughout the hotel. Log on and browse. 
Does the Atlantis by Atbcn provide cots for babies?
Of course. If you need a cot, just ask for one when you make your booking or ask the reception team. The cots entail no additional cost. 
What kind of breakfast is served at the Atlantis by Atbcn?
We offer buffet breakfast per person.
Are there fridges and/or minibars in the rooms at the Atlantis by Atbcn?
Yes, all the rooms have a minibar.
Does the Atlantis by Atbcn provide a laundry service?
Yes, we provide a laundry service. 
What accessibility measures does the Atlantis by Atbcn take to assist people with reduced mobility?
We have rooms adapted to people with reduced mobility. The hotel's communal areas can also be accessed by people with reduced mobility.

TripAdvisor