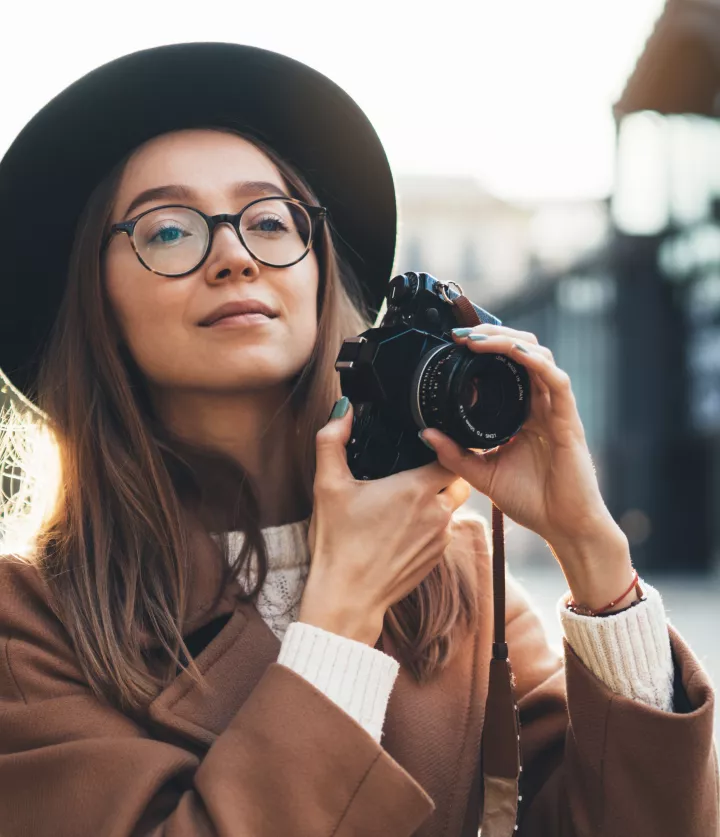 Our deals
Search your hotel or destination
The best benefits
Book in advance to get the best price
Plan your trip in advance and obtain special discounts.
Extra discount for mobile bookings
Obtain additional discounts by booking via your mobile.
Join Sercotel Rewards
Enjoy exclusive benefits and the best rates on all your trips.
Your next destination
What kind of getaway do you have in mind? Exploring a big city, relaxing at the seaside, savouring the local cuisine, soaking up the art and culture or simply switching off. You choose the destination, we'll provide the hotel.
January