Granada, Spain
Sercotel Granada Suites
Search your hotel or destination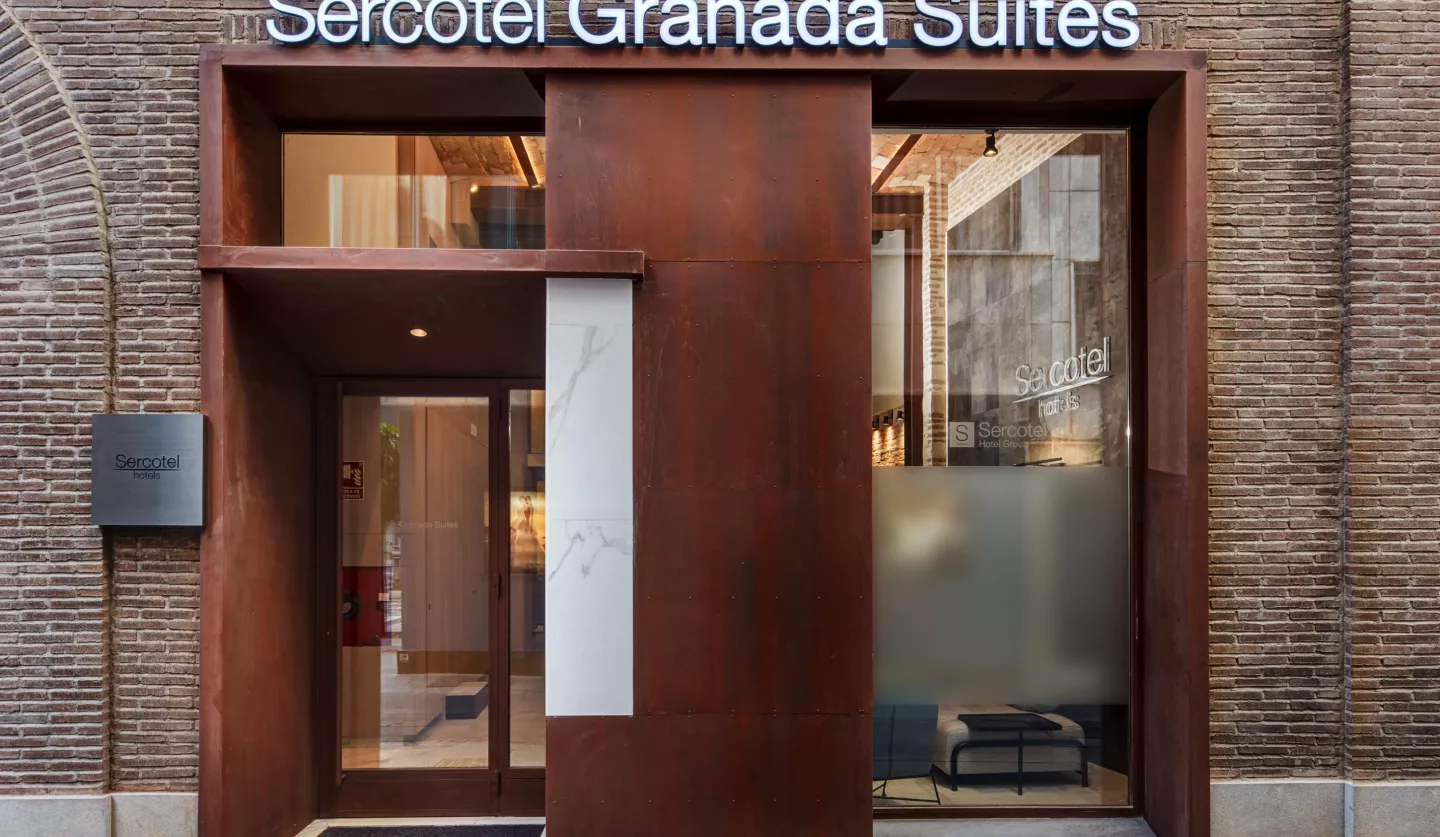 Your home in Granada
Your home in Granada is called Sercotel Granada Suites. It may sound like a cliché, but once you walk through the door of your apartment you'll realise it's true. Natural light, painstaking décor and the warmth of a combination of white and wood. Knowing that the accommodation you're going to spend the next few days in has been cared for down to the tiniest detail.  
Don't you believe us? The four-star apartments at the Granada Suites Hotel are modern and functional and designed to make your life easier on any kind of trip.  
Their spaciousness and capacity make them the ideal choice if you come with family or friends. Up to four people will be able to sleep in the same apartment as there's a double bed and a sofa bed. The tastefully decorated and private rooms are also the ideal accommodation for a couple seeking a getaway. They're perfect if you're travelling on business due to their excellent location.  
Not only is the Sercotel Granada Suites located in the city centre, it's also close to the main access roads. Visiting the old town is always tempting, but if you have to leave it behind for a while, the hotel's excellent transport links will make it easy to go on trips. As far as the Sierra Nevada. About 45 minutes will separate you from a day in the snow in winter. What are you into, skiing or snowboarding? 
We all know that Granada is a city that can be explored on foot. So, on your return, park your car in our private parking facilities located in the same building as the Sercotel Granada Suites.  
Walk up to your flat from them and make yourself comfortable. Connect to the Wi-Fi to view the recipe you love so much and prepare it in the kitchen in your apartment. It's fully equipped, with a ceramic hob, a fridge, a dishwasher and so on. You'll realise that you have everything you need to isolate yourself from the world, if that's what you feel like. But if you prefer to go for a stroll, that's fine too. 
In the summer months we advise you to take a dip in our swimming pool as soon as you get back. And just one more thing, the roof. You can imagine the views. The city's rooftops will unfold before you, the Alhambra will look wonderful in the distance and the Cathedral will seem so close that you can reach out and touch it.  
When you're able to stop admiring the spectacle of Granada stretching out before your eyes, relax on one of our sun loungers, feel the heat dry your skin and pass the time until the sun's rays lose their strength. Then it's time for you to go out and enjoy the city.  
We weren't lying when we told you that the Sercotel Granada Suites is located right in the city centre. So much so that it will only take you ten minutes to get to the Cathedral and the famous Elvira Street. You'll be able to try the delicious tapas served in its bars.  
A little further on, the Albaicín awaits you with its steep and cobbled slopes and the well-known San Nicolás viewpoint. It's said that you can see one of the finest sunsets in Spain from here, with the sun tingeing the Alhambra with orange shades.  
Don't settle for enjoying it from afar. Come and explore its interior, marvel at its history and fall in love with the beauty of its architecture. We can't think of a better way of ending a trip to Granada. Well, only by going back to our Granada Suites Hotel and winding down. Sink into one of our beds and recharge your batteries.
Find your room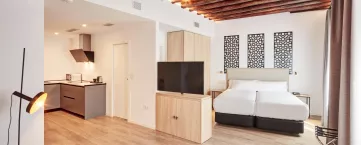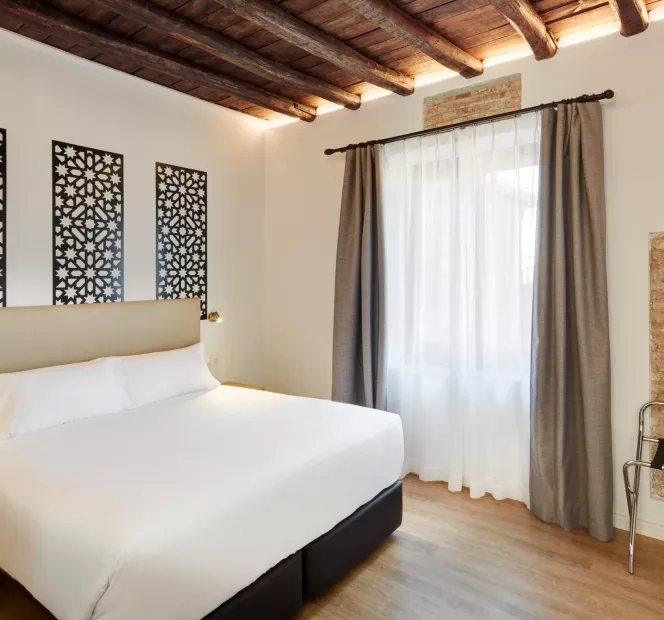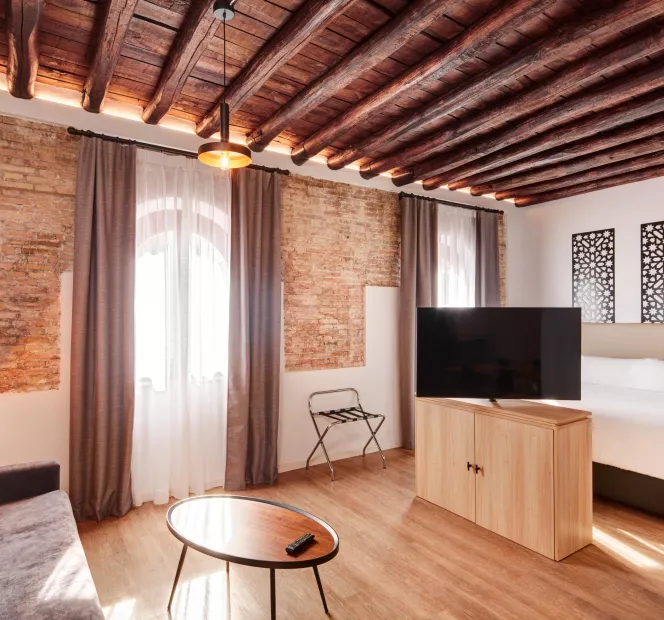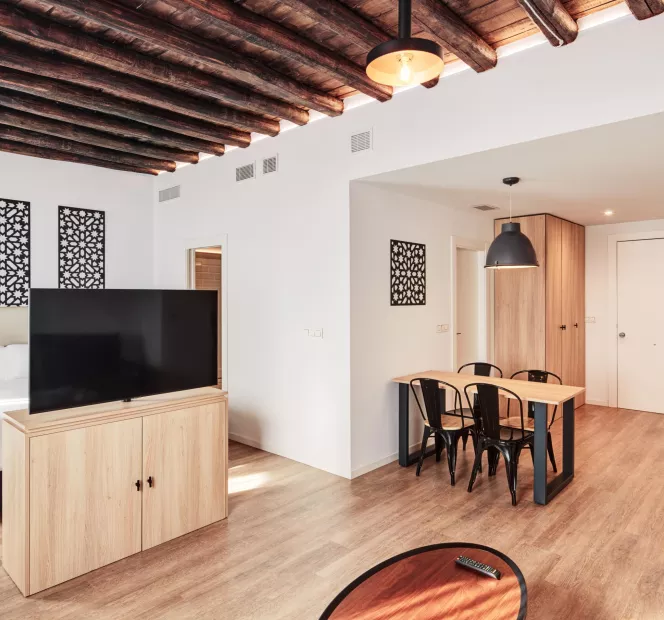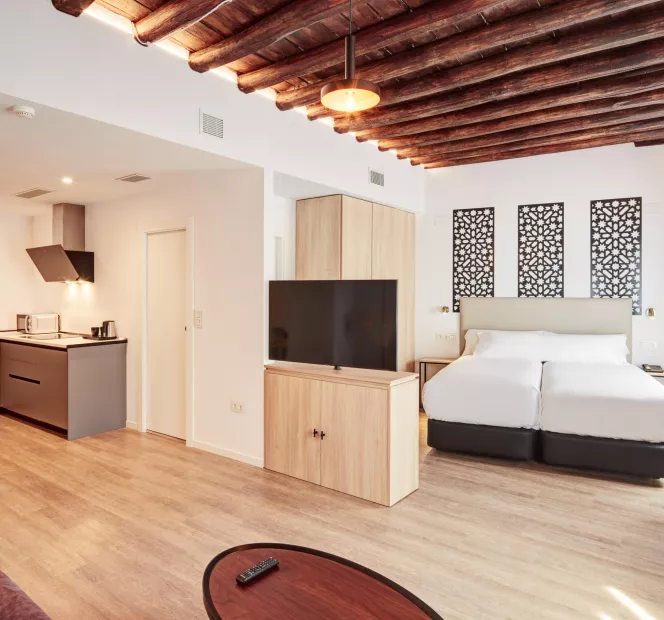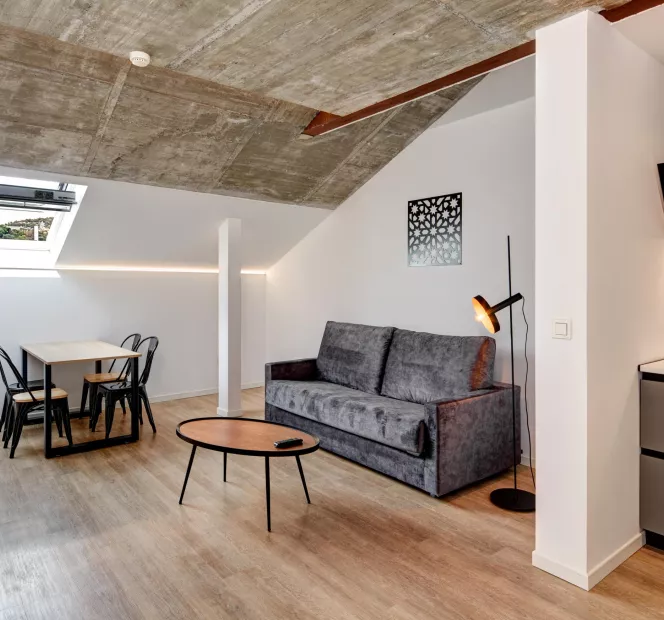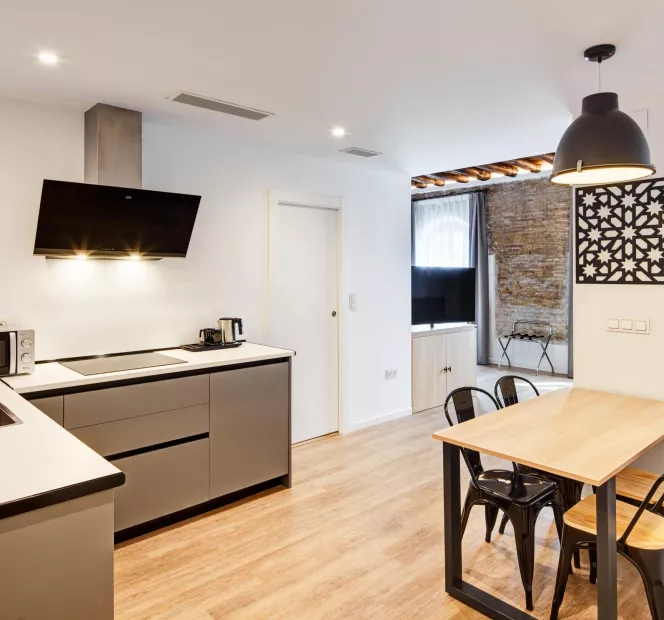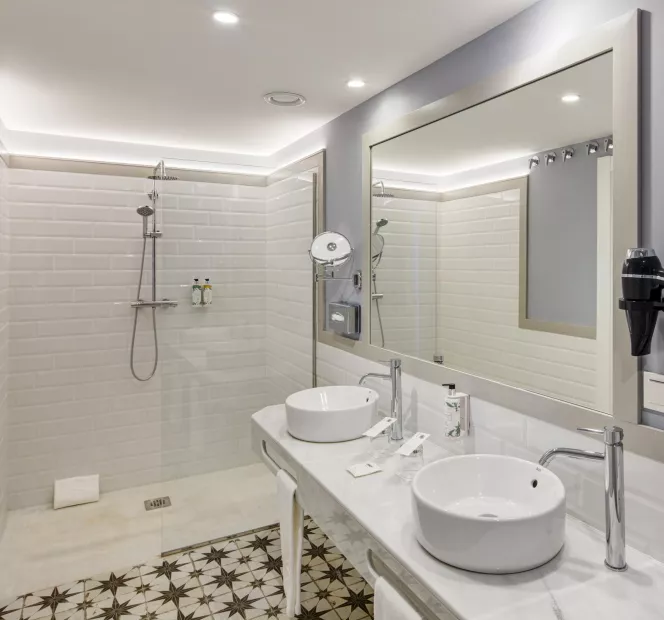 Superior Studio
The ideal accommodation if you're looking for comfort. About 45 m2 with room for up to four people, a double bed and a sofa bed and a fully-equipped kitchen for the days when you don't feel like leaving home. Yes, you'll feel at home here.  

Complies with Local/State/Federal fire laws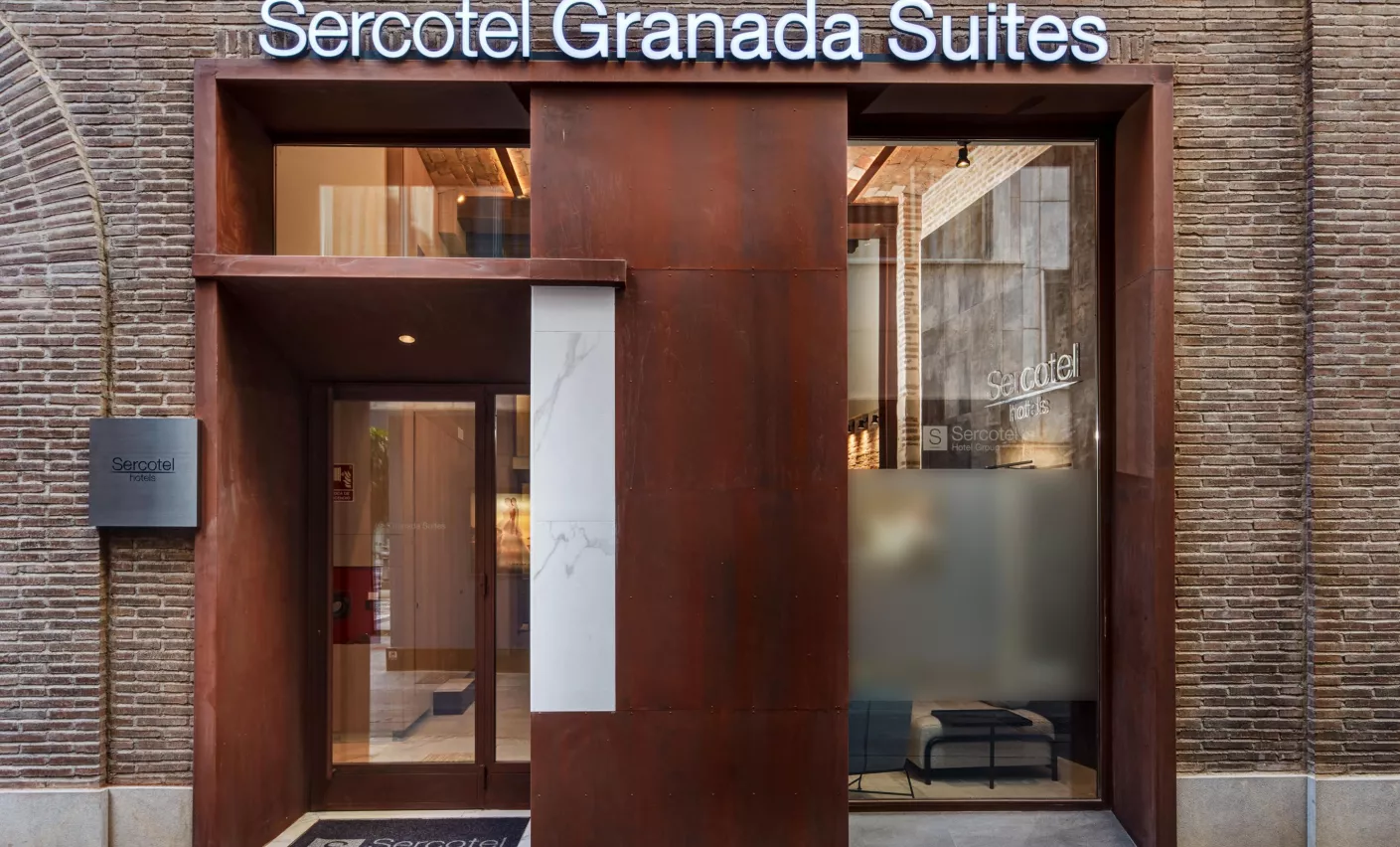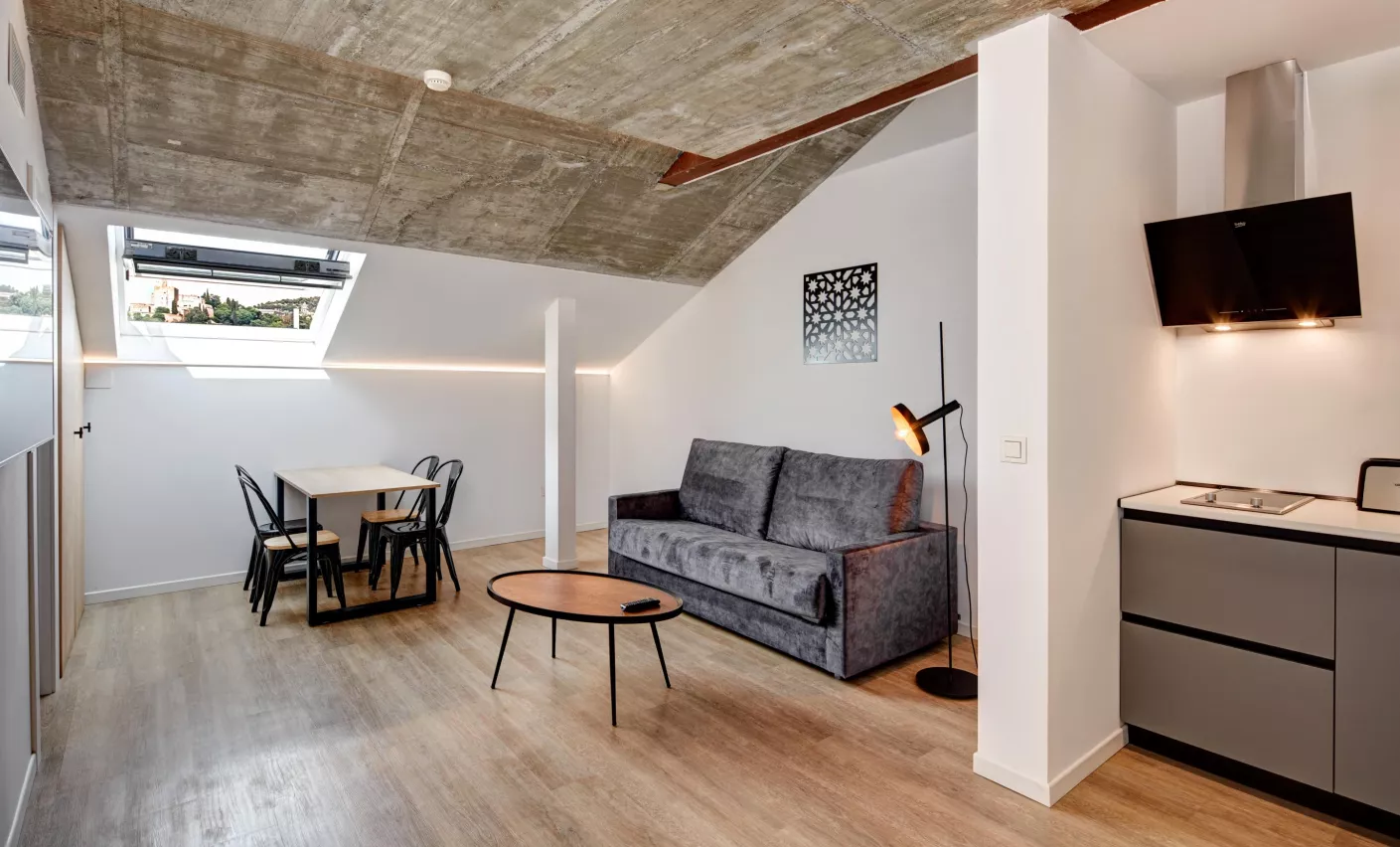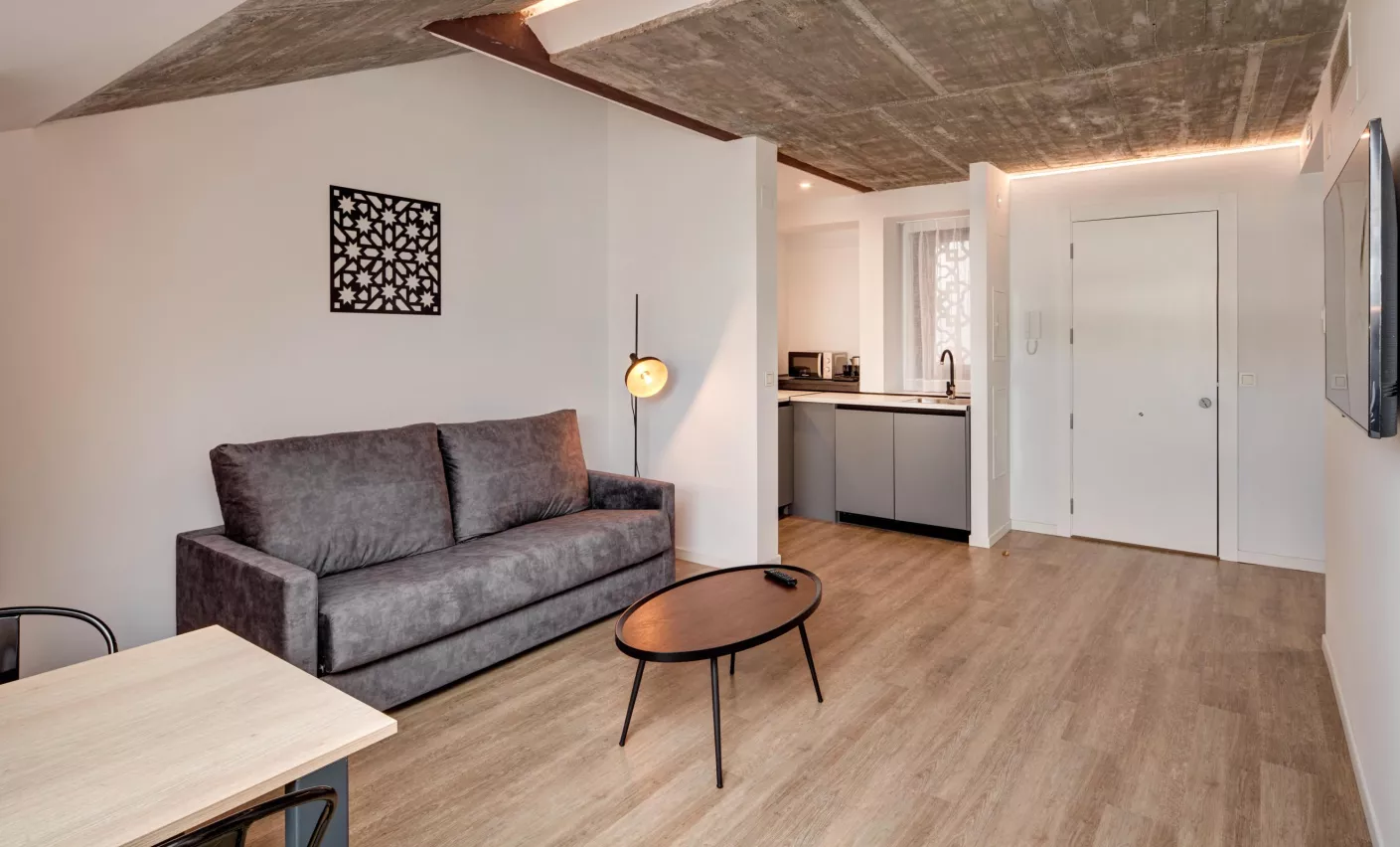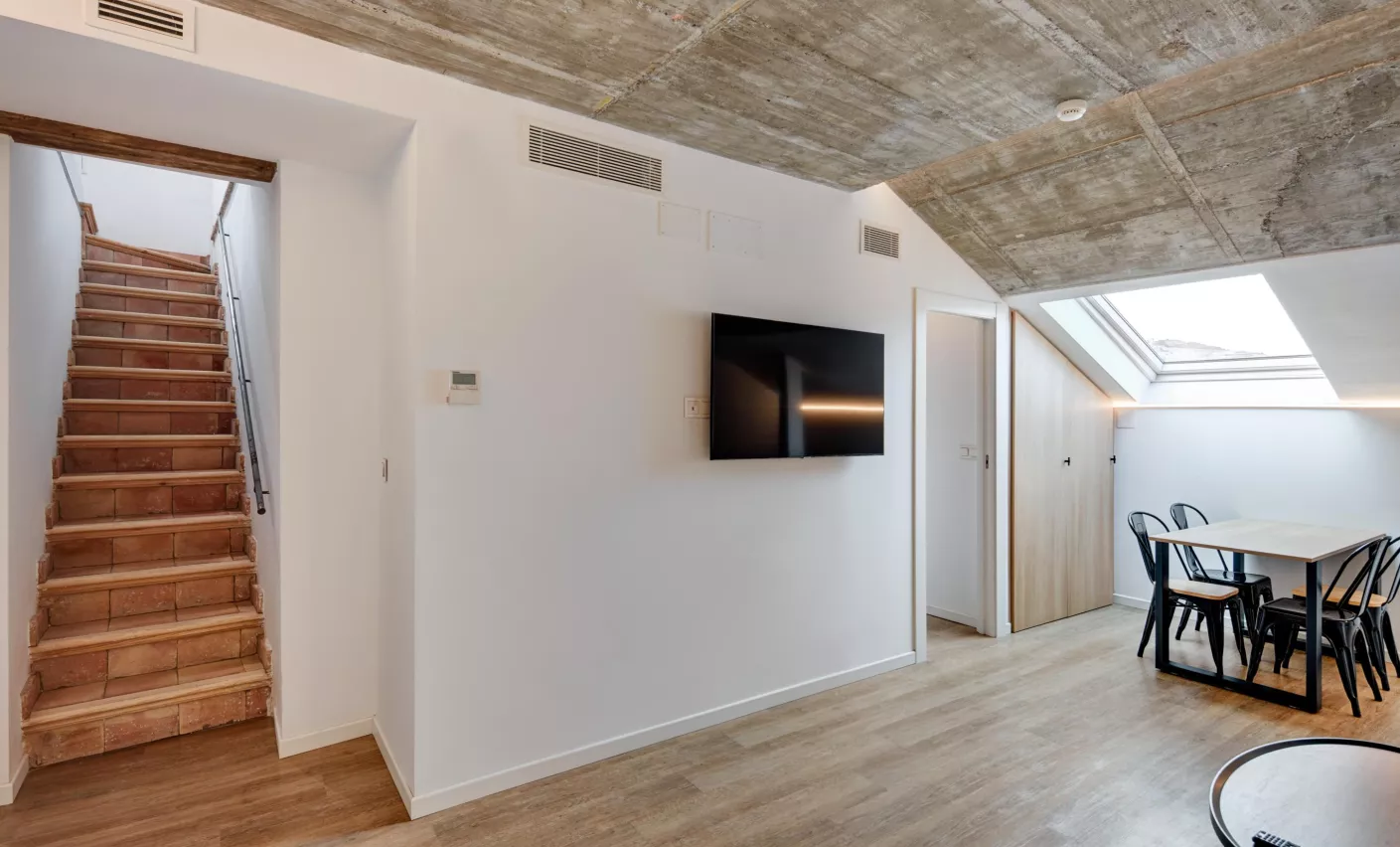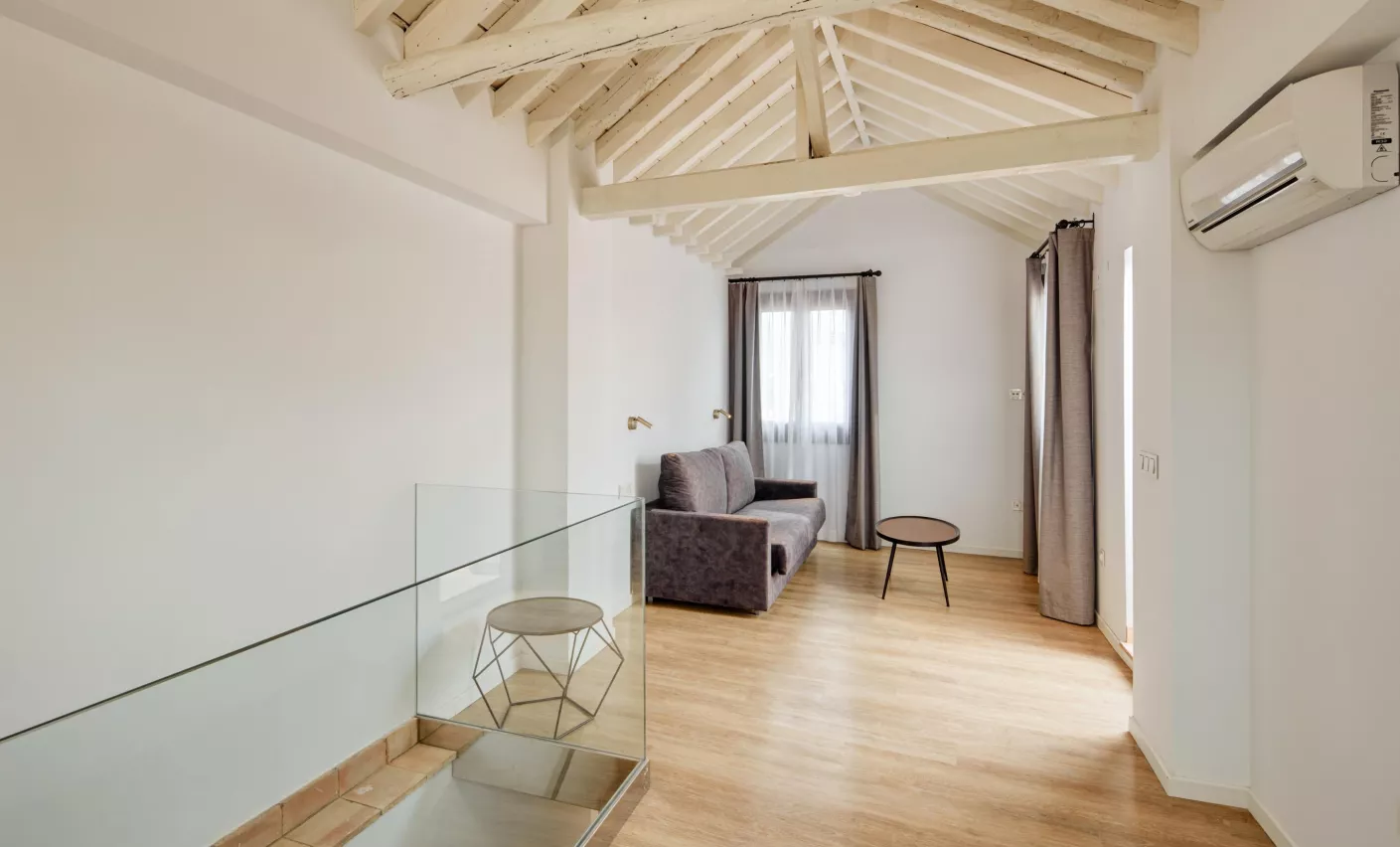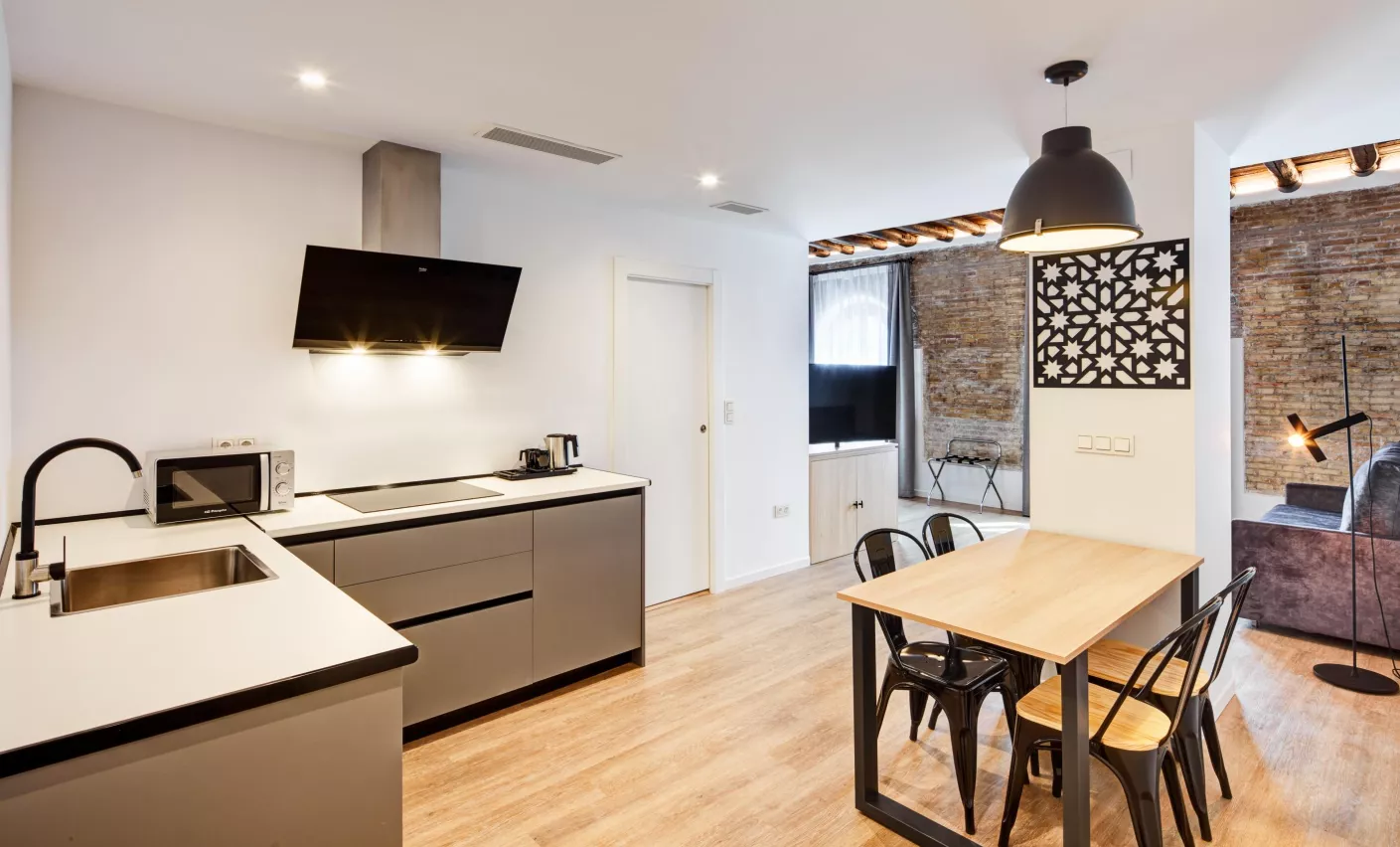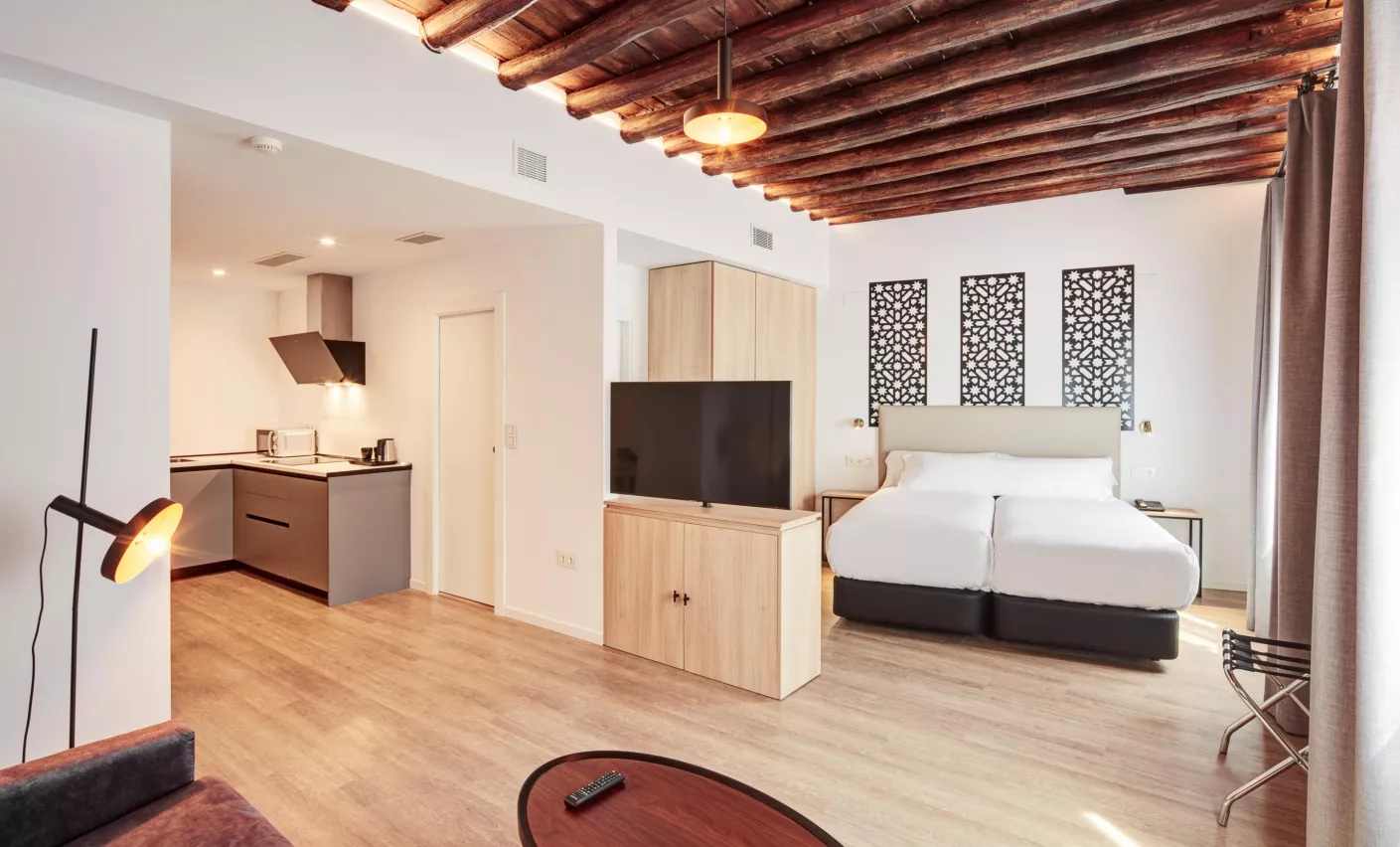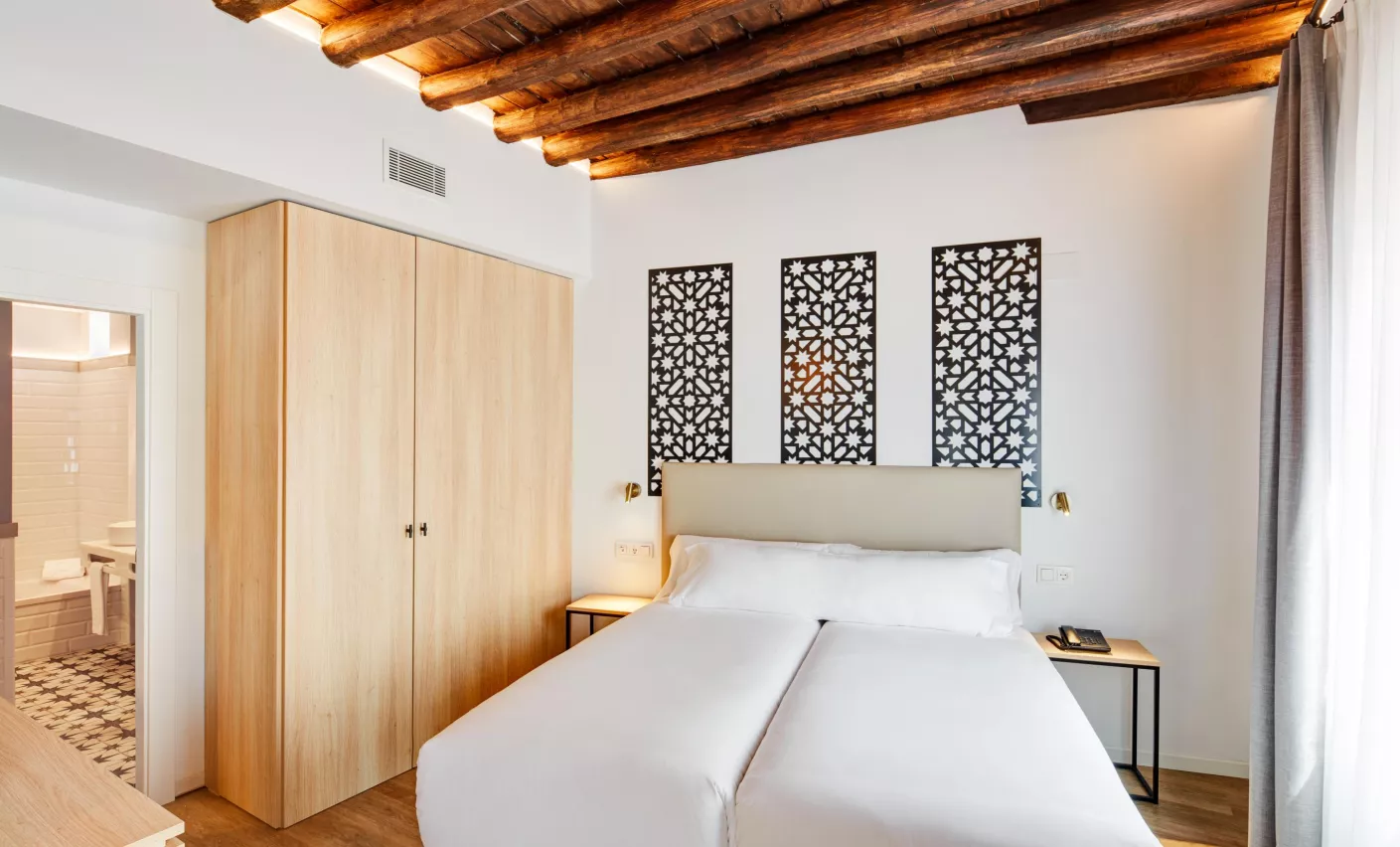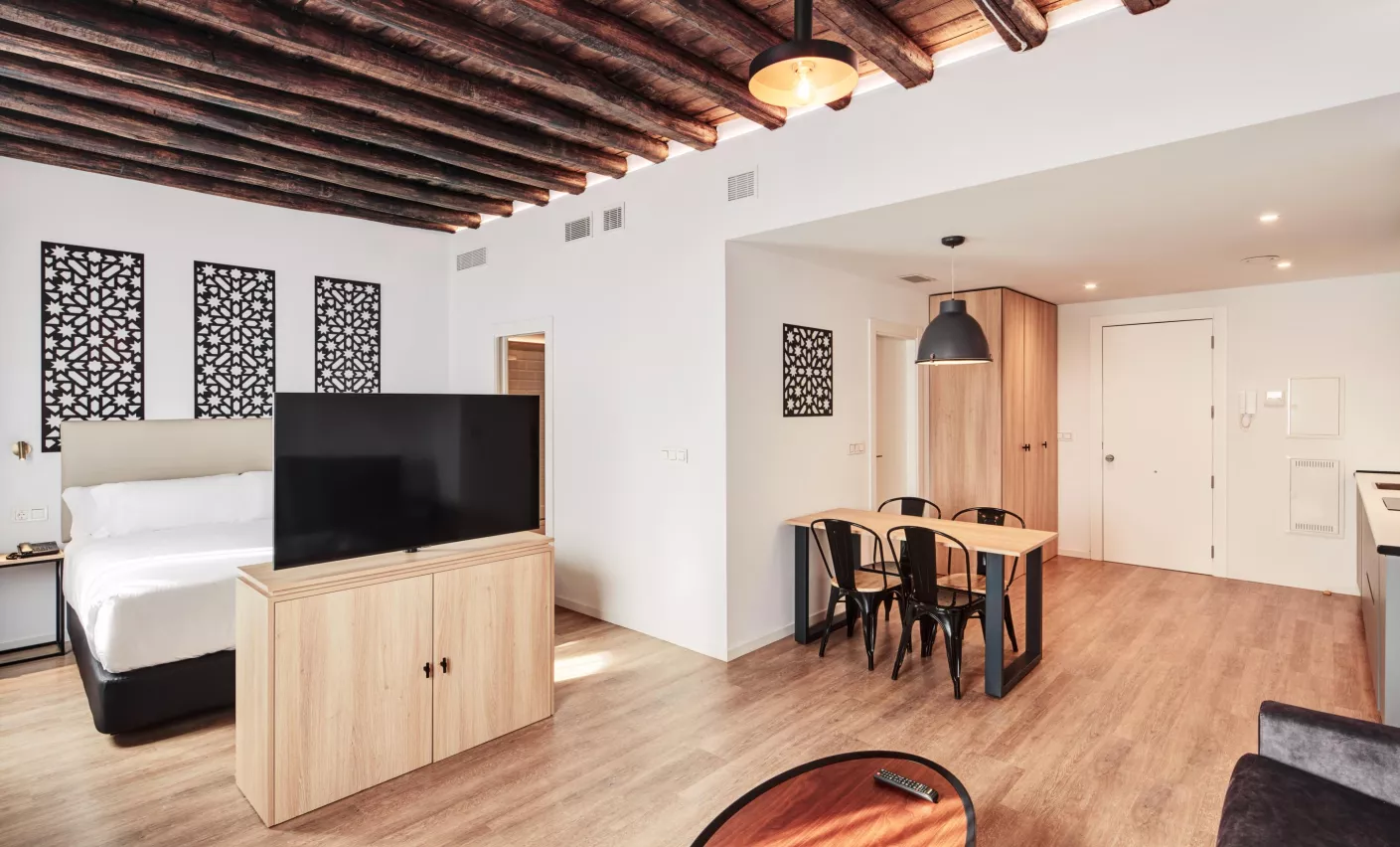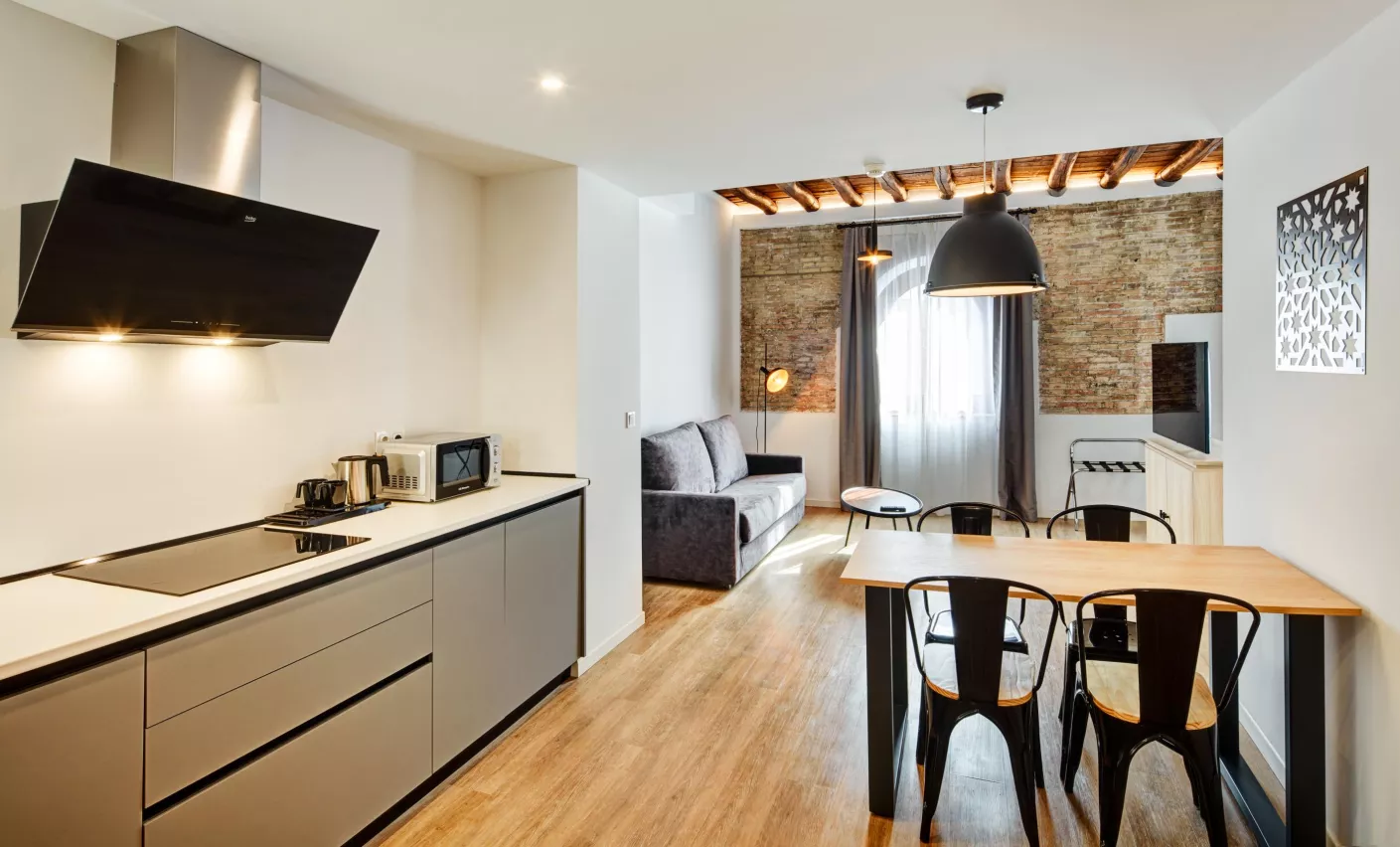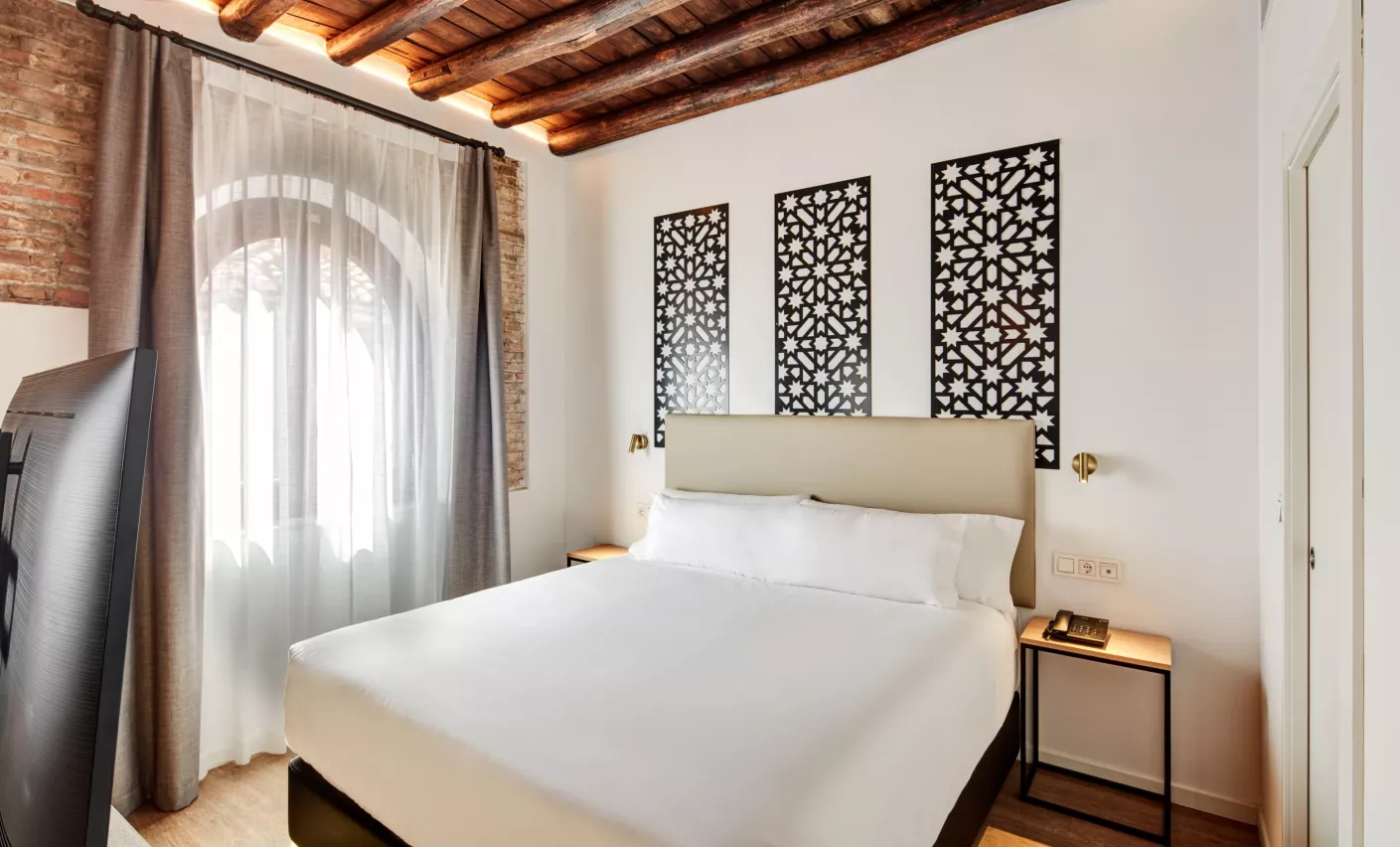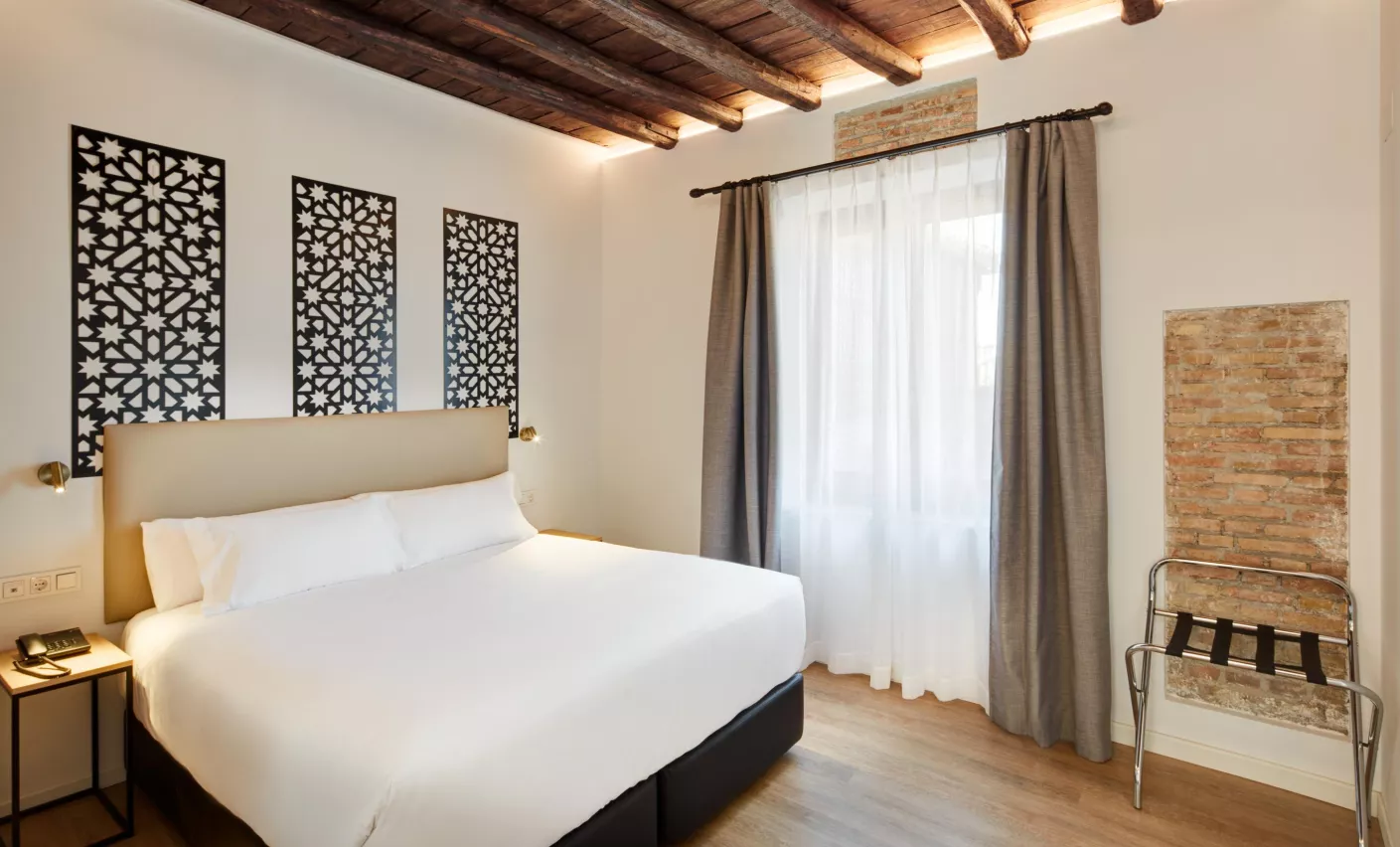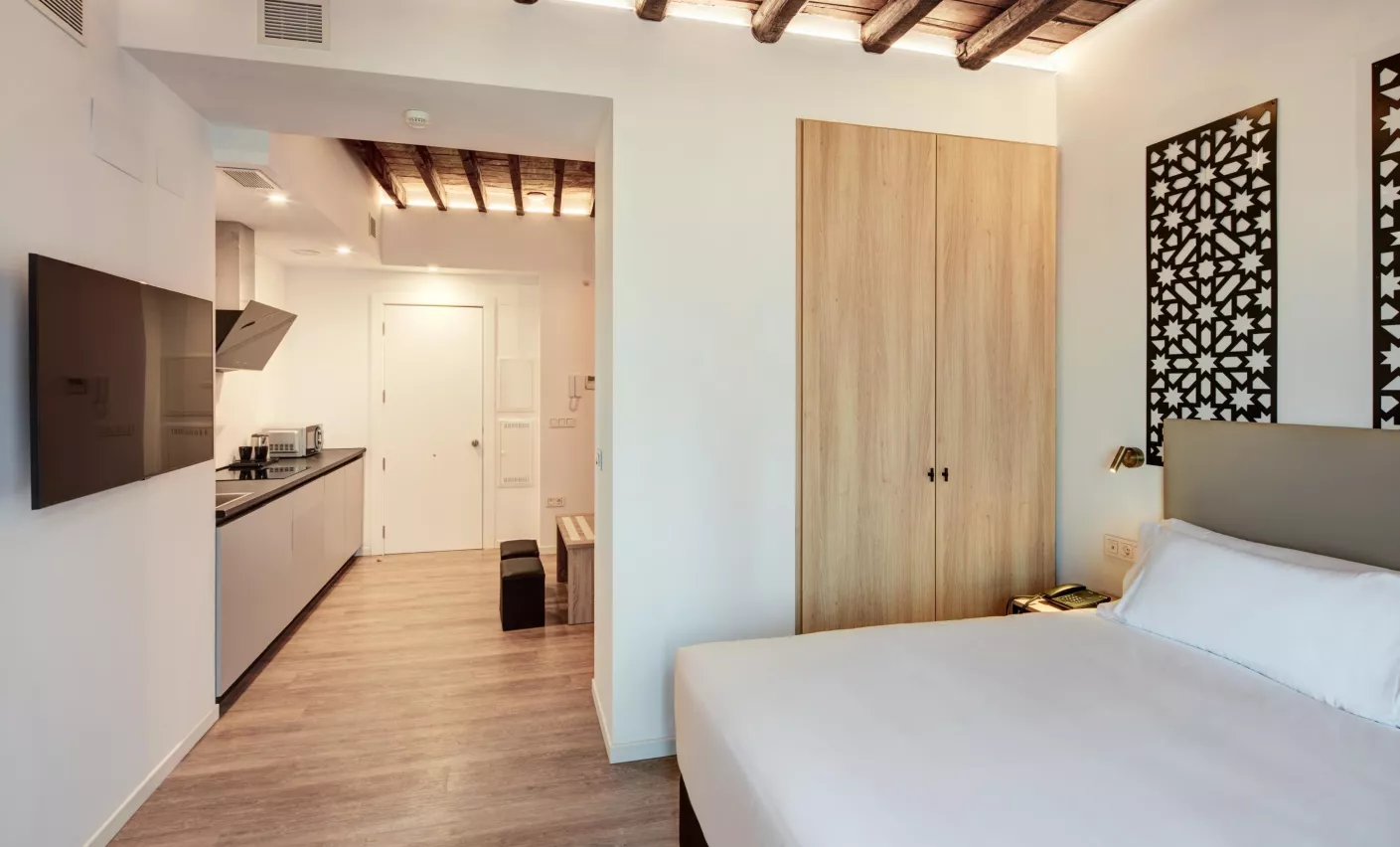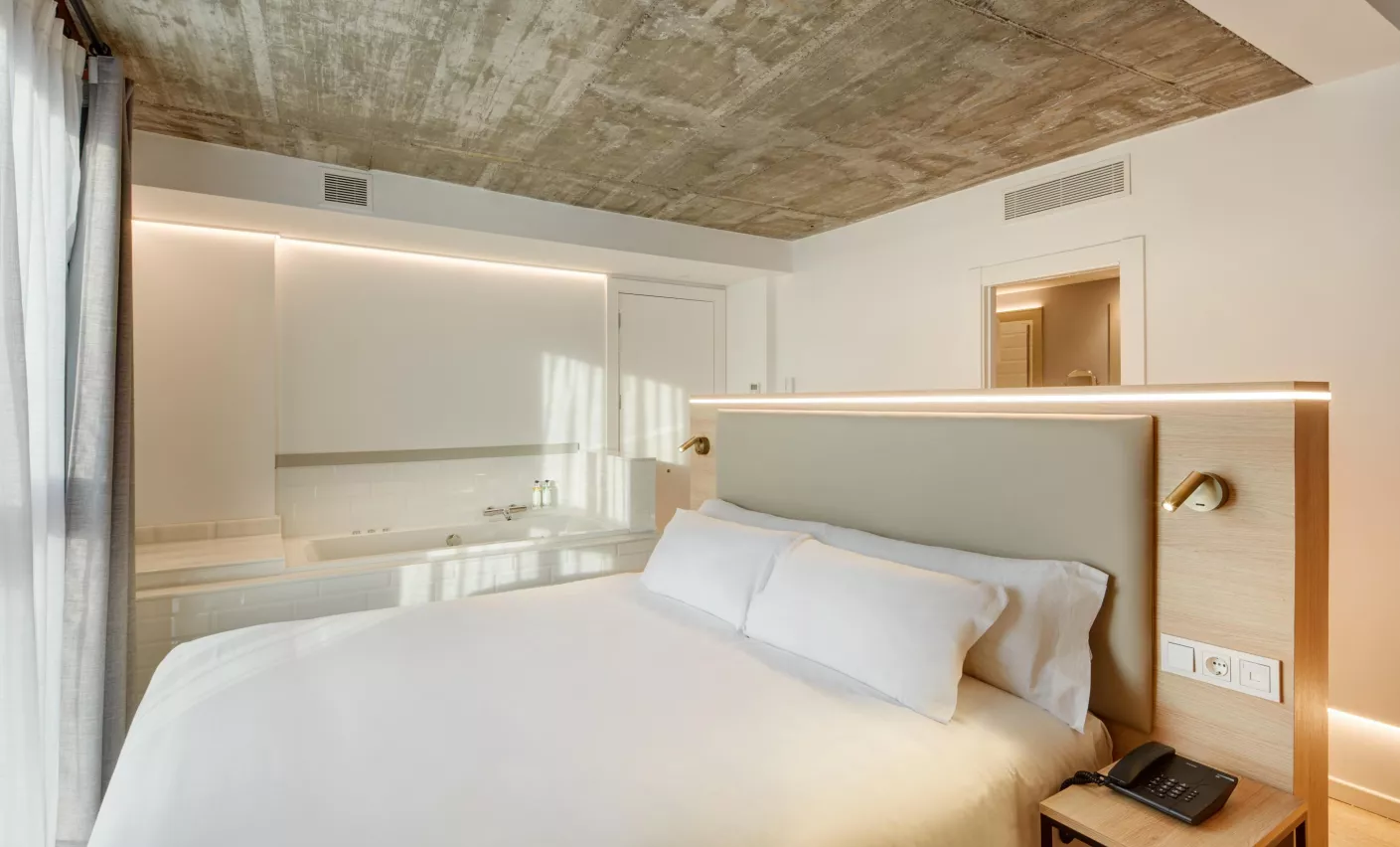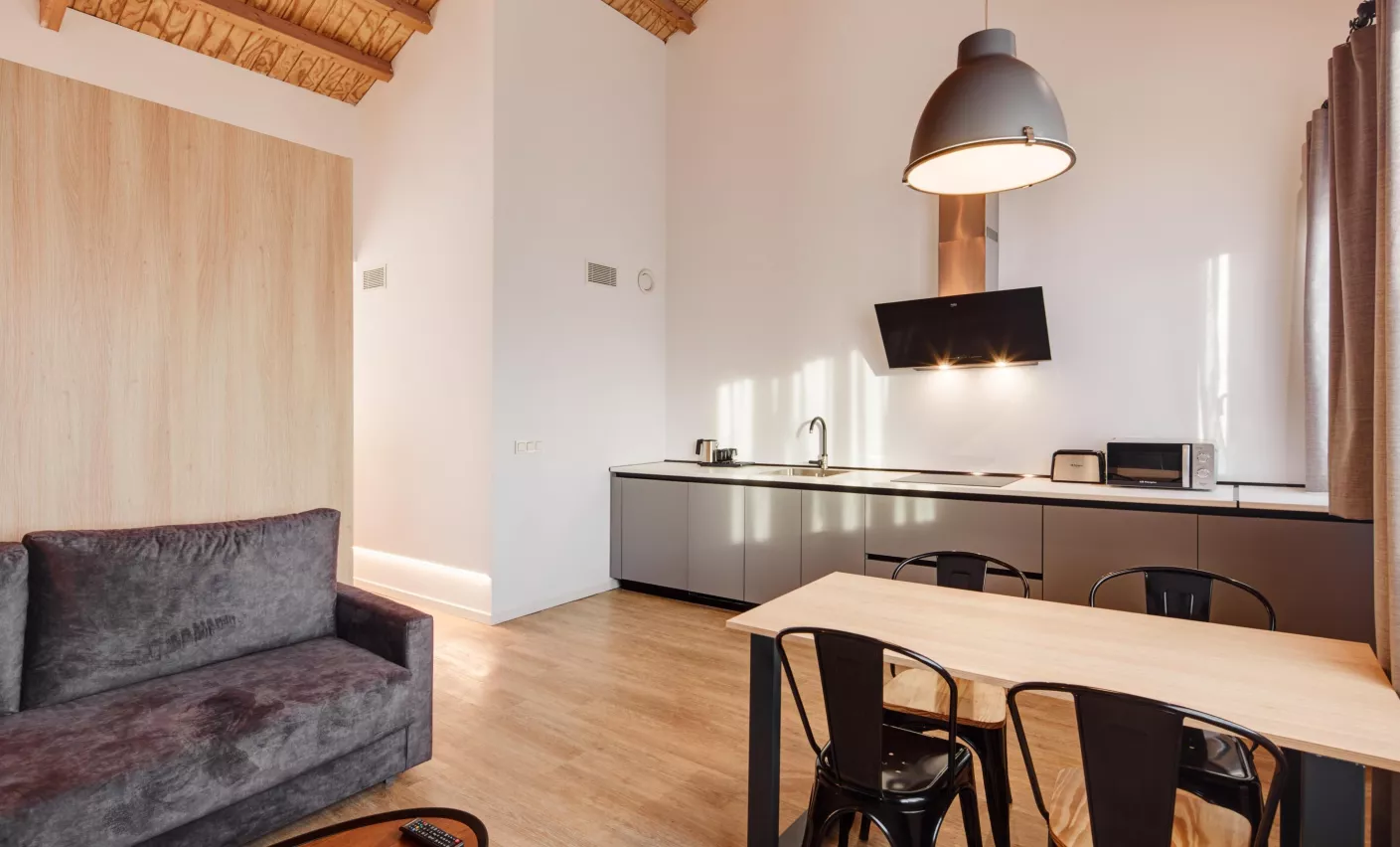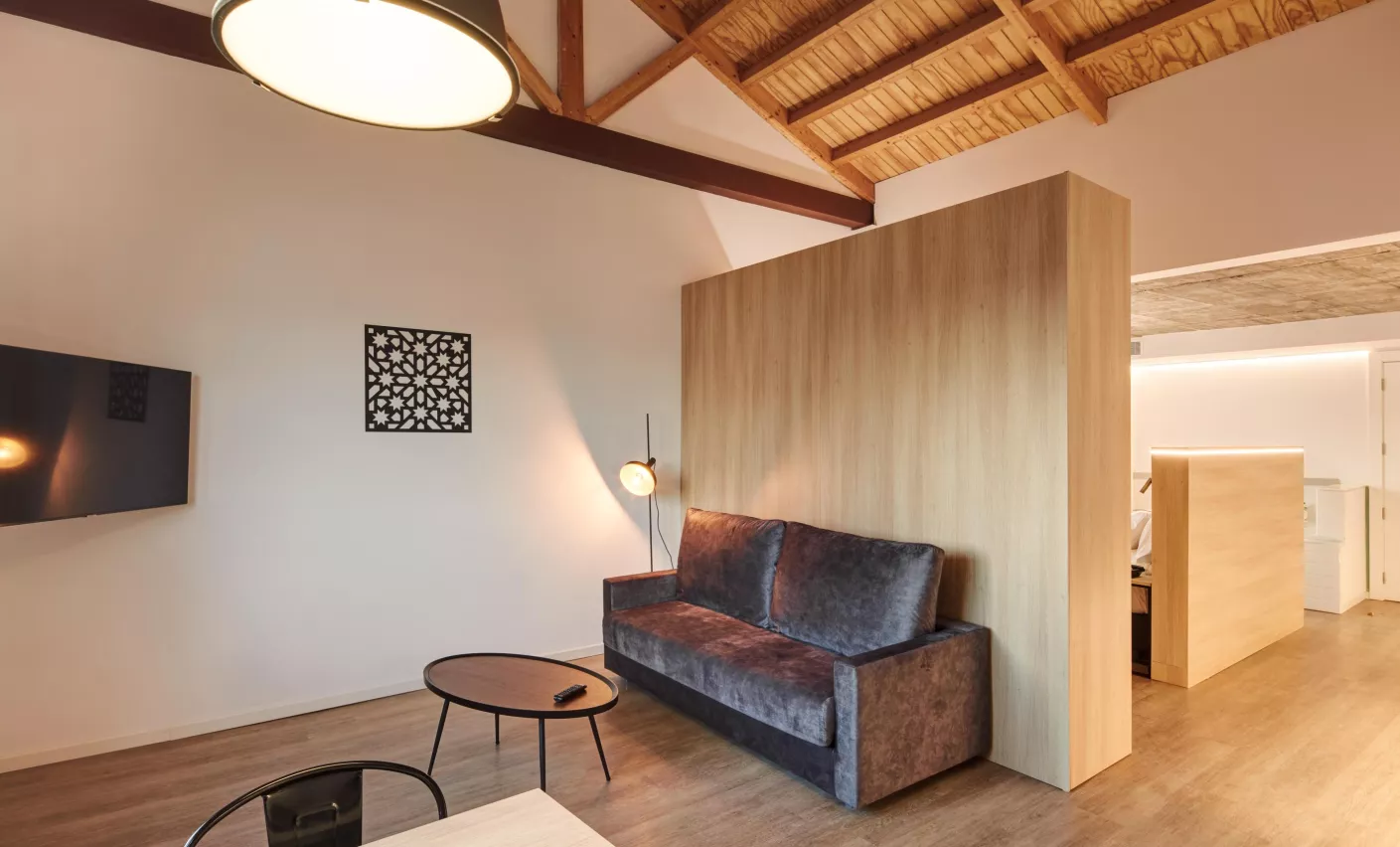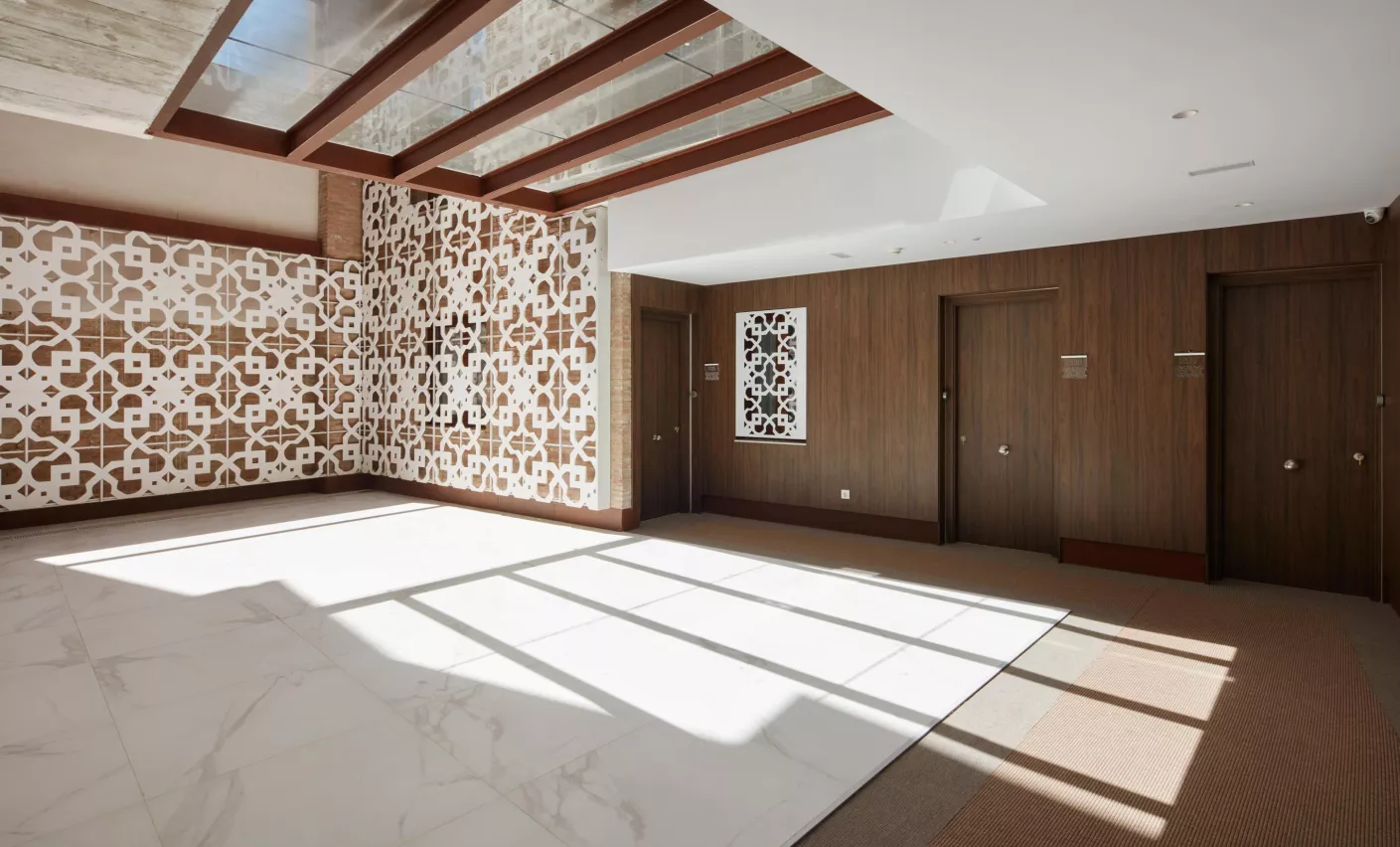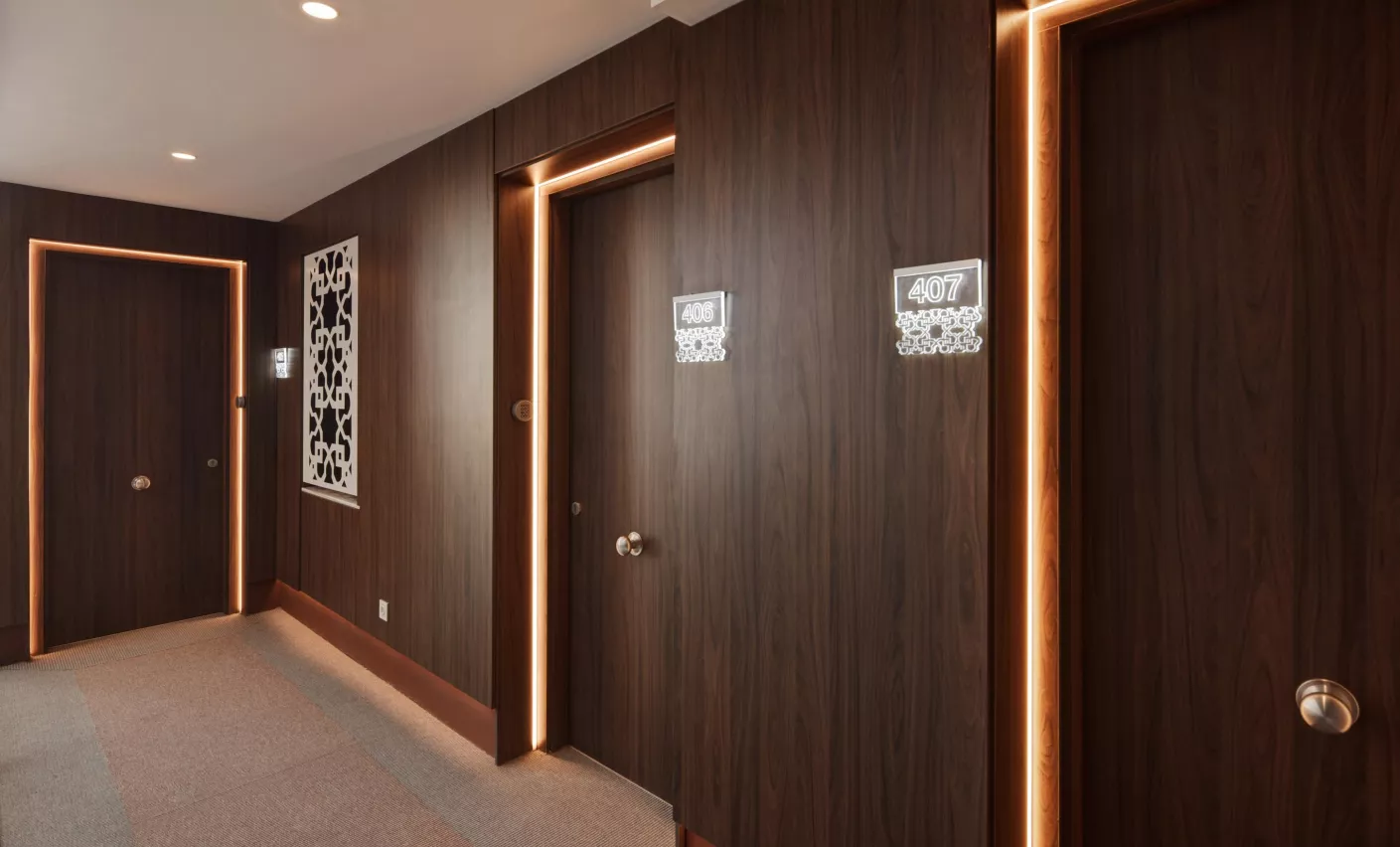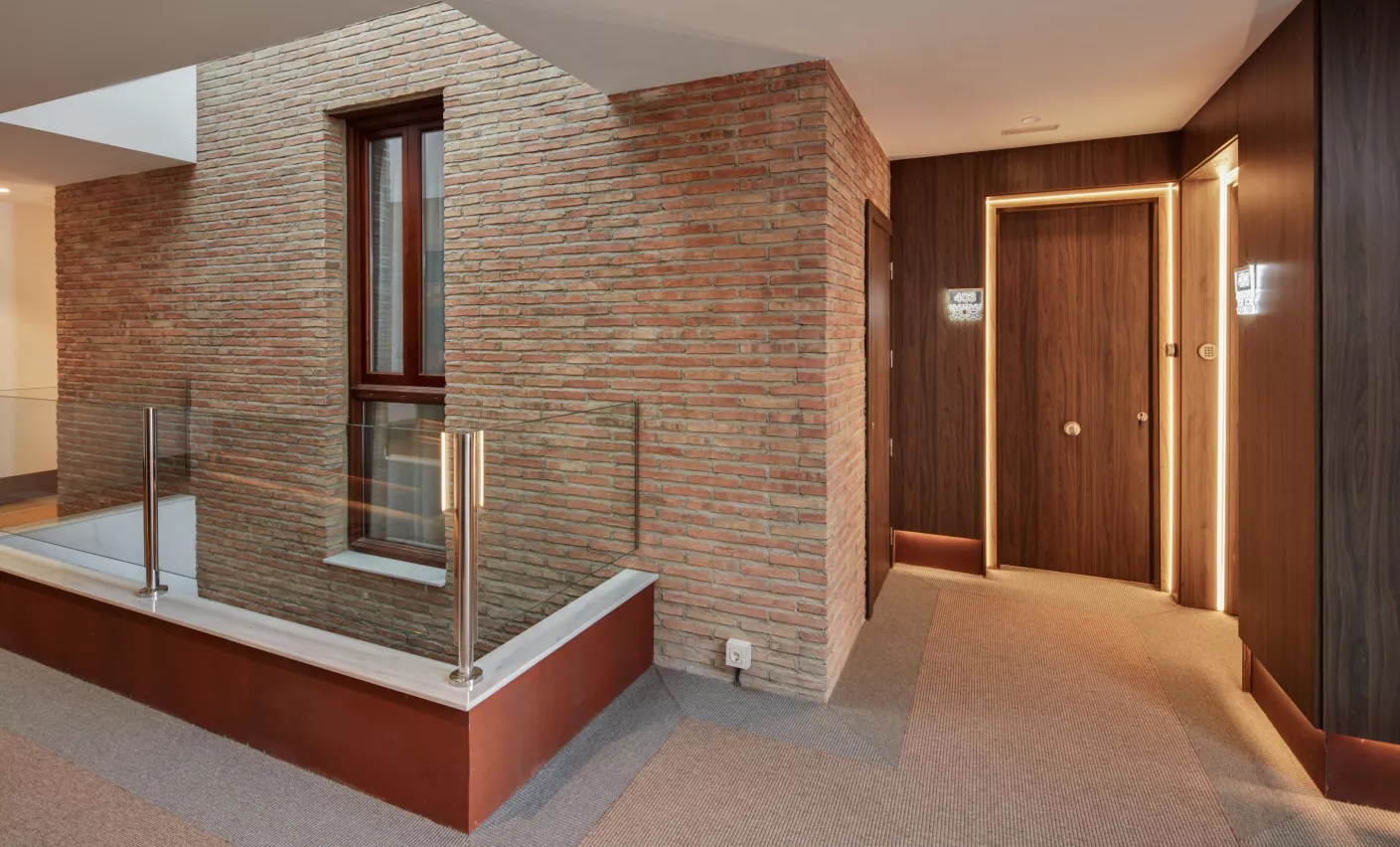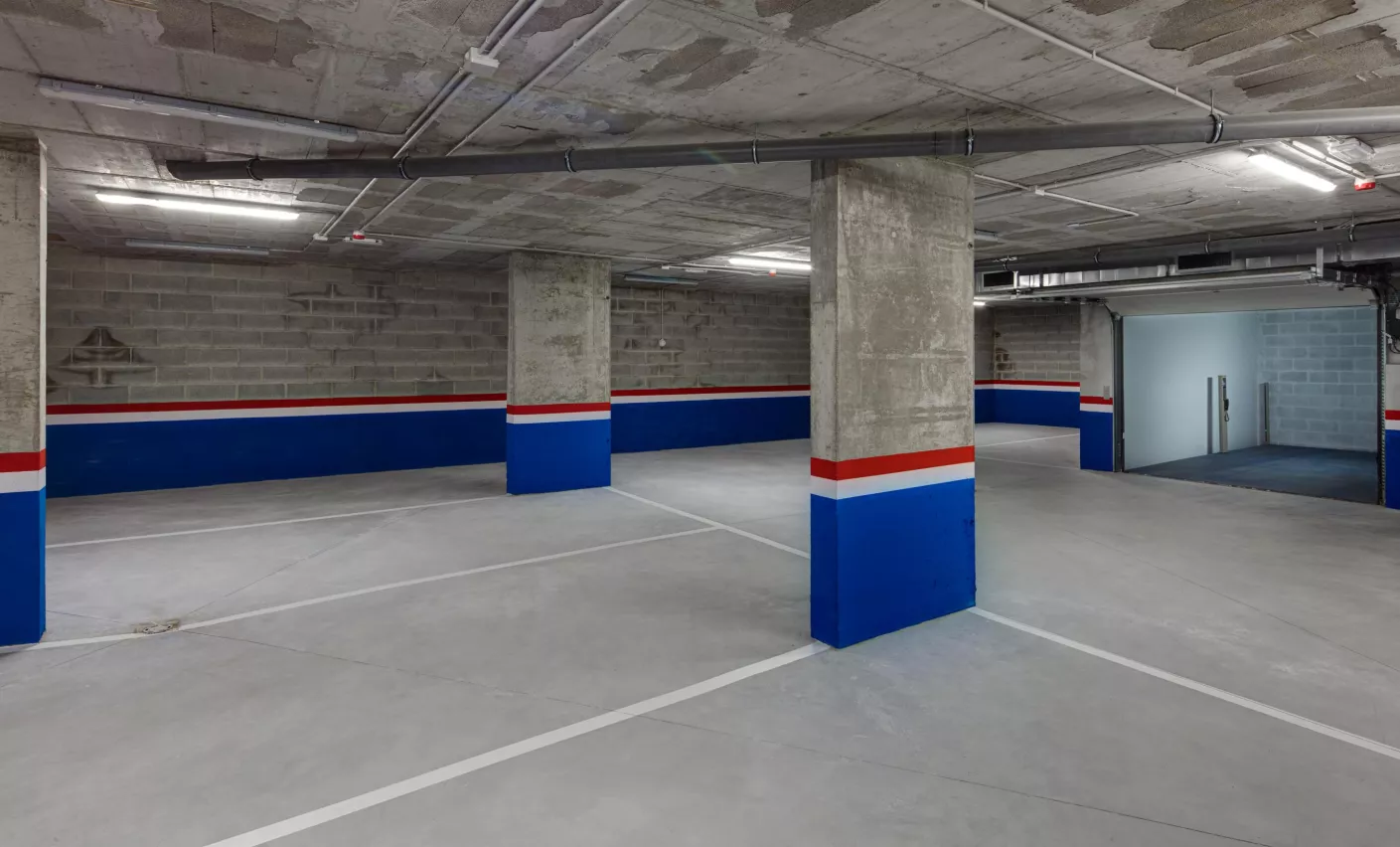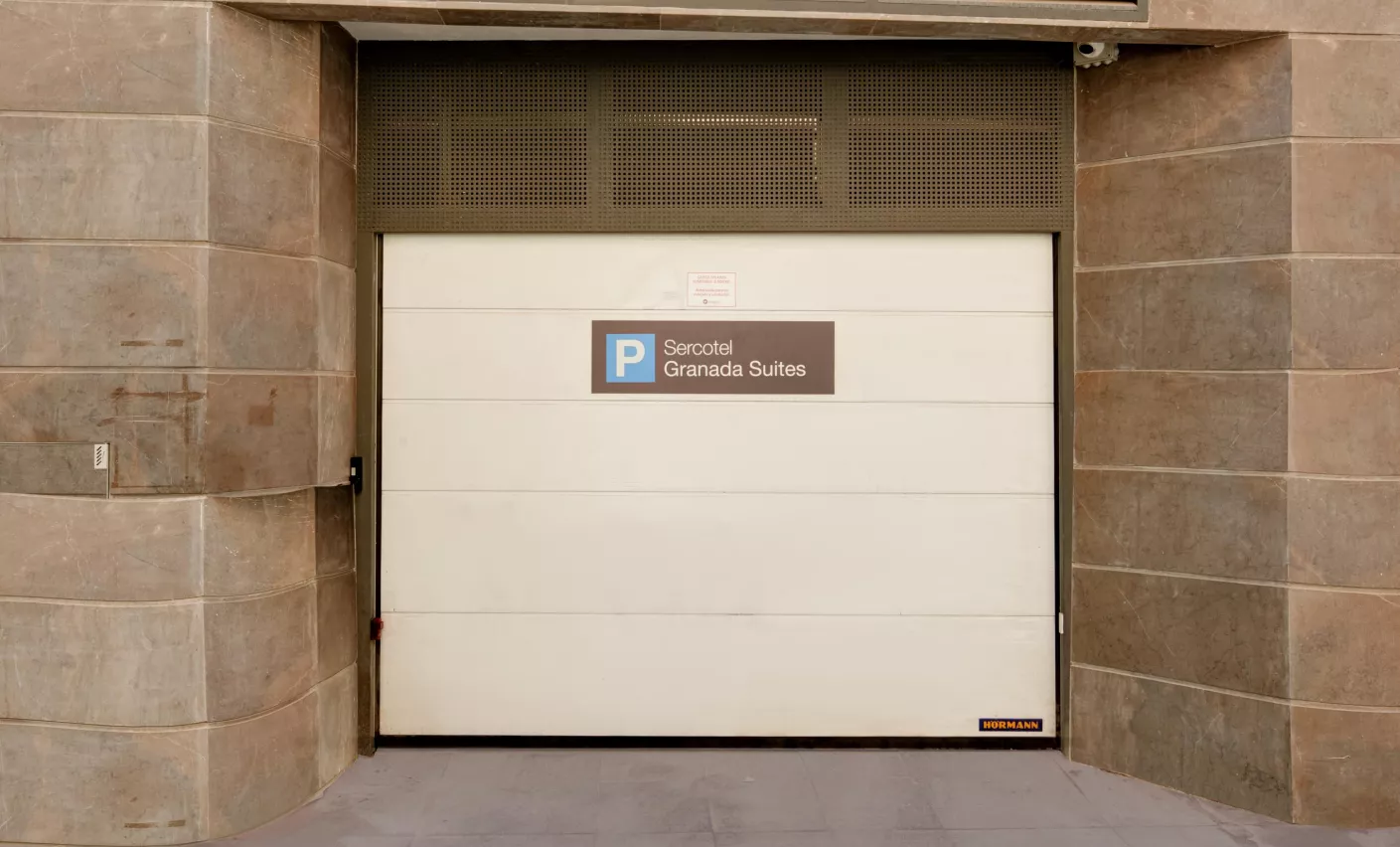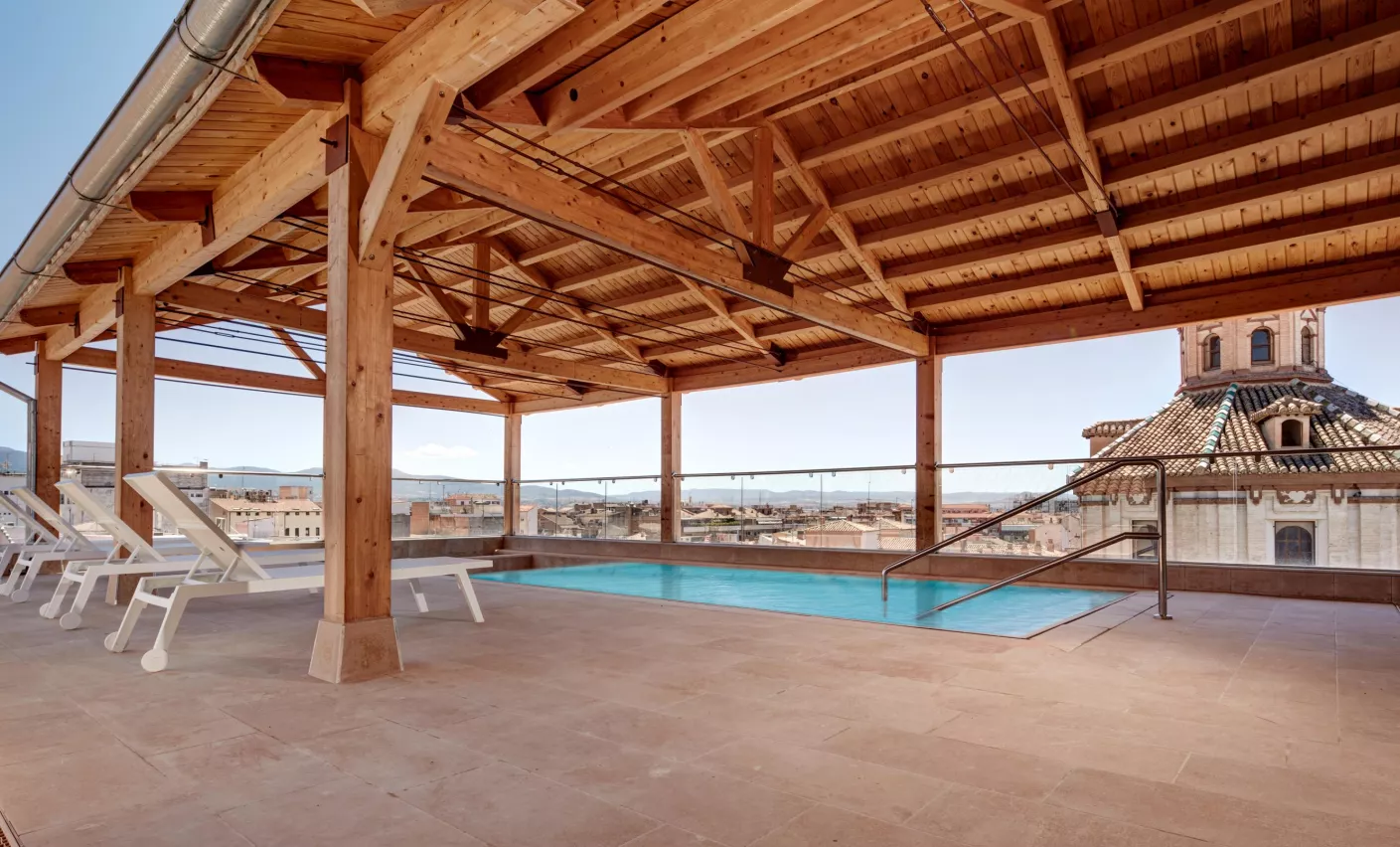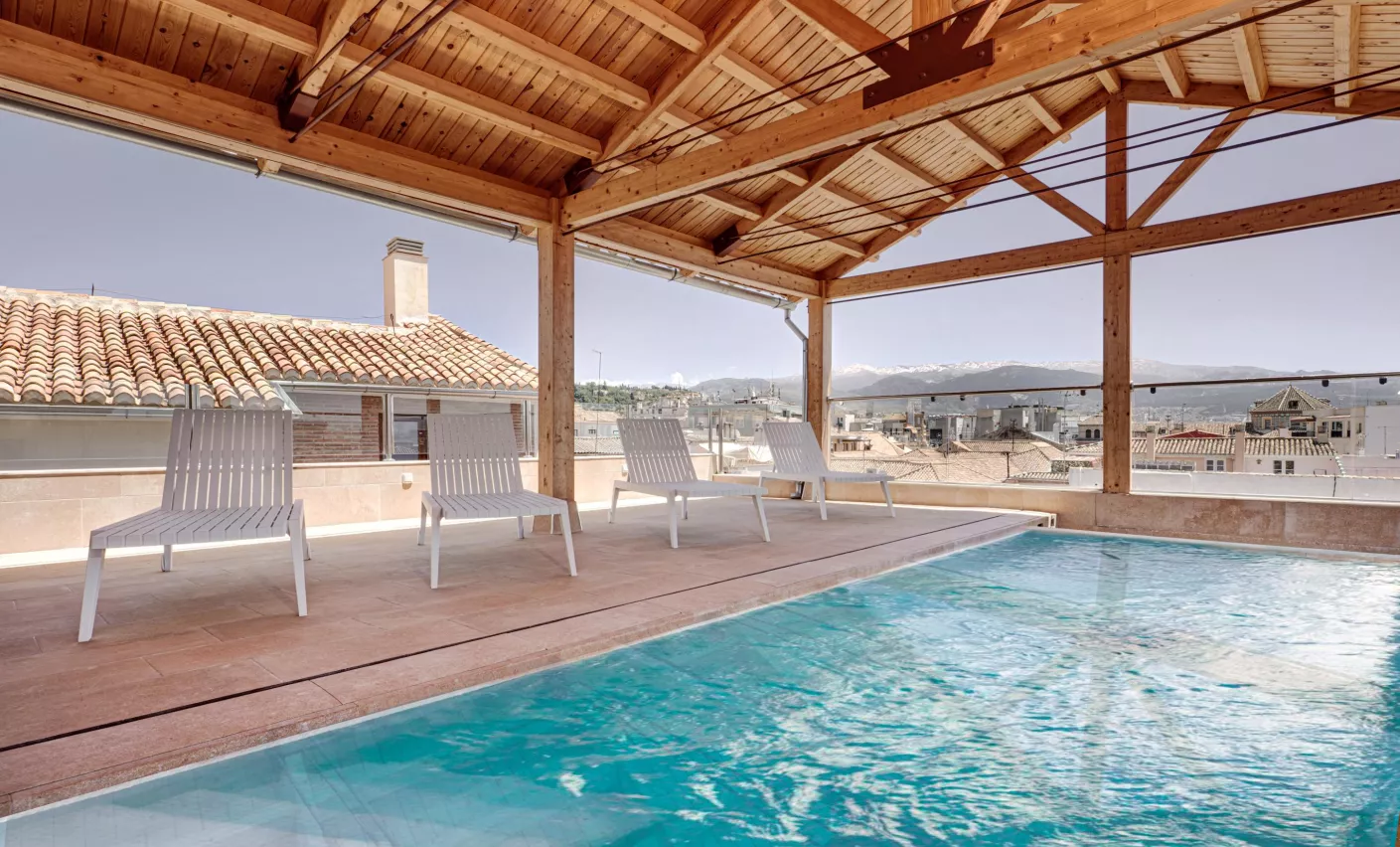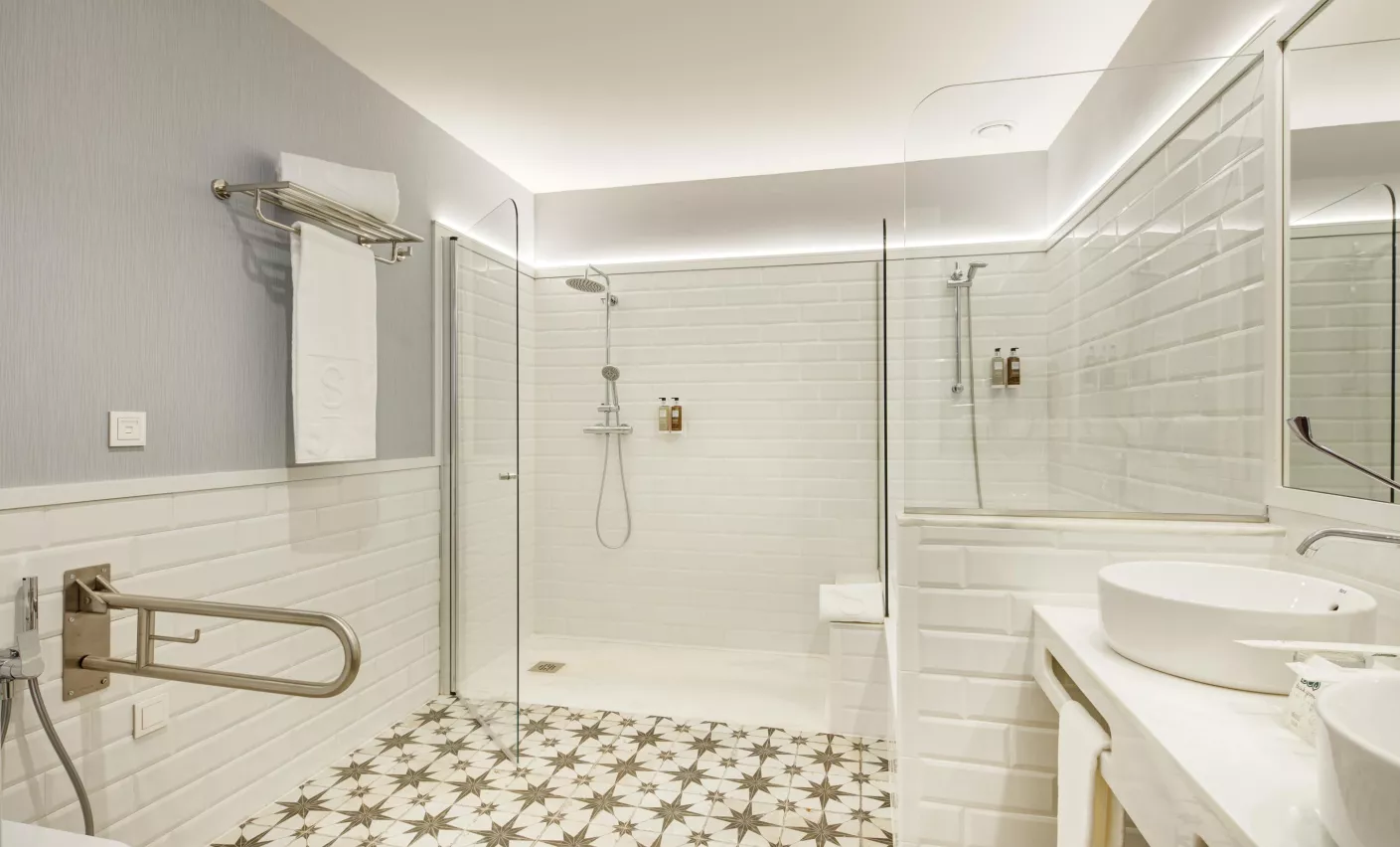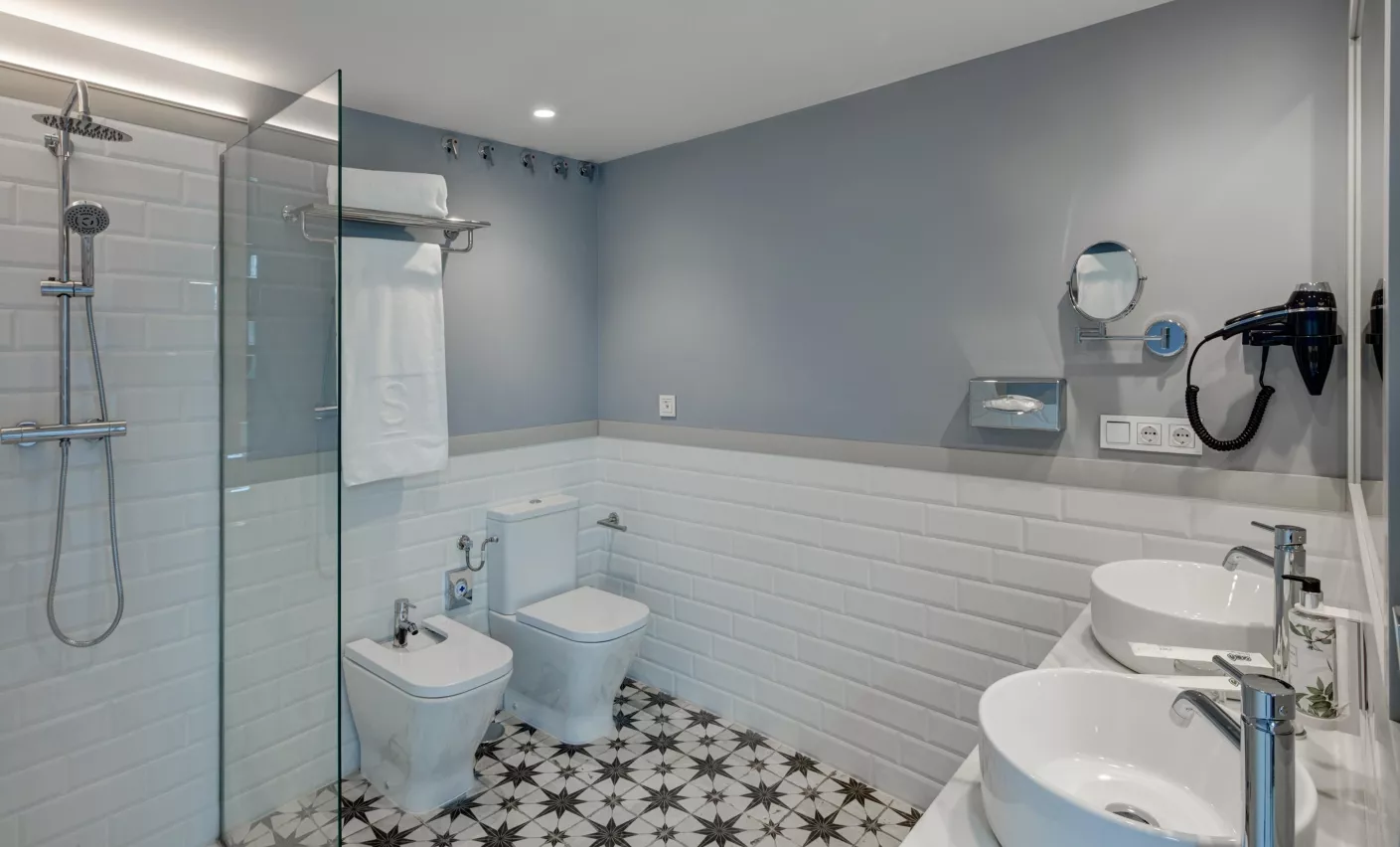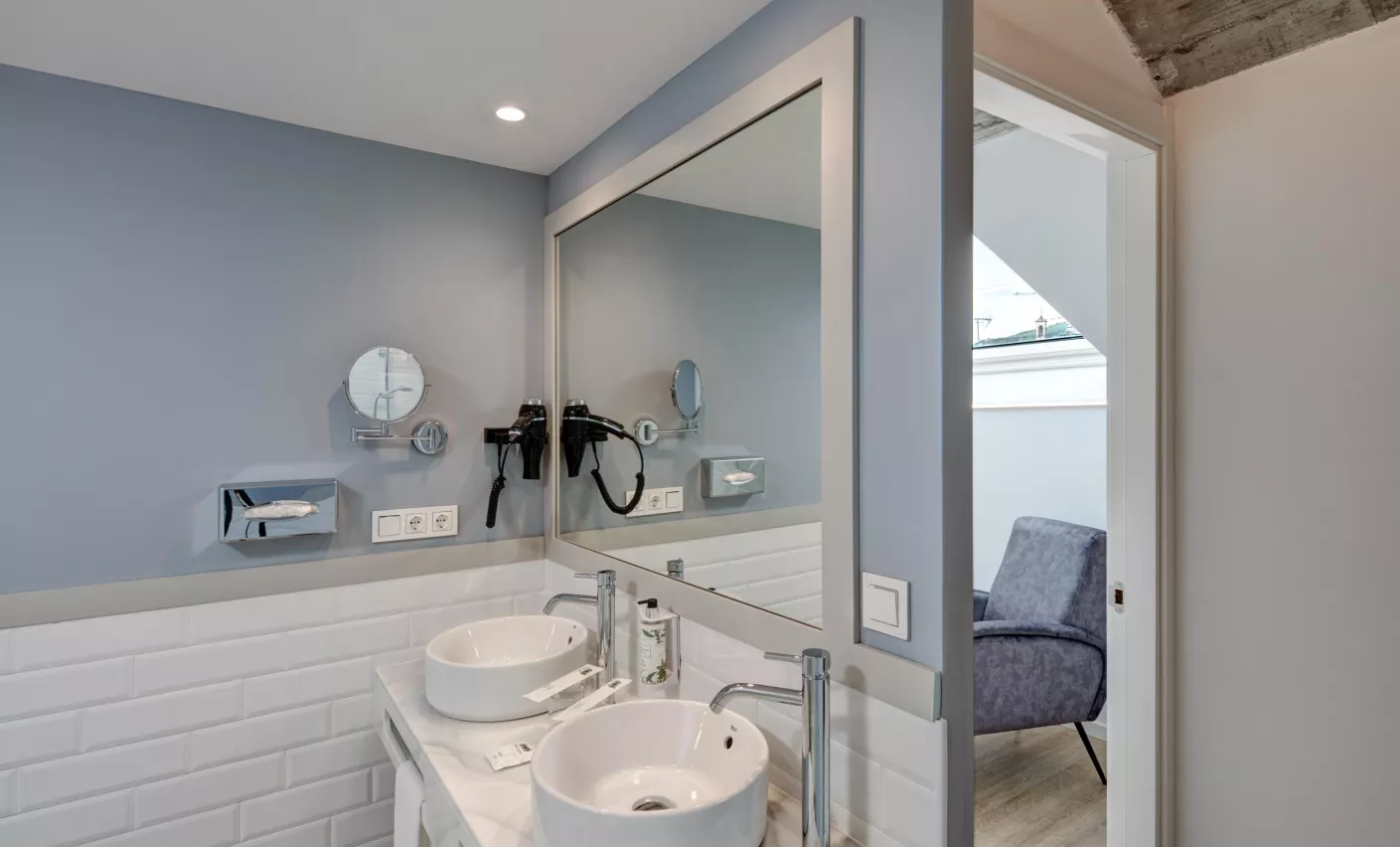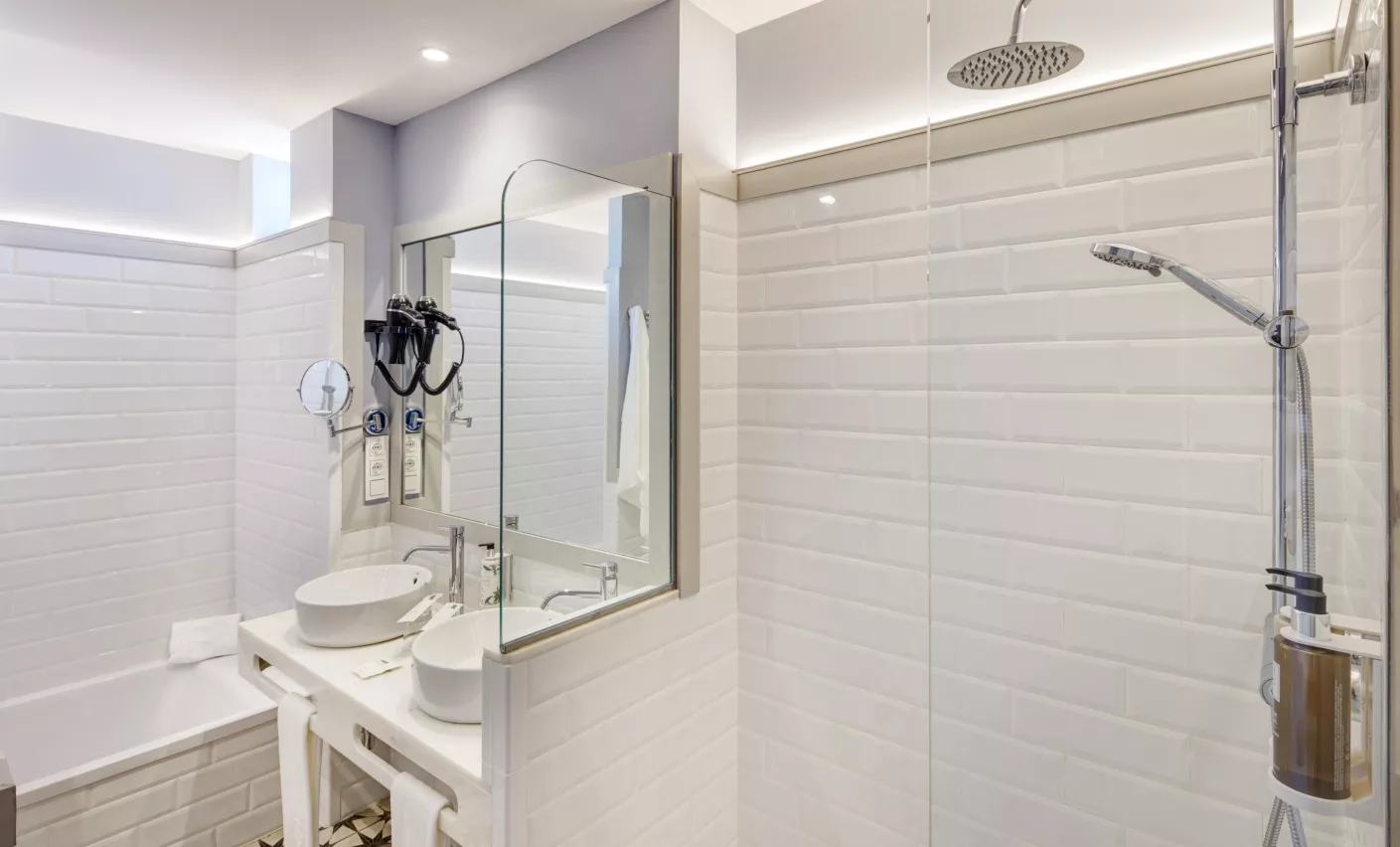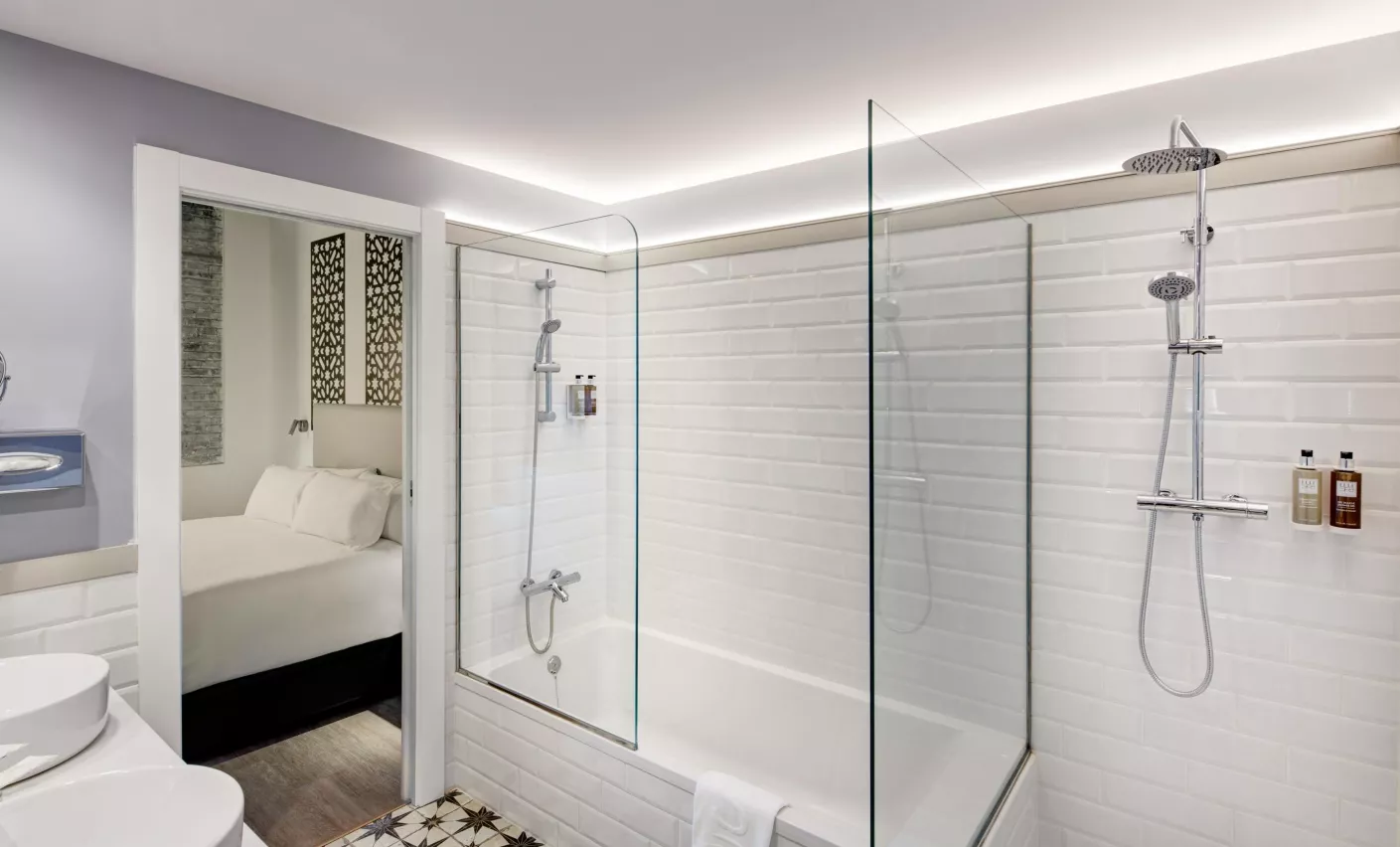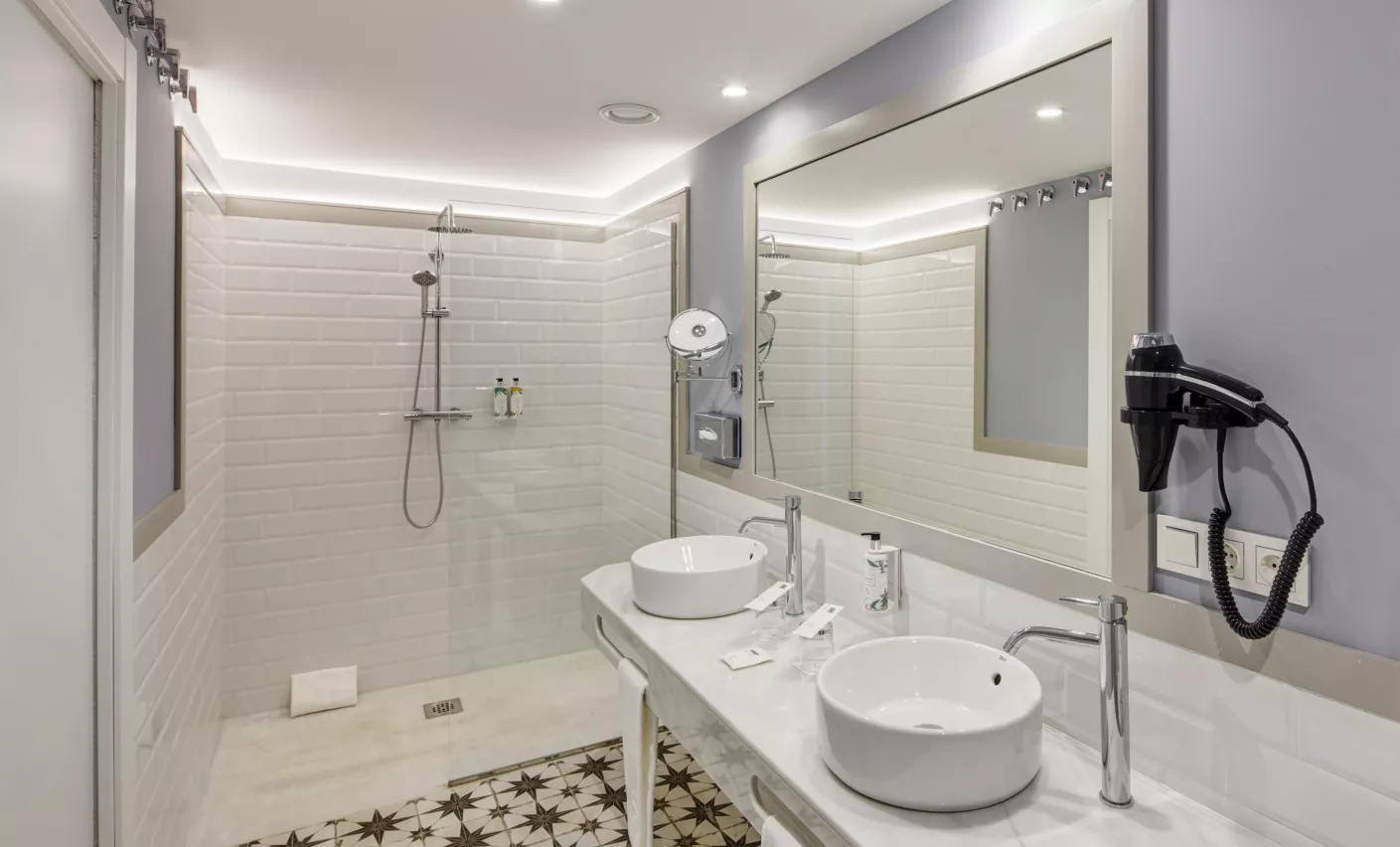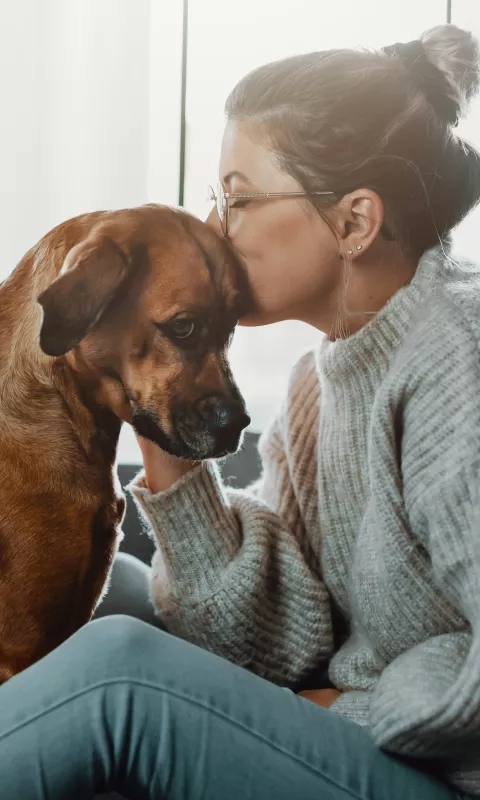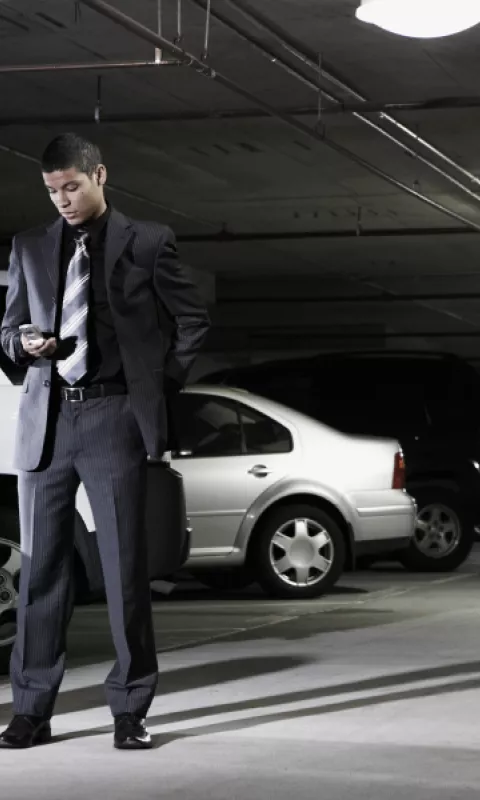 Parking
Do not worry about your car. For a small supplement you can park in a car park that we have arranged a few meters from the hotel.
Key features
Sercotel Granada Suites has all the services typical of apartments with 4 keys. They have an outdoor pool, so you can mitigate the heat of the south and enjoy a moment of relaxation after a day of sightseeing.
Frequently Asked Questions
What are the check-in and check-out times at Sercotel Granada Suites?
You can check in from 14:00 and you must check out by 12:00.
Is it possible to check in early or check out late at Sercotel Granada Suites?
Early check-in and late check-out services are available to enable you to get the most out of your stay. Both services are subject to availability and may entail an additional cost. The Early Check-in price is €30. In the case of the Late Check-out service, the cost is €30 until 14:00 and €50 until 16:00.
Does Sercotel Granada Suites provide a laundry service?
Yes, we provide a laundry service.
Does Sercotel Granada Suites provide a pillow menu?
You can look through the pillow menu and choose the one best suited to your needs to enable you to rest as if you were at home. 
Does Sercotel Granada Suites provide cots for babies?
Of course. If you need a cot, just ask for one when you make your booking or ask the reception team. The cots entail no additional cost. 
Does Sercotel Granada Suites provide Wi-Fi? Is it free of charge?
Yes, there's free Wi-Fi access throughout the hotel. Log on and browse. 
Does Sercotel Granada Suites provide parking facilities?
Yes, the hotel has a car park that costs €22 per day. You can only book a parking space from the reception team when you arrive at the hotel.   
Is there a swimming pool at Sercotel Granada Suites?
Yes, the hotel has a swimming pool. It's open from 11:00 to 19:00. The swimming pool will be open from June to September.
What accessibility measures does Sercotel Granada Suites take to assist people with reduced mobility?
We have rooms adapted to people with reduced mobility. The hotel's communal areas can also be accessed by people with reduced mobility.
More hotel details
Establishment registration number: A/GR/00406
Type of establishment: City
Internal regime of the establishment: download here