Las Palmas De Gran Canaria, Spain
Sercotel Hotel Parque
Search your hotel or destination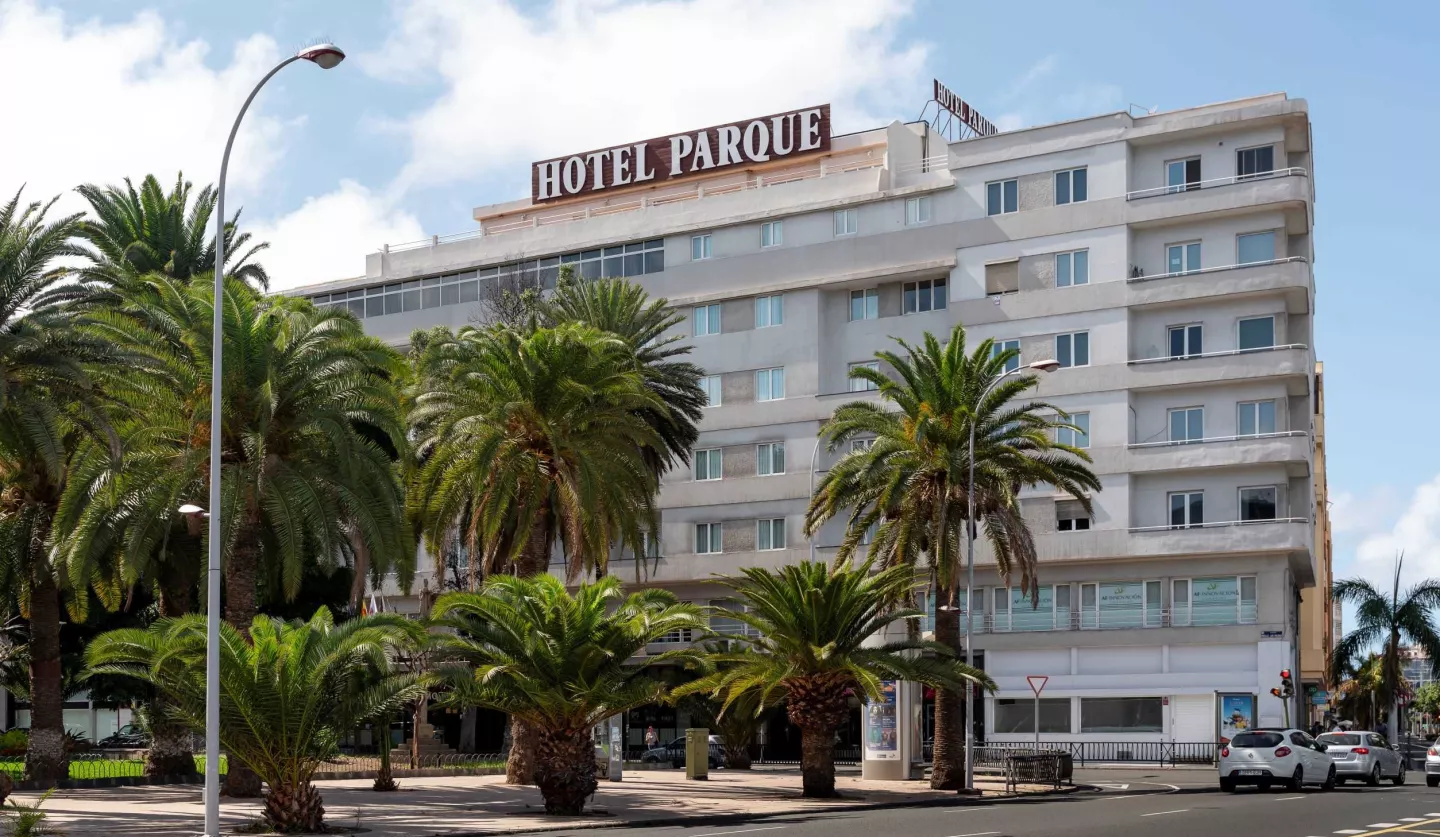 Rationalist architecture in a tropical paradise
To travel to Las Palmas de Gran Canaria is to arrive at the dream of a holiday, the epitome of Sun Paradise, the Eden of the sun. If you've come this far, you're in tropical paradise. But what if you also stay in a rationalist building, one of those that display the appeal of robust architecture, located in the centre of the city? You can now call out bingo!
Our Sercotel Parque Hotel is part of the history of Las Palmas and an undisputed architectural example of rationalism. However, despite the sobriety and the straight, squared-off lines of its industrial exterior, the interior of our Hotel Parque is all about light, design and life. It is warmth and a nest. Are you coming?
As soon as you enter, you will find references to our façade plans at the reception desk. We talk a lot about our structure, indeed, but it is the work of the Canarian architect Miguel Martín-Fernández de la Torre, a true master of rationalist architecture.
Keep your eyes peeled and don't miss a thing. Our common areas are specially designed so that you won't miss anything. For example, a fully equipped gym, parking spaces that you can reserve with a simple phone call and a business centre.
We will talk to you about all this at reception, where there will always be someone available to answer any questions you may have. Who gives more?
What if we told you that we want your well-being to start first thing in the morning? Head for our breakfast buffet. Irresistible is an understatement.
In our spacious and bright rooms you can also stay there with your dog or cat, because we believe that pets are part of the family and we don't want anyone to stay at home.
Find your room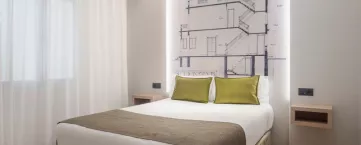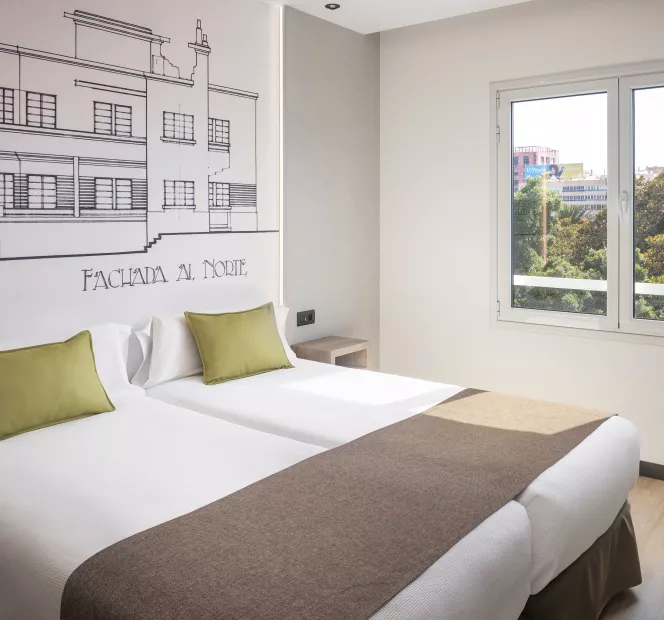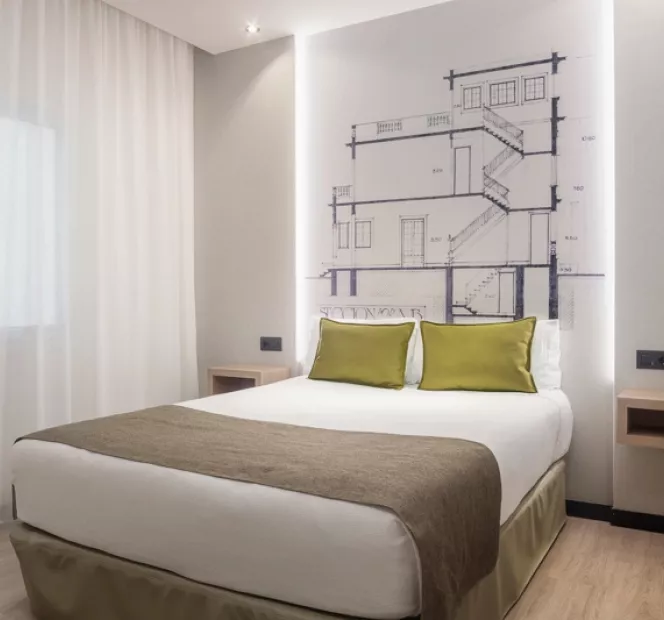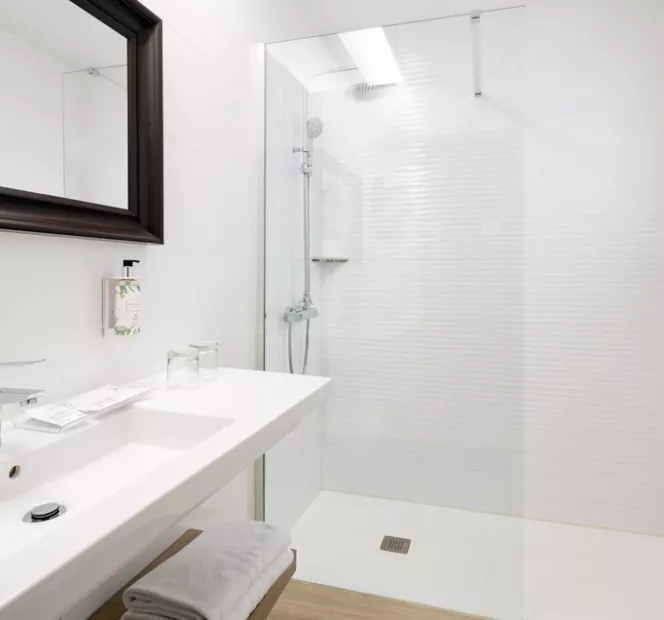 Classic Room
Classic is long-lasting. Simple in form, but complex in substance; a bit like making someone happy. This is the Classic room of the Sercotel Parque Las Palmas, perfect for couples or families.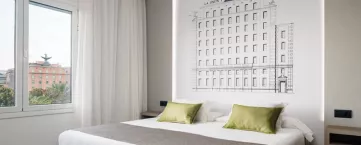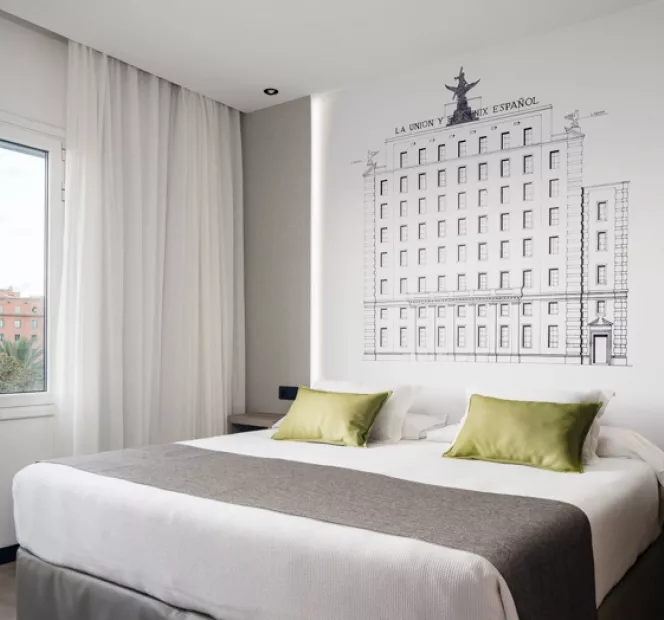 Classic Room with Balcony
What would a seaside hotel be without a balcony from which to feel the salt in the pituitary and the humidity in every pore? You will get out of the bed, slowly wake up and greet the day from your watchtower. 

Complies with Local/State/Federal fire laws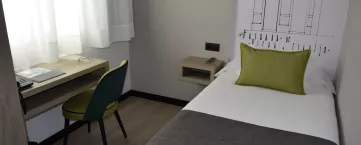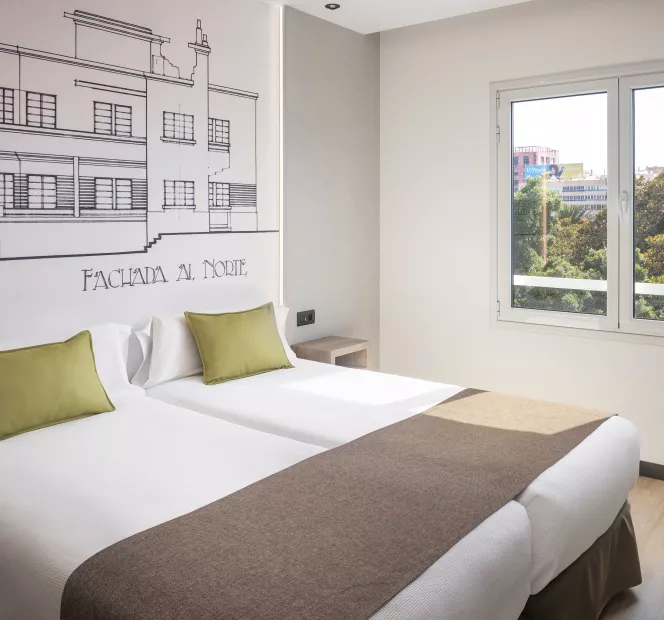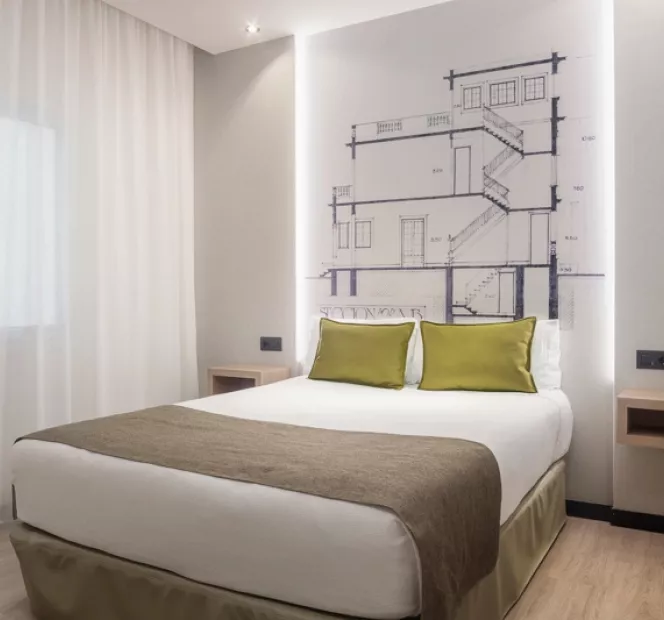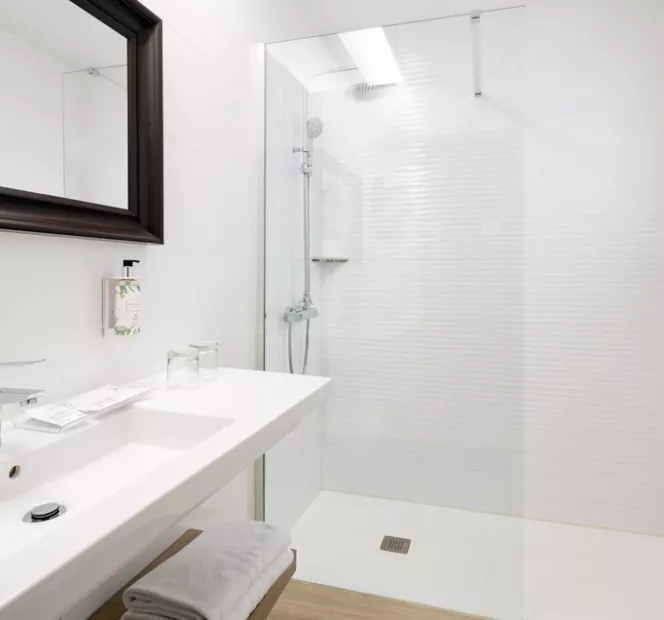 Classic Single Room
How easy it is to get used to the good things, the soft sheets, the simple but appealing design, a room with no detail lacking and for you, travelling alone. Remember, too, that a magnificent buffet breakfast awaits you when you wake up...  

Complies with Local/State/Federal fire laws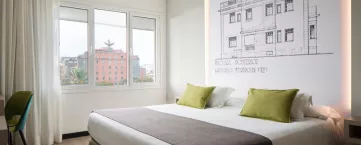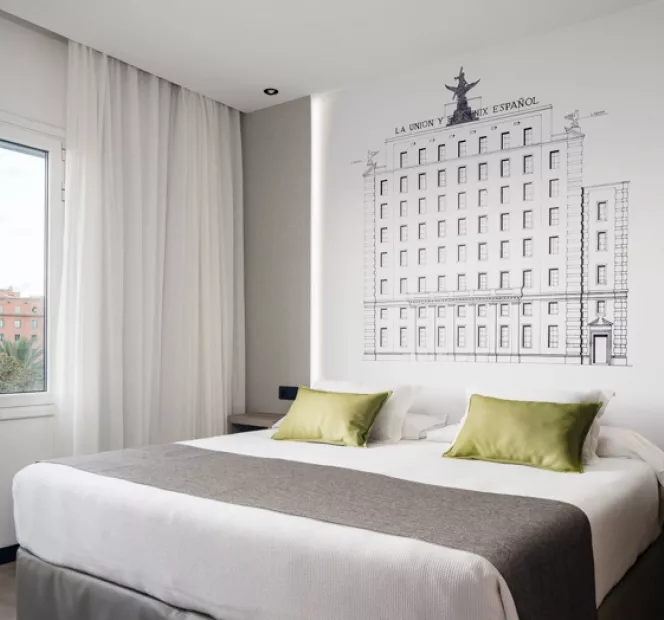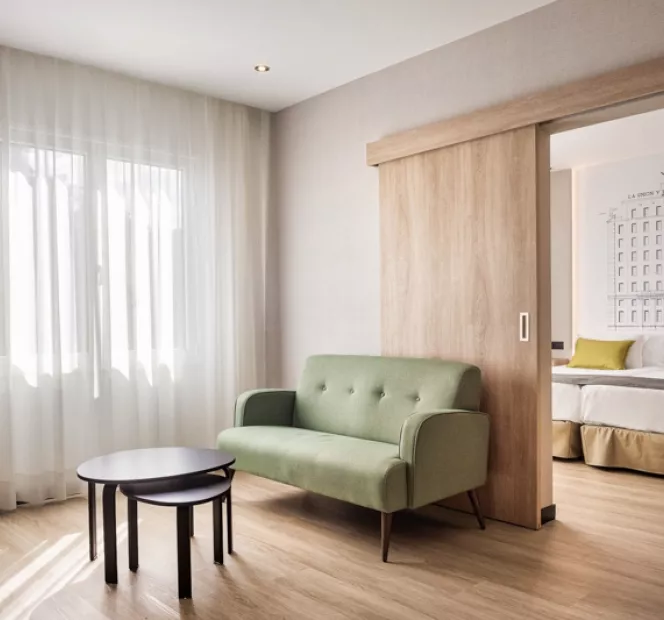 Junior Suite
It is not a room. It is a home. When you open the doors of the Junior Suite, the soft natural light of the Atlantic will warm your body and mind. And the joy begins: a lounge to relax in, a room with a king-size bed... and happiness.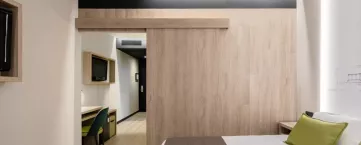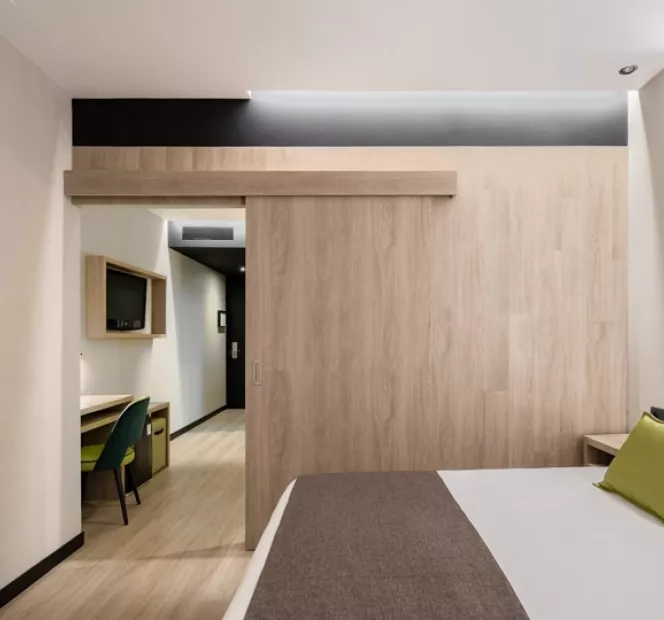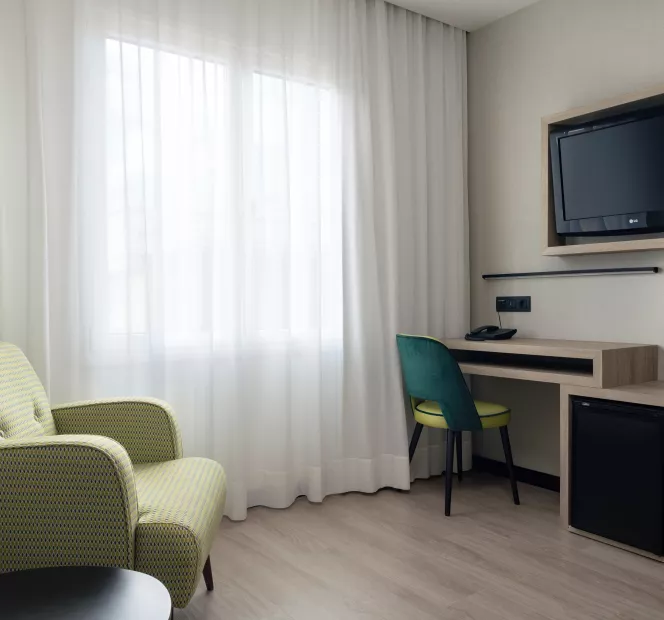 Superior Room
Looking for romance by the sea? The Superior rooms of the Hotel Parque Las Palmas are spacious, airy and with all the details you need for an intimate and unforgettable getaway. To fill your heart and relax your body.  

Complies with Local/State/Federal fire laws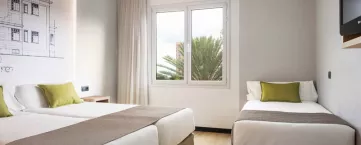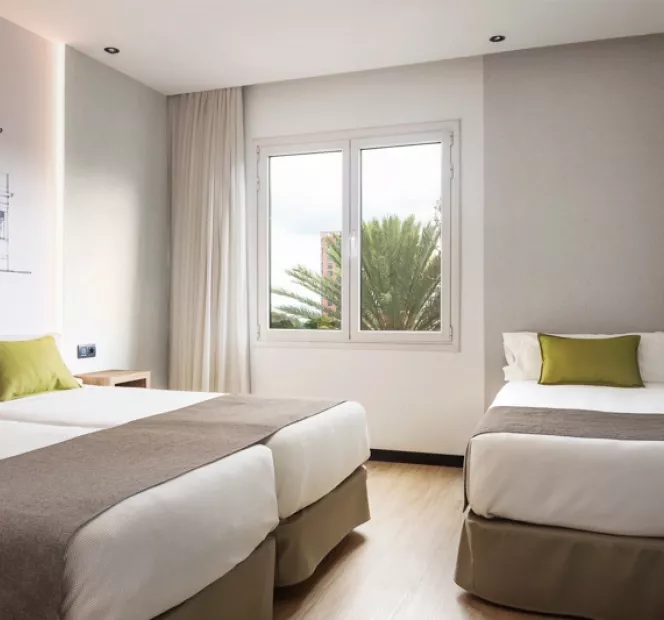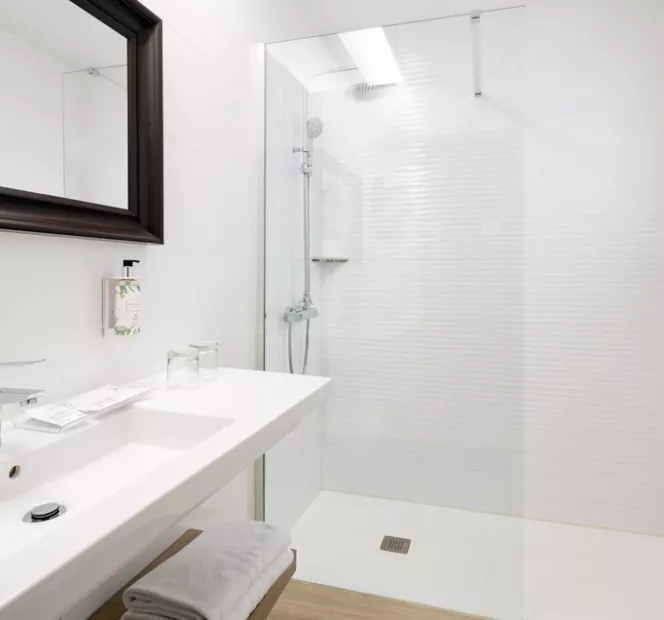 Triple Room
Families, paradise exists and it is in the form of a room. The name of this category says it all. Remember, you can travel with your kitty or your dog.  
Show more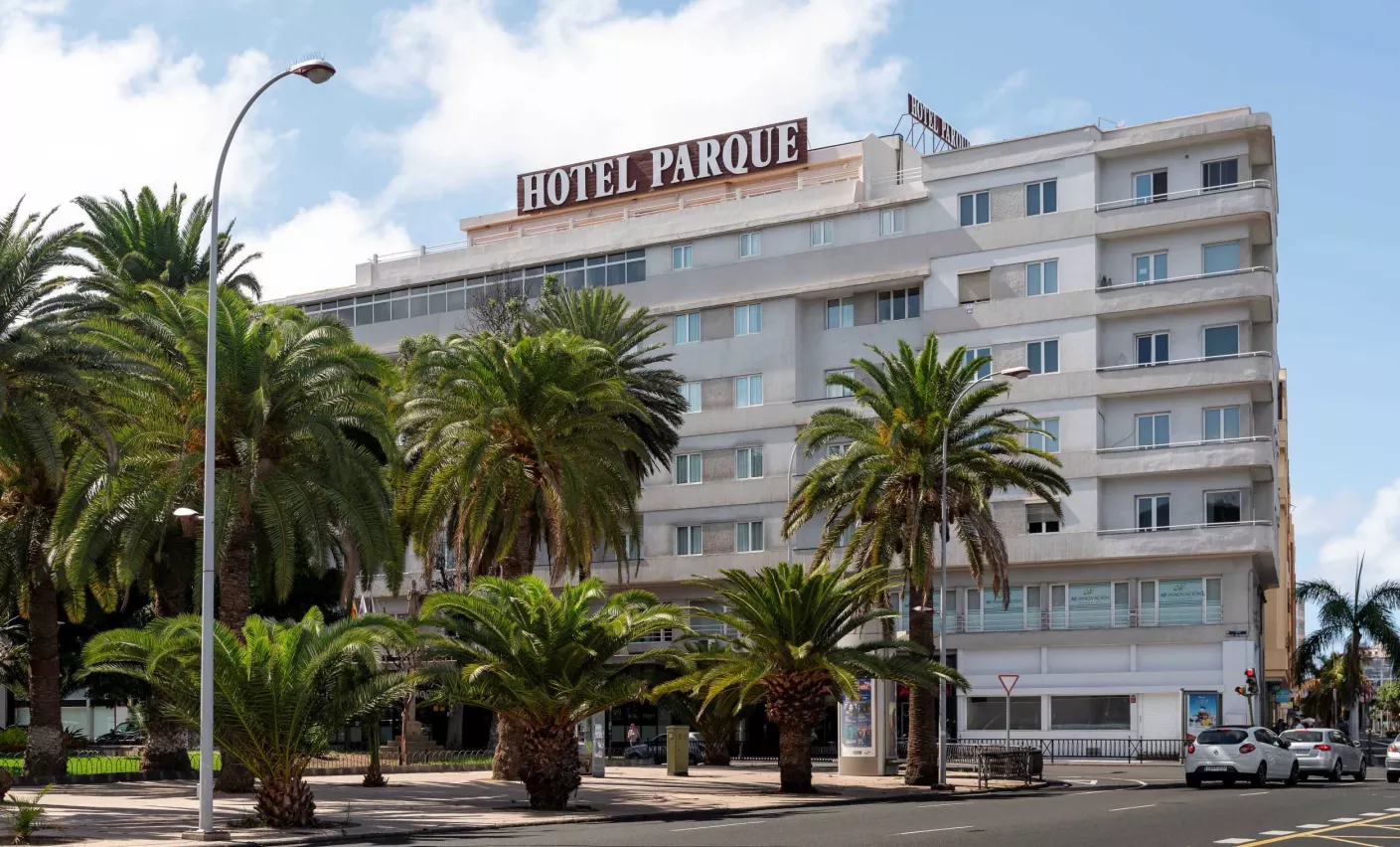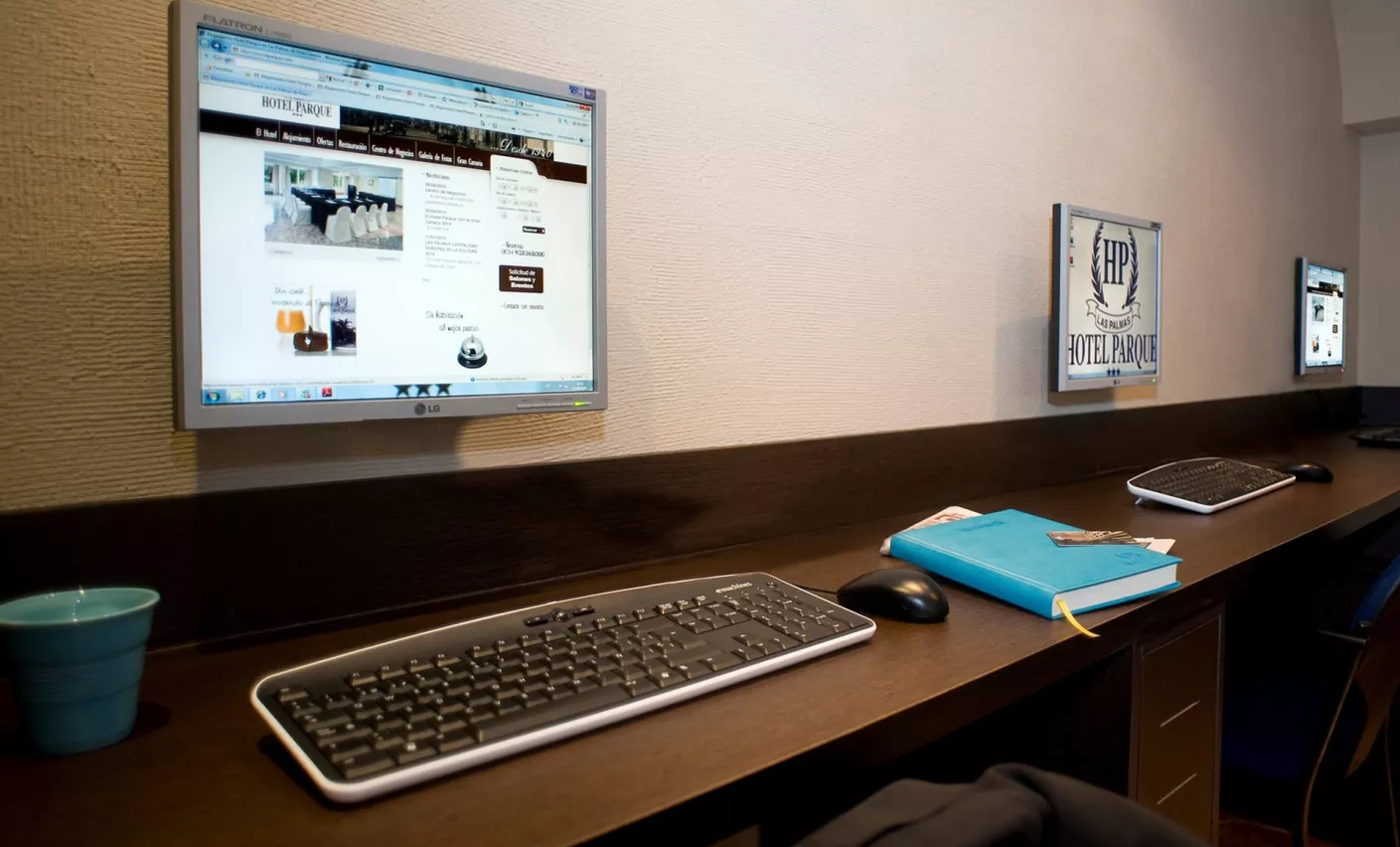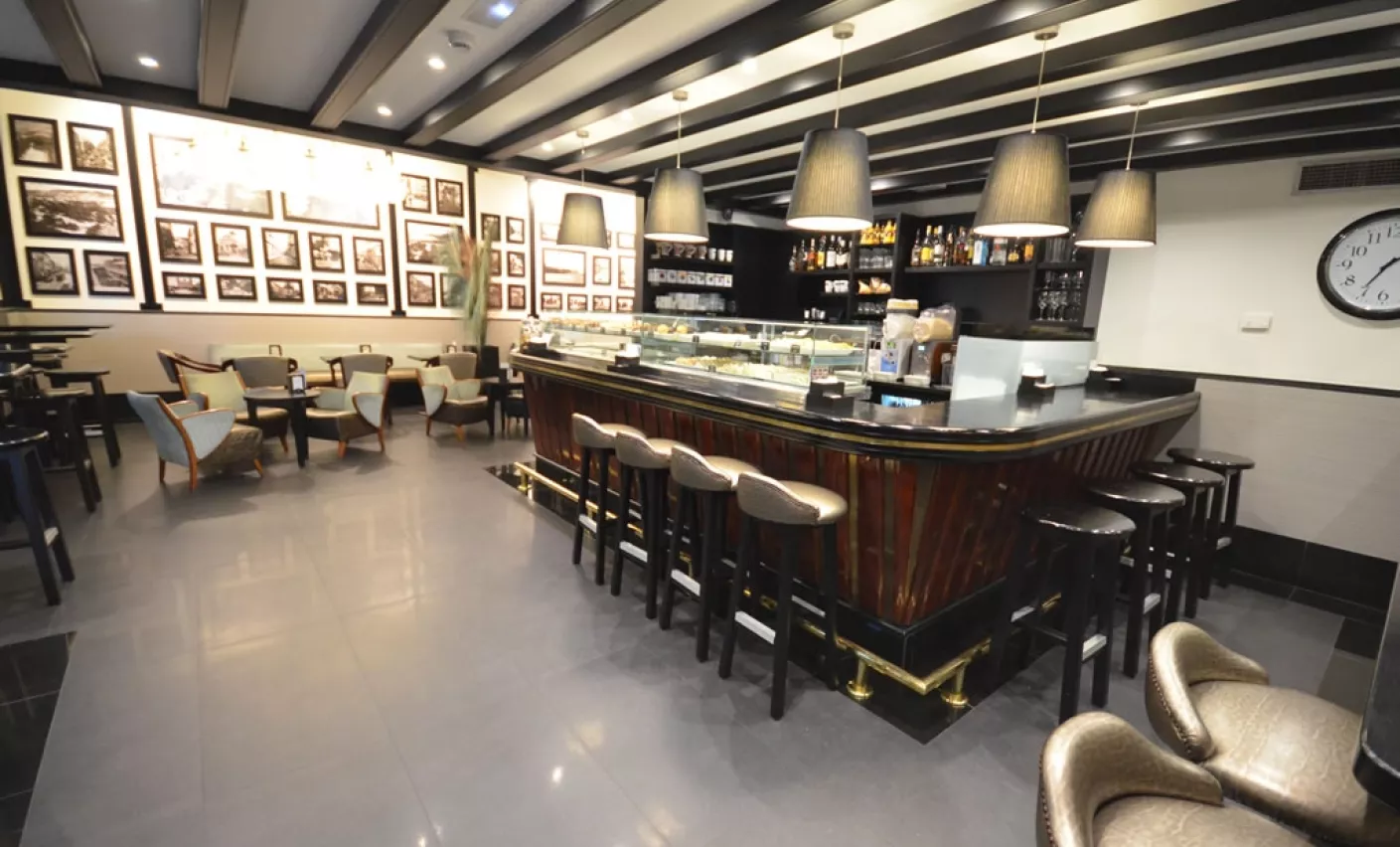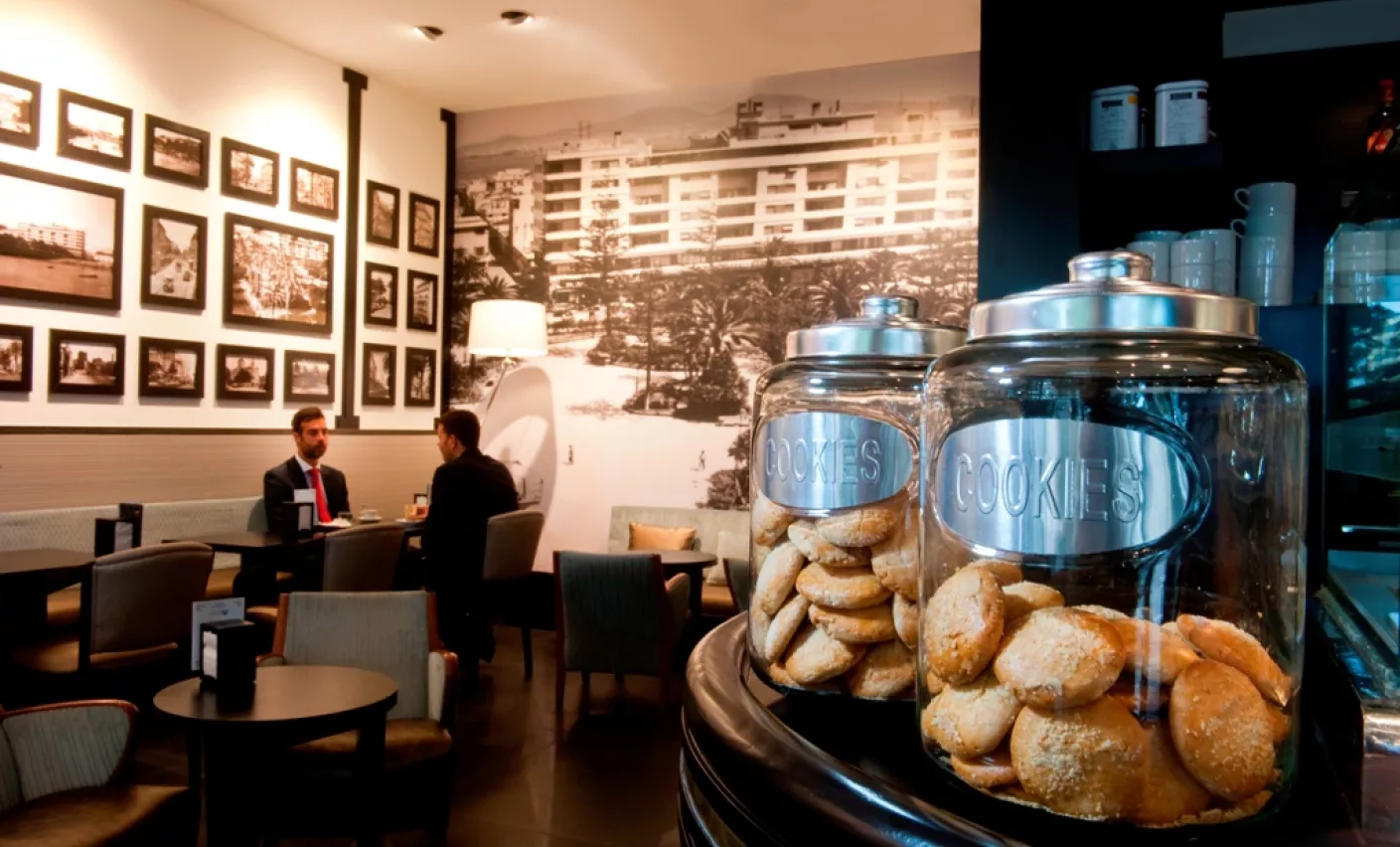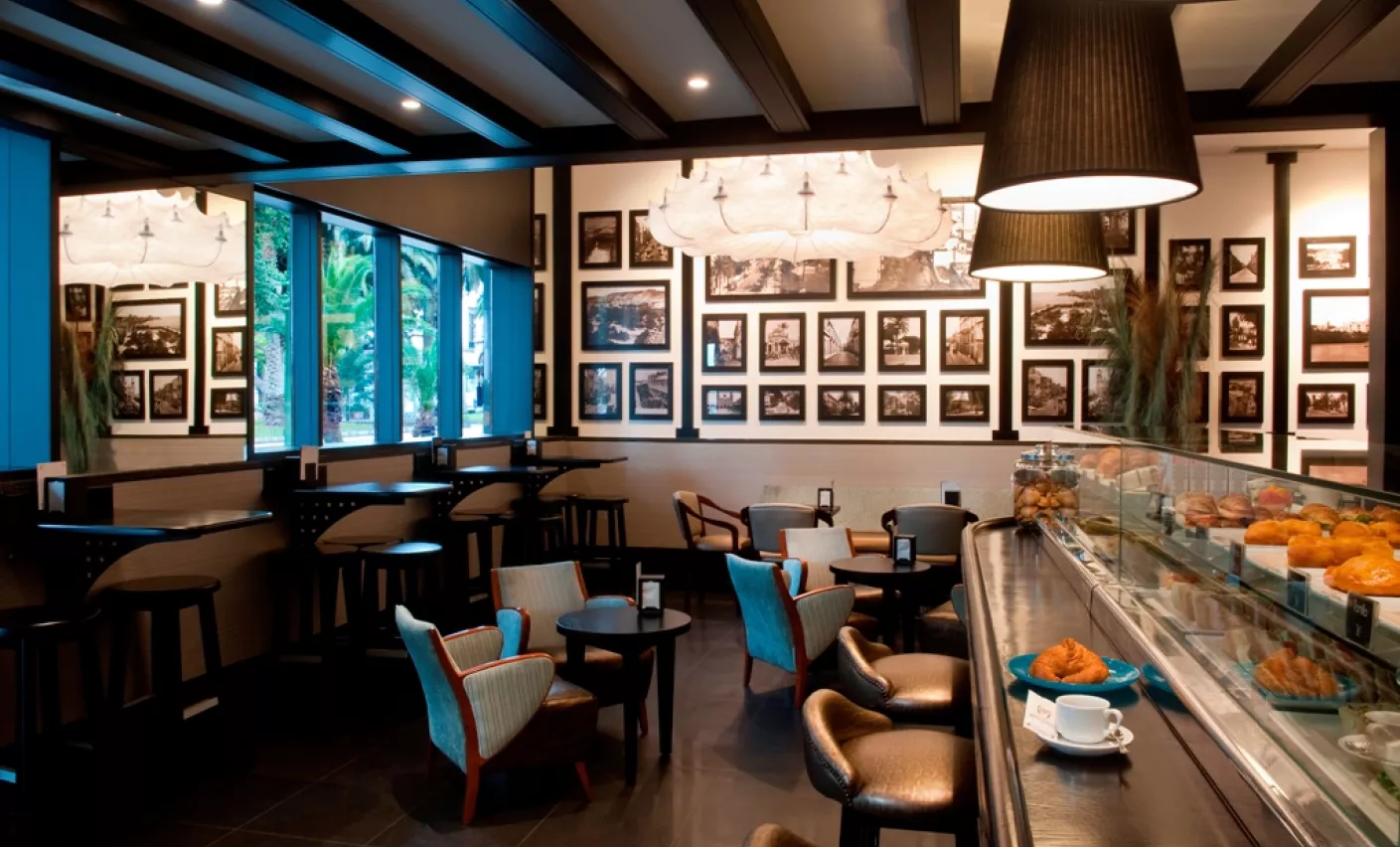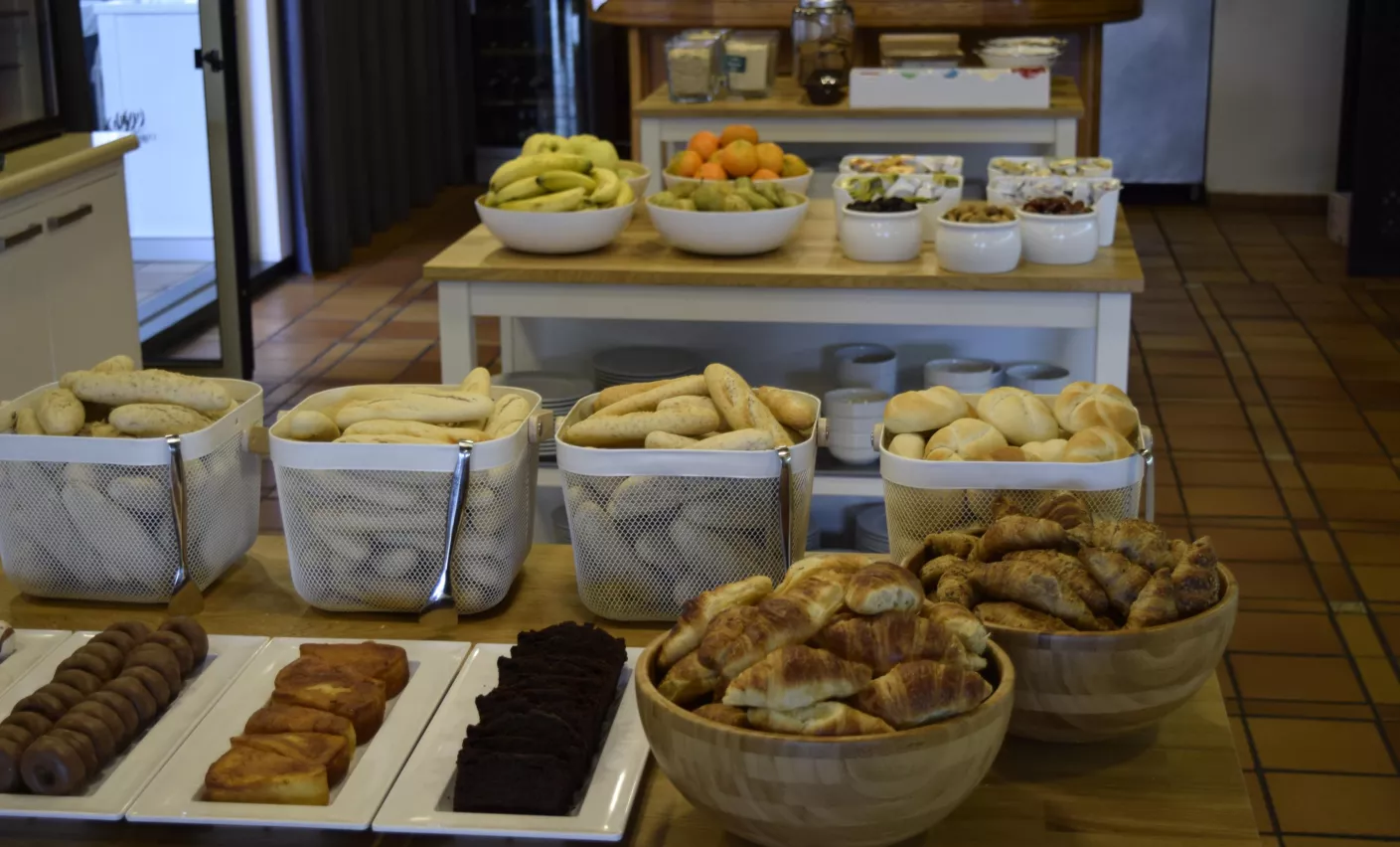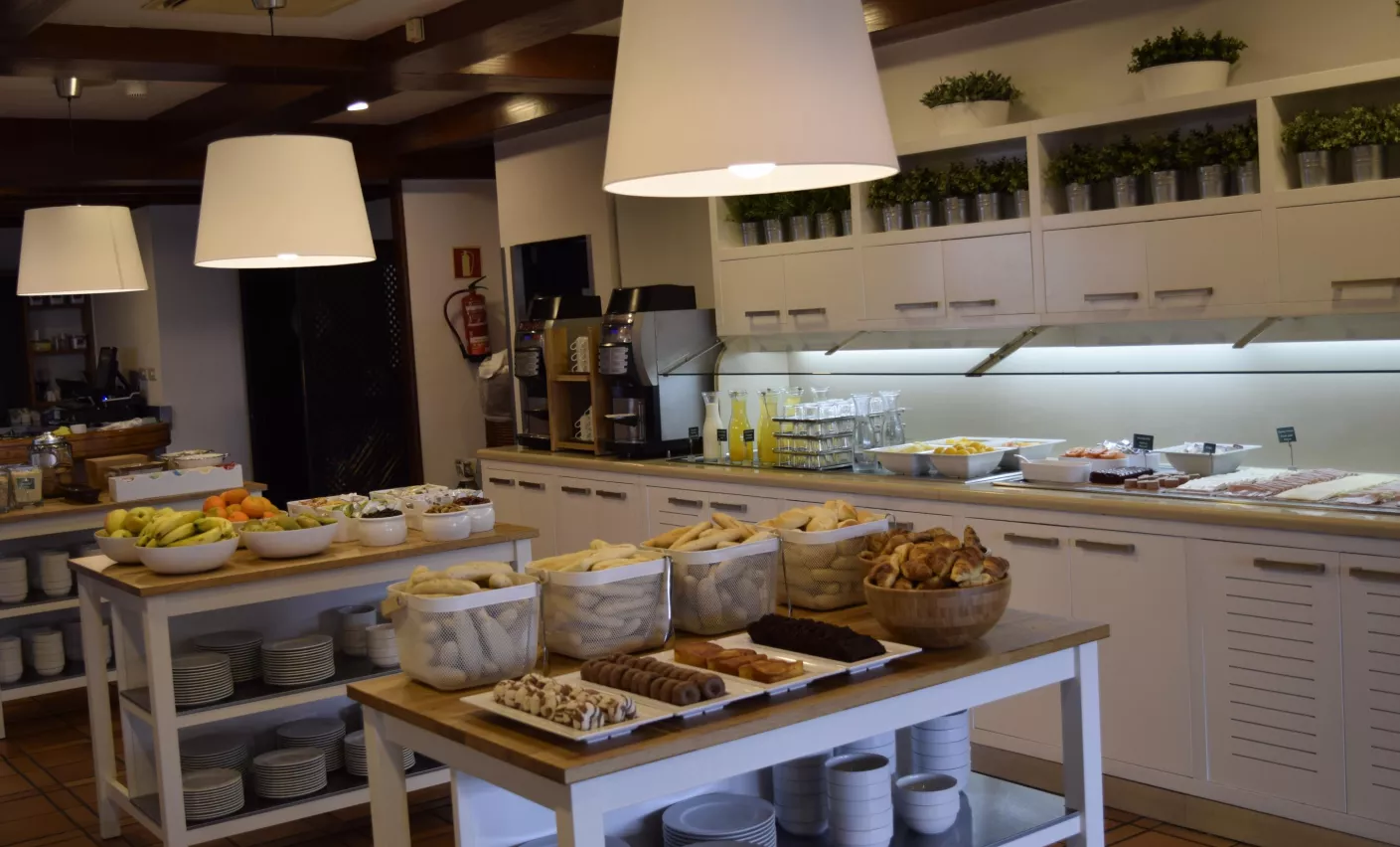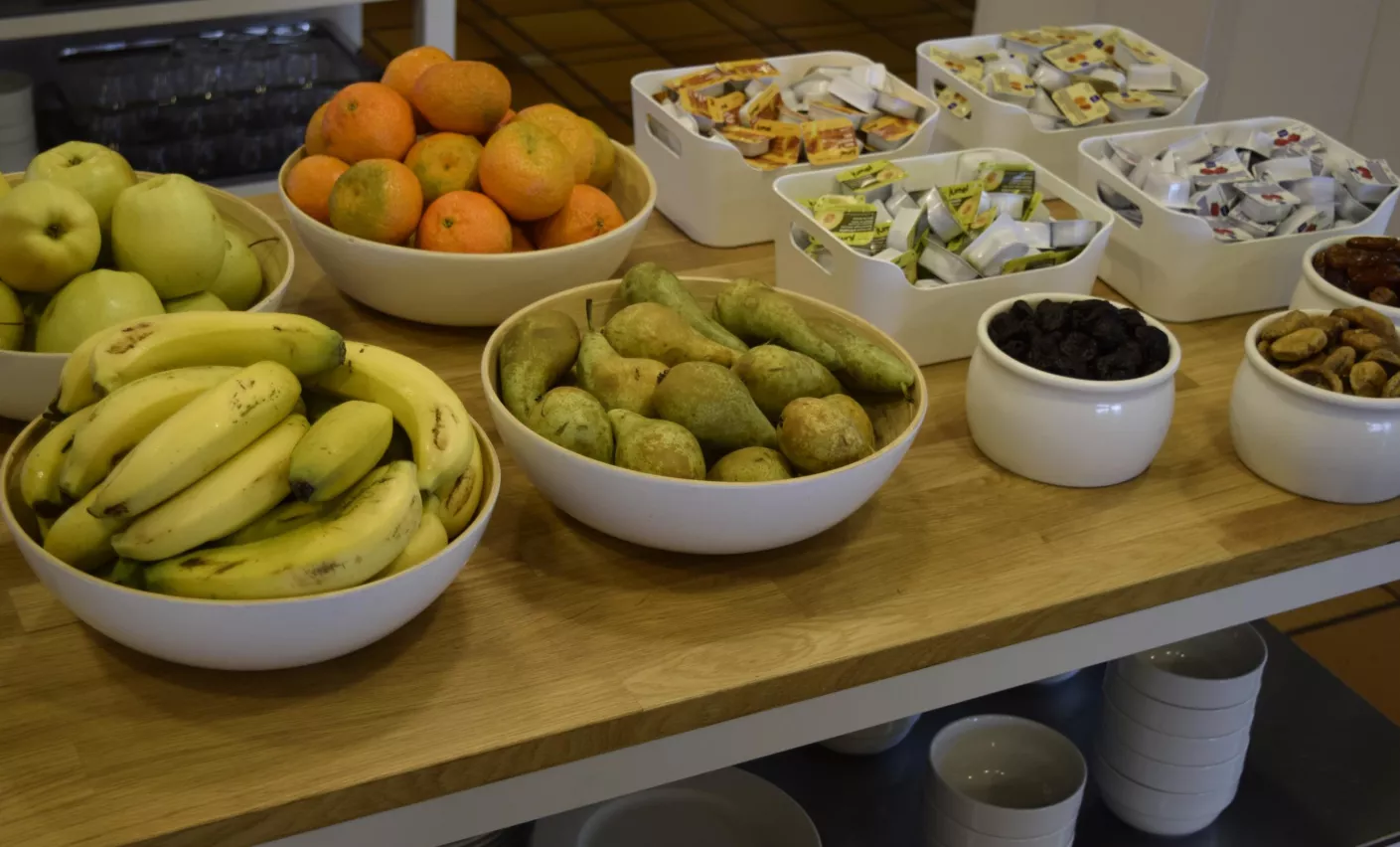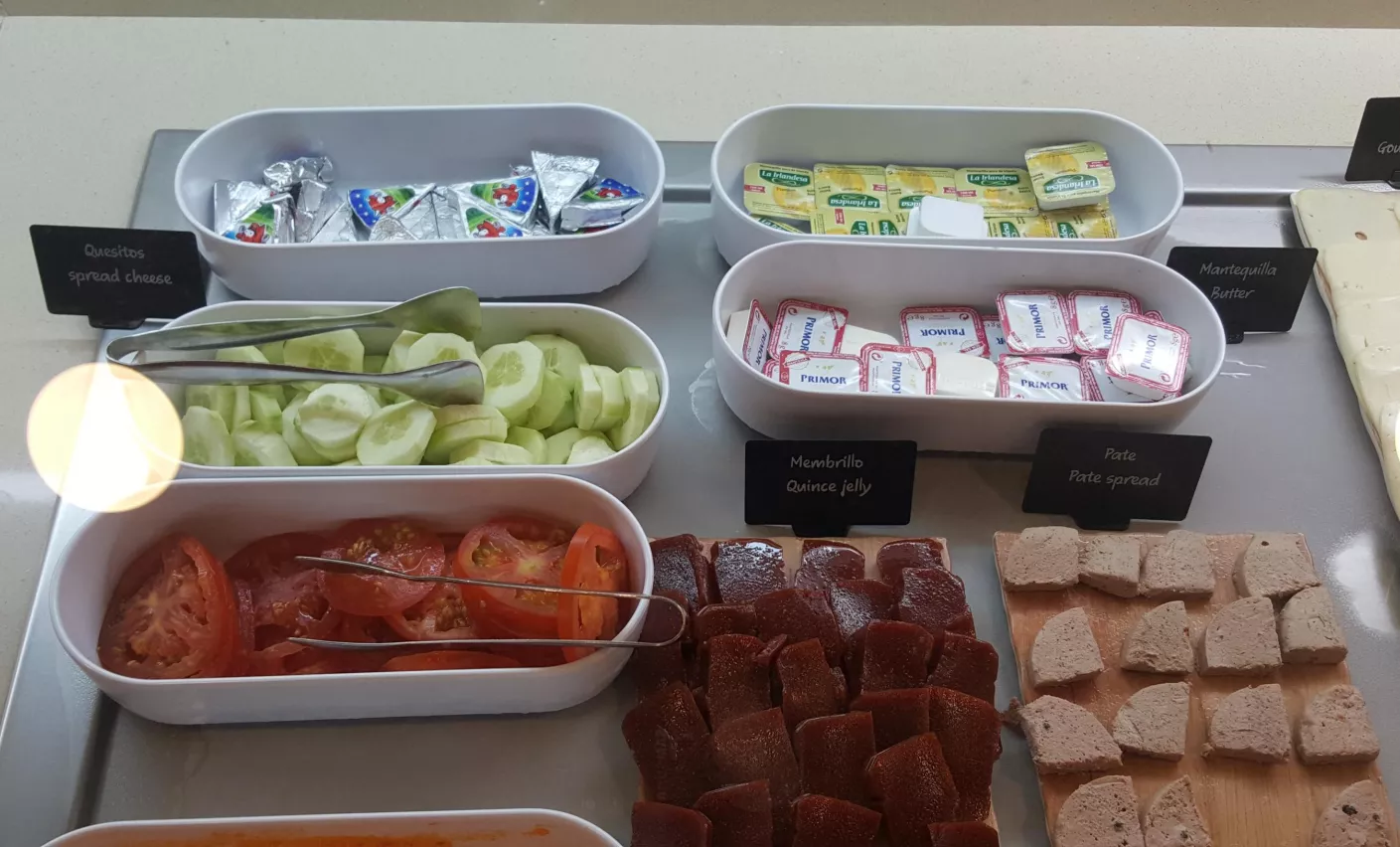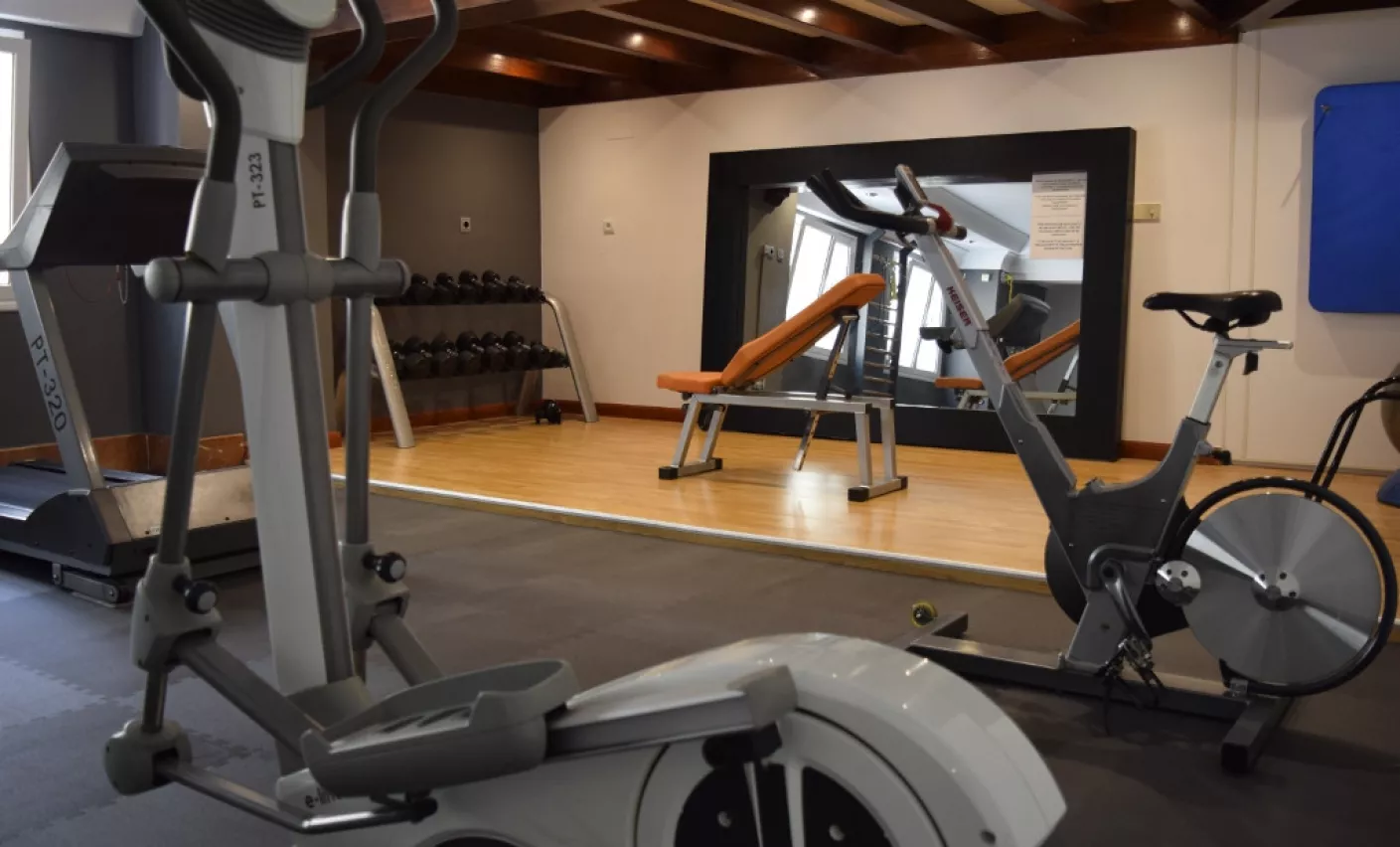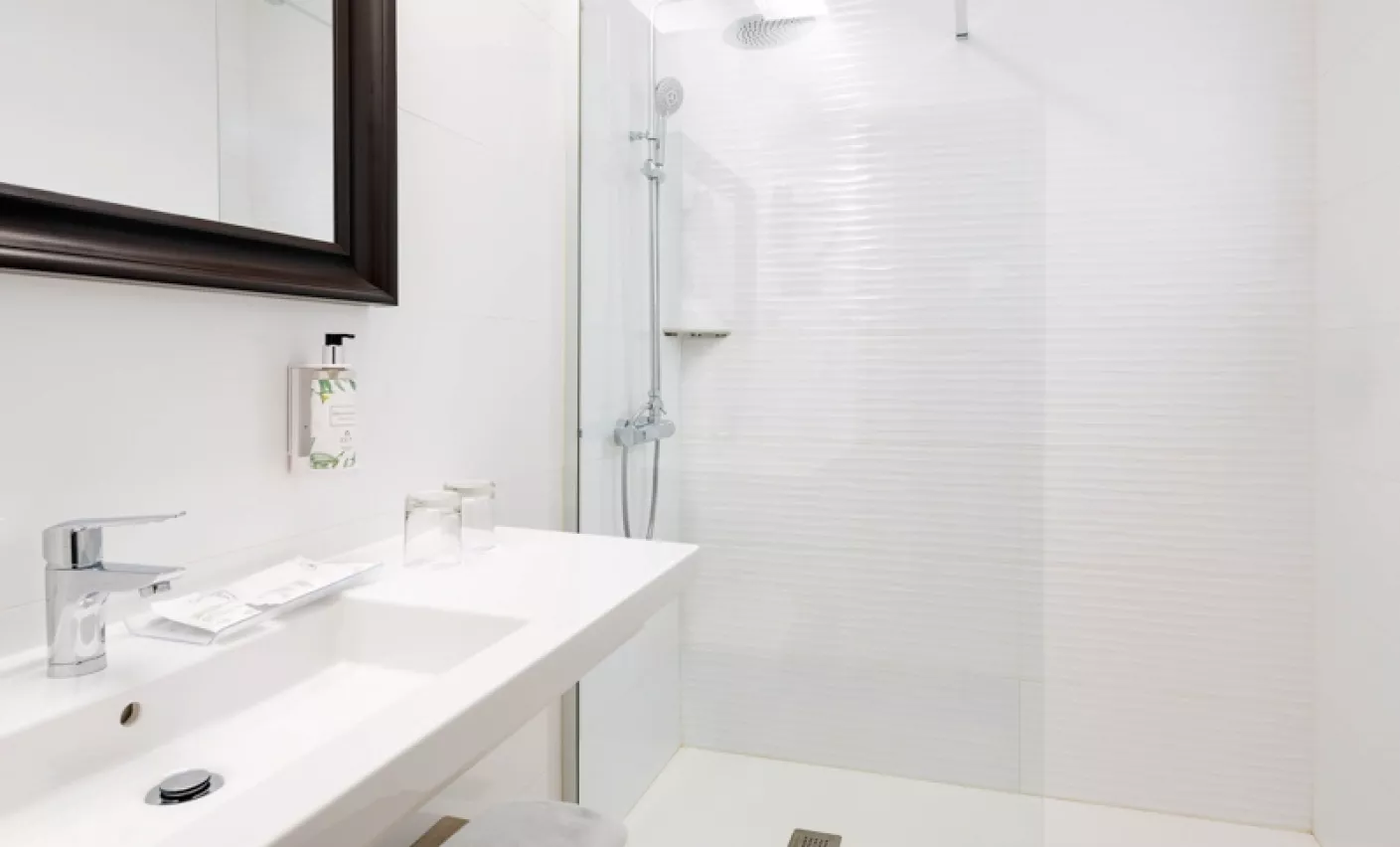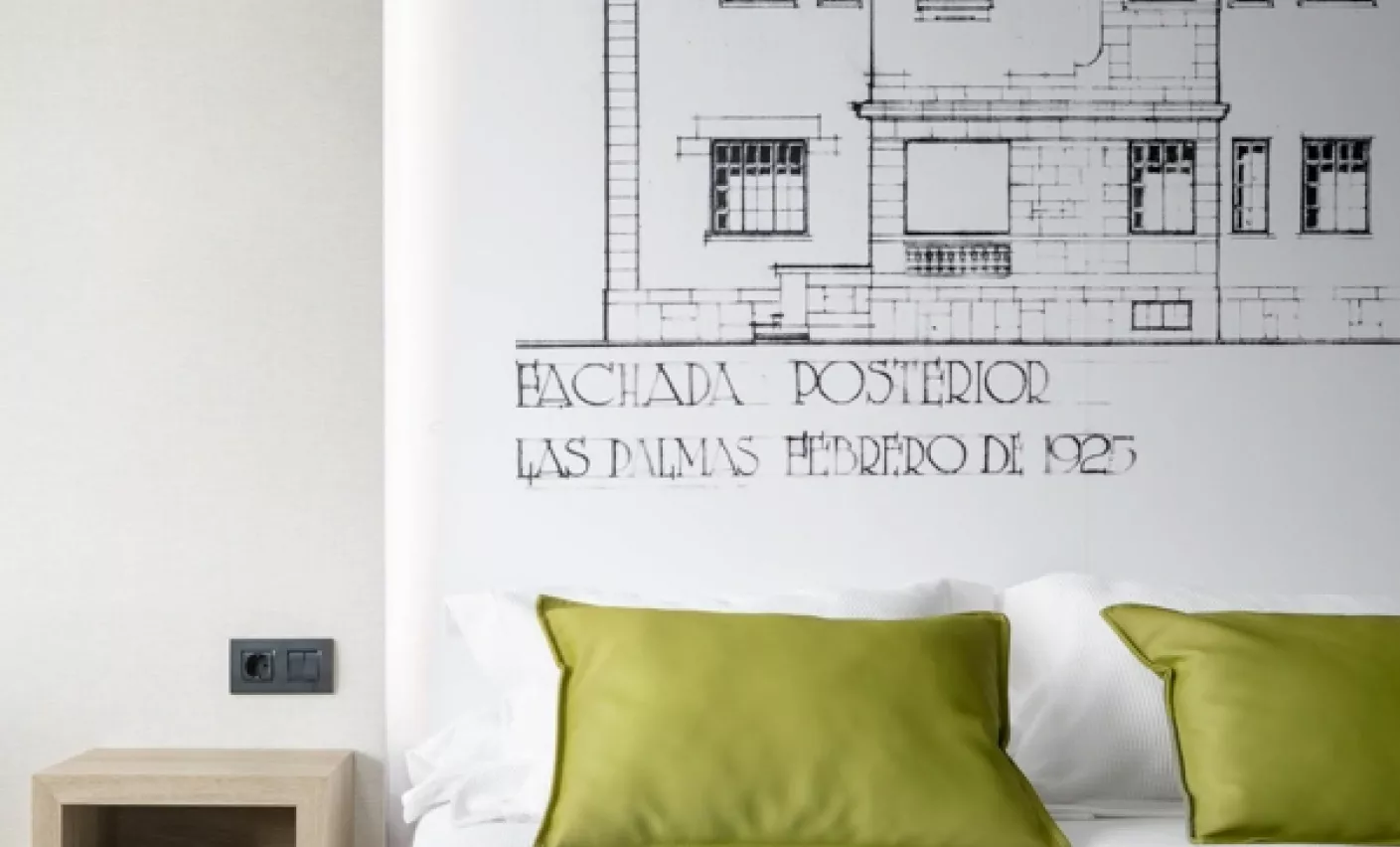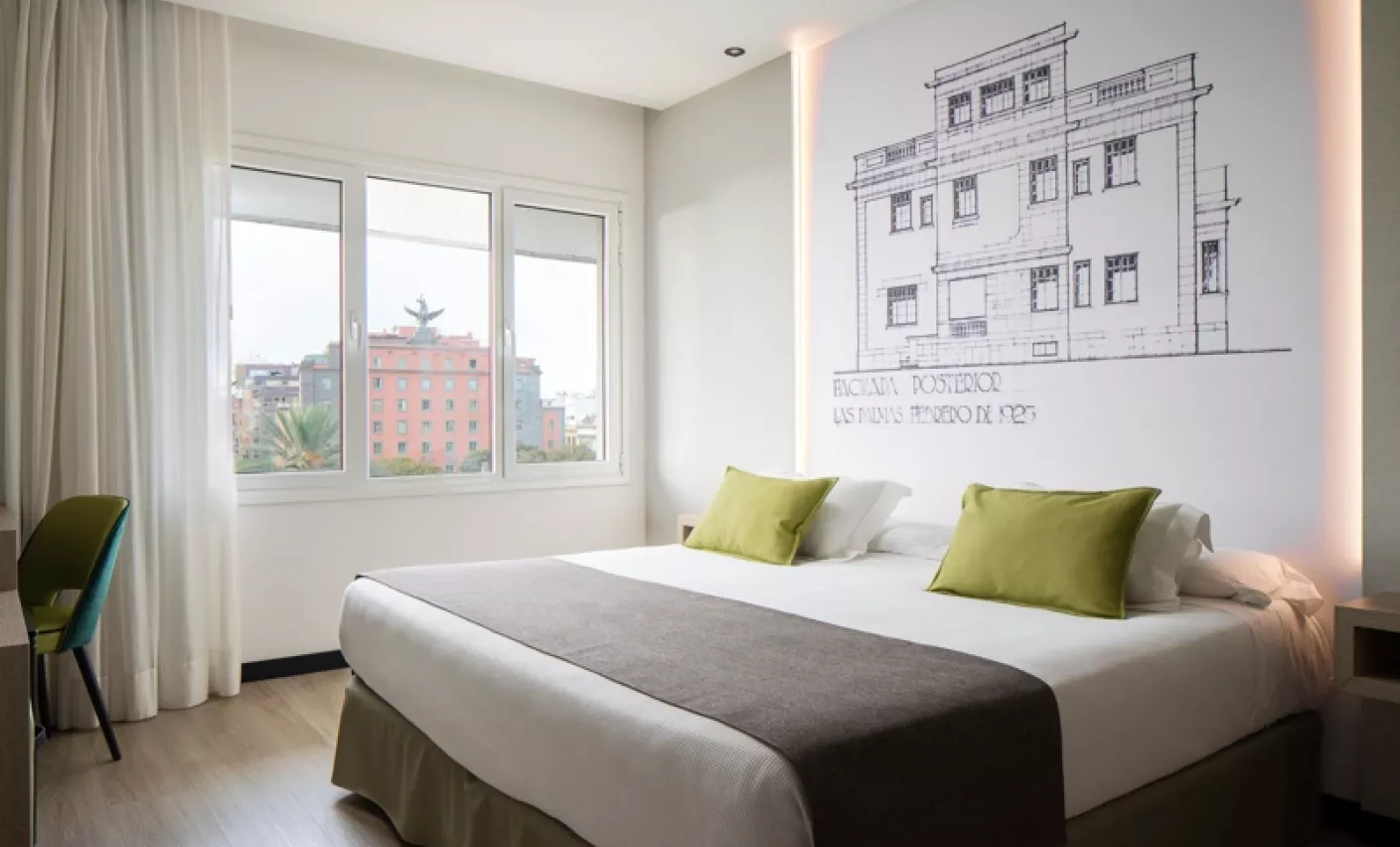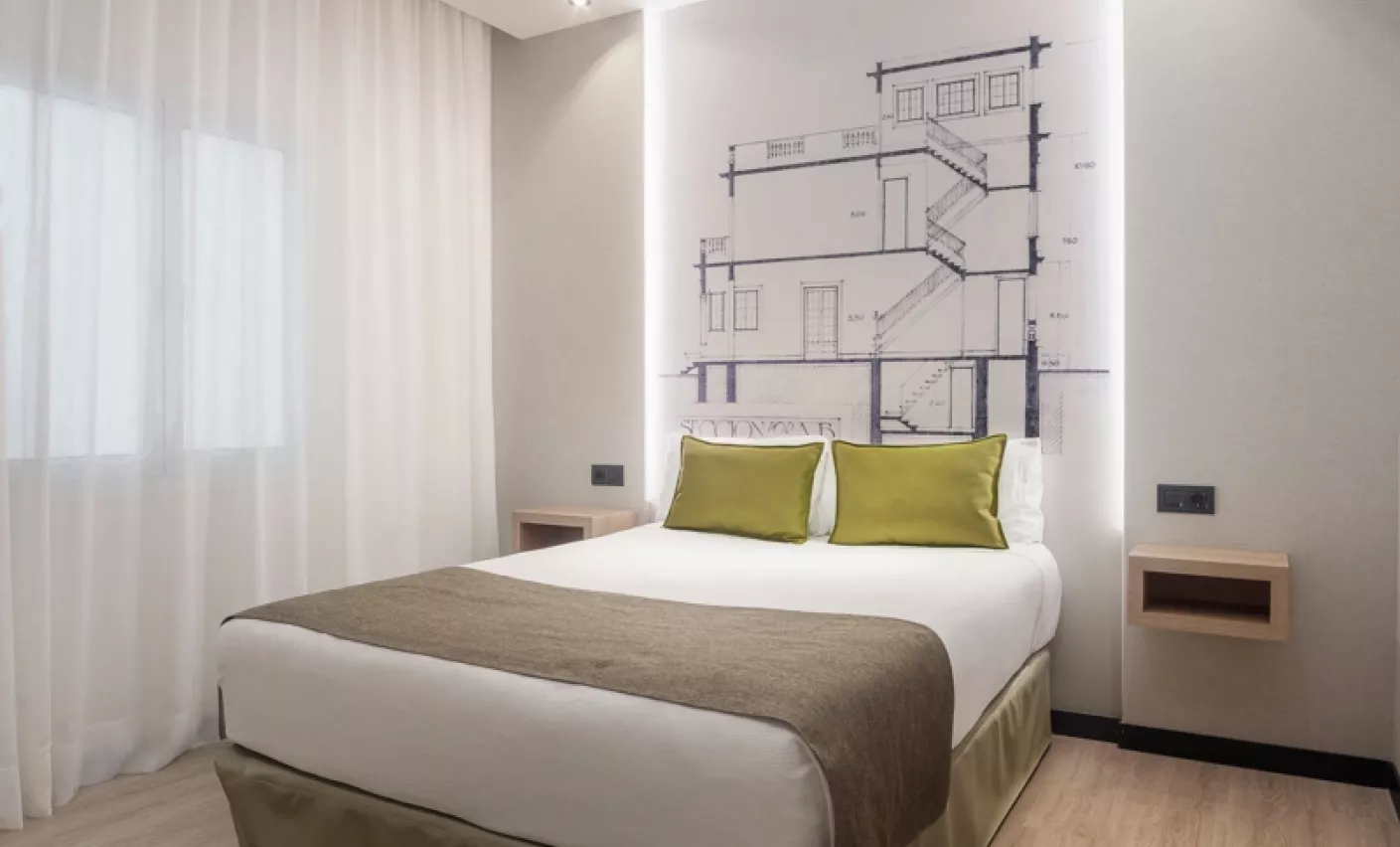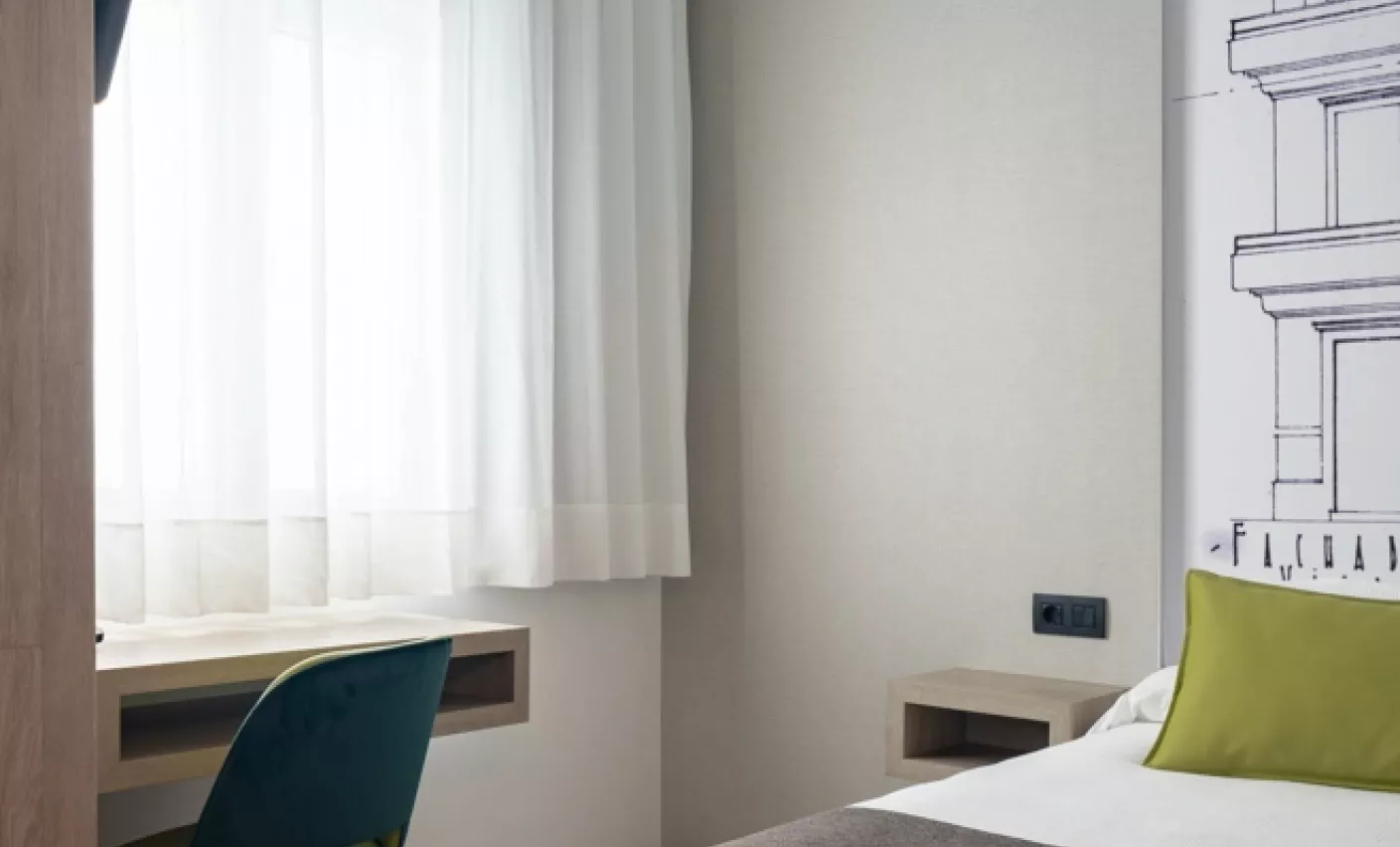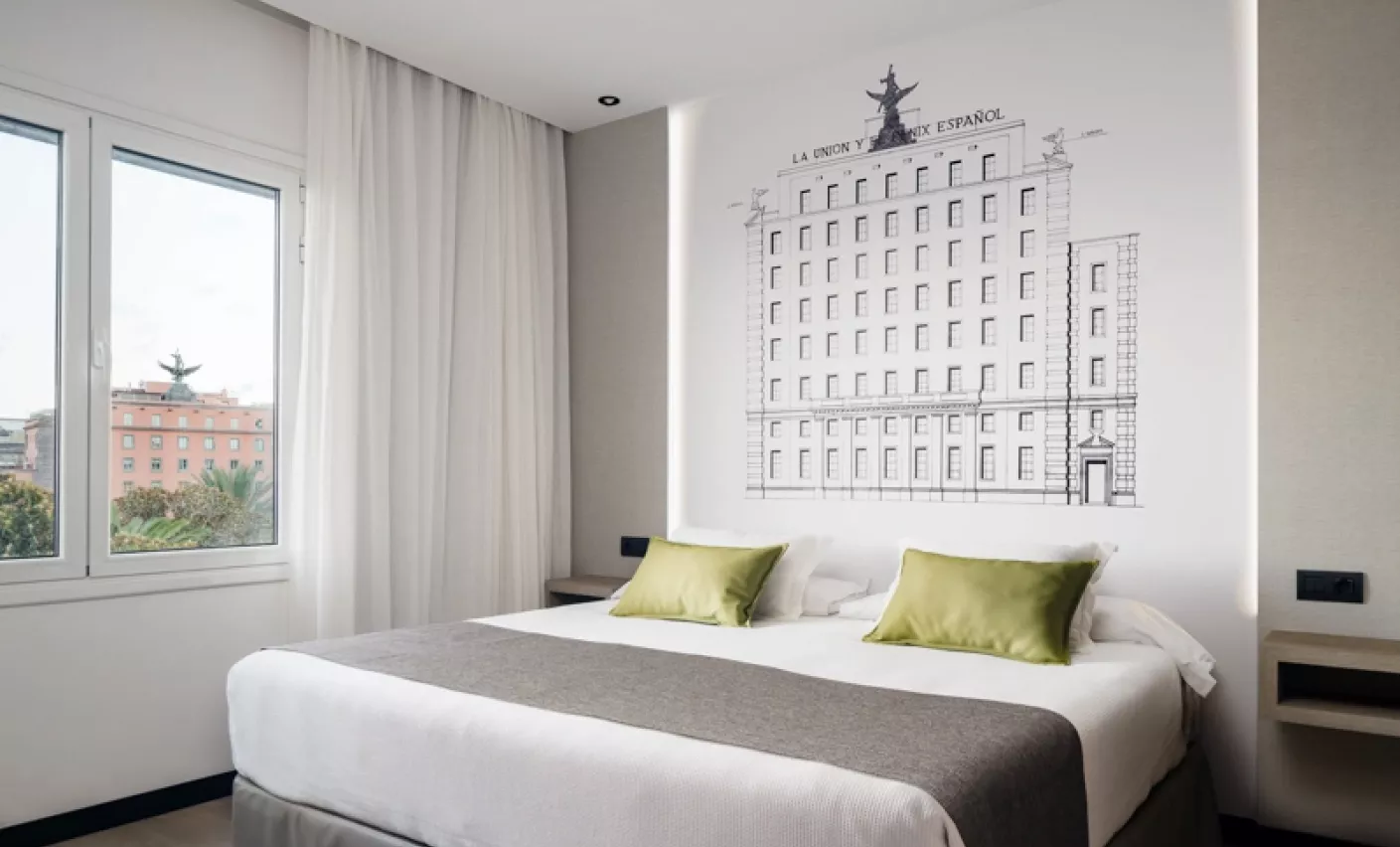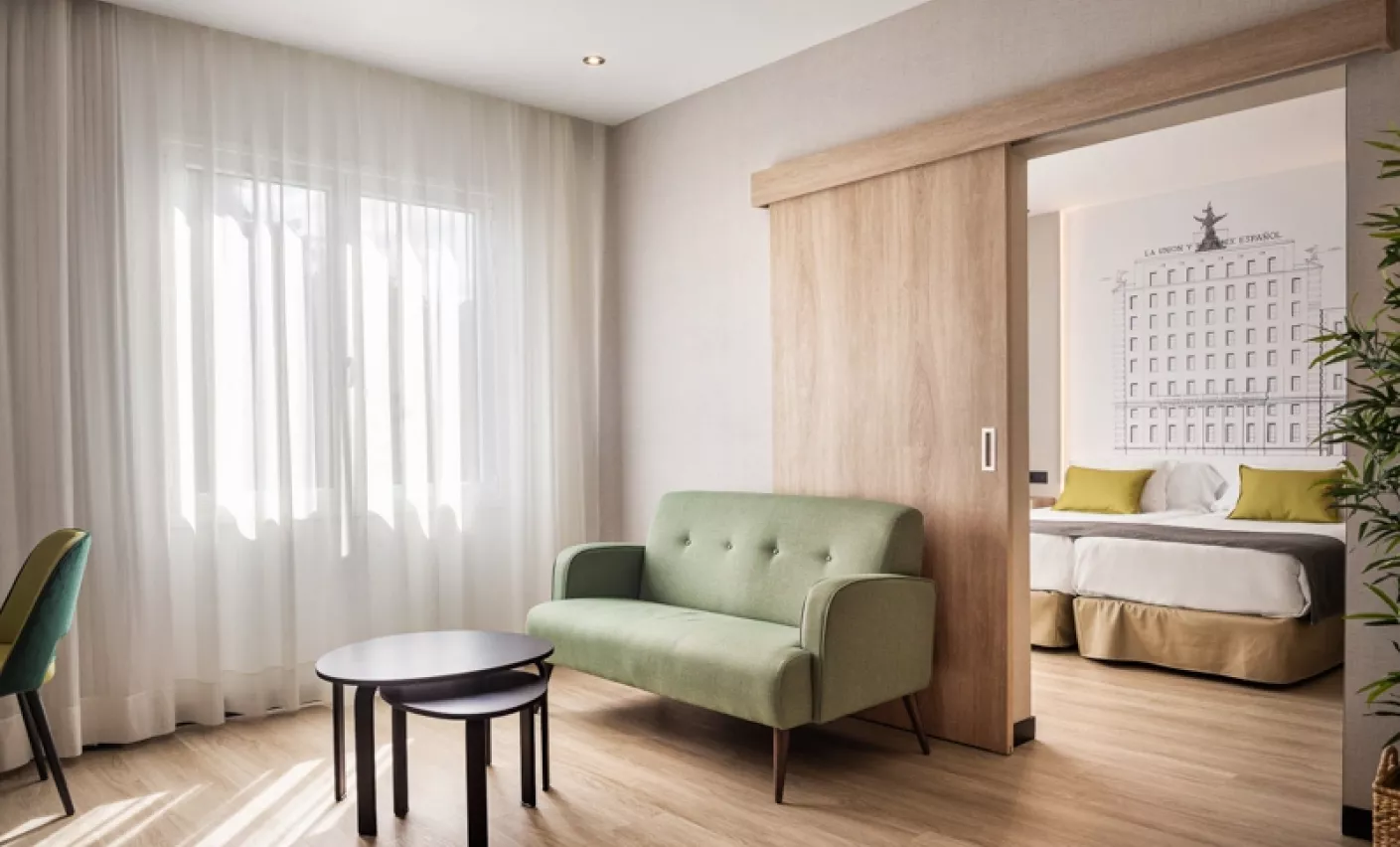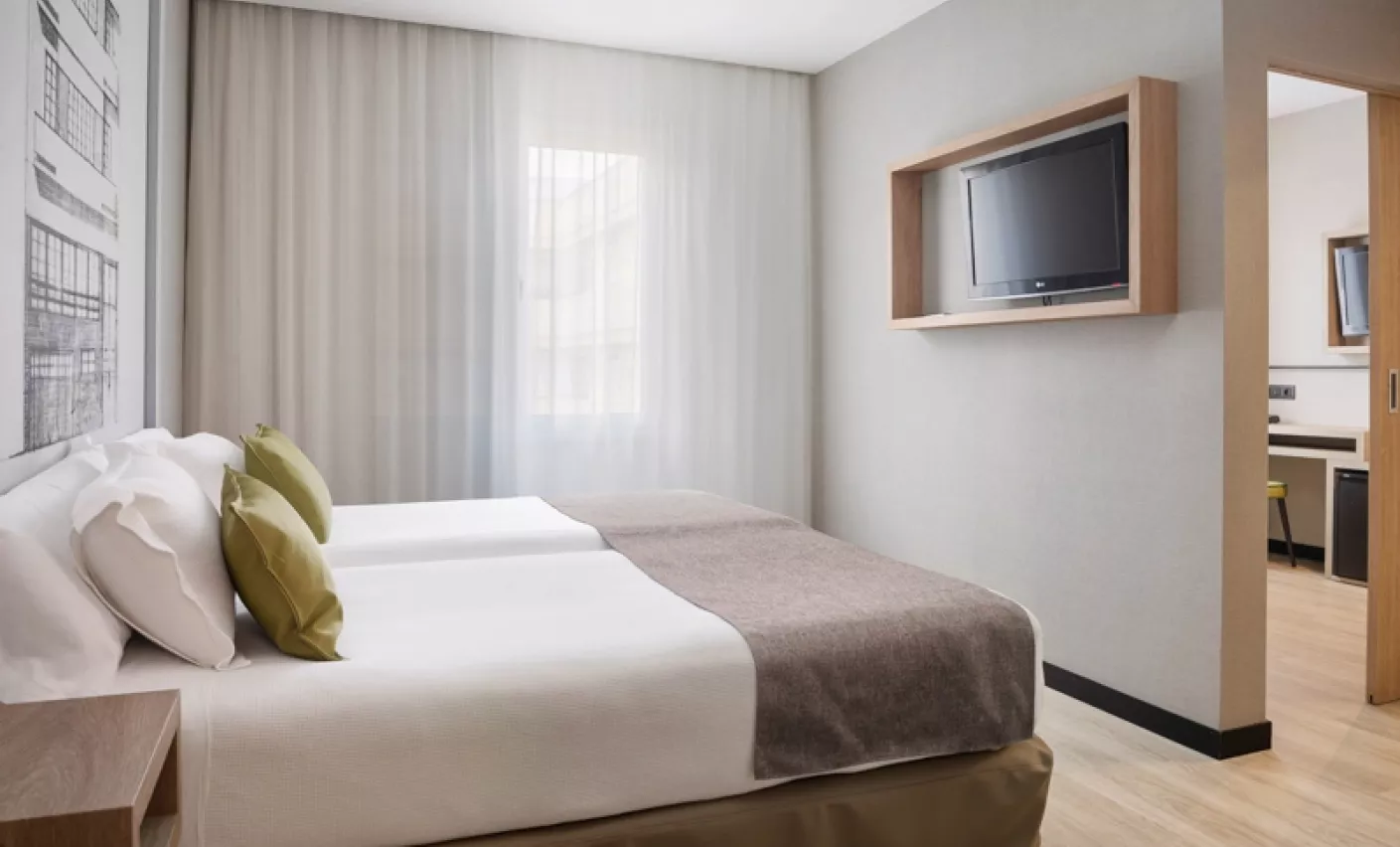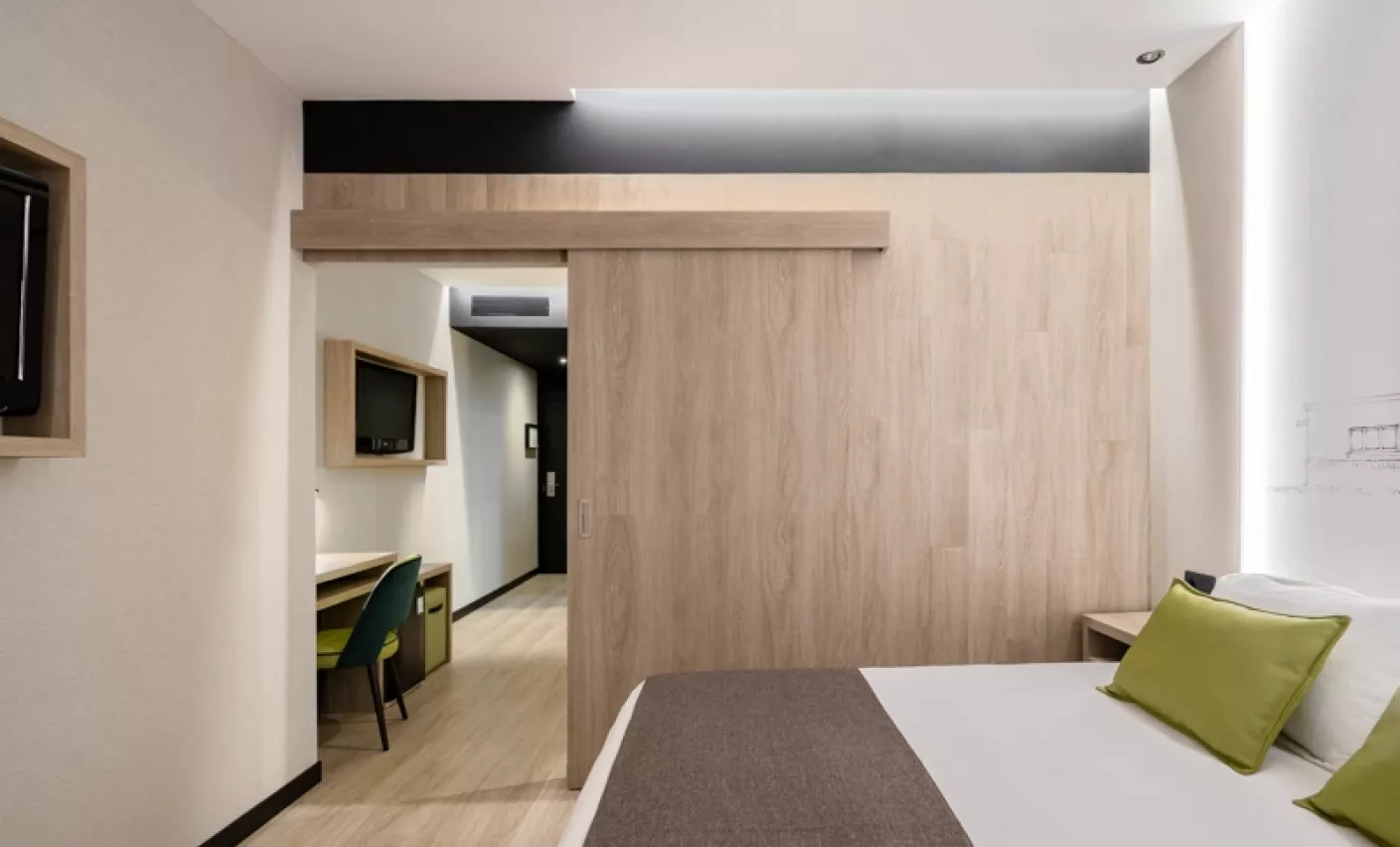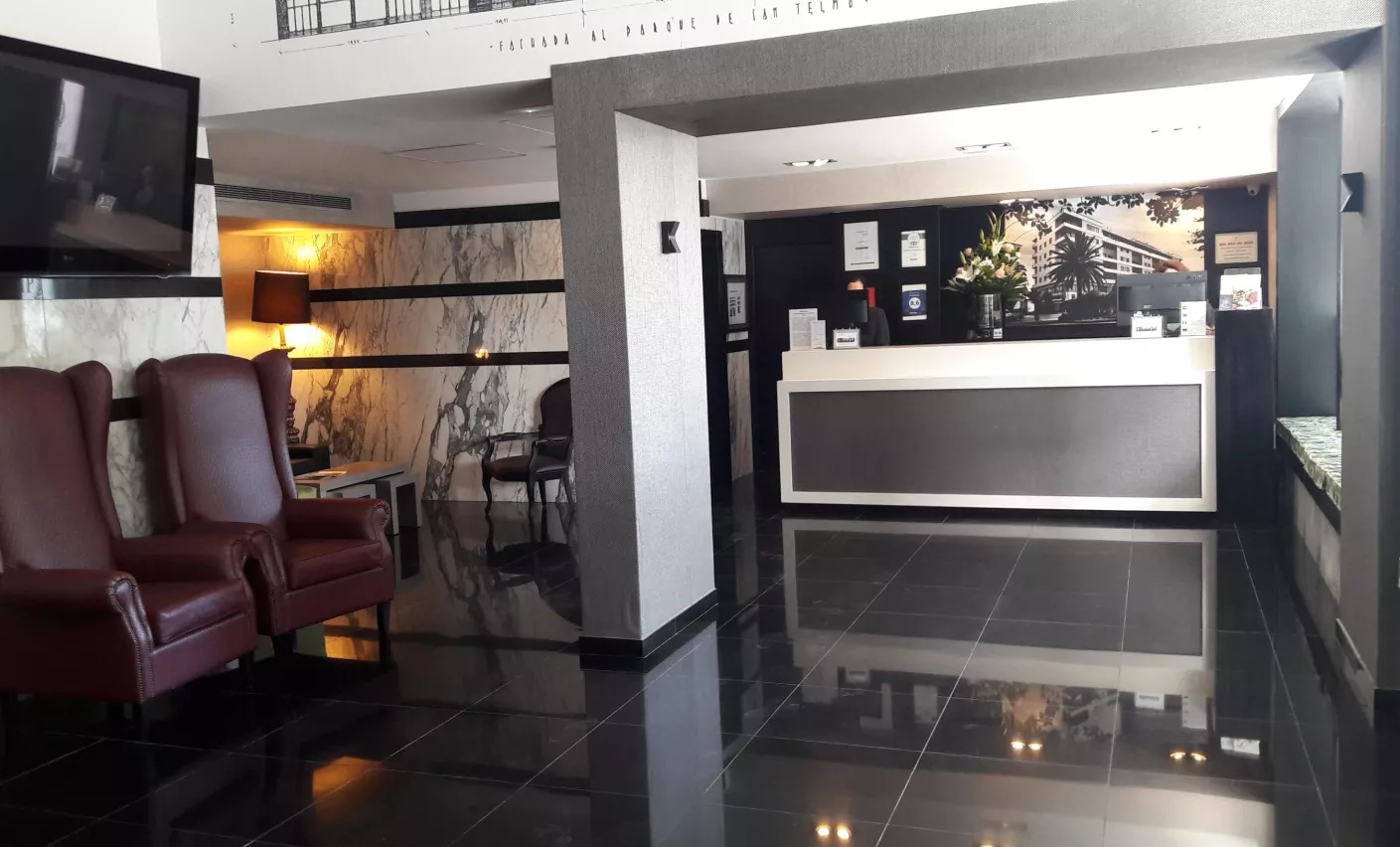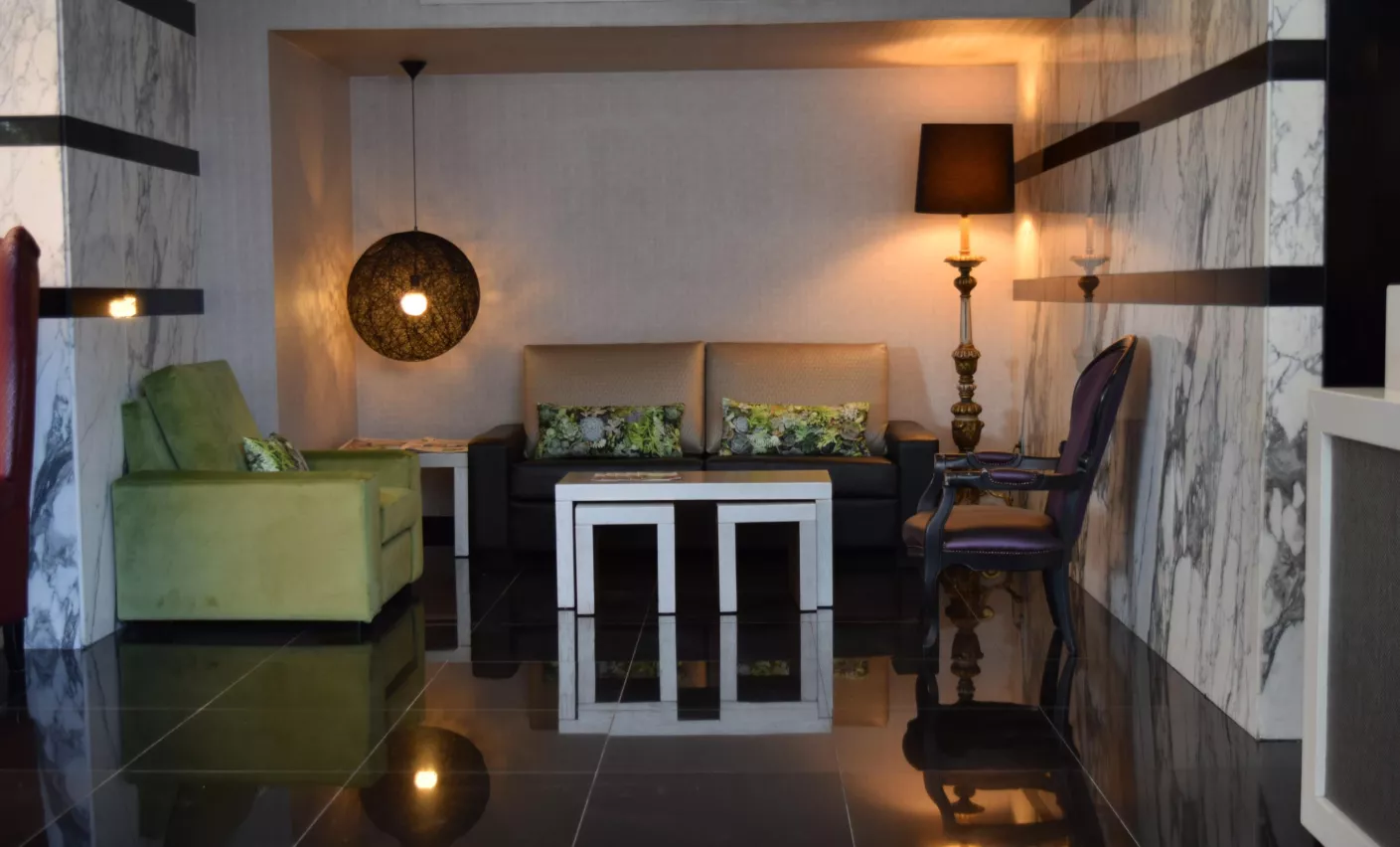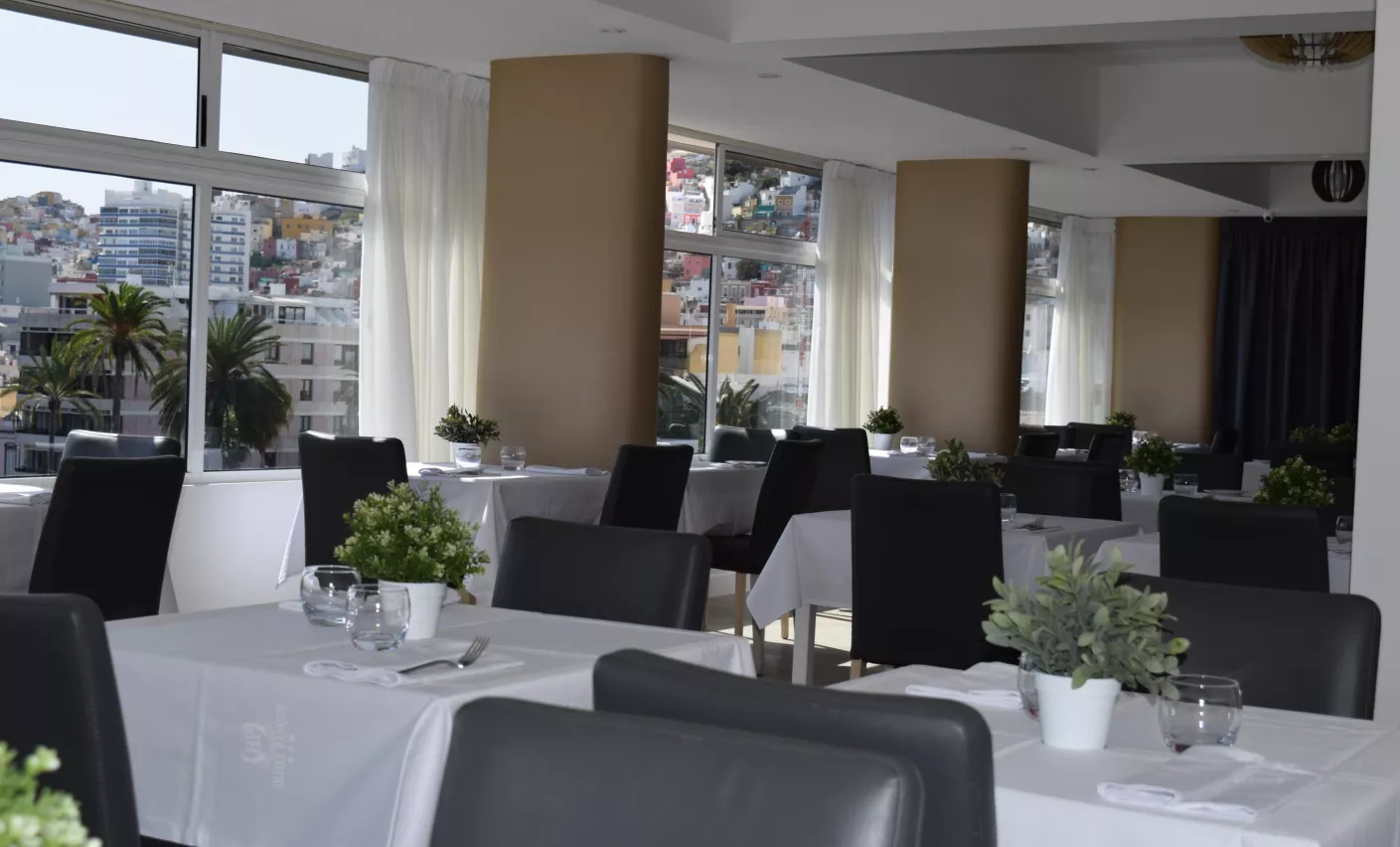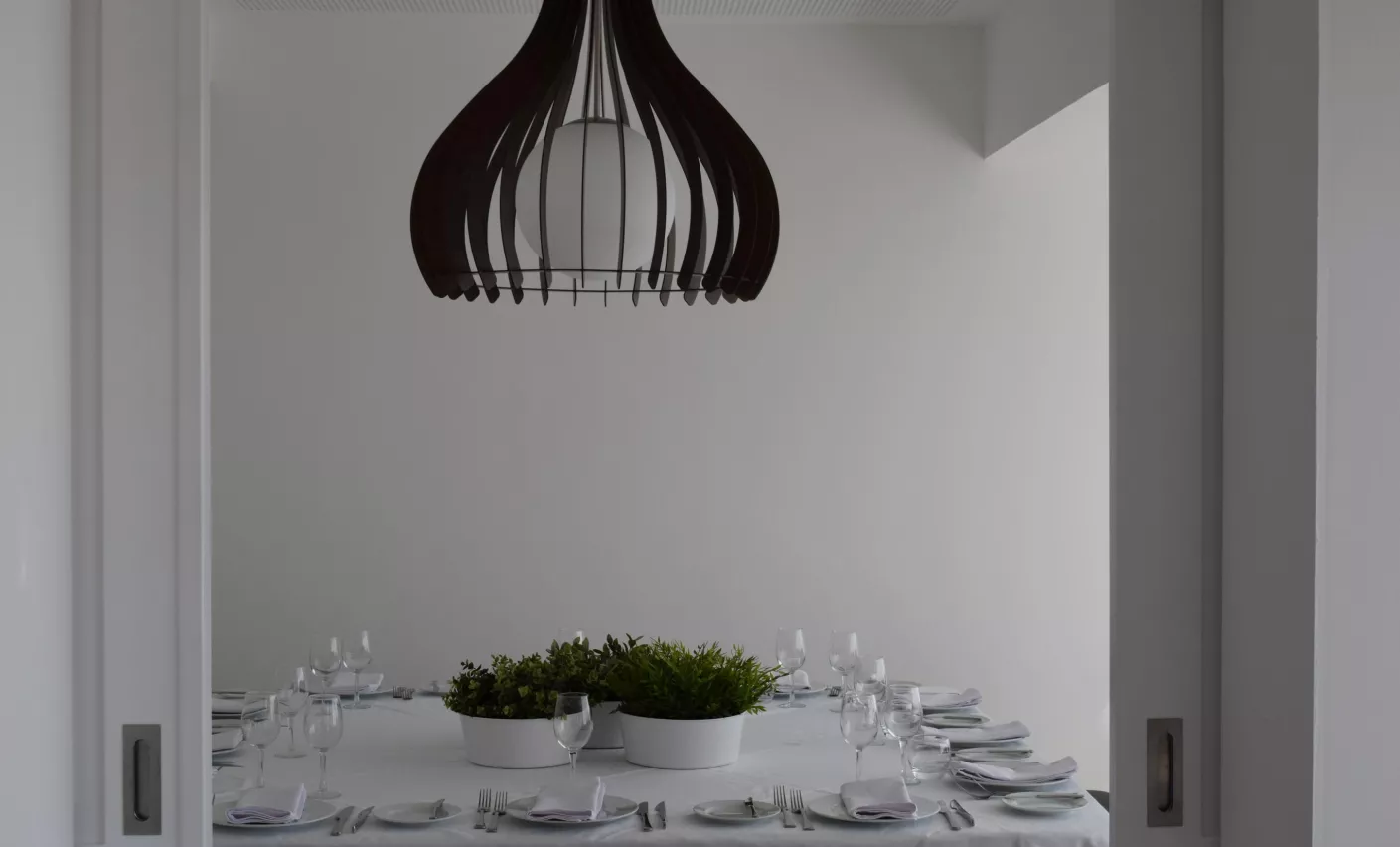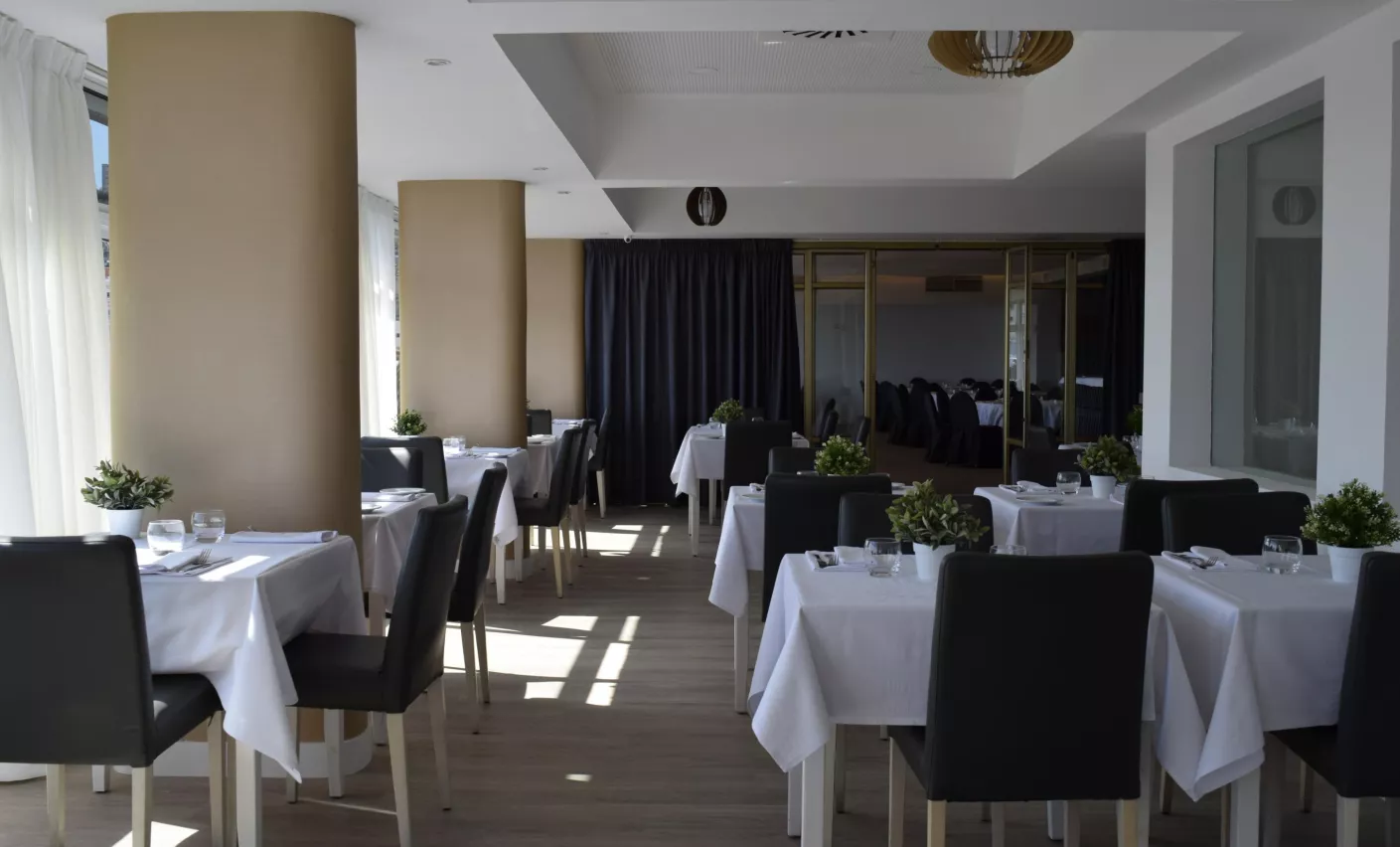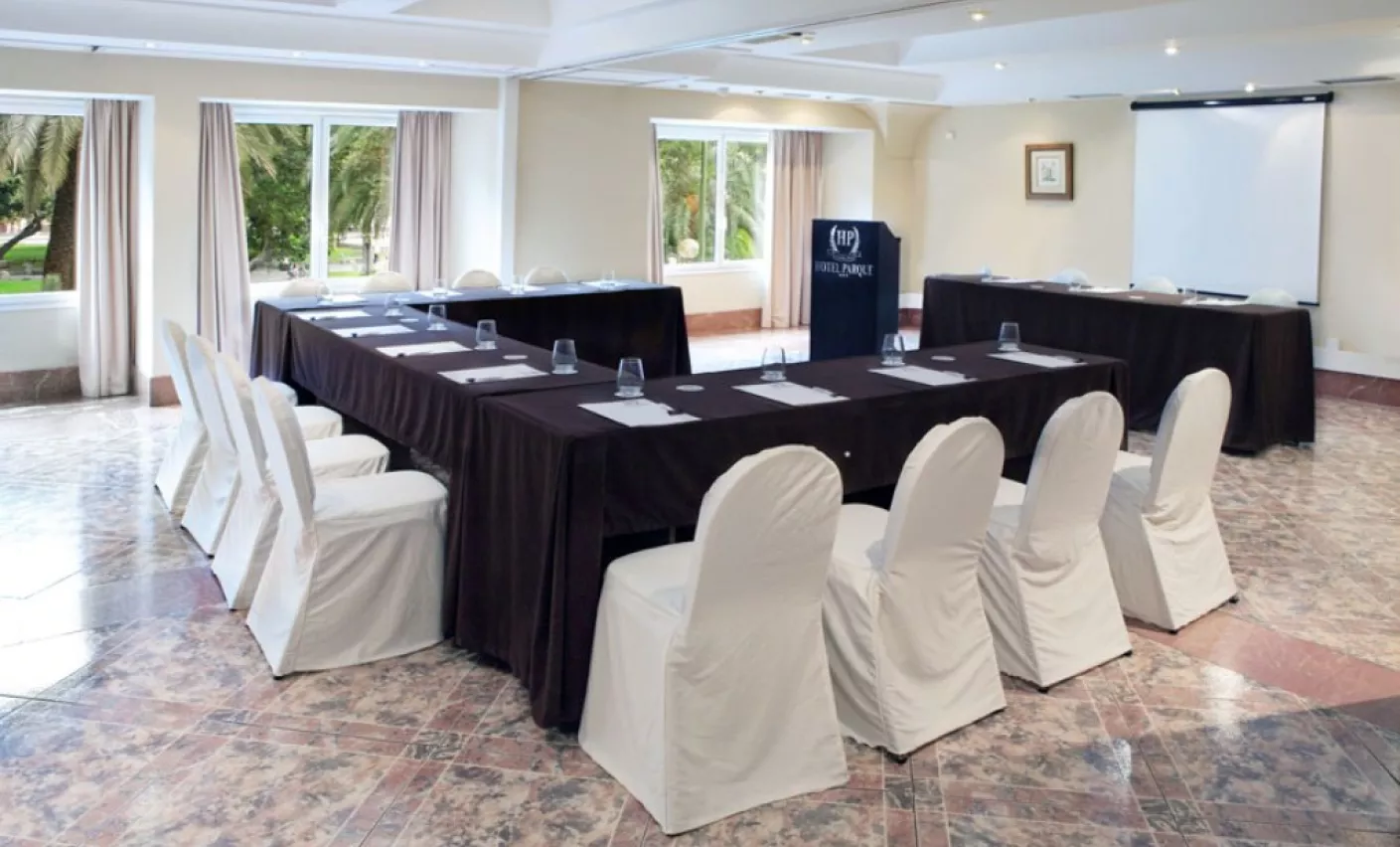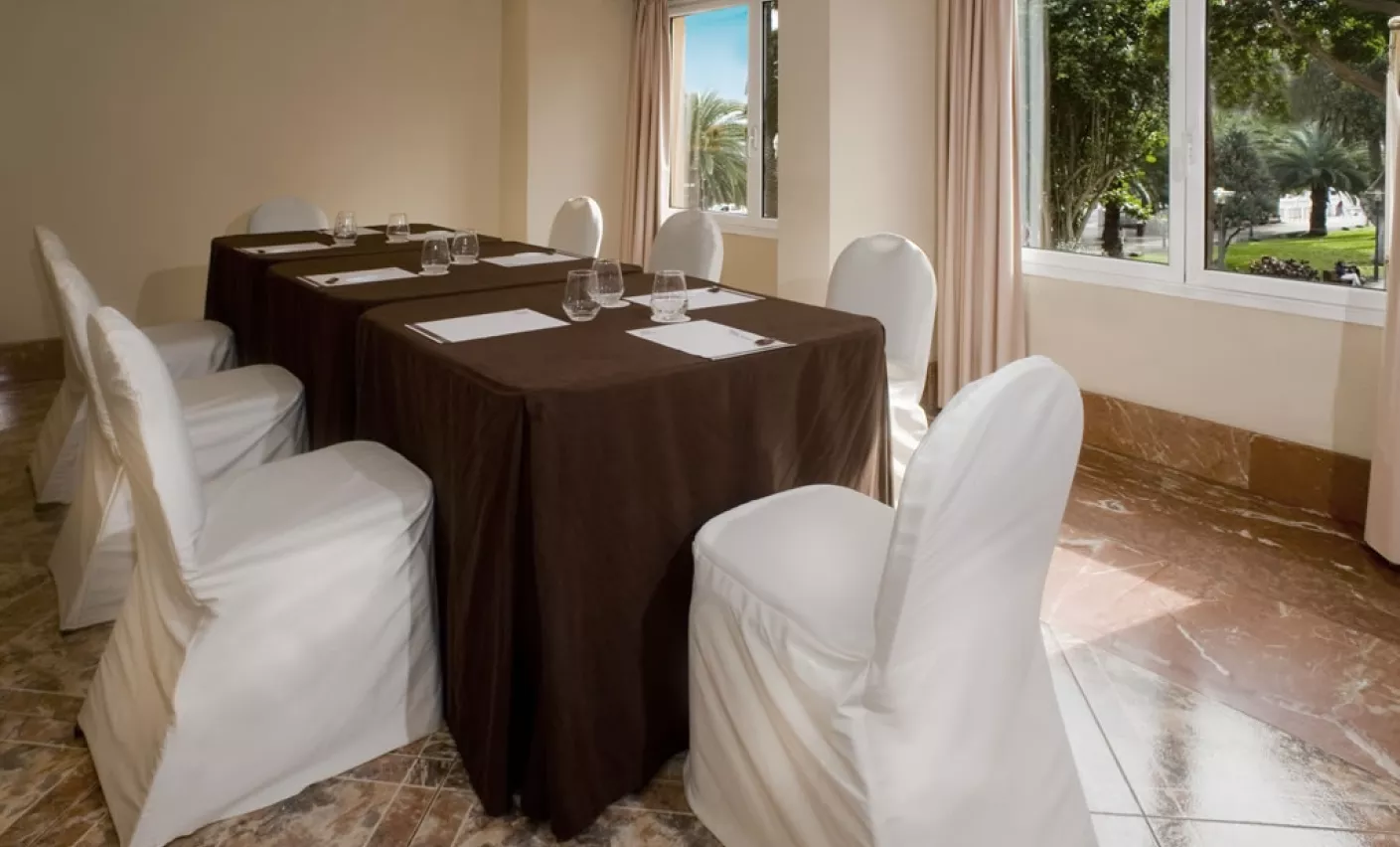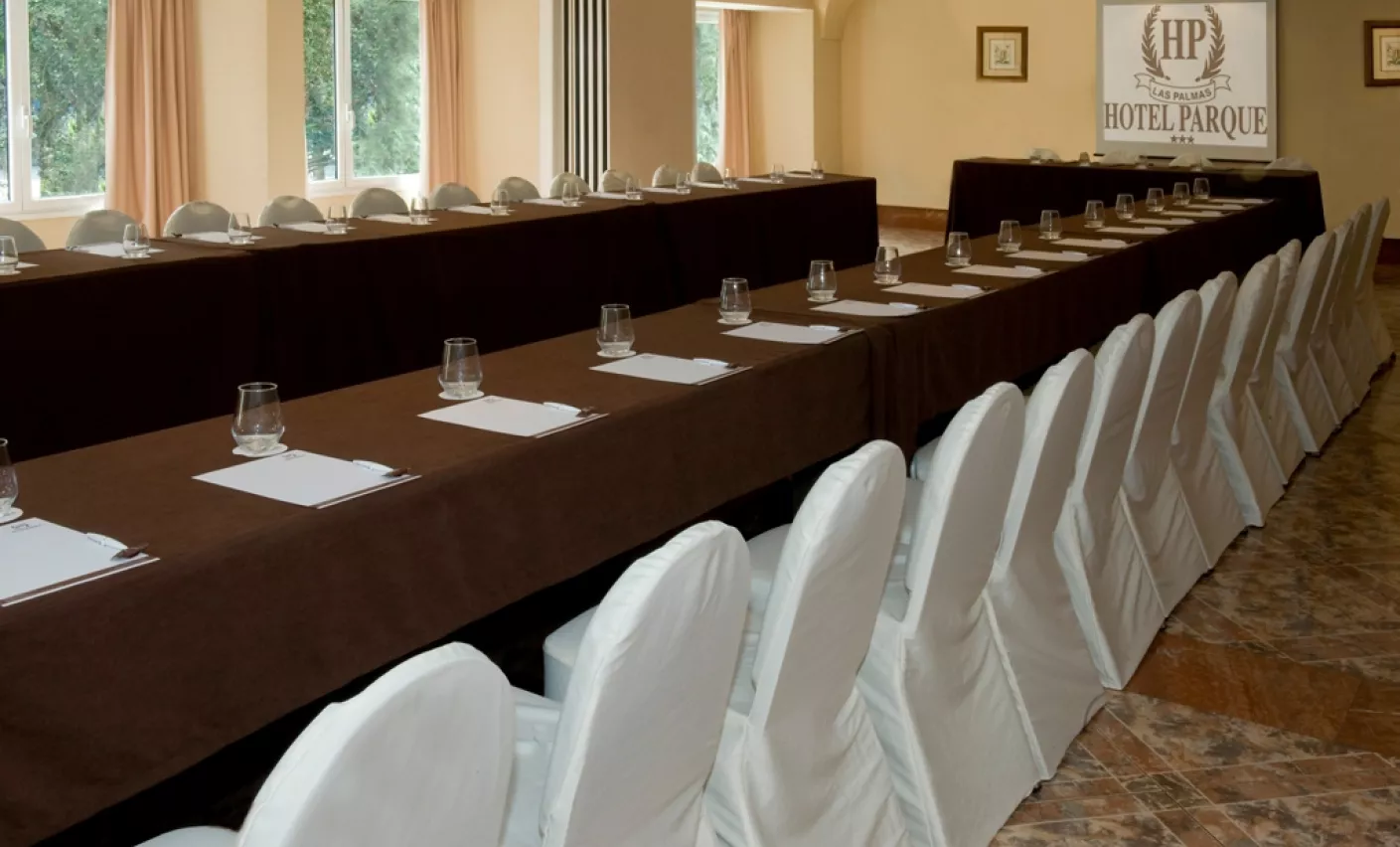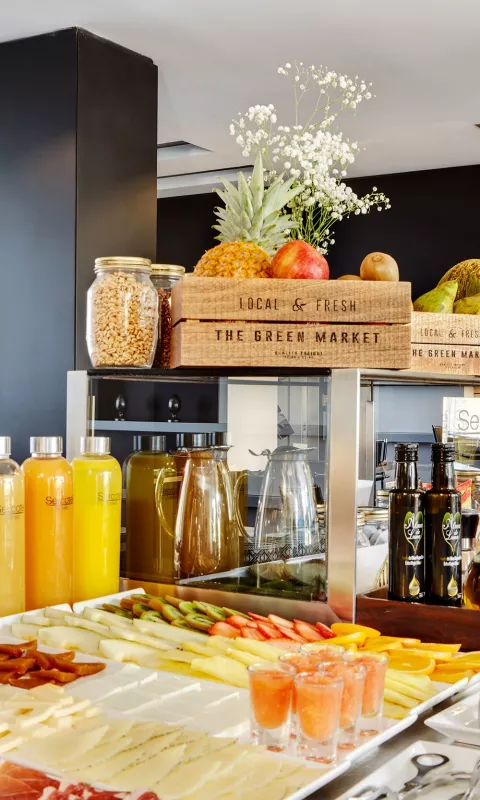 Breakfast
Do not leave the hotel without trying our breakfast.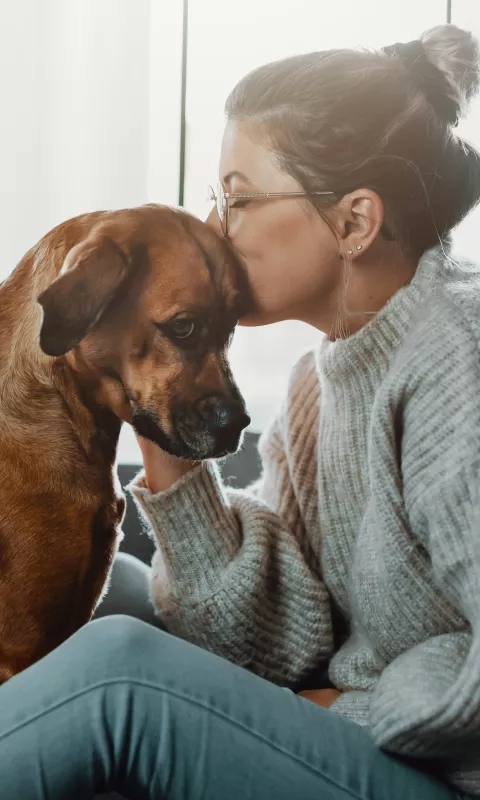 Key features
Sercotel Hotel Parque surprises with the quantity and quality of the services it offers to all its guests. It is a 3-star hotel in Las Palmas de Gran Canaria with a wide range of services and facilities.
Meeting rooms
FACILITIES
Flexible spaces in the best locations.
PEOPLE
Tailor each space to the needs of your event.
SQUARE METRES
Rooms for holding your social event, convention or meeting in.
Experiences in Las Palmas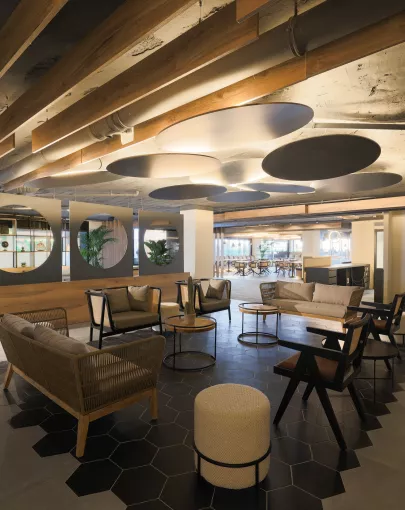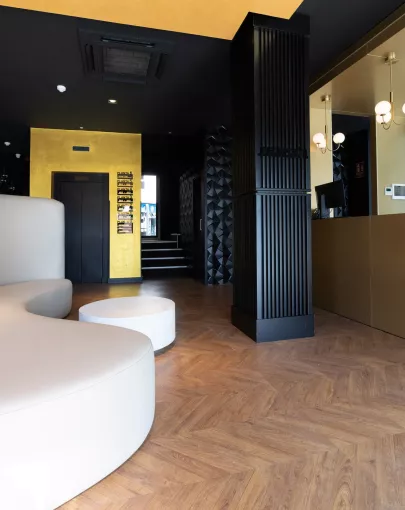 Frequently Asked Questions
What are the check-in and check-out times at Sercotel Hotel Parque?
You can check-in from 15:00 and you must check-out by 12:00. 
Is it possible to check-in early or check-out late at Sercotel Hotel Parque?
Early check-in and late check-out services are available to enable you to get the most out of your stay. Both services are subject to availability and may entail an additional cost. The Early Check-in price is €15. In the case of the Late Check-out service, the cost is €15 until 14:00 and €25 until 16:00.
Does Sercotel Hotel Parque provide parking facilities?
Yes, the hotel has a car park that costs €10 per day. You can only book a parking space from the reception team when you arrive at the hotel.   
Does Sercotel Hotel Parque provide Wi-Fi? Is it free of charge?
Yes, there's free Wi-Fi access throughout the hotel. Log on and browse. 
Does Sercotel Hotel Parque provide cots for babies?
Of course. If you need a cot, just ask for one when you make your booking or ask the reception team. The cots entail no additional cost. 
Can I stay at Sercotel Hotel Parque with my pet?
Yes, we allow pets with a weight limit of 10kg. A supplement of €20 per night will be charged. Remember that the service is subject to availability and you must book in advance.
Is there a cafeteria at Sercotel Hotel Parque?
Yes, the Sercotel Hotel Parque has a cafeteria. It is open from Monday to Friday from 7:30 to 21:00 and Saturday and Sunday from 8:00 to 14:00
What kind of breakfast is served at Sercotel Hotel Parque?
We offer buffet breakfast at a cost of 14 € per person. It is served Monday through Friday from 7:30  to 10:30 and Saturdays and Sundays from 7:30 to 11:00.
Are there fridges and/or minibars in the rooms at Sercotel Hotel Parque?
Yes, all the rooms have a minibar.
Is there a fitness room at Sercotel Hotel Parque?
Yes, there's a fitness room with sports equipment. It's open from 7:00 to 23:00.
What accessibility measures does Sercotel Hotel Parque take to assist people with reduced mobility?
We have rooms adapted to people with reduced mobility. The hotel's communal areas can also be accessed by people with reduced mobility.