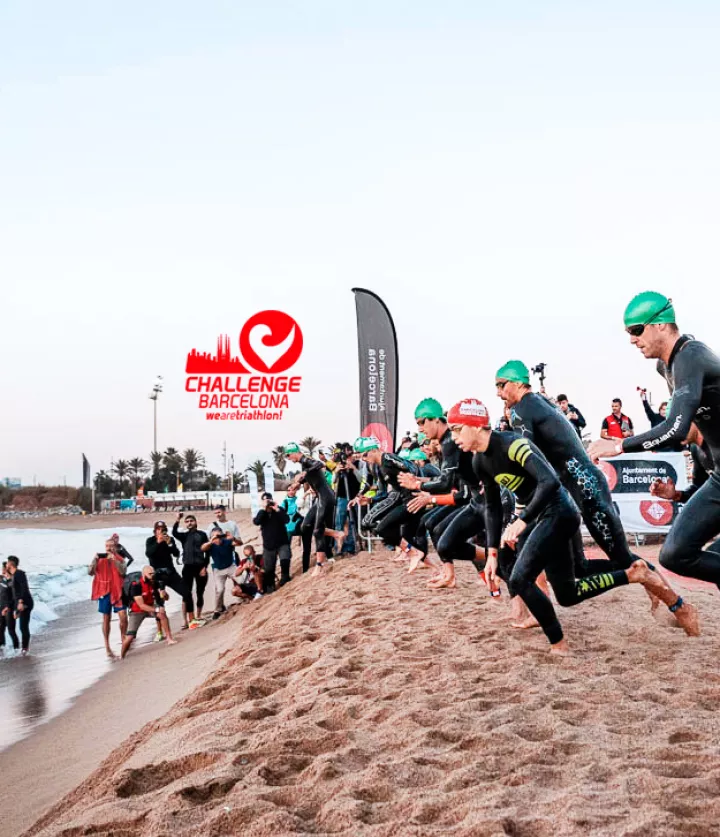 Book your hotel for the Triathlon
Search your hotel or destination
Official Accommodation of Challenge Barcelona Triathlon
Work, effort, perseverance, and a good rest are fundamental elements for a triathlete to give his best when competing. At Sercotel, the official hotel chain of the Barcelona Triathlon, we offer you our hotel in the center of Barcelona, Sercotel Caspe, so that you can rest comfortably and all you have to do is focus on performing at the highest level.
We offer you an exclusive discount if you participate in the Barcelona Triathlon of up to 30%. To achieve this, use the promotional code TRIATHLONBCN23 when you make the reservation through our website. If you prefer, our customer service team can also manage your reservation by calling +34 900 93 80 38 or by sending an email to reservas@sercotel.com 
Exclusive discount of up to 30%
Sercotel Caspe
Reserve your room at the Sercotel Caspe and give your best version at the Barcelona Triathlon.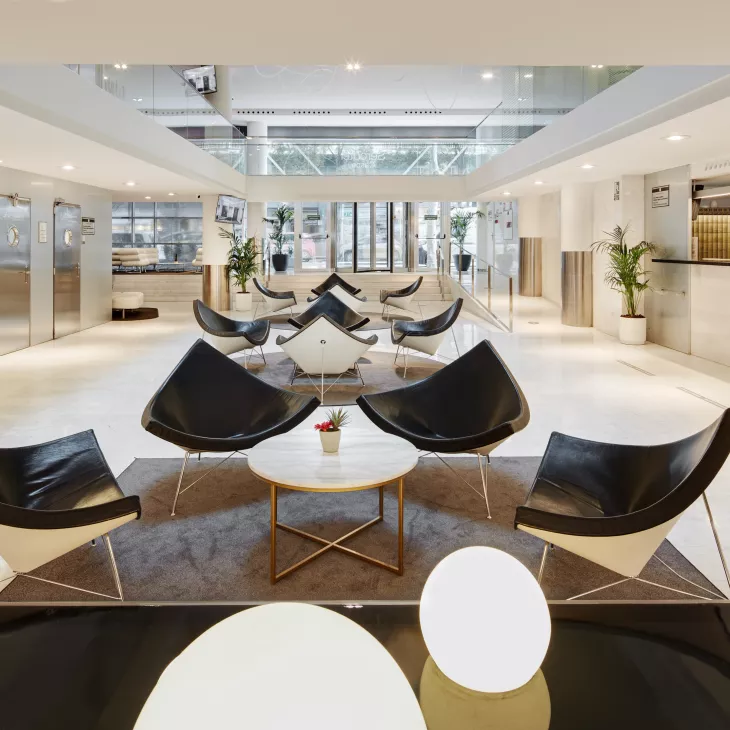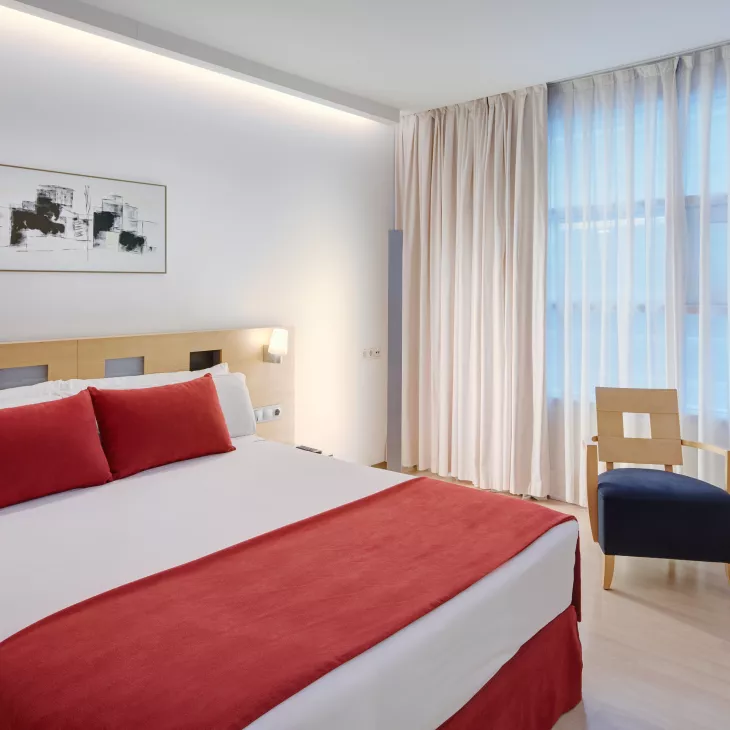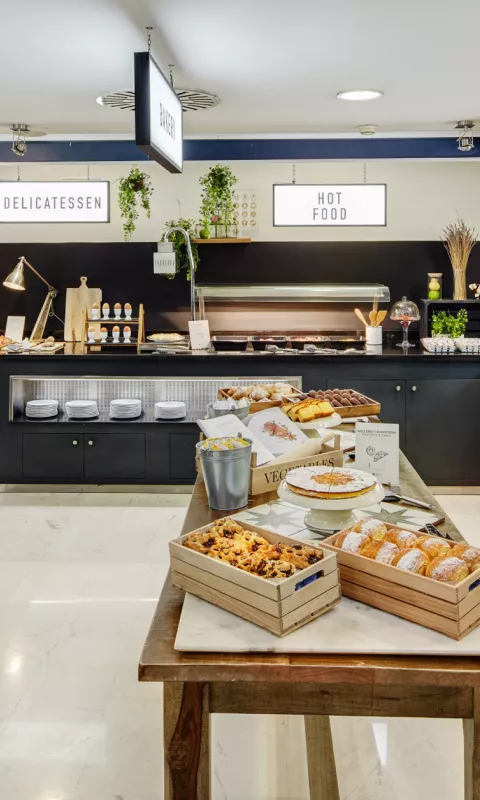 Breakfast buffet
Enjoy our delicious buffet breakfast
Gym
Get into our gym before triathlon
We adapt to you
If you stay at our hotel, you can enjoy free space to store your bicycle. And since we know how important food is, the day before the test you can have breakfast from 5:30 in the morning, and you will have multiple food options adapted to your needs in our breakfast buffet. We know that in the most demanding tests, every detail counts to scratch a few seconds off the stopwatch and raise your bar.