Black Friday: Up to 35% off
Search your hotel or destination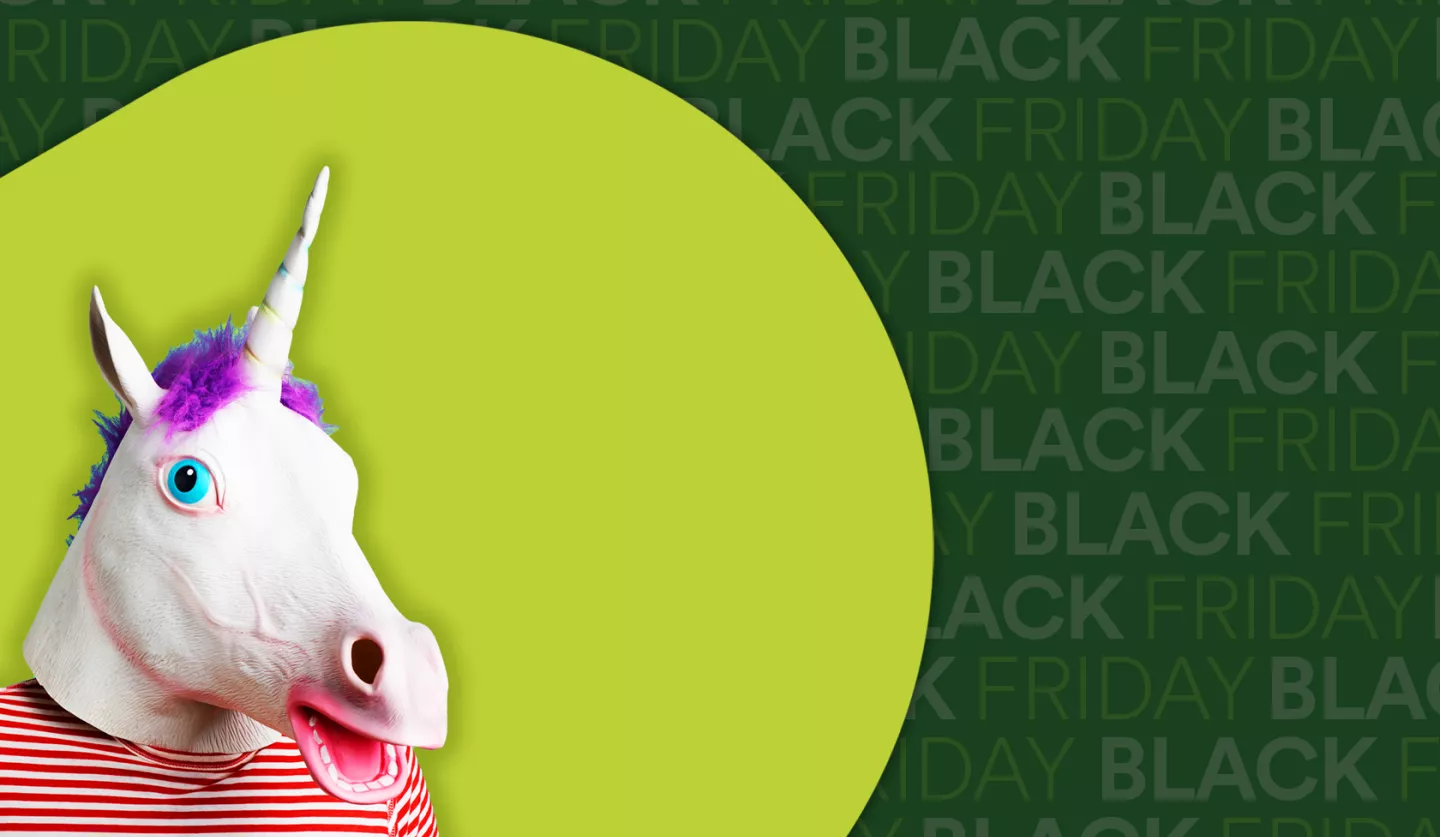 If you believe in unicorns... Wait until you see our Black Friday offers.
Experience new adventures this Black Friday 2023 with up to a 35% discount for stays until December 31, 2024*. Choose from a selection of hotels in cities throughout Spain and travel to relax, have fun, with friends, with family, as a couple... wherever you want and however you want. And remember that by booking as a member of Sercotel Rewards, you get the best rates and exclusive advantages during your stay.

Give a boost to your best version with our exclusive offers this Black Friday 2023. What are you waiting for to plan your next trip?

See all hotels
What destination do you feel like discovering?
Take advantage of this Black Friday to visit that city you've had on your travel list for a while. And if you need some inspiration, here's a selection of destinations. Choose your preferred one and book your hotel now at irresistible prices.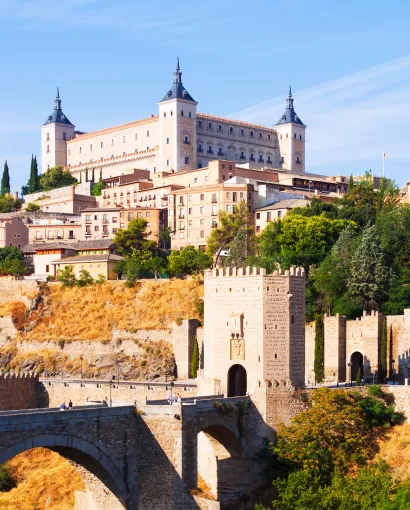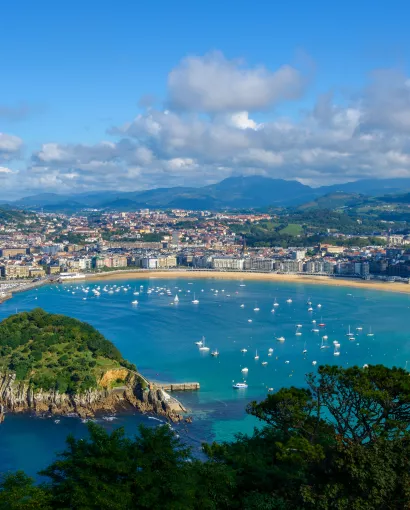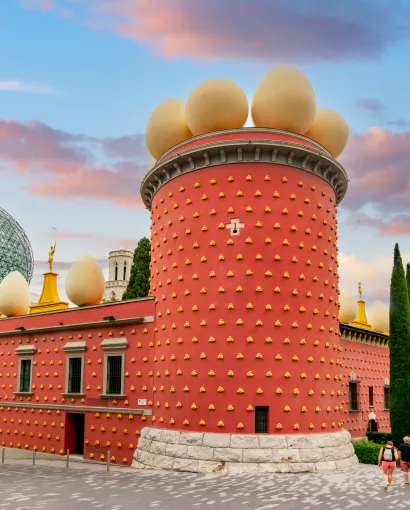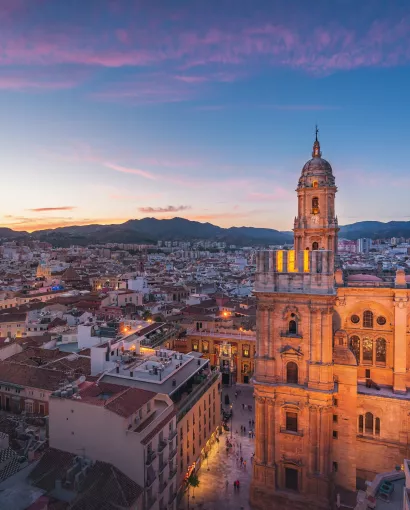 Las Palmas de Gran Canaria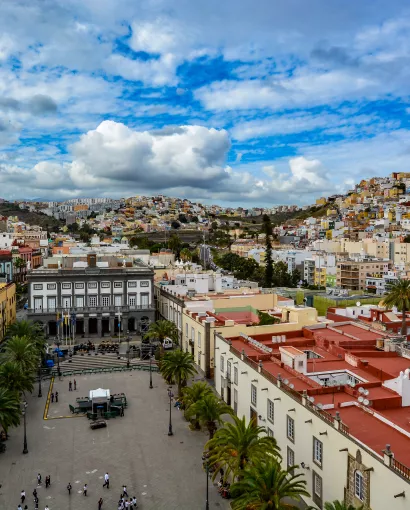 *Conditions of the Black Friday 2023 Promotion
- The offer is valid only for new reservations made through the website www.sercotelhoteles.com, via email at reservas@sercotel.com, or by calling +34 900 938 038, between November 16, 2023, and November 29, 2023, for stays until December 31, 2024.
- You can get up to a 35% discount by making the reservation through the website, email, or the aforementioned phone number. To achieve this, you must accumulate the 5% discount for Sercotel Rewards program members and the Black Friday discount of up to 30%.
- Offer limited to a selection of Sercotel hotels: Sercotel AB Rivas, Sercotel Alcalá 611, Sercotel Alfonso VI, Sercotel Amistad Murcia, Sercotel Ámister Art, Sercotel Arenal Bilbao, Sercotel Arrahona Sabadell, Hotel Atlantis by Atbcn, Sercotel Aura Algeciras, Sercotel Ayala, Sercotel Boulevard Vitoria, Sercotel Calle Mayor, Sercotel Caspe, Sercotel Ciutat d'Alcoi, Sercotel Ciutat de Montcada, Sercotel Codina, Sercotel Coliseo, Sercotel Convention Plaza Madrid, Sercotel Córdoba Delicias, Sercotel Córdoba Medina Azahara, Sercotel Cornellà, Sercotel Europa San Sebastián, Sercotel Gran Hotel Conde Duque, Sercotel Gran Hotel Zurbarán, Sercotel Granada Suites, Sercotel Hotel Parque, Sercotel JC1 Murcia, Sercotel Kalma Sitges, Sercotel La Princesa, Sercotel Las Torres Salamanca, Sercotel Logroño Suites, Sercotel Madrid Aeropuerto, Sercotel Palacio de los Gamboa, Sercotel Playa Canteras, Sercotel Porta Barcelona, Sercotel Portales, Sercotel Pozuelo, Sercotel President, Sercotel Puerta de la Catedral, Sercotel Puerto de la Luz, Sercotel Rosaleda Málaga, Sercotel Rosellón, Sercotel Sant Boi, Sercotel Sevilla Guadalquivir Suites, Sercotel Sorolla Palace, Sercotel Togumar, Sercotel Toledo Renacimiento, Sercotel Tribuna Málaga, Sercotel Valladolid, Sercotel Princesa de Éboli.
- Don't forget to enroll in the Sercotel Rewards program to get the best price and enjoy exclusive benefits with each stay.
- Sercotel Hotel Group reserves the right to modify or cancel part or all of this promotion.
- Subject to availability; non-availability does not entitle you to a claim.
- There may be booking periods during which the offer is not available.