Sitges, Spain
Sercotel Kalma Sitges
Search your hotel or destination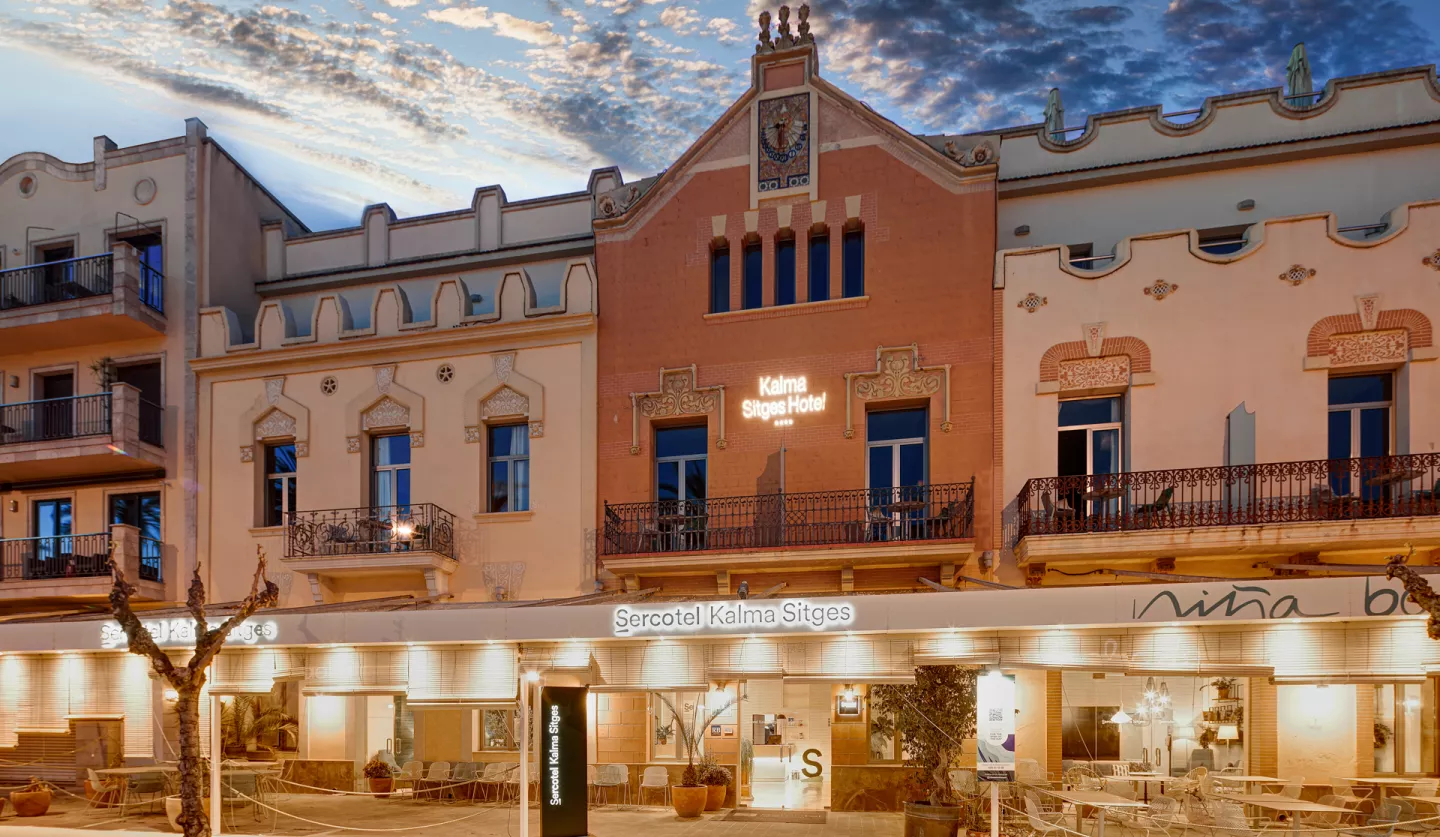 Listening to Poseidon at the Sercotel Kalma Sitges
Entering a deep sleep while being rocked by the lapping of the waves is a privilege that very few people can enjoy. Would you like to be one of the lucky ones? You'll have the opportunity to do so when you stay at the Sercotel Kalma Sitges, a four-star hotel located on the seafront of this beautiful little Catalan town. 
After resting in the comfortable beds of any of its 46 comfortable rooms, you'll open the window to a magnificent new day and the first things you'll see will be the sand and the waters of the Mediterranean. 
After a good breakfast, due to the ideal location of the Sercotel Kalma Sitges, you'll be able to explore the numerous attractions in Sitges on foot. 
At lunchtime you may want to return to the hotel to relax and sample the magnificent Mediterranean cuisine on the menu of La Ribera Sitges, our modern restaurant.   
It pays tribute to the history and splendour of this part of the coastline, ideally combining high-quality raw materials (fresh seafood and fish, meat and vegetables) to create dishes that will allow you to embark on a journey of flavours and sensations. 
Do you fancy digesting your food as you relax on a comfortable sun lounger looking out to sea? That's what you'll be able to do if you go up to the terrace of our four-storey building, the façade of which conserves 20th-century elements in stark contrast to its modern interior. A combination of tradition and avant-garde that defines us to perfection. 
Did we tell you that the terrace also has a swimming pool with a view? Plunge into it and discover what it's like to relax after walking around the city or getting through a few work meetings. 
Our Sercotel Kalma Sitges is a great choice, whatever the reason for your visit to this pearl of the Costa del Garraf. It's also only twenty minutes from El Prat Airport and half an hour from the centre of Barcelona, making it an excellent destination for rest during business trips as well. 
If you come with your own car, ask the hotel staff about our private parking facilities. If you need to hire a vehicle, you can ask us to provide you with this service too. 
And don't forget that the Sercotel Kalma Sitges is a hotel for the whole family. And when we say the whole family, we mean it. So, yes, of course you can bring your pet.
To have a drink on our terrace, the client must make a reservation in advance with our hostess at the same hotel.
Find your room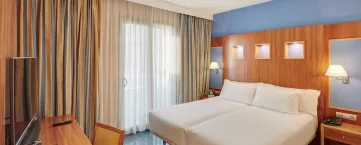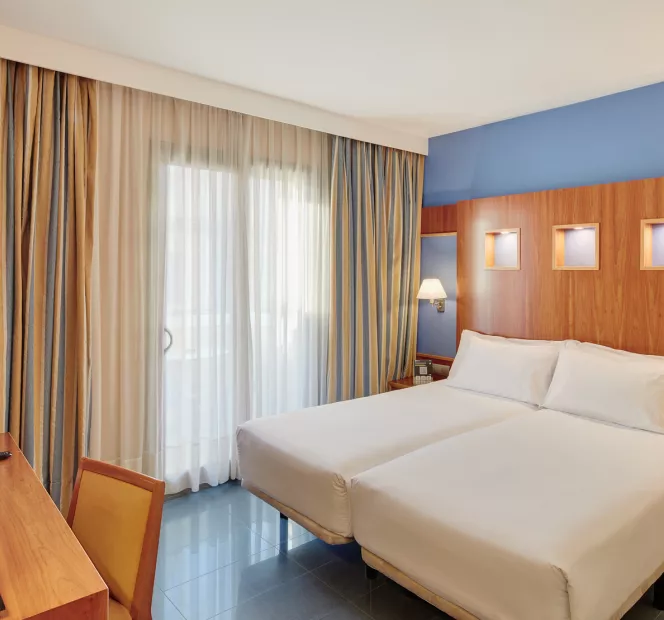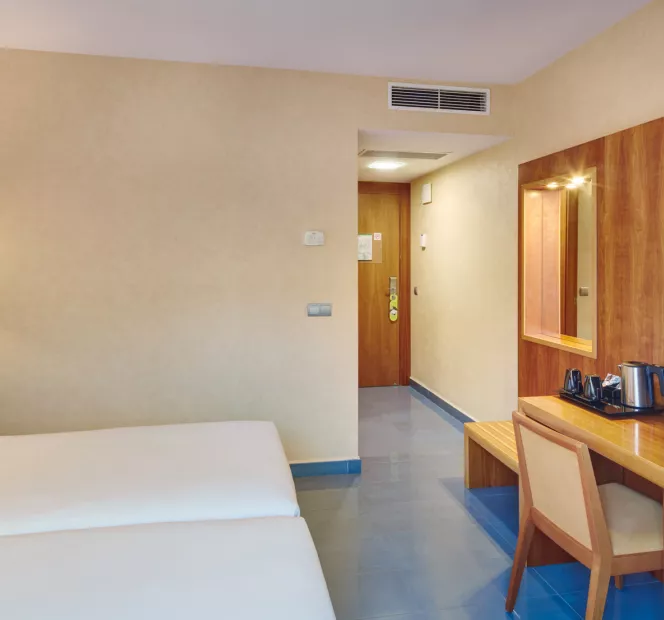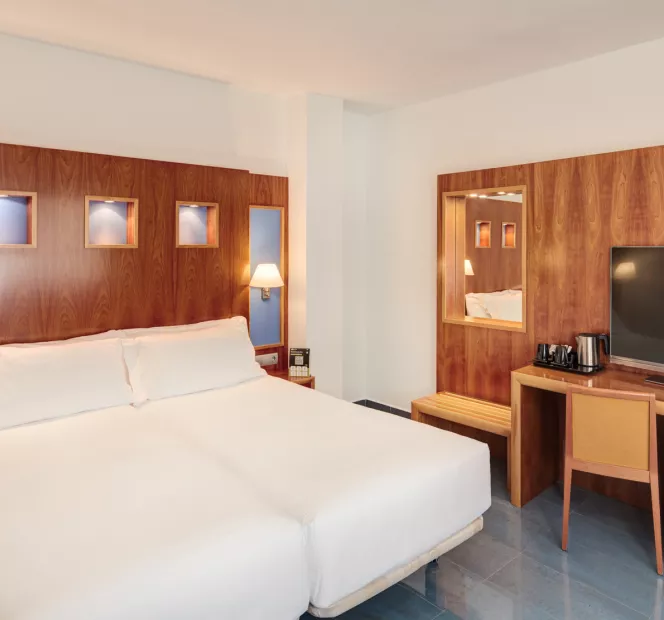 Classic Room
Enjoy the soothing sound of the lapping waves as you rest in the comfortable beds of one of our Classic rooms. Its marine shades will shine like the sea in daylight and inspire you and brighten your day.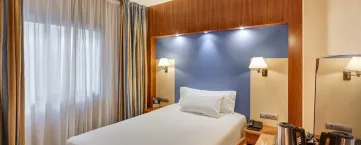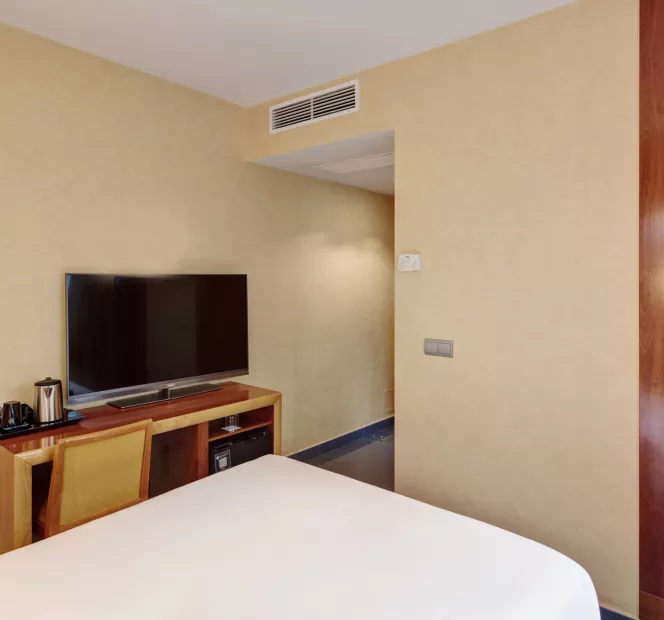 Classic Single Room
Tired after a day of meetings or fascinating visits to Sitges and the surrounding area? Choose your favourite pillow from our menu, settle into the bed and read something before enjoying your well-deserved rest in our comfortable Individual room.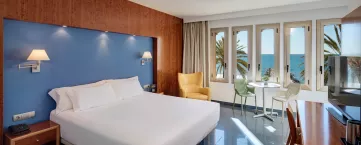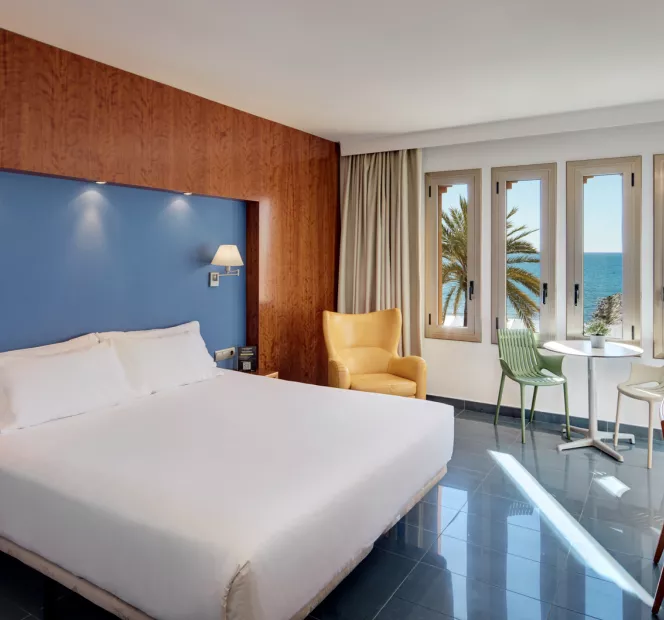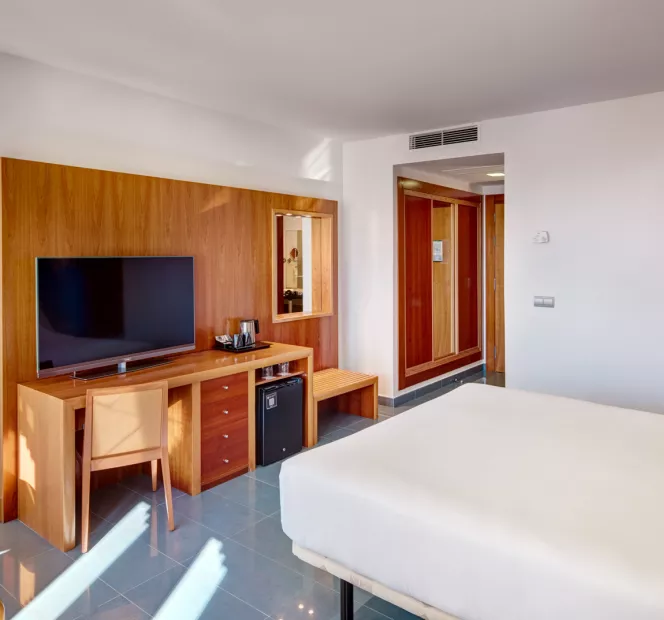 Superior Room
Your stay at our Kalma Sitges Hotel will become even more wonderful when you go out onto the terrace of our Superior. Lean out and admire the stars before drifting off into sweet dreams on the soft bed with the pillows that you've chosen.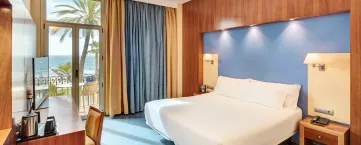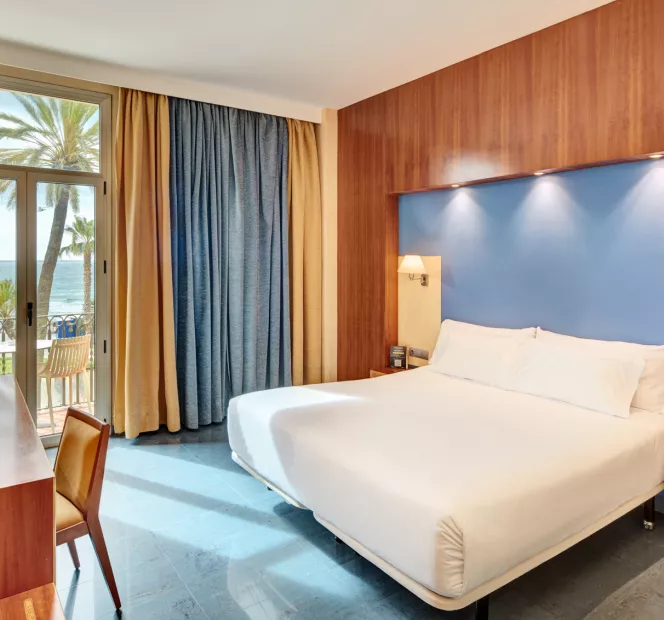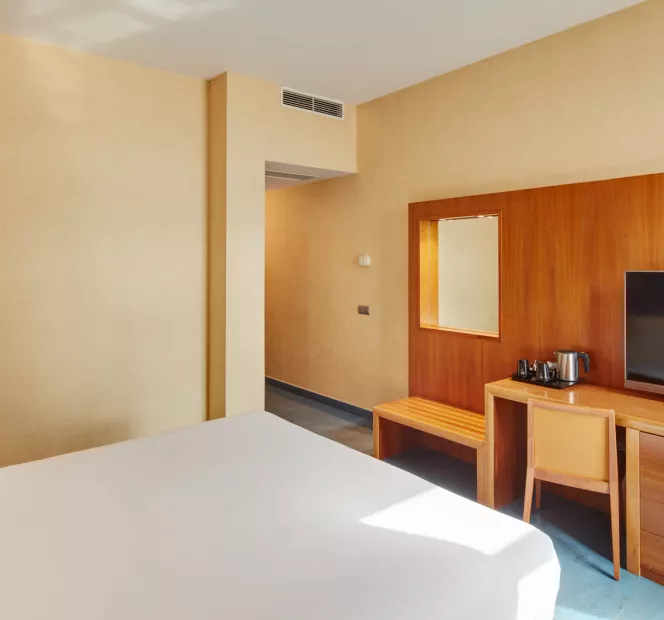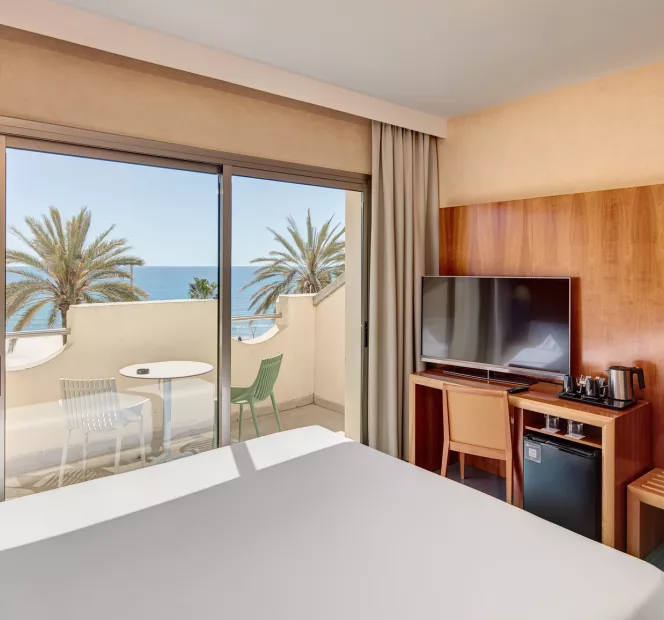 Superior Room Sea View
Would you like to enjoy a balcony with sea views? All you have to do is stay in one of our Superior Sea View rooms. The music will be provided by the Mediterranean. We'll see to the rest. 

Complies with Local/State/Federal fire laws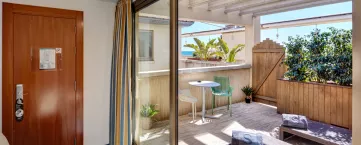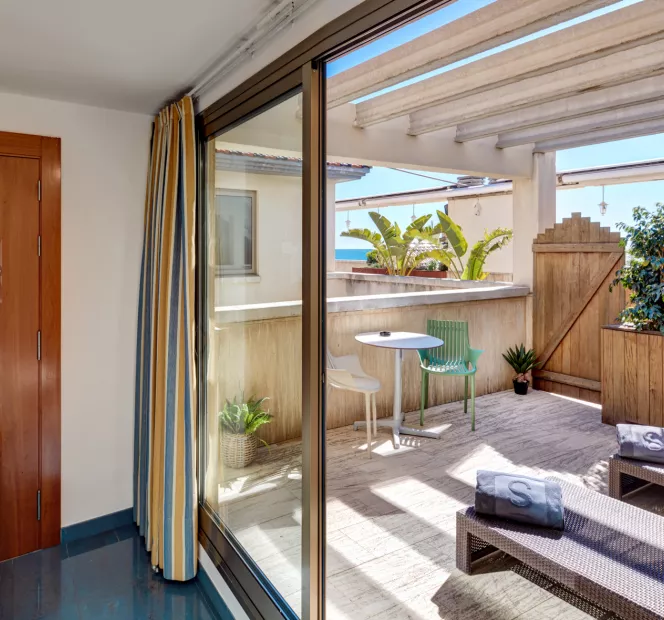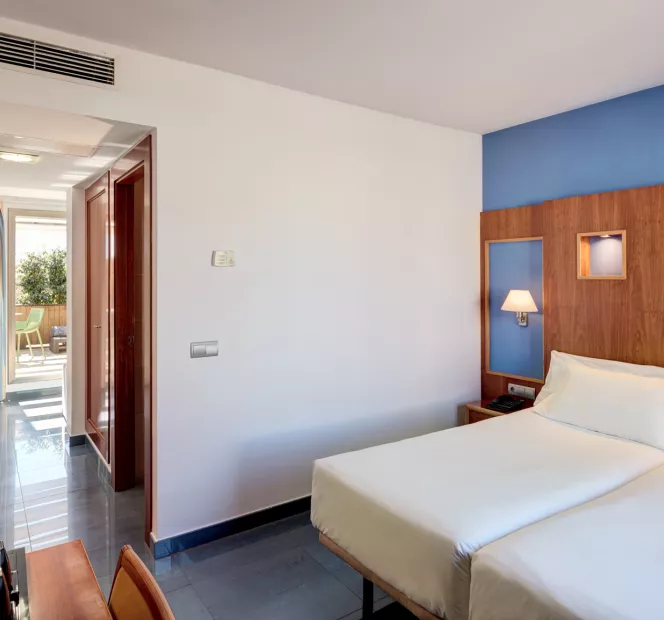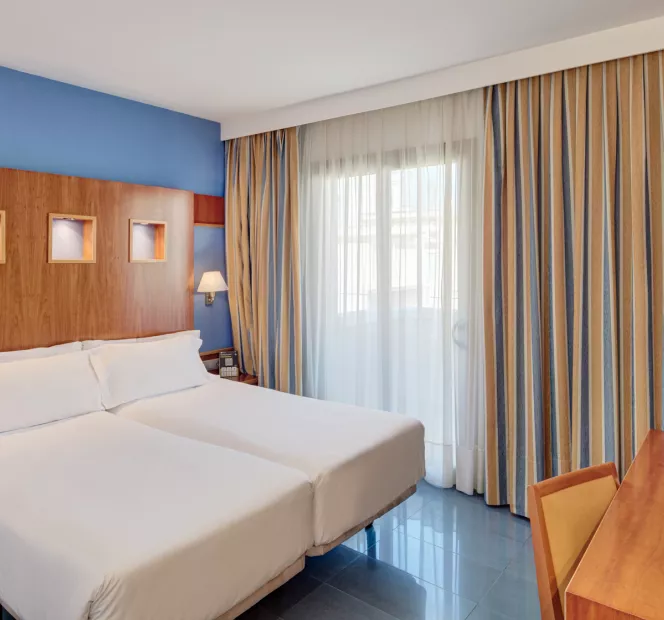 Superior Room Sea View with Terrace
The jewel in the crown of the Kalma Sitges Hotel is the Superior Room Sea View with Terrace, which features a spectacular and spacious balcony with sun loungers overlooking the beach and our fabulous terrace with a swimming pool.
Show more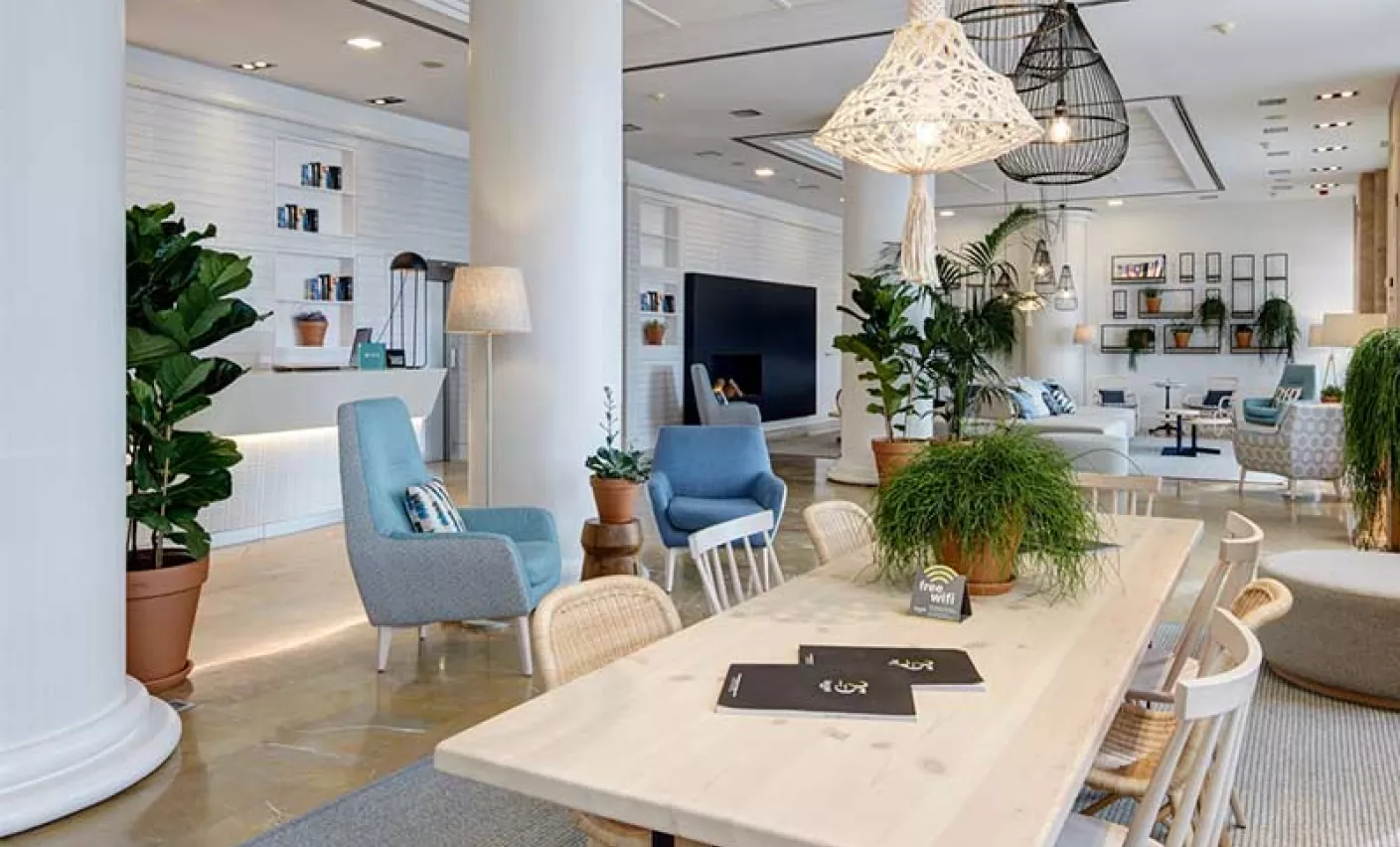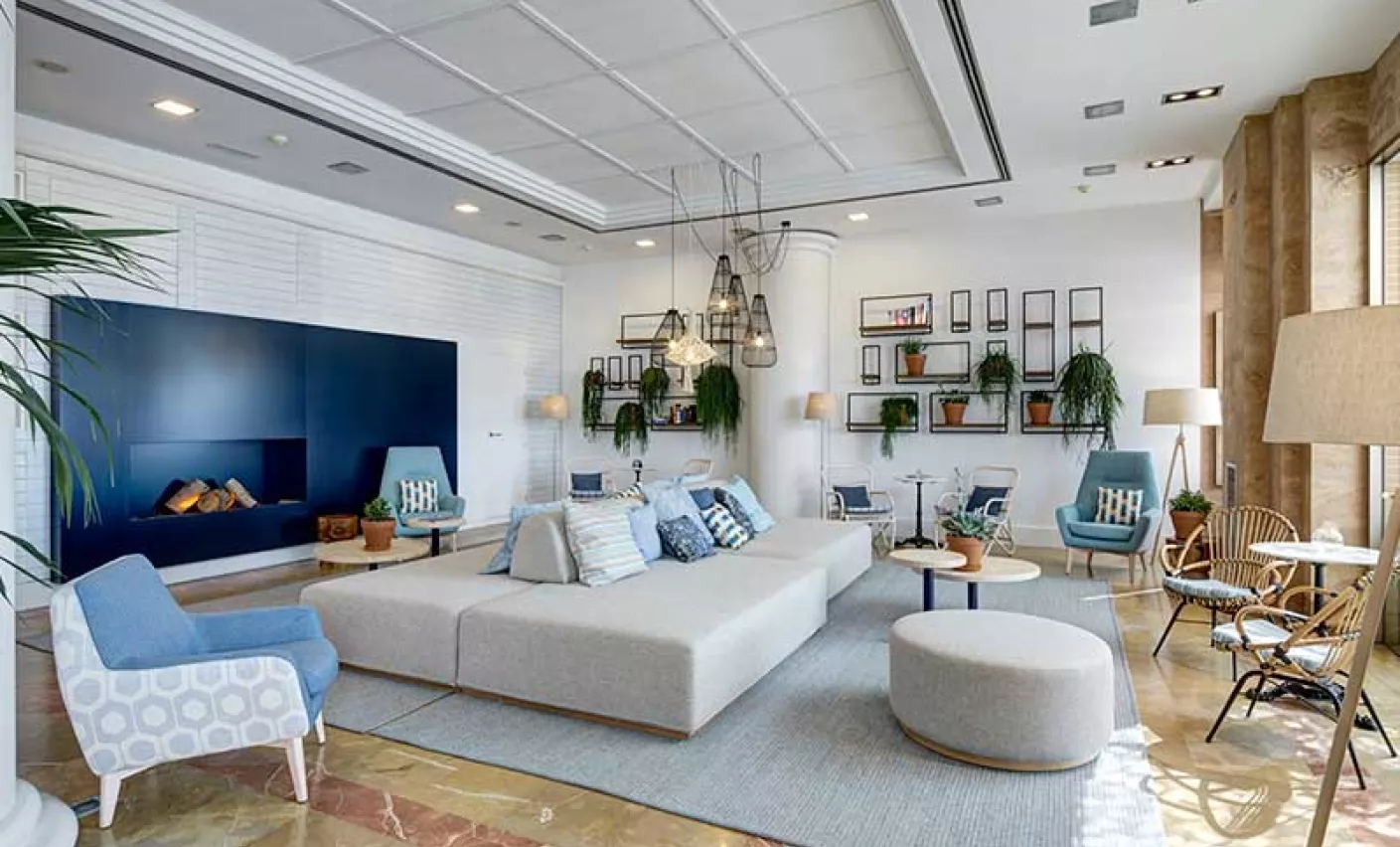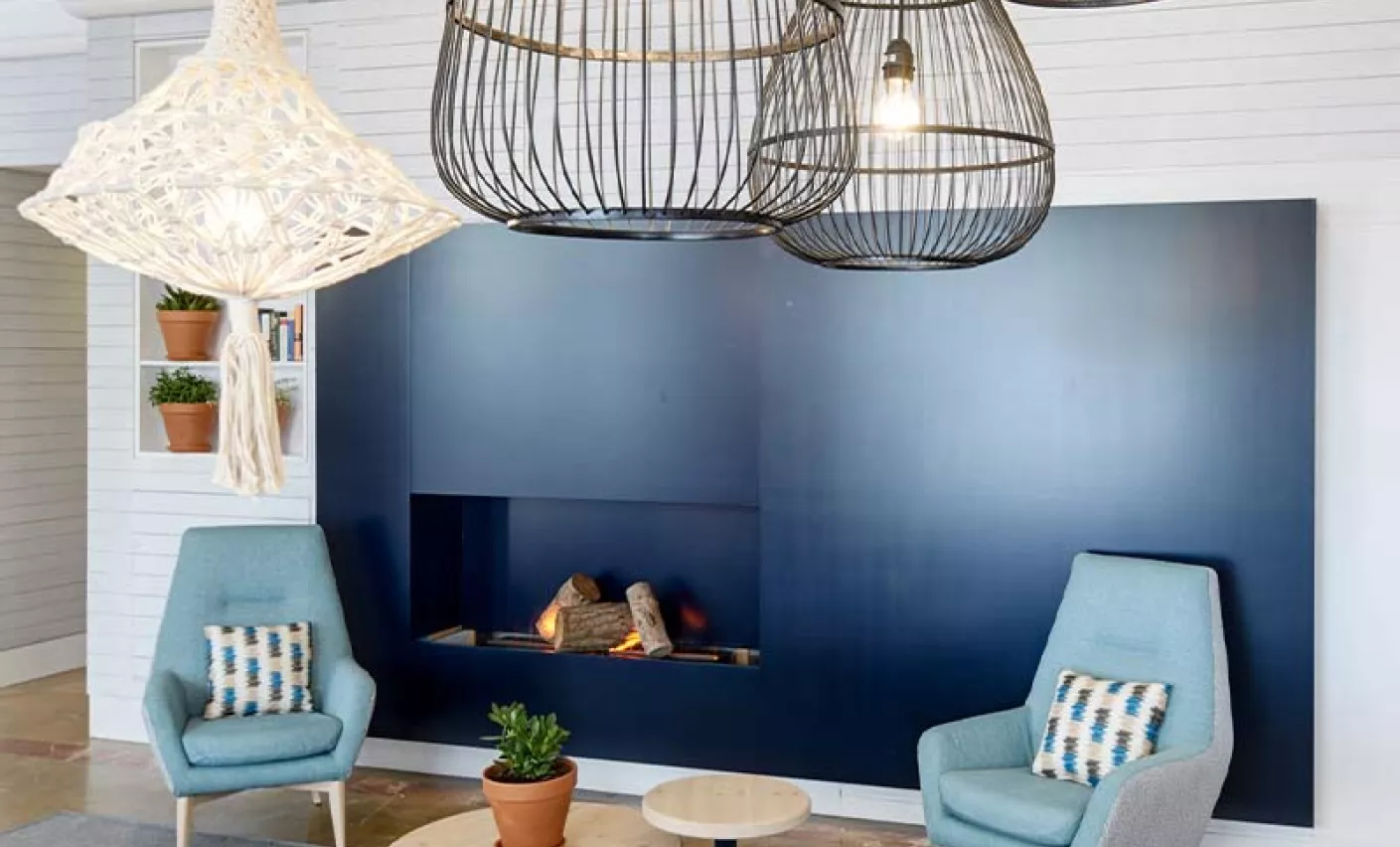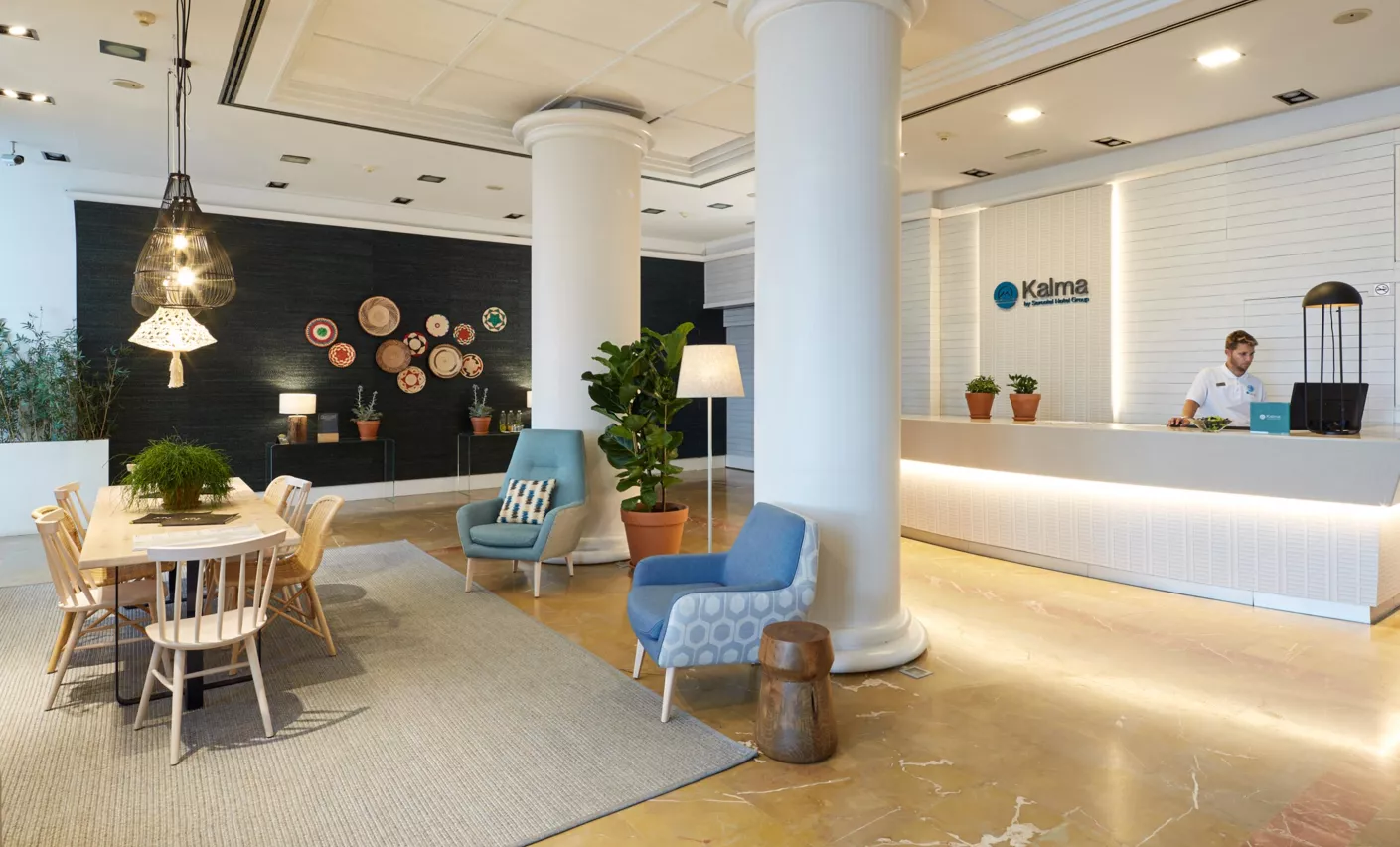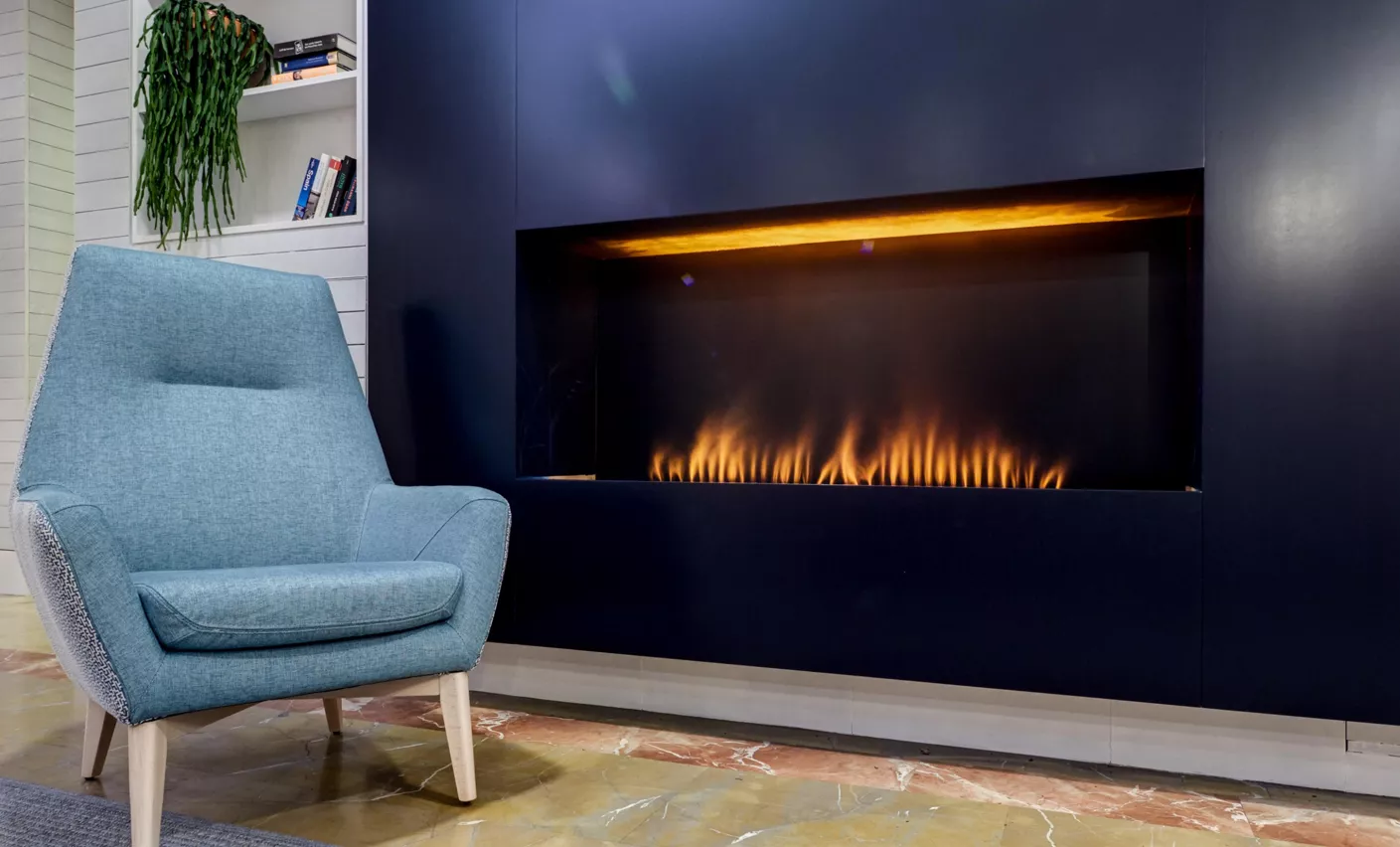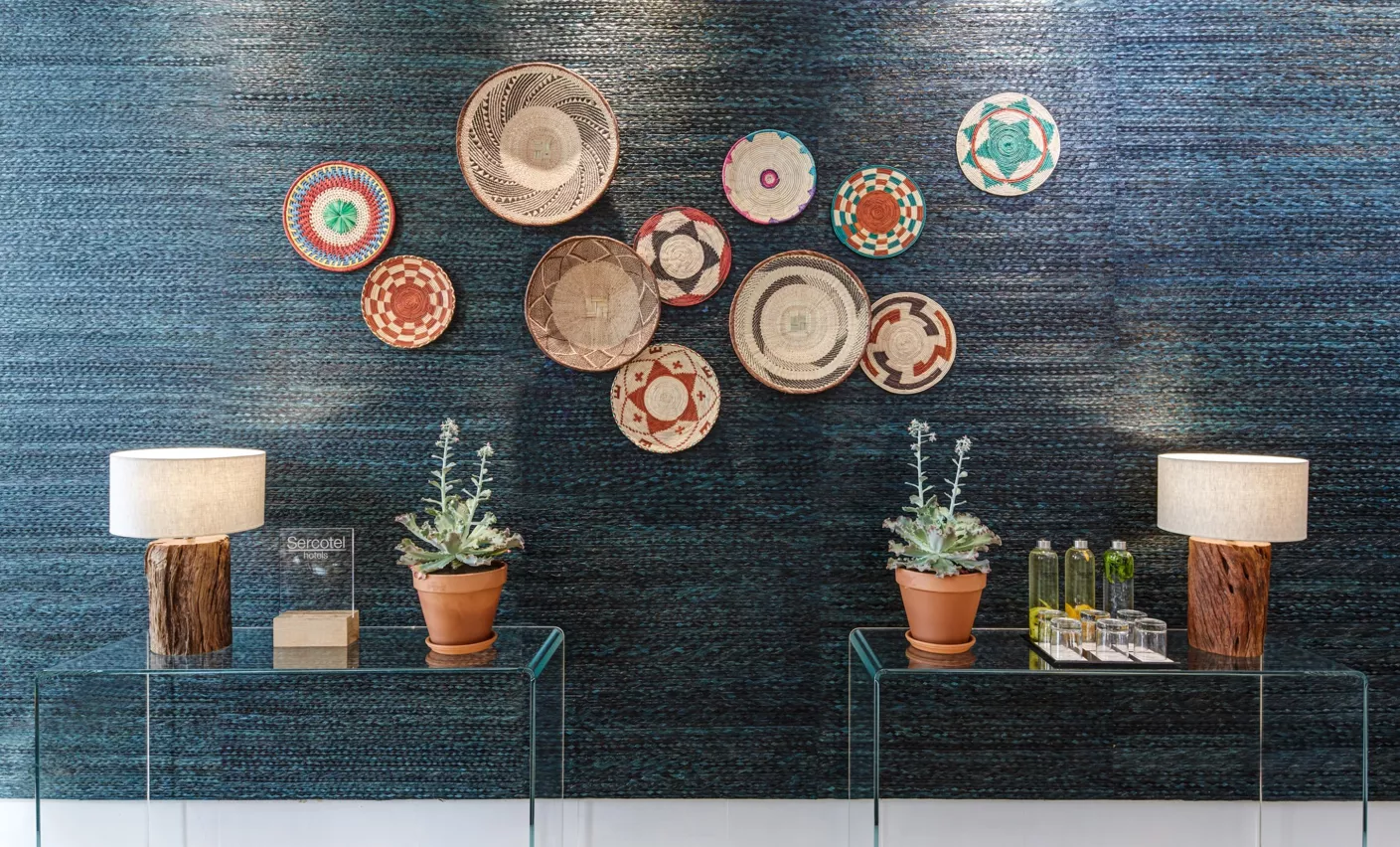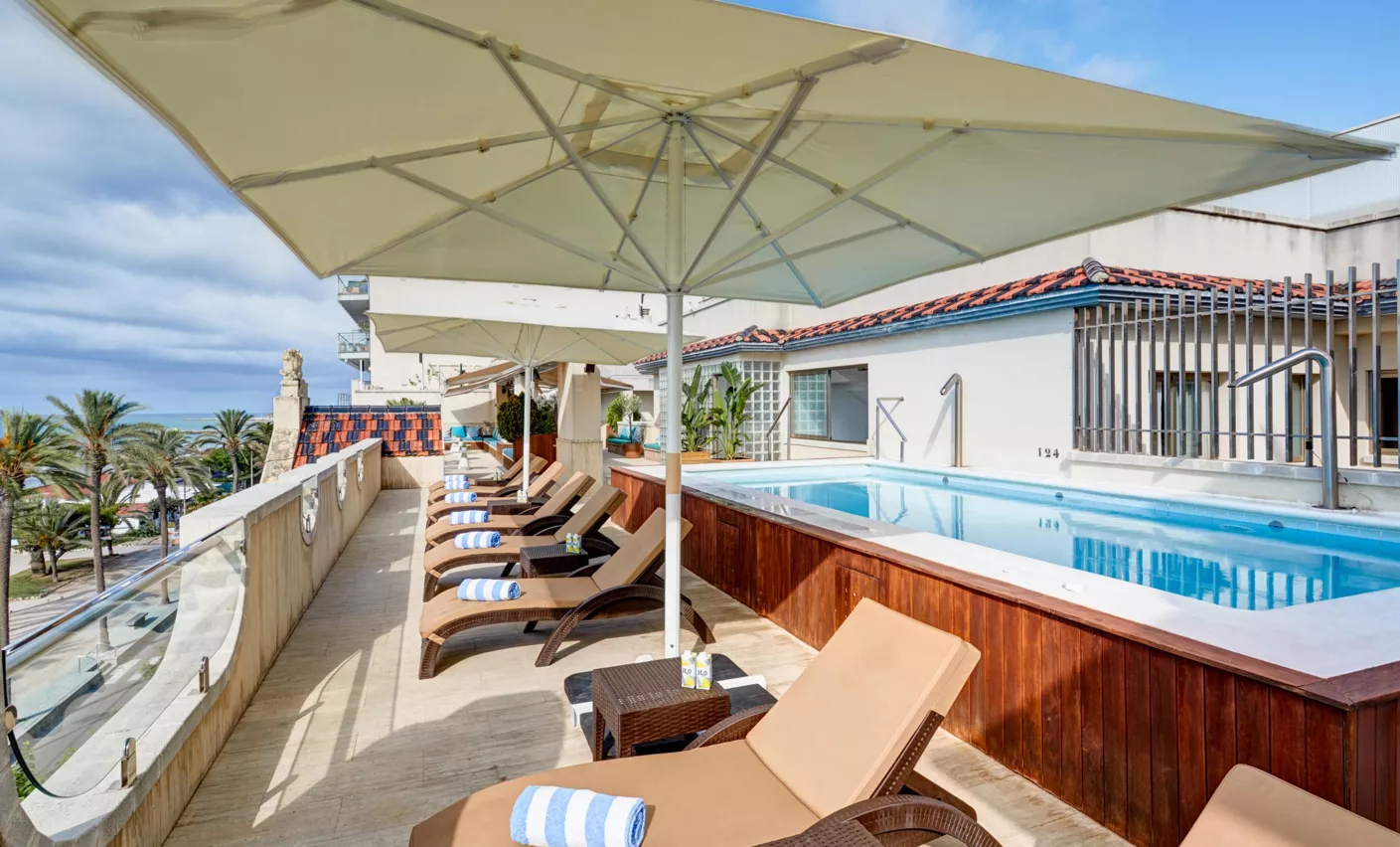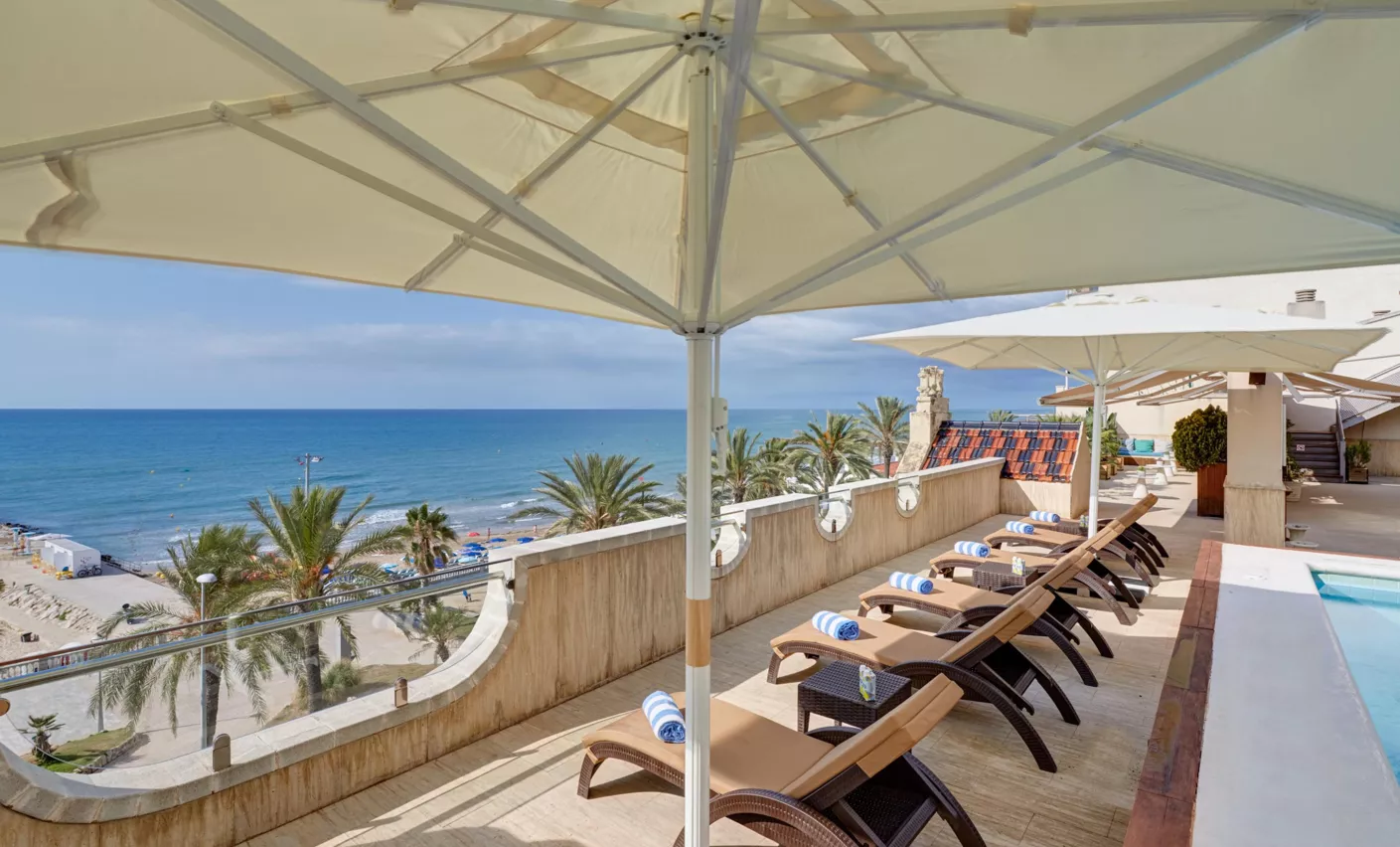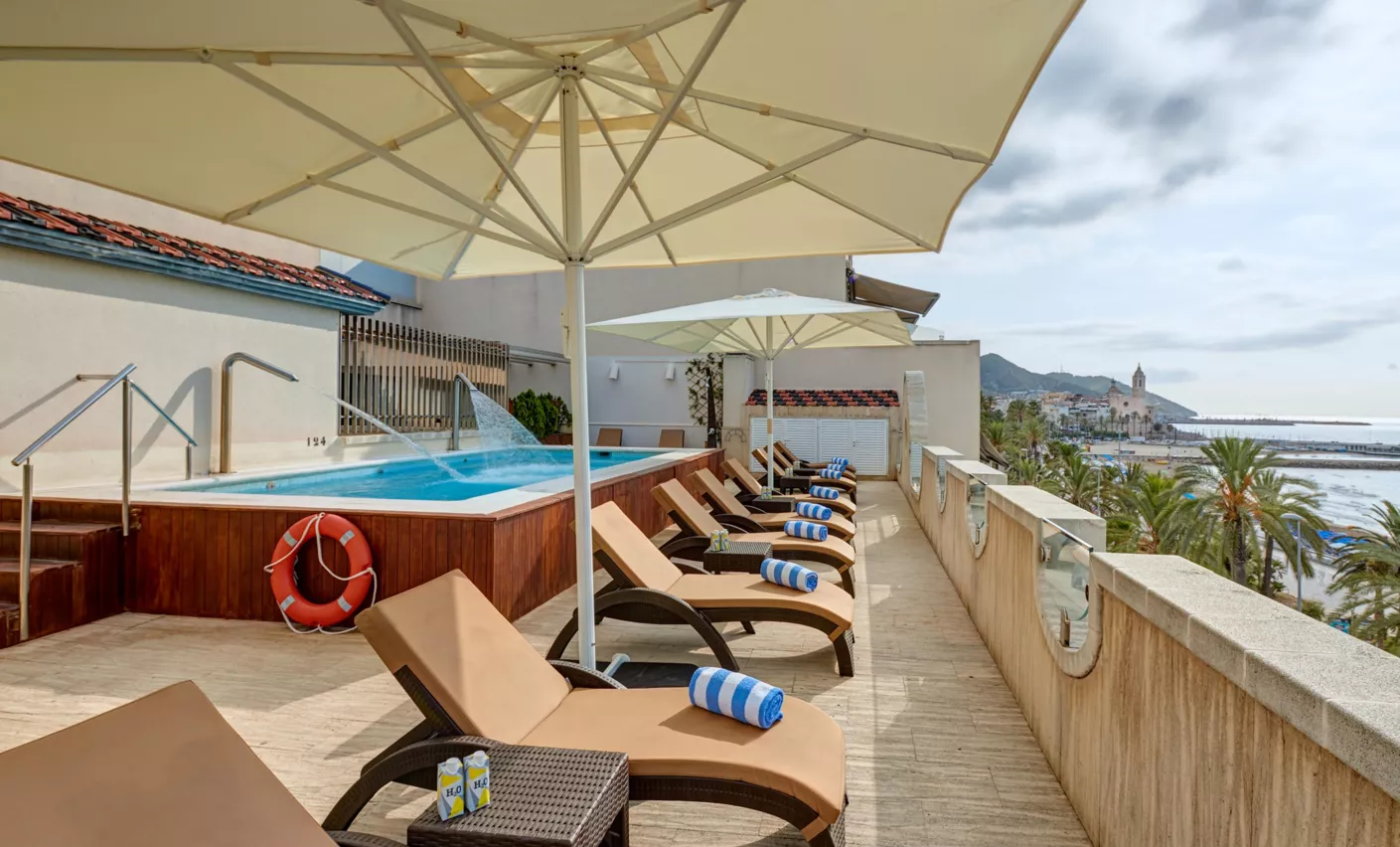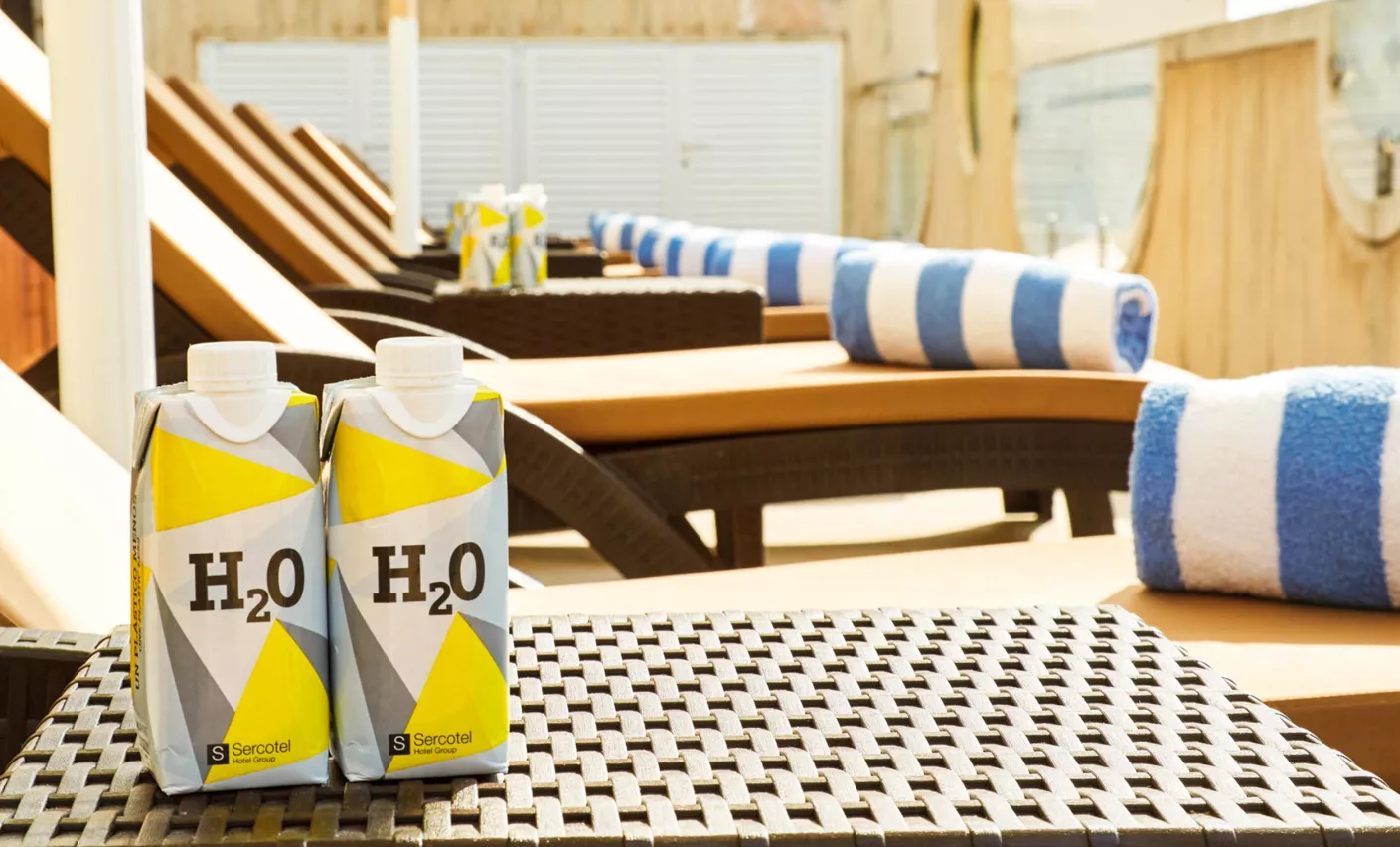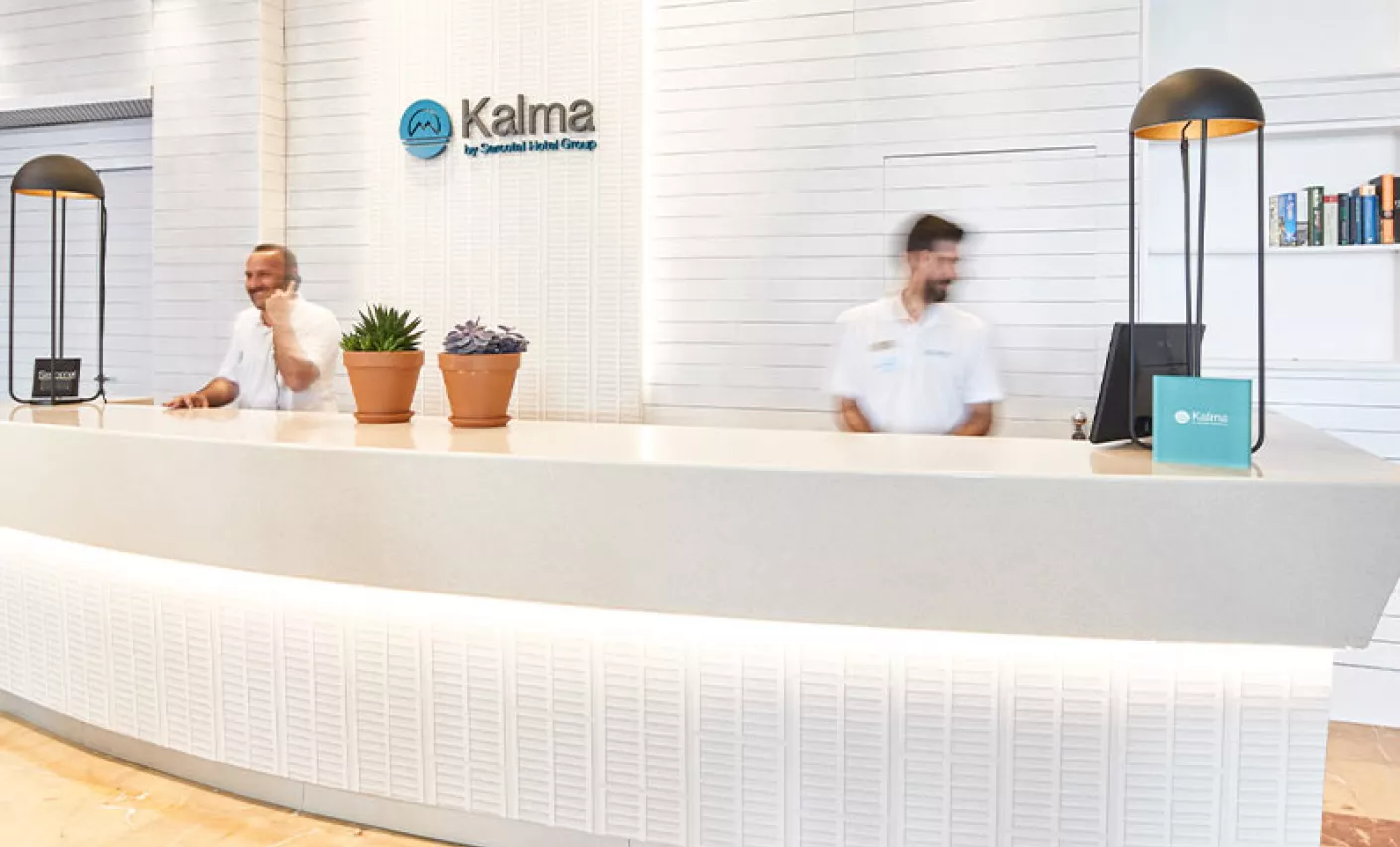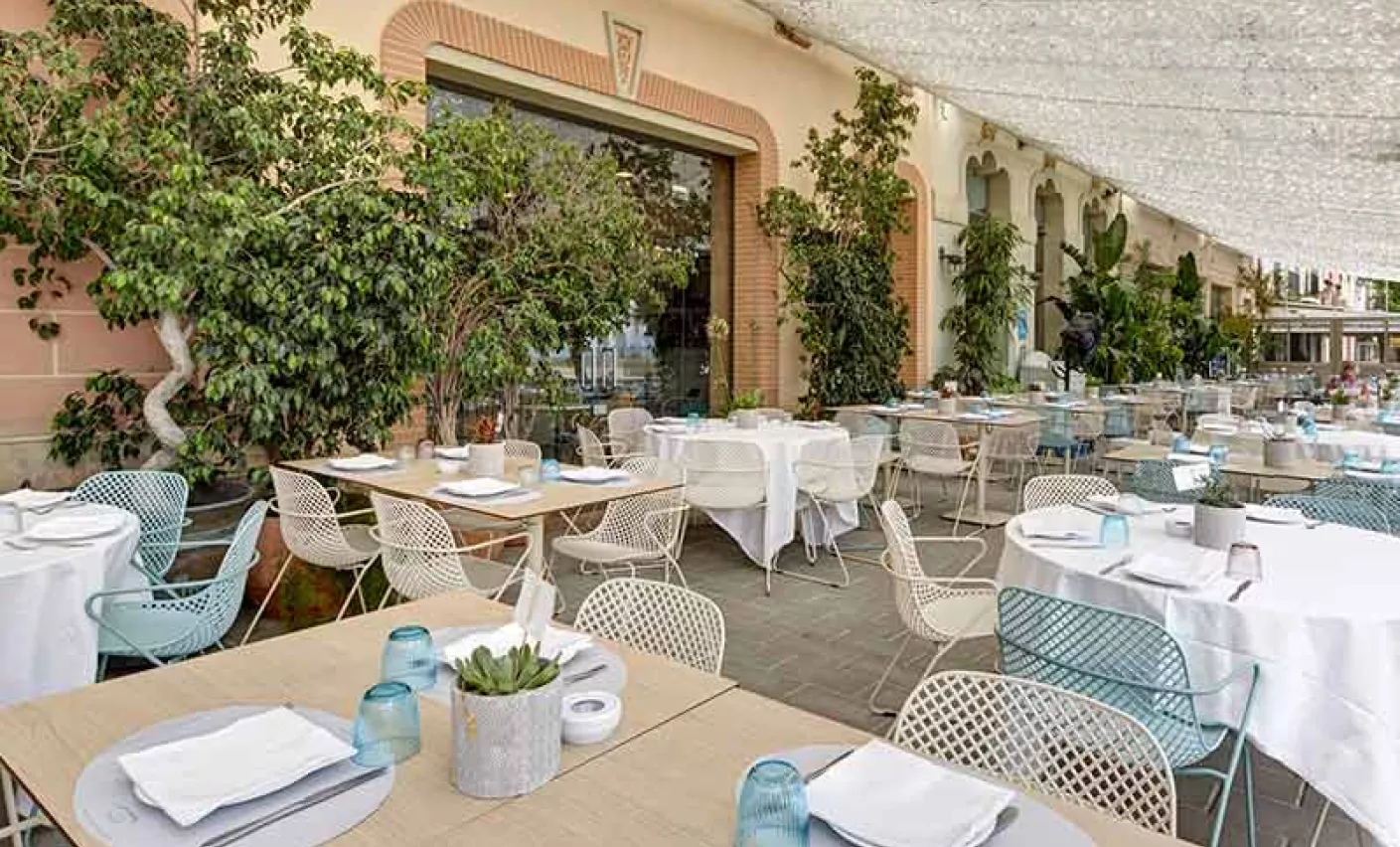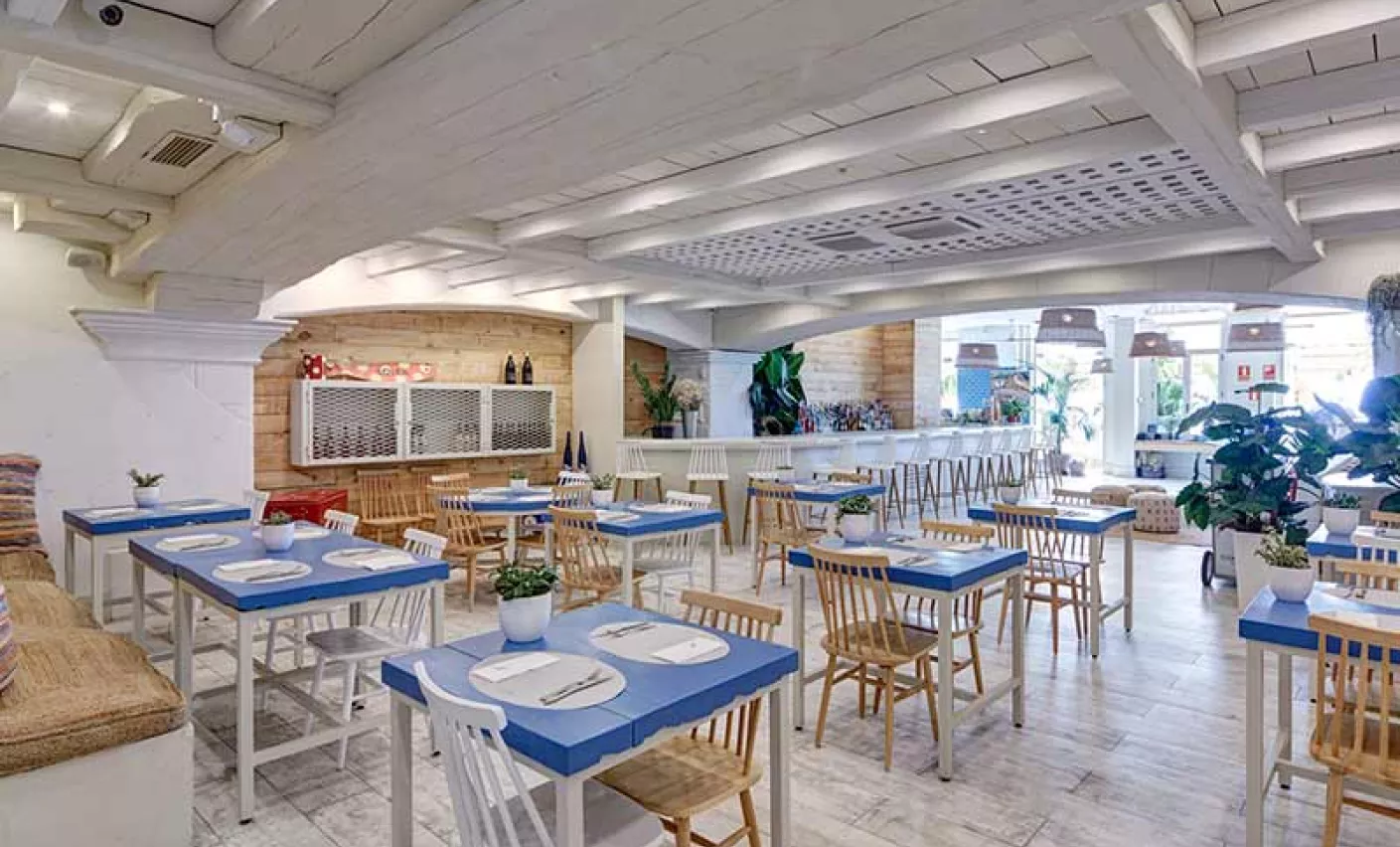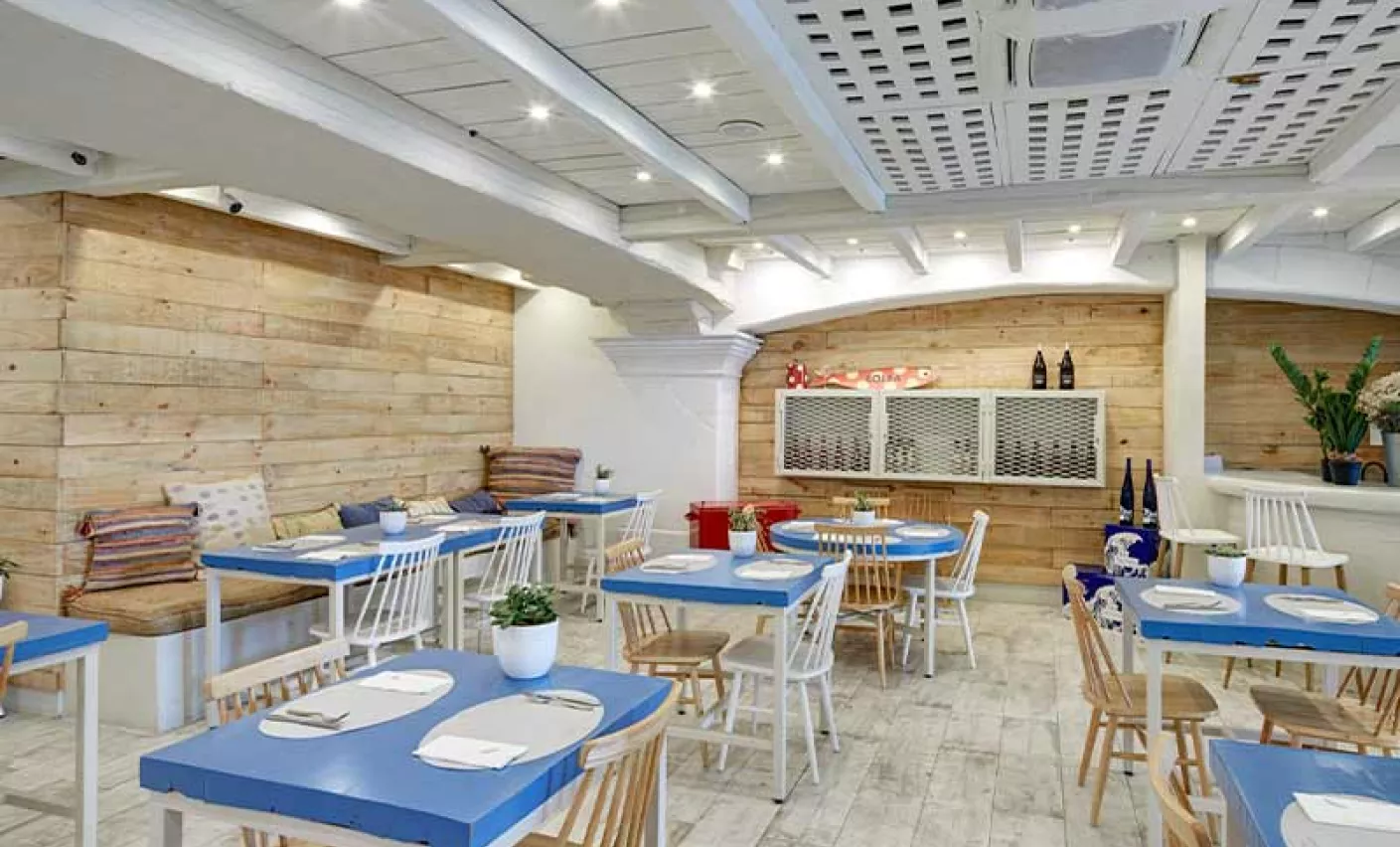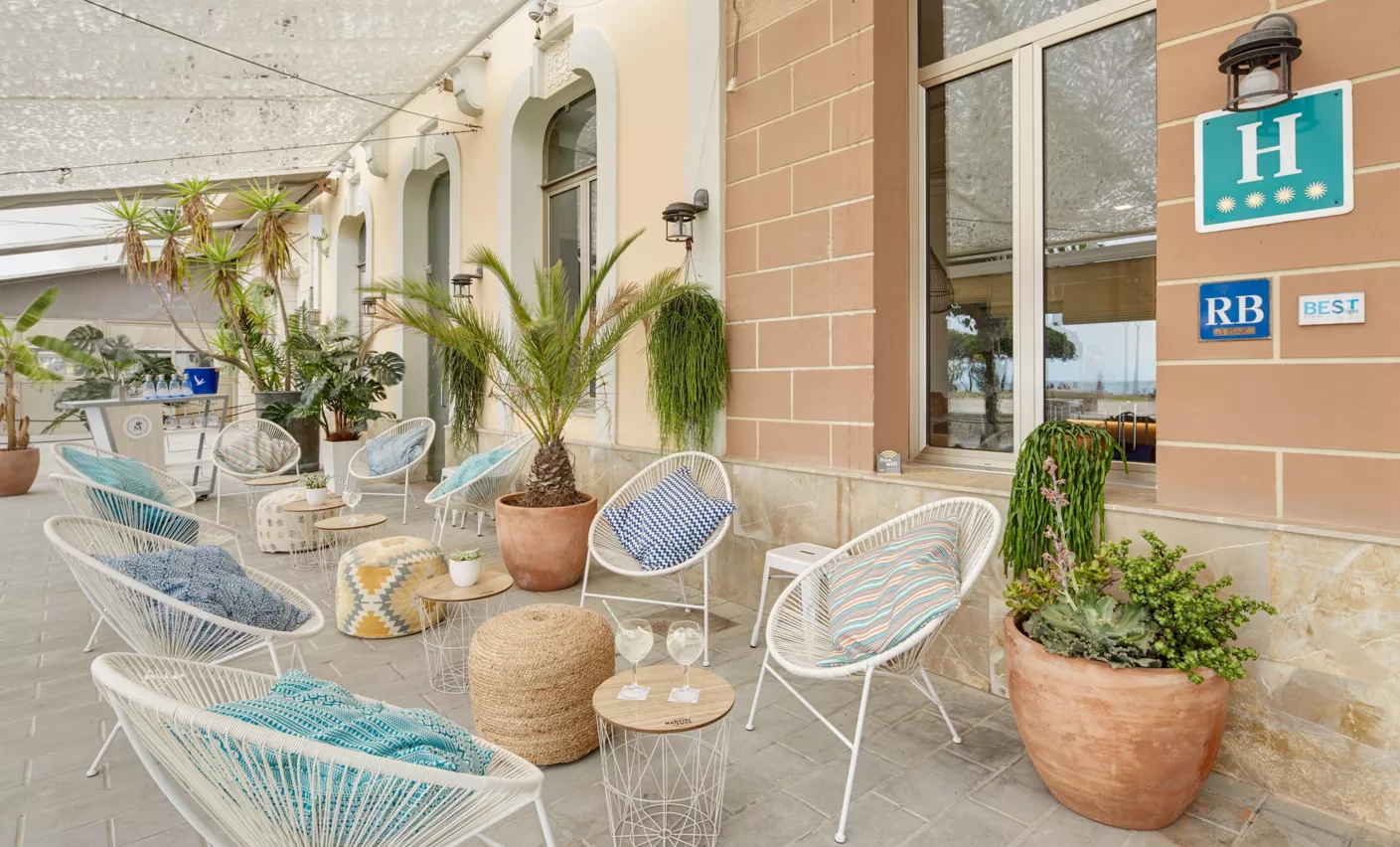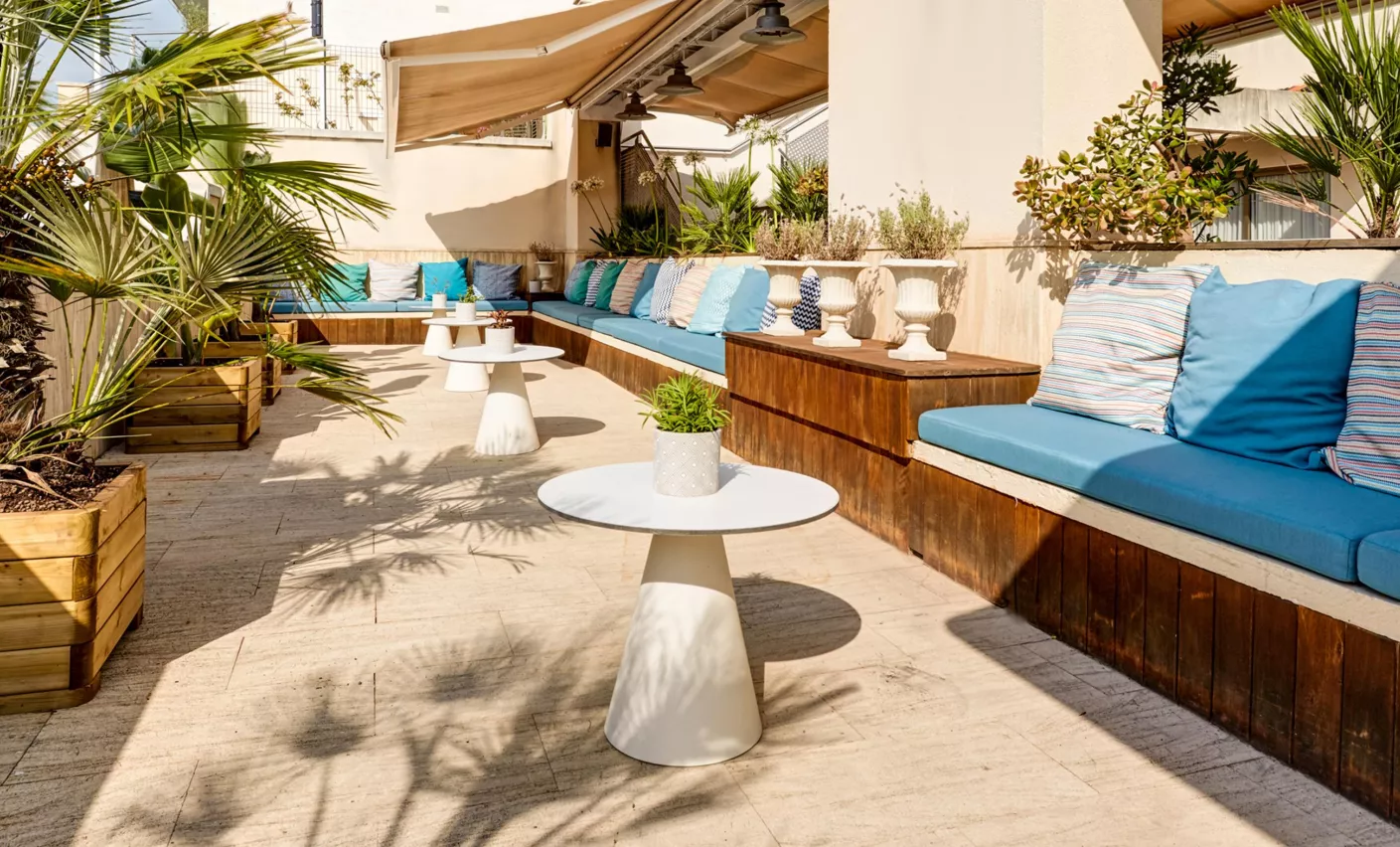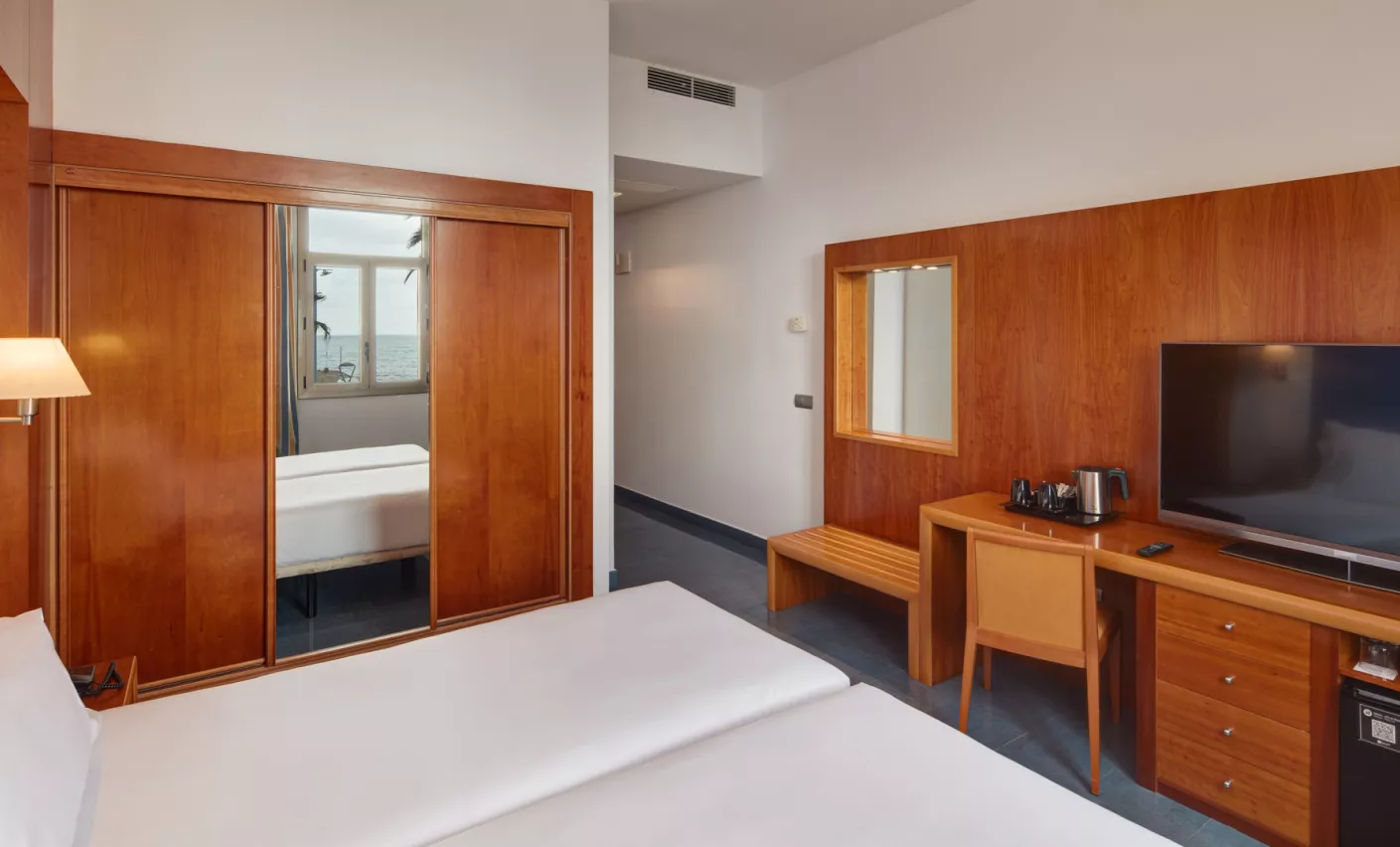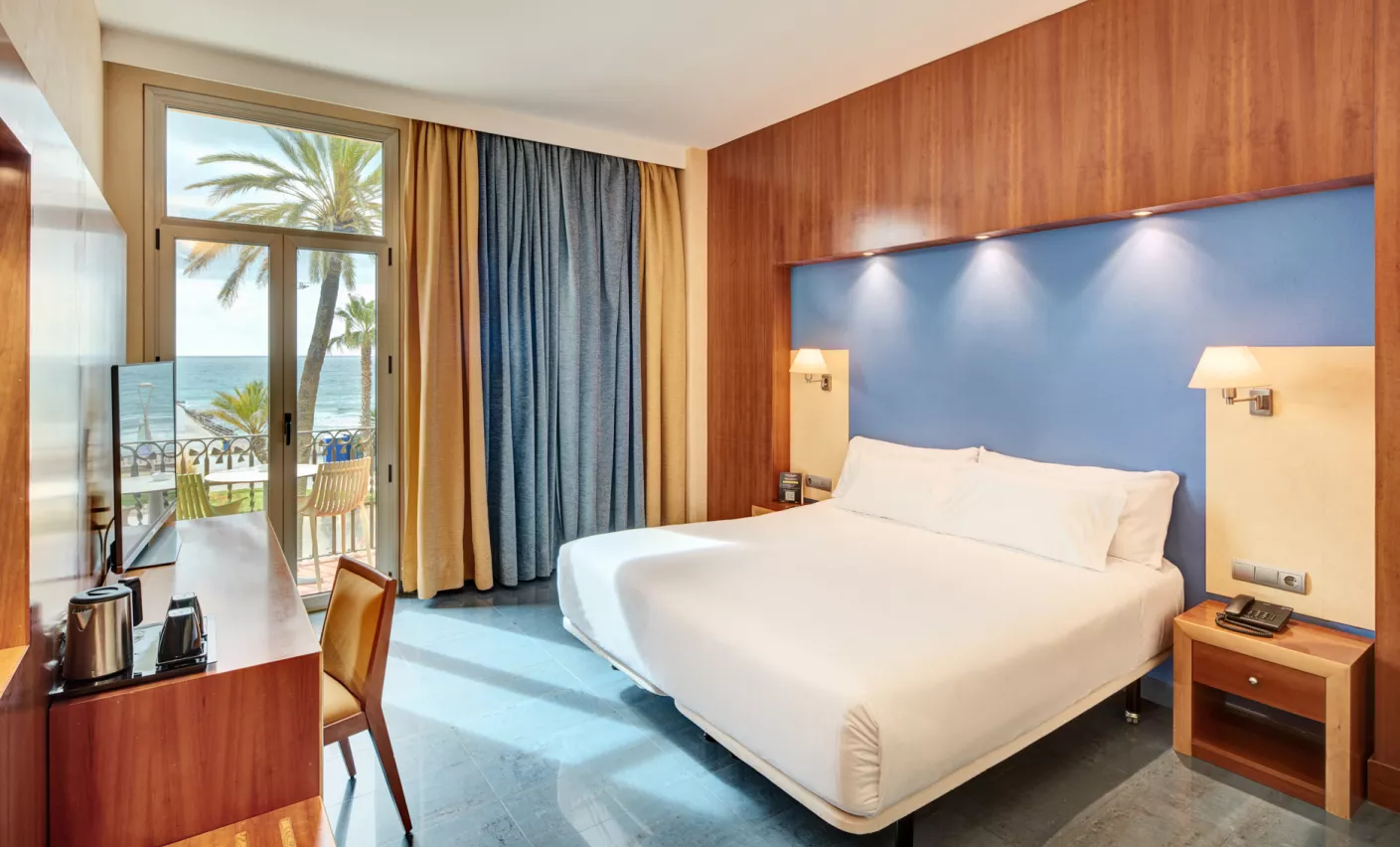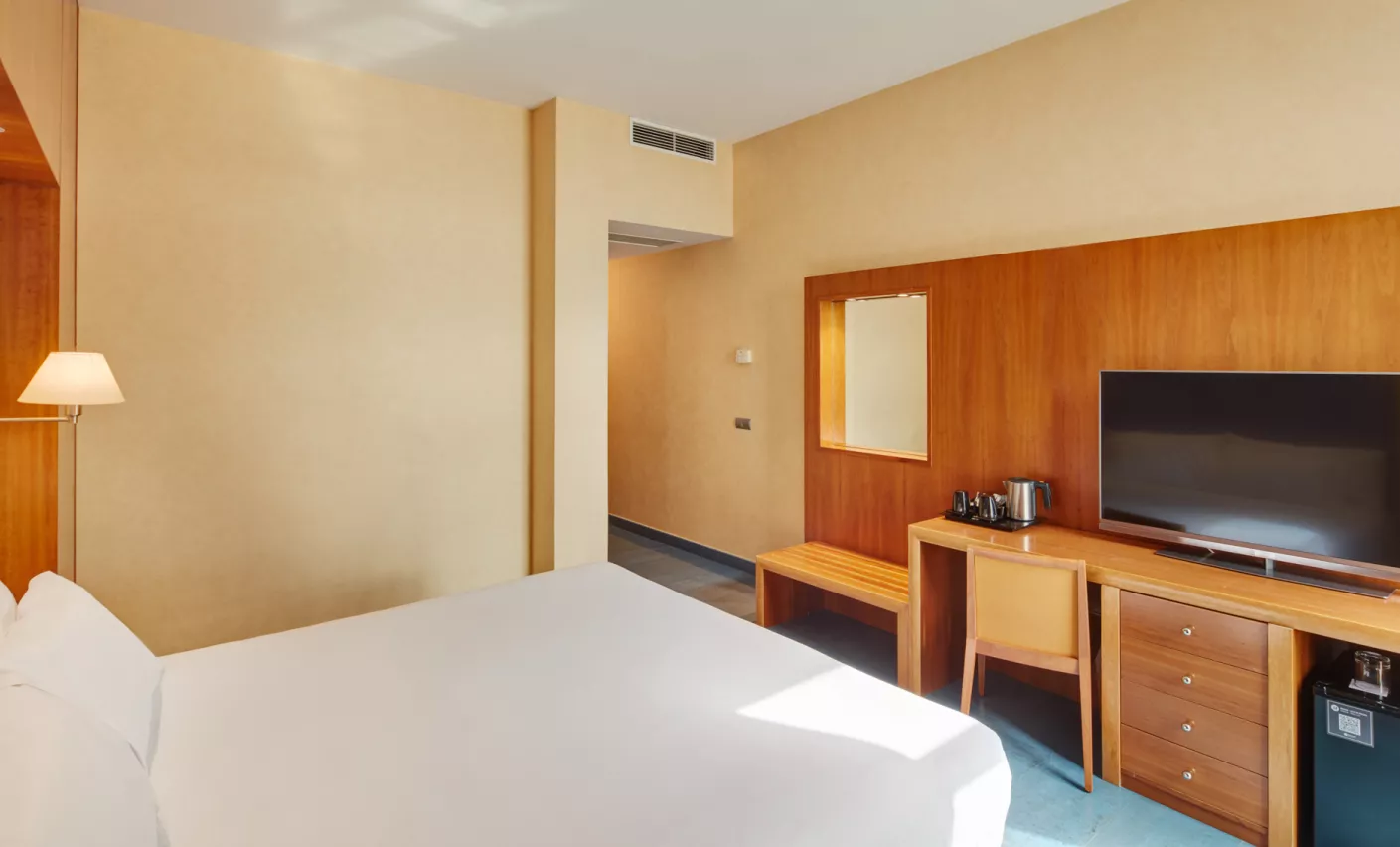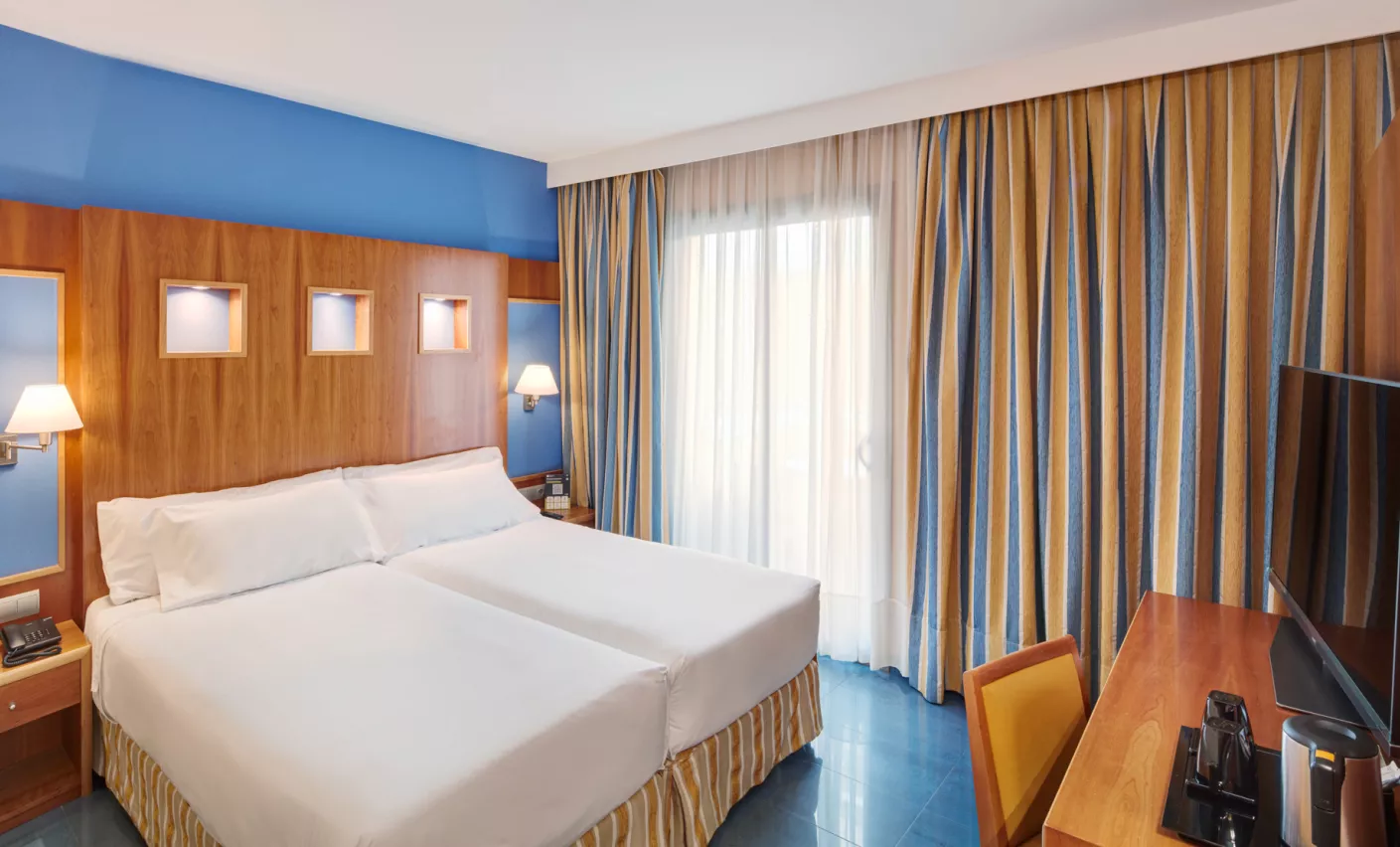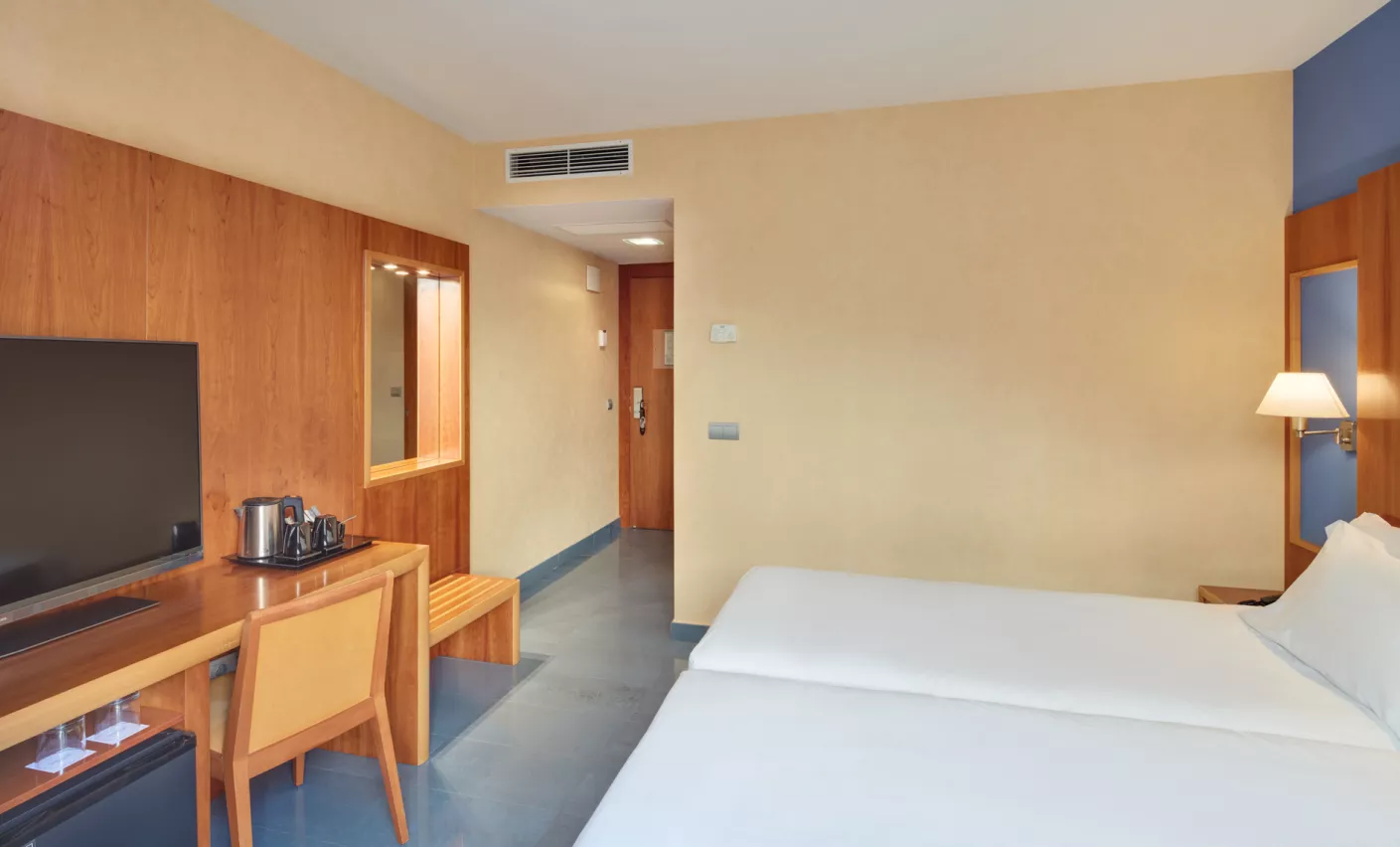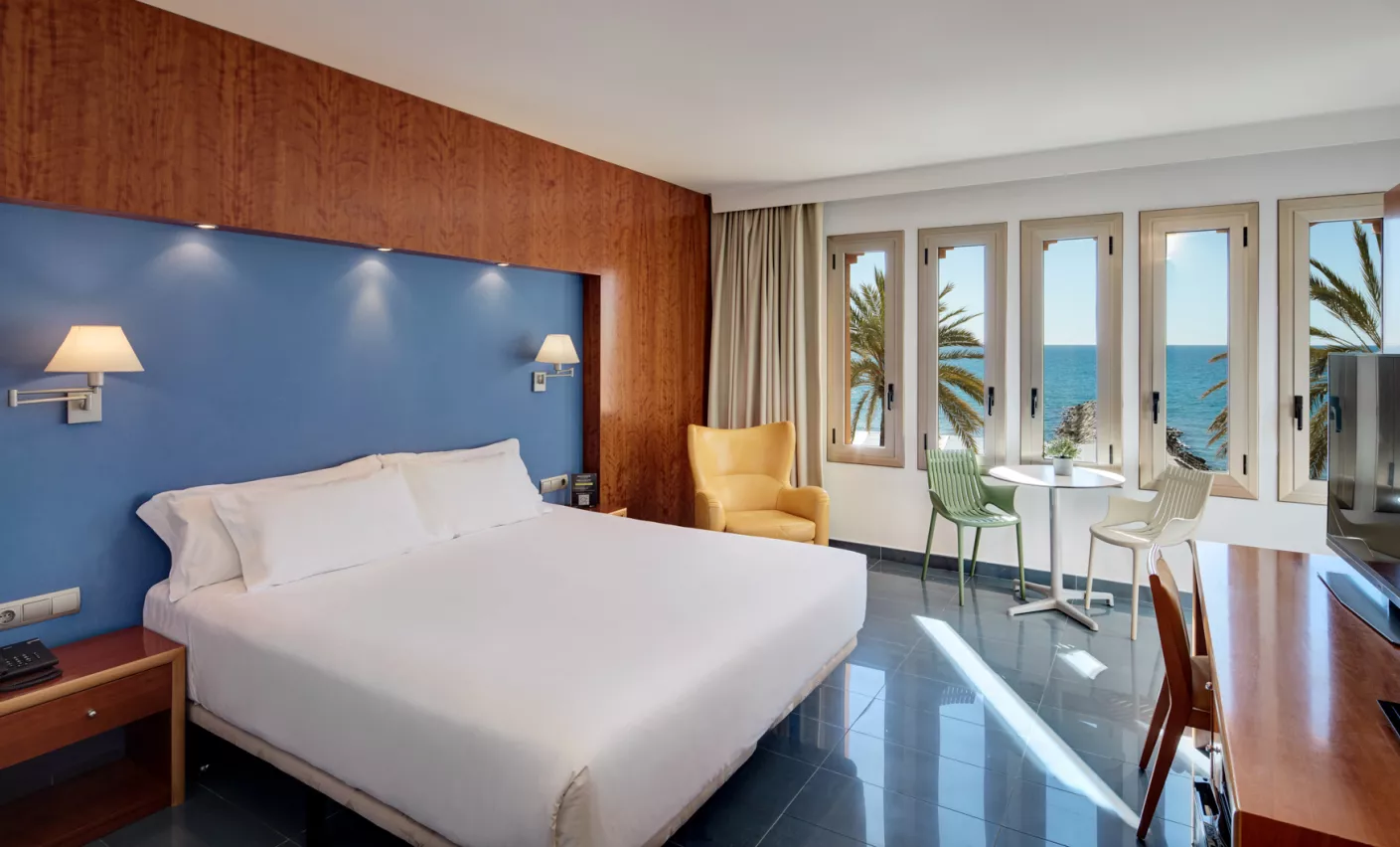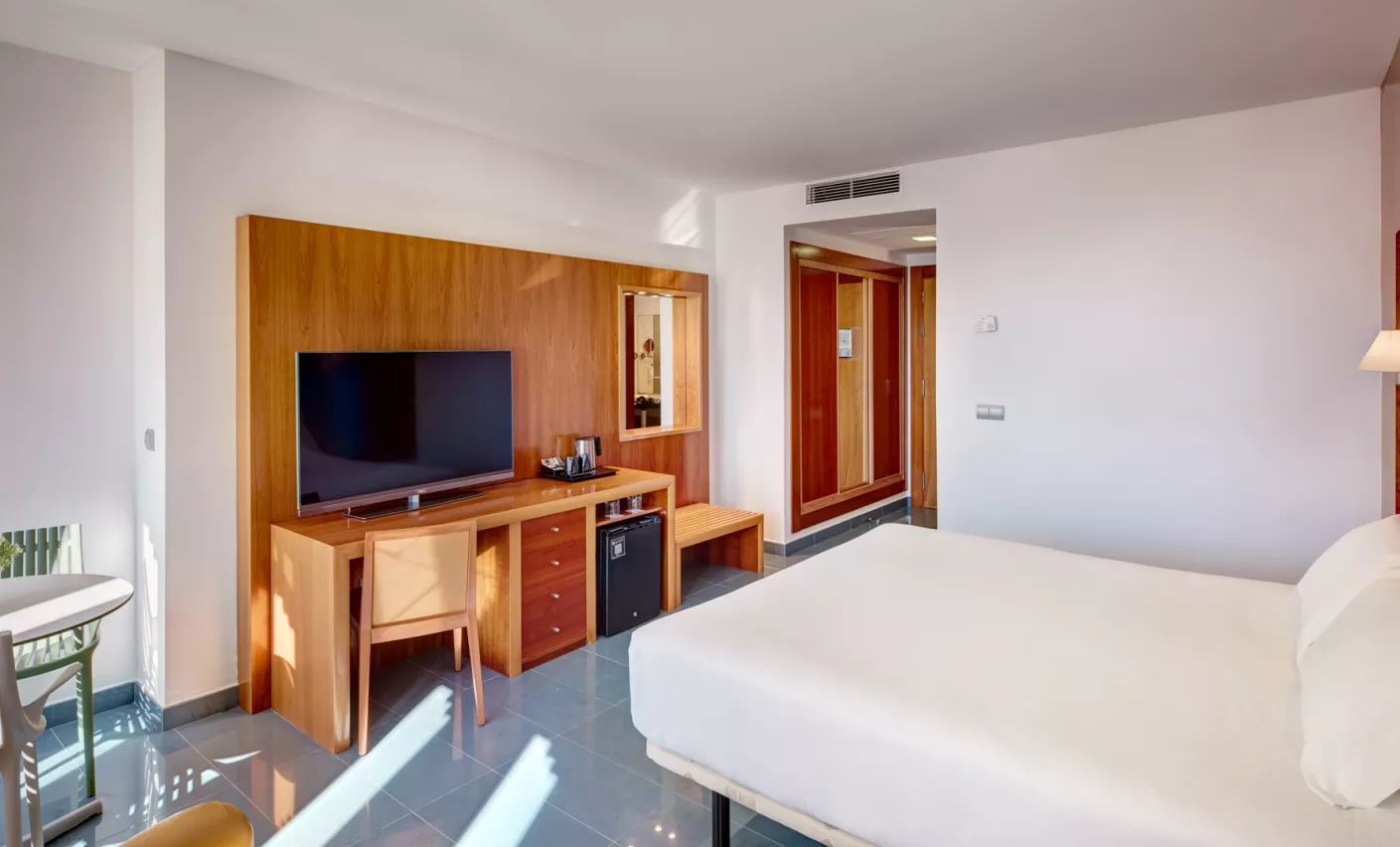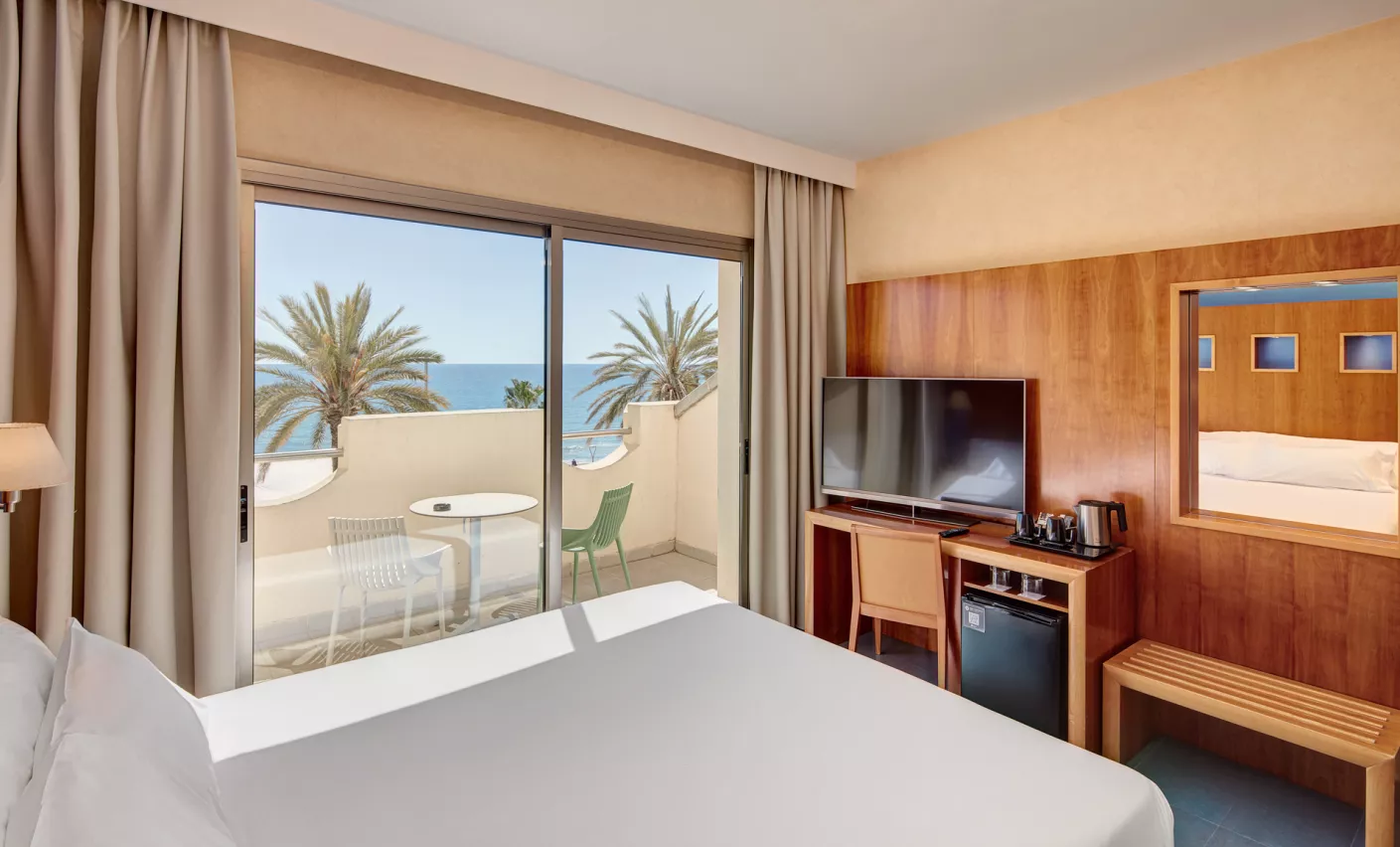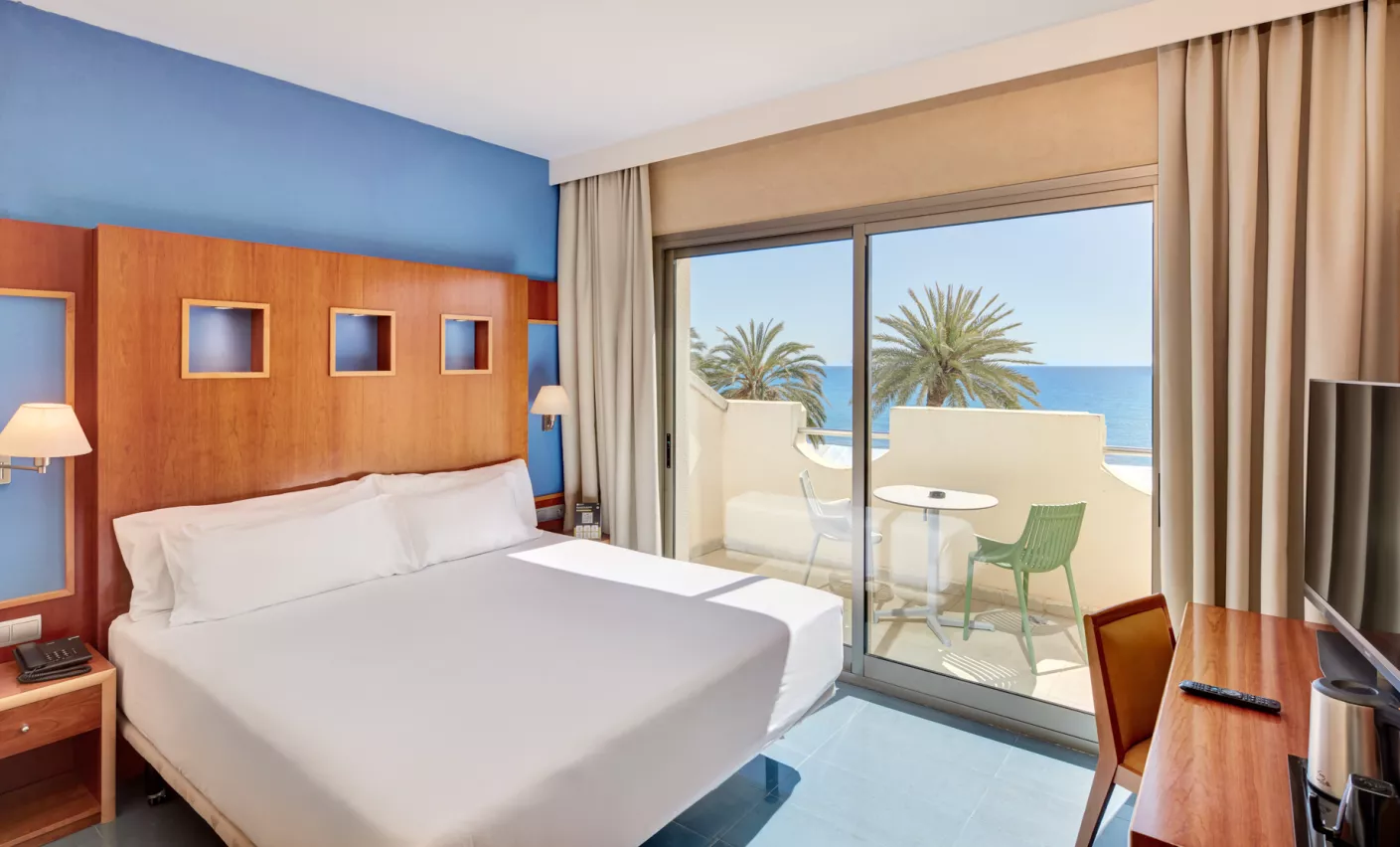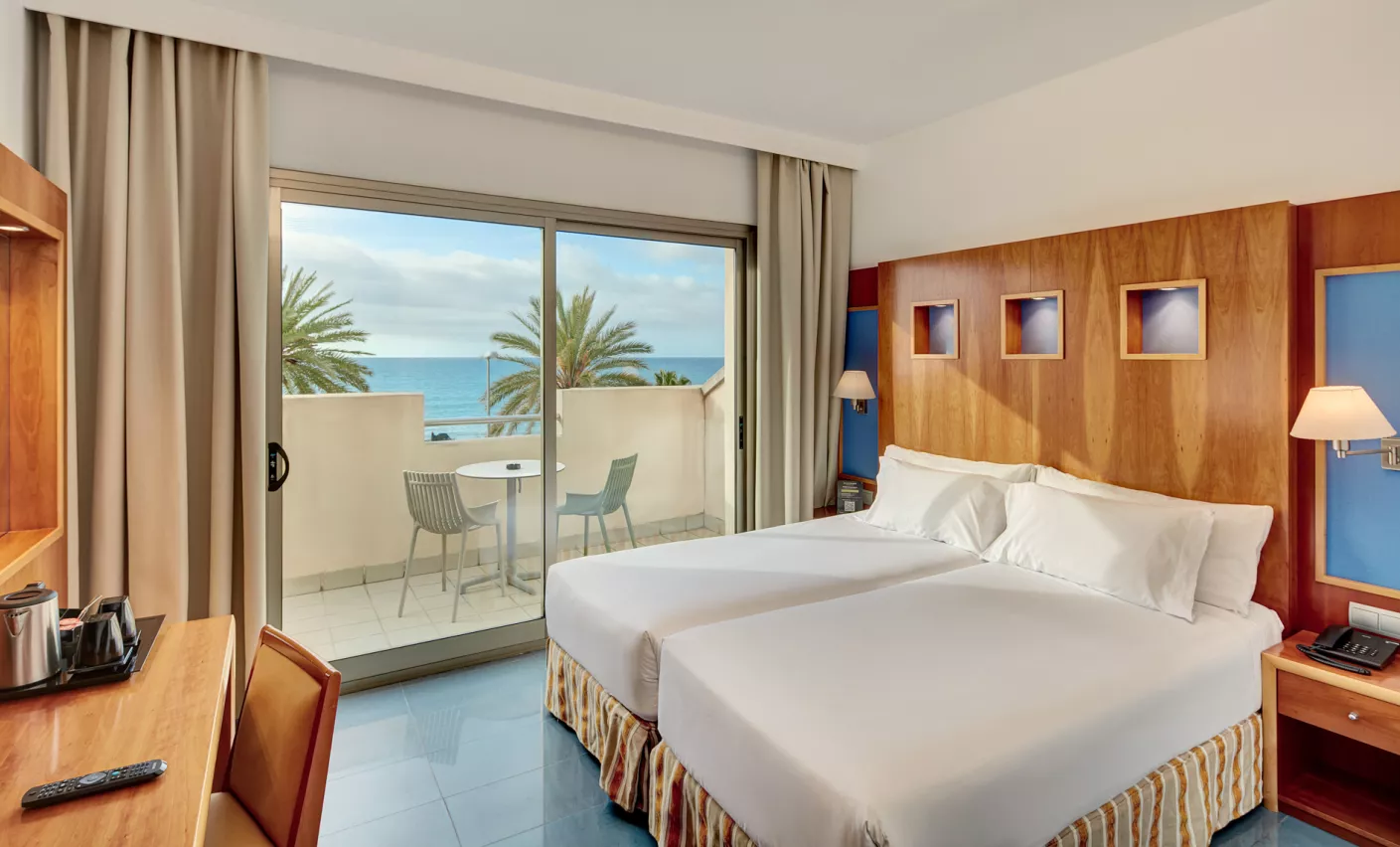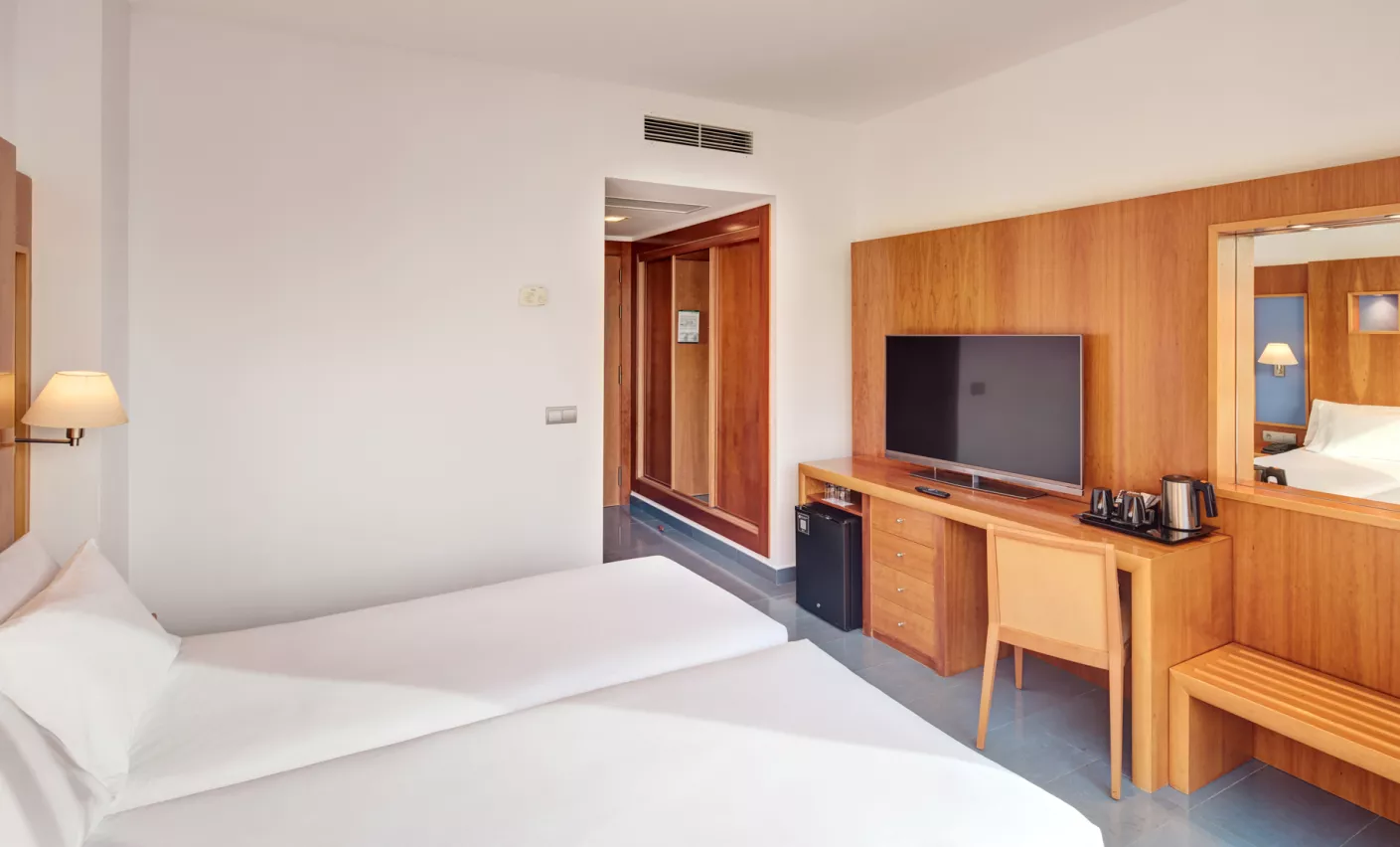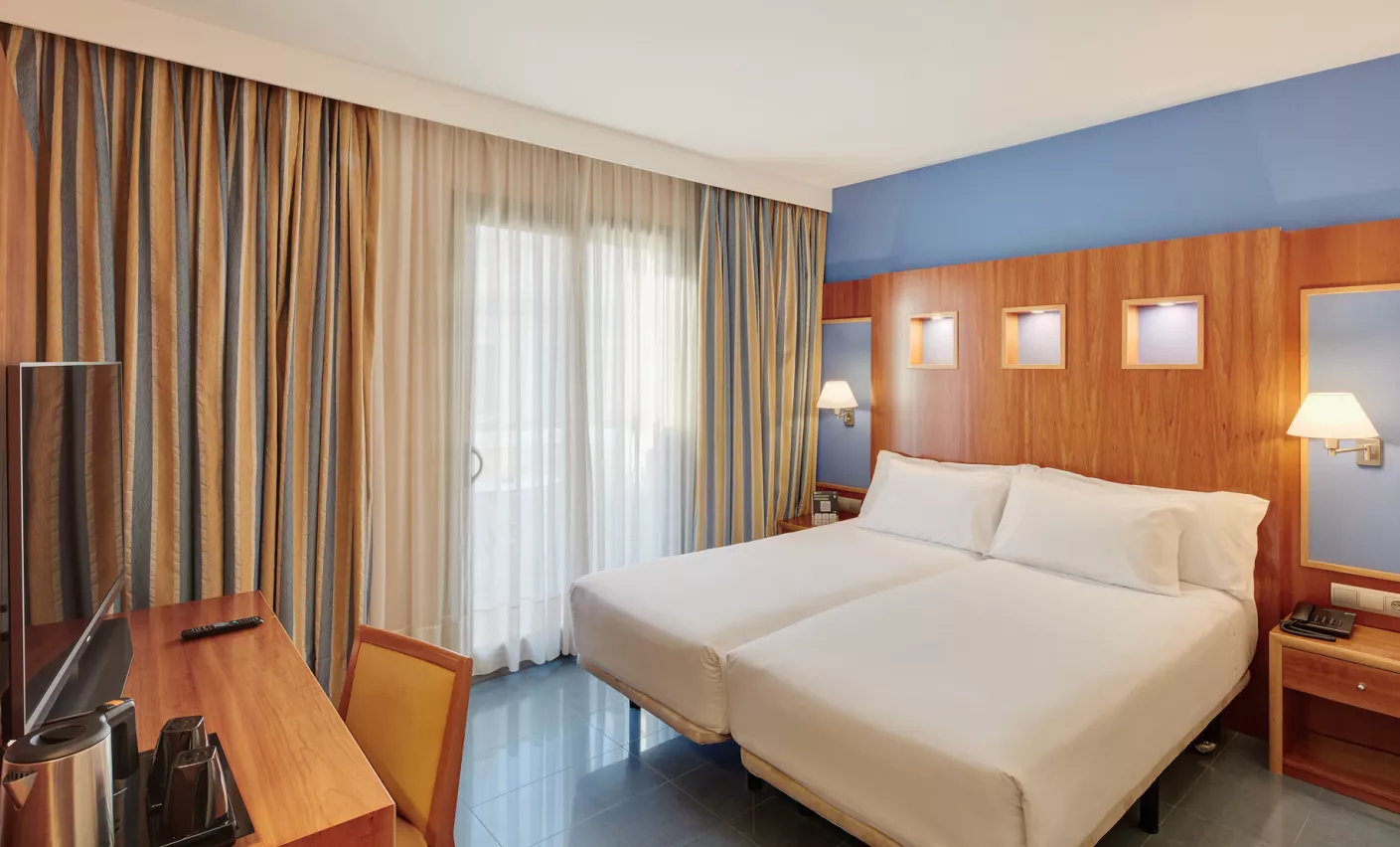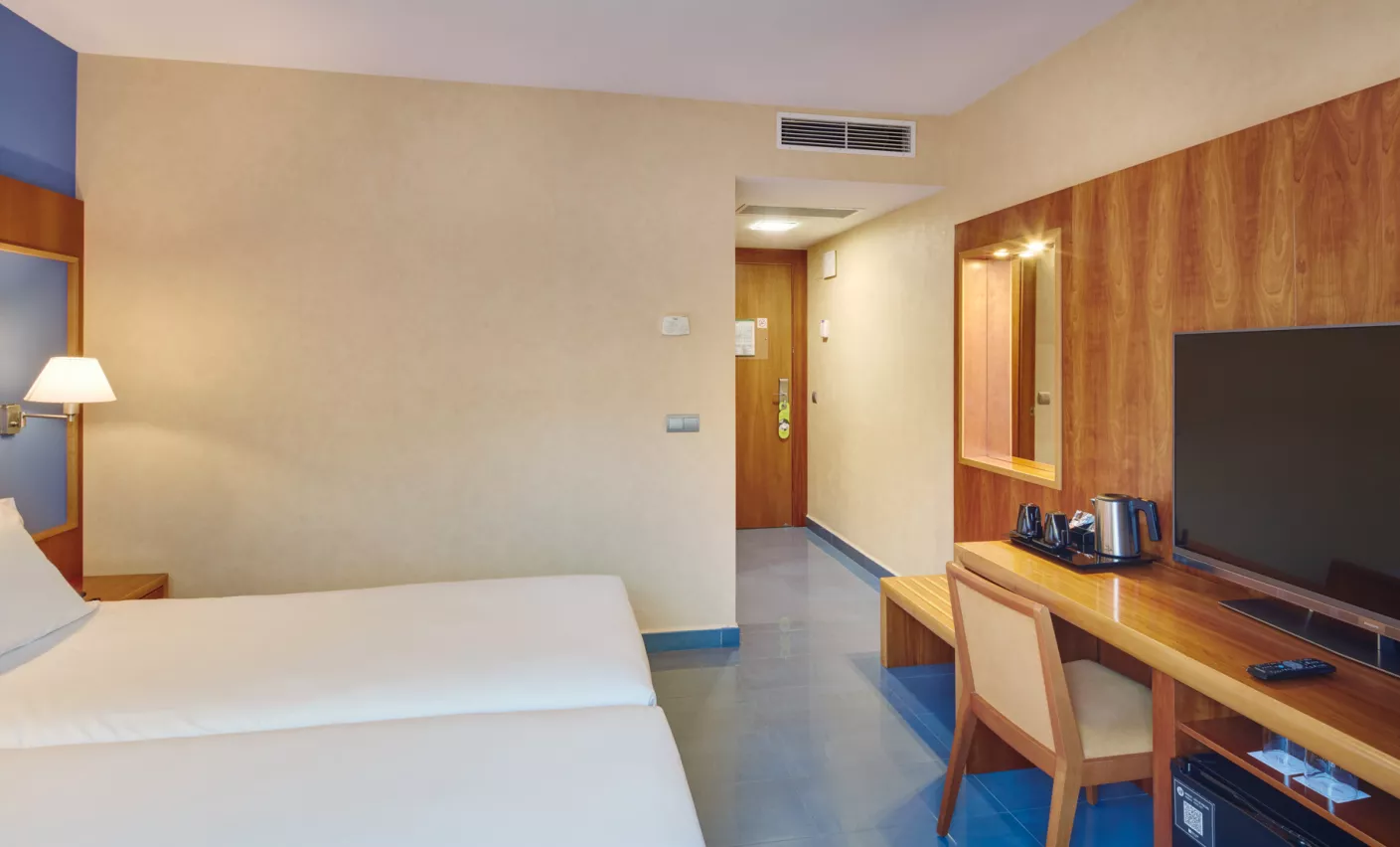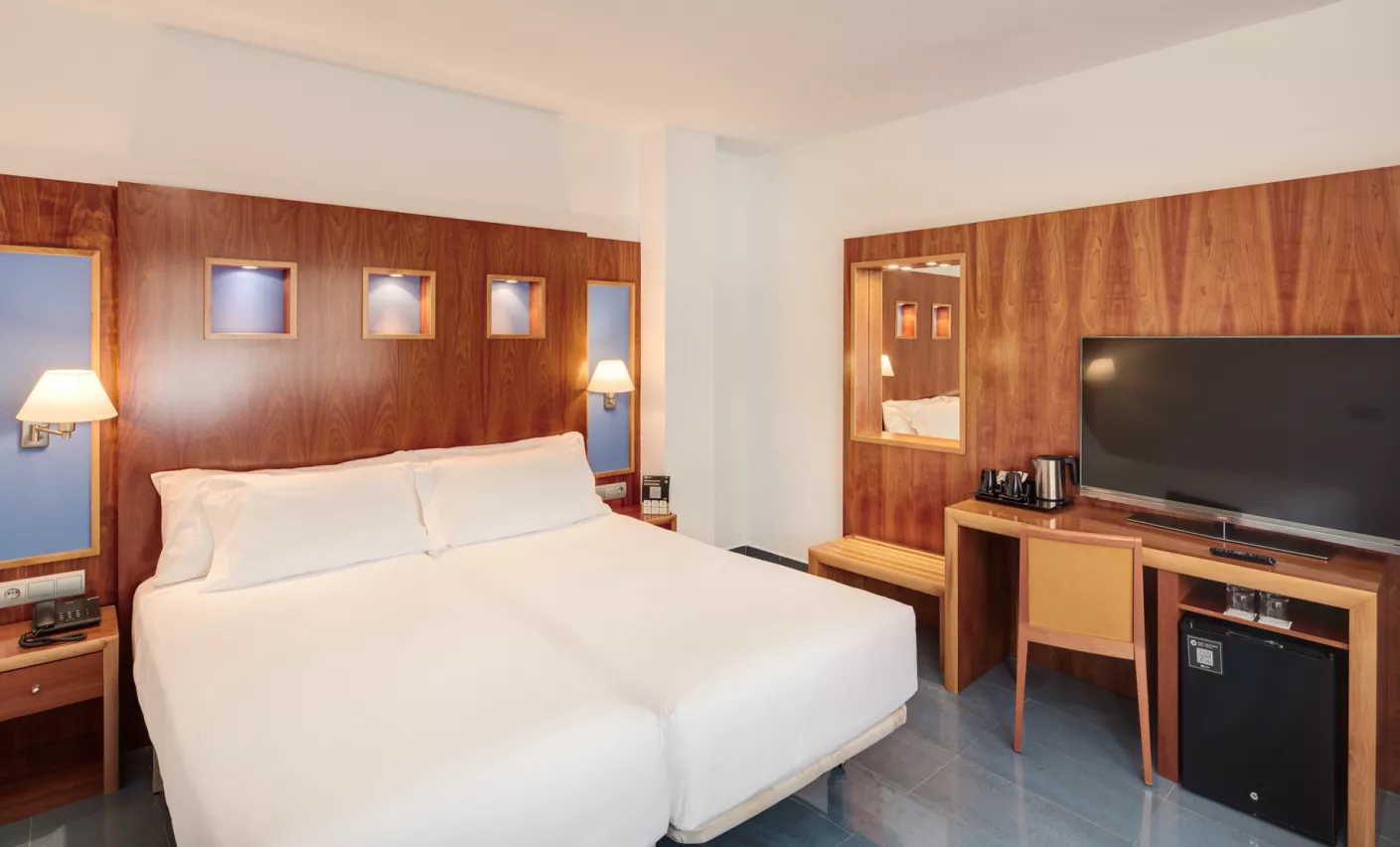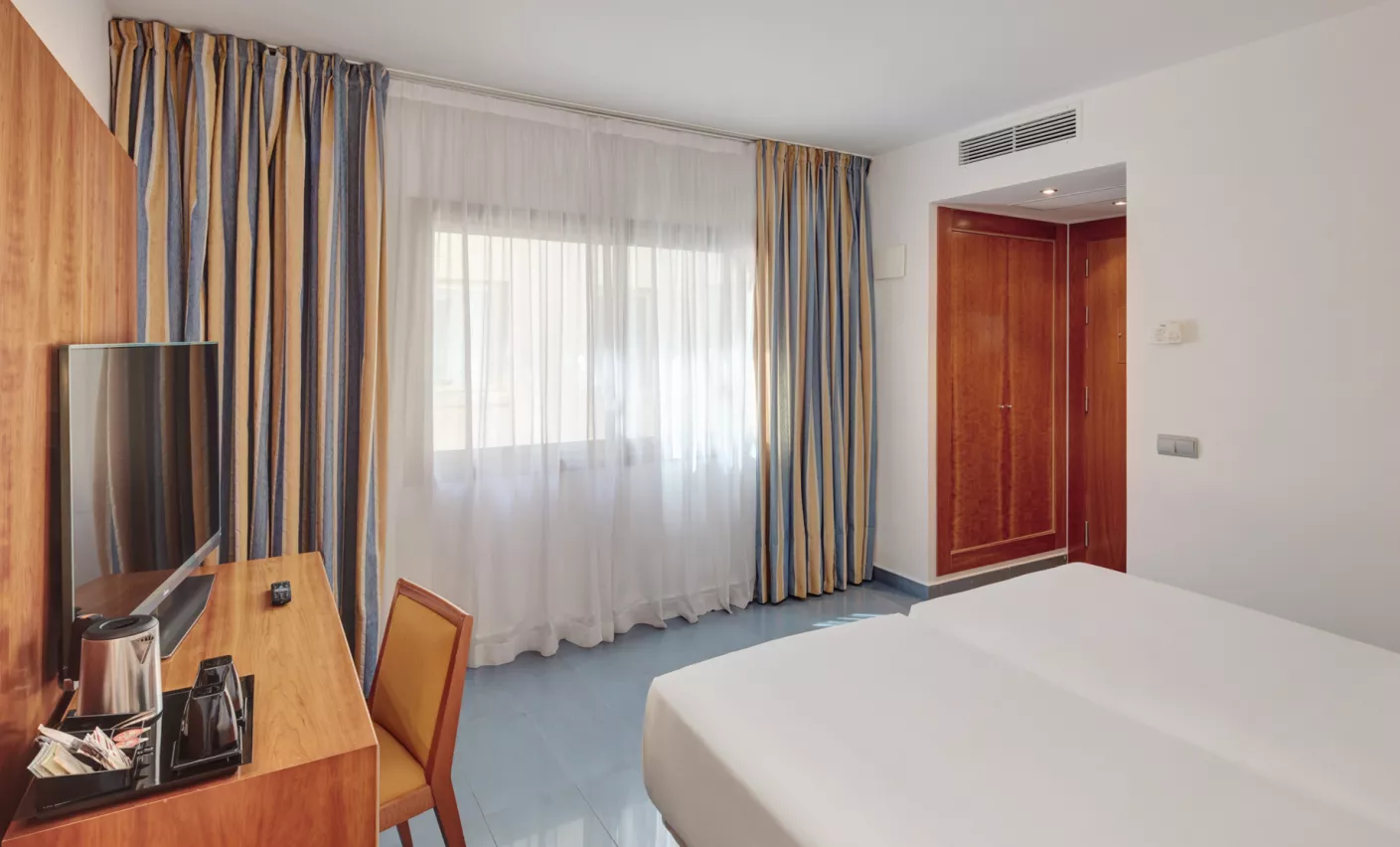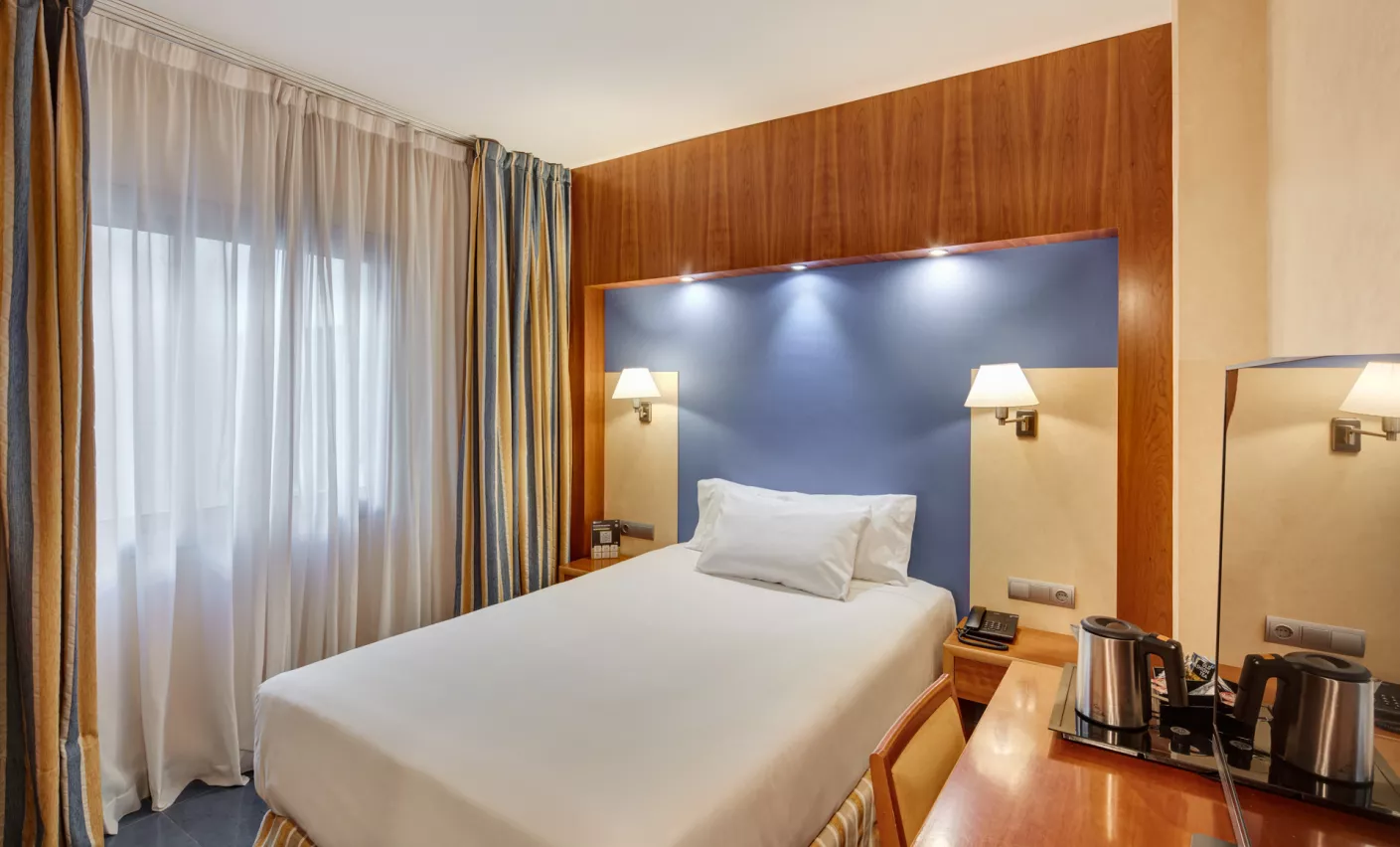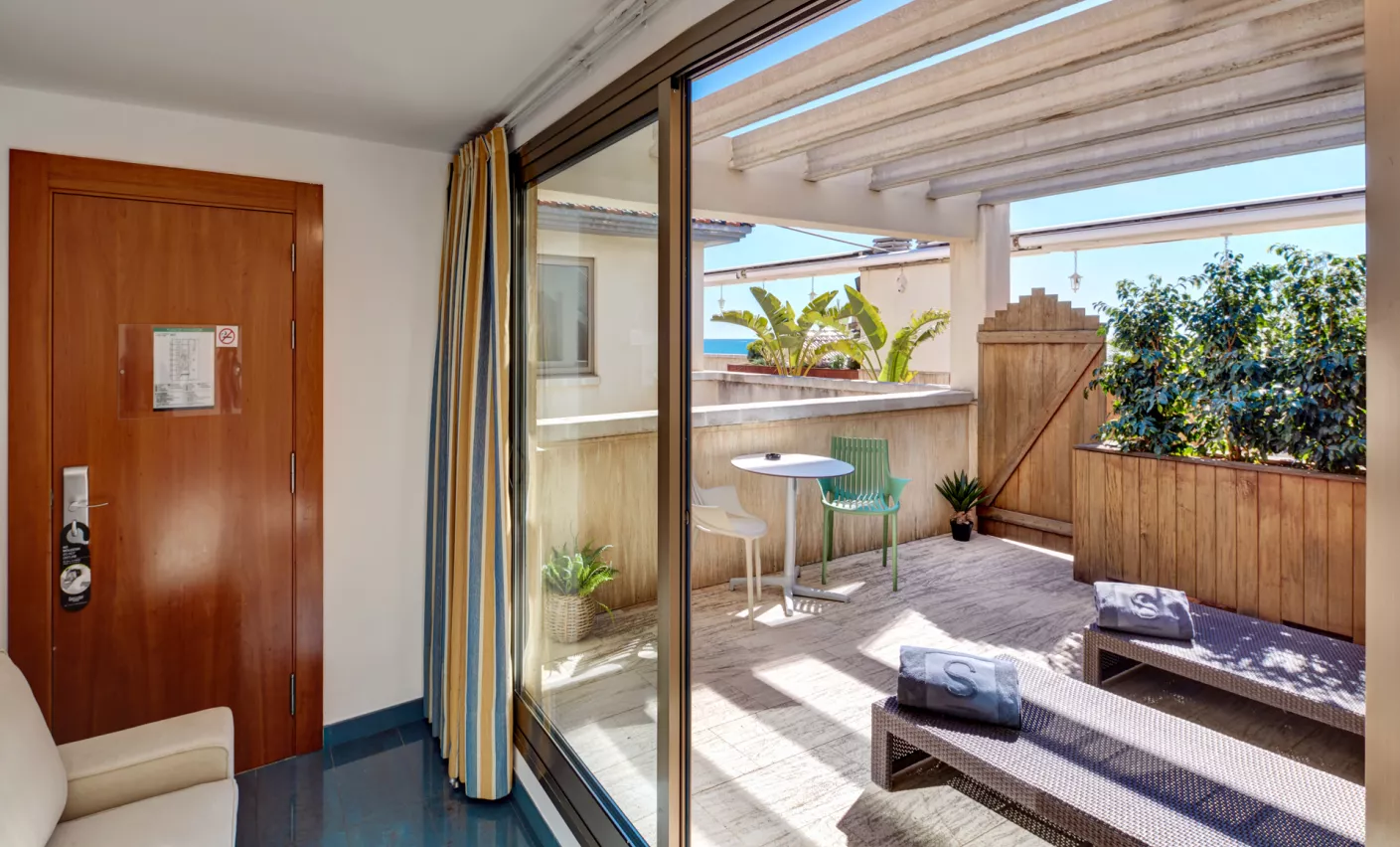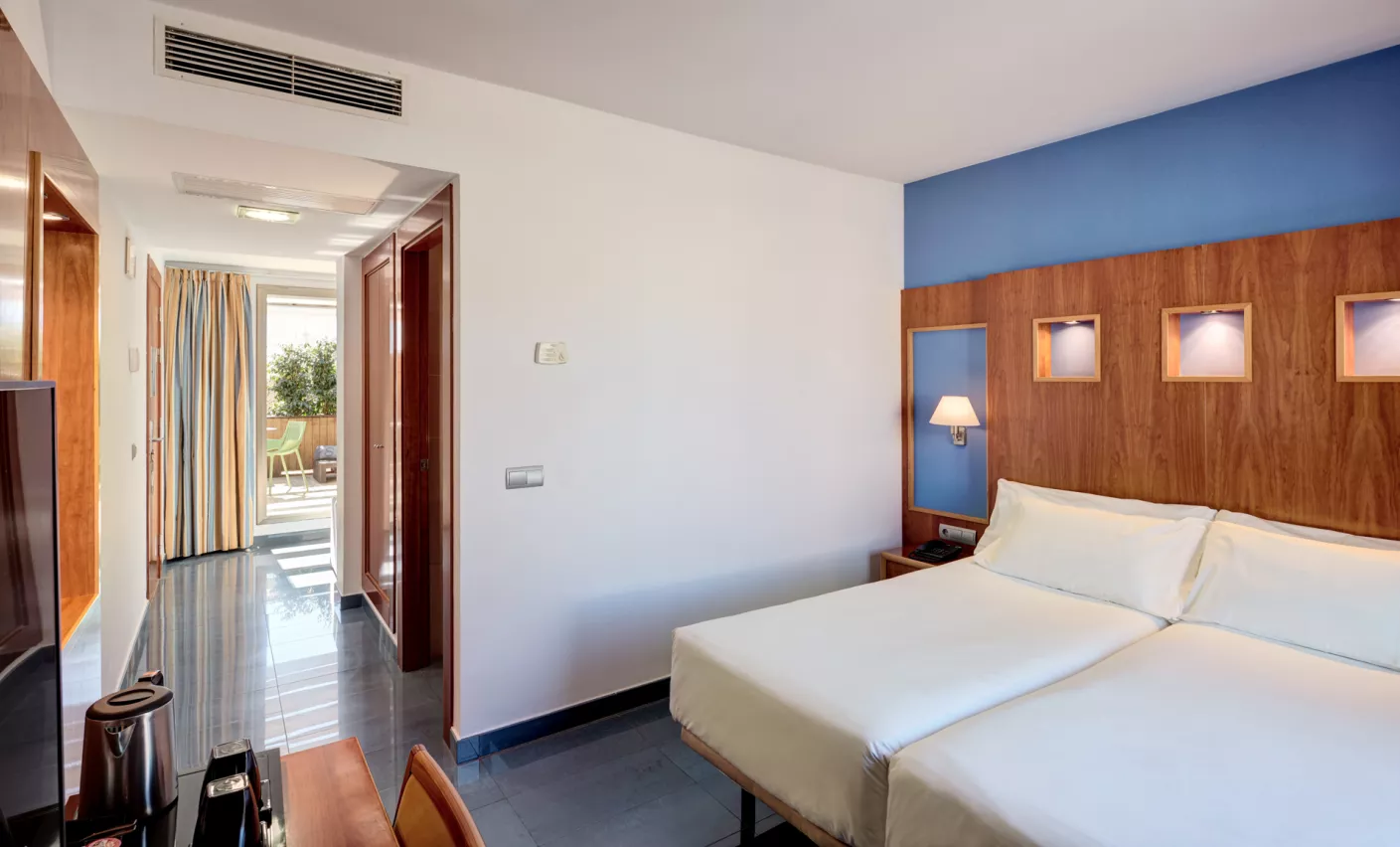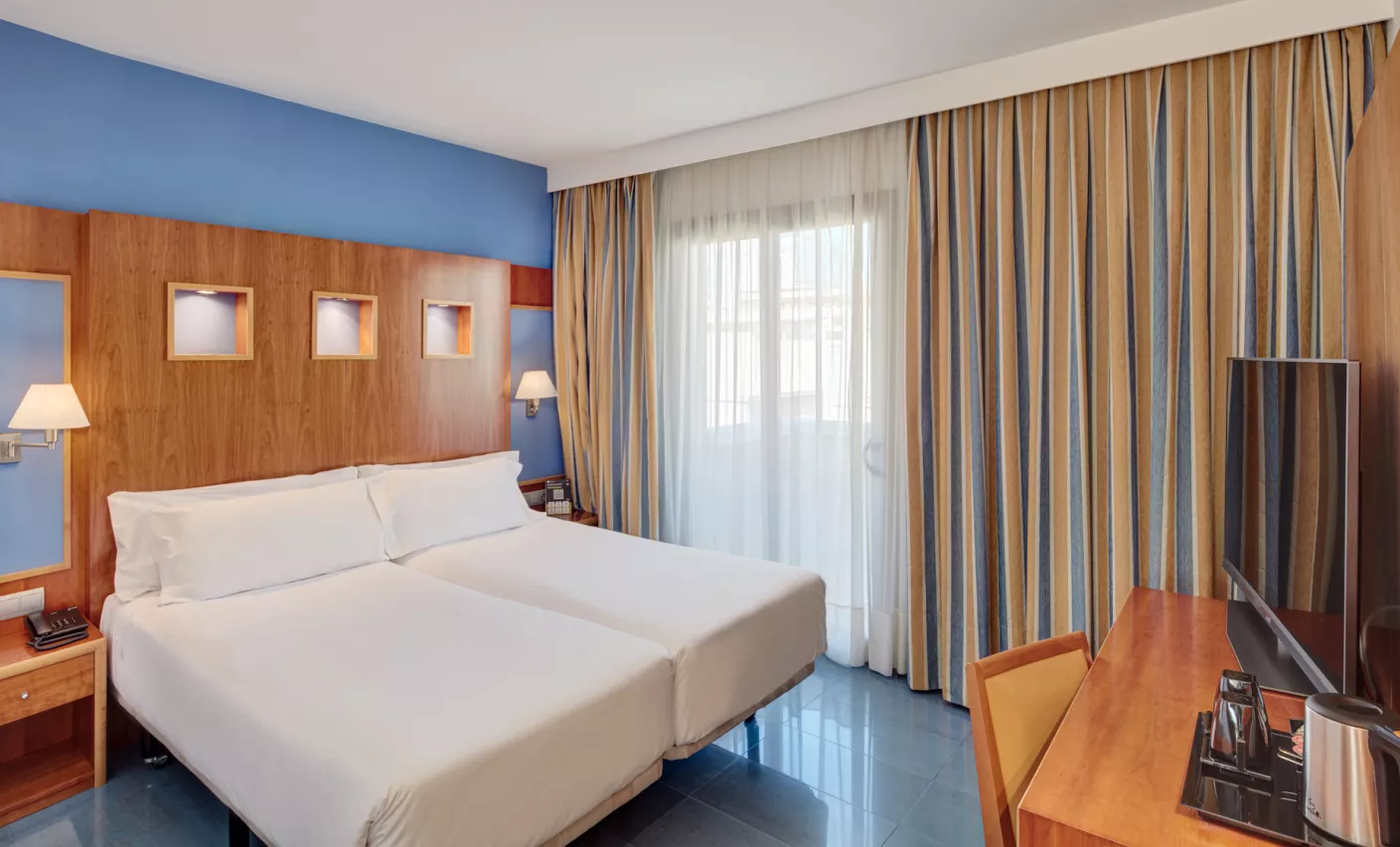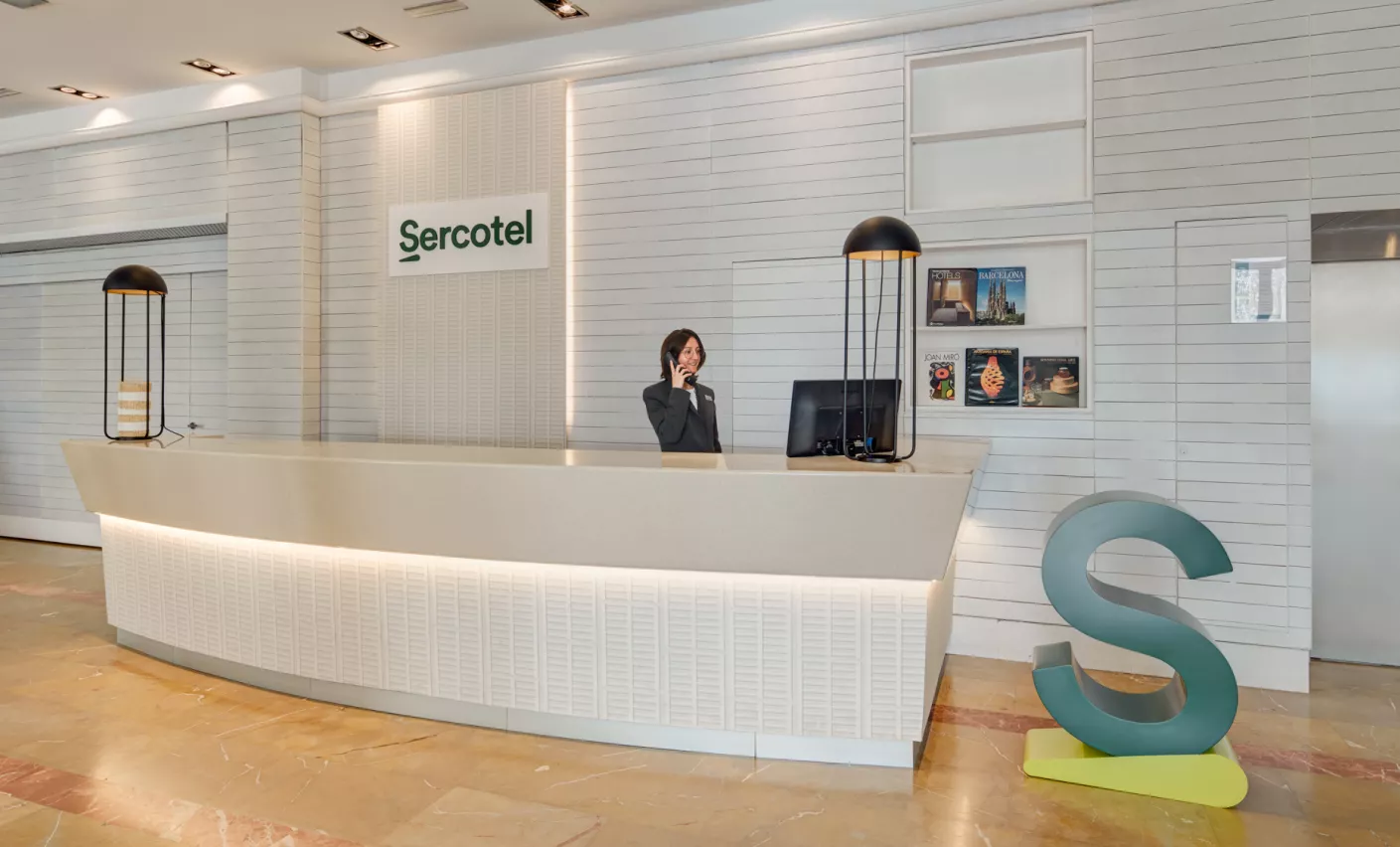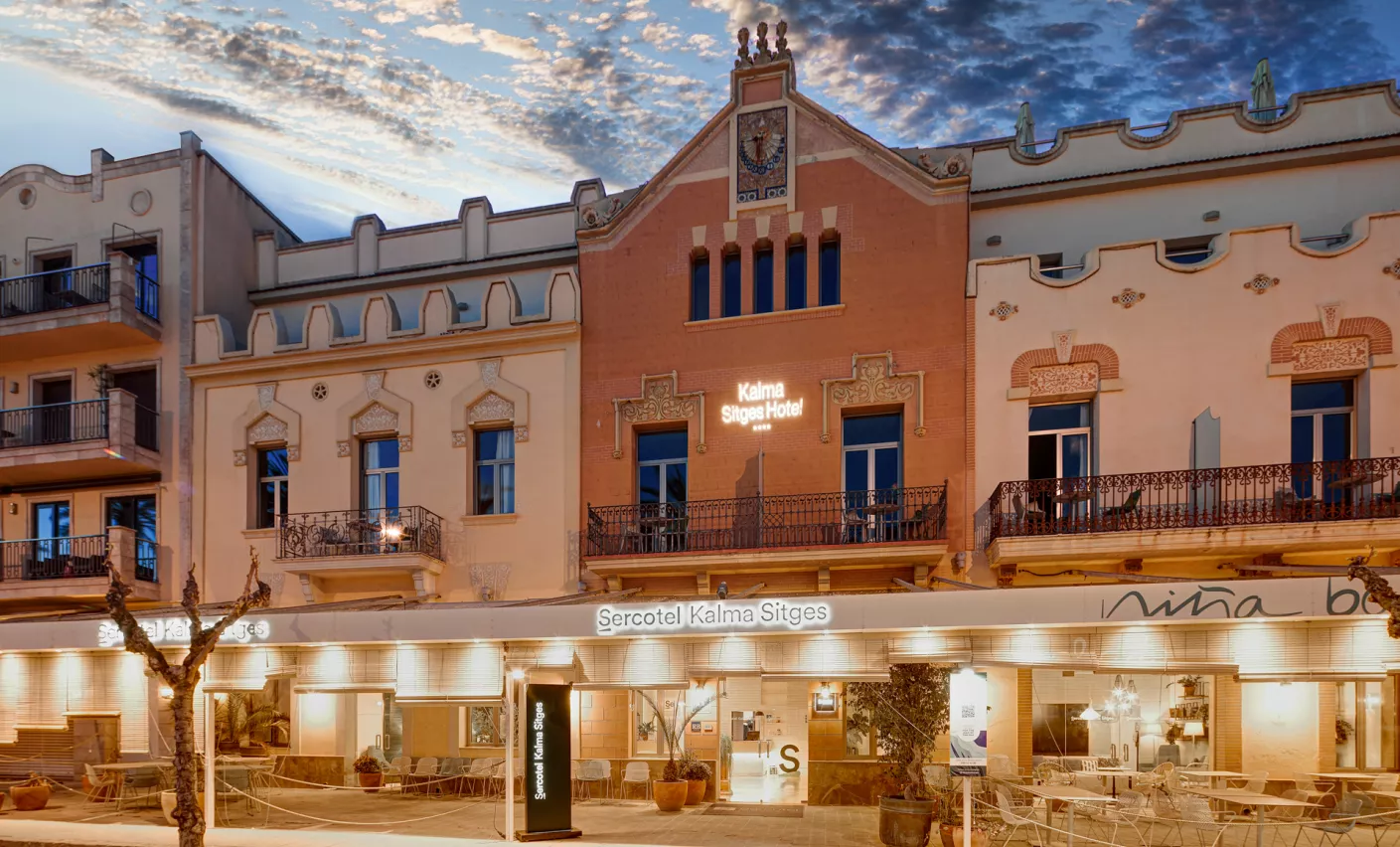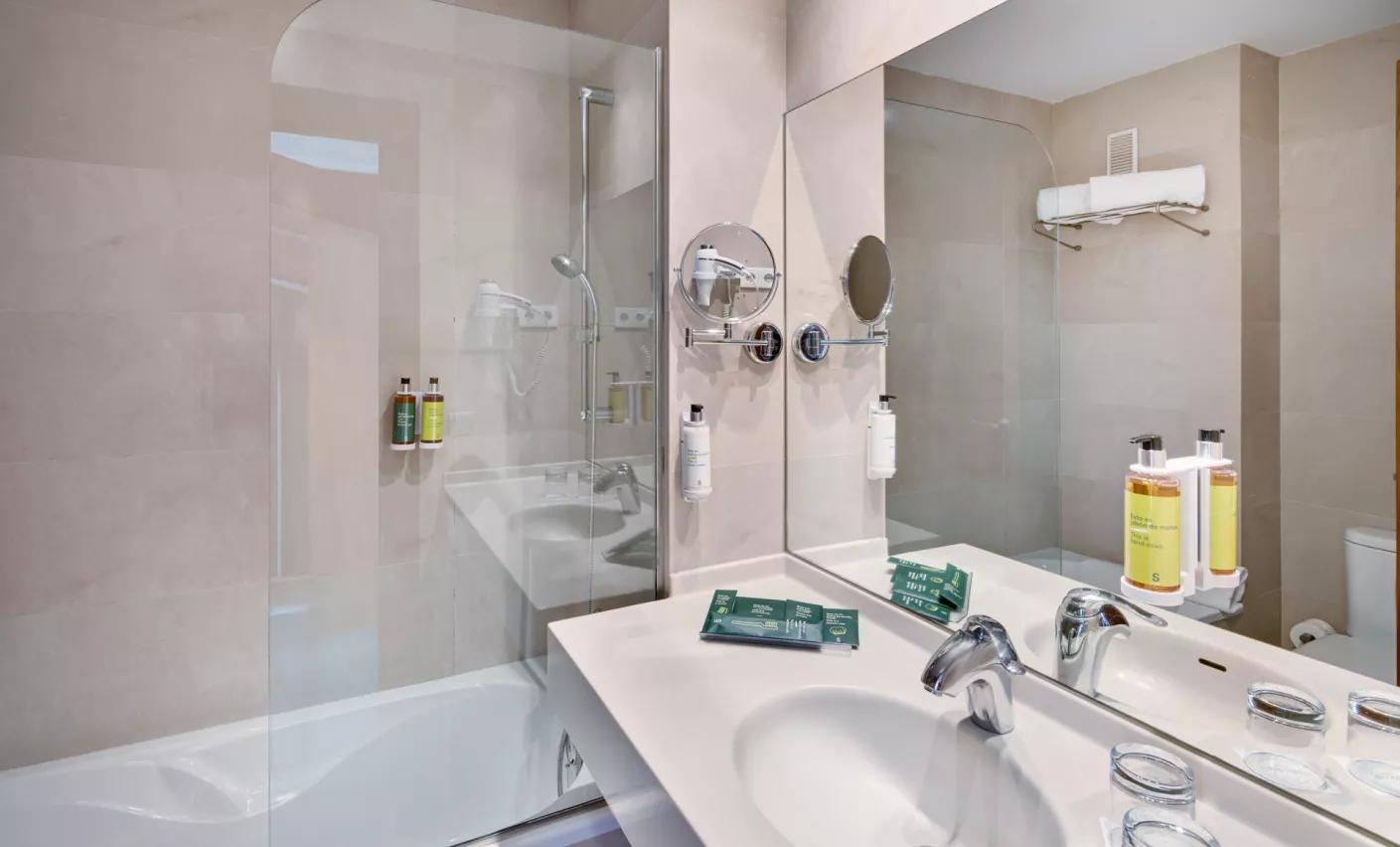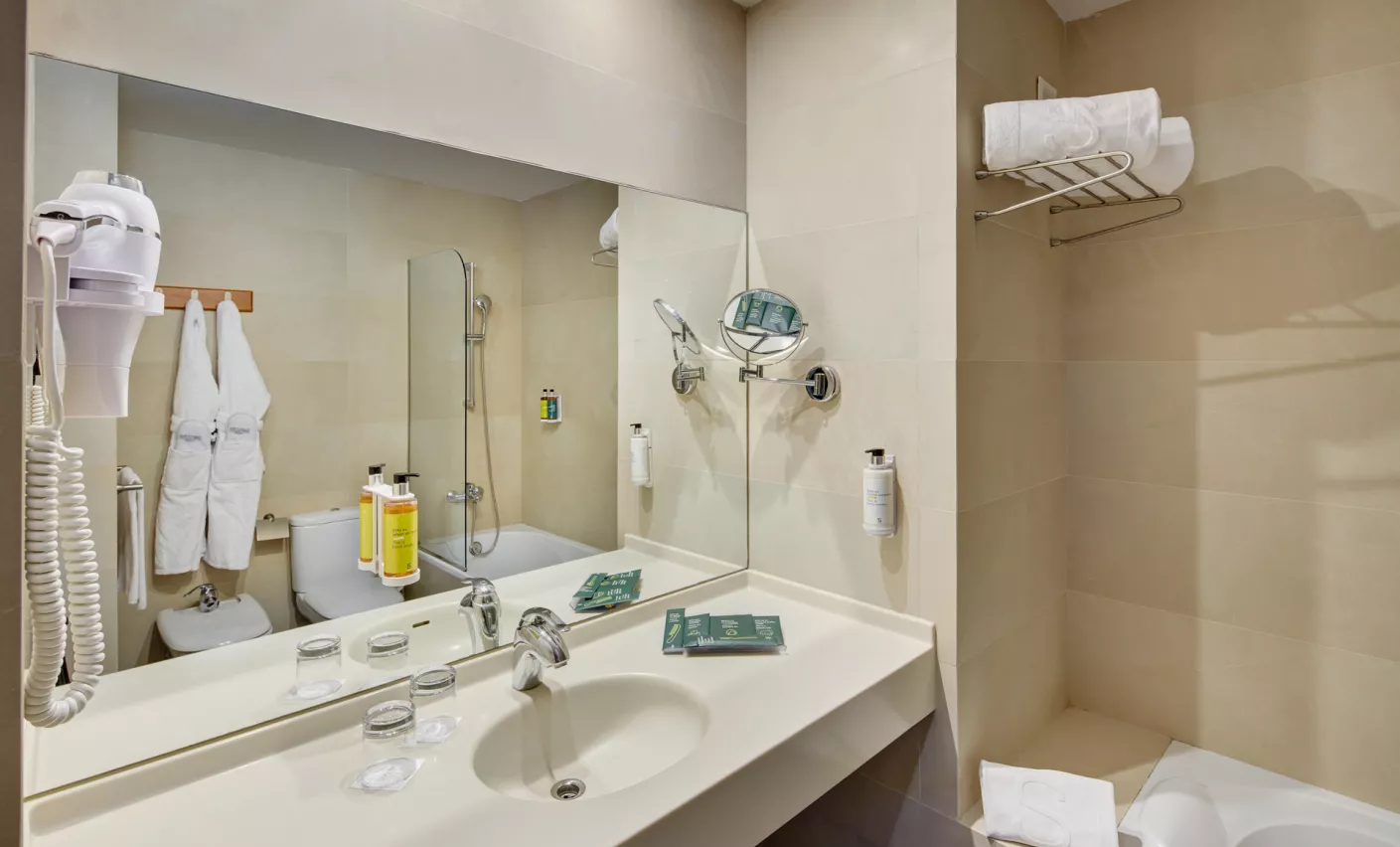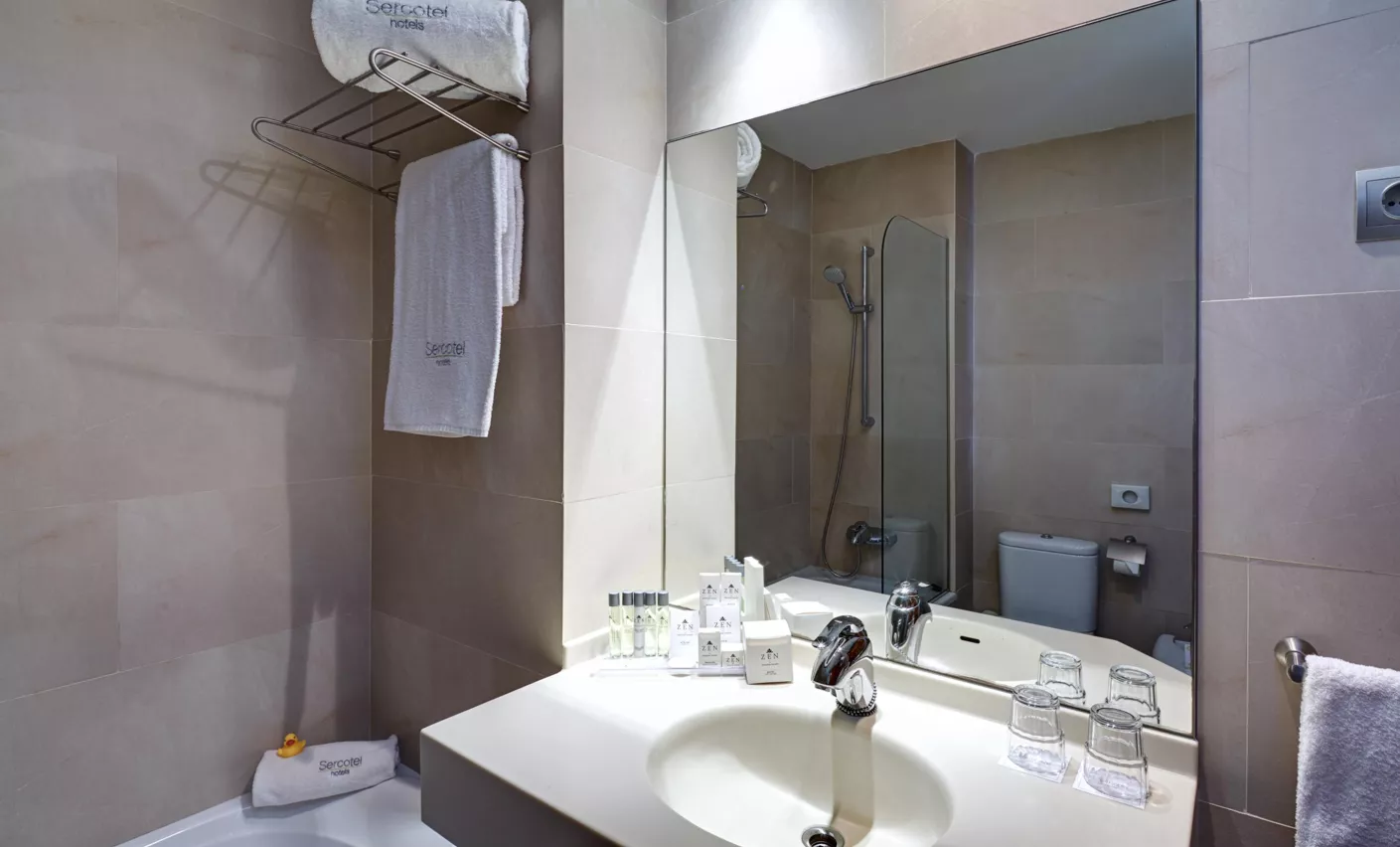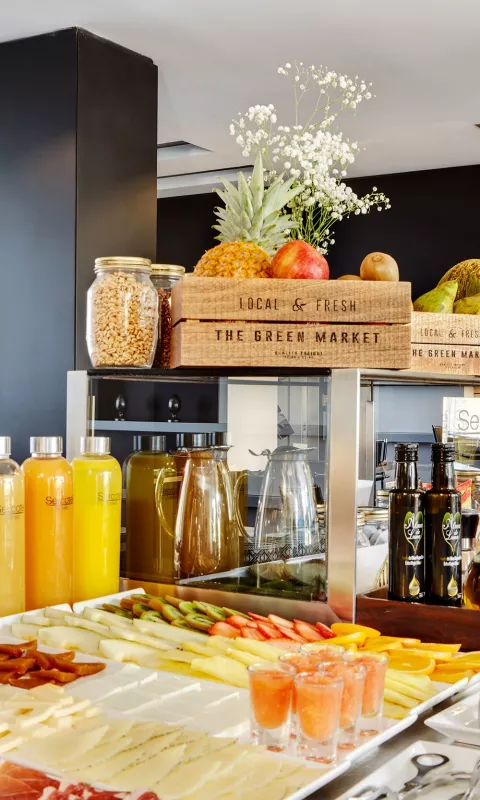 Breakfast
Do not leave the hotel without trying our breakfast.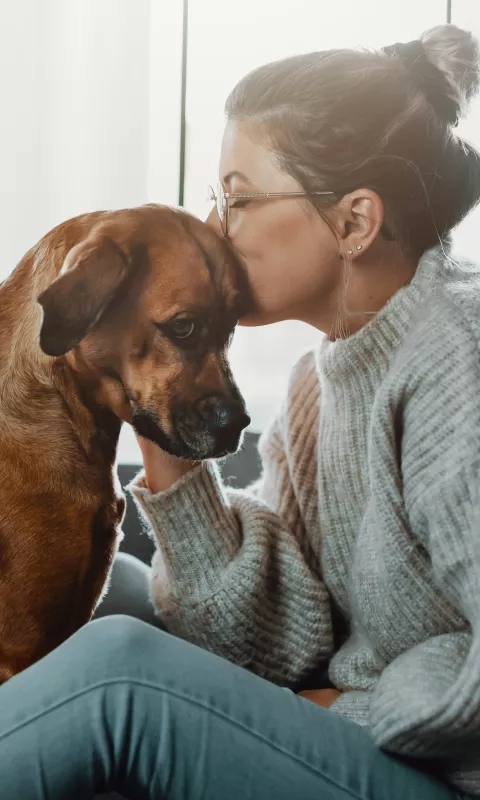 Key features
The Kalma Sitges Hotel puts at your disposal all the services and facilities necessary for your stay to become an unforgettable experience next to the Mediterranean Sea. You can relax in a modern hotel with traditional touches of Sitges.
Personal Training Sessions at Sercotel Kalma Sitges
At Sercotel Kalma Sitges, both guests and nearby residents can access the personalized training service offered by the KOA team
Meeting rooms
FACILITIES
Flexible spaces in the best locations.
PEOPLE
Tailor each space to the needs of your event.
SQUARE METRES
Rooms for holding your social event, convention or meeting in.
Frequently Asked Questions
What are the check-in and check-out times at Sercotel Kalma Sitges?
You can check in from 15:00 and you must check out by 12:00.
Is it possible to check in early or check out late at Sercotel Kalma Sitges?
Early check-in and late check-out services are available to enable you to get the most out of your stay. Both services are subject to availability and may entail an additional cost. The Early Check-in price is €25. In the case of the Late Check-out service, the cost is €25 until 14:00 and €40 until 16:00.
Does Sercotel Kalma Sitges provide parking facilities?
Yes, the hotel has a car park that costs €21 per day. You can only book a parking space from the reception team when you arrive at the hotel.   
Does Sercotel Kalma Sitges provide Wi-Fi? Is it free of charge?
Yes, there's free Wi-Fi access throughout the hotel. Log on and browse. 
Does Sercotel Kalma Sitges provide cots for babies?
Of course. If you need a cot, just ask for one when you make your booking or ask the reception team. The cots entail no additional cost. 
Can I stay at Sercotel Kalma Sitges with my pet?
Yes, we allow pets with a weight limit of 10Kg. A supplement of €25 per night will be charged. Remember that the service is subject to availability and you must book in advance.
What kind of breakfast is served at Sercotel Kalma Sitges?
We offer buffet breakfast at a cost of 14.5€ per adult and 7.25 per child. It is served Monday through Friday from 7:00  to 11:00 and Saturdays and Sundays from 7:30 to 11:00.
Are you aware of the Early Bird breakfast service at Sercotel Kalma Sitges?
We offer the Early Bird Breakfast service from Monday to Friday from 5:00  to 7:00 and Saturdays and Sundays from 5:30 to 7:30.
Are there fridges and/or minibars in the rooms at Sercotel Kalma Sitges?
Yes, all the rooms have a minibar.
Is there a swimming pool at Sercotel Kalma Sitges?
Yes, Kalma Sitges Hotel has an outdoor swimming pool. The pool will be open from May 16 to October 14 from 9:00 to 21:00 every day.
Does Sercotel Kalma Sitges provide a laundry service?
Yes, we provide a laundry service. It's available from 7:00 to 10:00.
Does Sercotel Kalma Sitges provide a pillow menu?
You can look through the pillow menu and choose the one best suited to your needs to enable you to rest as if you were at home. 

TripAdvisor