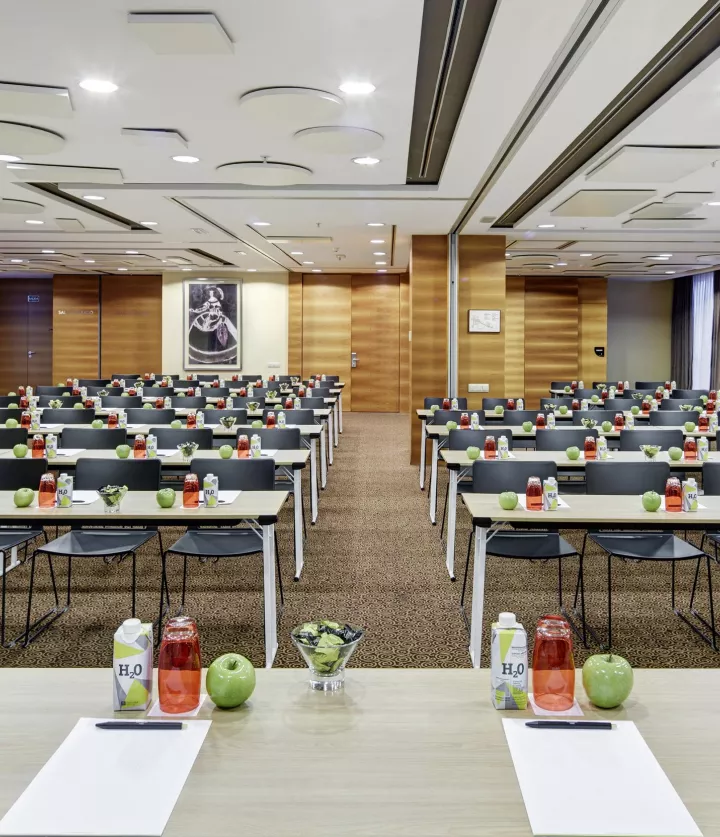 Event rooms
Search your hotel or destination
Event rooms in Spain
The rental of event halls in Spain is a popular and convenient option for those who wish to organize celebrations or special meetings with a touch of elegance and comfort. Spain is a country that combines the beauty of its landscape with a rich culture, making it an ideal destination for various types of events.
In the major cities of Spain, such as Barcelona, Madrid, or Valencia, we offer a wide selection of event halls to meet the needs of any occasion, from elegant weddings to high-level corporate conferences. Our hotels provide versatile spaces that can be customized to suit the preferences and requirements of the hosts.
Some of our destinations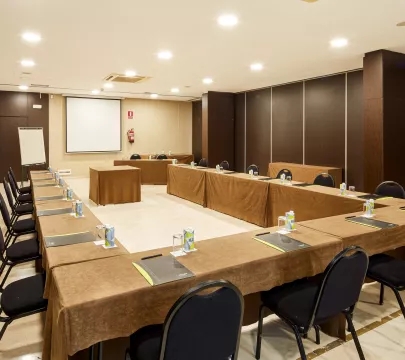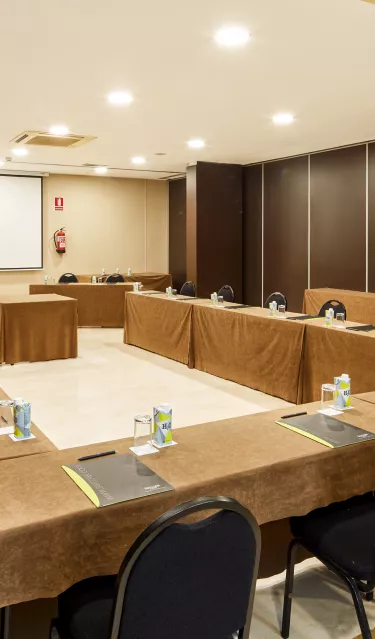 Halls for events in Barcelona
Celebrate your events in our halls in Barcelona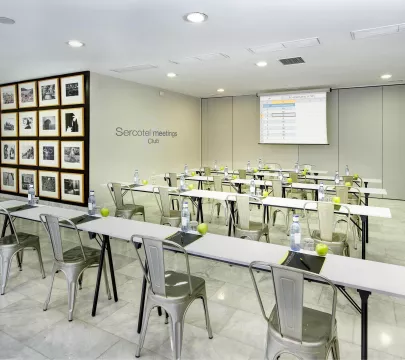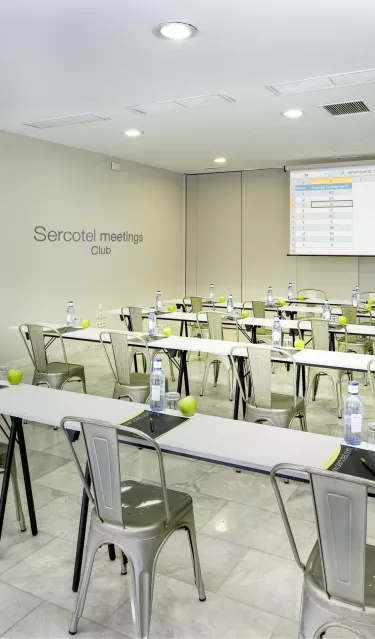 Halls for events in Madrid
Your special occasion deserves the perfect venue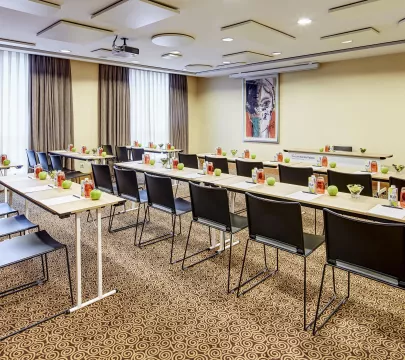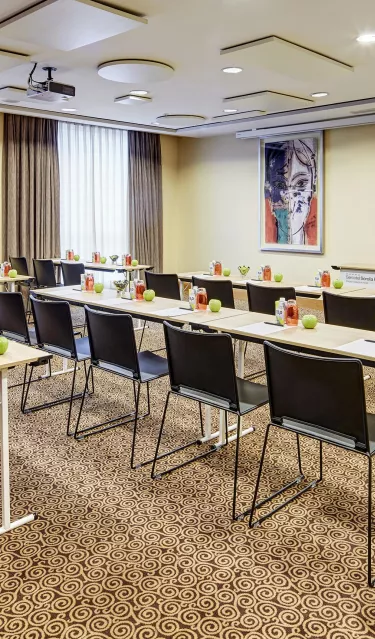 Halls for events in Valencia
Find your ideal place to celebrate in Valencia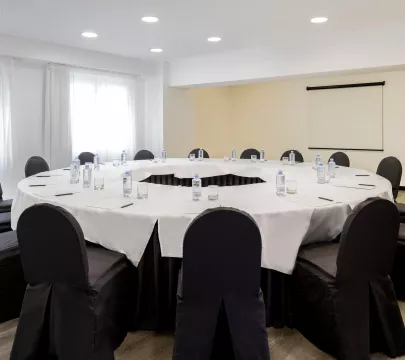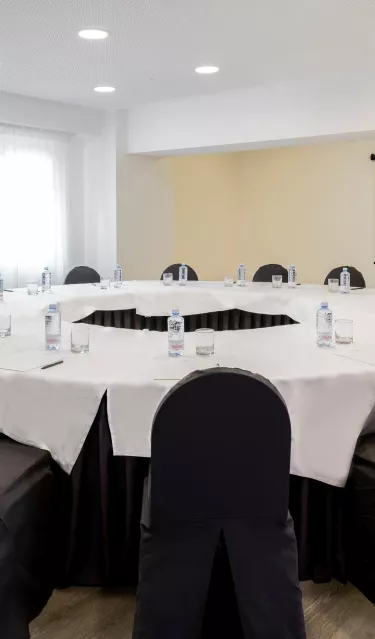 Halls for events in Las Palmas de Gran Canaria
Organize business meetings or social events in Las Palmas de Gran Canaria.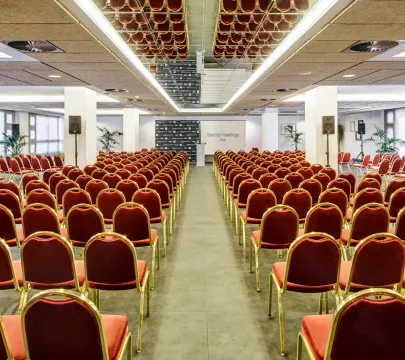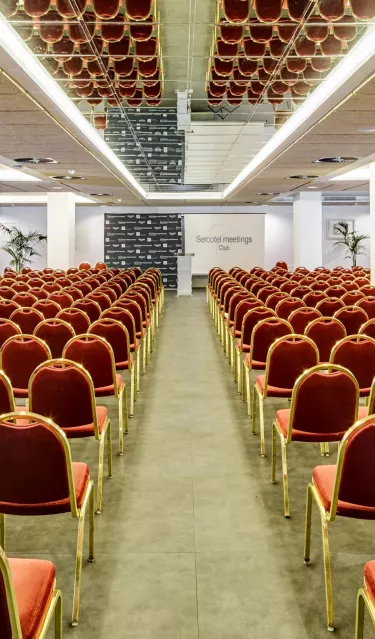 Halls for events in Badajoz
Host your event in the heart of Badajoz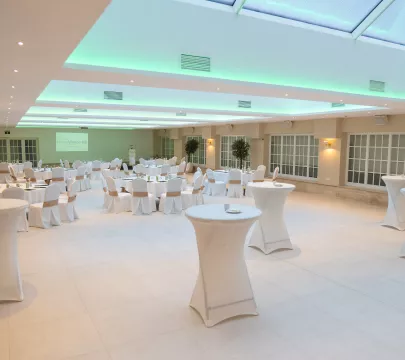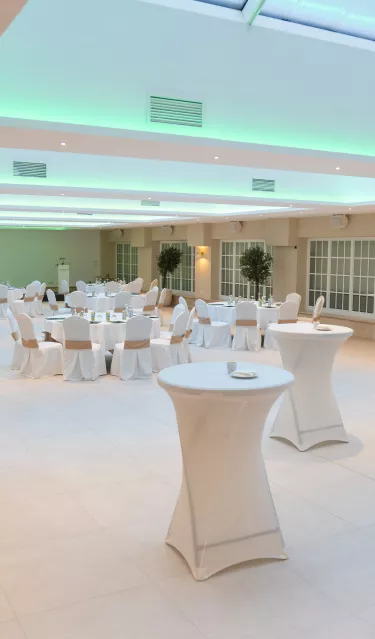 Halls for events in Murcia
Organise the event you want in the centre of Murcia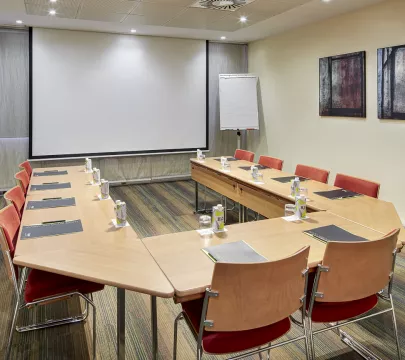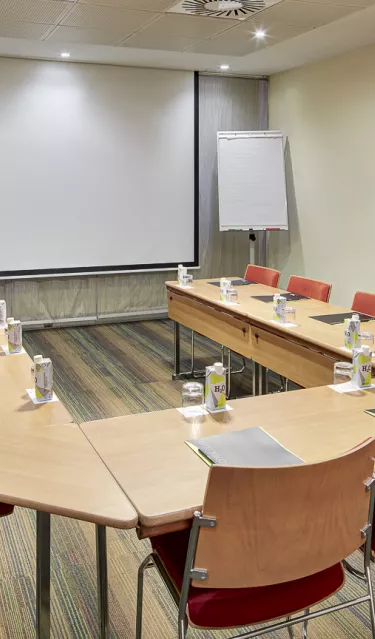 Halls for events in Valladolid
We have the perfect space to make your event in Valladolid a reality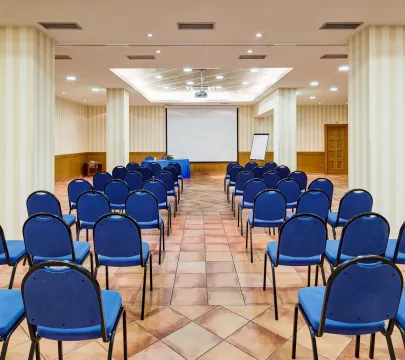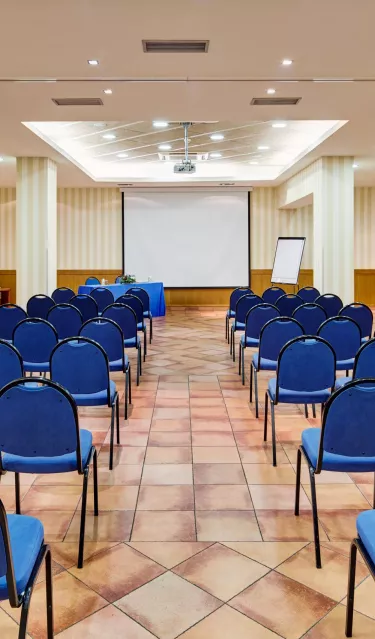 Halls for events in Toledo
Hotels in Toledo: the perfect setting for special occasions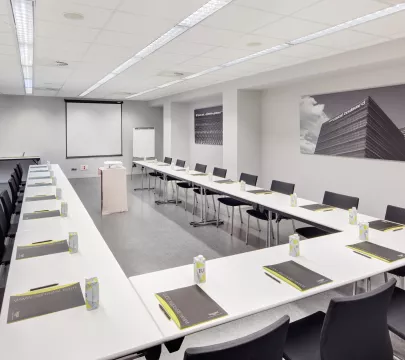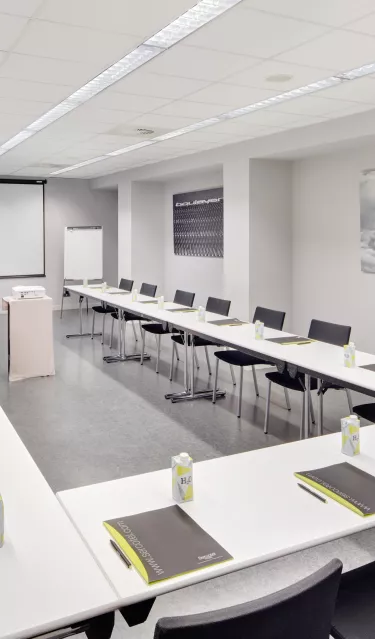 Halls for events in the Basque Country
Renting event halls in the Basque Country for a delightful celebration
Our hotels are known for their attention to detail and professionalism. Our event planning teams are trained to ensure that every detail is meticulously taken care of, from table arrangements to gastronomy.
In addition to comfort and personalized attention, our hotels offer a variety of additional services to enhance the guest experience. These may include high-quality accommodation for guests, access to facilities such as a spa or gym, as well as the possibility to organize activities in the vicinity of the hotel.
Our hotels also stand out for their privileged locations. Many of our hotels are located in the heart of cities, providing attendees with the opportunity to explore and enjoy local attractions.