Logrono, Spain
Sercotel Portales
Search your hotel or destination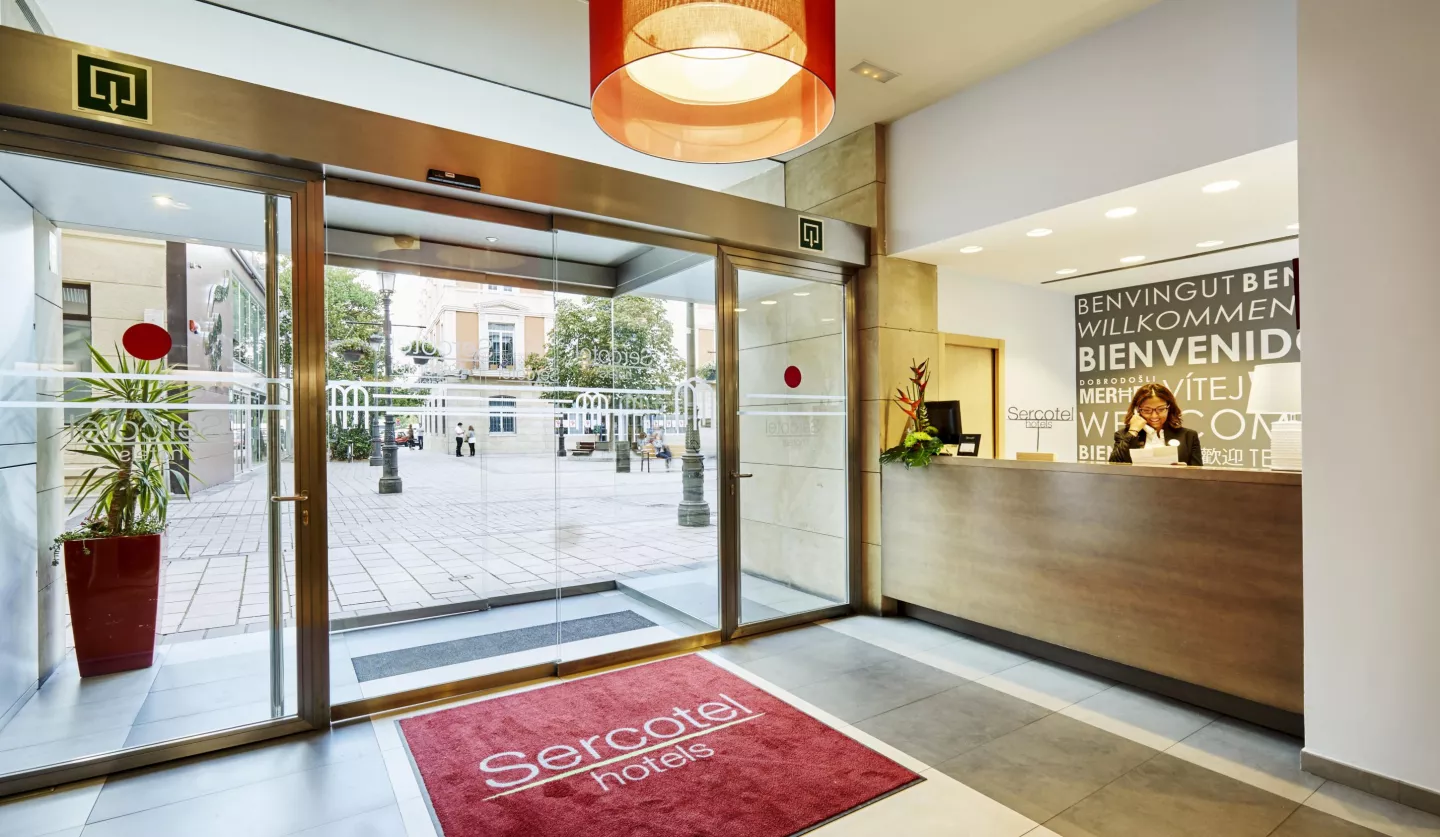 Here you come to live Logroño
The Sercotel Portales Hotel is not a hotel to get to know Logroño. It is a hotel to be experienced, to immerse yourself in its atmosphere, to enjoy its heritage, to learn about its culture, and to treat yourself to a good meal. Are you staying over? 
Our name already gives you a clue. Yes, we are in Portales Street. Centrally located, great for shoppinjg and with the charm that only the streets of the old town possess.  
Our hotel Portales is just a few minutes' walk from the Co-cathedral, from the traces left by the Camino de Santiago as it passes through Logroño and, above all, from the mythical Calle Laurel. Before you set off on your tour, ask us about our favourite pintxos. While we're at it, we'll tell you what each bar's speciality is.  
Mornings in our three-star hotel begin with opening the windows of our 48 rooms. This simple gesture will be enough to let you know how Logroño breathes today. You can even see it from some of them. What a view over the city, the Ebro valley and the Sierra Cantabria mountain range.  
Whether you come for work, with friends or family, we want you to feel at home every time you enter your room at the Portales Hotel in Logroño. Well-made beds, fluffy pillows, natural light bathing every corner and that warm atmosphere that invites you to take off your shoes and make yourself comfortable.  
If you have any questions, we will try to answer them at our reception, where you will always find someone at any time of day or night. You're up early the next day and you're not a person without your coffee? Don't worry, let us know and we'll have your early bird coffee ready for you.  
It would be a shame, though. They say that the breakfast buffet at the Sercotel Portales Hotel conquers stomachs and palates. And demanding ones, too. Assorted fruits, cereals, toast, some pastries here and some cold meats there. The hard part will be choosing.  
Do you remember that we wanted you to live Logroño? It's not possible to achieve this without mentioning the local wine. Ask us about wine tasting courses or excursions to wineries and vineyards. We help you to book the one you want. And no, don't use your car: leave it parked in our private garage.  
If you prefer us to bring the wine to your room, no sooner said than done; although at Hotel Portales we are all about innovation and surprises. On request, we will provide you with an enological massage that we adapt to each client.  
Tempting no matter what plan you come with. So disconnect from the Wi-Fi, turn on flight mode, don't go down to our business centre yet and organise yourself well so that you have time to walk your dog (pets are welcome in our hotel) because it's time for a massage to end your day.
Find your room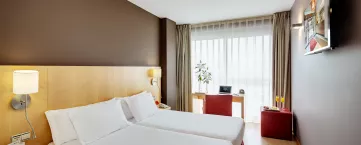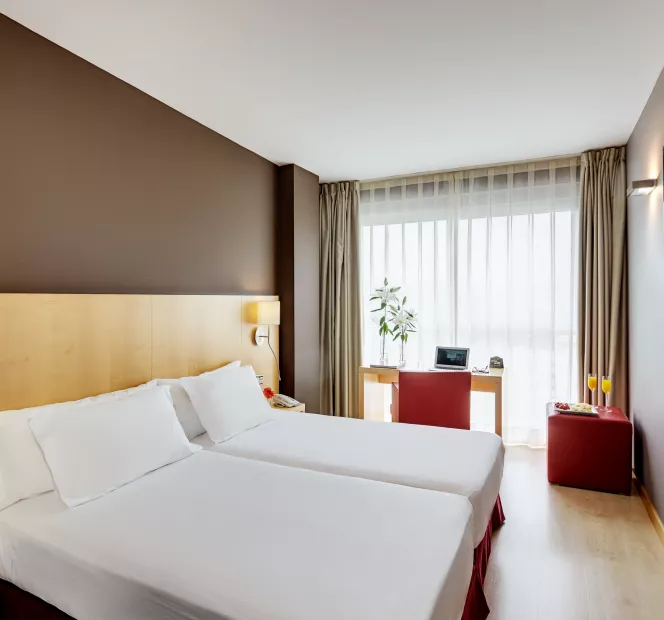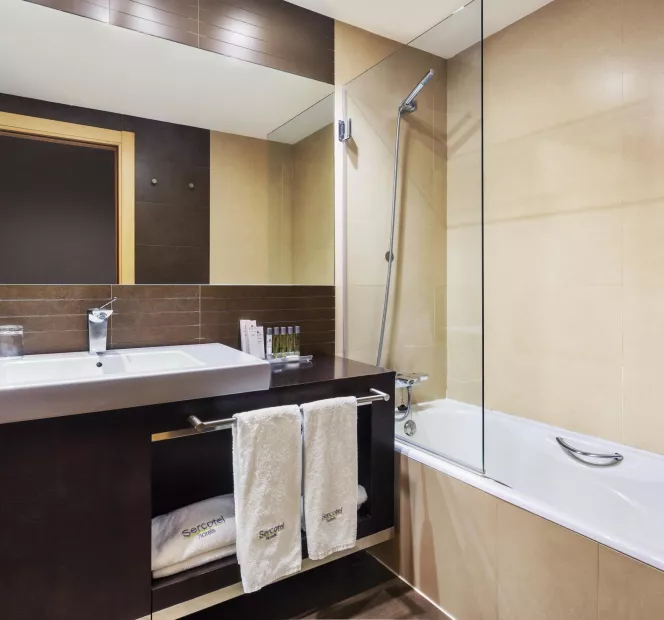 Classic Room
In our Classic rooms you can rest in comfortable beds of 1.05 m, you can move easily thanks to its spaciousness and its large windows guarantee natural light. If you come with babies, let us know: we have cots for children under 2 years old.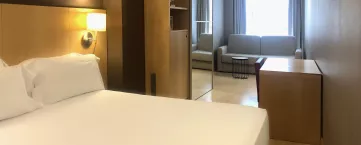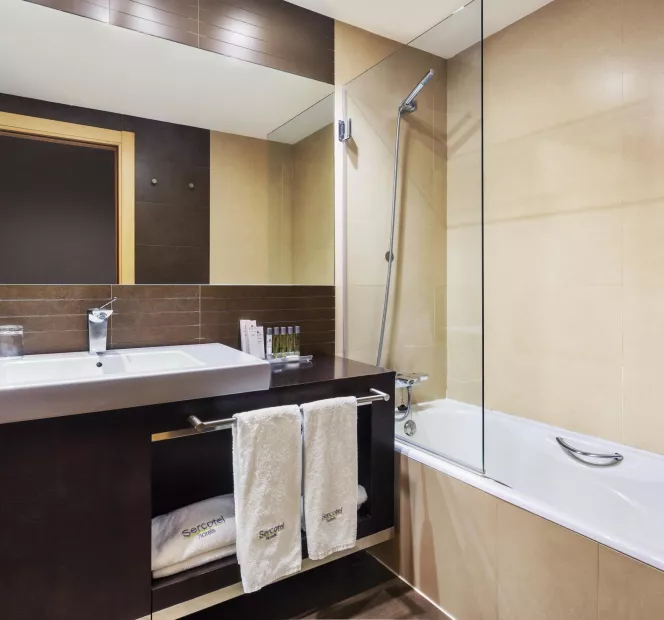 Family Room
The Sercotel Portales Hotel has rooms, such as the Family Room, perfect for those trips with family or friends. They are spacious and have a soft double bed and a large sofa bed that is comfortable to say the least. Guaranteed.

Complies with Local/State/Federal fire laws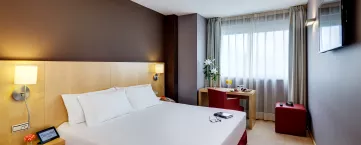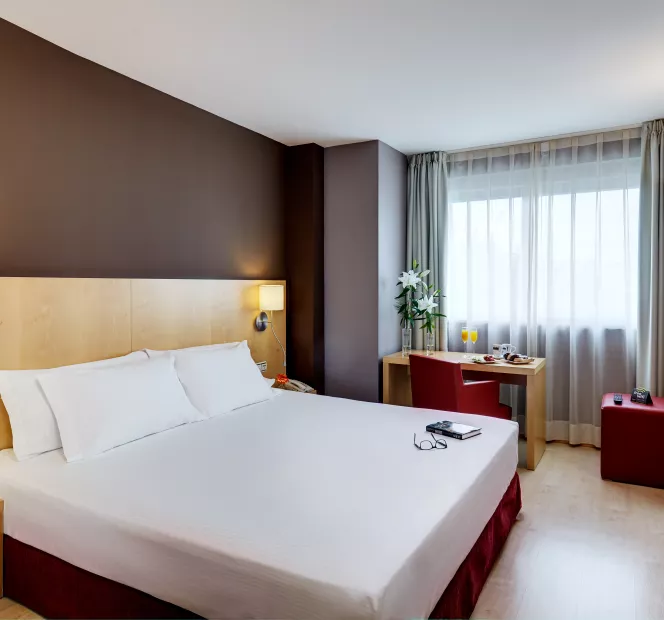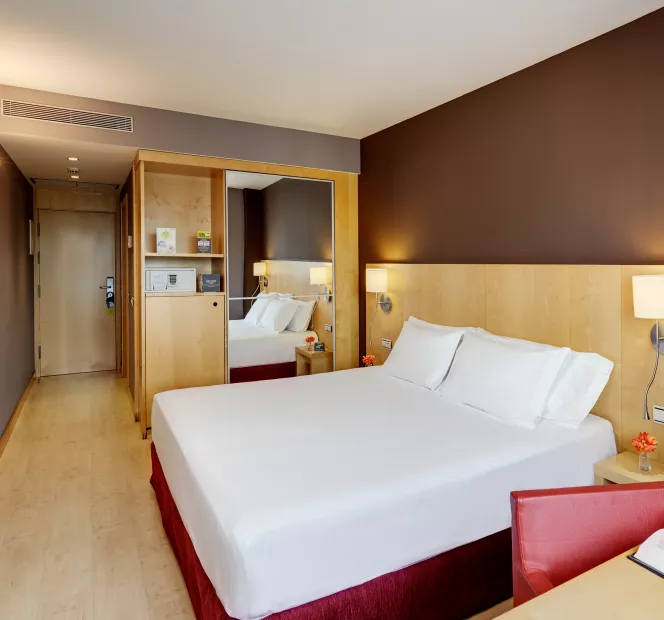 Superior Double City View
For their spaciousness and comfort, the Superior Double City View rooms are a good accommodation option for one or two people. We know that what will captivate you will be its views of Portales street, the Ebro river valley and the Sierra Cantabria mountain range.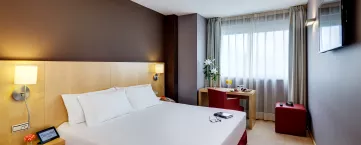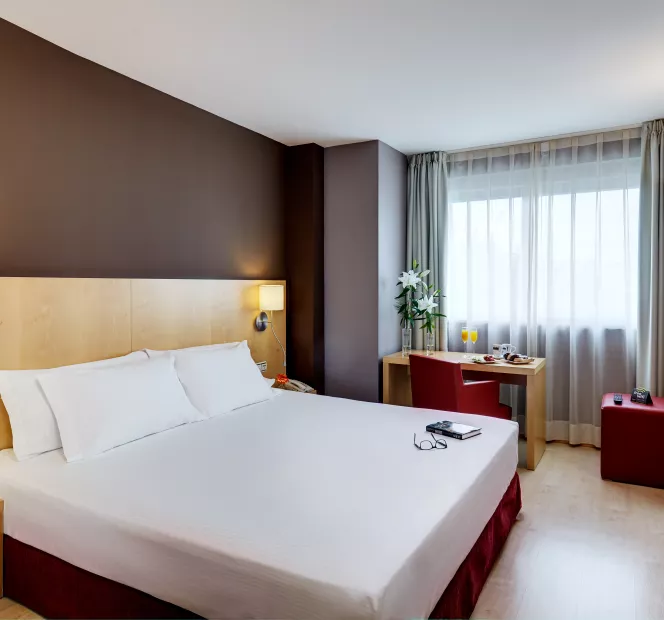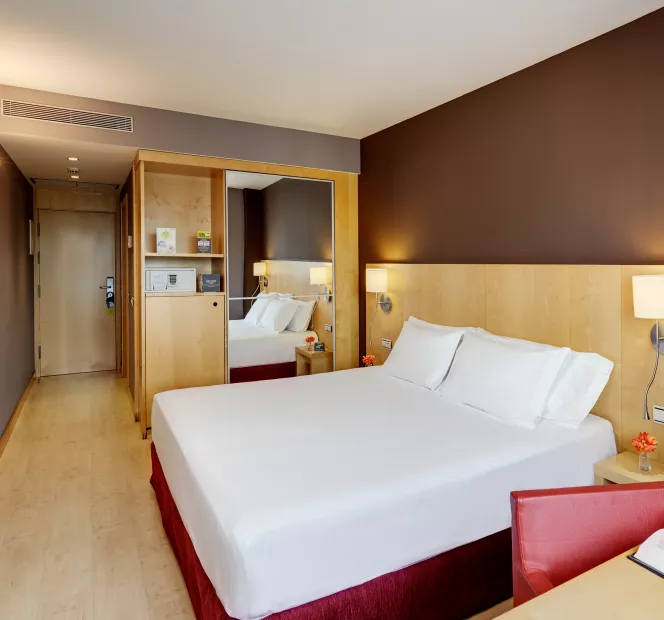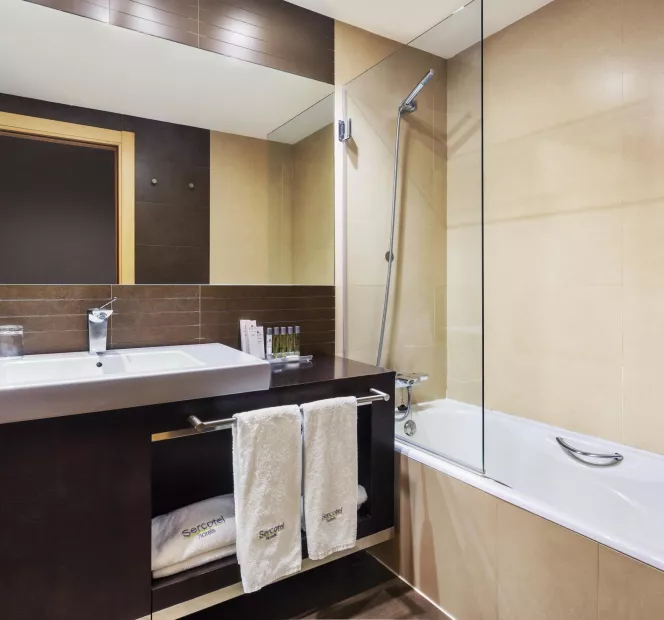 Superior Double Room
The double superior rooms are equipped with comfortable wide beds of different sizes. The decoration is affable, elegant and invites to rest. We have large windows with two opening positions. All bathrooms are complete. The Hotel has cots for children under 2 years of age subject to availability and on request at least 24 hours before arrival.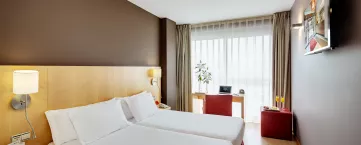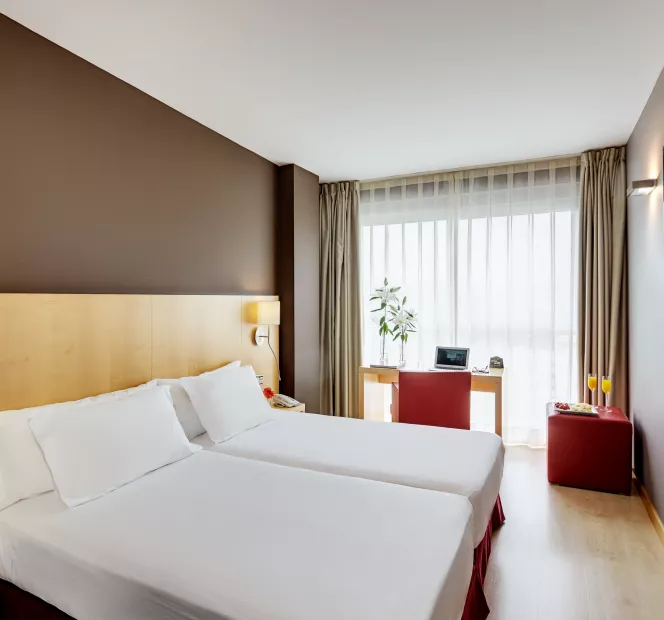 Superior Twin Room
In the Superior Twin Room View you can enjoy the wonderful feeling of standing up, opening the windows and looking out at the city before you. If you add to that the placid rest in one of its beds, you will have the winning combo. 

Show more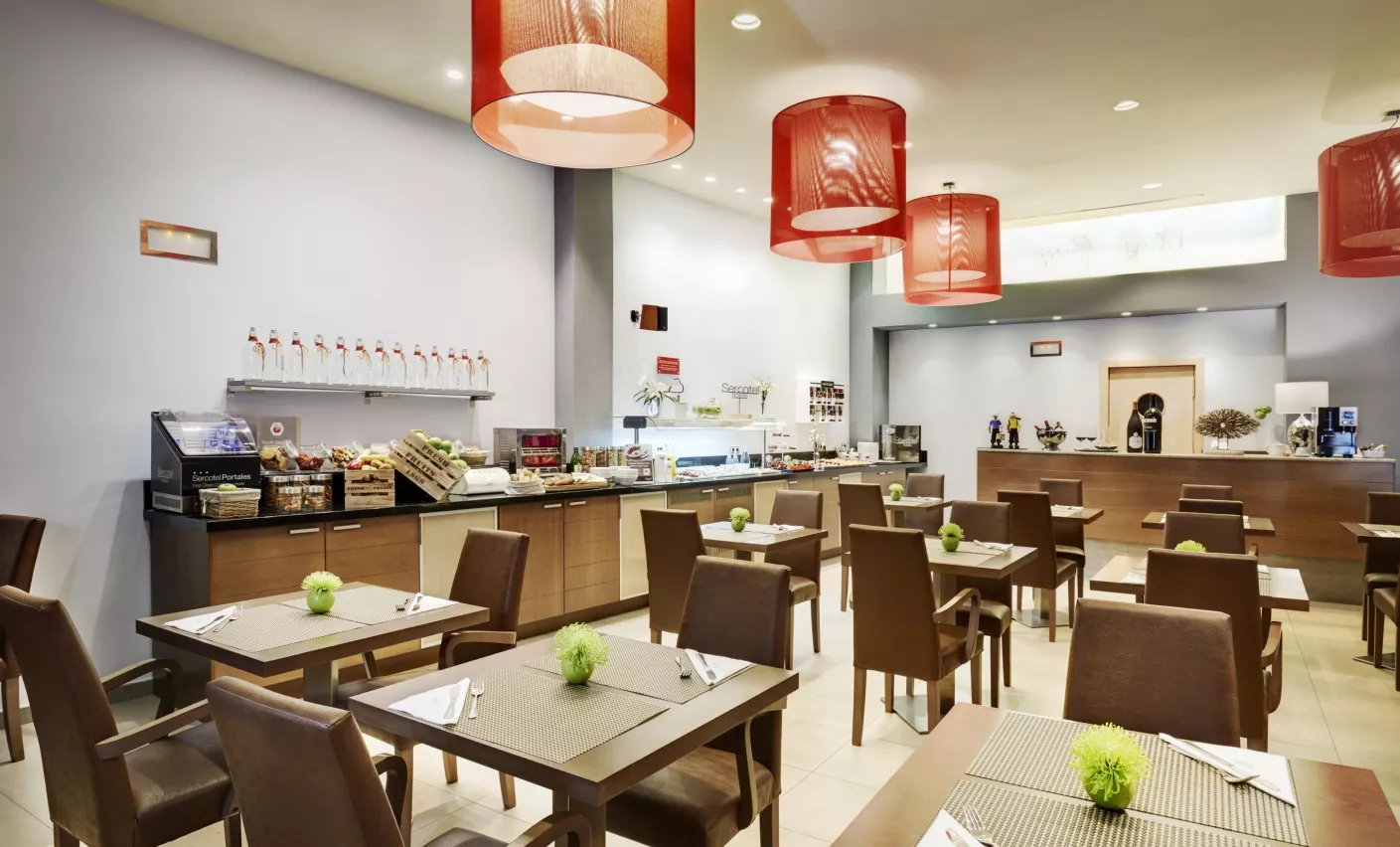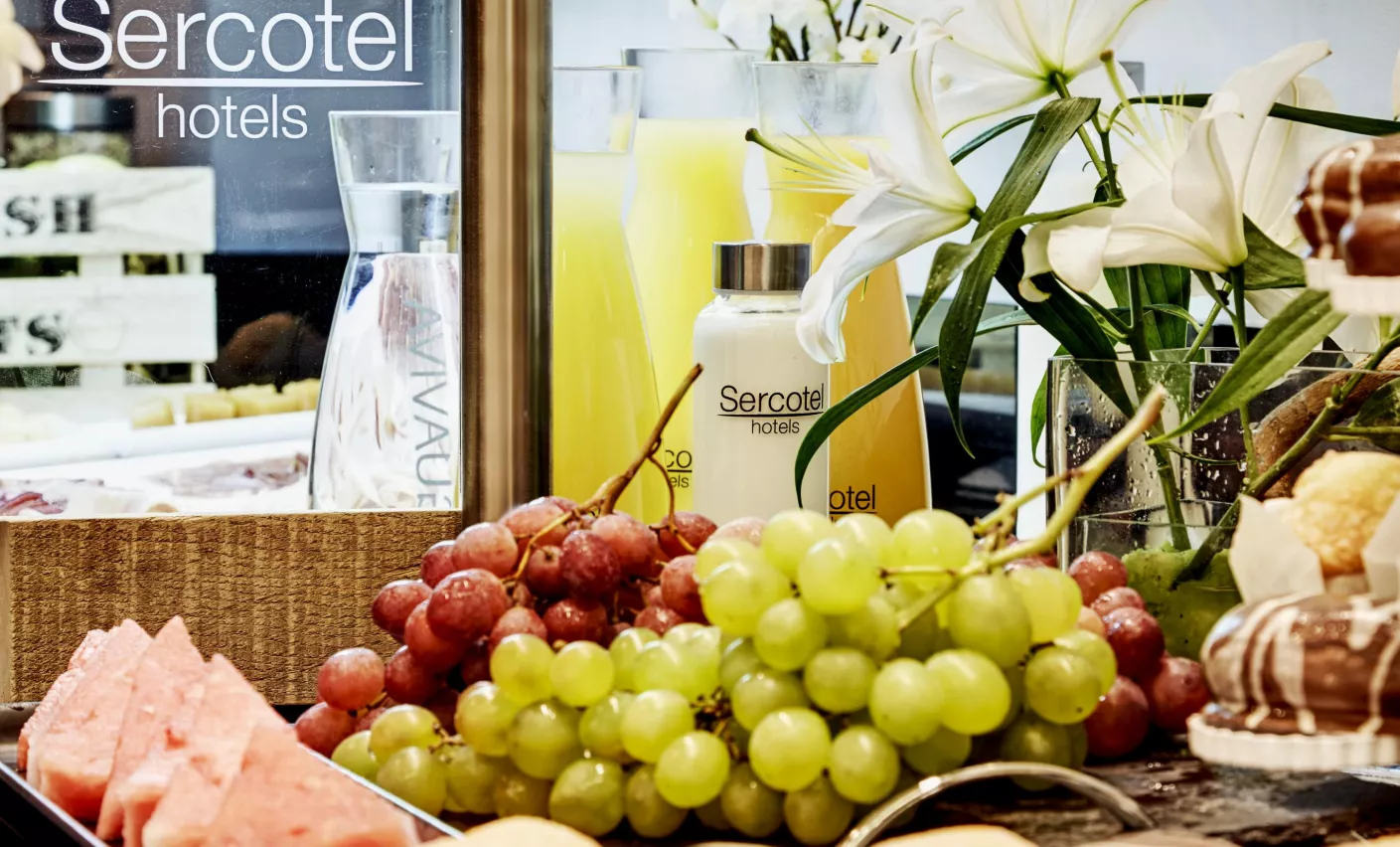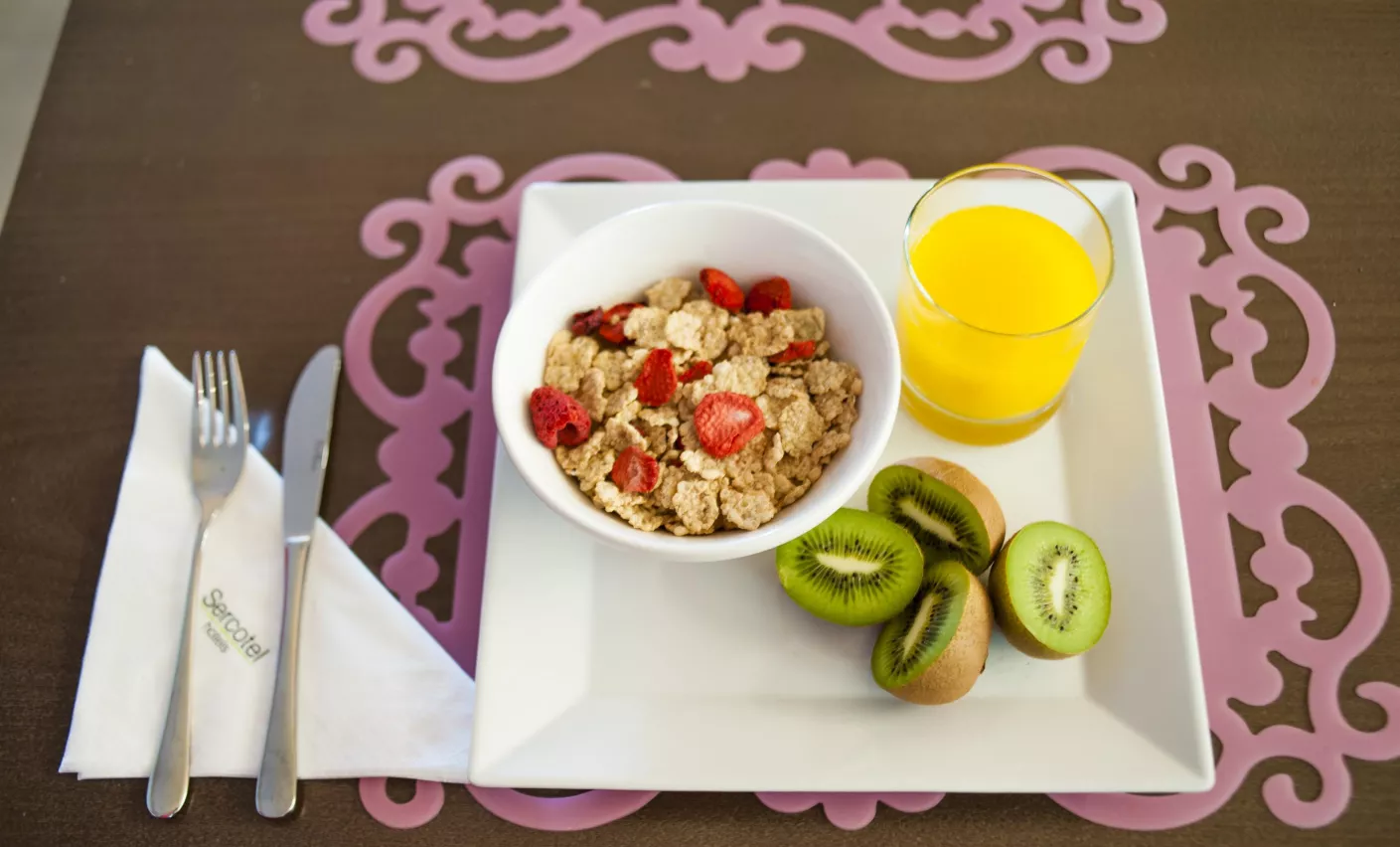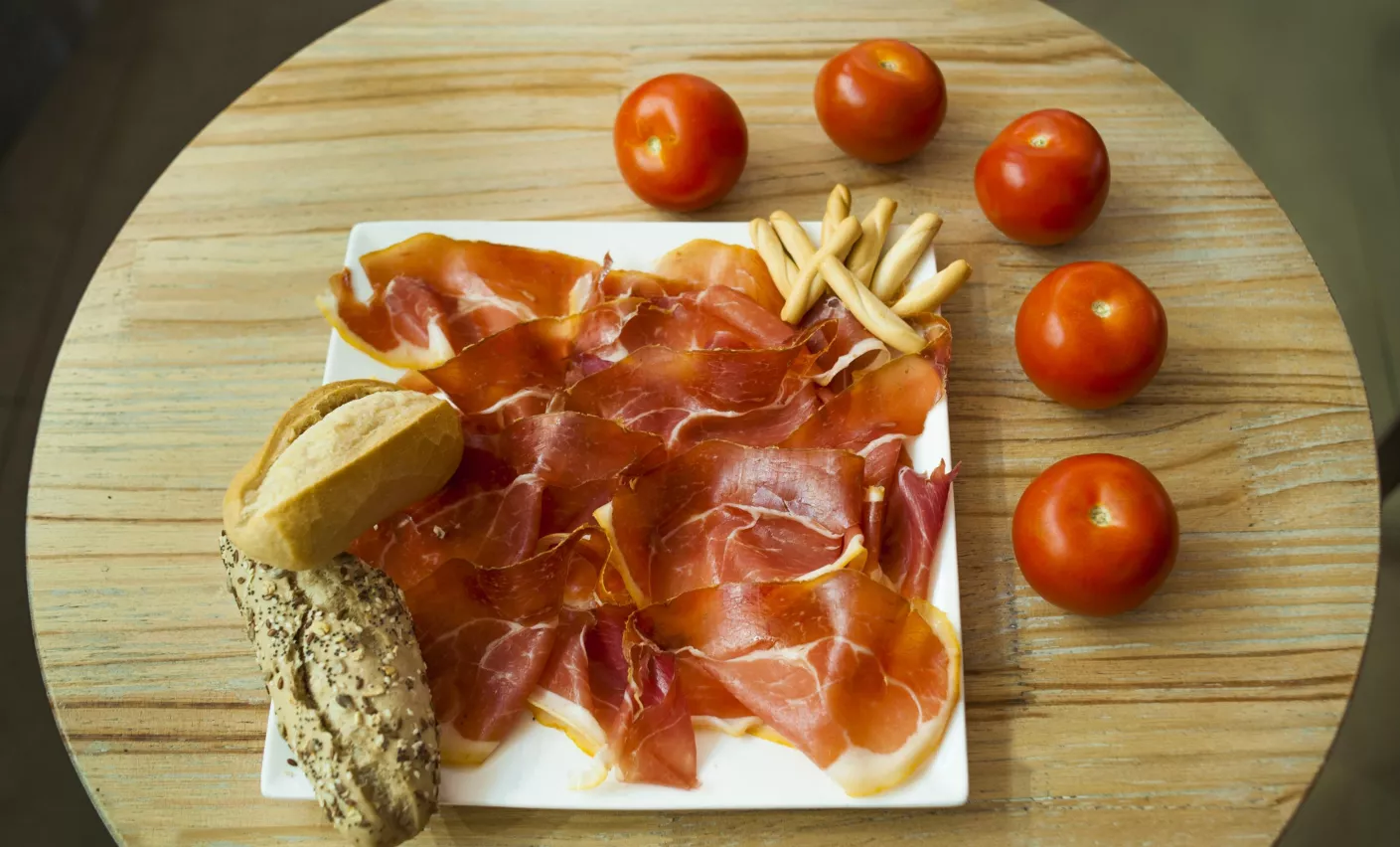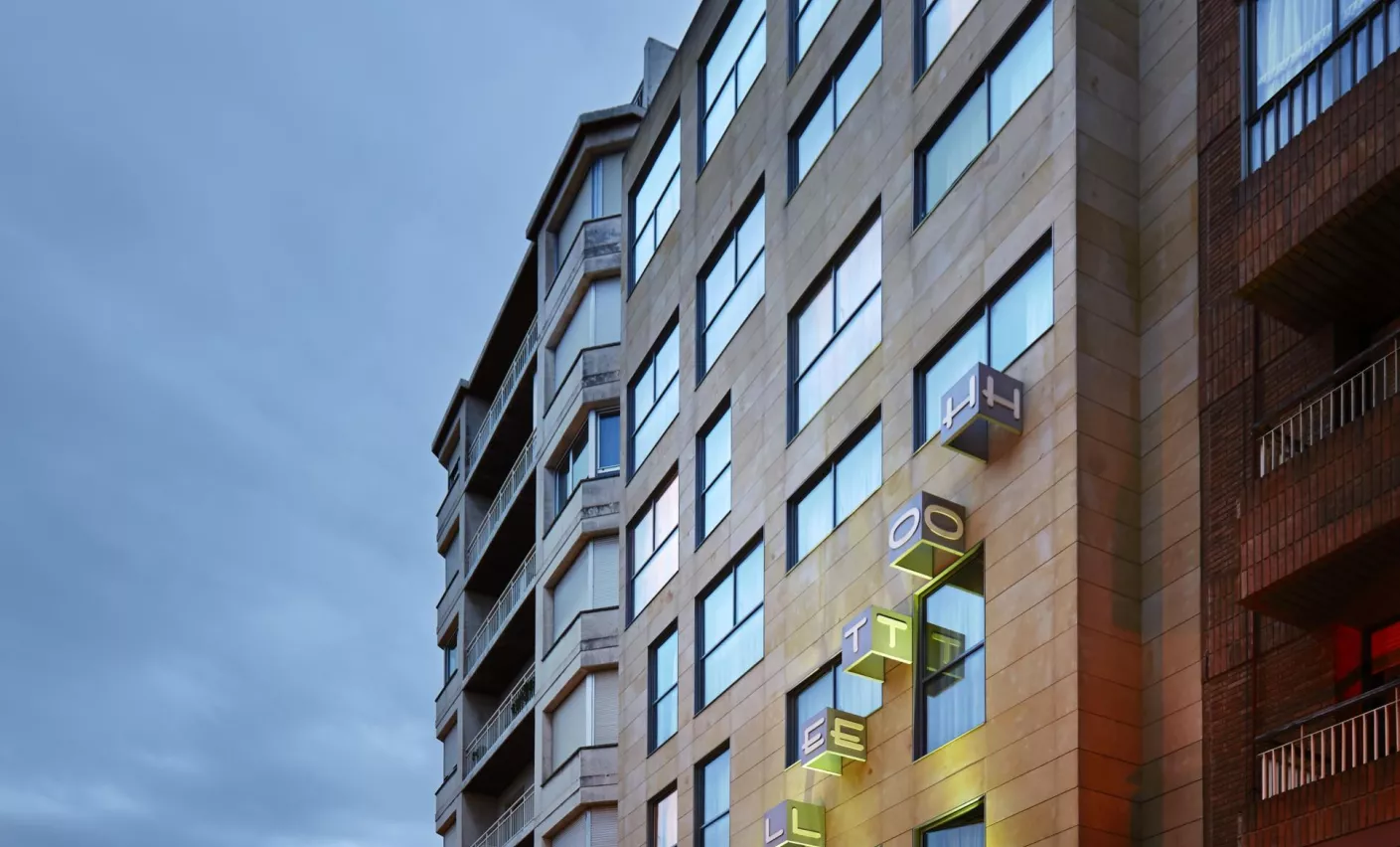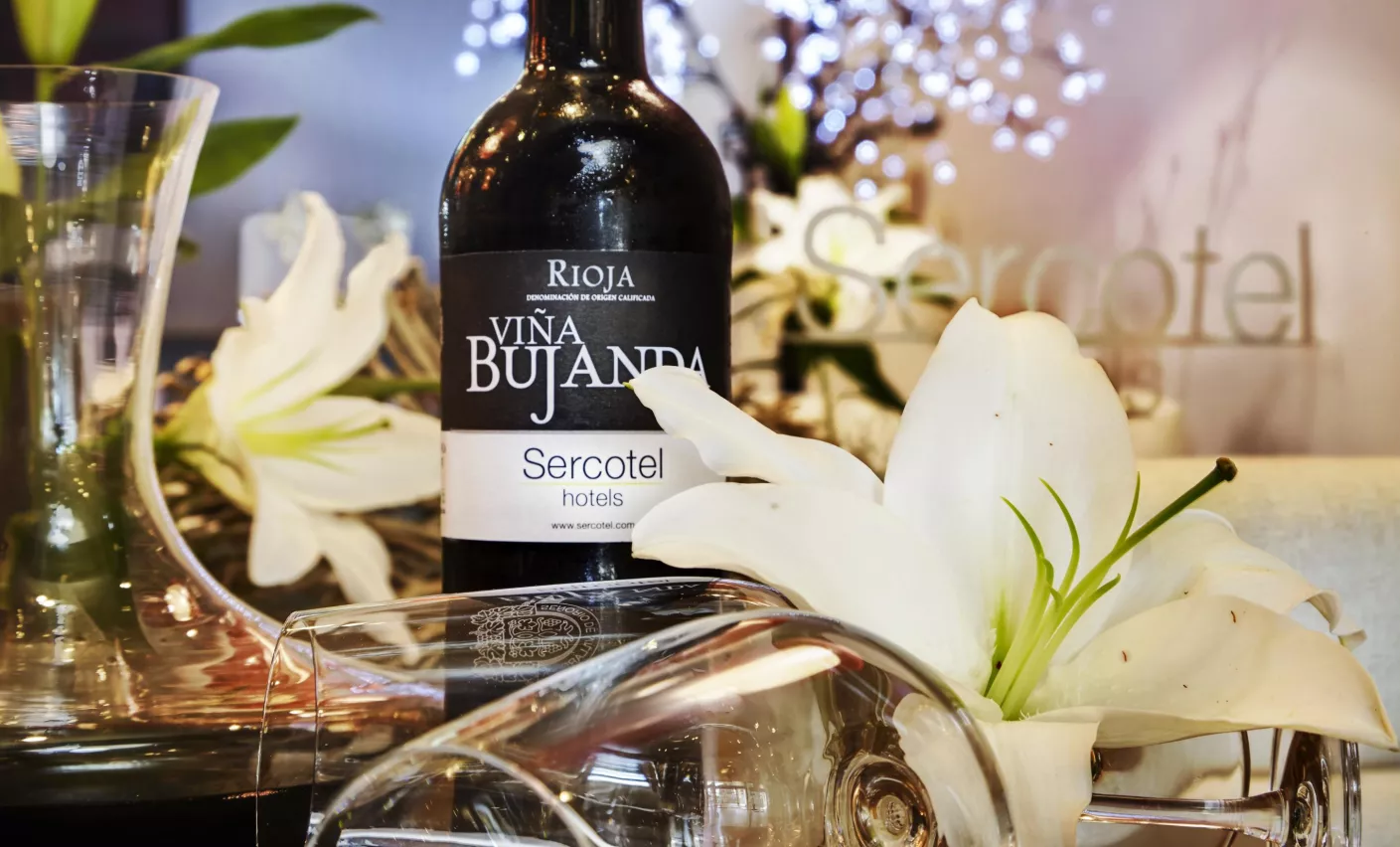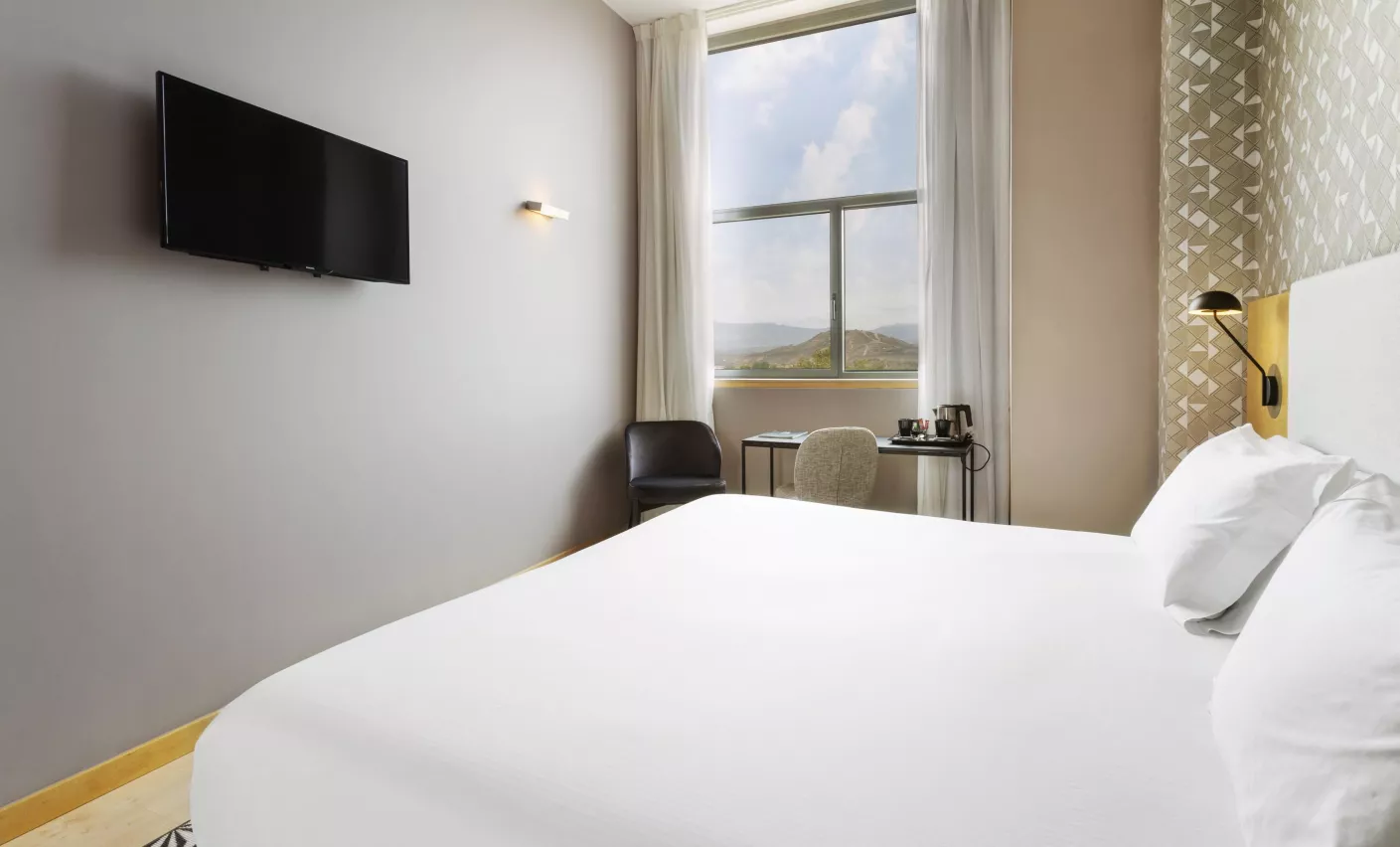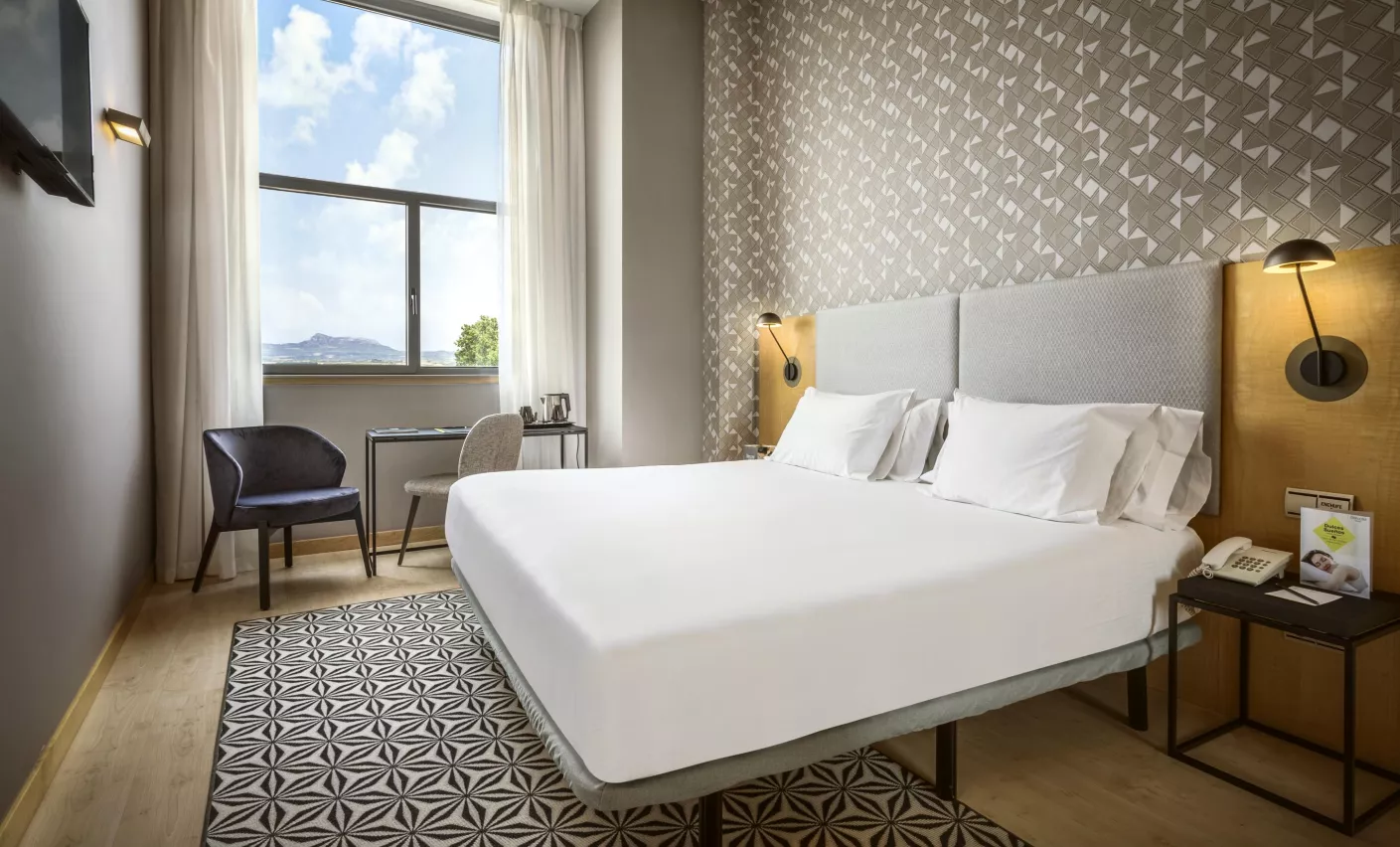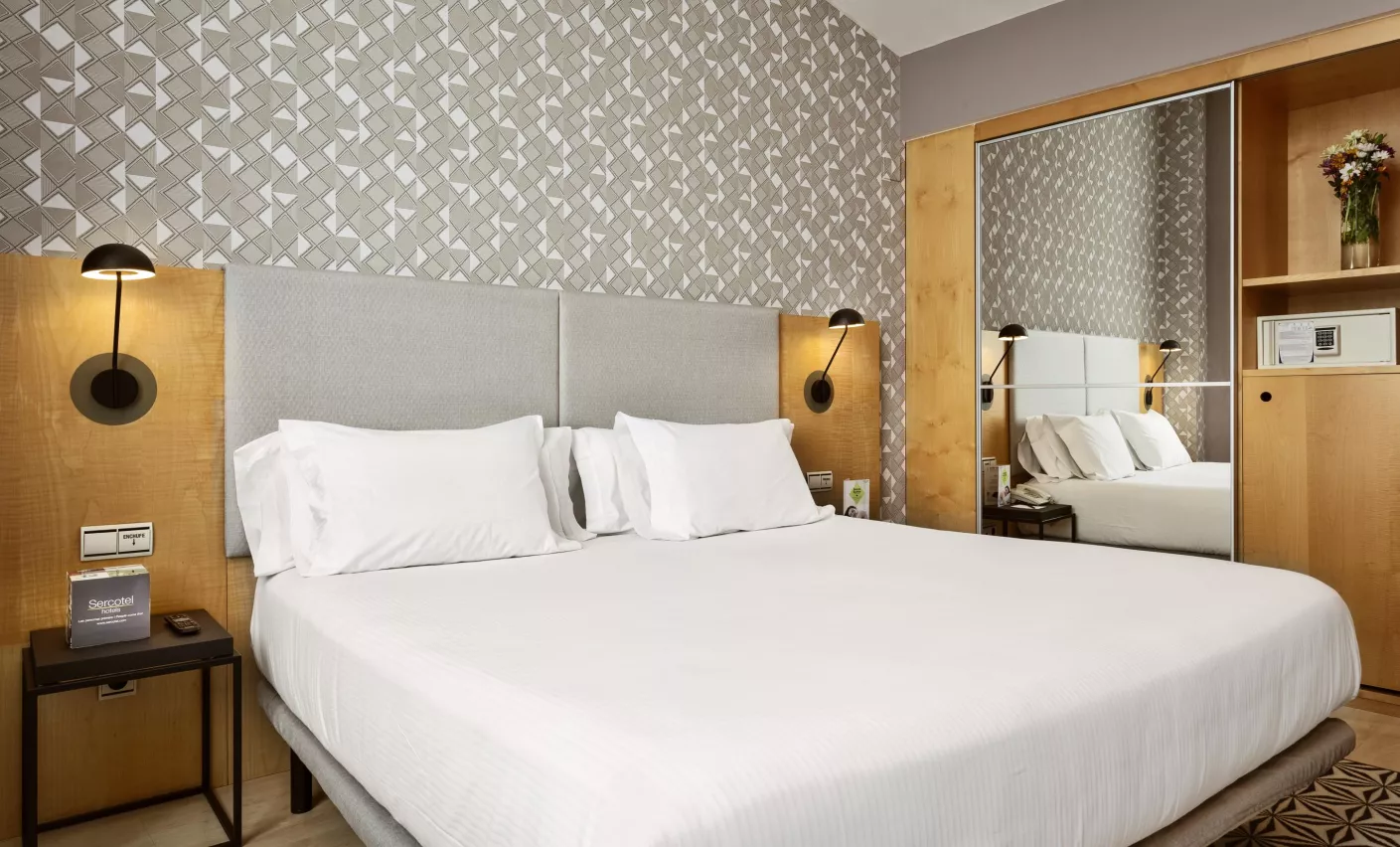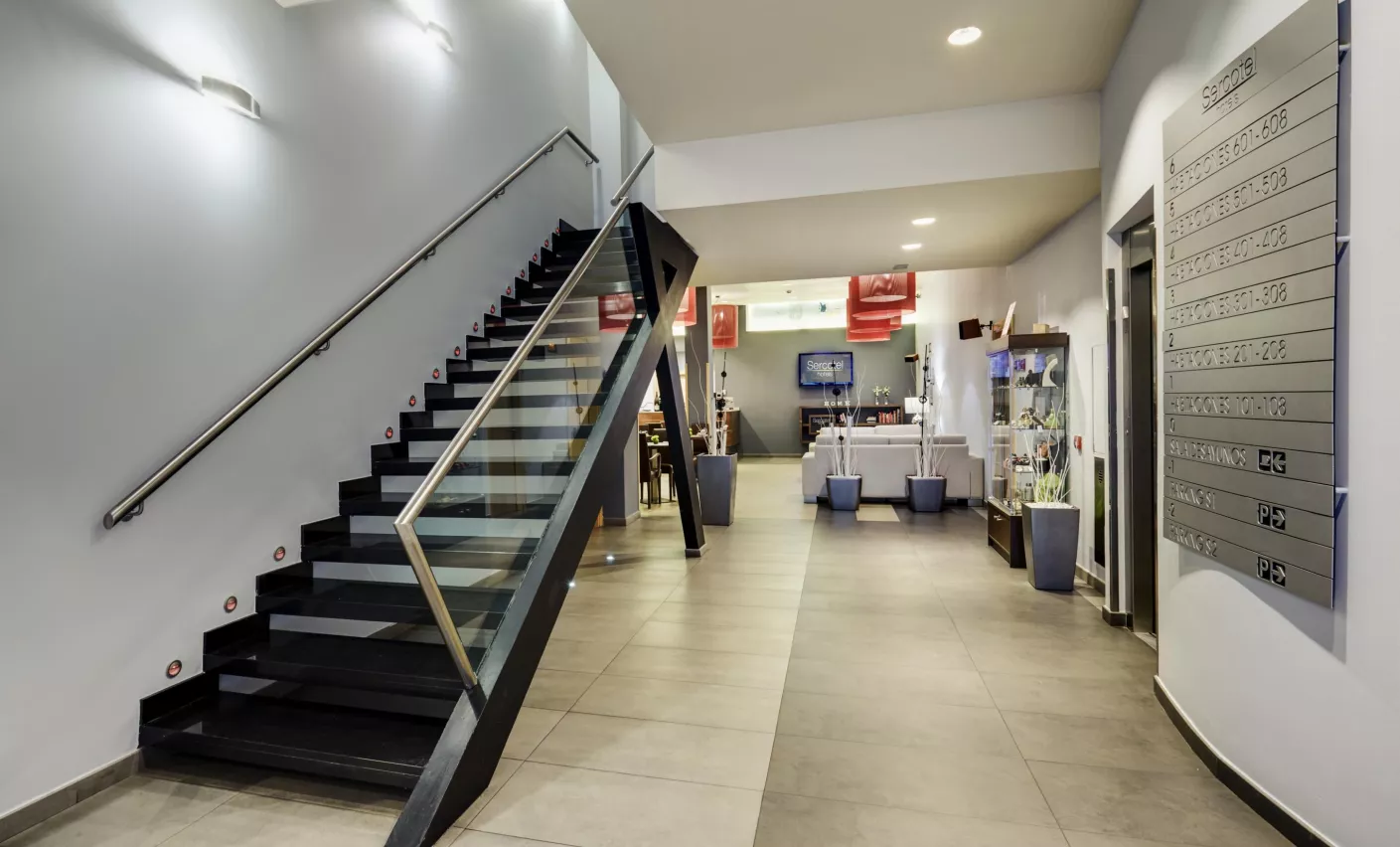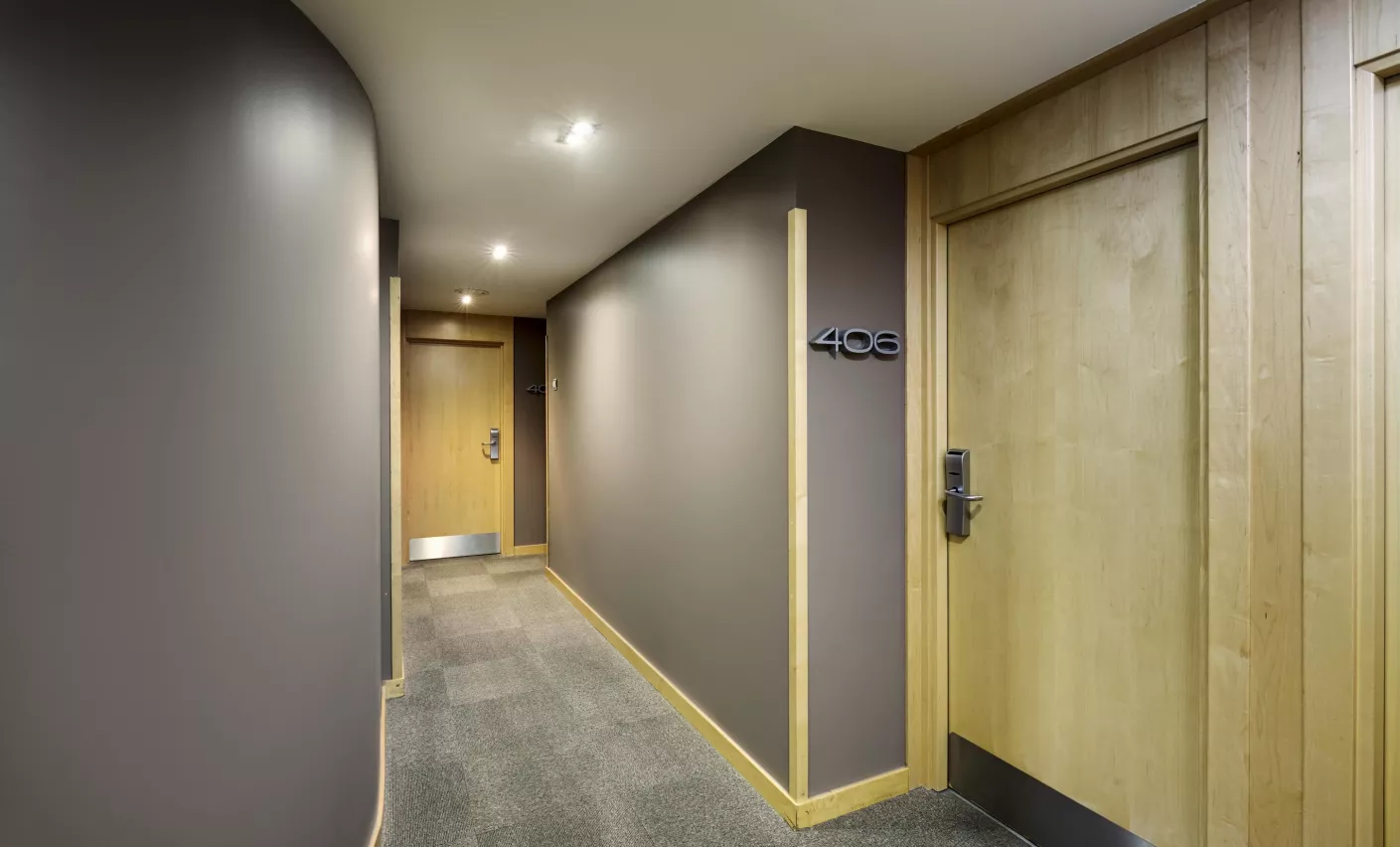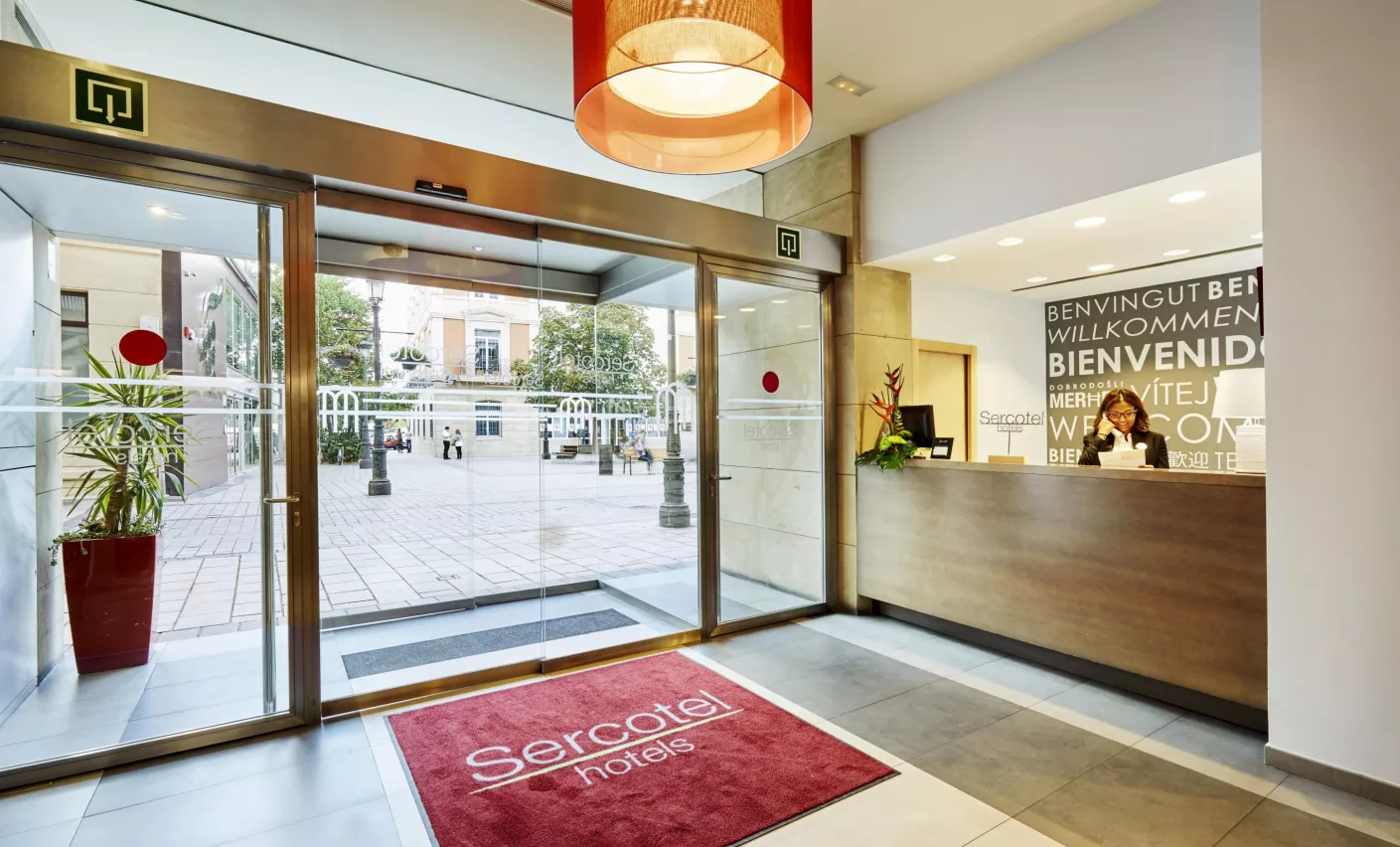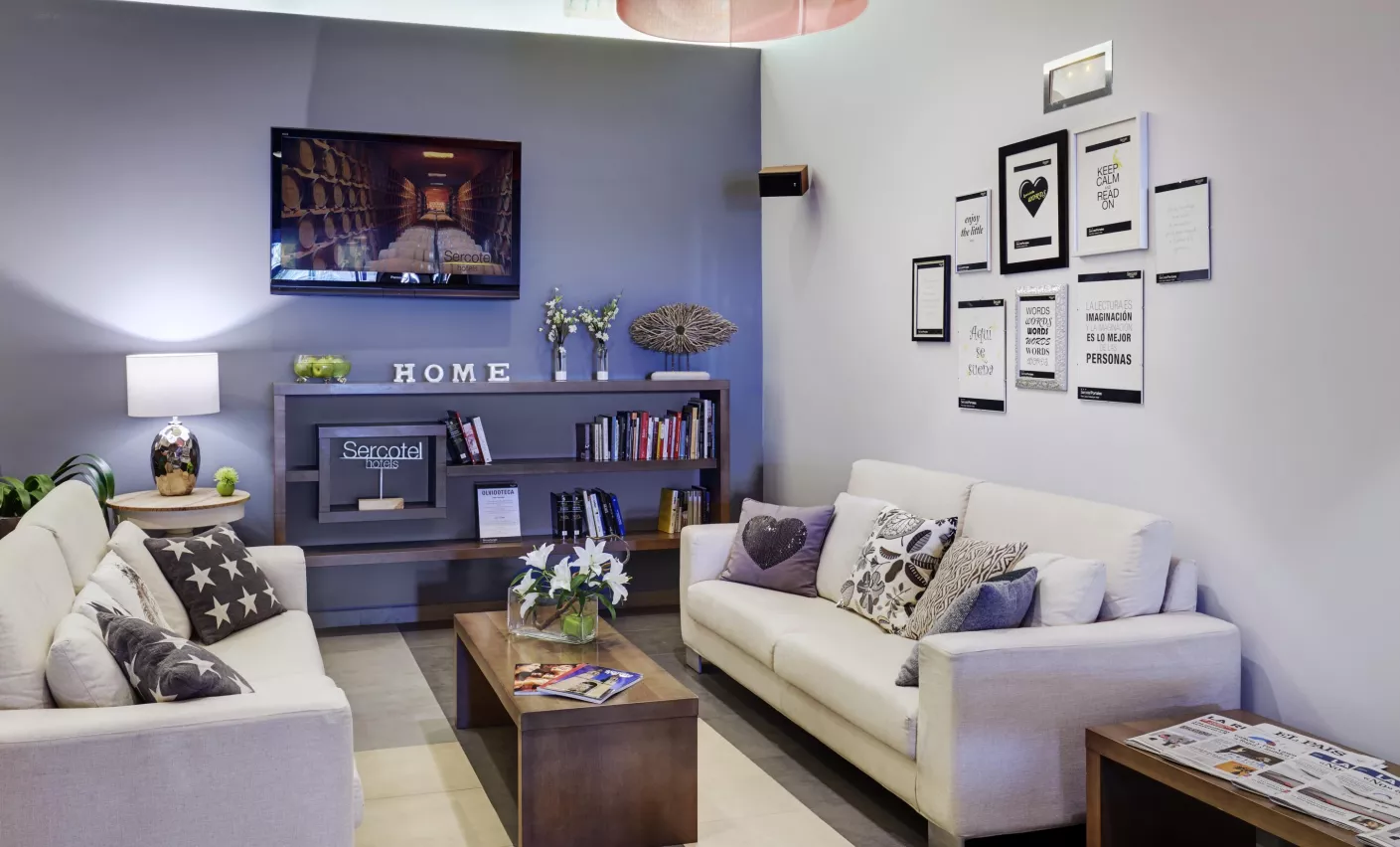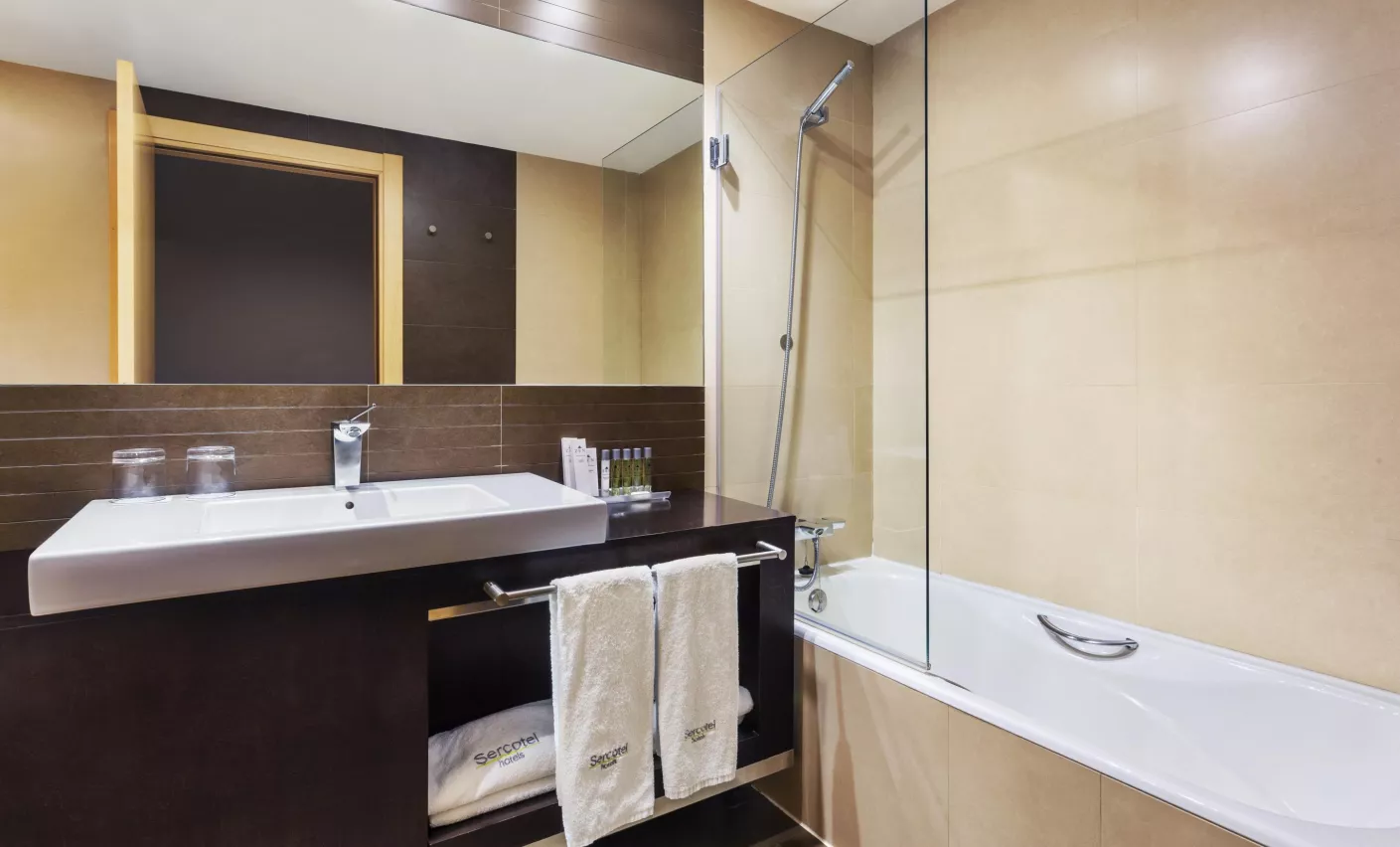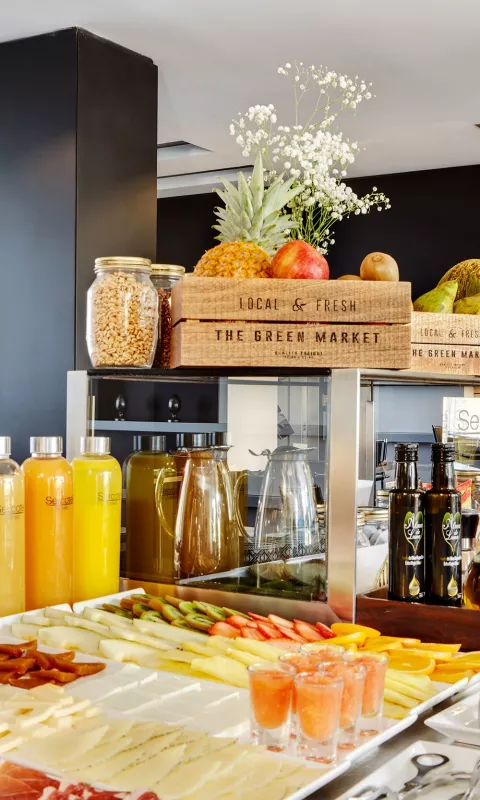 Breakfast
Do not leave the hotel without trying our breakfast.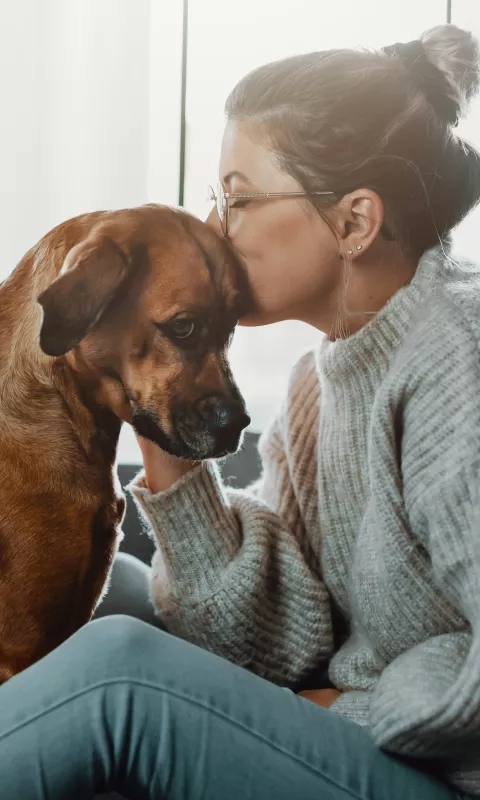 Key features
The Sercotel Portales offers complete services at our hotel in Logroño: A modern and functional hotel with, among other services, a cafeteria, TV room, business center, free Wi-Fi Internet, etc.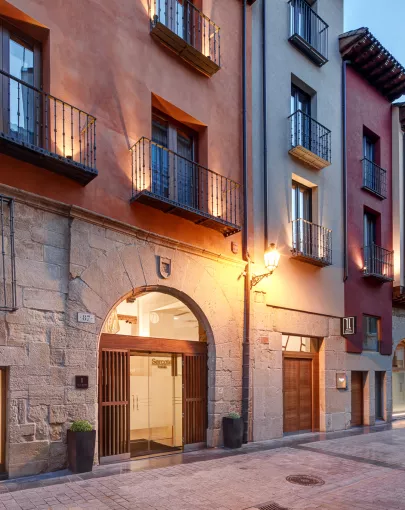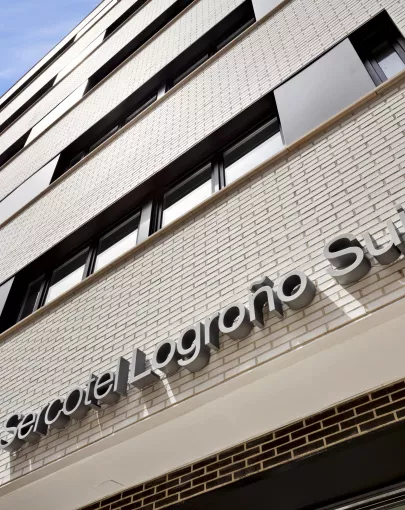 Frequently Asked Questions
What are the check-in and check-out times at Sercotel Portales?
You can check-in from 14:00 and you must check-out by 12:00.
Is it possible to check-in early or check-out late at Sercotel Portales?
Early check-in and late check-out services are available to enable you to get the most out of your stay. Both services are subject to availability and may entail an additional cost. The Early Check-in price is €15. In the case of the Late Check-out service, the cost is €15 until 14:00 and €22 until 16:00.
Does Sercotel Portales provide parking facilities?
Yes, the hotel has a car park that costs €15 per day. You can only book a parking space from the reception team when you arrive at the hotel.   
Does Sercotel Portales provide Wi-Fi? Is it free of charge?
Yes, there's free Wi-Fi access throughout the hotel. Log on and browse. 
Does Sercotel Portales provide cots for babies?
Of course. If you need a cot, just ask for one when you make your booking or ask the reception team. The cots entail no additional cost. 
What kind of breakfast is served at Sercotel Portales?
We offer buffet breakfast at a cost of 10.5 € per person. It is served Monday through Friday from 7:00  to 10:30 and Saturday and Sunday from 7:30 to 11:00.
Does Sercotel Portales provide a laundry service?
Yes, we provide a laundry service.