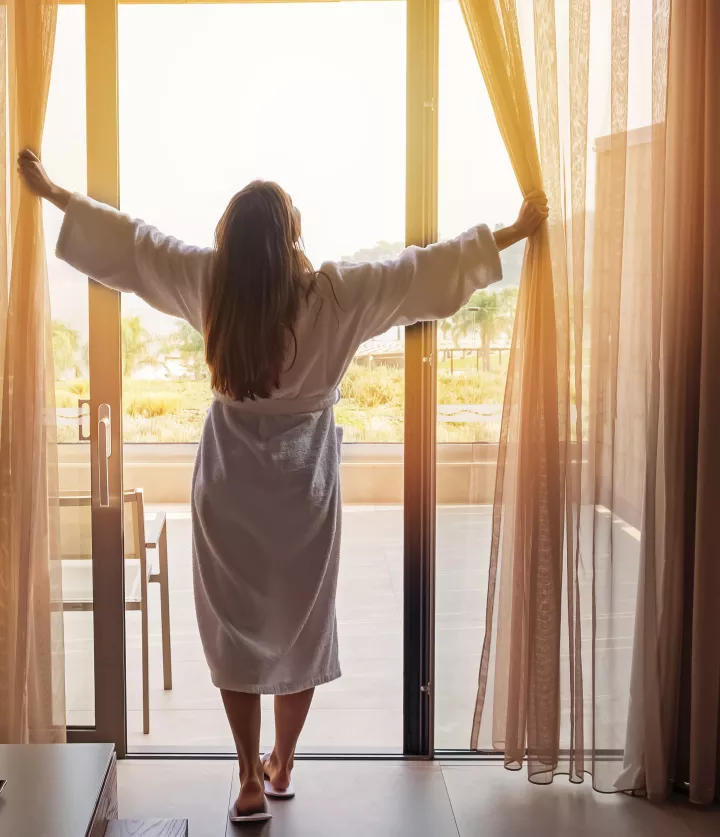 Sercotel Rewards
The advantages programme designed just for you
Search your hotel or destination
Enjoy our benefits
Exclusive discounts
Take advantage of the member discounts and special rates. Make your reservation with ease from our official website and access all the opportunities we offer you.
Preferential treatment
You will receive personal attention at our hotels just for being part of Sercotel Rewards during your stay.
Late check-out
We increase our flexibility so that you do not have to worry about the hotel departure time. Service under availability.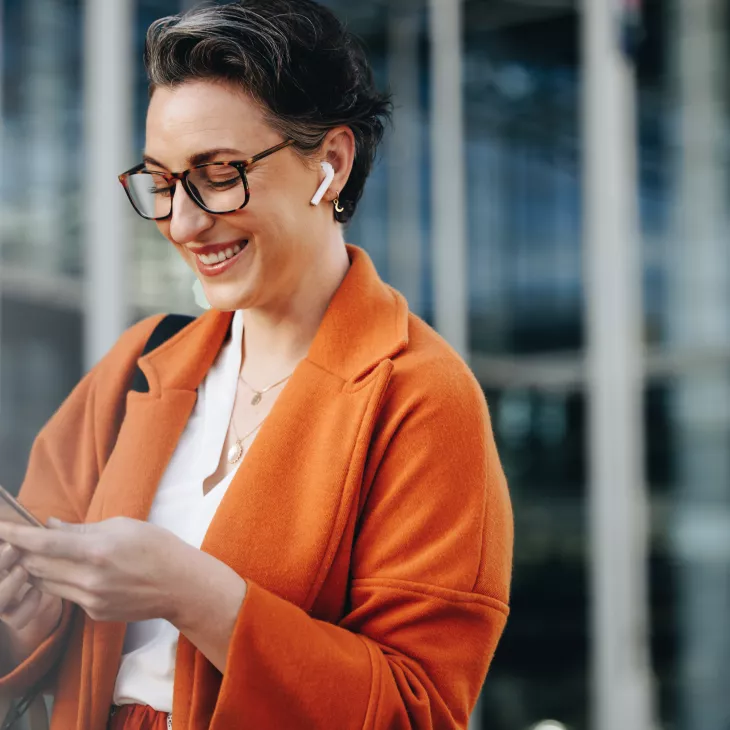 Travel with exclusive advantages thanks to Sercotel Rewards
Being part of Sercotel Rewards you can enjoy exclusive advantages on all your trips and getaways. If you join our travellers community you can benefit from more discounts at Sercotel hotels, as well as personal services and preferential treatment from our staff. People come first at Sercotel Hotels, so if you join Sercotel Rewards we will ensure that you feel unique and special.
Join Sercotel Rewards
Forming part of our Sercotel Rewards loyalty programme means that you enjoy travelling. That you really enjoy it. You'll obtain exclusive benefits right from the start. 
Will you join the club?