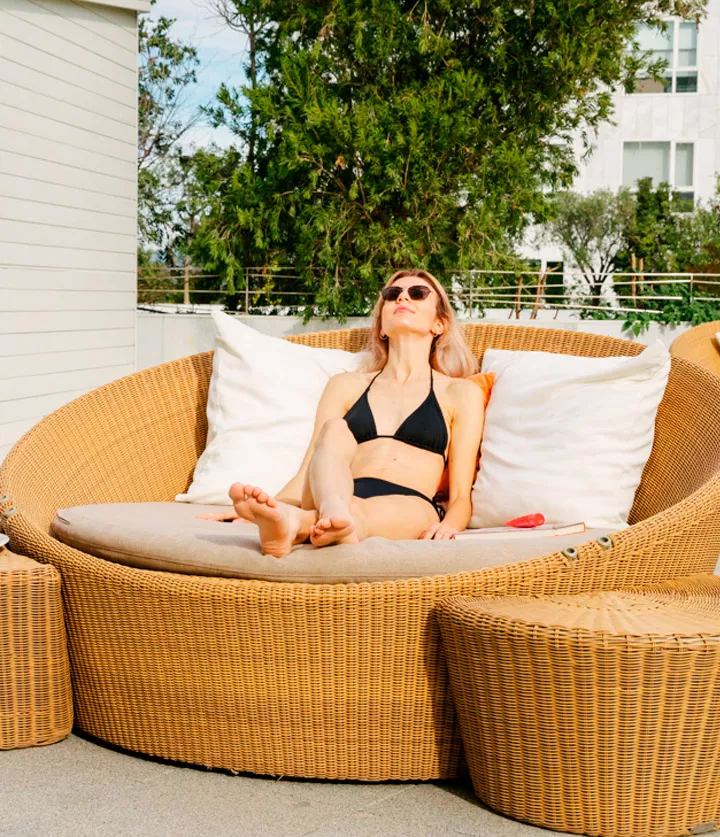 Your best summer
Search your hotel or destination
PROMOTION ENDED
This promotion has been ended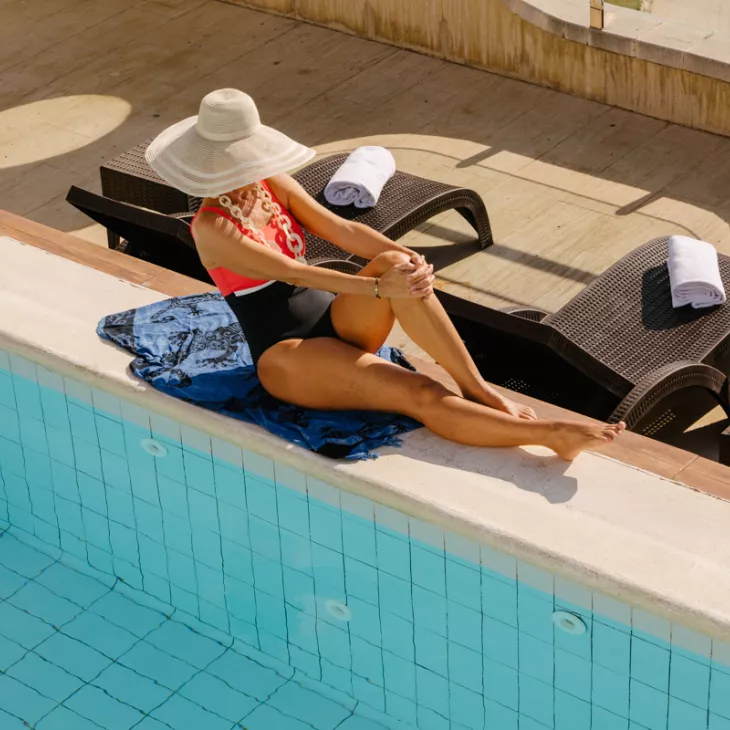 Hotels for the summer
Summer holidays are the ideal opportunity to discover the best tourist destinations in Spain. Whether you prefer to relax in a hammock in the sun, explore nature on a hike or find out more about a city's culture and history, Sercotel will have the perfect option for you. Besides, each of our hotels enables you to enjoy personalised care and high-quality service, thus ensuring that all you have to worry about (or rather not worry about) is recharging your batteries and making the most of every single moment.
We know that choosing a hotel for your summer holidays forms an essential part of your free time, which is why we've created this range of accommodation to allow you to make the most of every instant of the summer, whether it be with your friends, family or partner or on your own.
Which destination are you looking for your summer holiday hotel in?
Which places in Spain would you like to discover this summer? The stunning Mediterranean coastline, the culture and cuisine of the north or the sun and beaches of the islands? We have hotels in all these areas and many others. For example, on the Mediterranean coast you can admire the beauty of the Costa del Sol, with its golden sandy beaches and crystal-clear waters, or the Costa Blanca, with its unique charm and warm climate. Take a look at our selection of hotels near the beach.
If you prefer something more cultural, northern Spain is a great choice for a summer holiday. Here you can visit historical cities such as Santander, Bilbao and San Sebastian and savour the incomparable gastronomy.
Last but not least there are the islands. Spain has two archipelagos that are true paradises for lovers of sunshine and beaches: the Balearic and Canary Islands.
In short, a range of hotels for the summer that will allow you to explore the very best destinations in Spain. Summer is the most eagerly awaited period of the year, the season when you can take a break from the daily hustle and bustle and enjoy the fine weather, culture and entertainment.
Don't think twice and book with us now so that you enjoy your best summer ever.
*Conditions of the special offer
Booking period: from 07/06/2023 to 31/08/2023.
Stay period: from 07/06/2023 to 30/09/2023.
Offer valid for a selection of Sercotel Hotel Group hotels and only for bookings made through our sales channels: via www.sercotelhoteles.com, by email to reservas@sercotel.com or by calling +34 900 93 80 38. To obtain the 45% discount, you have to add together the exclusive discount of up to 25% for members of the Sercotel Rewards programme, the discount of up to 10% for early bookings and the discount of up to 10% for bookings made via your mobile phone for selected hotels. It's essential to sign up for the Sercotel Rewards programme to secure the best price and enjoy exclusive benefits during every stay.

The offer is subject to availability. Lack of availability does not entail the right to any claims.
The welcome pack will be available while stocks last.