Burgos, Spain
Sercotel Corona De Castilla
Search your hotel or destination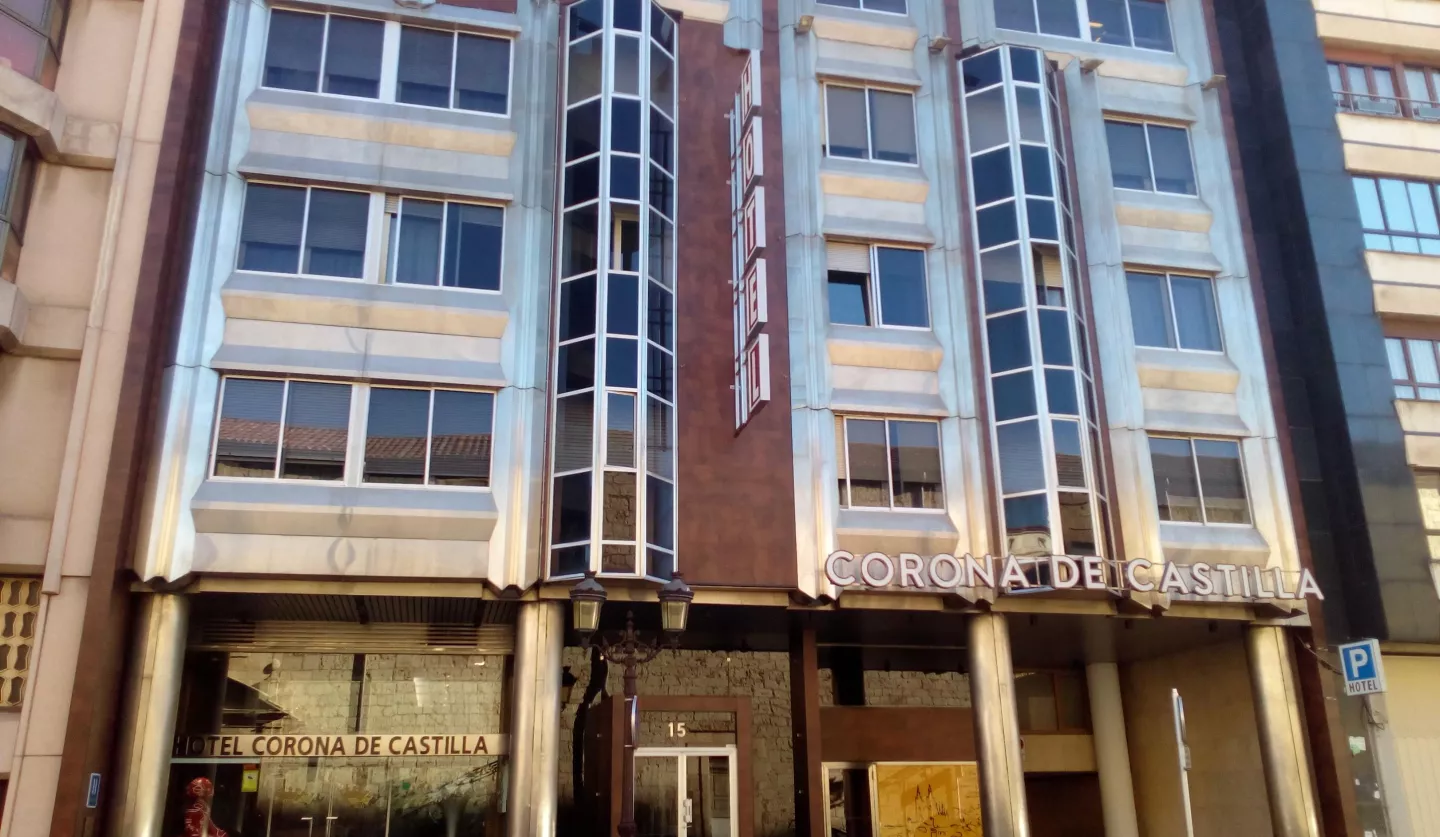 We look forward to showing Burgos to you
You'll come to Burgos drawn by the beauty of its Cathedral and you'll end up staying due to its imposing interior, the charm of the streets in the old town, the pleasant walks along the Arlanzón river and the taste of the finest black pudding, and also because you'll feel at home at the Sercotel Corona de Castilla. 
Burgos is a city that can be visited on foot. As soon as you arrive you'll notice that you don't need your car. This can happen, we know, and before you can ask us where you can park it, we'll have already told you that our four-star hotel has parking facilities. 
We don't want to brag about our location, but the Hotel Corona de Castilla is a seven-minute walk from the Cathedral. You can't miss it, but ask us anything you want to know about our city. 
Don't be tempted by the ease of getting information via our free Wi-Fi; Google may contain lots of data, but it doesn't always have the best info. We can provide insider tips. We love to share our favourite locations and the odd secret and, on top of the above, we even sell tickets for the major tourist attractions. 
The Hotel Corona de Castilla in Burgos has every chance of becoming your "match" in the city; we're ideal for the tourist getaway that you have in mind. Whoever you come with, because, versatile as they are, our rooms can accommodate a solo traveller, a couple, a family or a group of friends. 
Our rooms, each and every one of the 87 that we have, are designed to make your life easier. And to make you feel comfortable and provide you with a whole set of little things to ensure you don't miss your home. 
Our event rooms are a bit like our rooms; they're designed to make your life easier. From a wedding to a team-building session or a product presentation, the Hotel Corona de Castilla will make any meeting, gathering or celebration feel welcome. 
Not only do we have a team of professionals with years of experience and plenty of enthusiasm allowing us to guarantee that your event is a success, our rooms are spacious, versatile and equipped with the latest technology. We can even provide a disco on request. 
And a restaurant, at which we serve different set menus during the day and start the morning with a delicious buffet breakfast. We love sayings at the Sercotel Corona de Castilla. More specifically, the one that says "Eat breakfast like a king". And, of course, we put this into practice with a comprehensive range of fresh fruit, an assortment of cold meats and cheeses, a variety of breads for toast and, as a finishing touch, pastries to sweeten the day. 
After this, Burgos is all yours.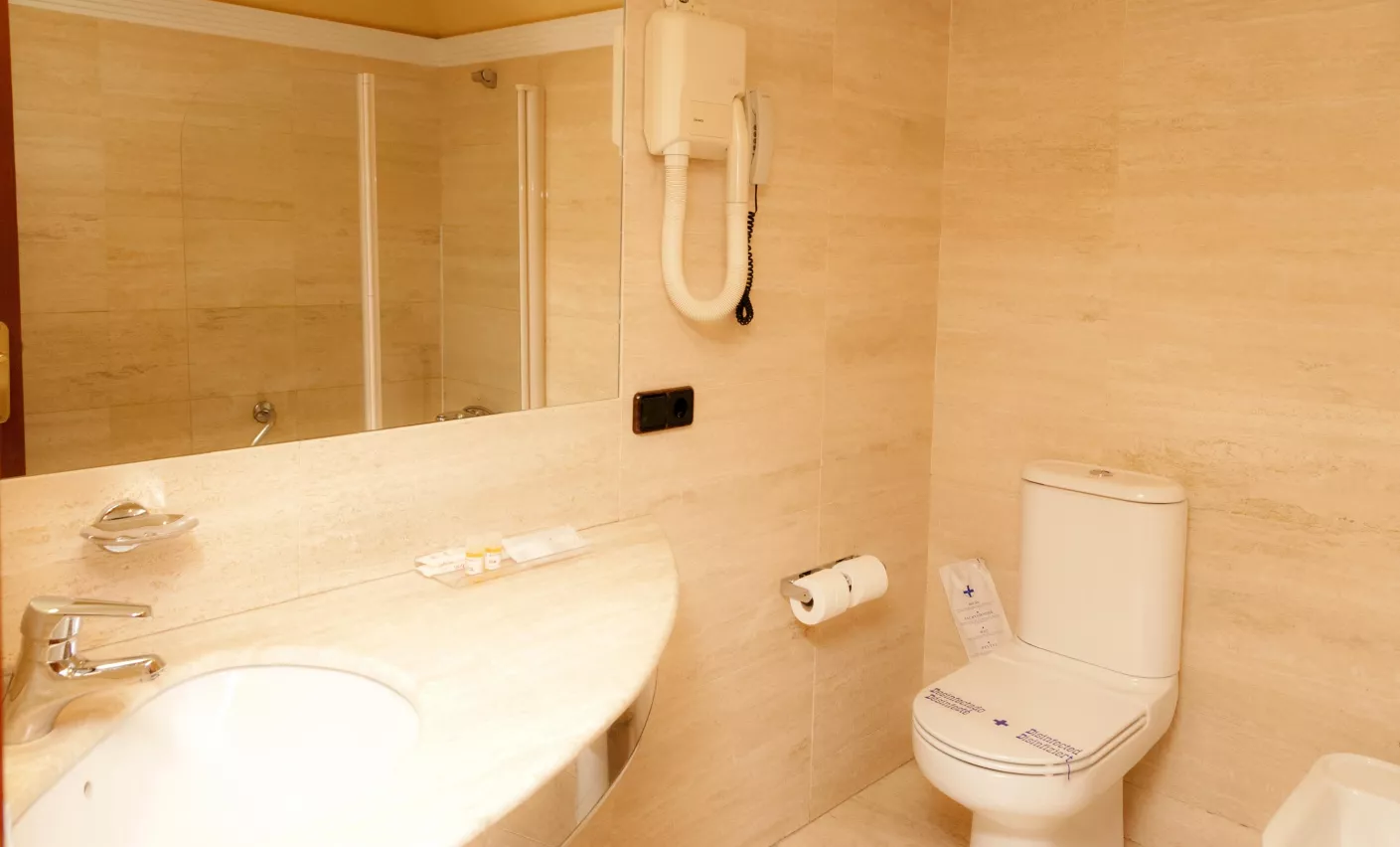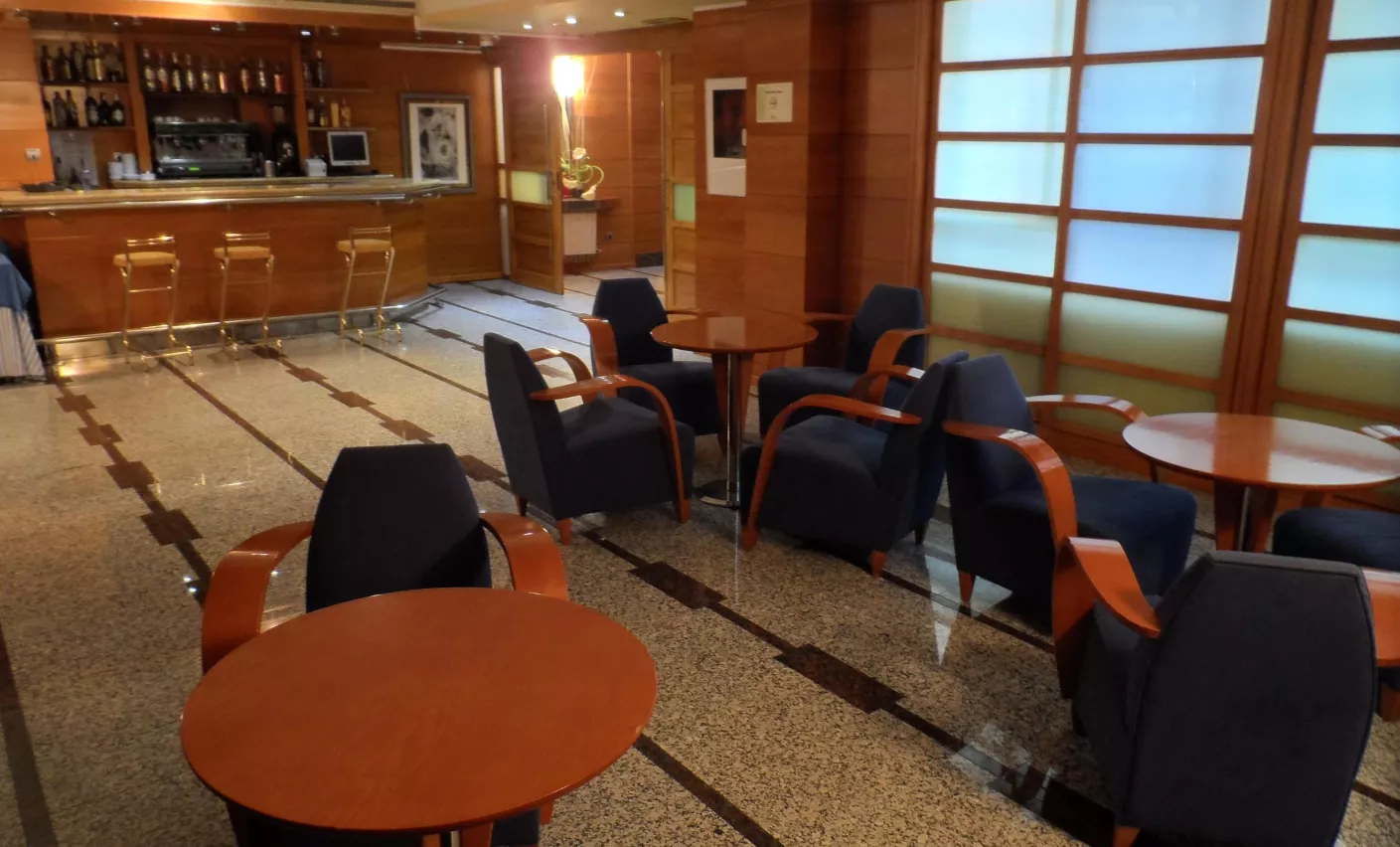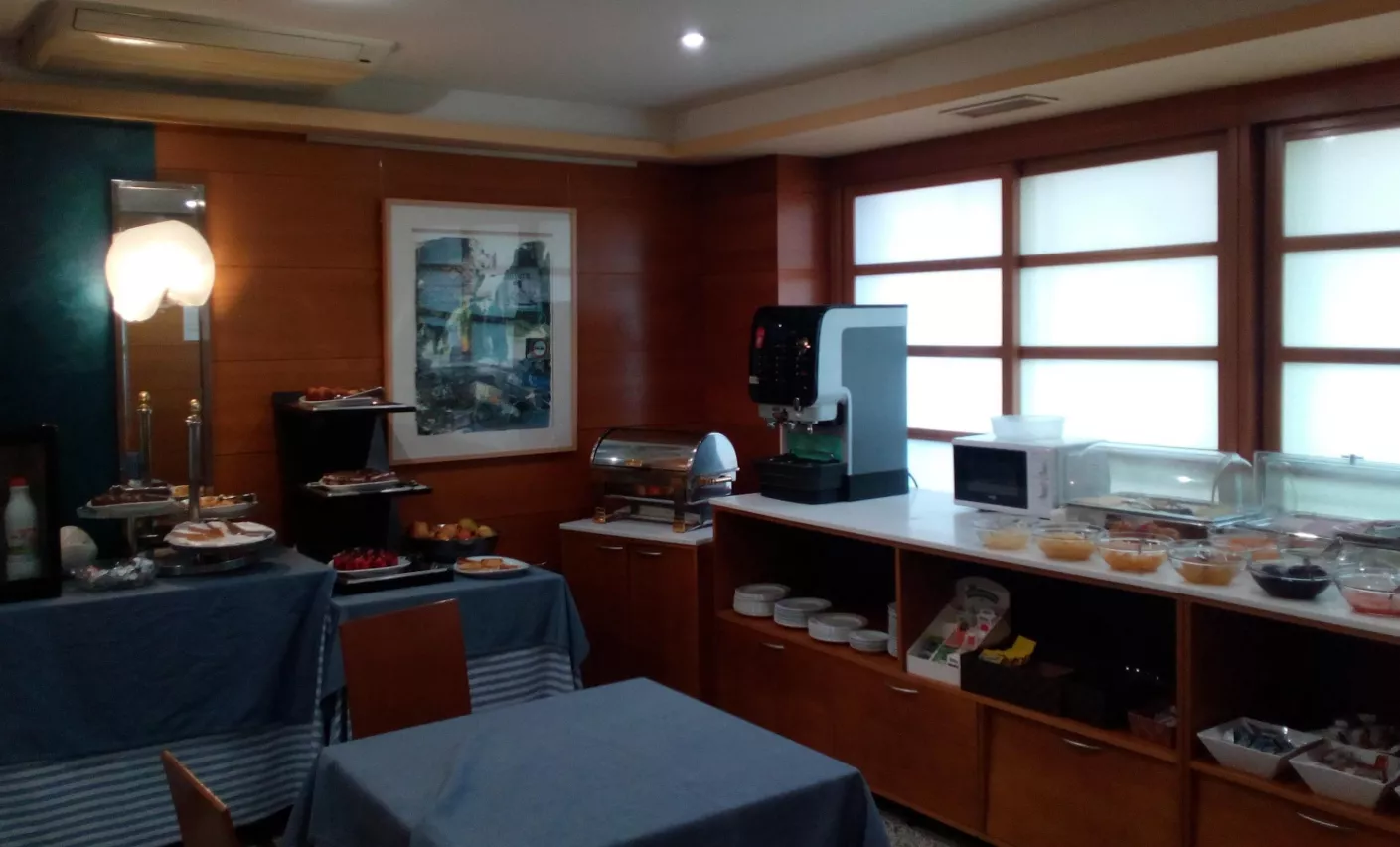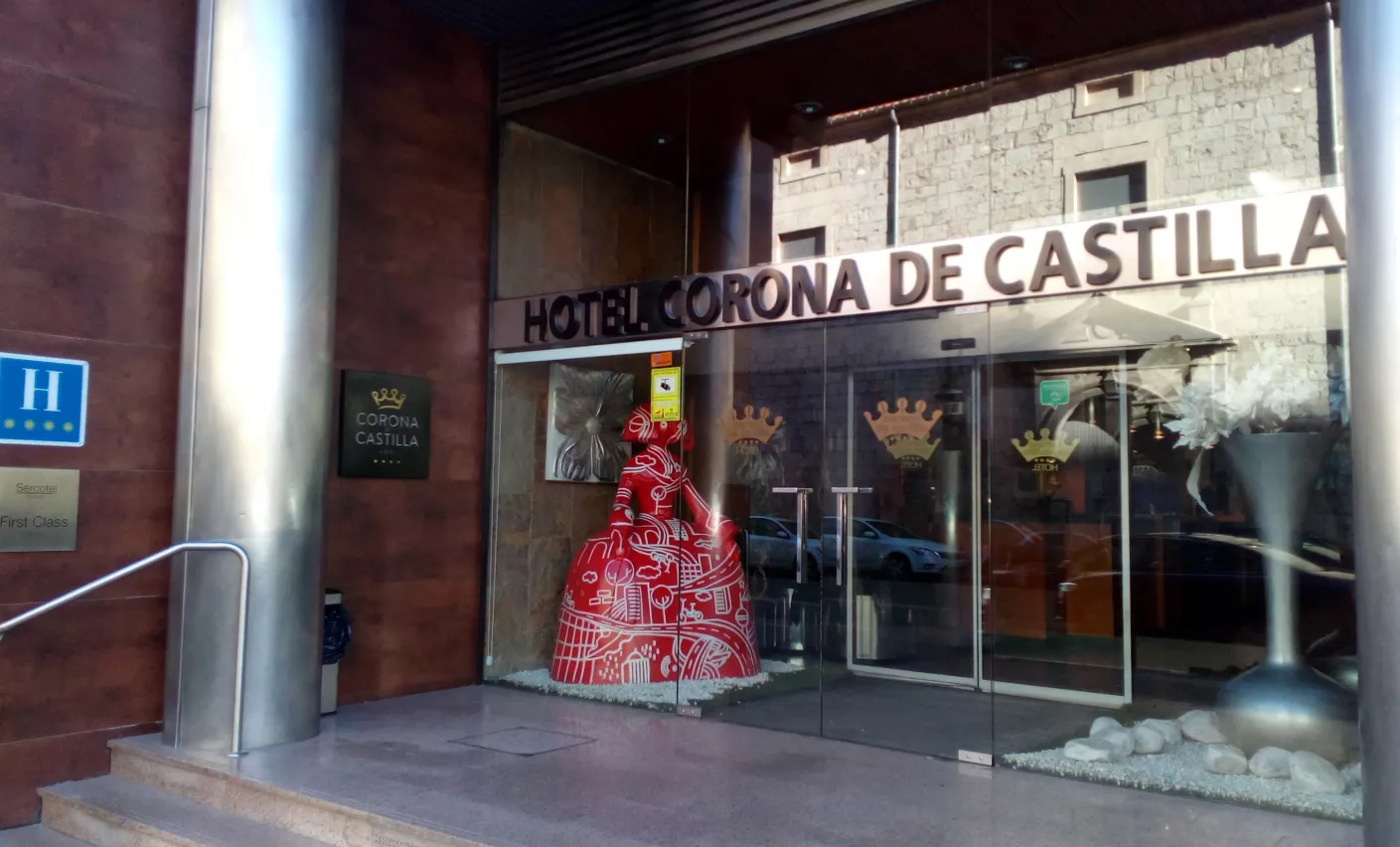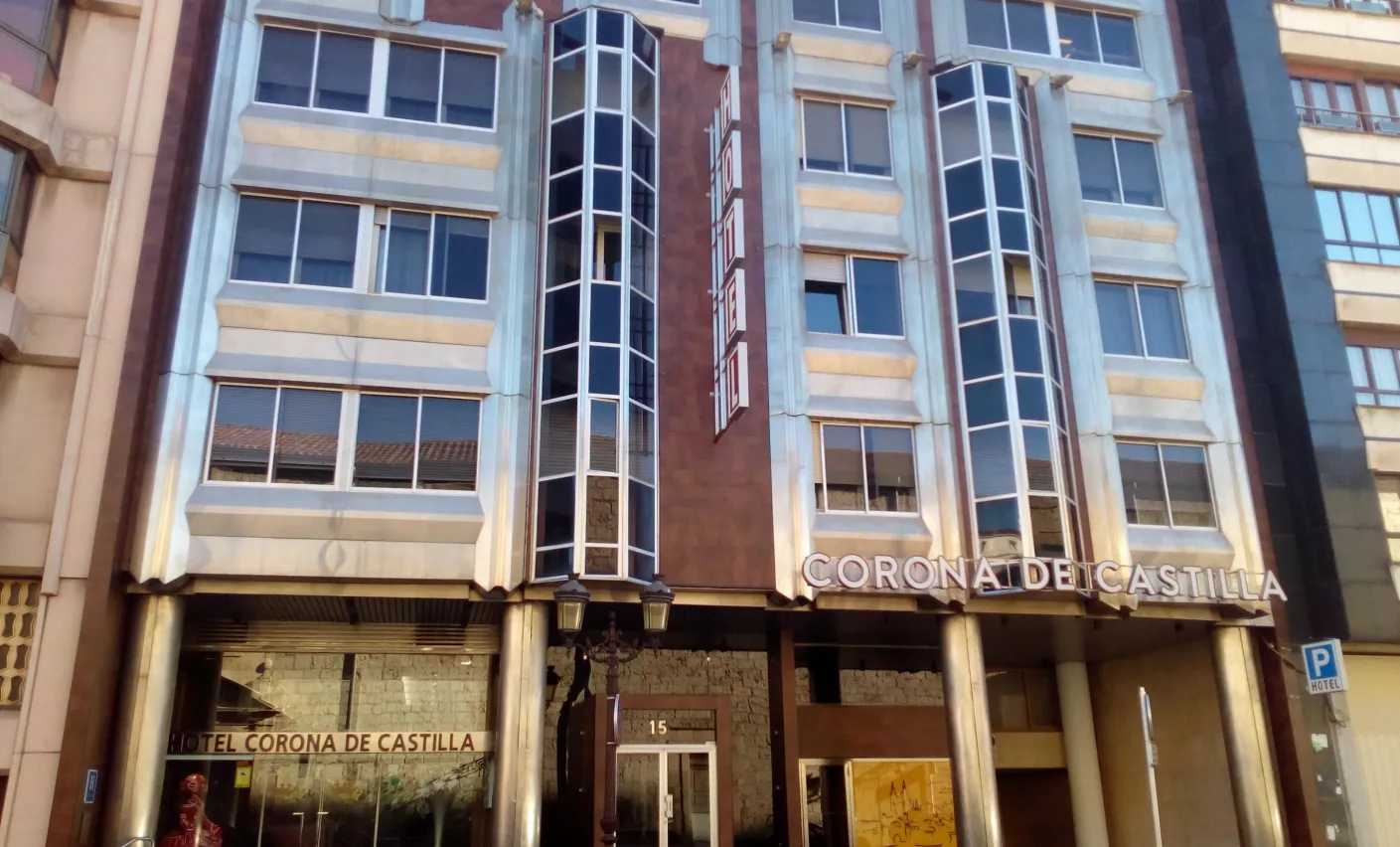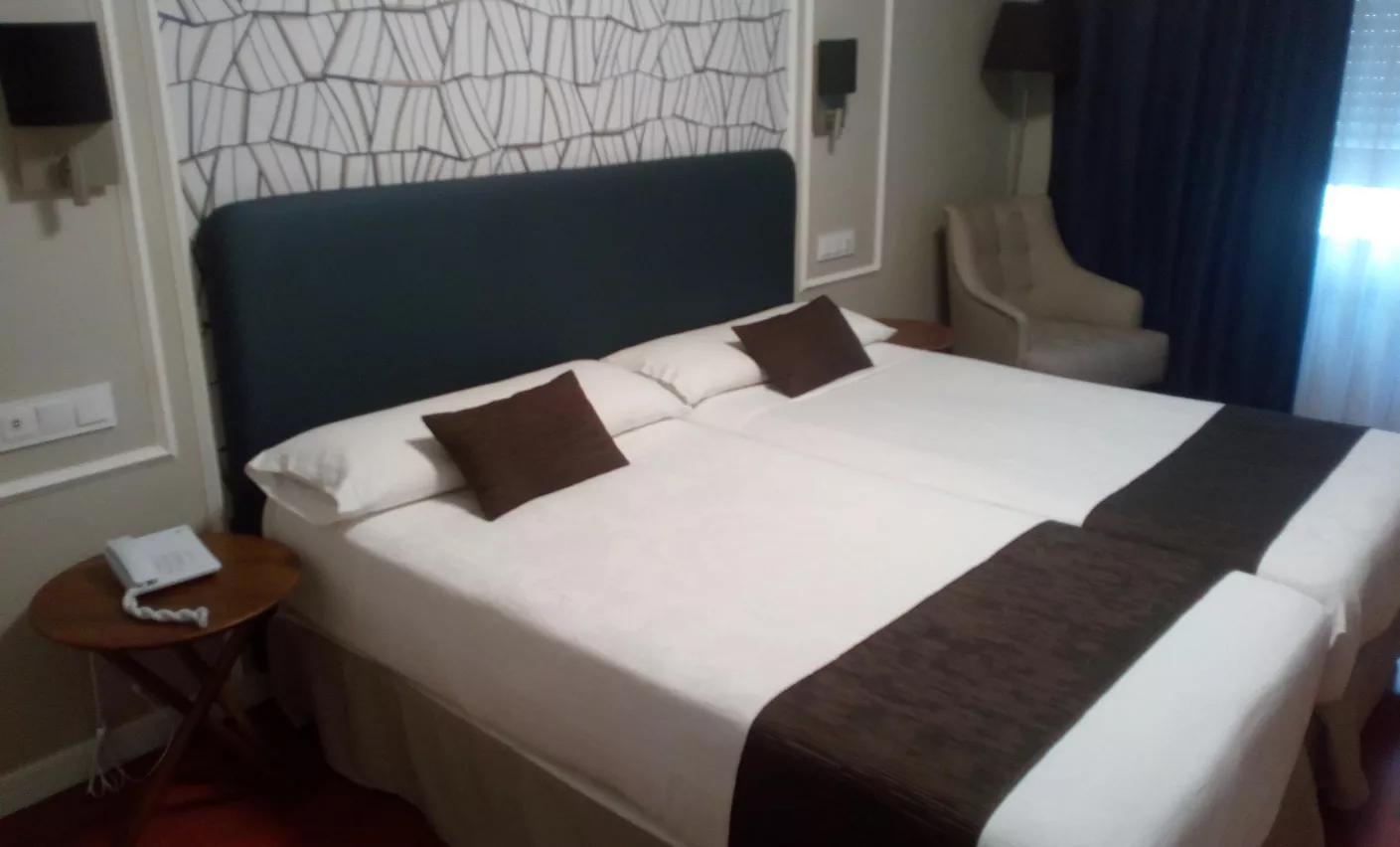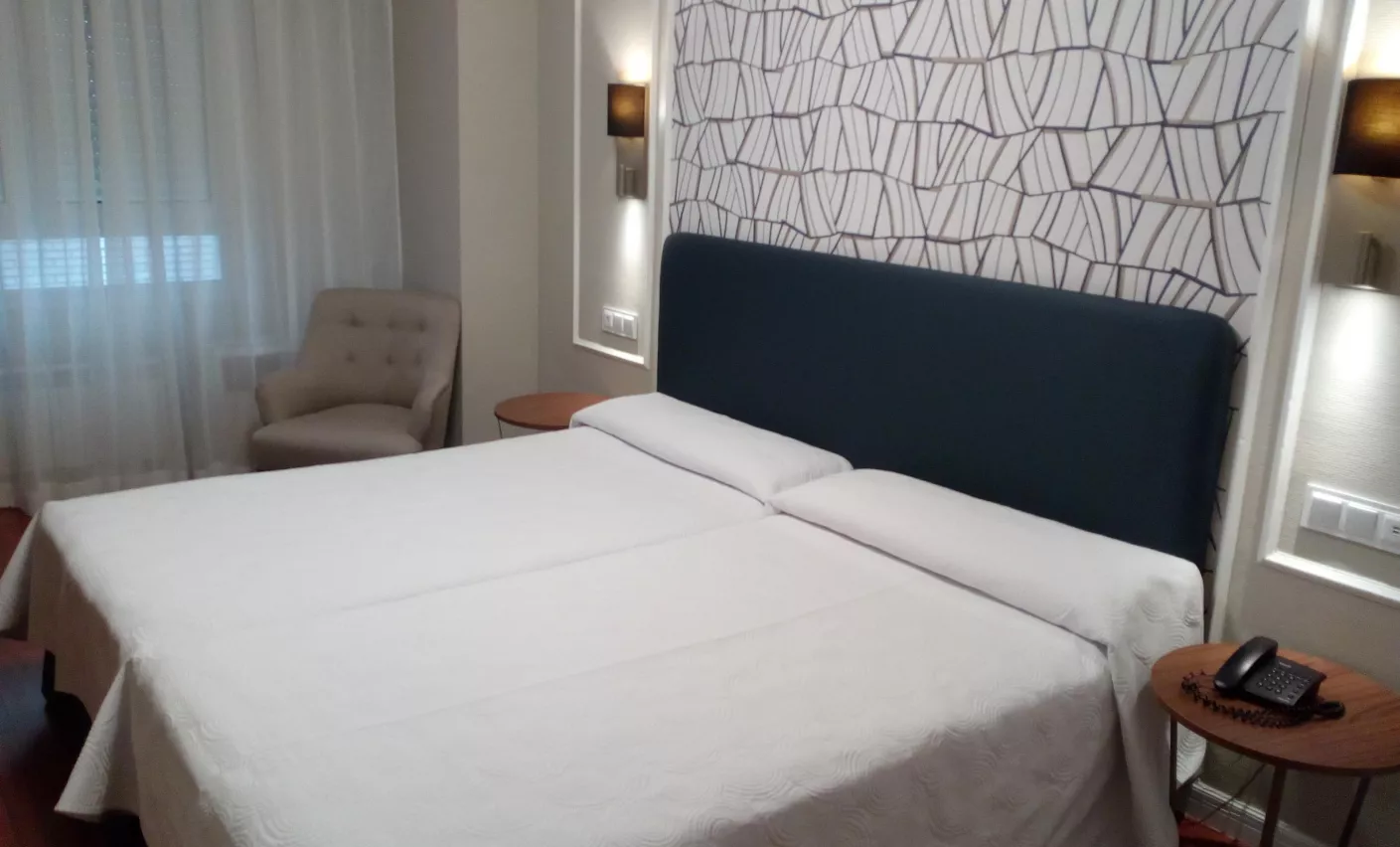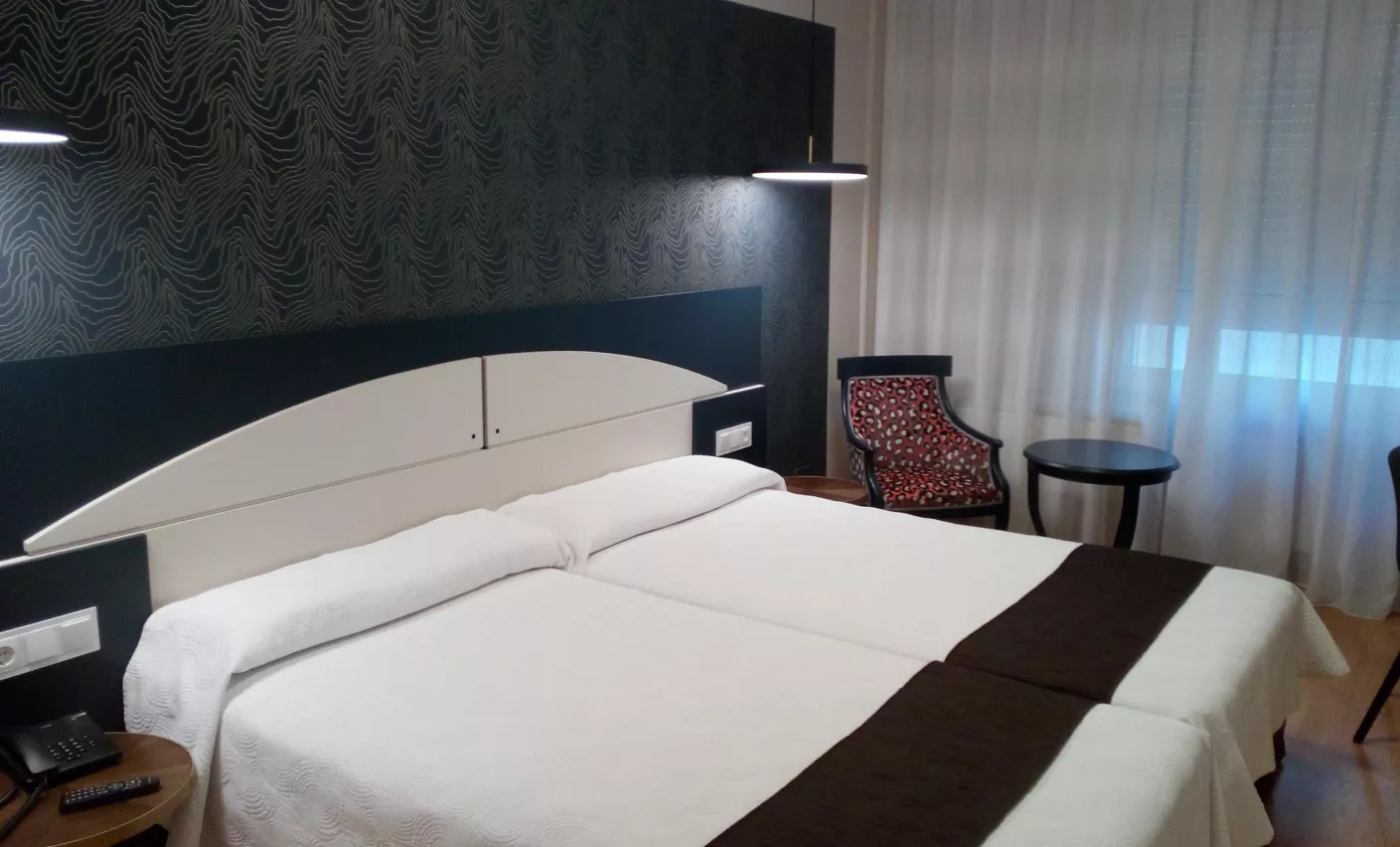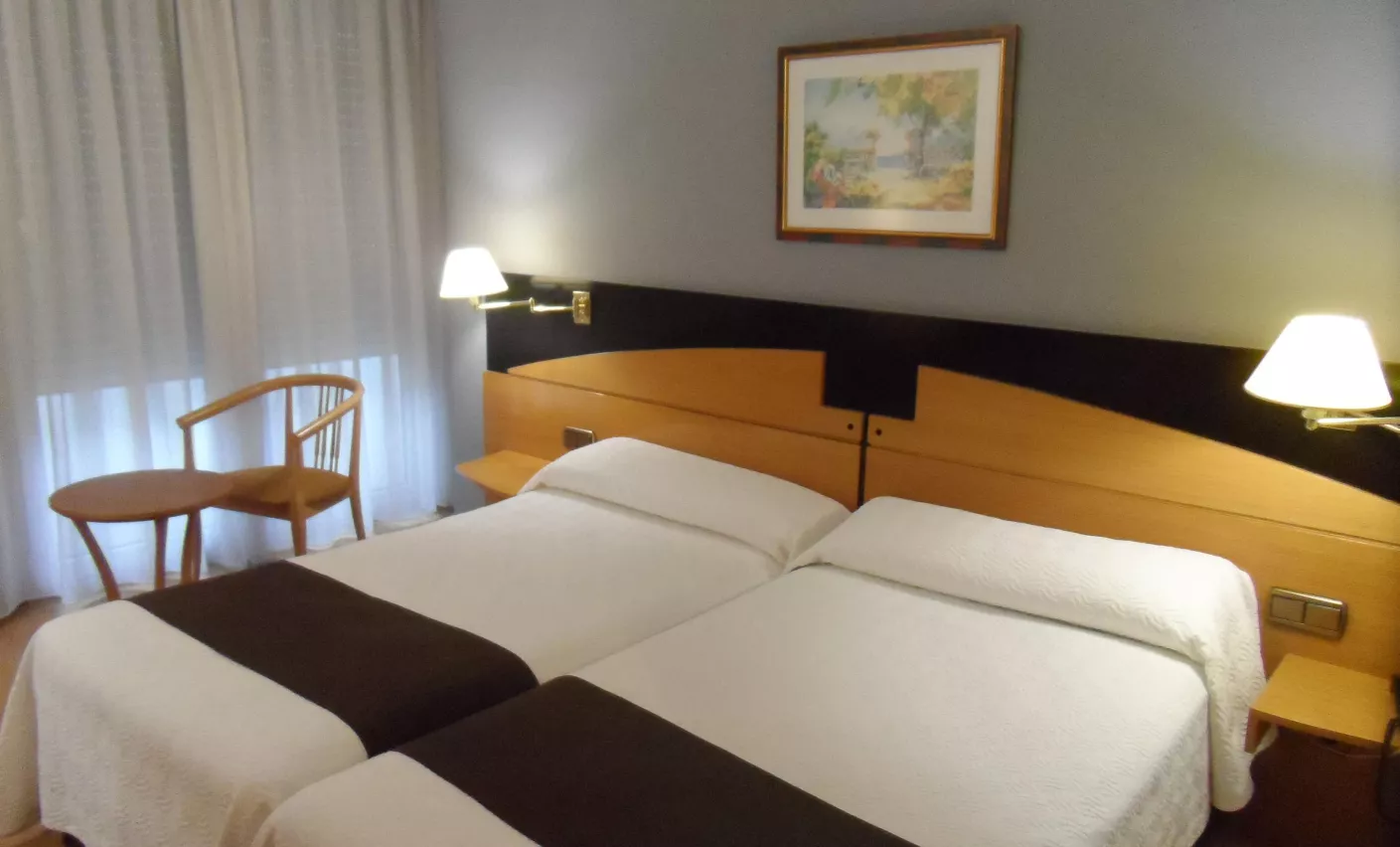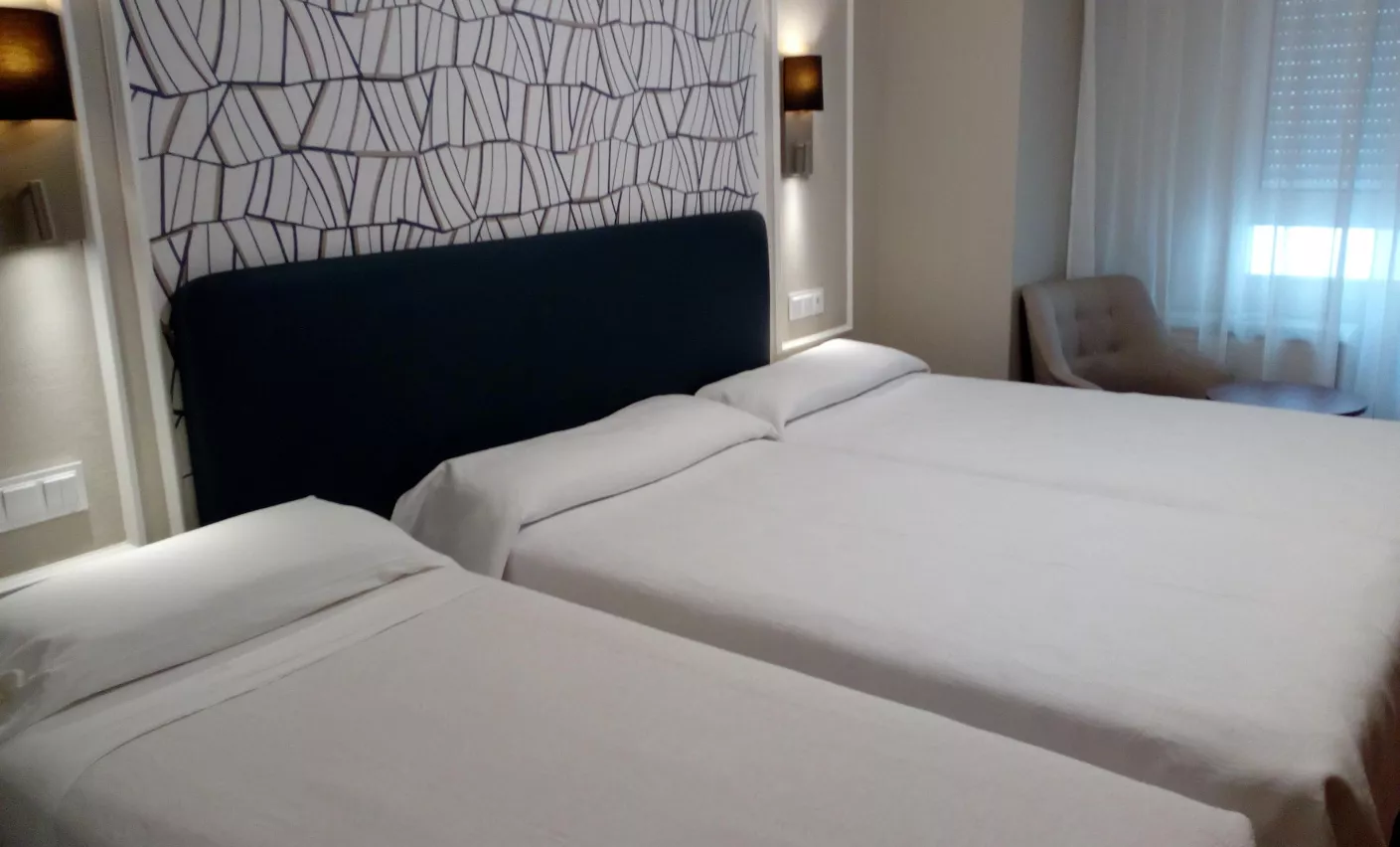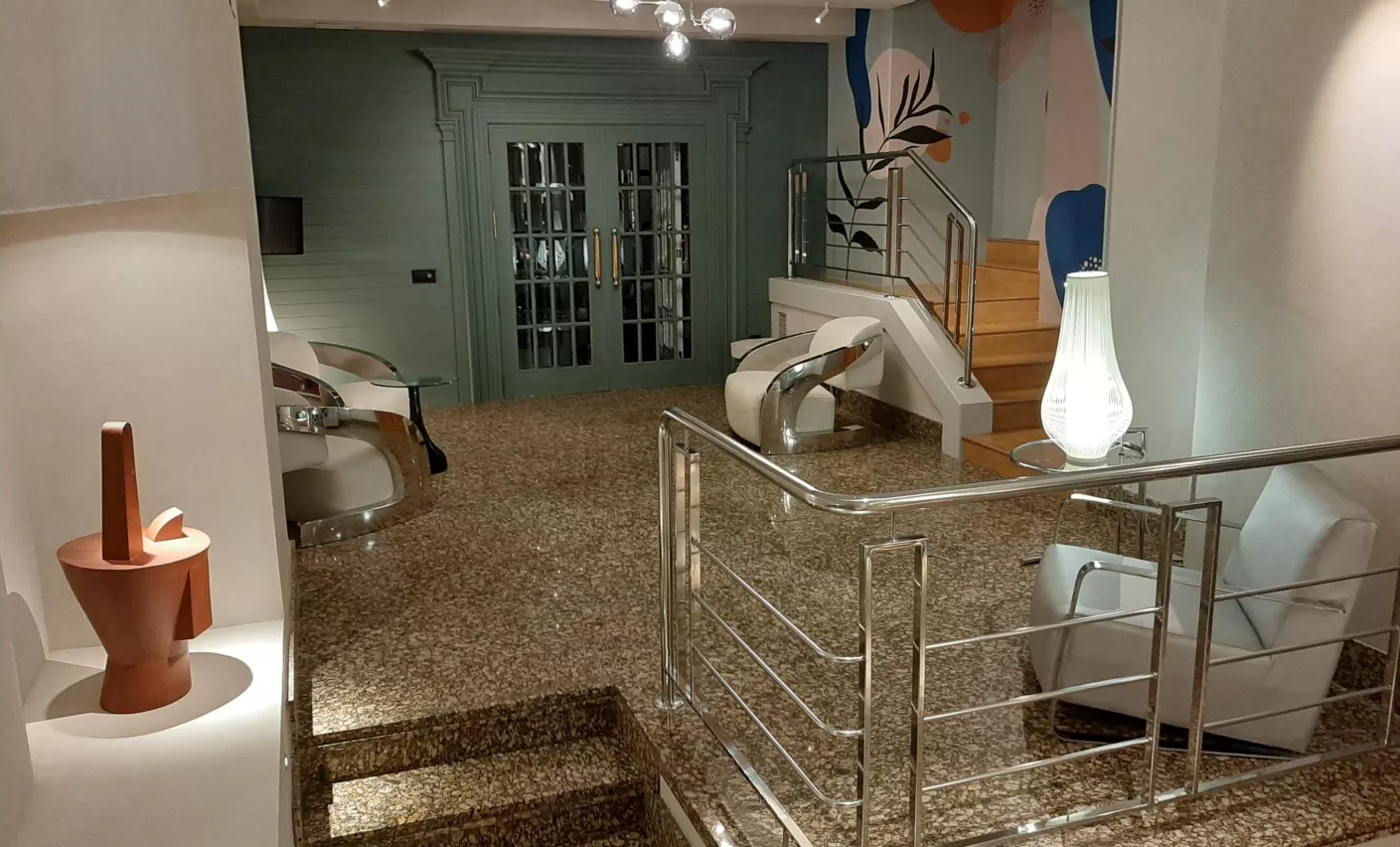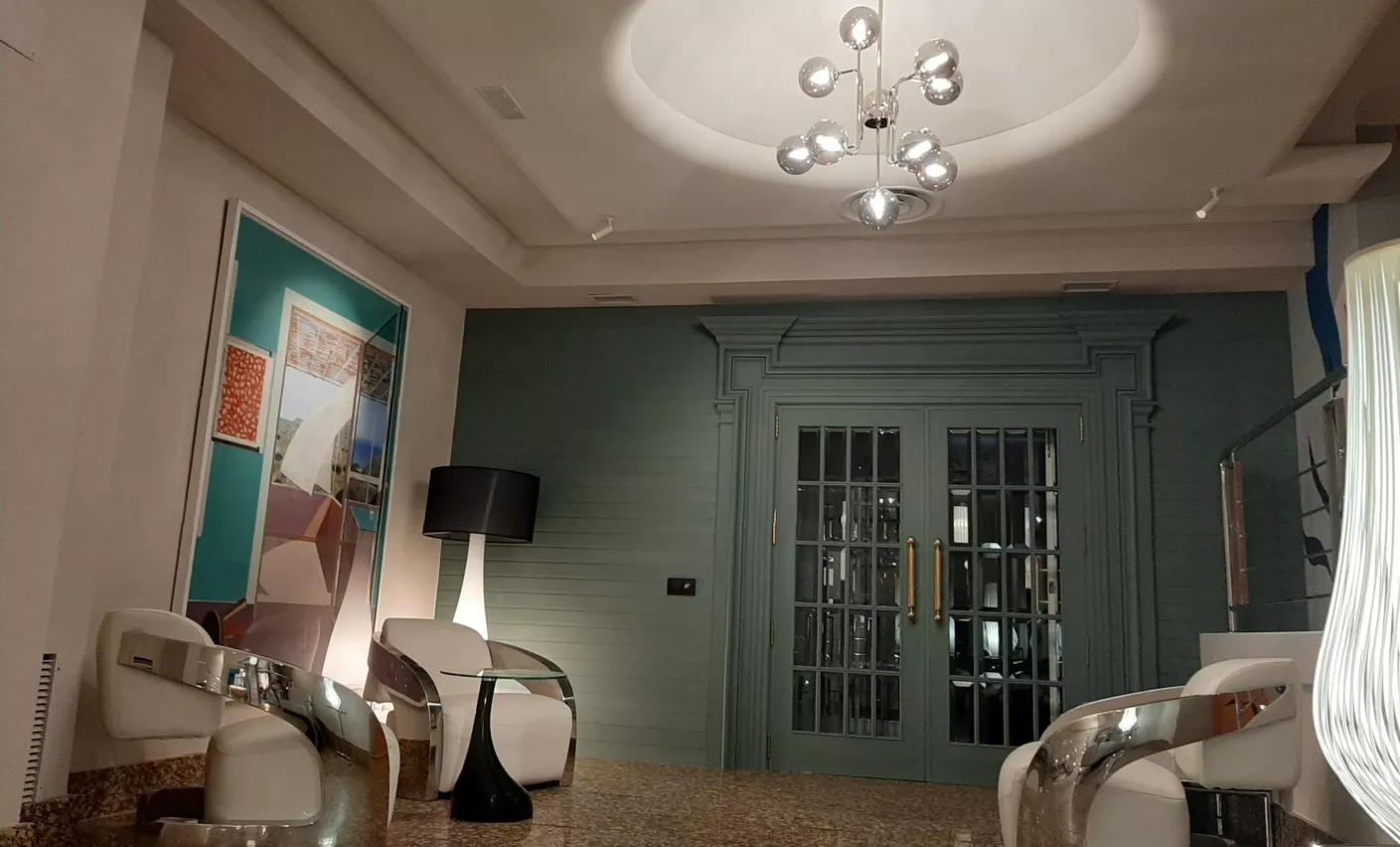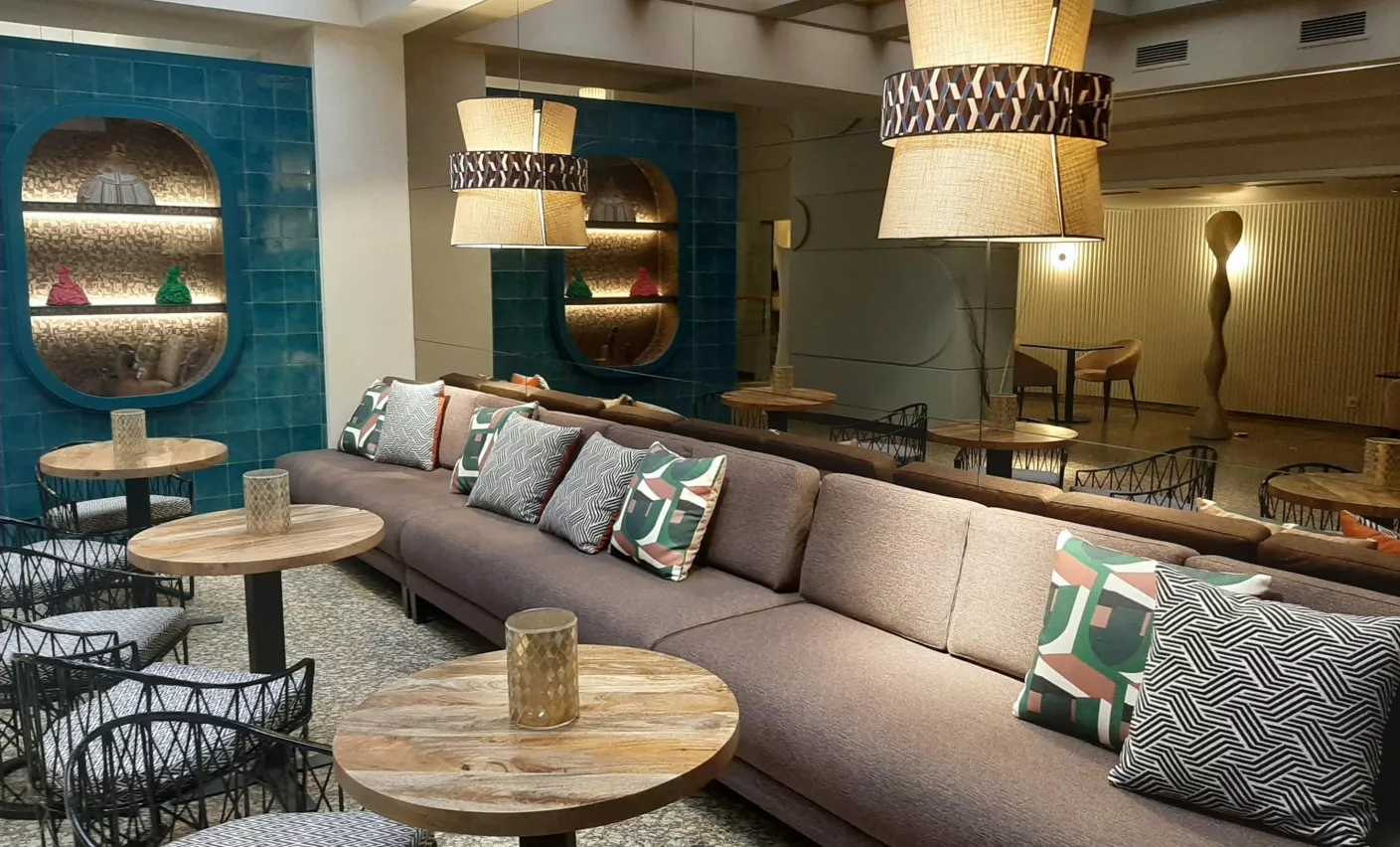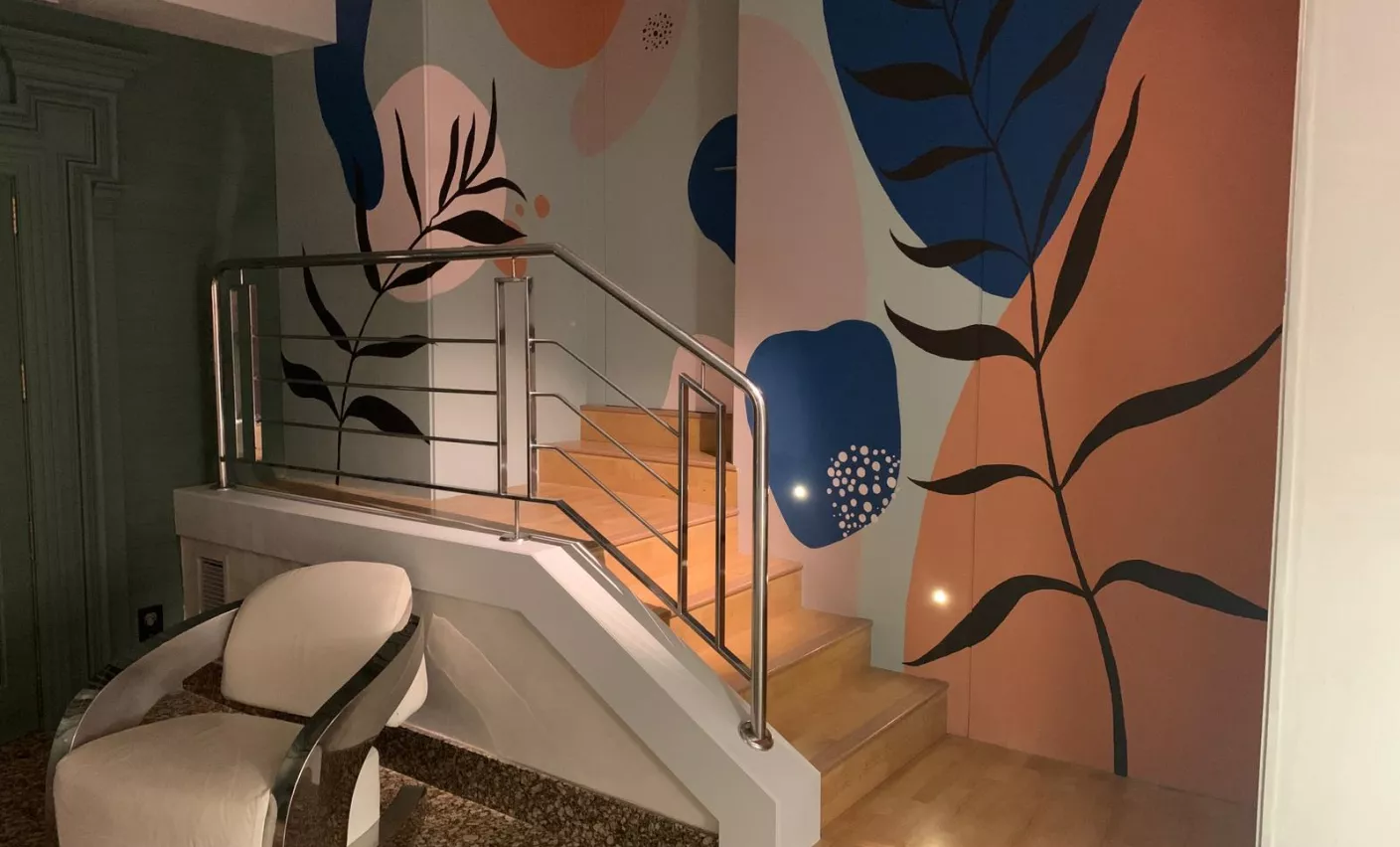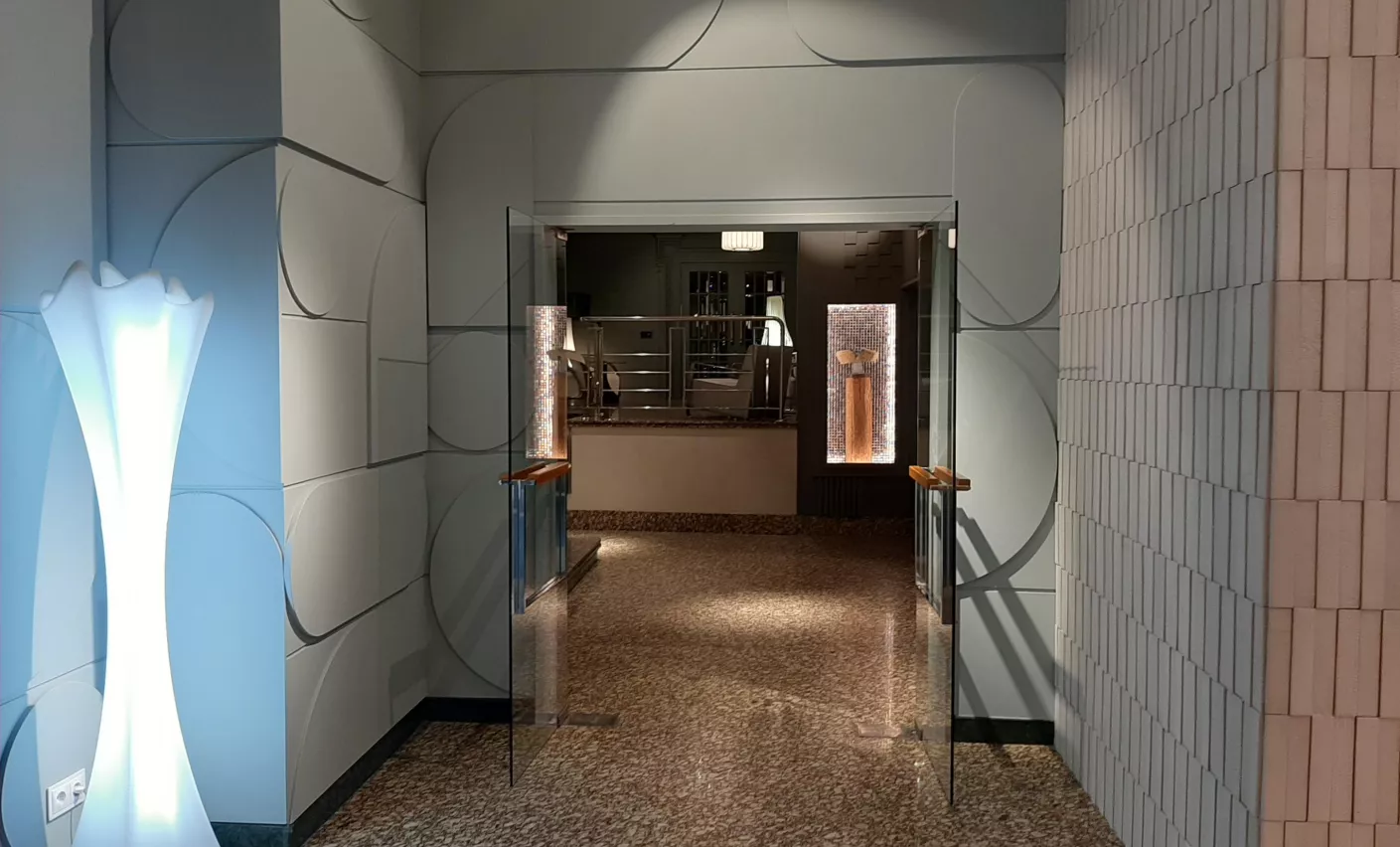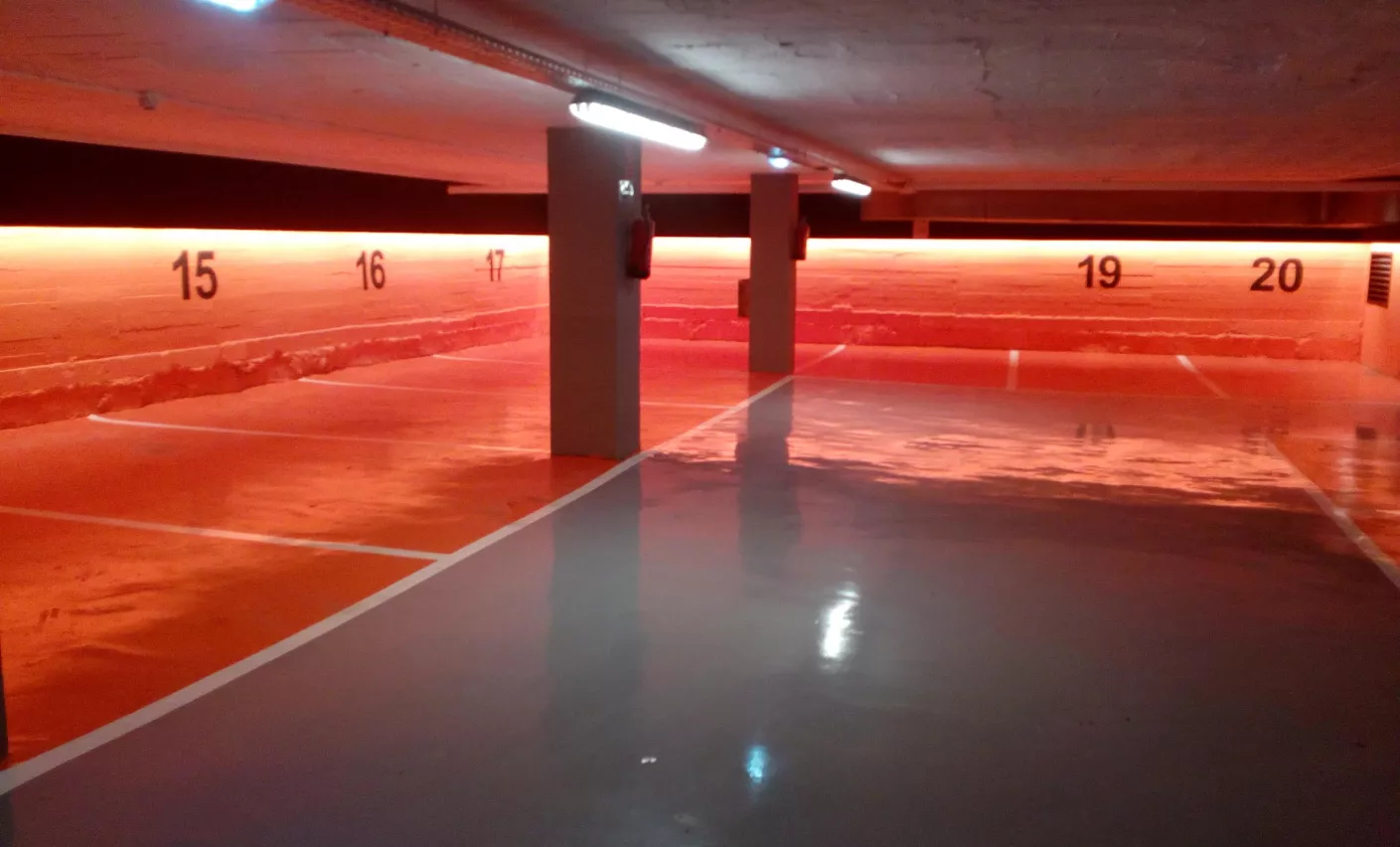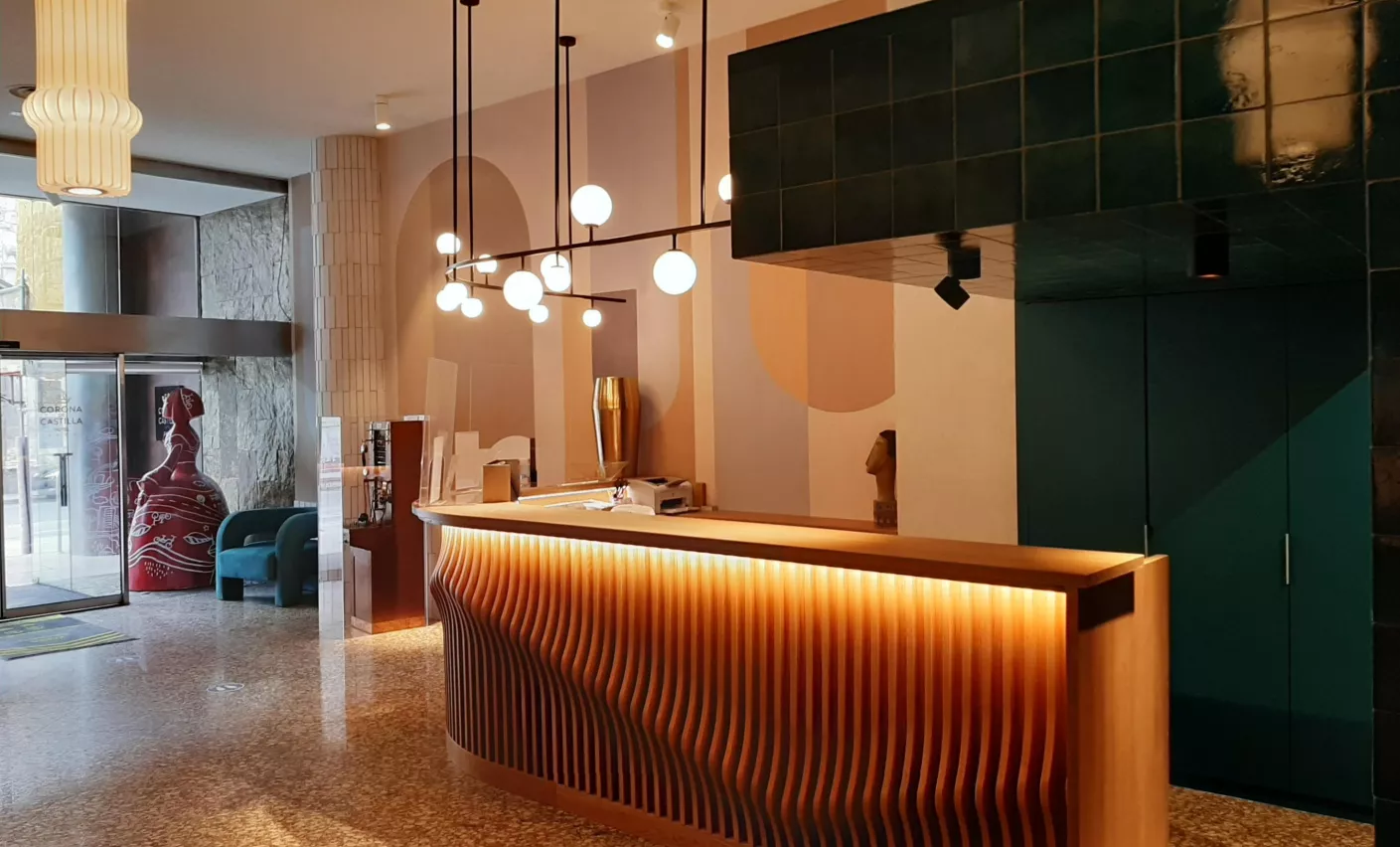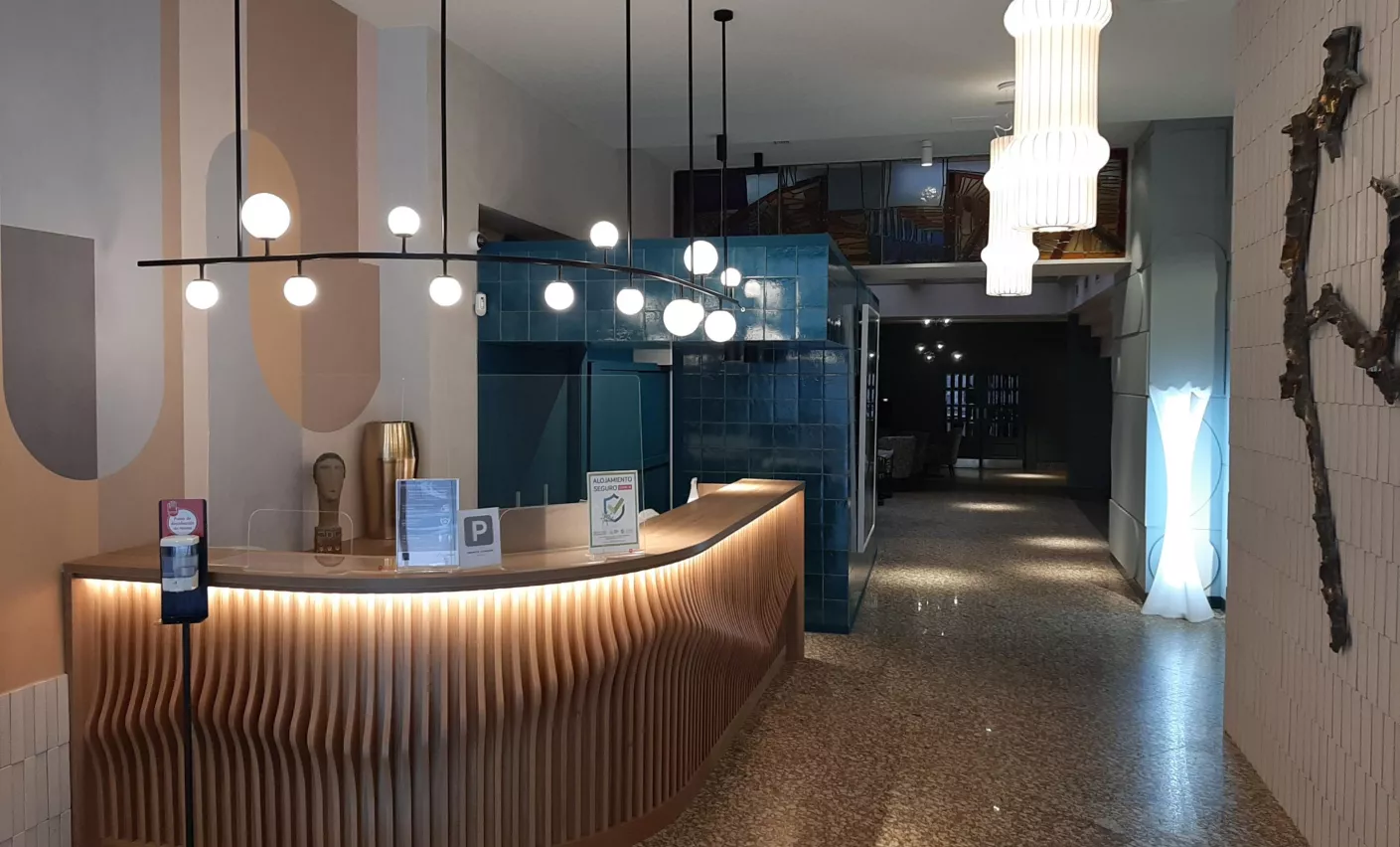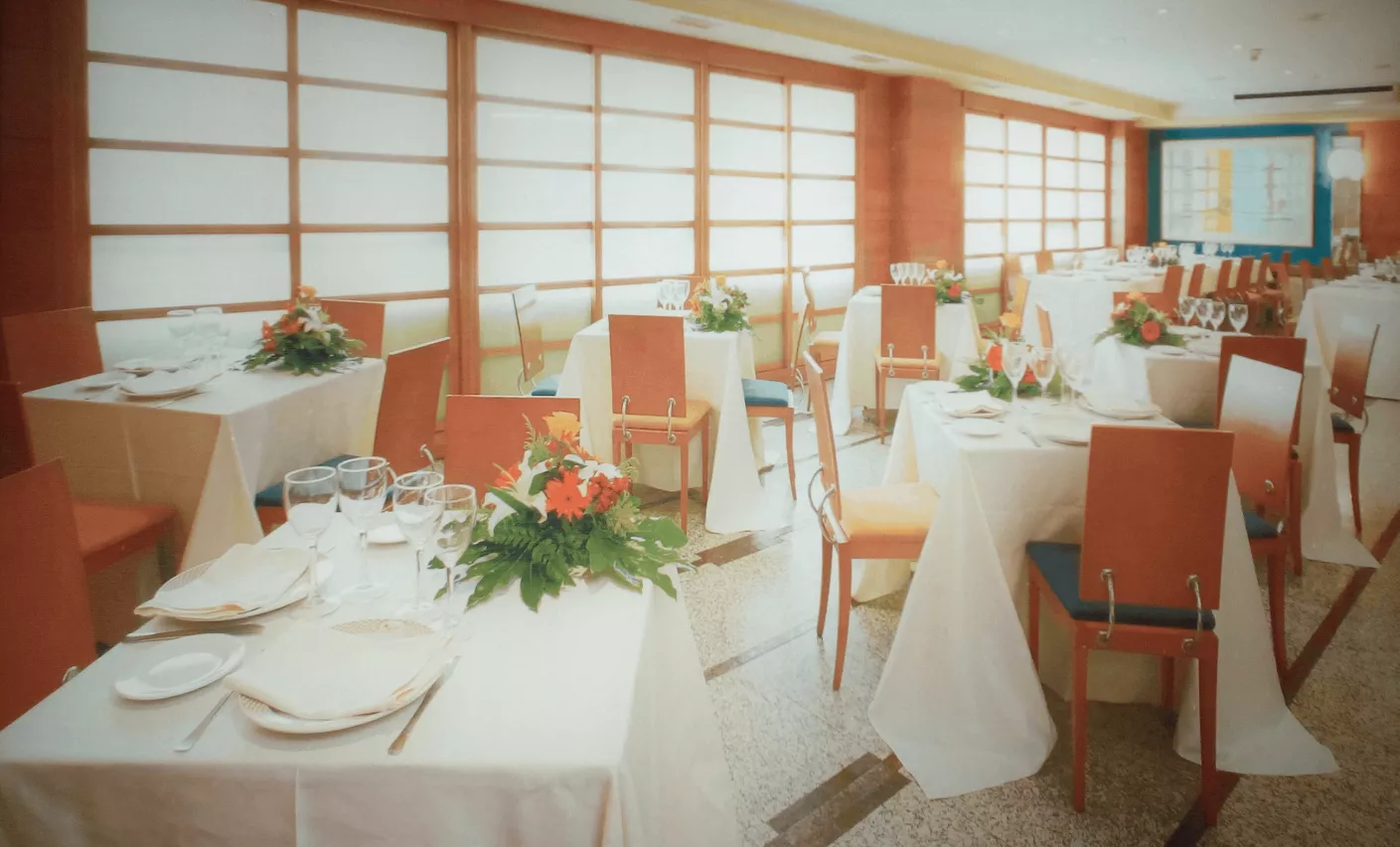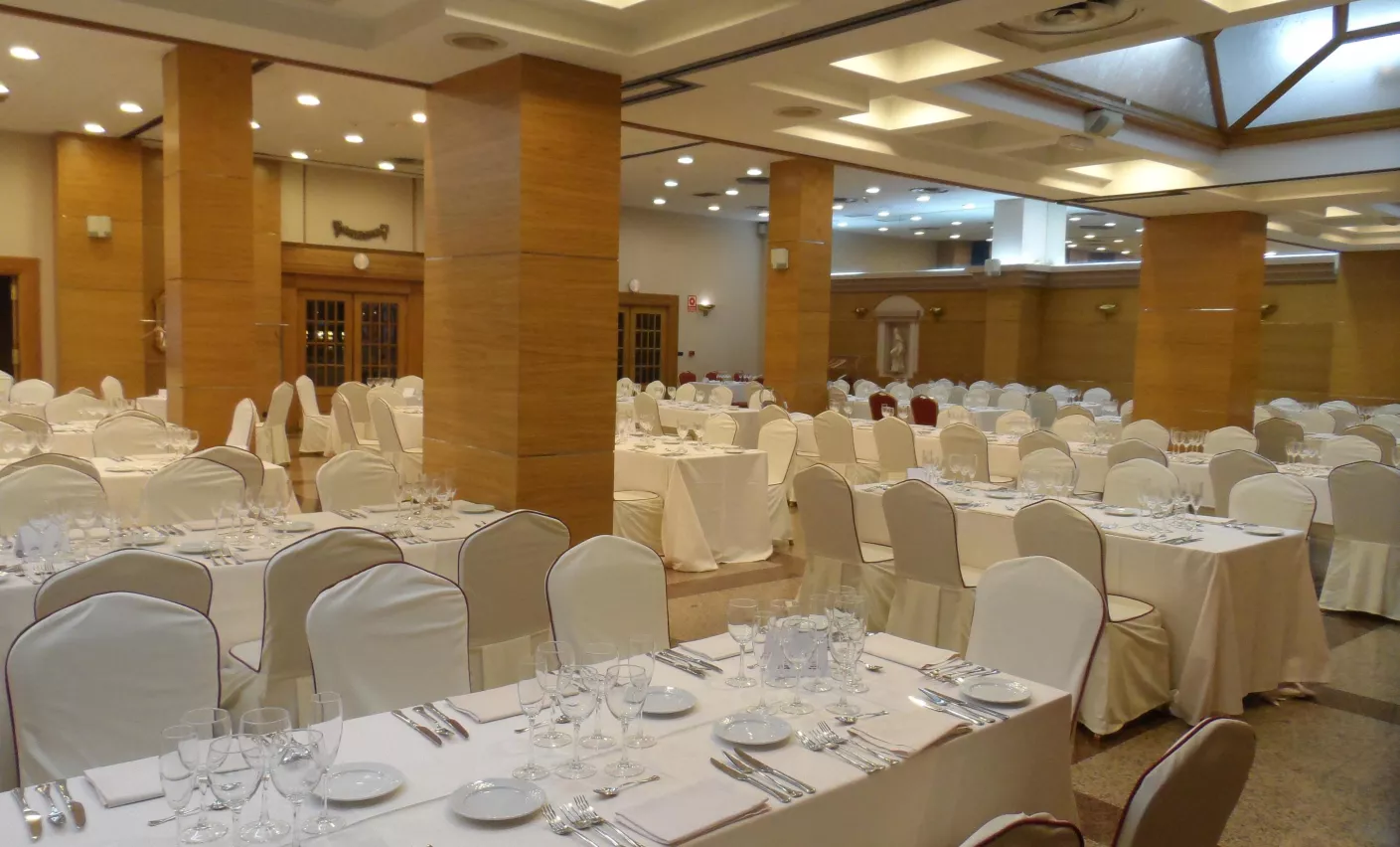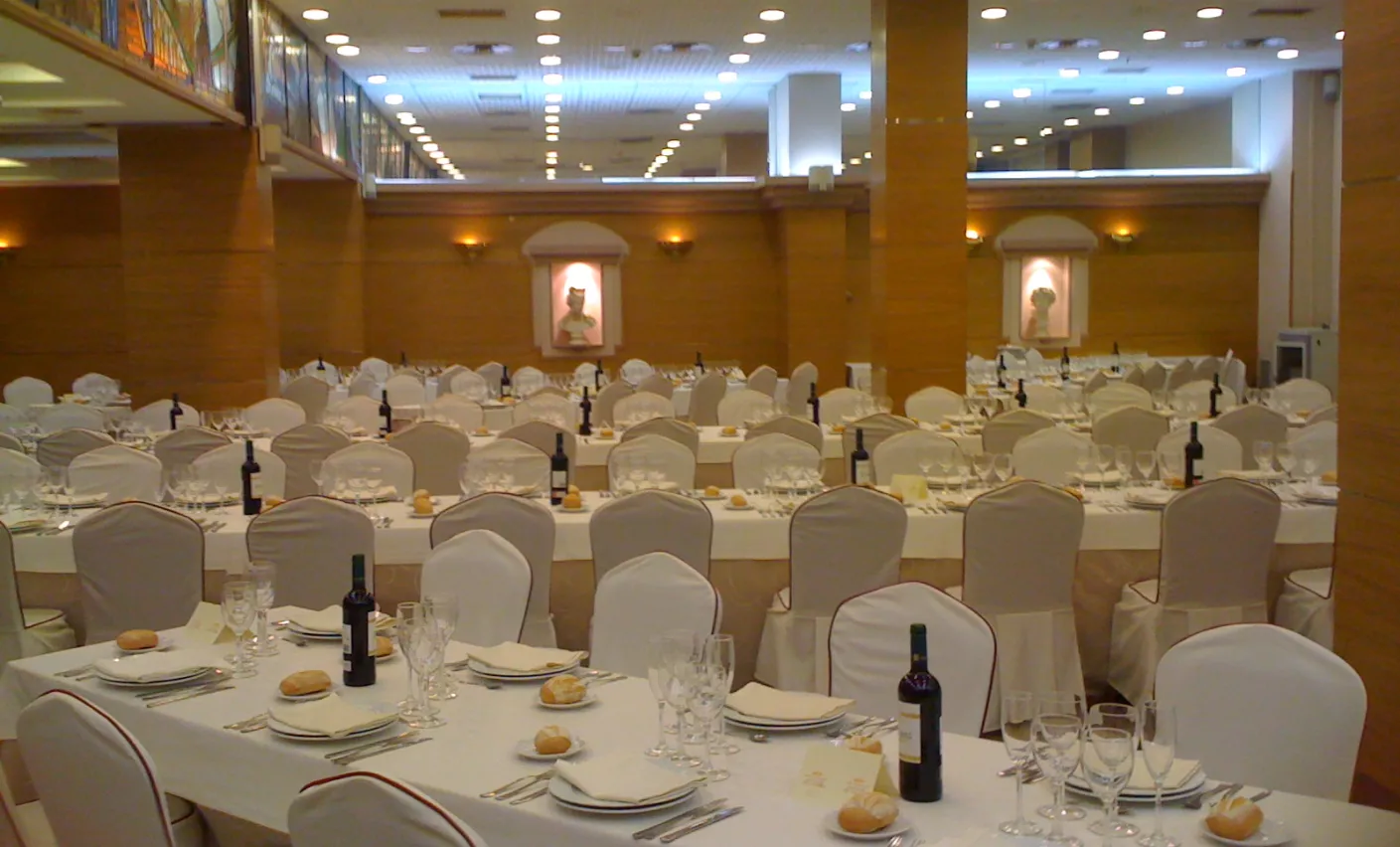 Meeting rooms
FACILITIES
Flexible spaces in the best locations.
PEOPLE
Tailor each space to the needs of your event.
SQUARE METRES
Rooms for holding your social event, convention or meeting in.