Santa Cruz de Tenerife, Spain
Sercotel Príncipe Paz
Search your hotel or destination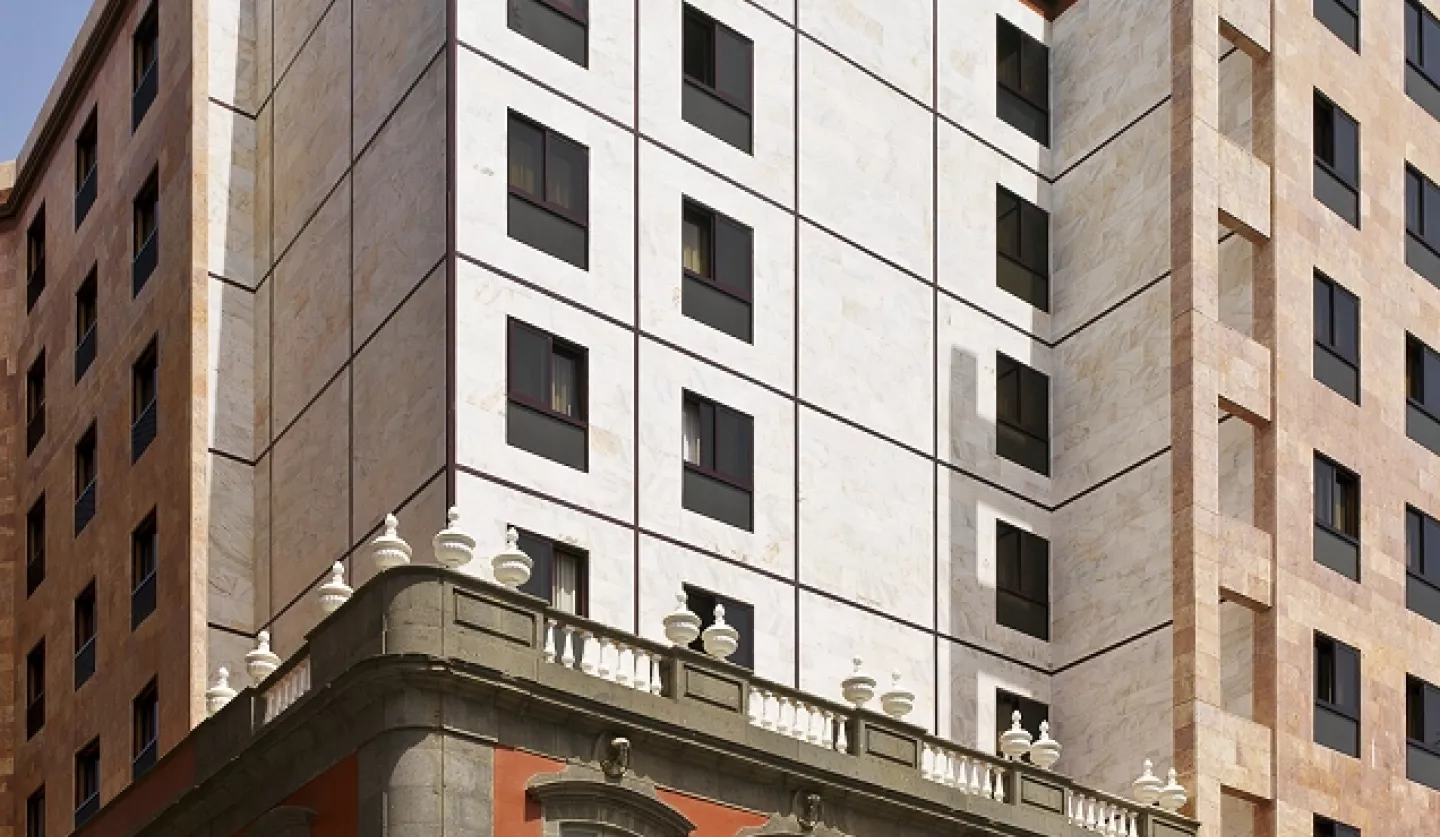 The hotel that caters for you
In Tenerife, the pace of life slows down, the constant springtime warms the spirit and yes, its landscapes cry out for you to explore them; although its capital, Santa Cruz, also raises its voice very loudly, whose streets want you to linger awhile and in whose centre you will find your home on the island, our Sercotel Príncipe Paz. 
As in any self-respecting home, you'll notice that your smartphone connects to our free Wi-Fi every time you walk through the door of our three-star hotel. And as in any home, you'll also notice that your room has everything you need to feel comfortable.  
The 80 rooms of our Hotel Príncipe Paz are spacious, so that you can comfortably enjoy the space; they have the warmth of the natural light that shines in through the windows; they are cosy; in their beds you will not miss your mattress; and from some of them you will have views of the central Plaza del Príncipe.  
Because yes, our location is also second to none. We are located in the centre of Santa Cruz de Tenerife, 20 minutes from the island's airport, 10 minutes from the beach and five minutes from the Marine Park. We know: we are perfect for you, whether you are on holiday or on business.  
Be that as it may, there will always be someone waiting for you here because our 24-hour reception never sleeps. We will welcome you, tell you how to use our private car park, tell you what we like to do most on our island and, of course, how to make the most of our Hotel Príncipe Paz de Tenerife 
We want you to enjoy Tenerife, to come and go as you please, but we also want you to have everything you need if you want to spend some time in our urban hotel. That's why we get up early, very early, so that when you do, breakfast is already ready.  
The one we serve at the Hotel Príncipe Paz in Santa Cruz de Tenerife is buffet style. Generous in variety and perfectionist in quality. How much you can and want to eat is up to you. A word of advice? Leave some room, because our café is open all day long and we haven't told you about our restaurant yet.  
Not only is it pleasant and overlooks the Plaza del Príncipe, but our restaurant has a menu featuring Canarian cuisine prepared with typical local products. No, there is no shortage of papas arrugás with mojo picón. And if the reason for your visit to our hotel is to organise an event in one of our rooms, ask about the special menus that we prepare. As we said, you will feel right at home.
Find your room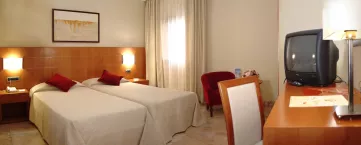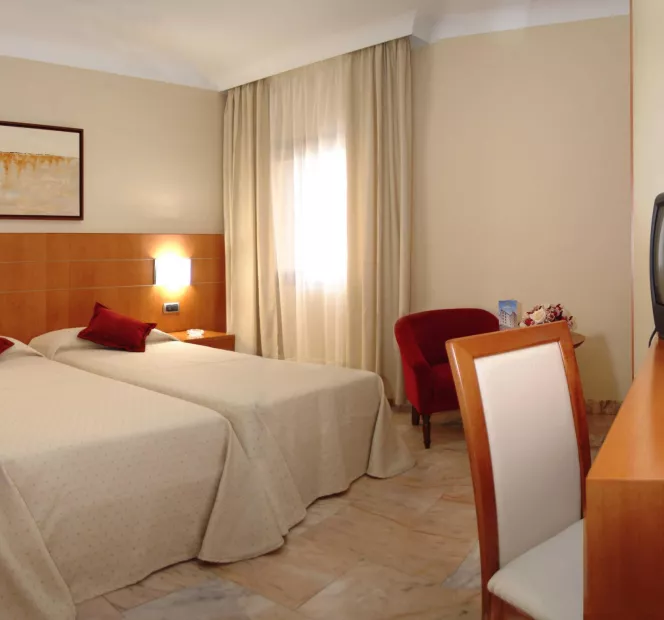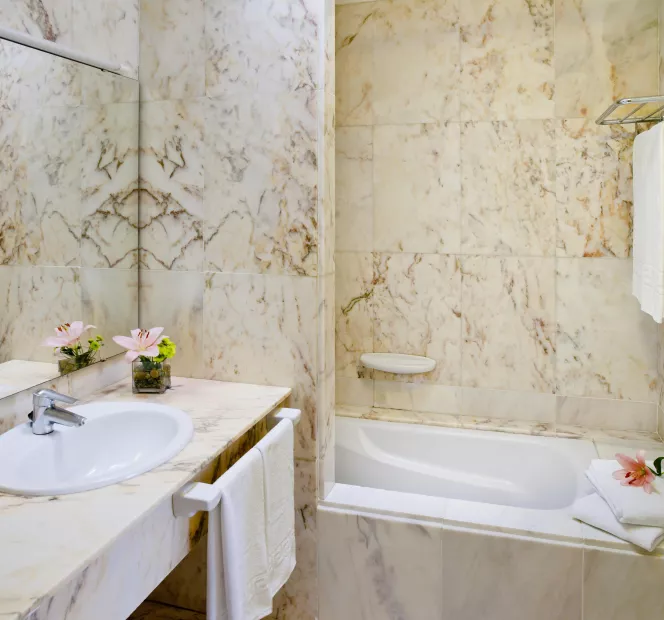 Basic Room
You will find peace and quiet in the Basic Double rooms of our Sercotel Príncipe Paz. They are interior, open on to a courtyard with plenty of natural light, quiet and, due to their size, can accommodate one or two travellers.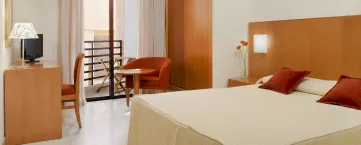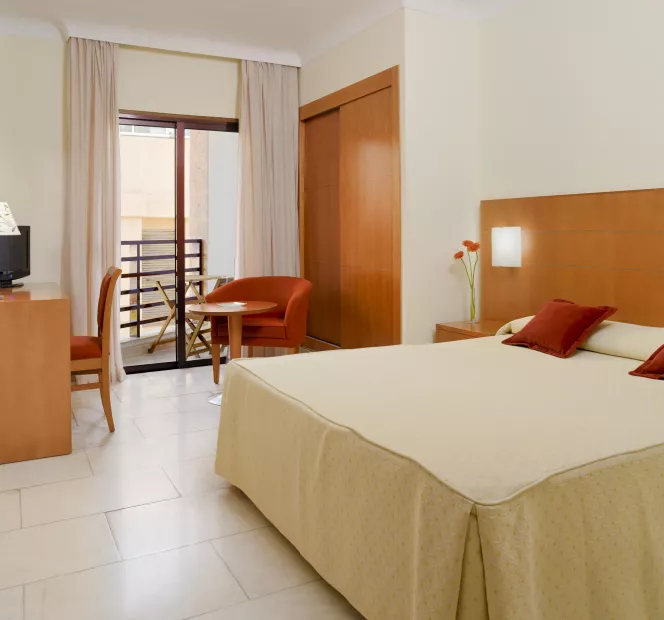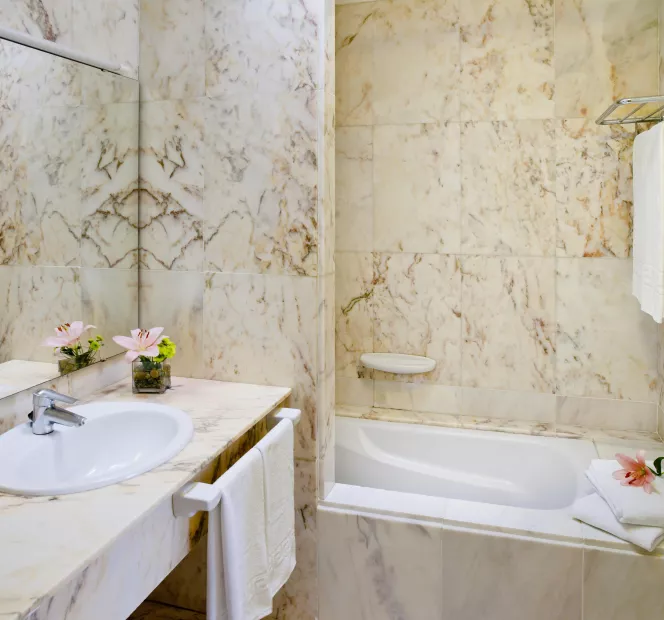 Classic Double Room
A comfortable double bed, enough space to accommodate one or two people, elegant and modern decor, and natural light that beams through the windows. Disconnect from the world in our Double Standard rooms, and then go out and enjoy Tenerife.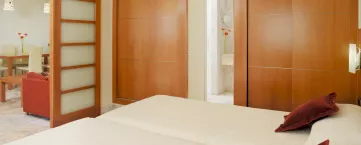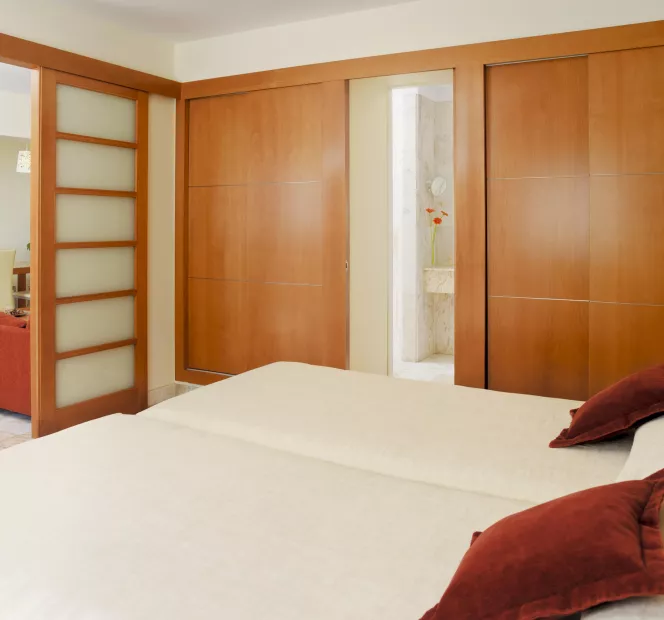 Family Room
The ideal accommodation for two adults and two children. This room consists of a pair of interconnecting rooms, with one double bed and two singles. Its windows open onto an inner courtyard with natural light and extra peace and quiet. 
Complies with Local/State/Federal fire laws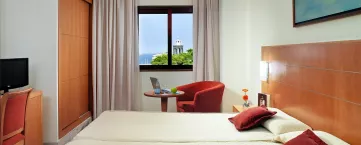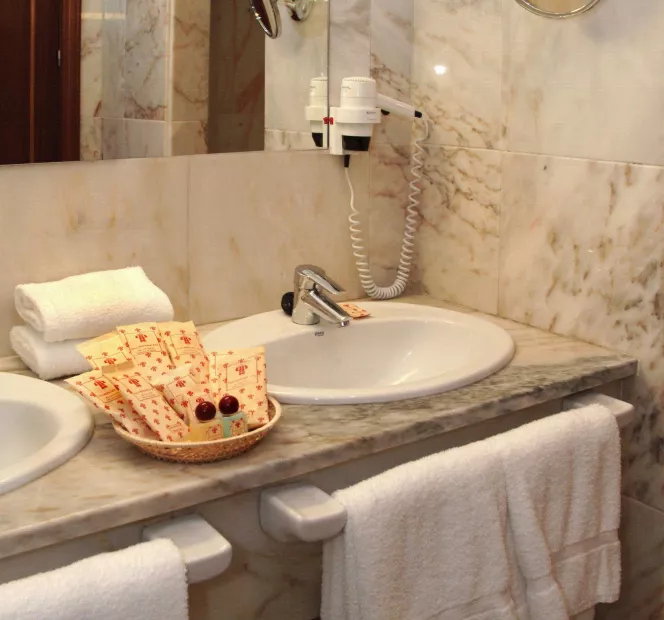 Superior Room
You will be attracted by its warmth, you will like its spaciousness, you will enjoy its comfort, you will rest in its comfortable beds and you will be amazed by its large windows that offer views of the mythical Plaza del Príncipe. These are our Superior Double rooms.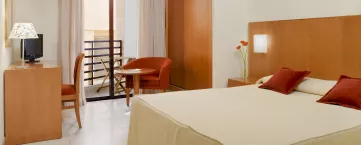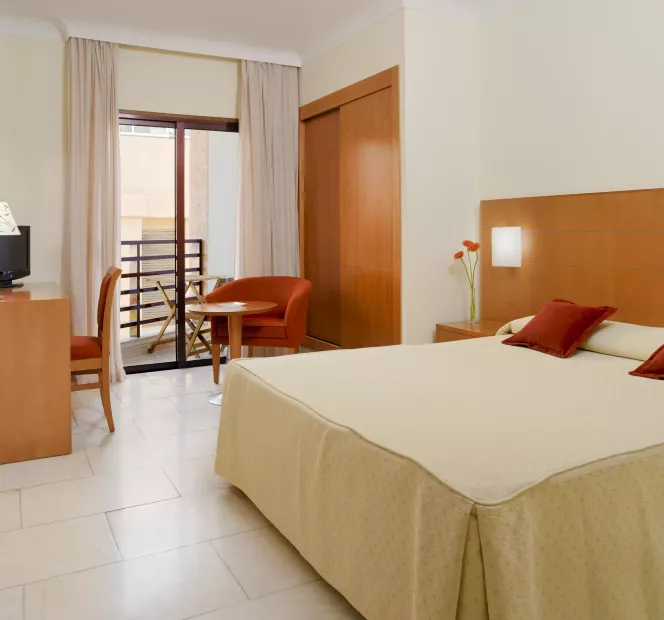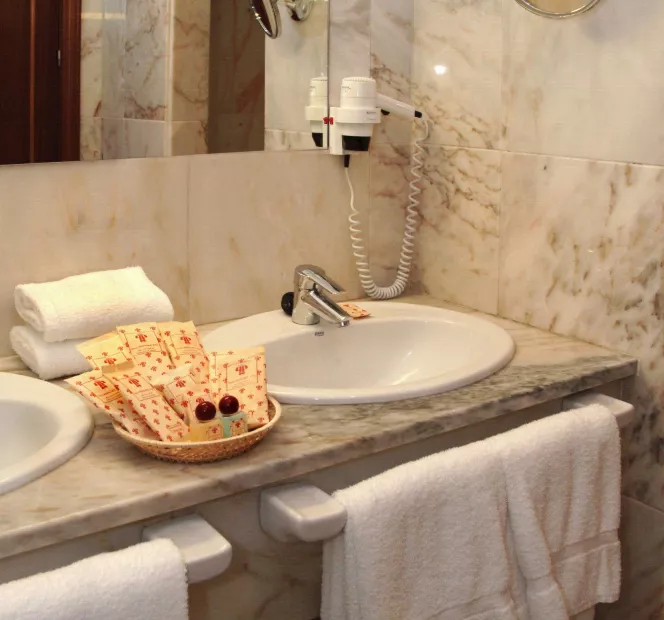 Triple Room
The accommodation you are looking for if you are travelling with your family or group. Due to their spaciousness, they allow an extra bed to be added. Our Triple rooms are interior, opening onto an internal courtyard through which natural light floods in and where tranquillity comes as standard.  
Complies with Local/State/Federal fire laws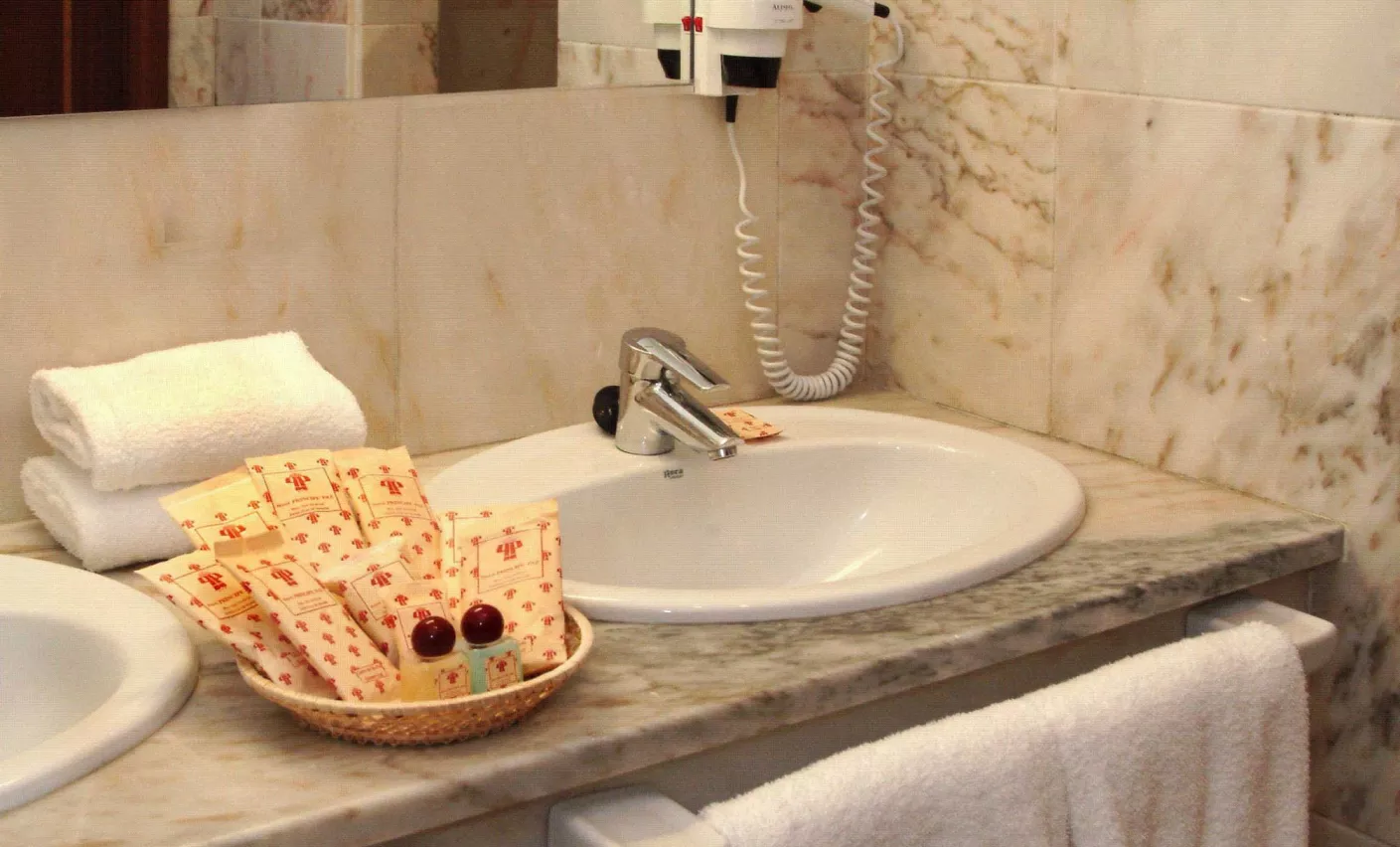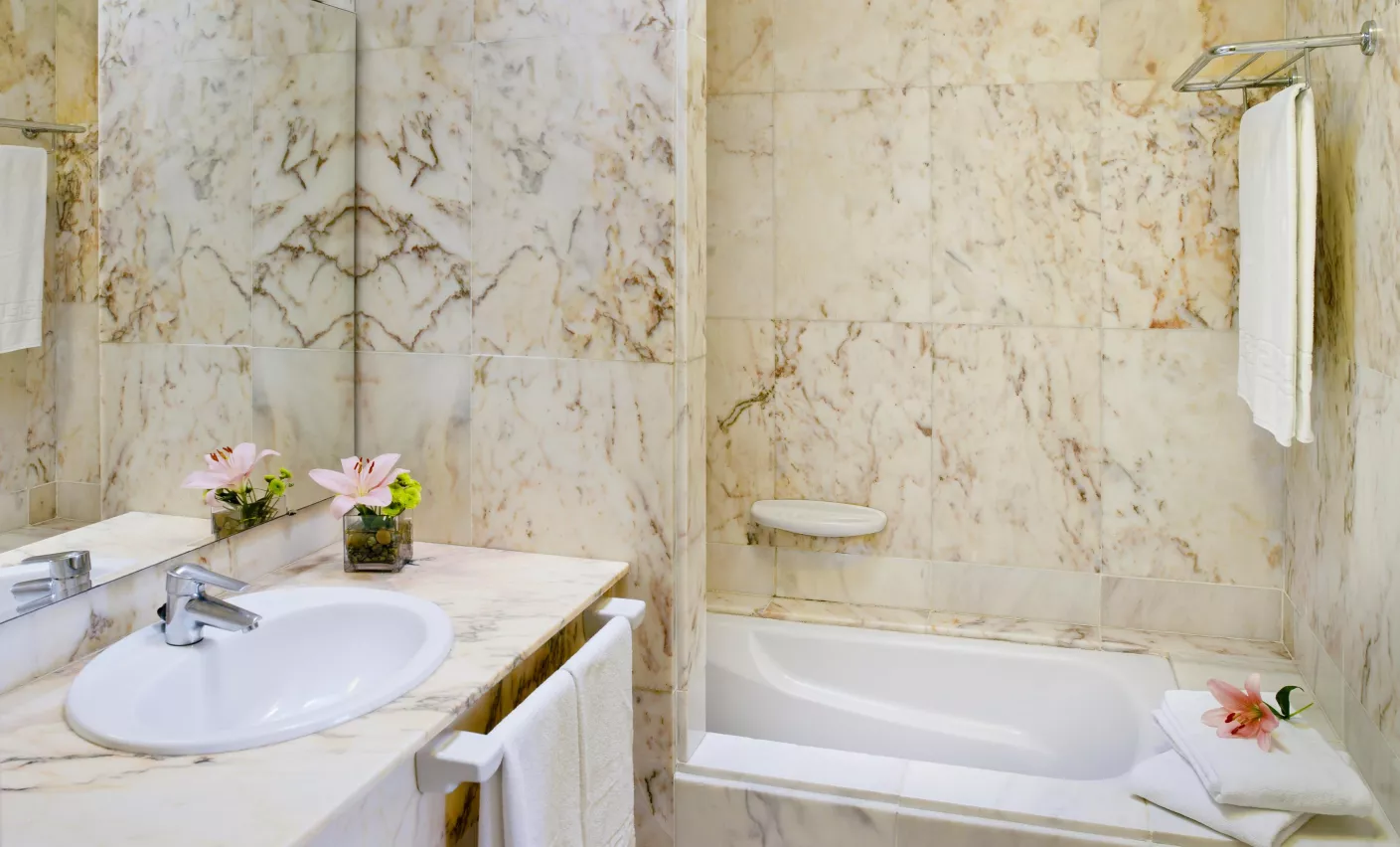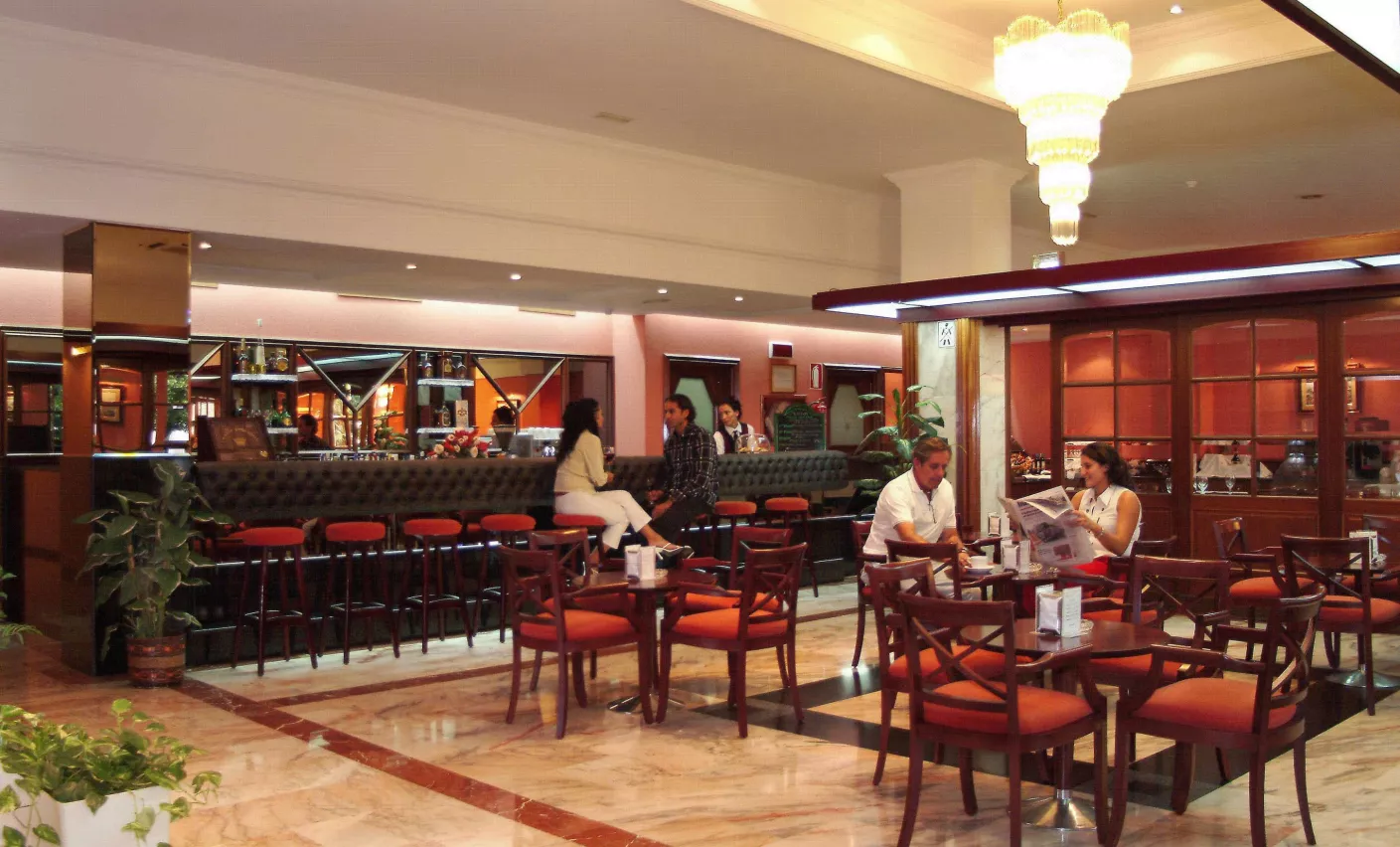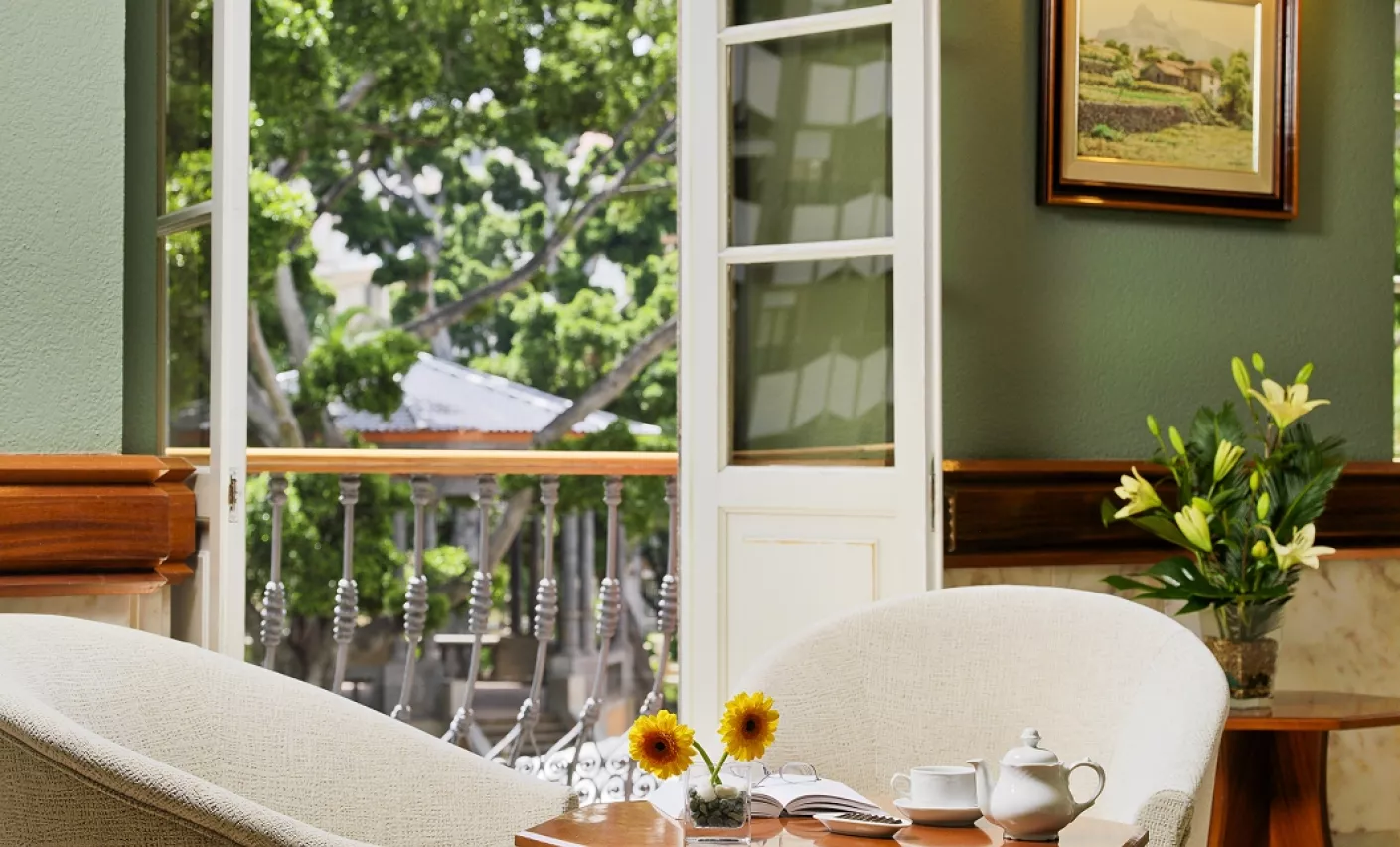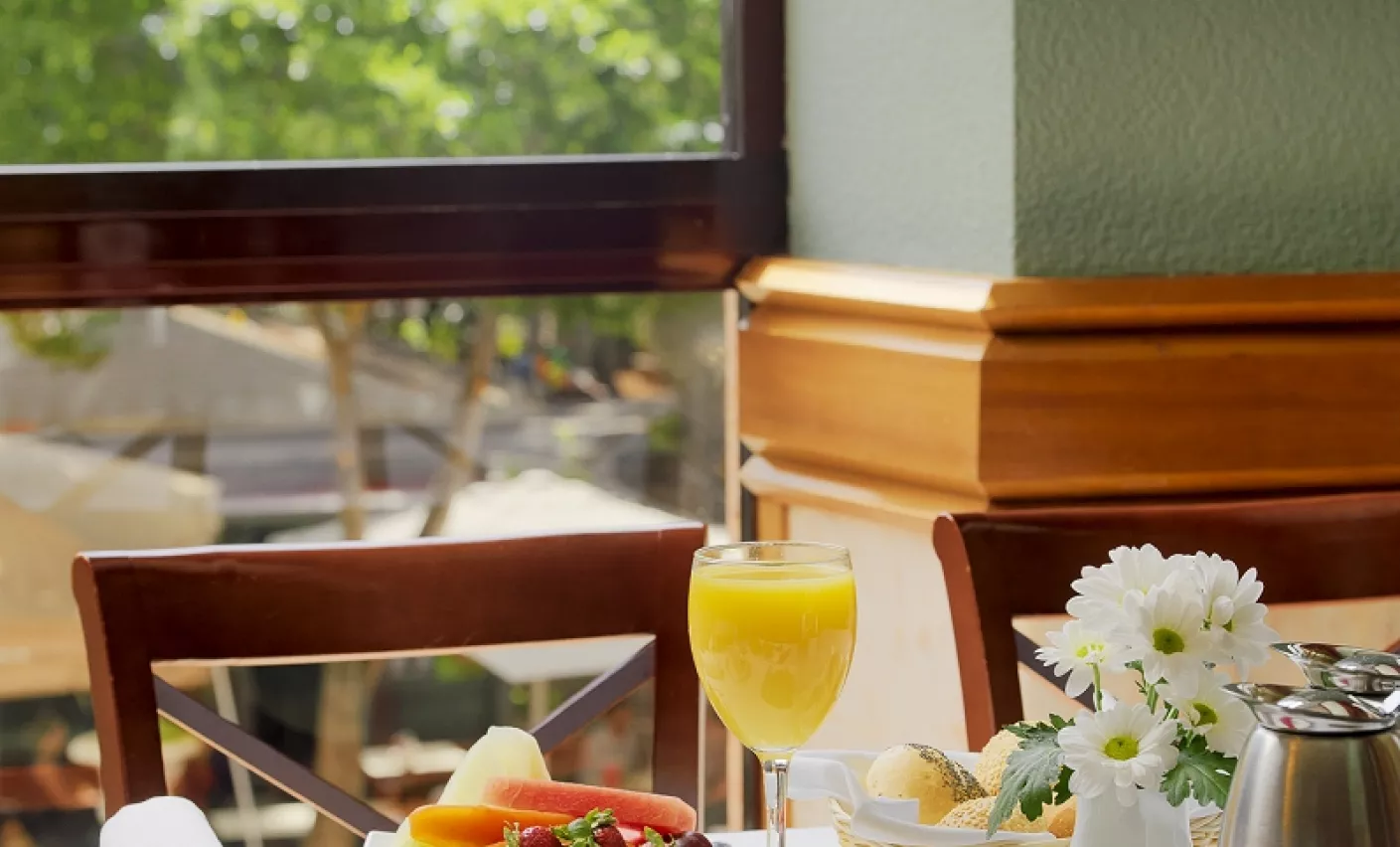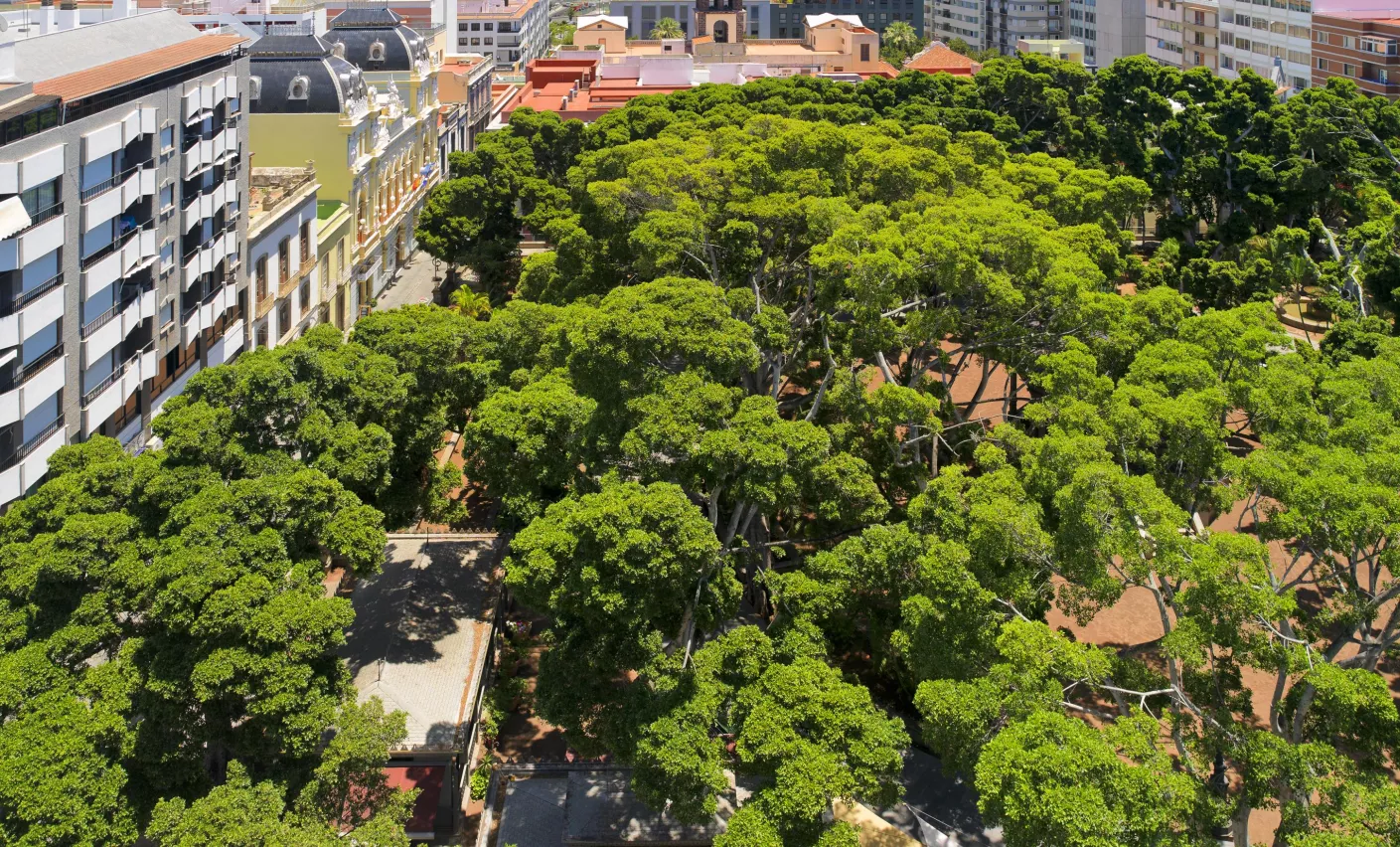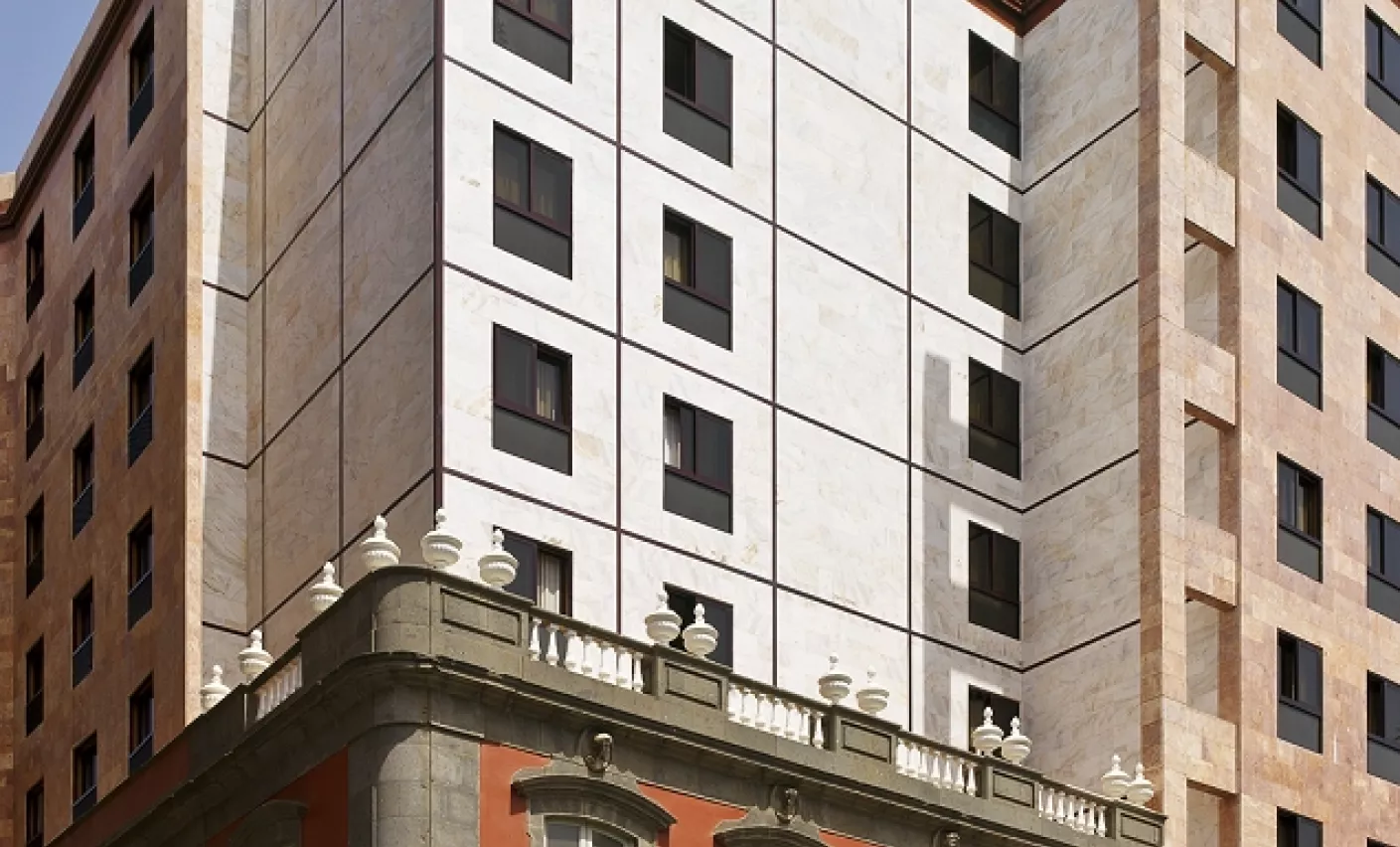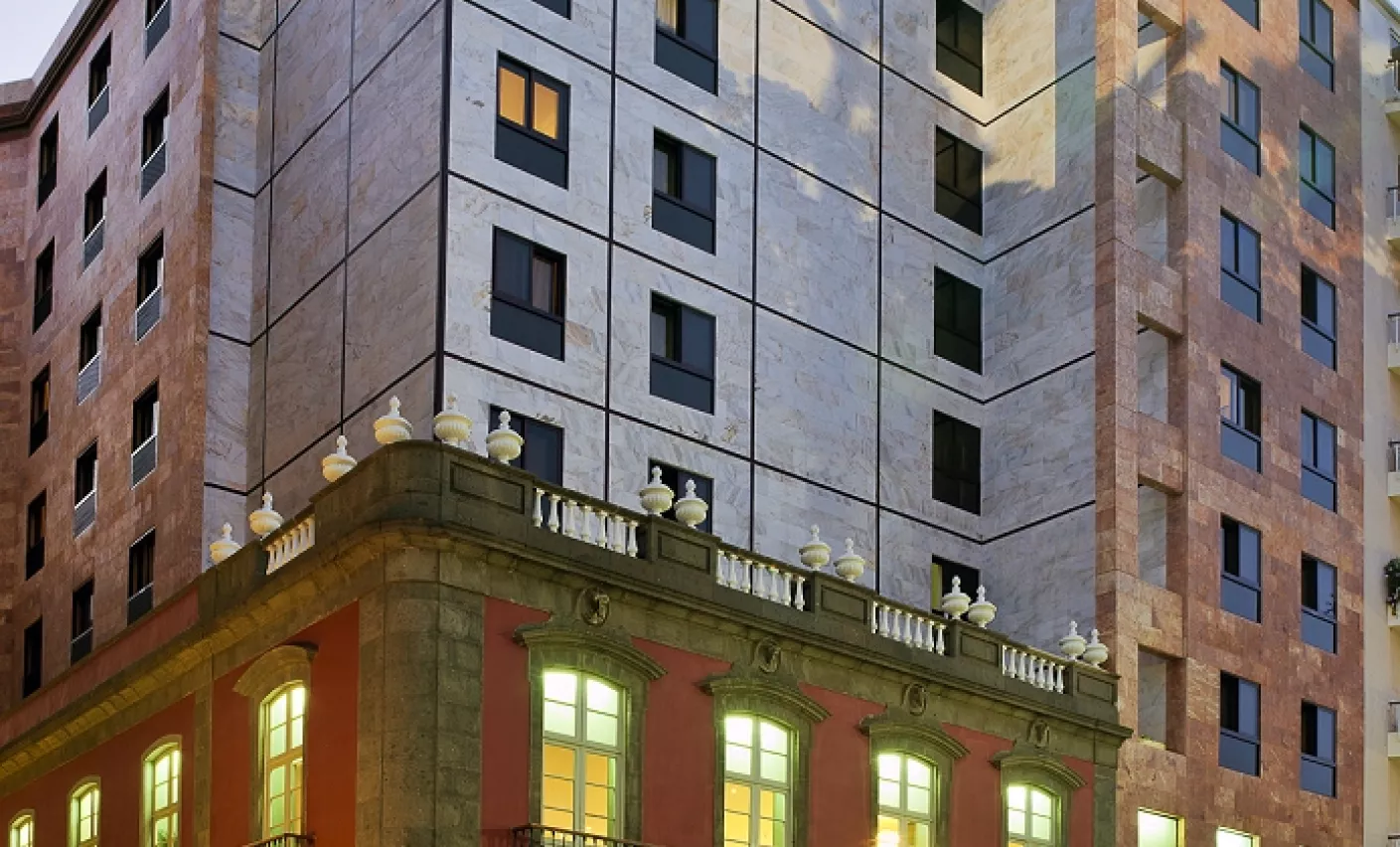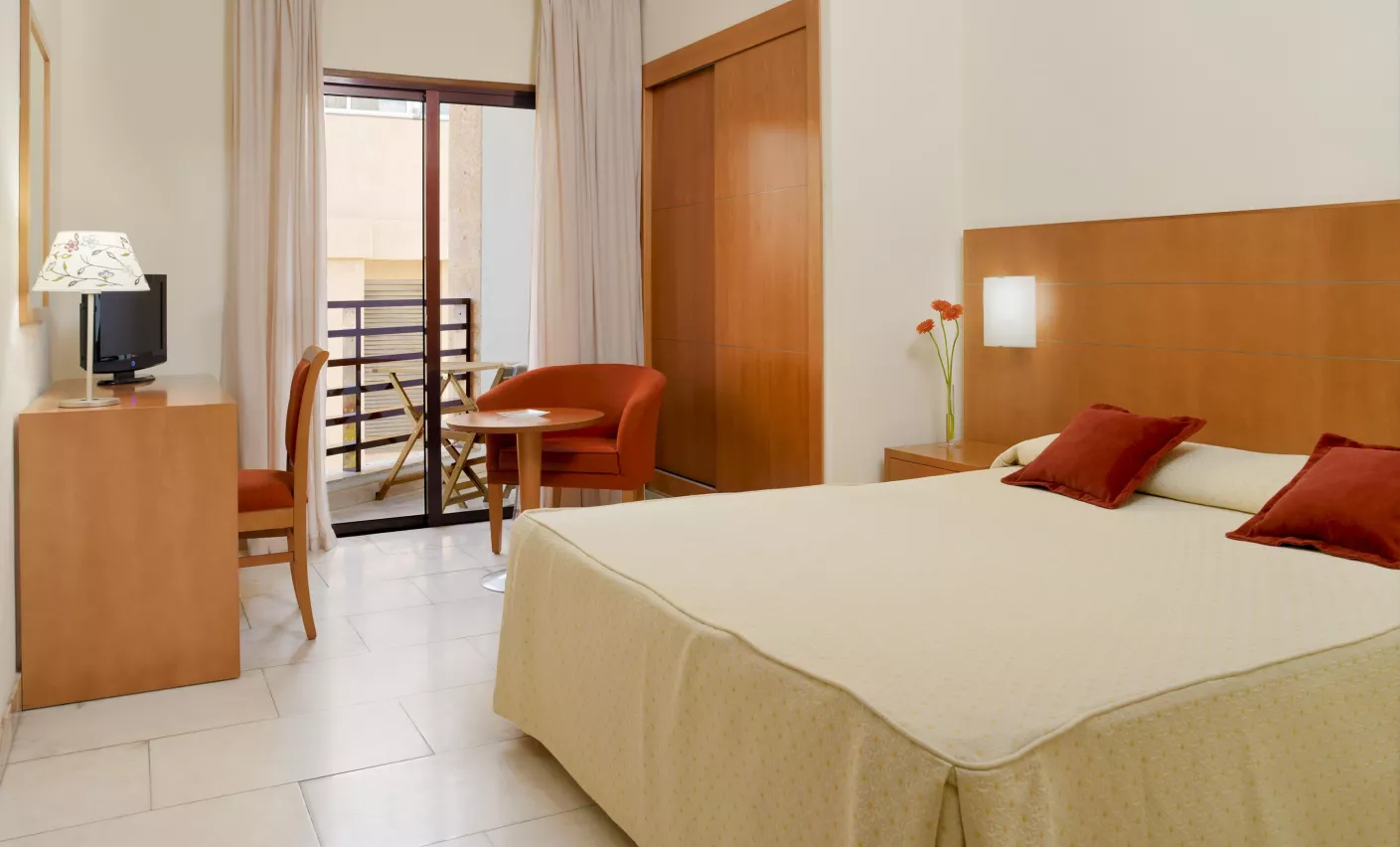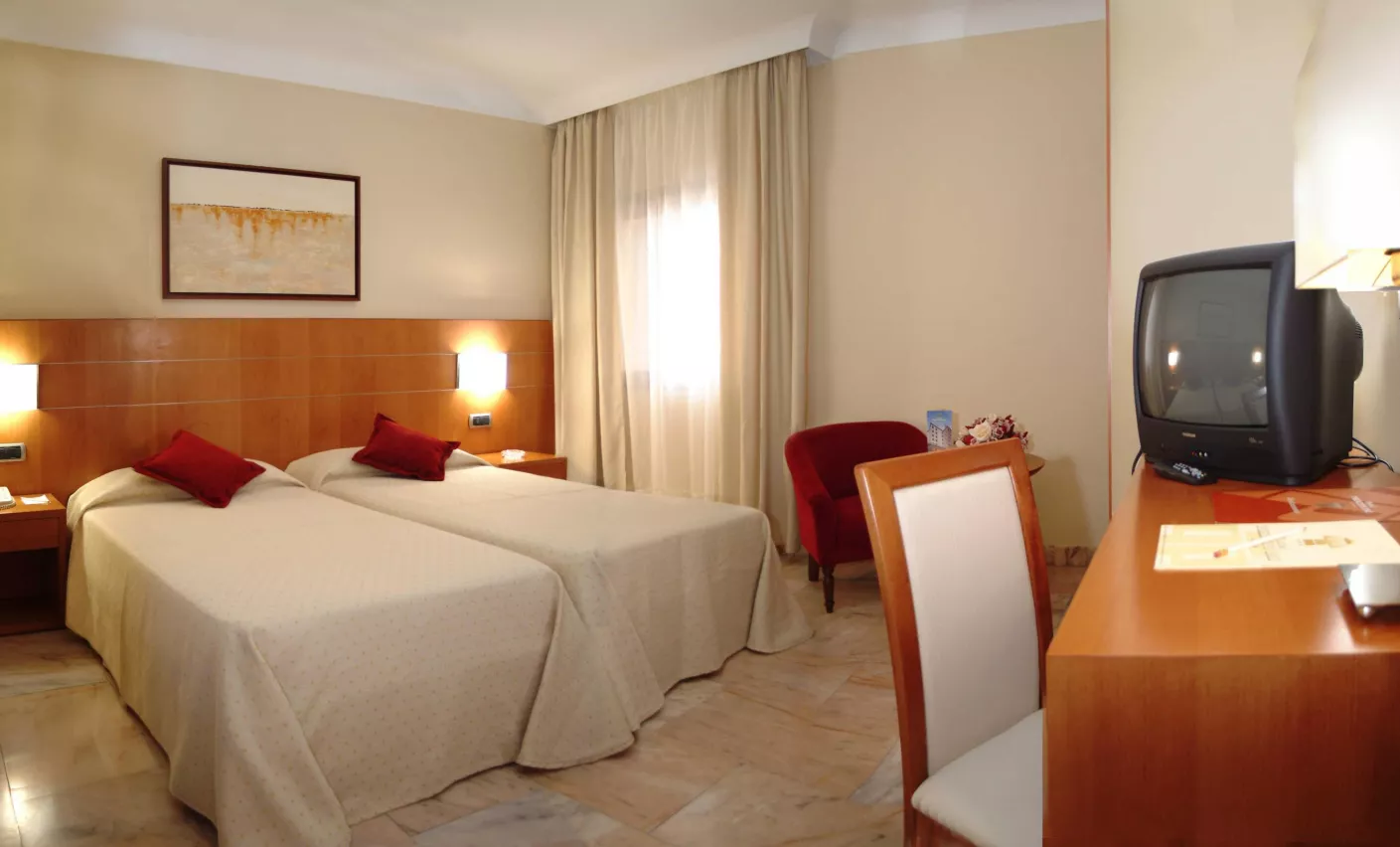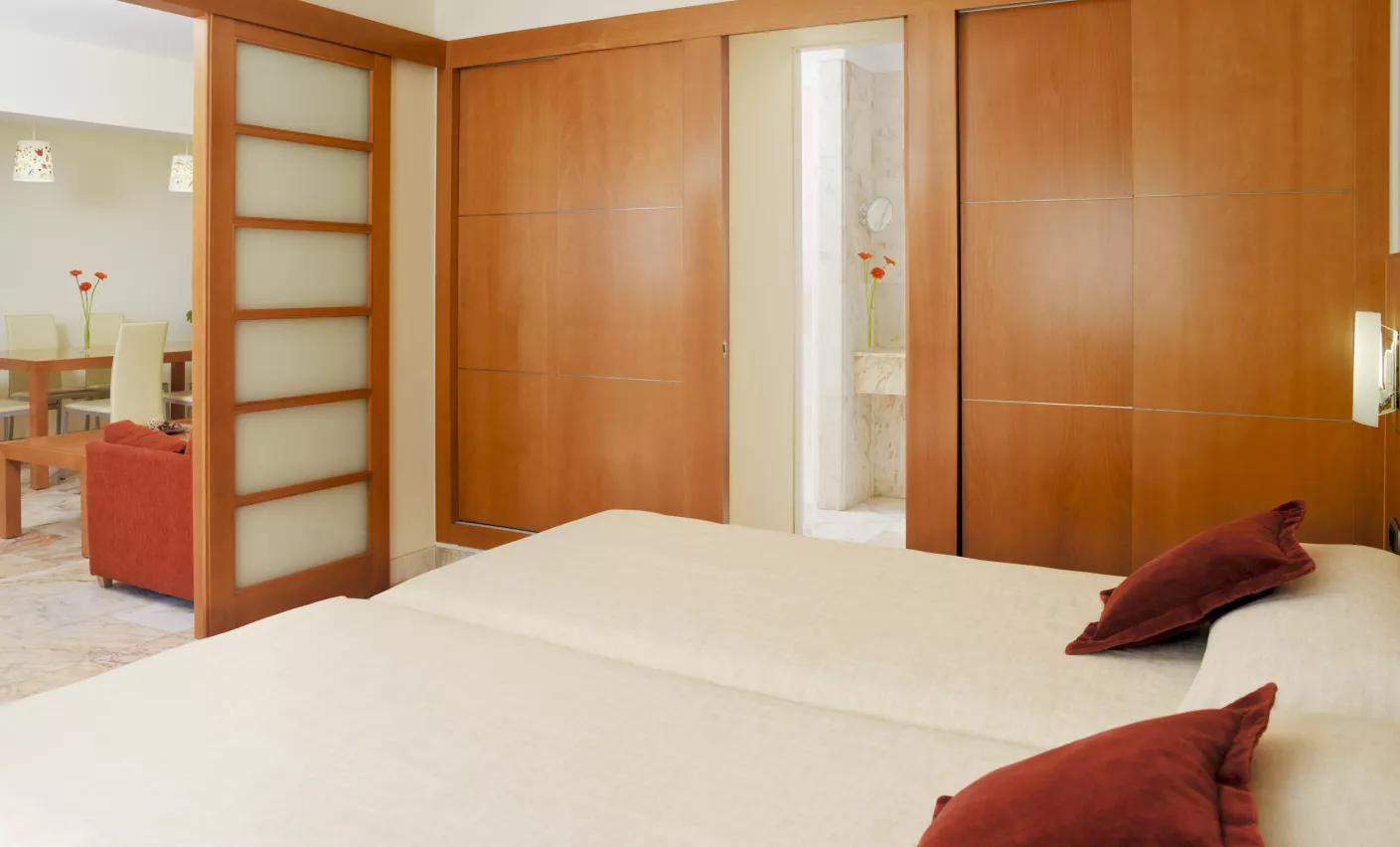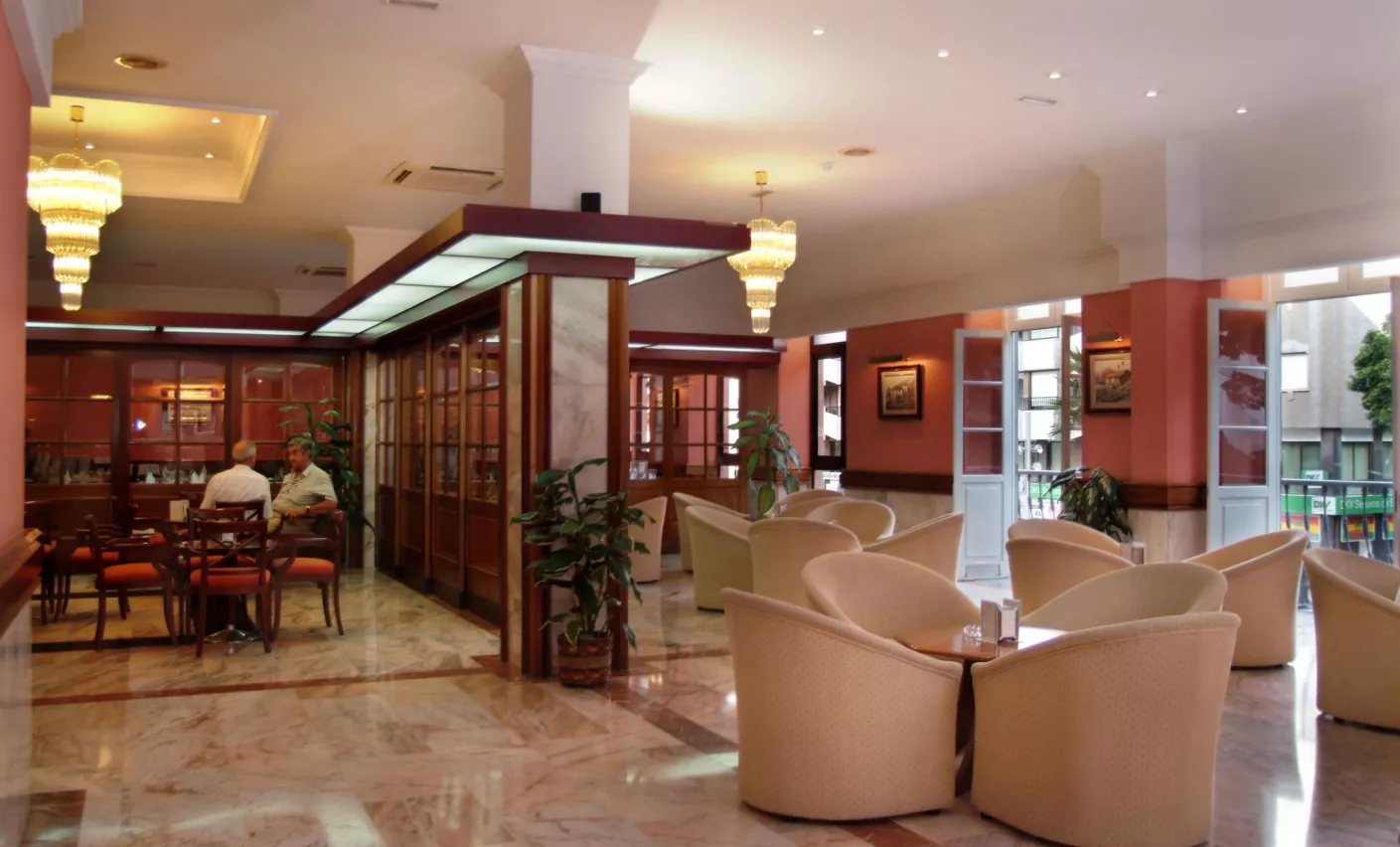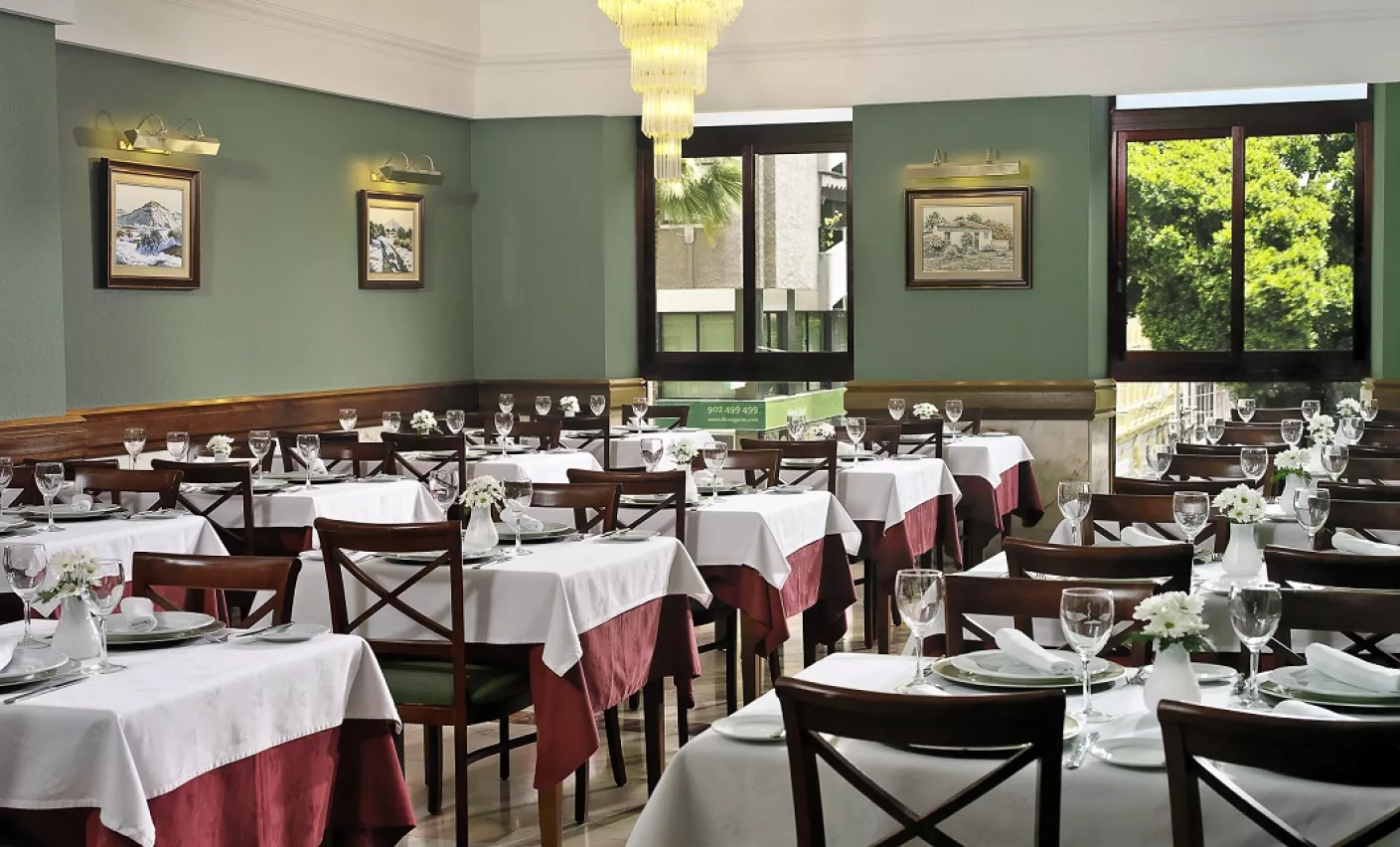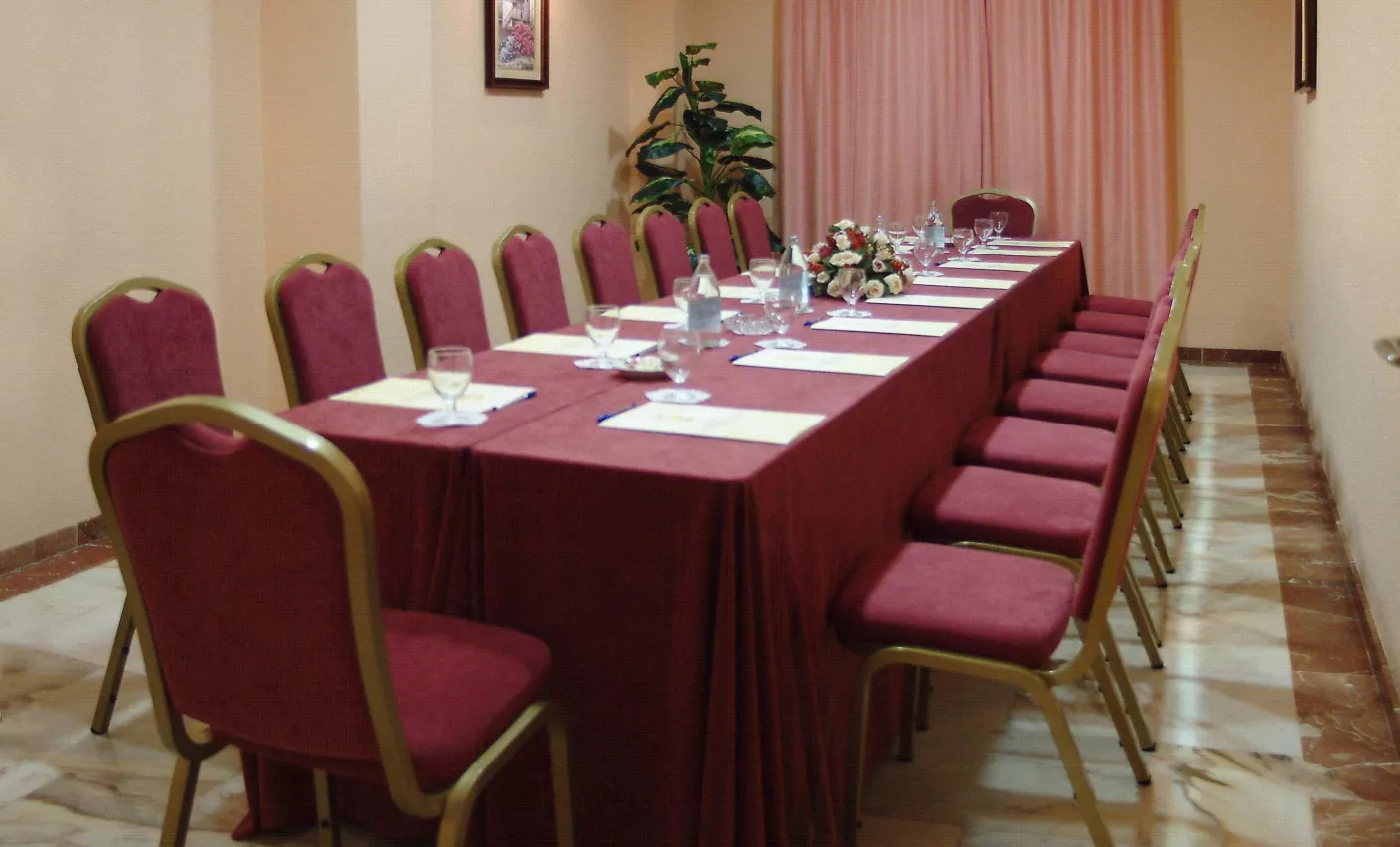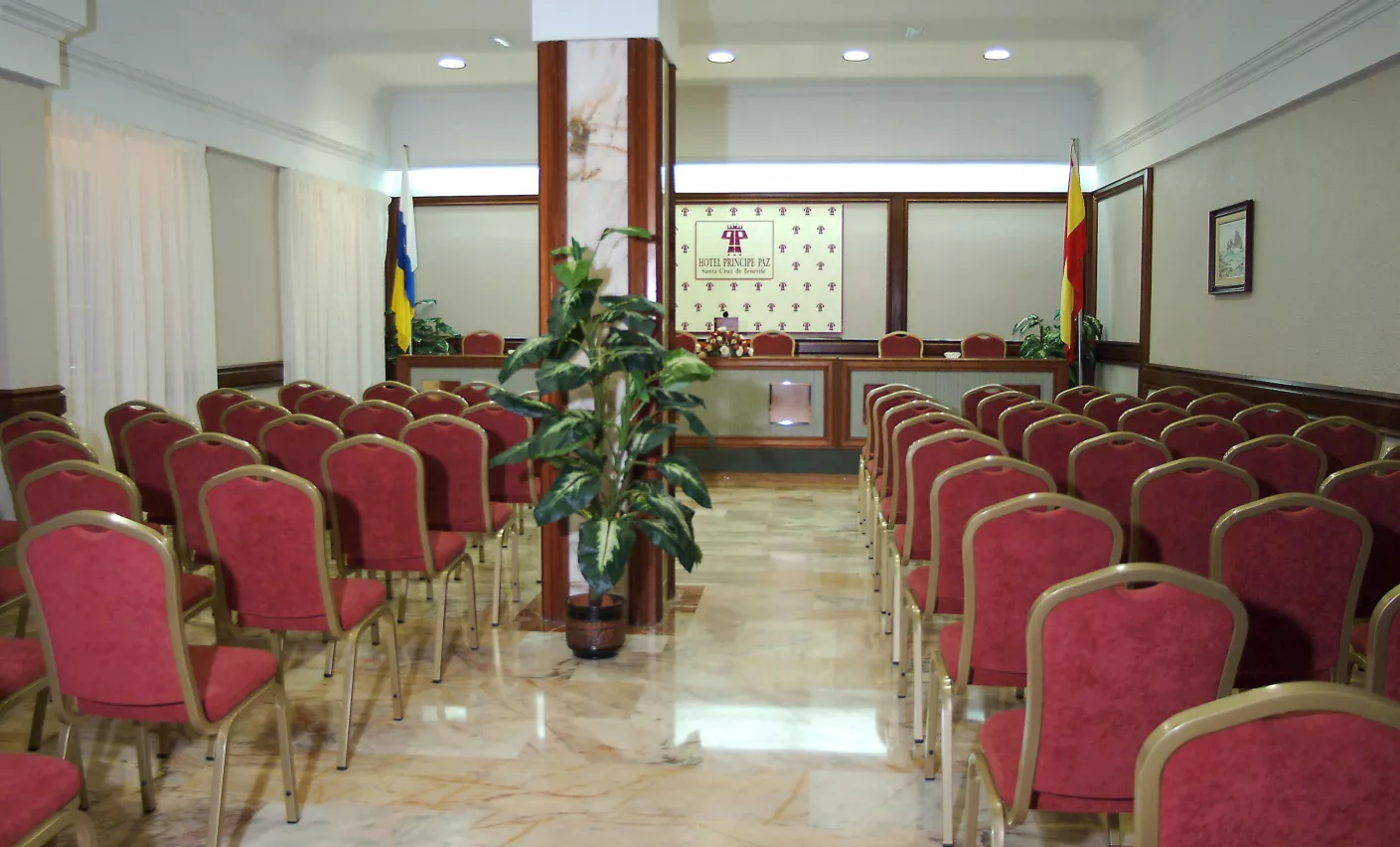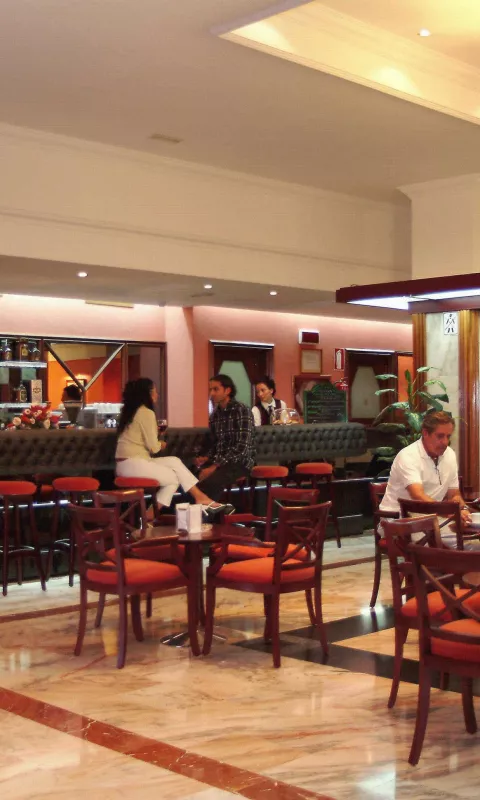 Pub/Coffee shop
The pub/coffee shop of the Sercotel Príncipe Paz is the place to enjoy the breakfast buffet, with options for all tastes.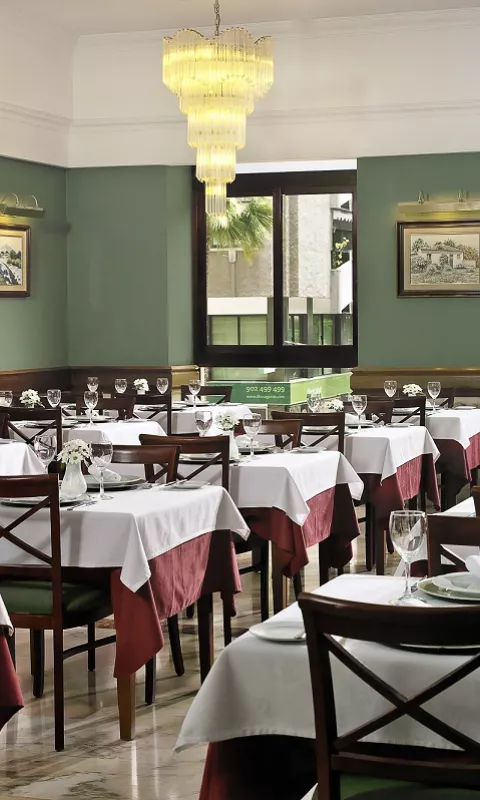 Restaurant
The Sercotel Príncipe Paz restaurant is a pleasant place, with large windows that let in natural light and offer views of the Plaza del Príncipe.
Key features
The Sercotel Príncipe Paz Hotel has all the necessary services to make your stay in Tenerife pleasant and unforgettable. For this reason, it has shops inside, free WiFi Internet, laundry-dry cleaning, a cafeteria with a giant screen and a restaurant with Mediterranean, Basque and Canarian food.
Meeting rooms
FACILITIES
Flexible spaces in the best locations.
PEOPLE
Tailor each space to the needs of your event.
SQUARE METRES
Rooms for holding your social event, convention or meeting in.

Tourism quality commitment
Tourist quality in destinations

TripAdvisor

European Union
European regional development fund