Teruel, Spain
Sercotel Torico Plaza
Search your hotel or destination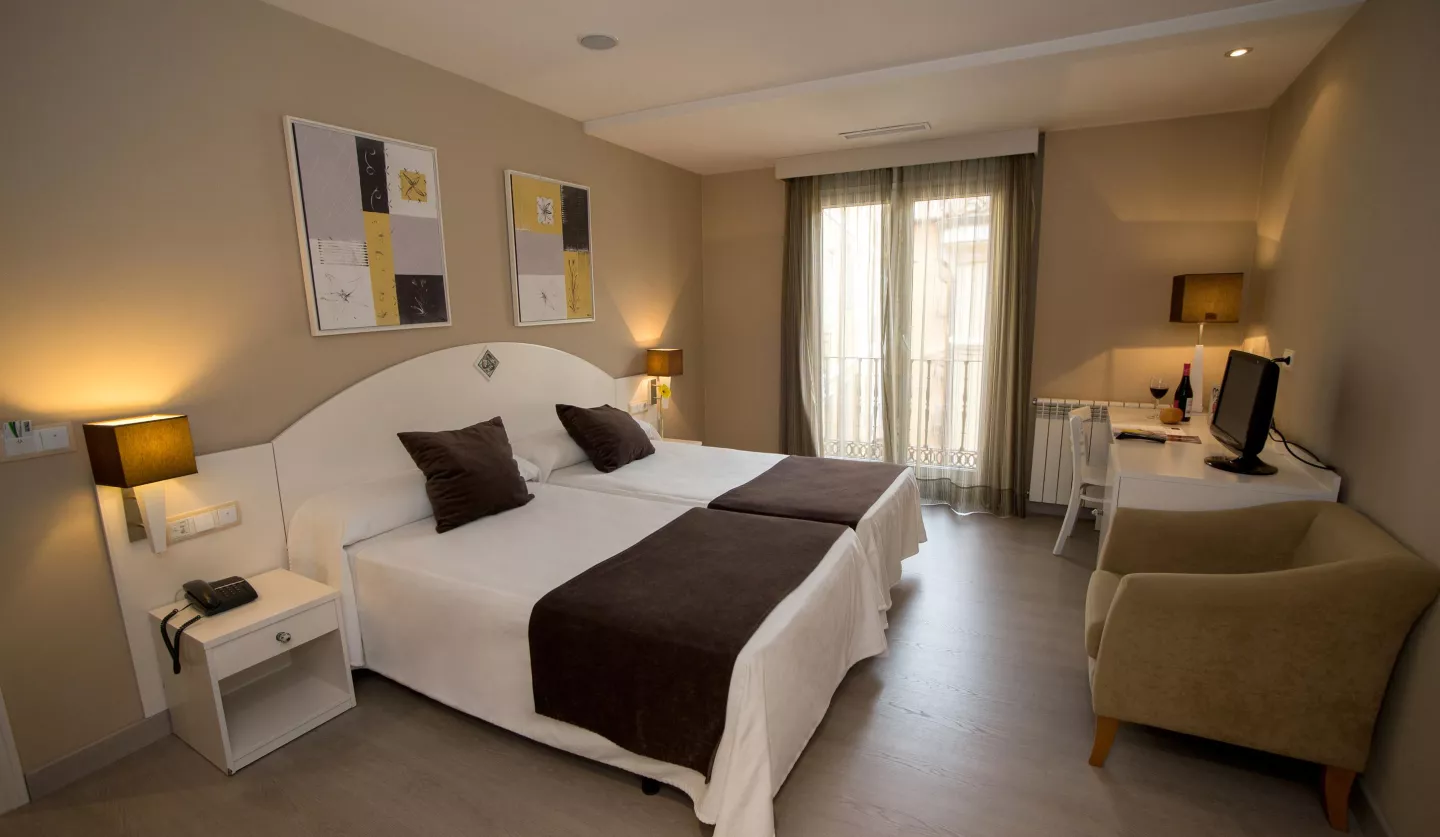 The warmth of home in the city where cold is manufactured
Teruel is the city of the most famous lovers in our history, the neo-Mudejar style that defines the architecture of its most iconic buildings and a statue whose small size is no obstacle to attracting hundreds of visitors. Teruel is also the city of our hotel, the Sercotel Torico Plaza. 
You can use your satnav when you come, although the name is the only clue you'll need to find us. We're so centrally located that you'll only have to look out of one of our windows to gaze over the famous fountain known as the Torico de Teruel. 
It's said, it's remarked, that we make the cold in winter in this area. The Torico Plaza Hotel therefore offsets the above by caring for the tiny details that guarantee a home-like warmth that will comfort your body and spirit as soon as you walk through its doors. Staying with us means fleeing from the low temperatures. 
We have 31 rooms. They're generously sized, with large windows through which the natural light floods in, beds with comfortable mattresses on which you'll be able to rest without any trouble and even piped music in the event that you want to add a soundtrack to your trip. 
In fact, when you book your stay, you can tell us what kind of traveller you are and who you're coming to visit us with. We'll recommend the room that best suits your getaway. 
Whether you're staying at our three-star hotel on business or with your partner, family or friends, we know we have the ideal accommodation for you.  
As well as the breakfast that anyone would ask for at a hotel. Or would you deny that when you're looking for accommodation, one of the first things you think about is how you'll start the day? At the Sercotel Torico Plaza, you'll do so in style with a buffet breakfast. 
Sit down calmly, ask us for the free newspapers that we provide every morning and treat yourself to a feast of hot coffee, a variety of natural juices, local cold meats, an assortment of cheeses, delicious toast and pastries to finish off with a sweet touch. 
You may be engrossed in your smartphone, you may think that, thanks to our free Wi-Fi connection, you have all the information you need in the palm of your hand. However, we advise you to go to the reception desk at the Torico Plaza. 
We always have a list of the must-visits in the city and the surrounding area available. Because Teruel exists, and we're looking forward to you seeing for yourself. We'll recount the legend of the Lovers of Teruel in great detail and tell you which locations they're remembered in. We'll also tell you what our favourite places are and which bar we feel most at home at. 
Of course, if you've come with the kids, we'll explain how to get to Dinopolis, the theme park where you'll enter a universe of dinosaurs that will leave them speechless. And you too. Best of all? It's ten minutes from the Sercotel Torico Plaza. 
Head for our private parking facilities, get into your car and set off on an adventure during which you'll travel back to a period when the creatures were fascinating. We'll ensure that everything is ready for your return.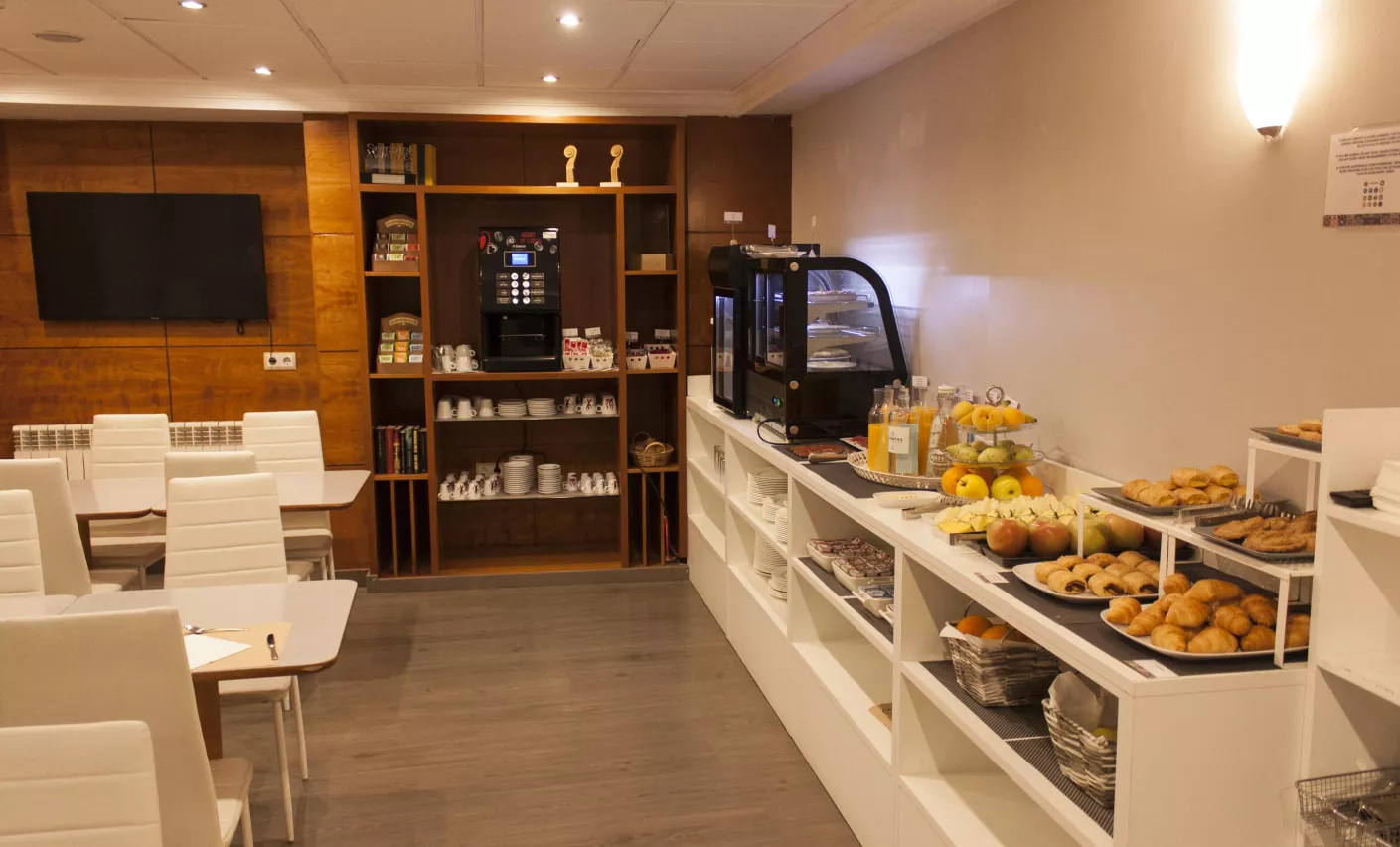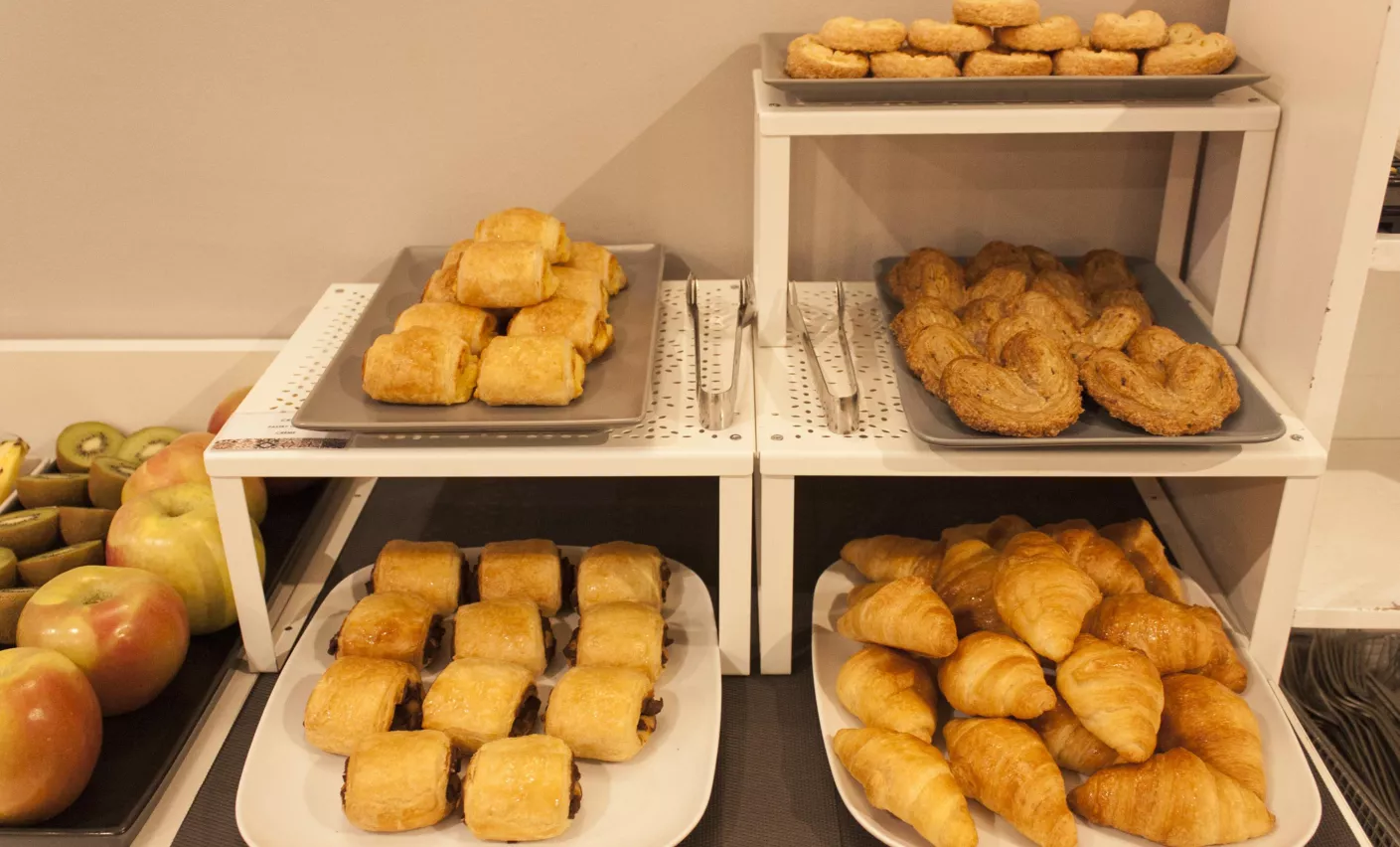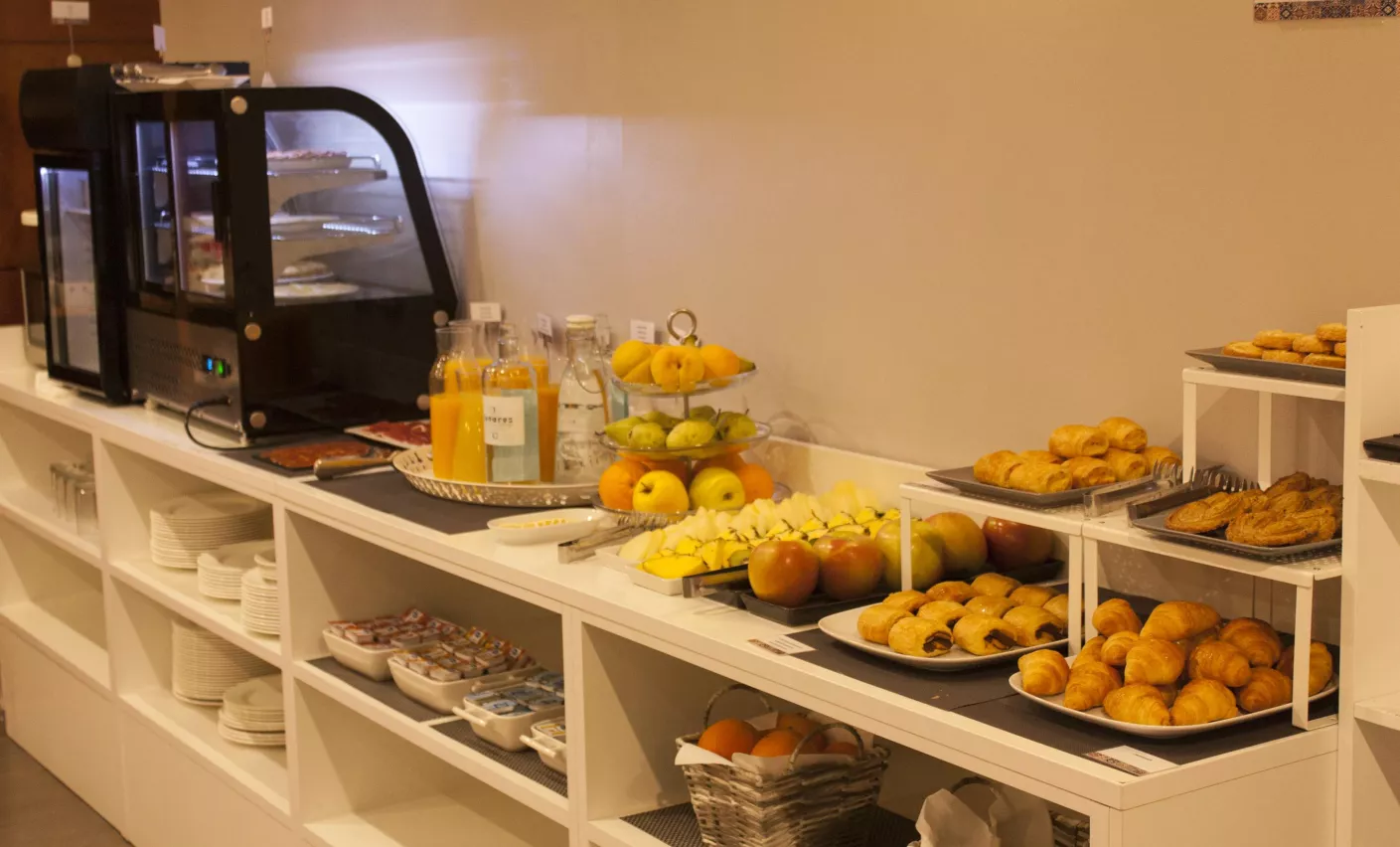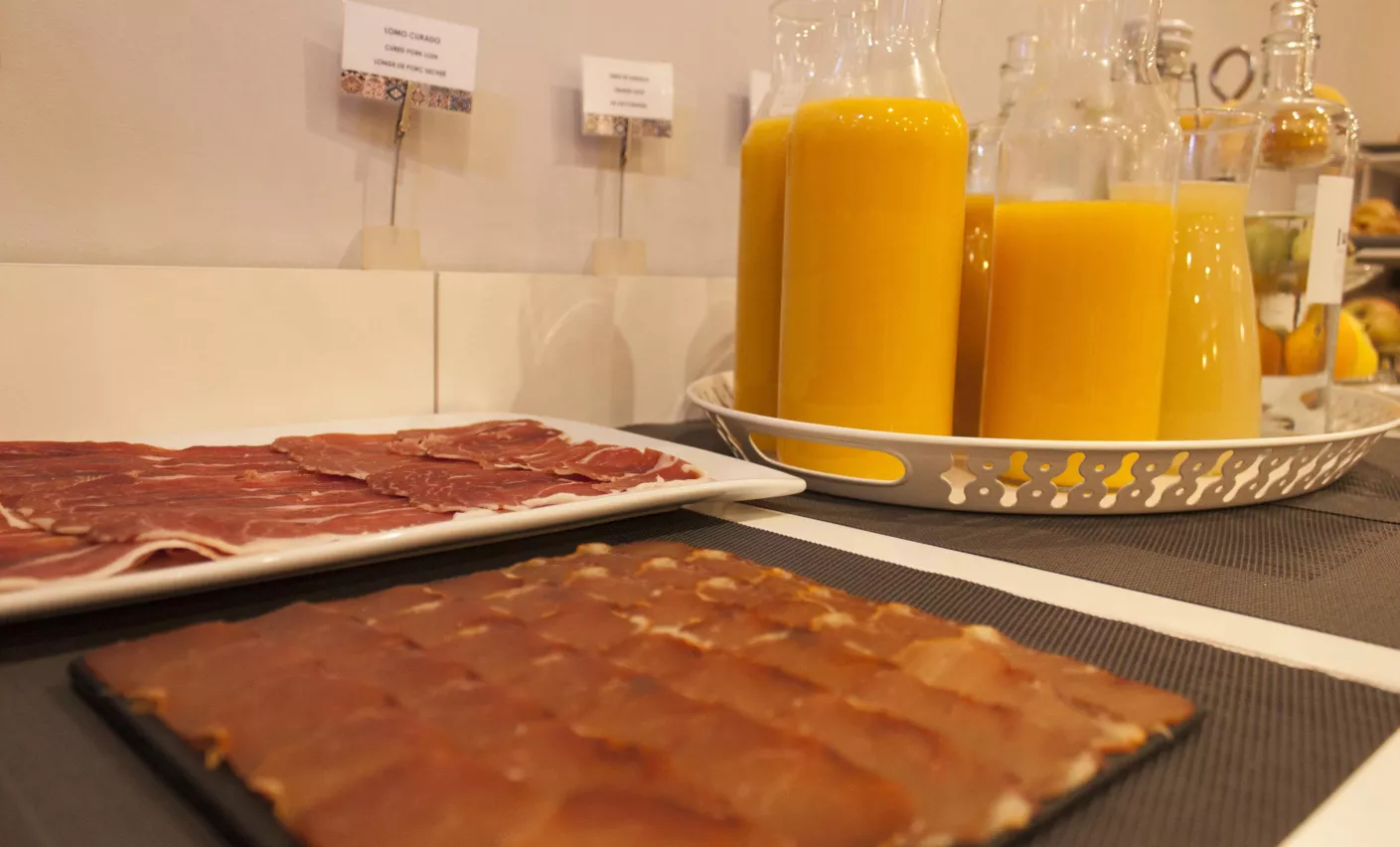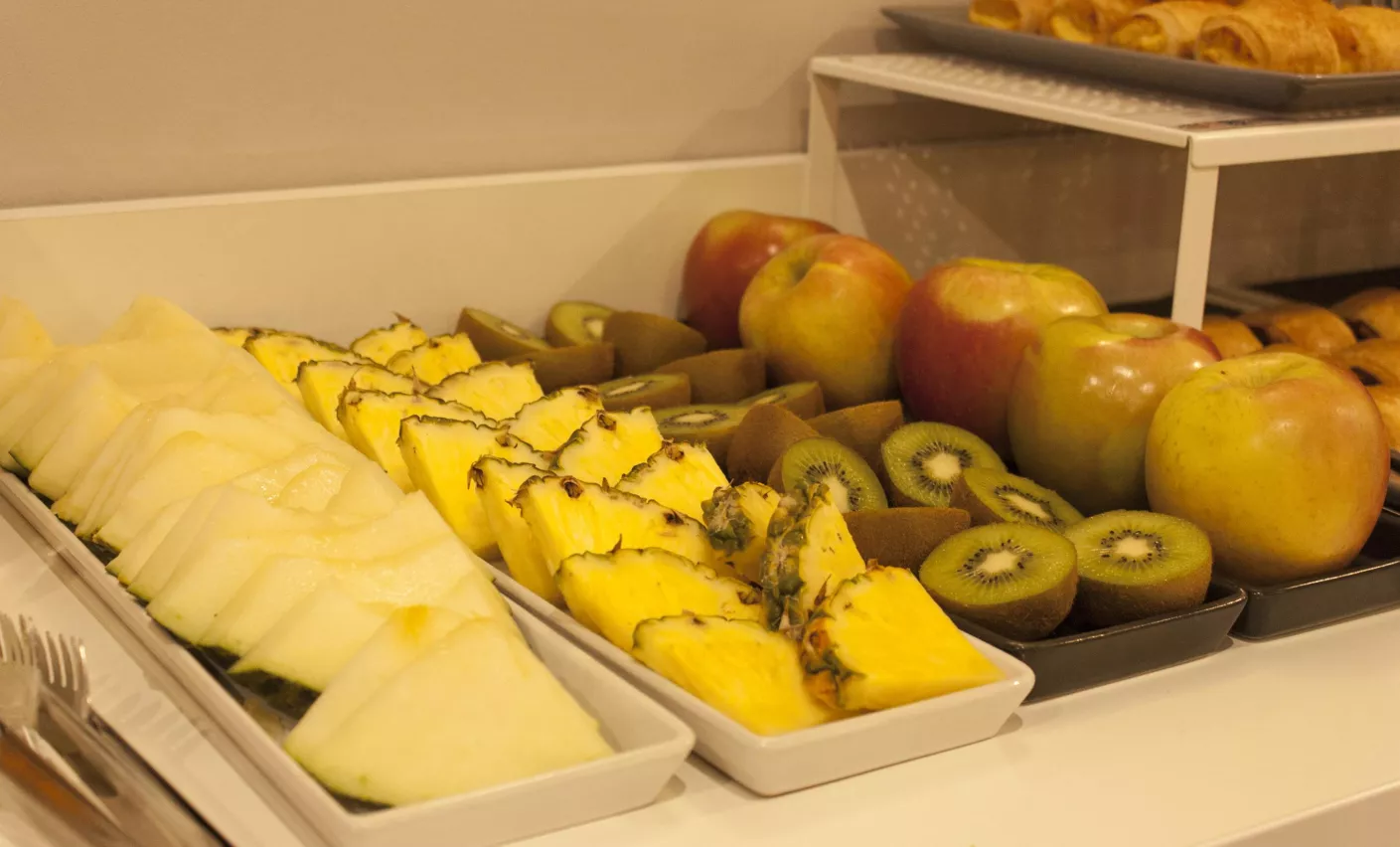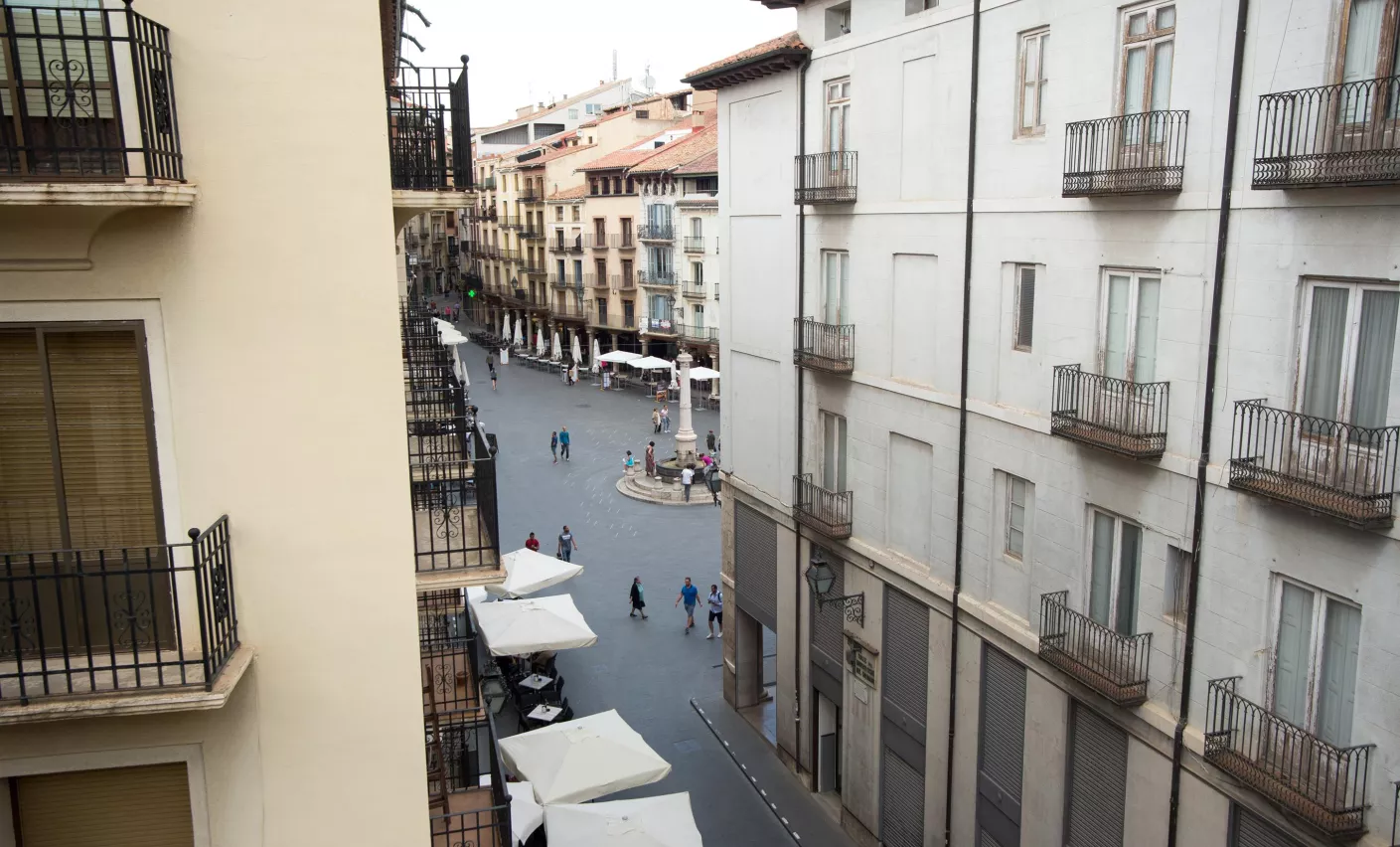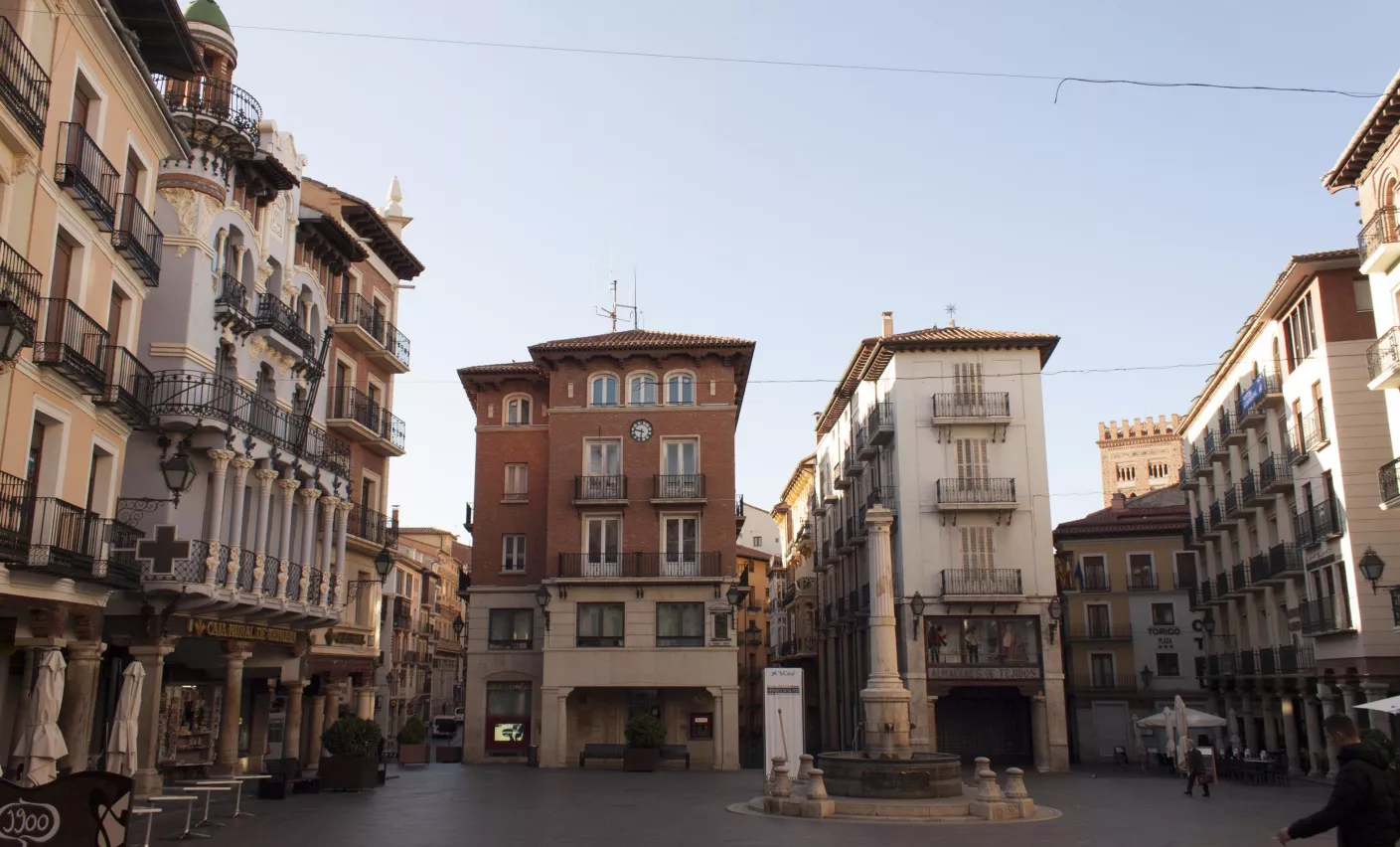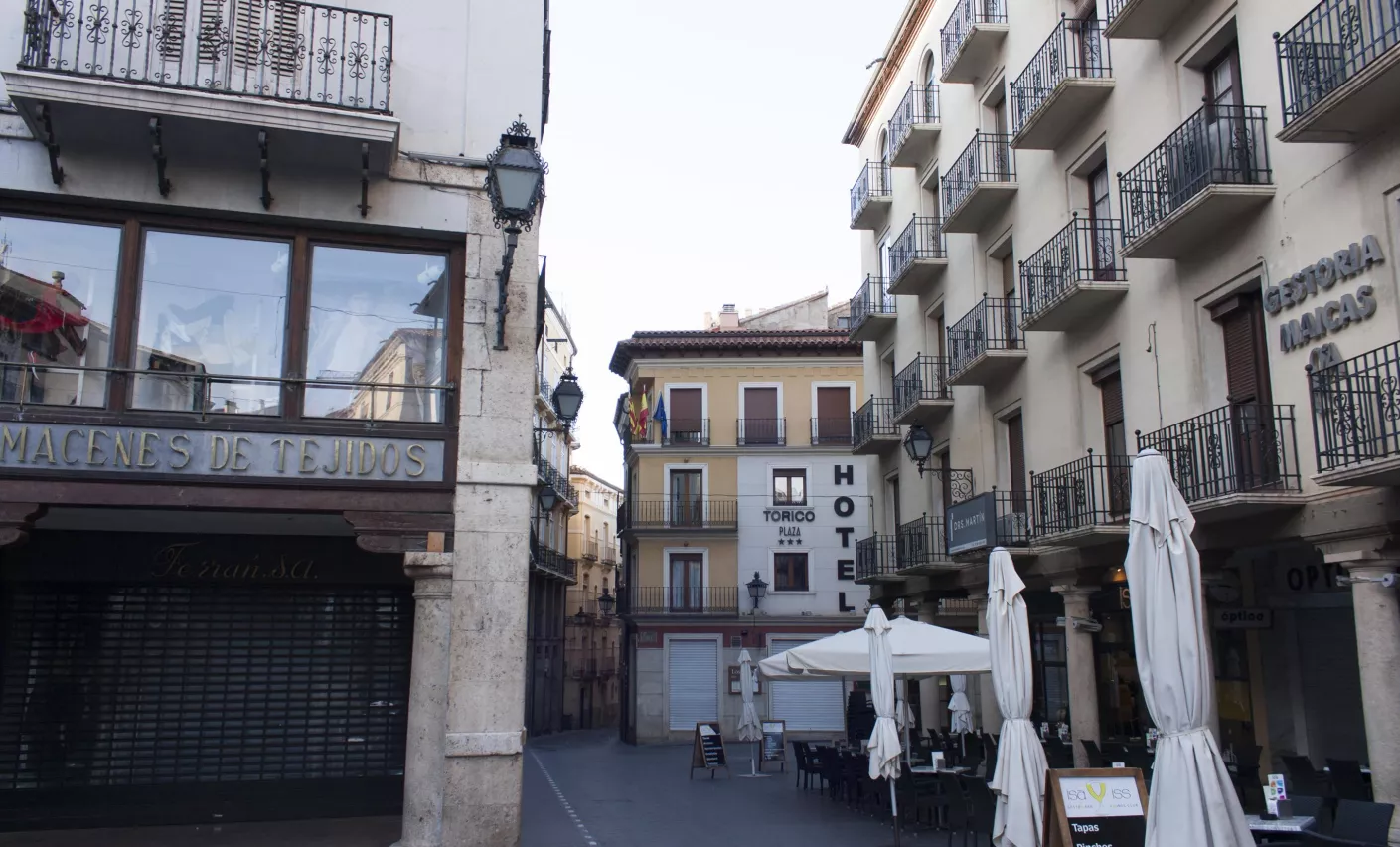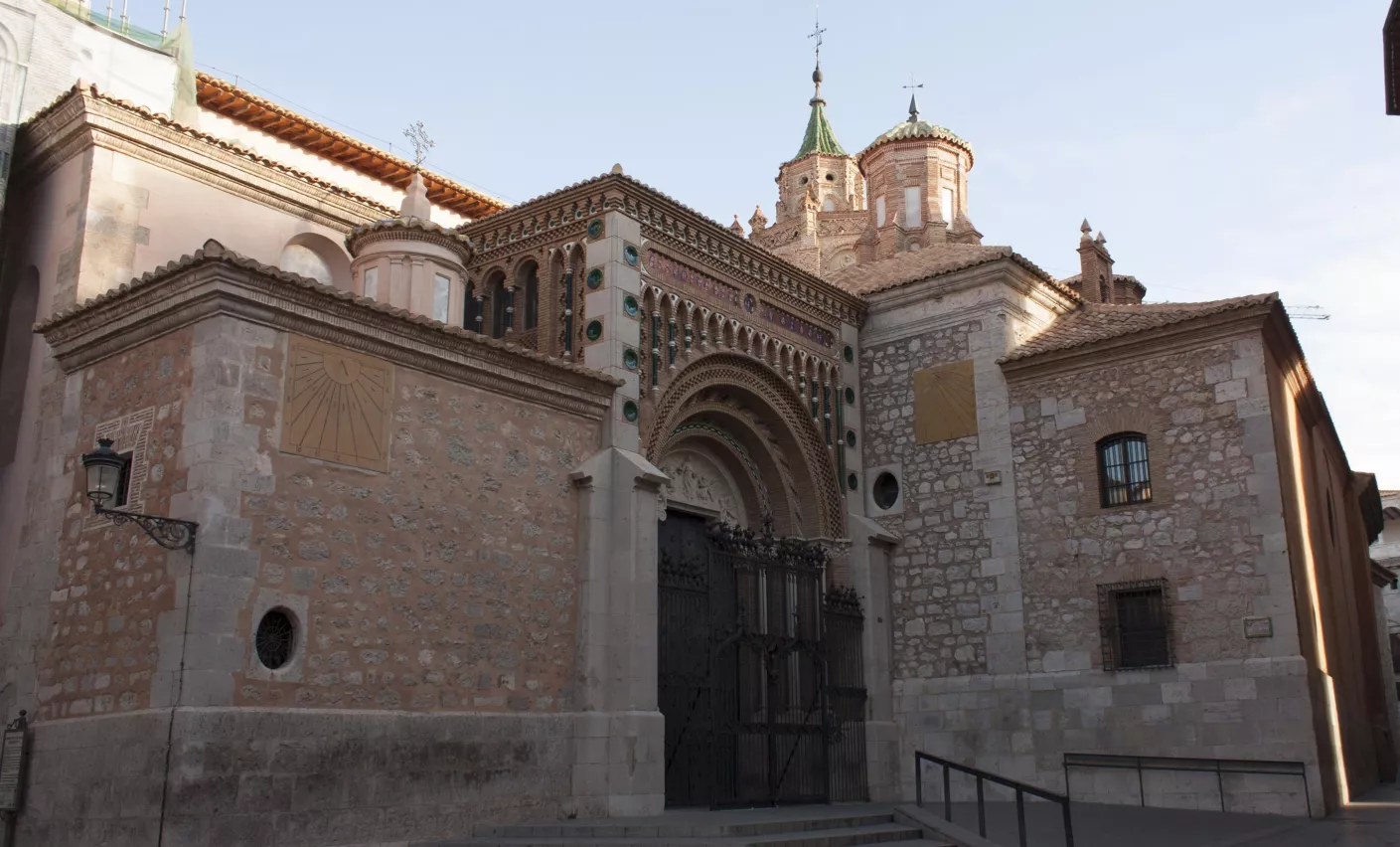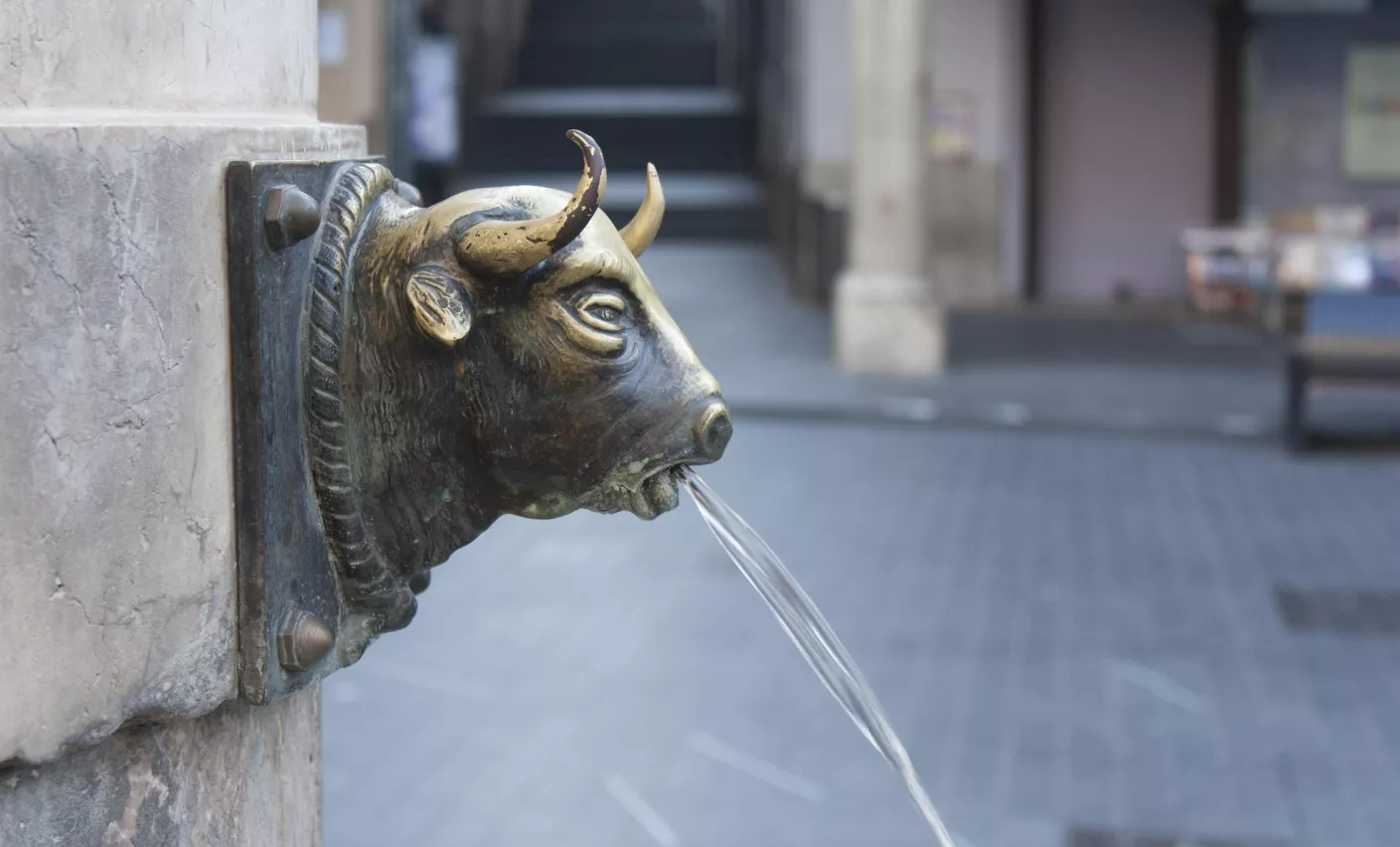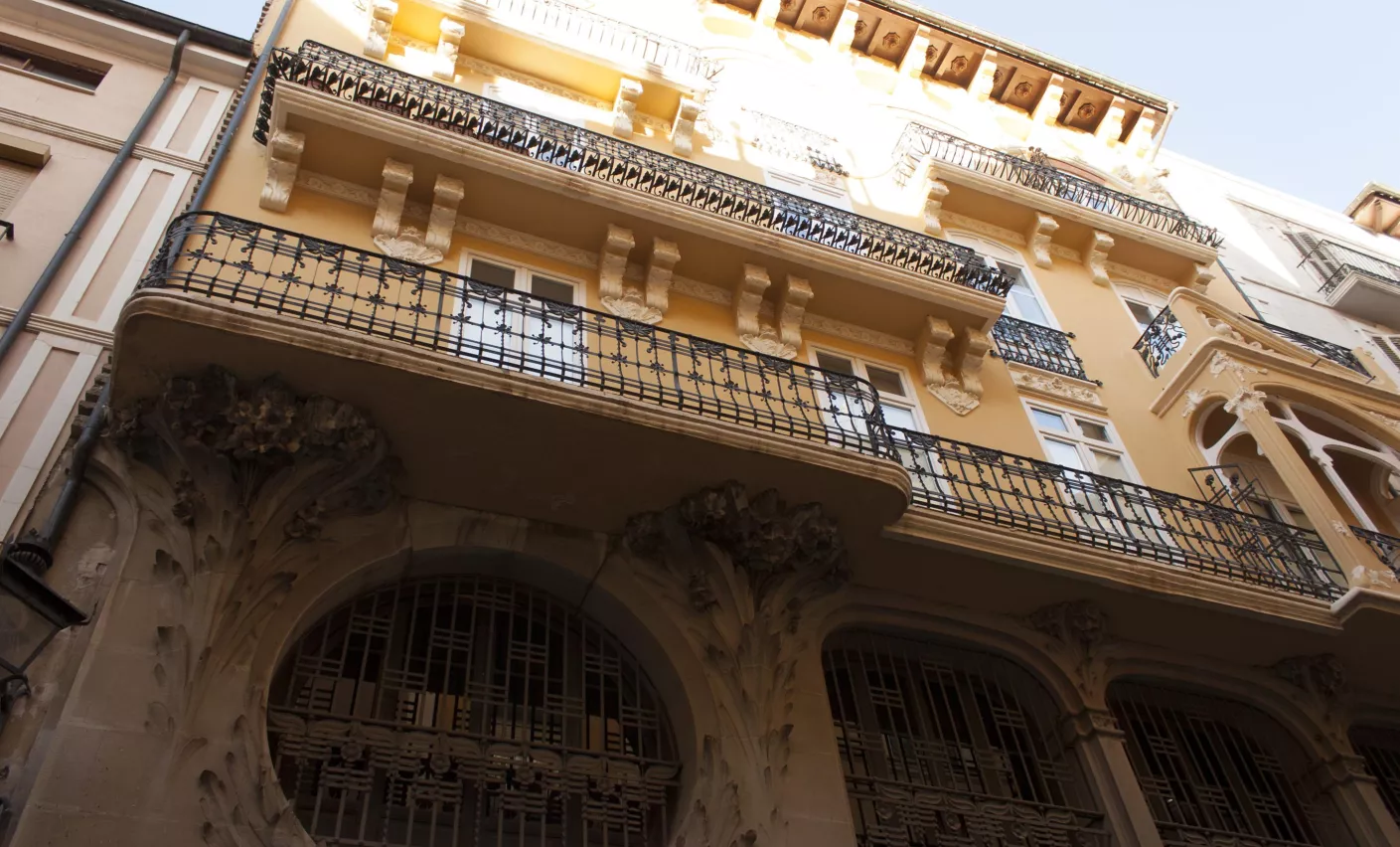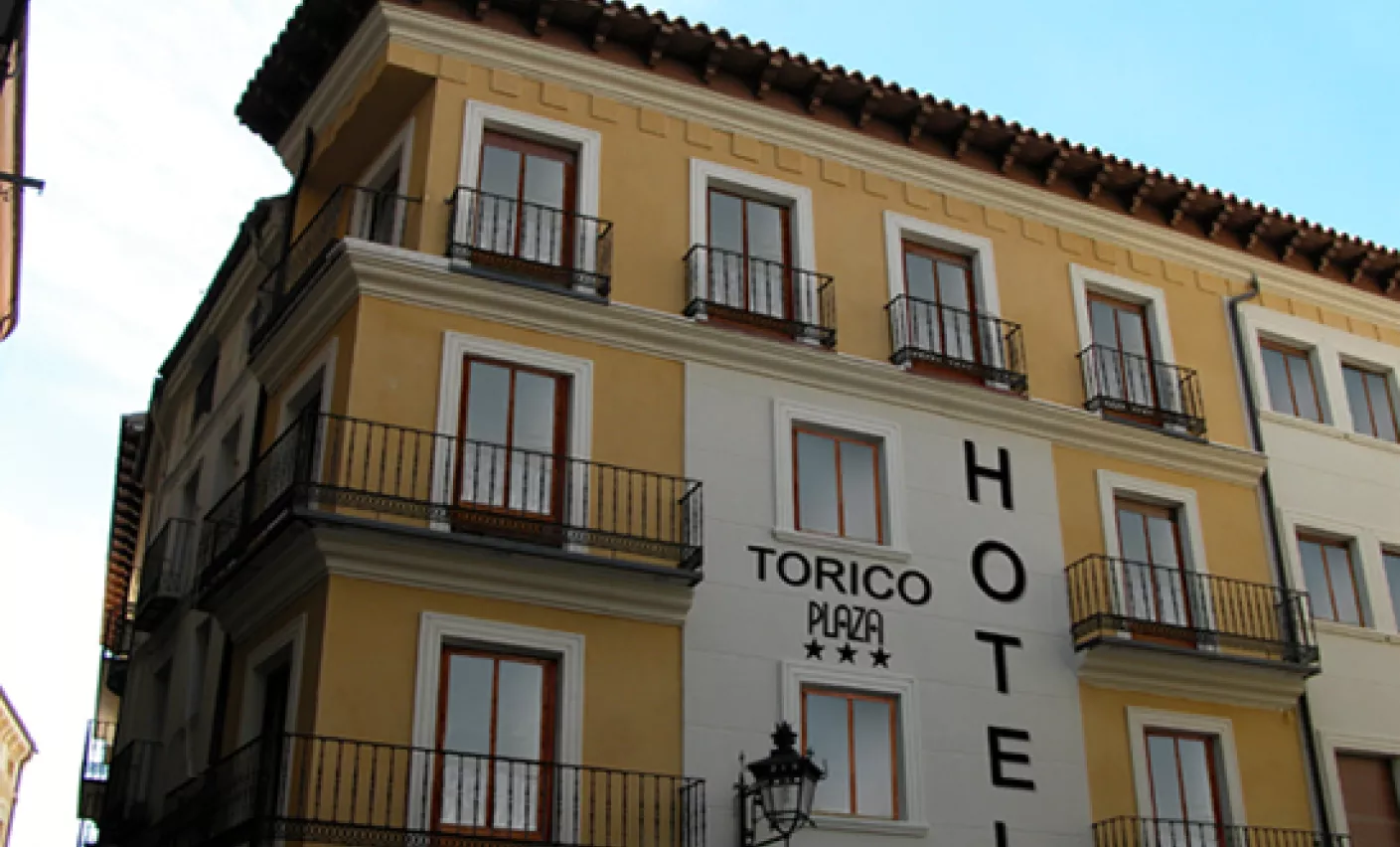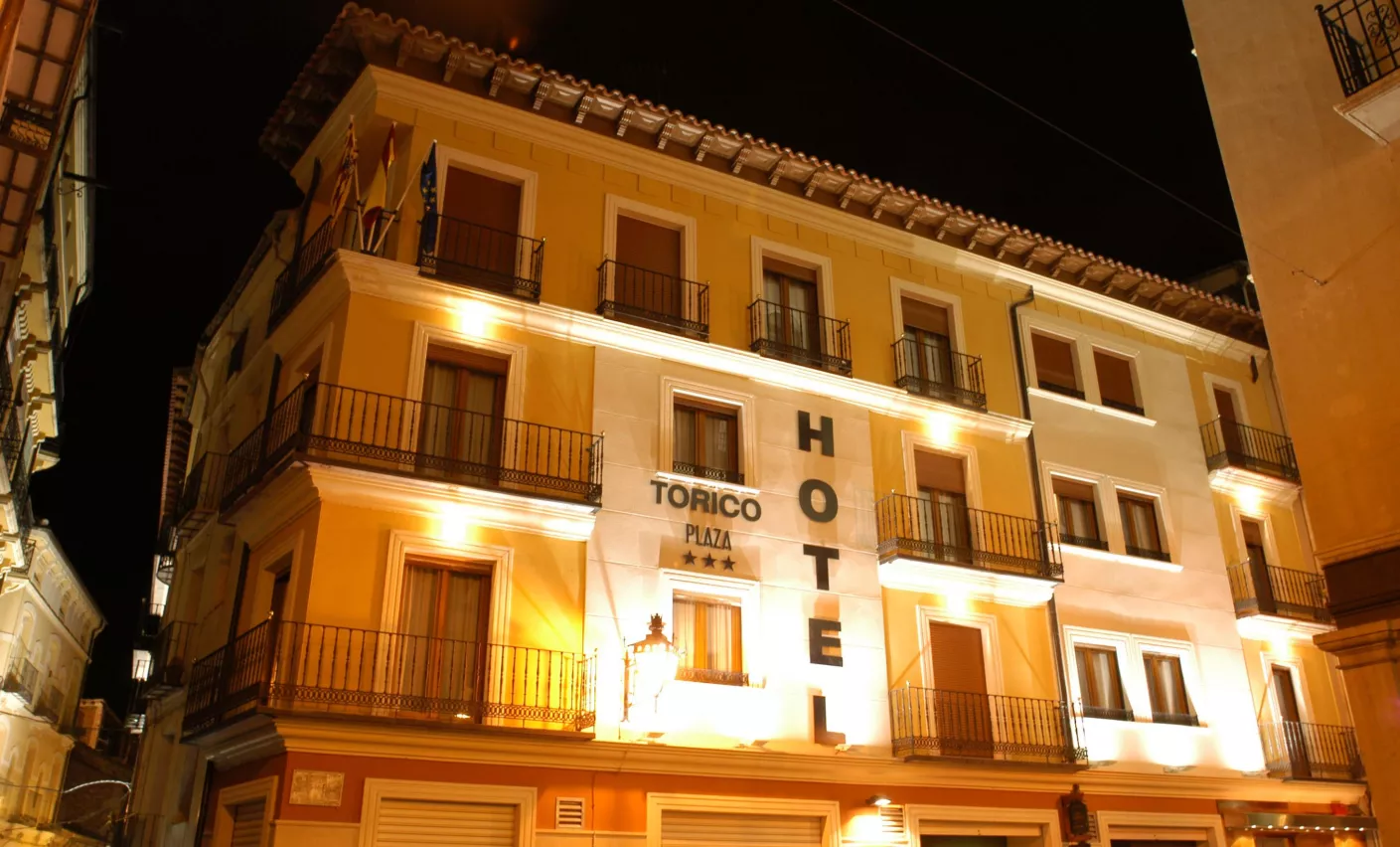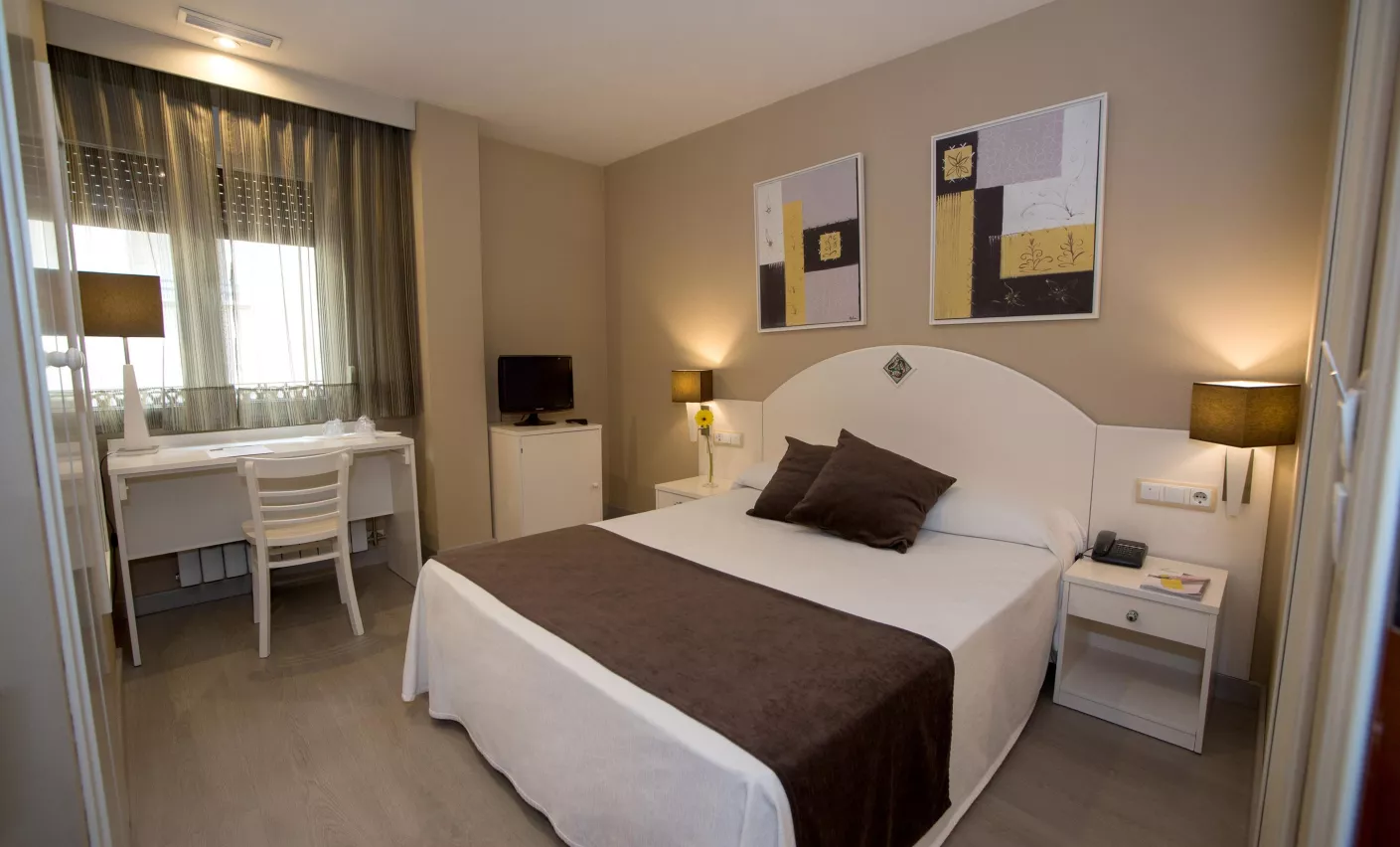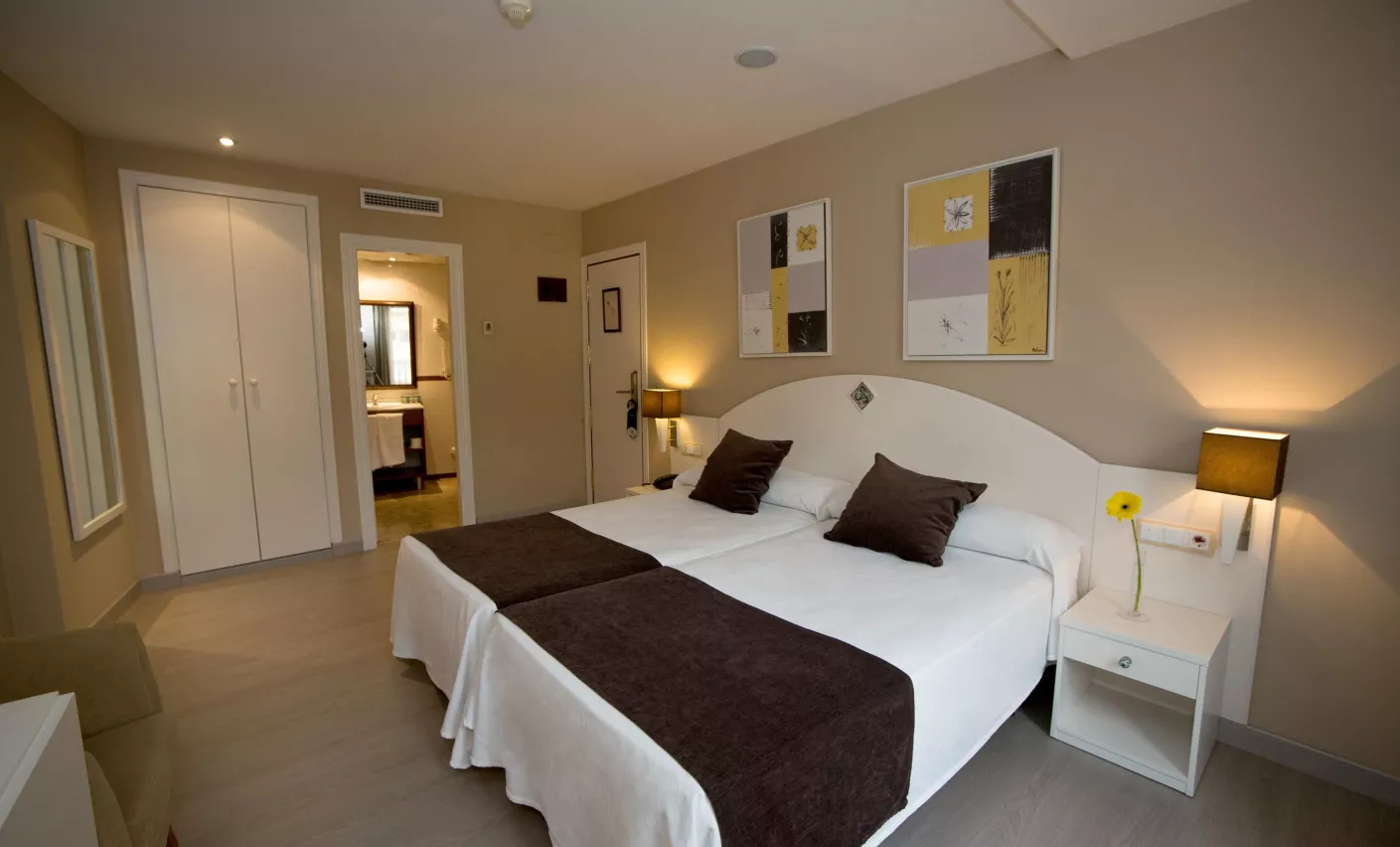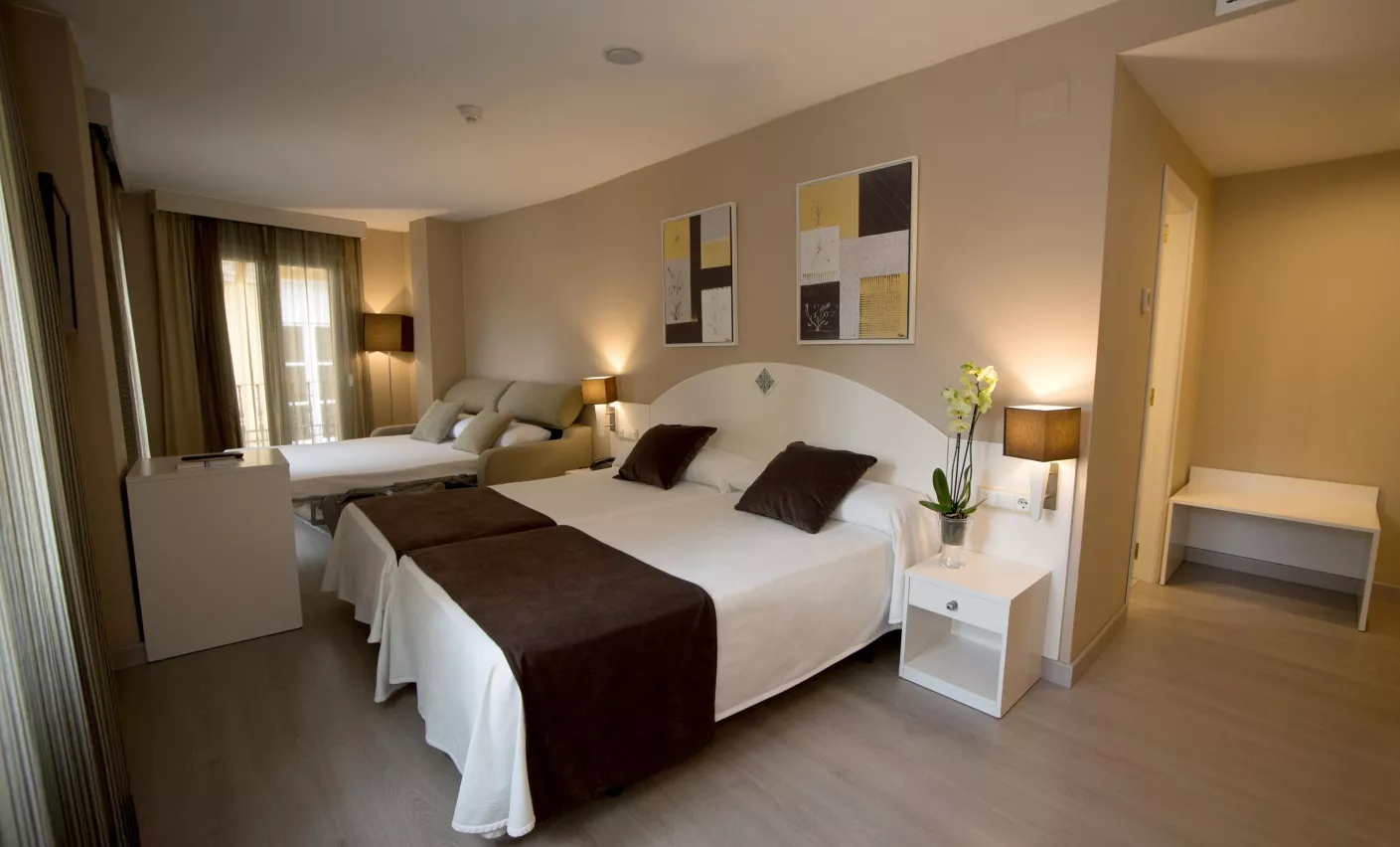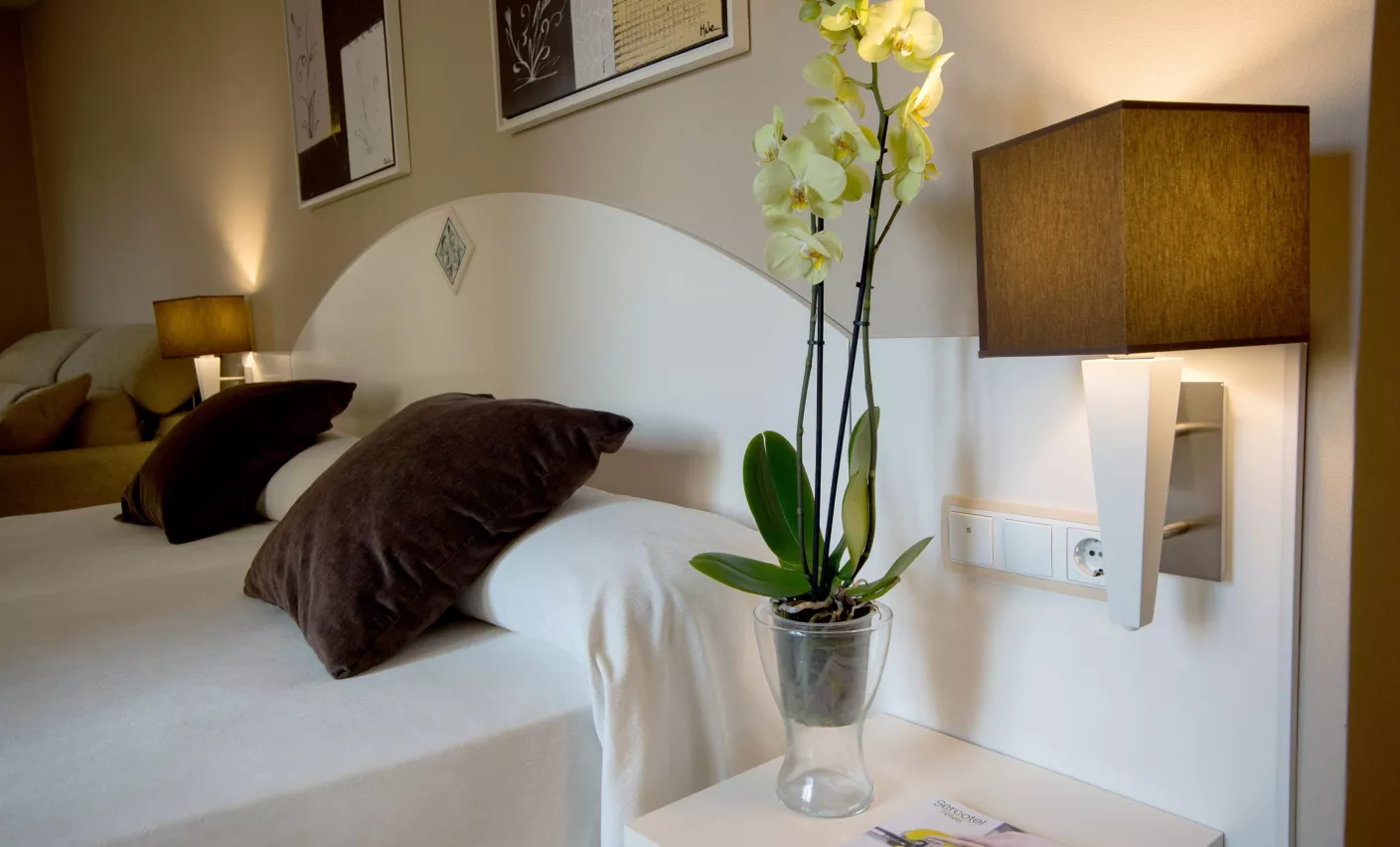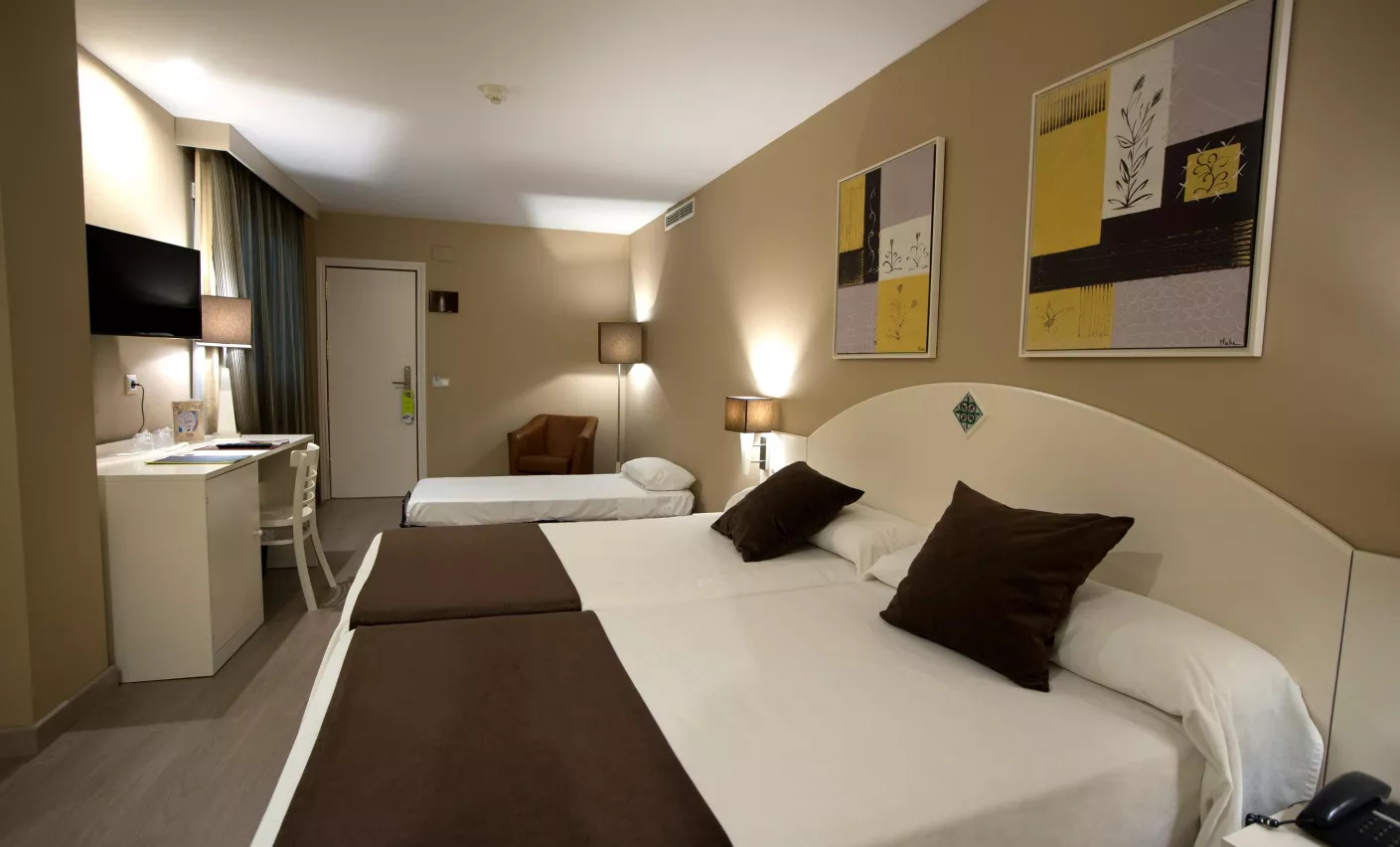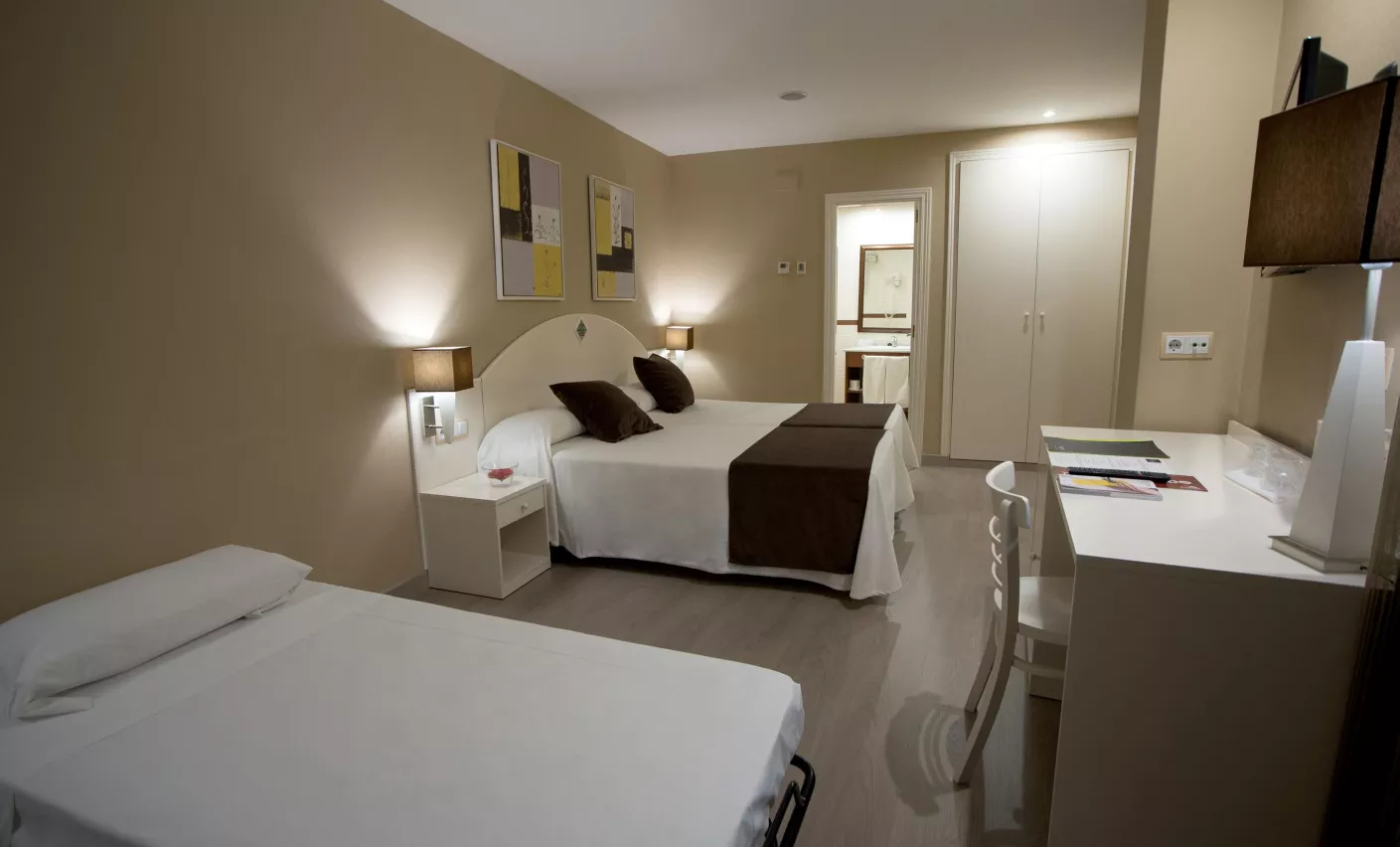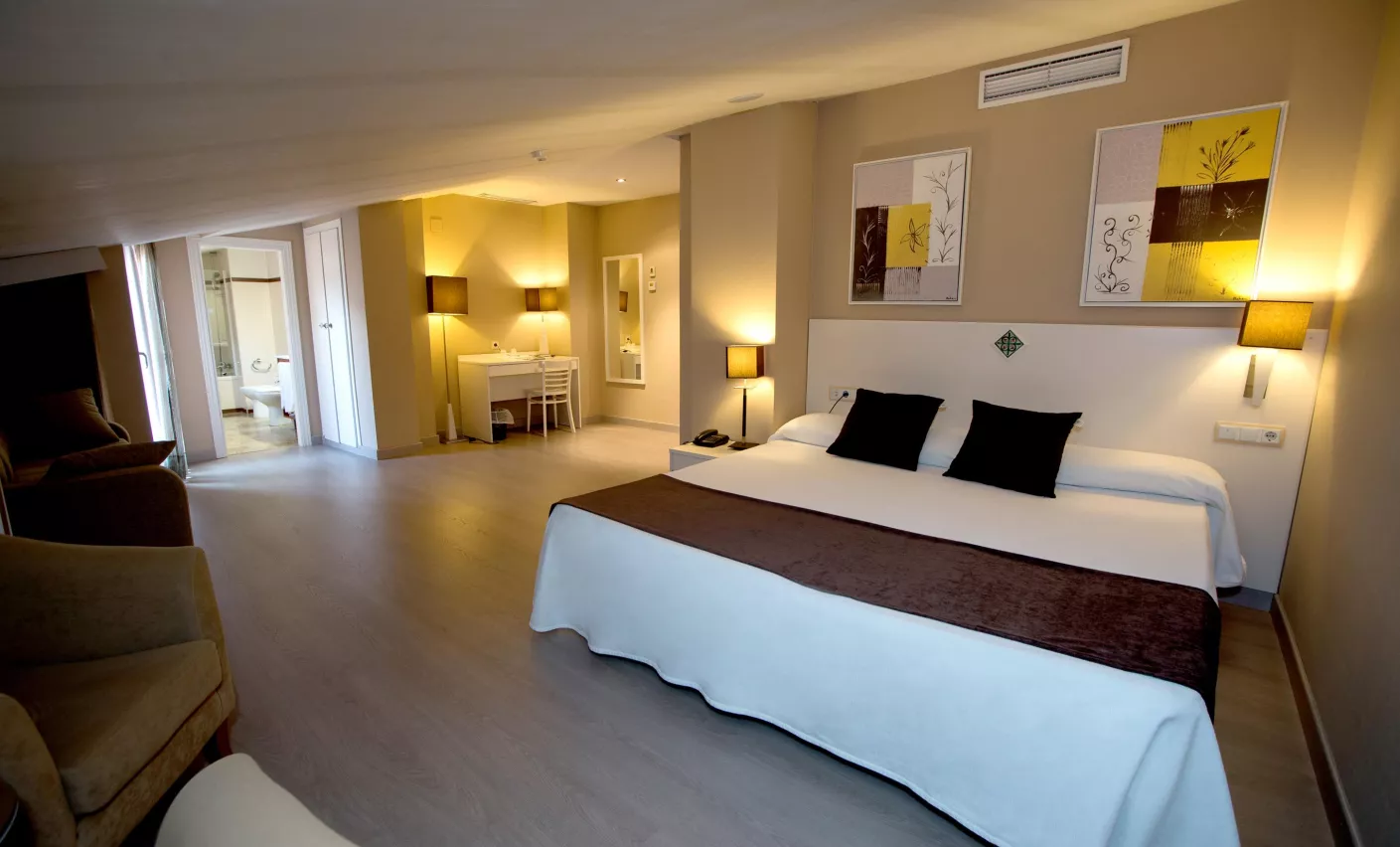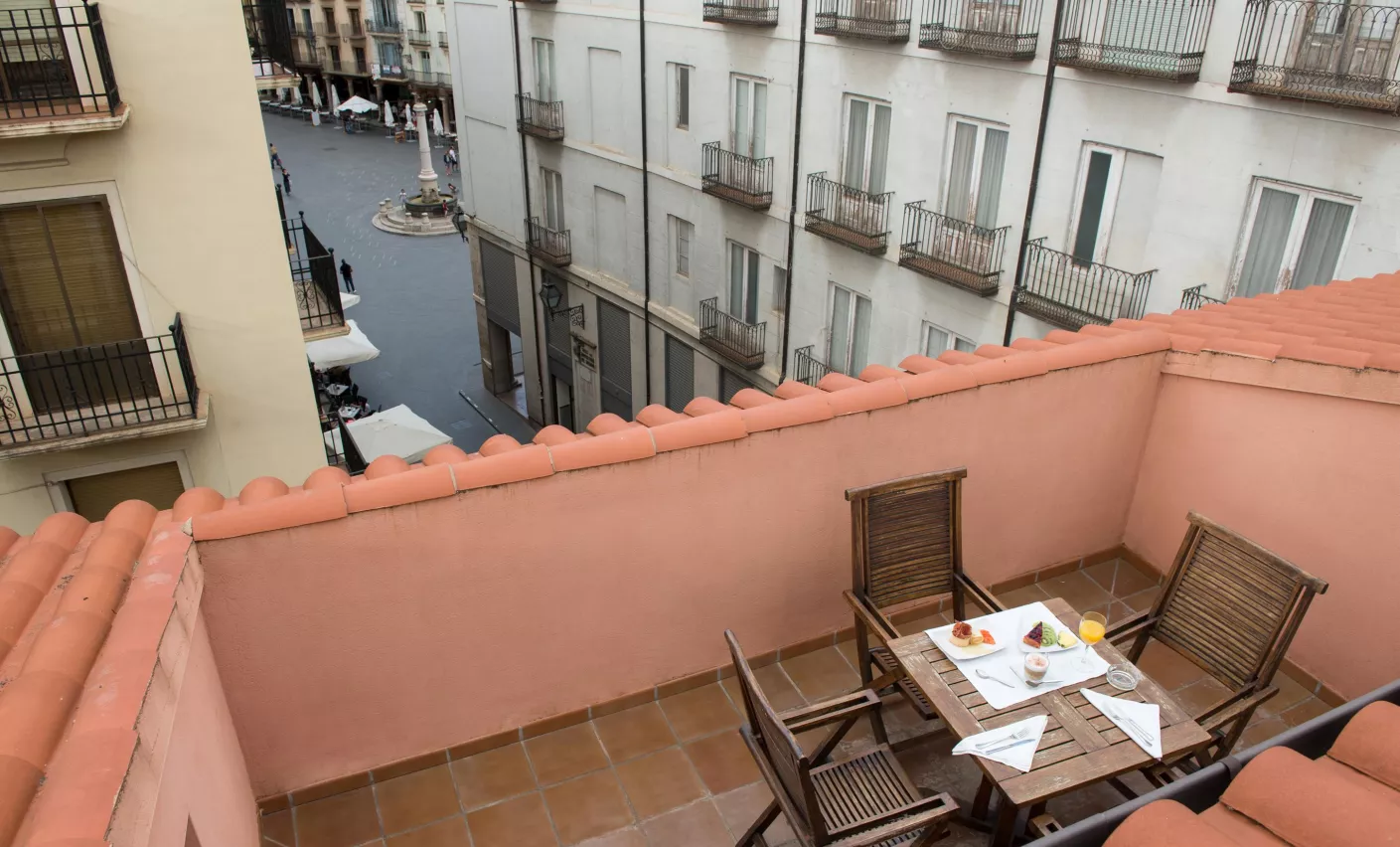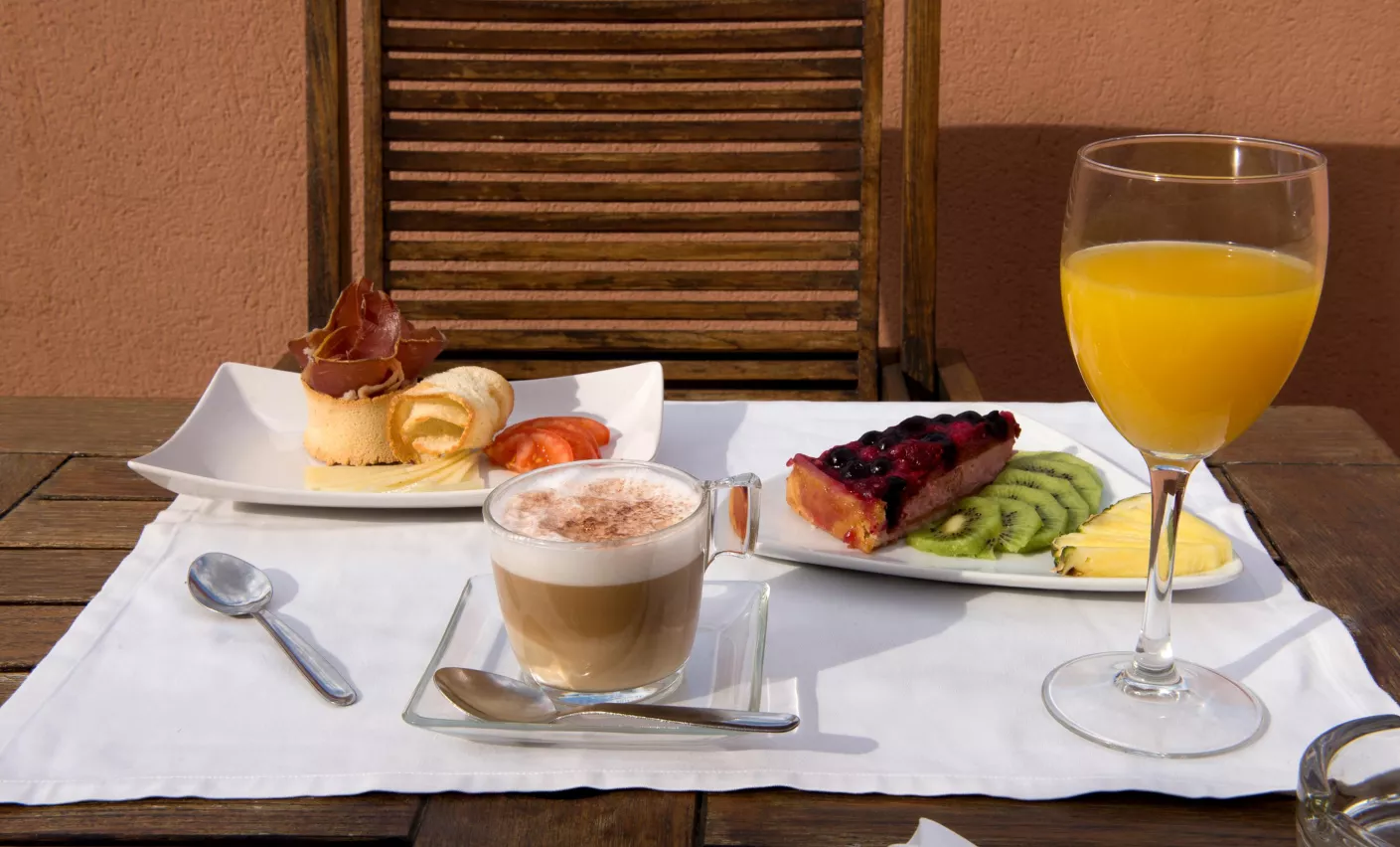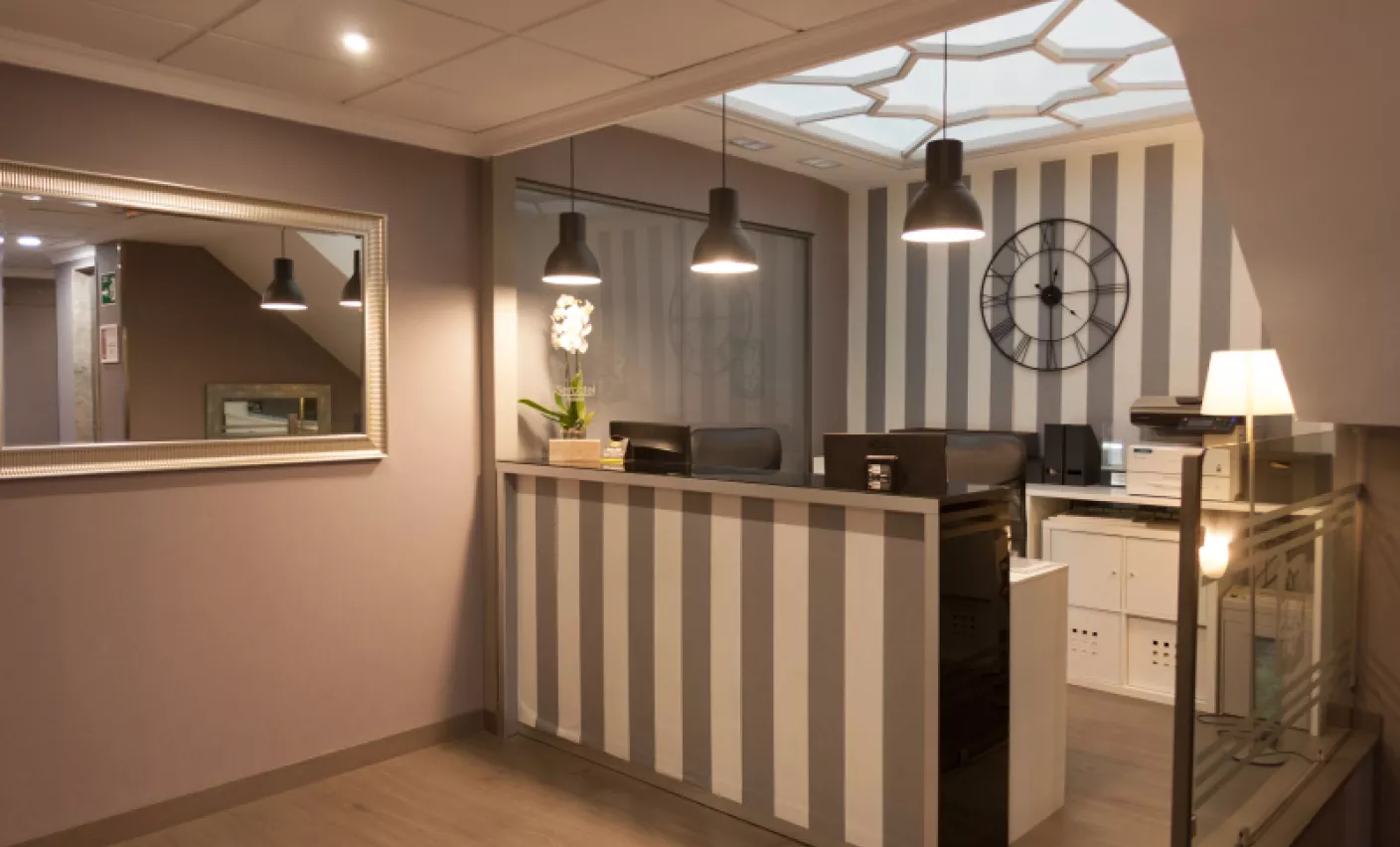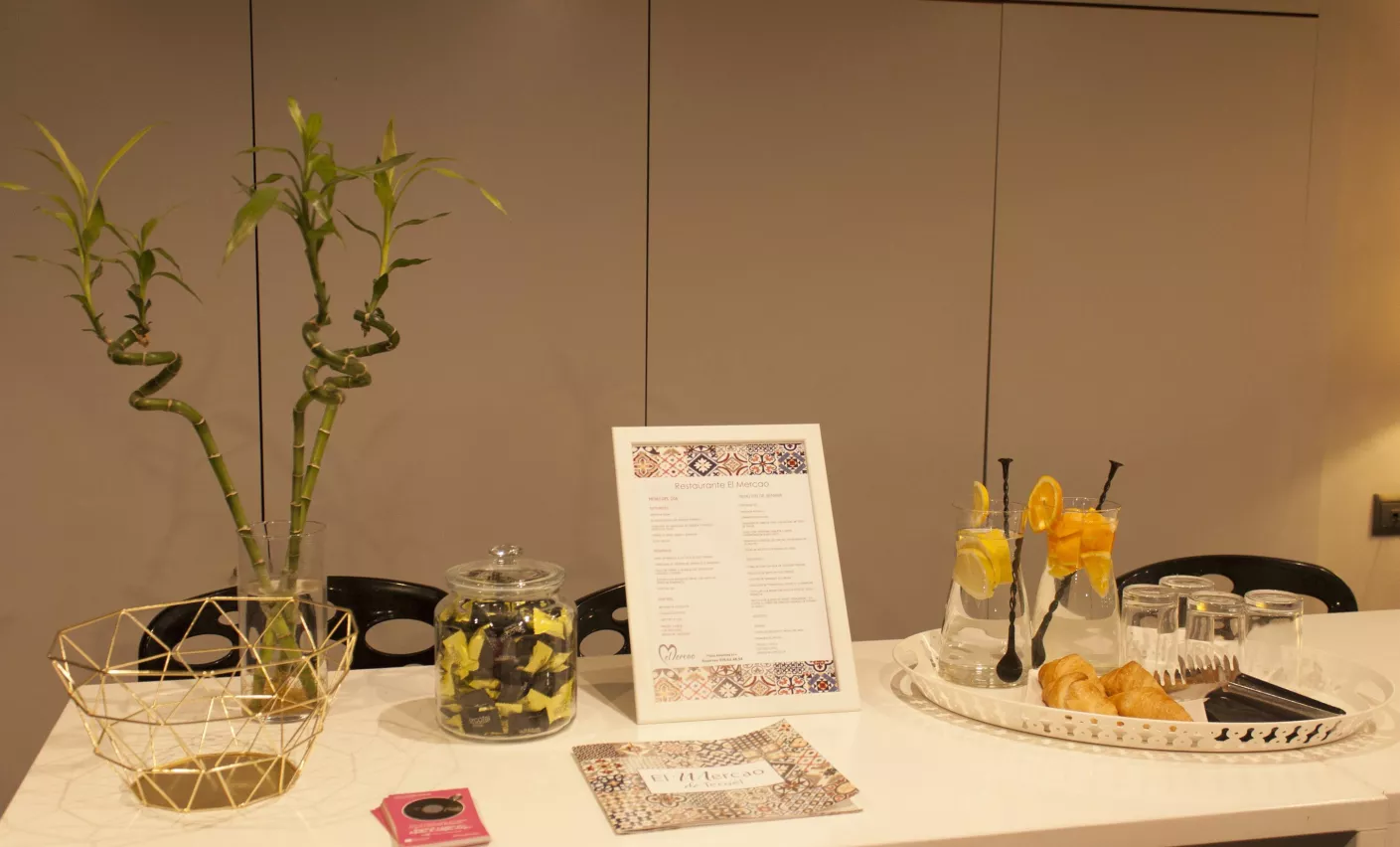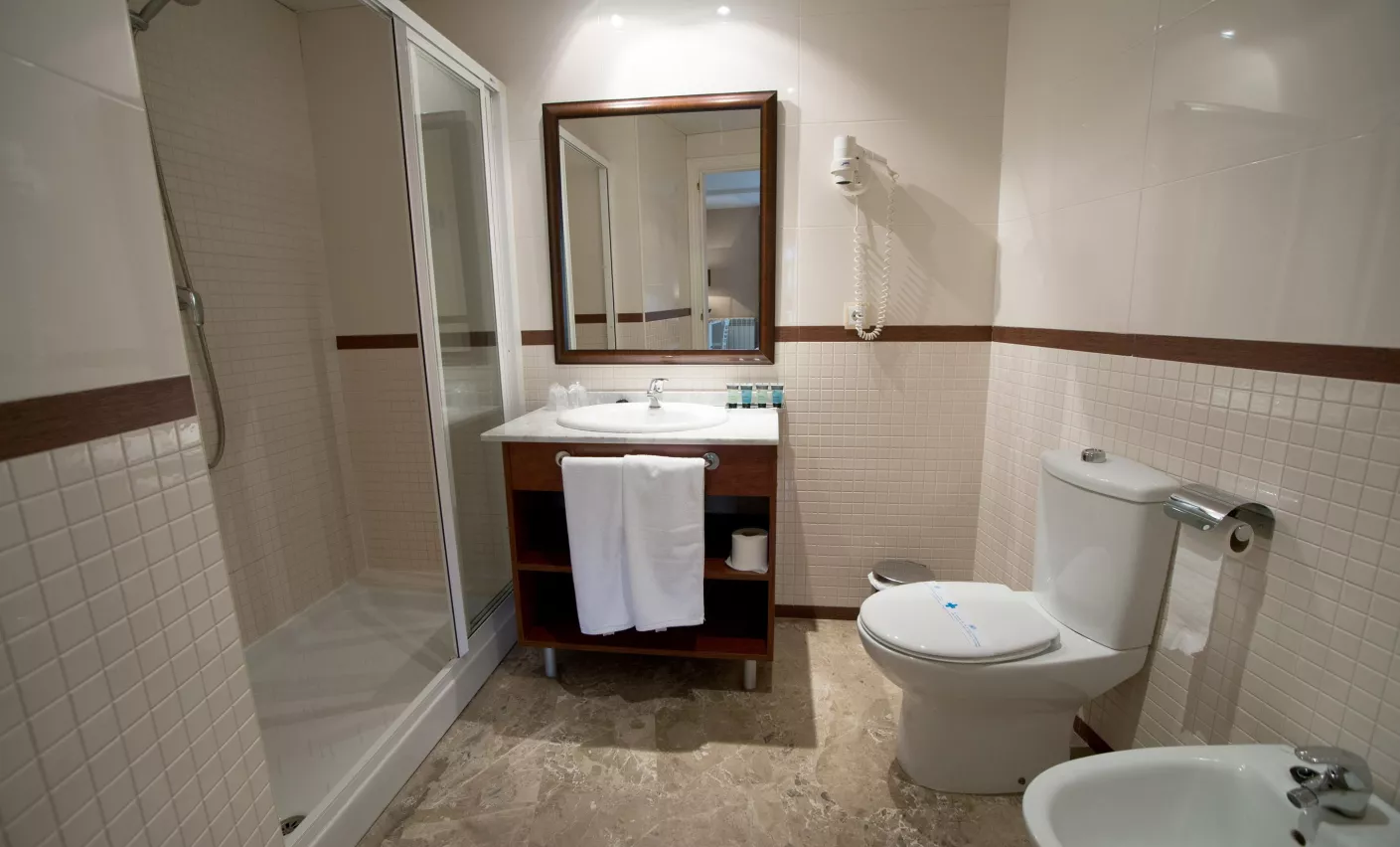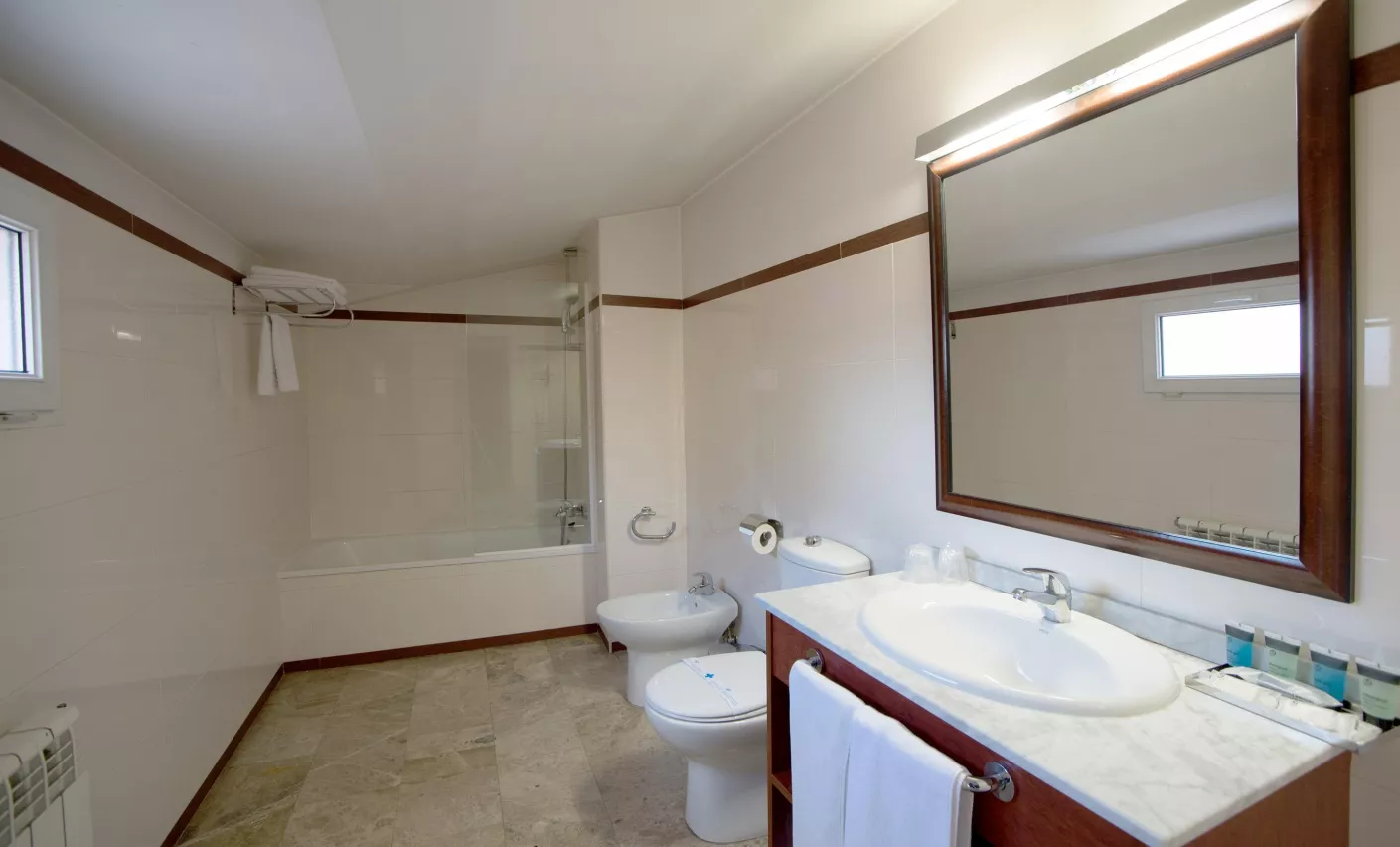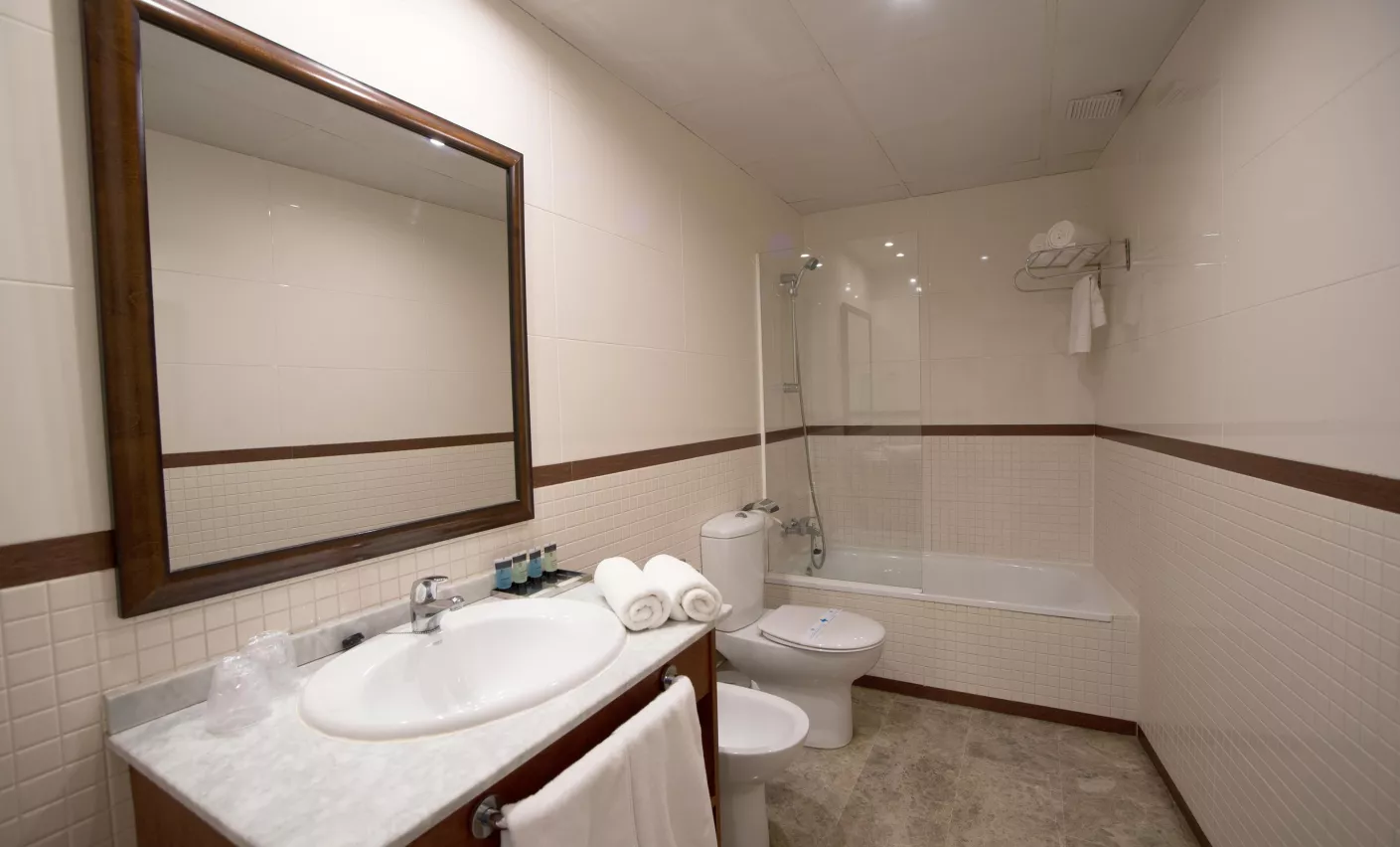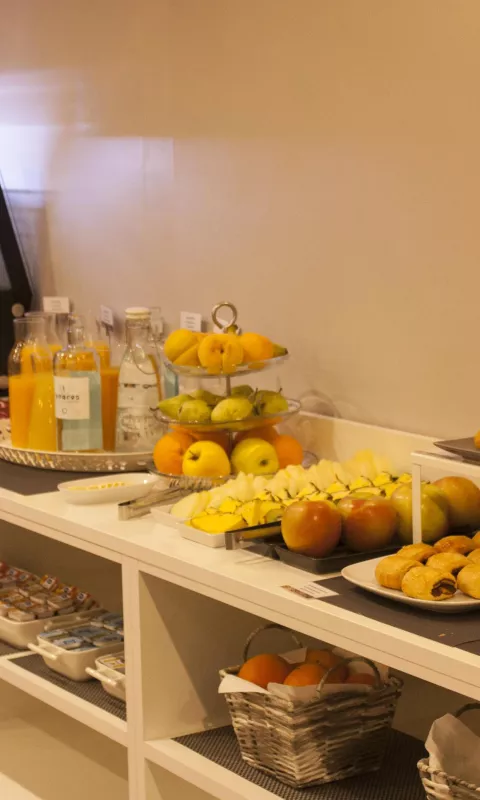 Breakfast buffet
Enjoy our buffet breakfast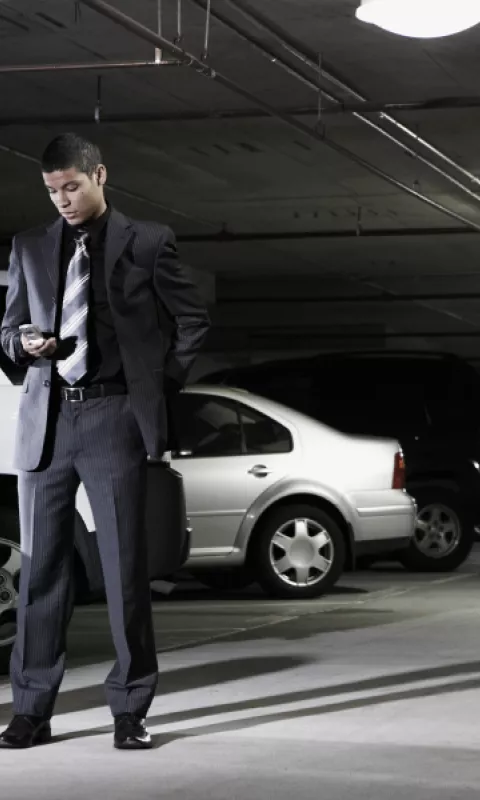 Parking
Do not worry about your car. For a small supplement you can park in a car park that we have arranged a few meters from the hotel.
Key features
The Sercotel Torico Plaza puts at your disposal the services to carry out your catering and banquet celebration. Perhaps the best corner of the city to discover the culinary legacy of the most select and suggestive Aragonese cuisine and the setting par excellence for holding banquets and socio-cultural events.

Regional development