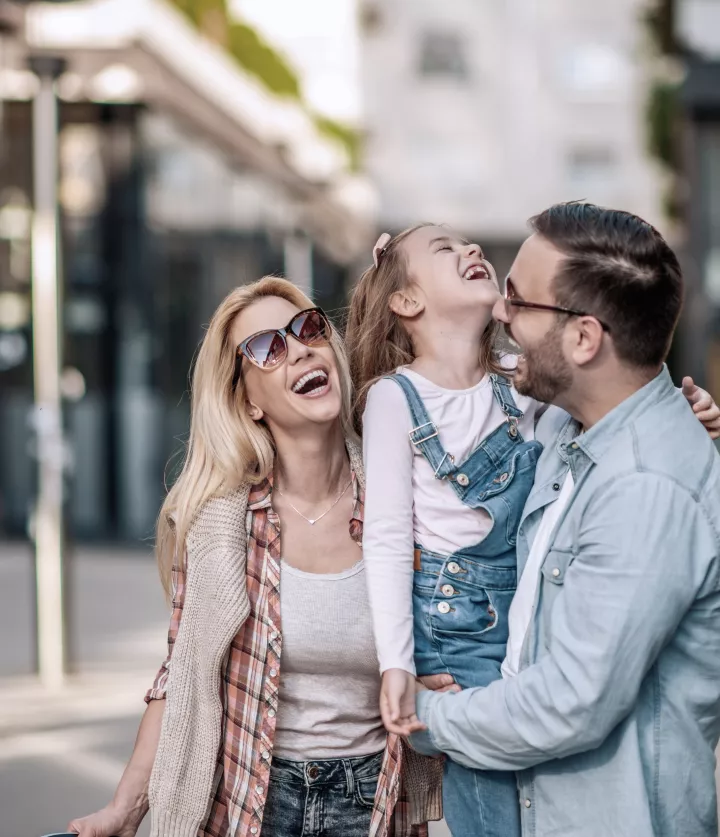 My family
Search your hotel or destination
Because a family trip is always more than just travel
No matter how many of you there are, the type of hotel or the destination you are looking for, on the Sercotel website we have accommodation designed for when you travel with the little ones. Your family getaway is just a click away.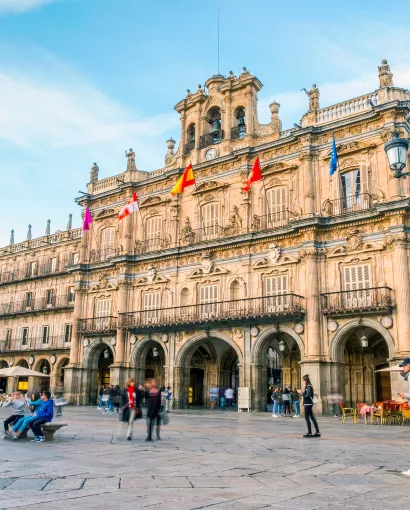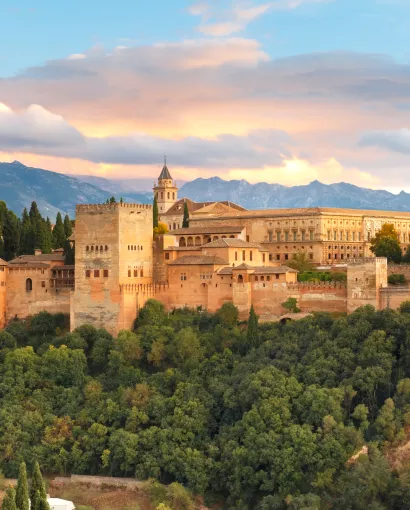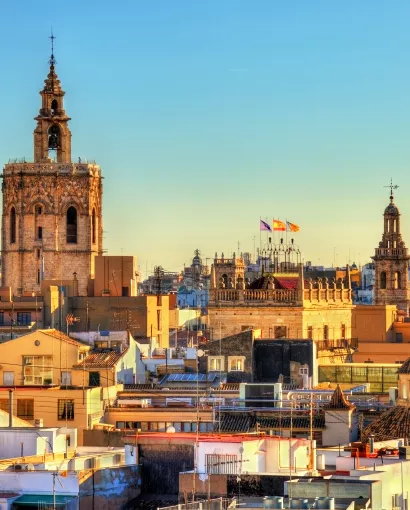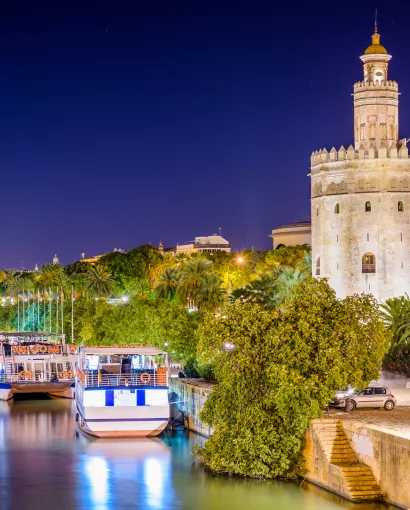 Hotels to stay at with the family
magine waking up in a bright and cosy room, savouring a delicious breakfast and then heading out to explore the city with your family. The options are endless, ranging from visiting museums and art galleries to strolling through city parks and the old town area. How about a day at the cinema or an afternoon at the bowling alley? Whatever you feel like. The important thing is to enjoy a new destination together and discover everything it has to offer.    
You can set up your base camp at one of our family hotels. They boast spacious and comfortable family rooms with extra beds and sofa beds to enable you all to sleep soundly. If you prefer, we have apartments with fully-fitted kitchens to enable you to prepare your own meals. Any family can find the accommodation that's suited to their way of travelling. 
Some of our hotels also have swimming pools, an ideal option that enables the kids to have fun and cool off on really warm days. They also have large and safe communal areas where they can play and enjoy themselves.   
A trip with the kids? We have the hotel you're looking for  
Children are welcome at our hotels. You'll realise this from the very first moment. We provide an amenities kit for them that includes products specially designed to ensure that they enjoy their stay. And a secret: children aged between 3 and 12 will receive a special gift during their stay at one of our hotels. They'll love it, you'll see. 
Another factor (a highly important one) to bear in mind is the location of our family hotels. Located in the city centre (the less central ones are very well connected), they're within easy reach of the most popular attractions, such as museums, amusement parks, shops and restaurants. Both adults and children will be able to make the most of being close to everything. 
Planning your next family getaway will almost seem like child's play. We promise.