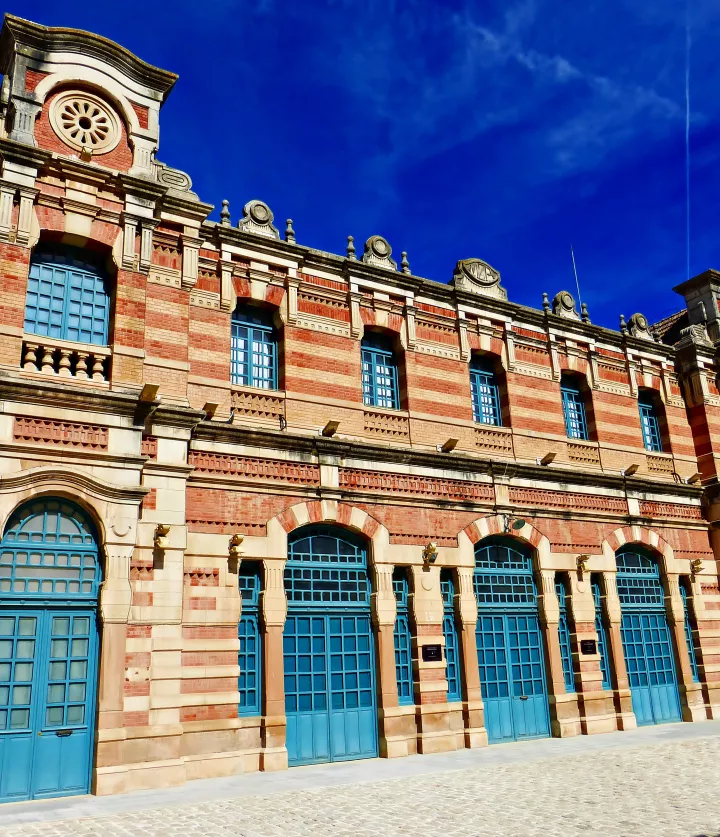 Hotels in Linares
Search your hotel or destination
Sorry, no results found
Try another search and filters
Linares: Whoever is not surprised is because they don't want to be
Linares is a municipality in the province of Jaén, 30 kilometres from Úbeda. It will seem generous in monuments. You will see civil and, above all, religious ones. It will surprise you with its mining history, but even more with a past that is still being learnt about in its deposits. 
We leave it to its charming houses with whitewashed walls and gabled roofs, and a gastronomy that encourages you to spread bread on your plate to fall in love. As if that wasn't enough, Raphael was born here. Yes, the singer. They are so proud that it even has its own museum.  
Anyone who is not surprised by this municipality is because they don't want to be. We are determined that this will not be the case for you. In our hotel in Linares (Jaén), centrally located and with all kinds of amenities, we look forward to seeing you walk through the door. Check in and we'll tell you more.  
Where do we start? Let's start with the basics. Linares can be covered on foot. The distances are manageable and it is the best way for you to get to know the monuments.  
A Hospital de los Marqueses de Linares here, a Estación de Madrid over there. The first, in a beautiful neo-Gothic style, is a living history of this municipality's mining and medical past. It also houses a crypt with an impressive mausoleum in which the mortal remains of the Marquises of Linares rest. The second, in the shape of an inverted wagon, is a delight with its Mudejar and Art Nouveau style and the play of colours in its bricks.  
It goes on and on, because the Church of Santa María la Mayor, whose construction lasted some 700 years, giving rise to a curious mixture of elements, has been a historic-artistic monument since 1974. It is well worth trying to get a perfect camera shot of its slender octagonal tower.  
Don't forget to visit the Mining Landscape Interpretation Centre. Yes, Linares was once a land of mines, something you can still see in the landscape and in some of the industrial-style buildings. You can learn more about it in this centre. But if you're interested in the past, take note: you can still go back a little further in time. 
Travelling back in time from the present of our hotel in Linares city centre  
Take note of the name: Castulo. It is that of the Ibero-Roman city that flourished in antiquity five kilometres from where Linares is today. Mining, once again, played a major role.  
At the archaeological site you can admire the remains that have survived to the present day. The best thing? Work continues and surprises keep coming to light. Don't leave without asking about the Mosaic of Loves. To call it a marvel is an understatement.  
Some of the most outstanding pieces from this site can be seen in the Linares Archaeological Museum. In other words, by visiting it you will be able to understand how Castulo evolved from prehistoric times to the arrival of the Middle Ages.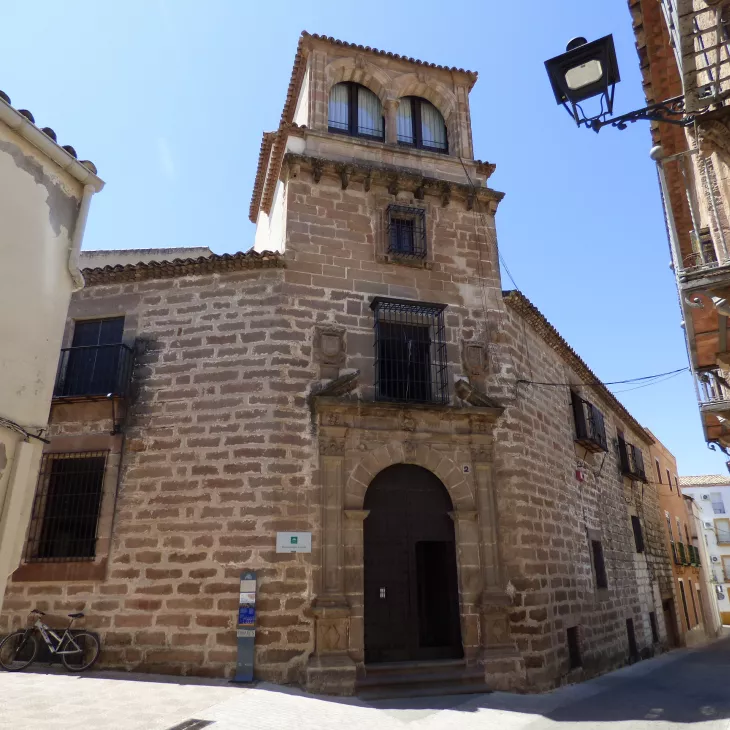 A little bit of nature and a lot of swimming in our hotel in Linares with pool
How I love the greenery! Linares is also the place for you, nature lover. Our preferred coordinates are those of the El Piélago Natural Monument.  
Why? Because it brings together everything that can make you happy on a day in the countryside: walks by the water, waterfalls, impossibly shaped rocks, a Roman bridge and even the ruins of an old chocolate factory.  
It's usually hot around here. We know. That's why we have the swimming pool of our hotel in Linares (Spain) ready for you to cool off after your excursion.