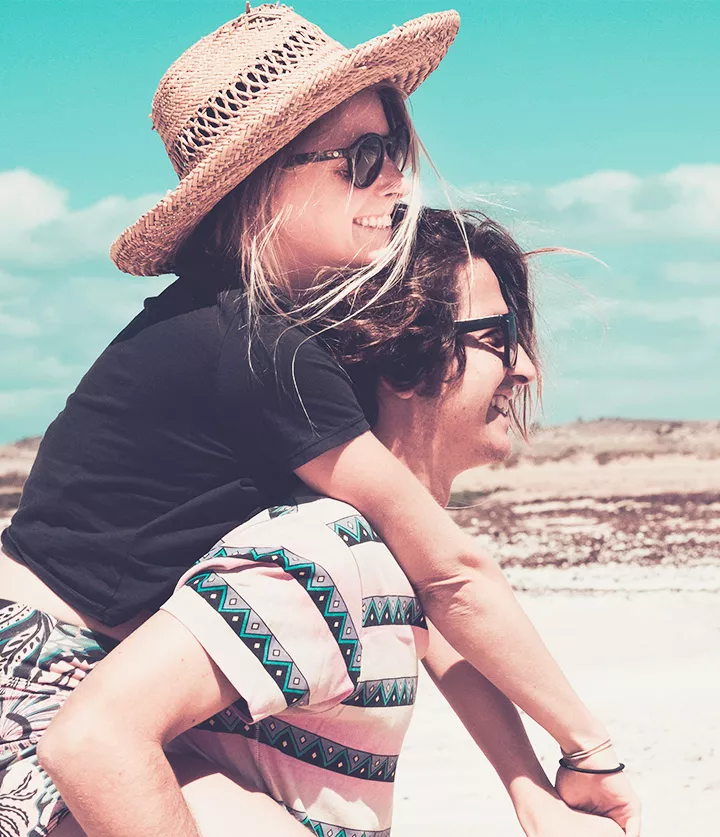 My partner
Search your hotel or destination
Because a family trip is always more than just travel
No matter how many of you there are, the type of hotel or the destination you are looking for, on the Sercotel website we have accommodation designed for when you travel with the little ones. Your family getaway is just a click away.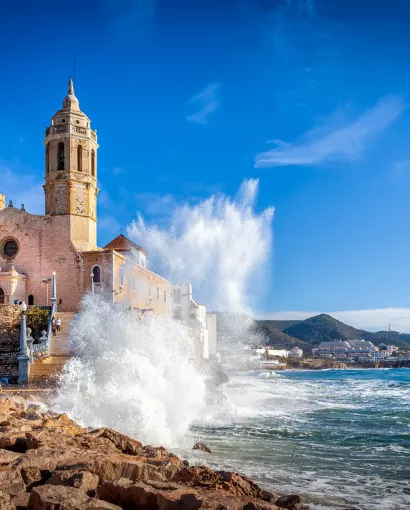 Las Palmas de Gran Canaria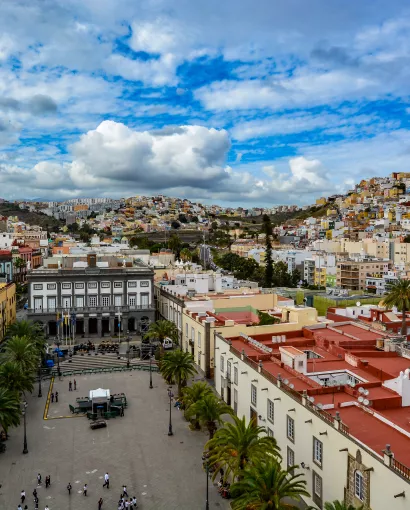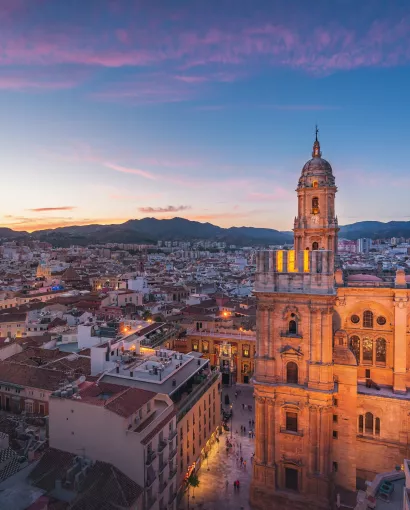 Hotels for couples
In search of a romantic weekend, to get away from it all or to visit that city you have been waiting for. Any excuse is a good one to prepare a getaway for two. And even more so if you stay in one of our hotels for couples.    
Imagine spending an evening on a beautiful rooftop, gazing at the city skyline while sipping a delicious cocktail. The idea of lounging by the pool enjoying the sun and the company of your significant other is more than suggestive. Or, of course, a dinner for two after a day's sightseeing. In short, it's all about pampering yourself, taking care of yourself and enjoying yourselves.  Let us give you a hand to design your perfect plan. 
The best hotels to enjoy as a couple 
We have a selection of hotels for couples located in the heart of the most charming cities in Spain. Sitges, Las Palmas de Gran Canaria, Malaga, Bilbao, Granada... and the list goes on. They are located in central or well-connected areas of the city, so that you are just a few minutes away from all the tourist attractions and the most lively areas. But that's not all. 
After an intense day of sightseeing, it's time to unwind. Our rooms are waiting for you. They are spacious and cosy, equipped with large bathrooms, minibar, a Wi-Fi connection, room service: everything you need to feel at home. And a plus: our team is always available to help you with whatever you need.  
In our hotels for couples you will find the tranquillity you need to connect with your favourite person and enjoy their company in a pleasant and cosy atmosphere.  
Ready for the next getaway?