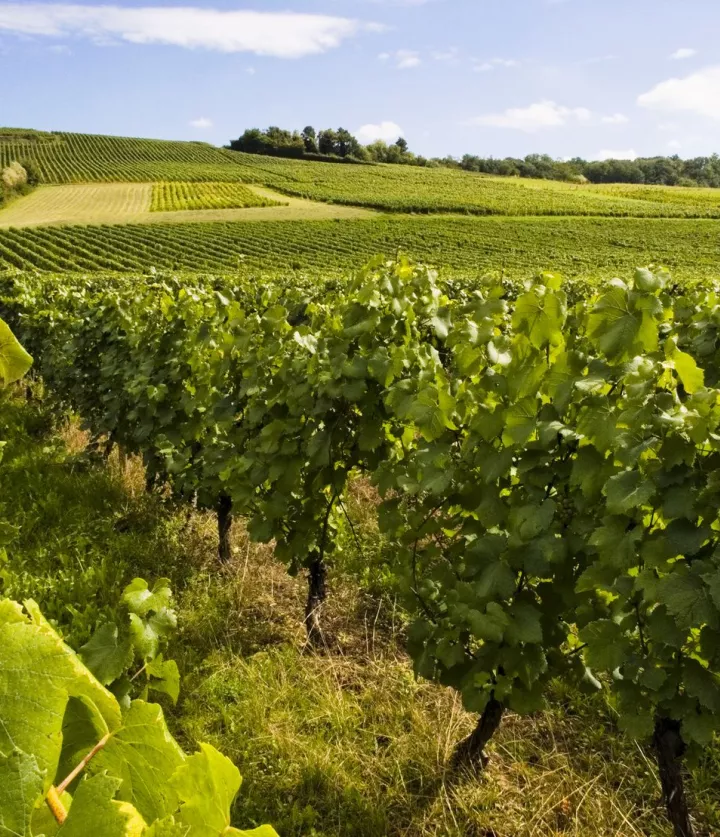 La Rioja (3)
Search your hotel or destination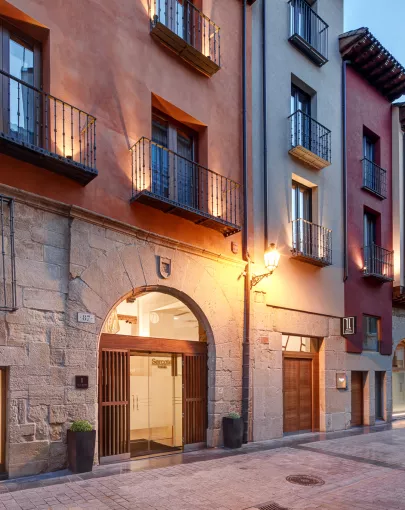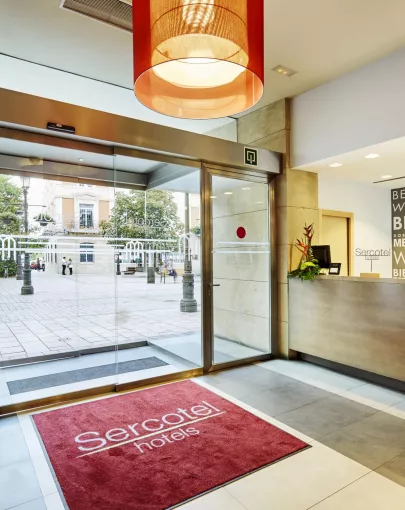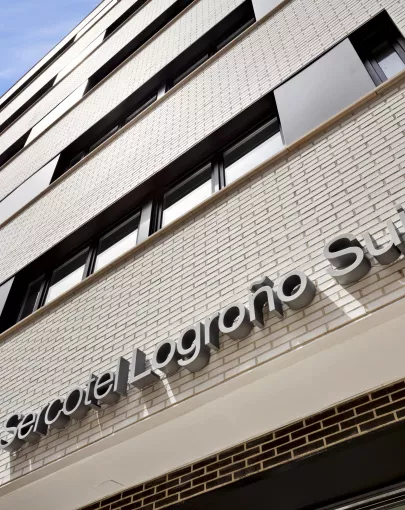 La Rioja, feel the land of wine
La Rioja is oenology, culture, gastronomy and rural life. It is a land where tradition is preserved like gold and passed down from generation to generation. Think of the rich recipes of grandmothers, of those ancestral rituals around wine or evenings in front of the fire. La Rioja is always going back to the roots.  
Wine is part of the culture of La Rioja. That's why you can't visit this province and not take part in some of the activities that take place all over the region. 
From visits to the best wineries in the designation of origin to learn more about the winemaking process to a walk through the vineyards, a tasting with friends, a menu of dishes paired with wines or why not do some sport among the vines? Would you like to tread the grapes? Take your shoes off and get your legs ready.  
La Rioja is also an ancient culture. Did you know that the birthplace of the Spanish language is here? The monasteries of Suso and Yuso, located in the village of San Millán de la Cogolla, keep the first words of Castilian. You can see it for yourself on a guided tour. Moreover, this monumental ensemble has been a UNESCO World Heritage Site since 1997.  
Monasteries, castles and cathedrals await you in many of its villages. Some of the most outstanding picture postcard sights are in Ezcaray, Haro, Santo Domingo de la Calzada and Briones.
A visit to the capital of La Rioja, a visit to Logroño
La Rioja cannot be understood without a visit to its capital, Logroño. The city, bathed by the Ebro, is a guarantee of surprises and curiosities for your getaway.  
Don't miss the old town. Here you stroll leisurely. Otherwise, you might not realise that you are passing one of the best ice-cream parlours in Spain. It's called dellaSera, it's in the famous Portales street and its goat's cheese ice cream is our favourite.  
What you would not overlook, of course, is its Co-cathedral of Santa María de La Redonda. Huge and glorious. Nor will you want to miss the convent of La Merced, the church of Santiago El Real or the church of Santa María de Palacio.
The most natural Rioja
Undoubtedly, its main tourist attraction is to be found in one street (or several). The most famous, which probably needs no introduction, is the Laurel. Here you will find as many bars as you can dream of, and in each of them, a speciality. The pincho culture is very popular in La Rioja. If you haven't tried these little morsels of the land, it's getting late... 
When you've finished your feast, we know you'll feel like a break. You choose, we are waiting for you at our Sercotel Calle Mayor or Sercotel Portales Hotel. Central, well located and with all the city's attractions updated to keep you in the know.
Have you ever thought about walking the Camino de Santiago? This famous pilgrimage route runs for some 60 kilometres through the region. In total, three stages with which you can get to know its people, its villages and its gastronomy in a way that only those who have ever been on a pilgrimage can understand. 
If you've come here in search of nature, you've come to the right place: La Rioja is pure rural tourism. It is perfect for hikers and cyclists because it is home to the Biosphere Reserve of the Valleys of the Rivers Leza, Jubera, Cidacos and Alhama.   
Its more than 650 kilometres of green itineraries run through mountain ranges, valleys, rivers, caves and lagoons. Where do you want to start?