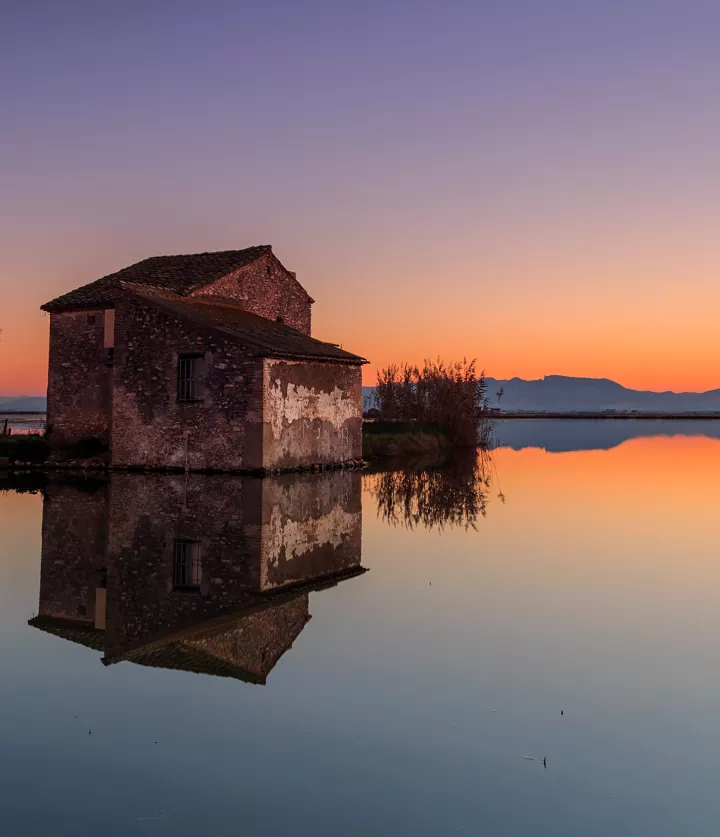 Valencia
Search your hotel or destination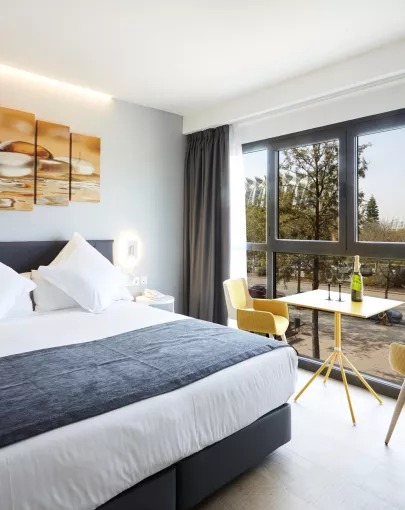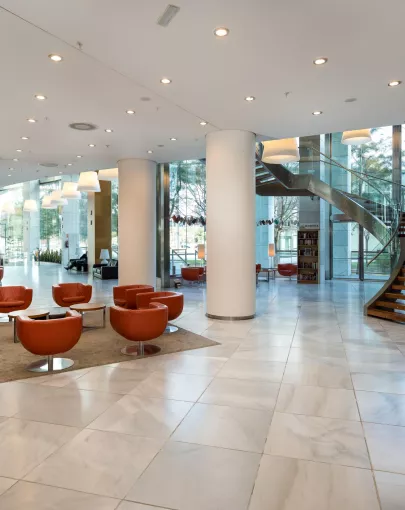 Valencia: much more than a nice beach
If travel menus existed, Valencia would have something for everyone. In this province there's room for cultural proposals, heritage with history and tales, gastronomy with never-ending meals, villages with secrets and, of course, the sun and beaches.  
Don't you believe us? Visit the old town area of the city of Valencia. Visit its Central Market, taking your time and enjoying the stalls, climb the Serranos Towers and, if the views aren't enough for you, try the Micalet. The cathedral's bell tower is one of the must-sees in the city.  
But if we told you that Valencia boasts the Holy Grail and its own Sistine Chapel, maybe your preferences would change... 
For something a bit quieter, visit the Turia Gardens. It's not every day that you can walk along an old riverbed. You'll reach the City of Arts and Sciences and, just beside it, we'll be waiting for you at the Sercotel Valencia Alameda Hotel.
Beaches, castles and canals in the towns of Valencia
Malvarrosa beach in the capital, Valencia, is great, but you're likely to want to try alternatives away from the city and you'll find peace and quiet on Saler beach in Albufera Natural Park.  
In Cullera, San Antonio beach will provide everything you need to be happy beside the sea, with almost two kilometres of sand, high-quality water, colourful huts to make your photos even prettier and beach bars where you can have a drink.  
The towns of Valencia even have canals. Well, not all of them, but Alboraya does, for example. It's known as Little Venice and it's where tiger nut milk comes from.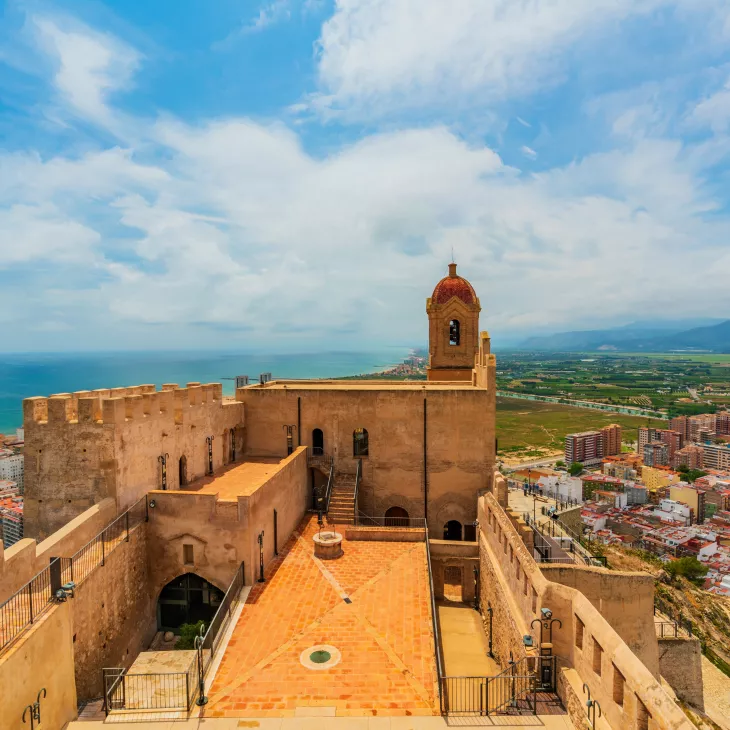 Where you can breathe in the fresh air of Valencia
Then there's Sagunto nearby. In this town you can visit the ruins of a castle looking out to sea, stroll through a Jewish quarter, enjoy a show at a Roman theatre and, in the lower part, in the Port of Sagunto, take a swim near an old industrial blast furnace.  
Meanwhile, Torrent will amaze you with its 12th-century Moorish Tower and, above all, its chocolate-making tradition. Don't leave without trying some. Nor without allowing yourself a break on the way. Our AS Hotels Torrent is ideal for the rest you'll deserve on this trip.
On the beaches of Valencia your hair will be tousled and there'll be saltpetre on your skin and sand between your toes. However, in the province, although its reputation may tell you otherwise, there's life beyond the beach.  
There's lots of it hidden in renowned Albufera, located just ten kilometres from Valencia. In this Natural Park you'll be able to see how the rice that will later become your paella comes into being.  
Try some in El Palmar, a small fishing village on the shores of its famous lagoon. Go out to sail it in an albuferenc, one of the traditional boats that will be steered by someone from the area. The children will love playing and looking for birds and you'll enjoy what's probably the best sunset in Spain.   
Sierra Calderona Natural Park will put your legs to the test. Choose one of its trails. They pass through forests and go up and down steep slopes and some of them conceal surprises as stunning as the summit of El Garbí. Take out your smartphone because the views are spectacular at 601 metres above sea level. Before you leave, refuel; a loaf of bread is the standard size of the sandwiches at El Pastoret in the town of Náquera.   
On your return, at the Sercotel Sorolla Palace Hotel located next to the Valencia Congress Centre, you can put your legs up after a swim in our outdoor pool or the indoor heated pool. The feeling of a job well done is like this.