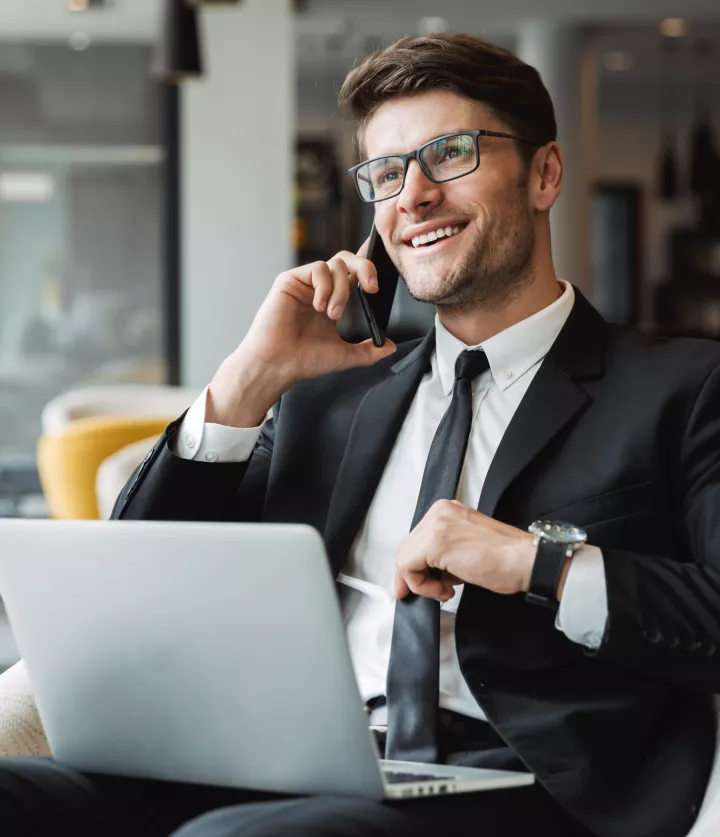 Hotels in Alquerías del Niño Perdido
Search your hotel or destination
Alquerías del Niño Perdido: a crossroads in Castellón
Alquerías del Niño Perdido is a town of about 4,000 residents, located 15 minutes by car from Castellón and 4 kilometres from Vila-Real. As a municipality it is very young, it was born in 1985 when it was separated from Vila-Real, although the population centre began to be constituted centuries ago.  
You will discover Alquerías only if you walk around it. This is how you get to the Church of the Madre de Dios del Niño Perdido, from which the municipality takes part of its name. The rest is taken from those farmhouses around which it was founded centuries ago and some of which you can still see in the area. Or at least what is implied by them.  
This is the case of the Casona del Replà. What will appear before your eyes is a contemporary 19th century building. Rather than the structure, look at its location. It is said to coincide with that of the old Prop Bonretorn farmhouse. It dates back to the 16th century and was built by the inhabitants of the area to be their meeting place.  
Nowadays, however, the locals are more inclined to gather in the Plaça Major, located five minutes by car from our hotel in the town. There you will find the Town Hall, housed in a beautiful modernist building.  
Alquerías del Niño Perdido also knows something about modernism. As you walk through its streets, You'll find out about buildings such as the Casa del Bassero, with its charming white balconies that contrast with its orange tone. 
And you thought you came here to sleep and that's it. If that's what you want, that's no problem. Our hotel, located in the heart of the business and shopping district, offers you the chance to relax, take a dip in our swimming pool and enjoy the Mediterranean cuisine that we serve in our Terramar restaurant. 
In addition, the proximity of the AP-7 and N-340 highways provides a perfect location for those business or leisure trips that require more than one stop along the way.  
Nature, a stone's throw from our hotel in Alquerías del Niño Perdido
The disconnection is a sandy path through cork oak forests and boots walking along them. Where? In the Sierra de Espadán Natural Park, half an hour's drive from our hotel.  
In this Natural Park, 30,000 hectares of beauty unfold before you, criss-crossed by footpaths. Its routes will lead you to discover a rugged terrain where steep peaks are interspersed with deep ravines.  
Your journey will include small villages with whitewashed houses, castle ruins, reservoirs and springs, and natural viewpoints from which you can take the obligatory photo.
Hotel in Alquerías del Niño Perdido close to important point
There are many places that may arouse your curiosity just a few kilometres from our hotel. For example, Vila-Real is about 15 minutes away by car.  
There, you can disconnect from the hustle and bustle of asphalt in the Termet de la Mare de Déu de Gràcia, a natural spot that stretches around a meander of the Millares river. 
If, on the other hand, you prefer a little more intensity, ask us about Villarreal matches. We'll tell you if the Yellow Submarines are playing on that day or not.  
What do you think of when you hear the words Arenal Sound? Nights of endless music by the beach probably come to mind. Burriana, 7 kilometres away.  
Not to mention the Grau de Castellón, how interesting it has become and the number of restaurants and bars where you can sample the local gastronomy, toast to a deal or simply get your strength back for your next visit.