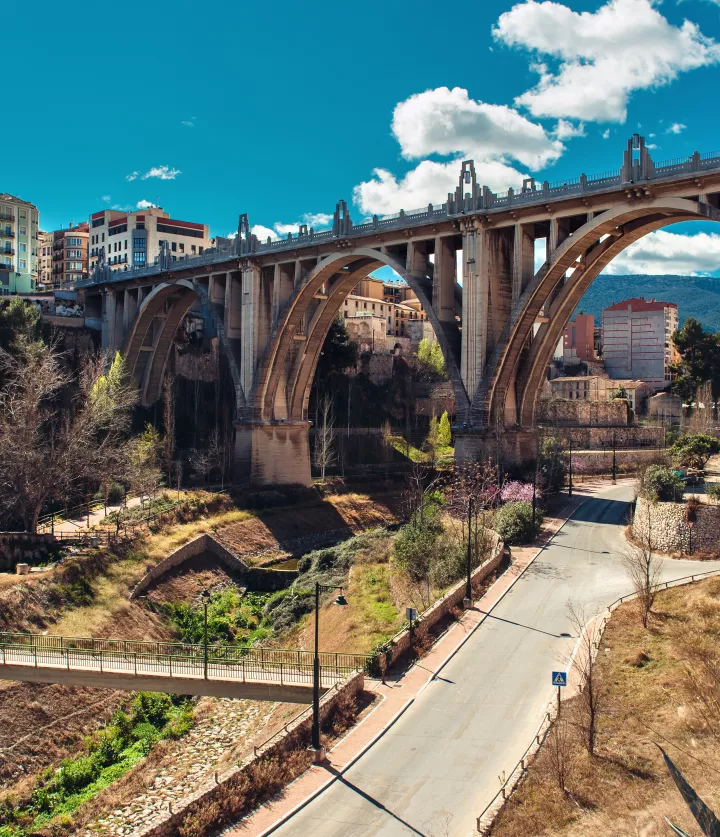 Alicante
Search your hotel or destination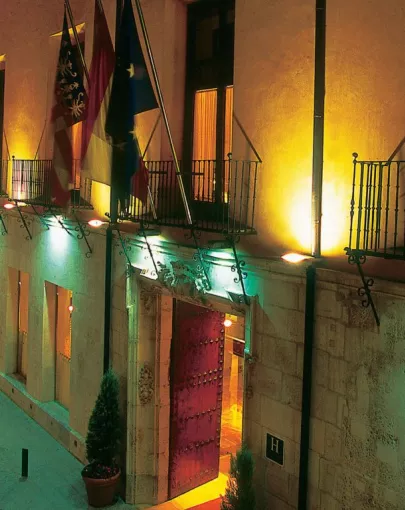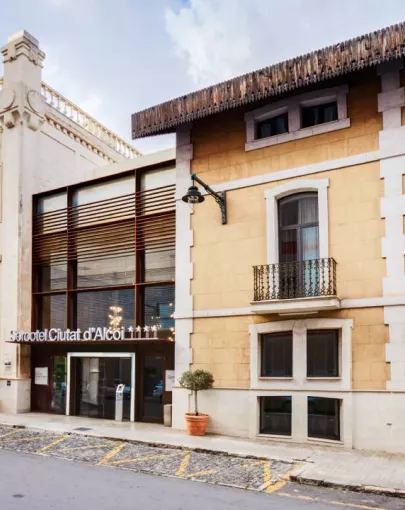 Choose your destination with us
What kind of getaway do you fancy? Explore a big city, relax in front of the sea, savor the local gastronomy, immerse yourself in art and culture, or simply disconnect. You choose the destination, we provide the hotel.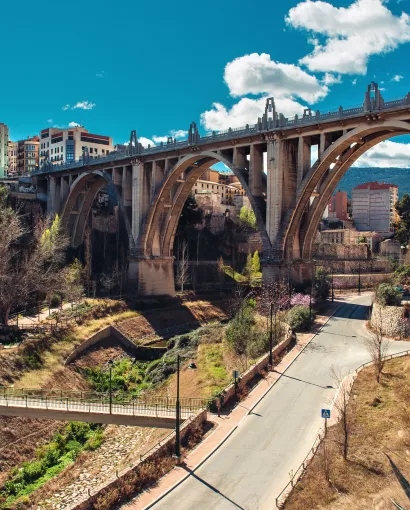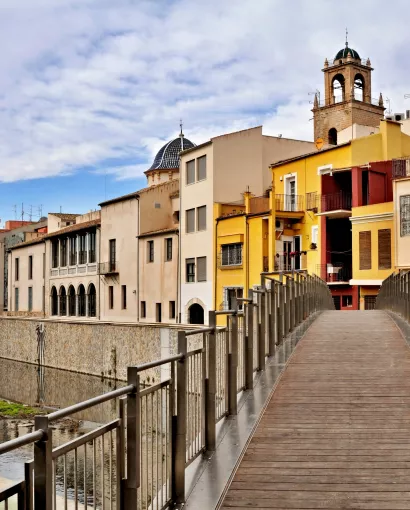 Alicante, the Costa Blanca awaits you
In Alicante, you always look at the sea. Beaches such as those of San Juan are responsible for this, proudly flying their blue flags, that distinctive mark that accredits their quality. In addition, between 20 and 24 June it becomes the centre of the world, when the Bonfires of San Juan take over its sand. The summer solstice is celebrated and the bravest jump into the fire and burn on a piece of paper what we no longer want in our lives.  
However, don't miss the opportunity to walk the streets of this city. We encourage you to climb up to reach the Castle of Santa Barbara. Situated at the top of Mount Benacantil, a visit to this fortress is to enter one of the largest medieval fortresses in Spain and, incidentally, to enjoy exceptional views over the bay of Alicante. Inside, it houses the City Museum, the place to understand where the city comes from and how it has evolved.  
Here art and culture escape from the museums and take to the streets. Specifically, those in the San Antón neighbourhood, where street art has served to recover deteriorated spaces. The Las Cigarreras building is also getting a second life. It ceased operating as a tobacco factory in 2009 and opened its doors as a cultural centre in 2010.  
No trip to a city is complete without a visit to its Cathedral. Located in the centre, the Co-cathedral of San Nicolás is an example of the Herrerian Renaissance style, although what will really leave you mesmerised is to contemplate how the beams of light dance through its windows.  
Alicante: a sea one, but also an inland one coming up 
Much is said about the beaches of this province of the Valencian Community and little justice is done to its interior. It is not mentioned, for example, that in Elche, in addition to its famous Palm Grove, you can visit the Archaeological Park of La Alcudia, the site where the Dama de Elche sculpture was discovered. Not far away is the Sercotel Hotel AG Express Elche which offers easy access to Alicante-Elche airport.  
Few are those who know Agost, a town that has made pottery an art; and even fewer know about Alcoy's modernist past. Try to visit it in September, when it celebrates its Modernist Week. At the Sercotel Ciutat d'Alcoi Hotel we will have everything ready to welcome you and the period costumes you want to bring.  
And what about Orihuela. This city saw the birth of Miguel Hernández, who is remembered with a route that covers the places of his life. Pay special attention to the Santo Domingo Diocesan College: a cocktail of Renaissance, Mannerism and Baroque. You will need a break after so much discovery. At the Sercotel Palacio de Tudemir hotel we guarantee it. So that tomorrow you can continue.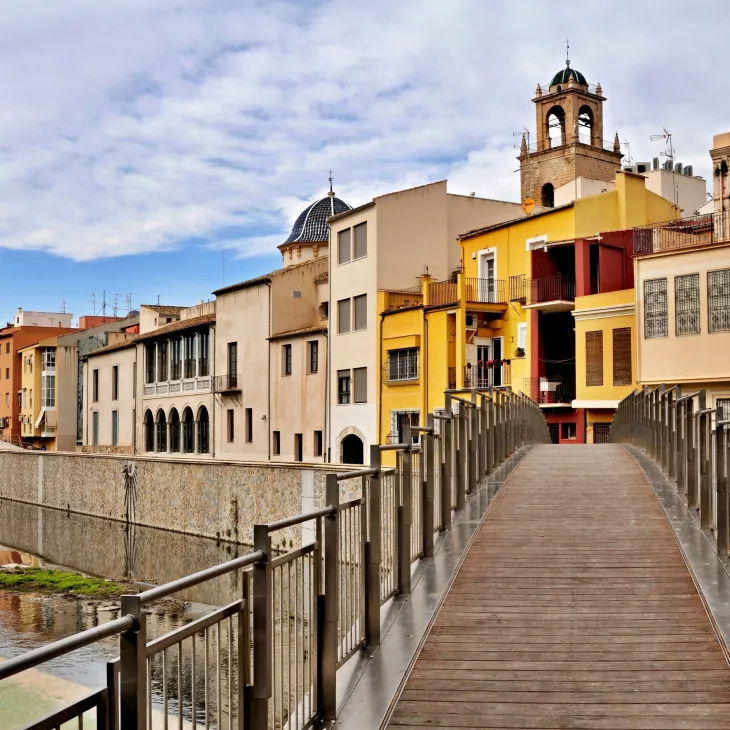 Villages of almost eternal summers in Alicante
The picture runs along the coast. Villages whose old quarters, made up of whitewashed houses and the occasional castle, saw their surroundings grow year after year to welcome visitors. From the immense Benidorm, where summer seems to be a permanent state, to Santa Pola, the perfect starting point for an excursion to the island of Tabarca; passing through Calpe, Villajoyosa, Torrevieja, Dénia, Jávea and Altea.  
Make no mistake, don't think it's a matter of "seen one, seen them all". Each has its own essence and they are still capable of surprising you. Did you know that in El Campello you can bathe among archaeological sites? They are called Baños de la Reina and in Roman times they were used as fish farms. Whenever there is a secret, one must always try to discover it. When you come here, ask at our hotels in Alicante and we will be able to tell you something.