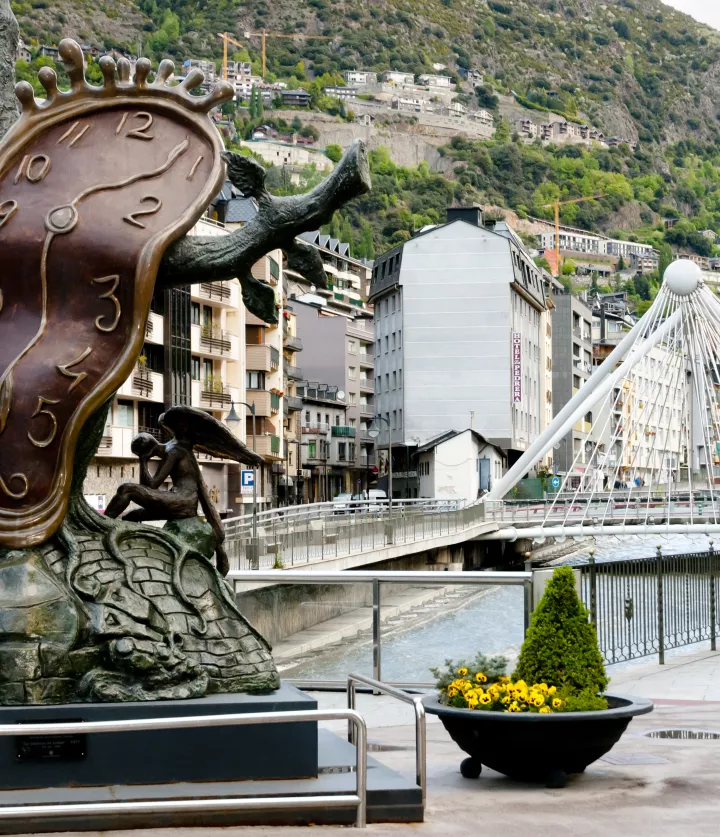 Hotels in Andorra (1)
Search your hotel or destination
Andorra, a great little country 
Don't let the size of this country fool you. Its landscapes, nature and variety of activities have made Andorra an outstanding tourist destination. It welcomes tourists of all ages looking to breathe fresh air, relax and explore all the options this destination has to offer. Its villages, landscapes and ski resorts attract tourists from all over the world looking to escape from routine and embark on one or more outdoor adventures. 
Located in the Pyrenees, between Spain and France, Andorra is the largest microstate in Europe. It's a country you will fall in love with because of its nature, its valleys, forests and lakes. And with such a natural display, it's obvious that the region is a place of pilgrimage for sports and nature lovers. Skiing is undoubtedly the jewel in the crown.  
Andorra: a paradise for skiing and open-air sports  
The Andorran mountains, with peaks of up to 2,000 metres, are the perfect landscape for enjoying nature and snow sports. In winter, its ski resorts attract skiing, snowboarding and why not, sledging enthusiasts. The country has more than 300 kilometres of slopes for alpine and Nordic skiing. Grandvalira, the largest resort in southern Europe, is the country's main attraction, with more than 210 kilometres divided into 138 slopes.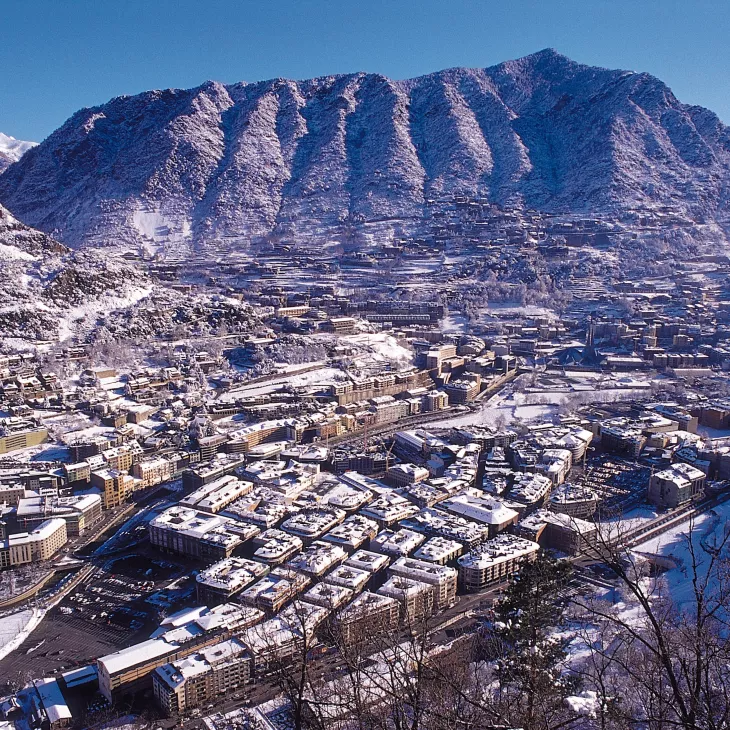 Medieval villages and Romanesque art in the mountains of Andorra
But the best thing about this mountain paradise is that you can enjoy it all year round. Its landscape marked by majestic mountains and beautiful lakes makes it the perfect destination for outdoor activities in spring and summer. Andorra has more than 100 signposted trails, and the very clean air combined with the unique terrain, with 21 mountain passes, mean that cycling enthusiasts are also drawn to the Pyrenees country. 
Andorra is also synonymous with relaxation thanks to its therapeutic walks, forest baths and an enormous wellness offer thanks to the exquisite spas that owe their quality to their thermal waters, unique in the world. The most iconic is Caldea, one of the largest thermal spas in Europe, a temple to wellness. 
Another must-do if you visit Andorra is shopping. There are several commercial hubs throughout the country. And next to Avenida Carlemany, in the heart of the commercial areas of Escaldes and Andorra la Vella, you have our hotel, Sercotel Delfos Andorra. 
But in addition to skiing, outdoor activities, wellness and shopping, Andorra has a cultural heritage worth discovering. Here are some recommendations.  
More than 40 Romanesque style medieval churches dot the territory, true architectural gems awaiting you. For example, the Church of Sant Martí de la Cortinada or the Church of Santa Coloma and Sant Serni de Canillo, examples of the architecture and artistic legacy of the 11th, 12th and 13th centuries. 
And if you hire a car, you can take a route through the medieval villages of Andorra. Getting lost in Ordino, Pal and Canillo will take you back in time. Its cobbled streets and traditional architecture look like the setting for a medieval fairytale.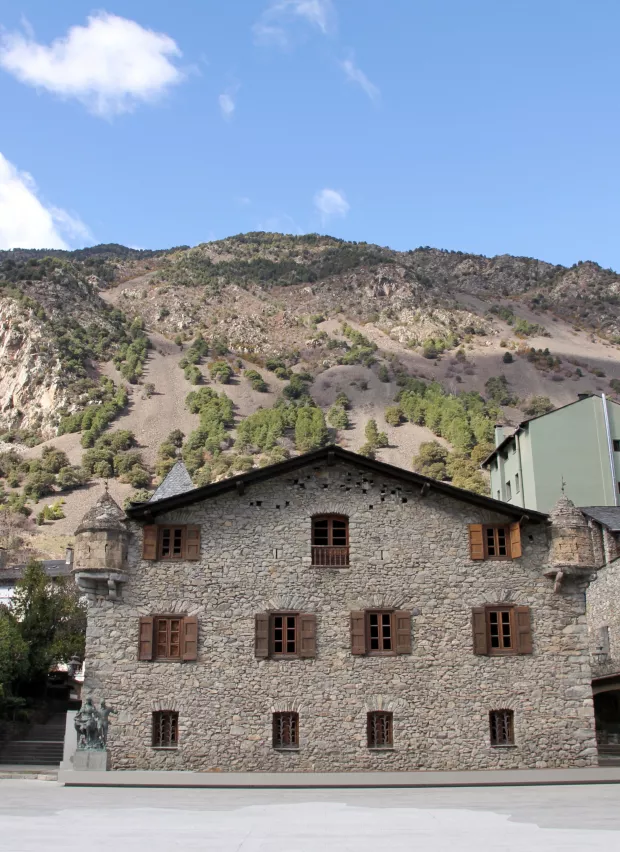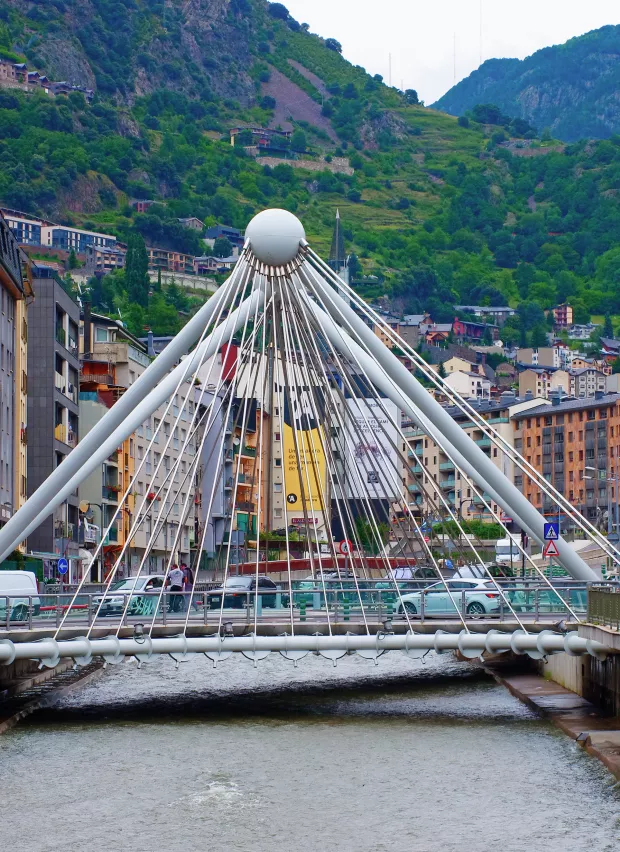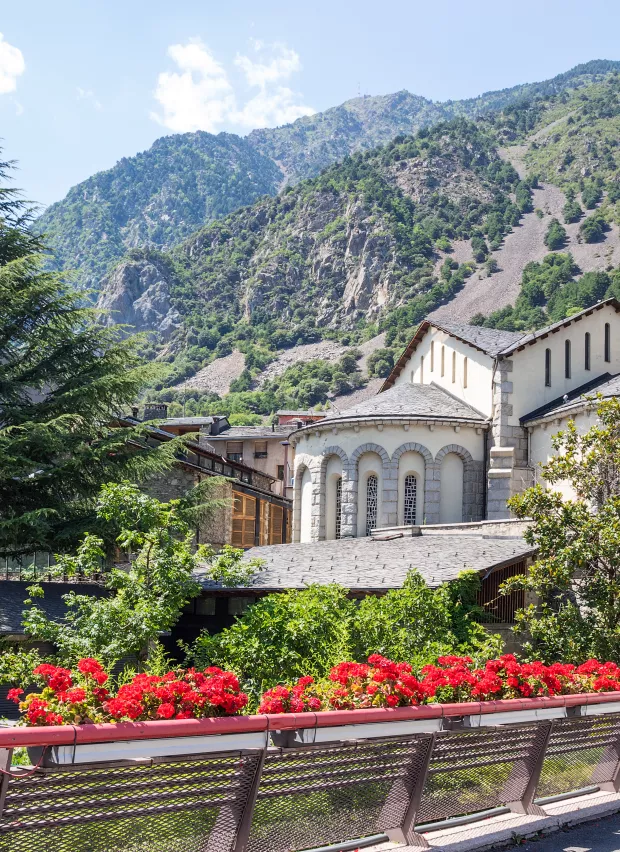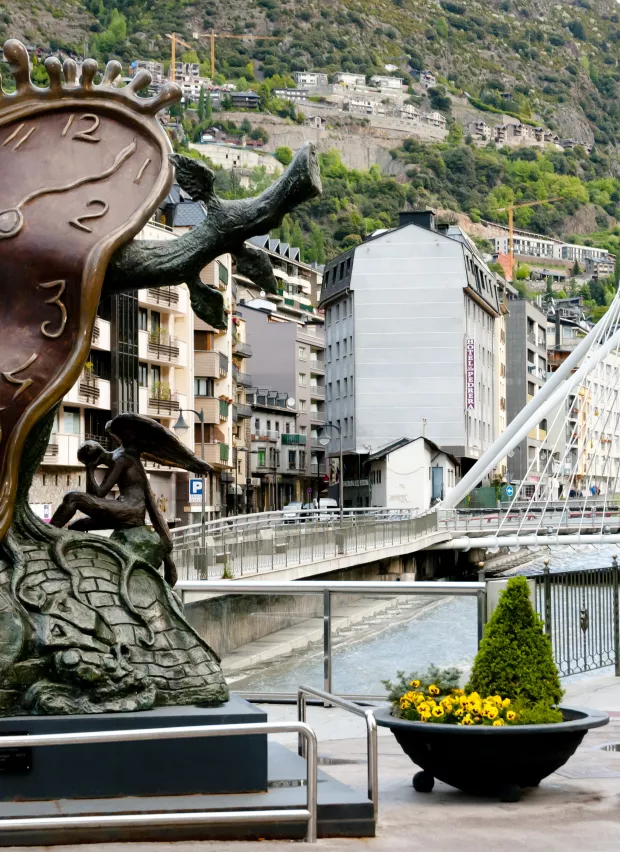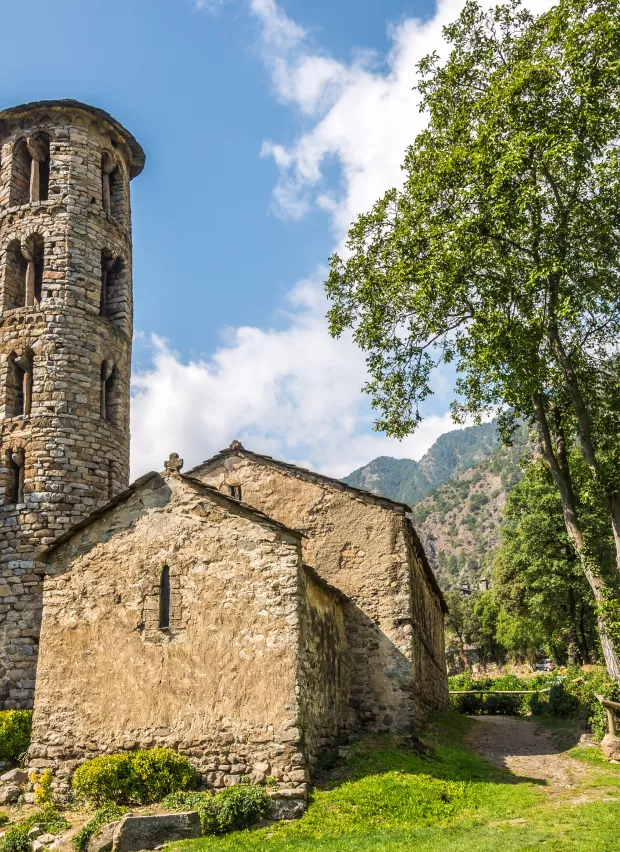 Frequently asked questions about hotels in Andorra