Spaces Sercotel Jardines de Uleta
Search your hotel or destination
El Mirador Terrace
Located on the rooftop of the Jardines de Uleta Hotel, the El Mirador Terrace will provide you with what are probably the best views of the city and the nature that surrounds it. An exceptional backdrop for any kind of professional or personal event, where privacy is guaranteed and the uniqueness of the space will confer an extra touch of exclusiveness on your celebration.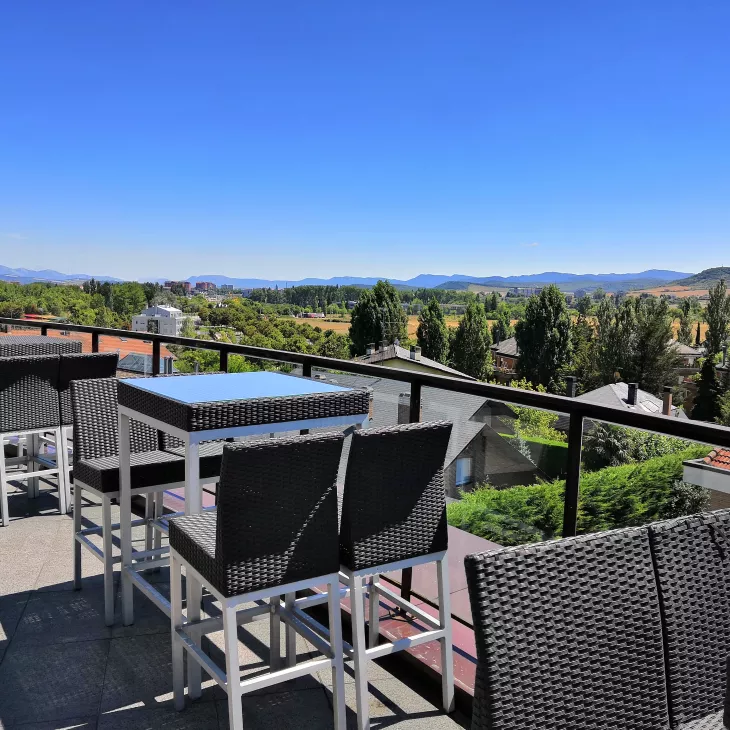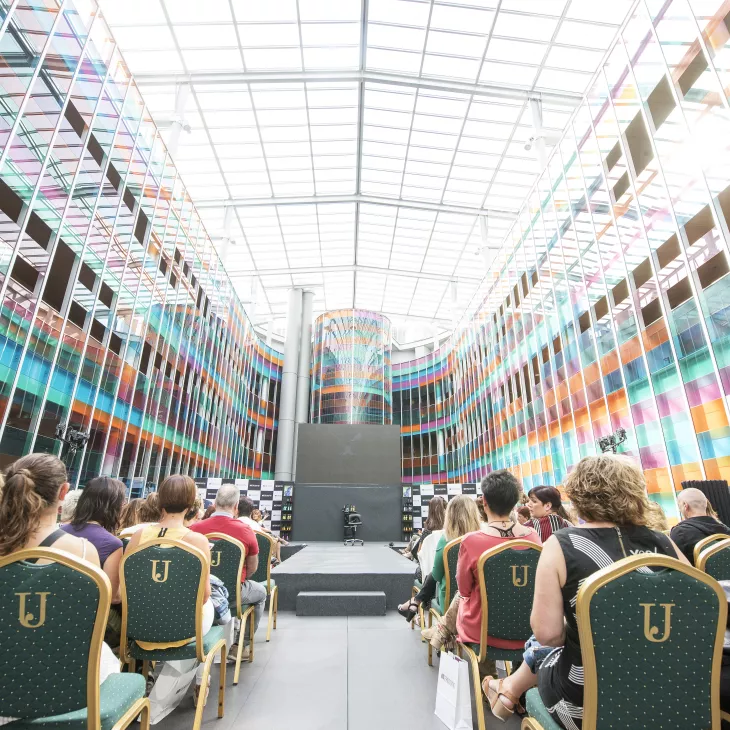 Patio de Cristal
Our glass inner courtyard is a huge area full of colour and natural light that will endow any event with a unique atmosphere. 
El Jardín Vertical  
A coffee break, product presentations, concerts, cocktail parties... it is an outdoor space ideal for events held during the summer months.