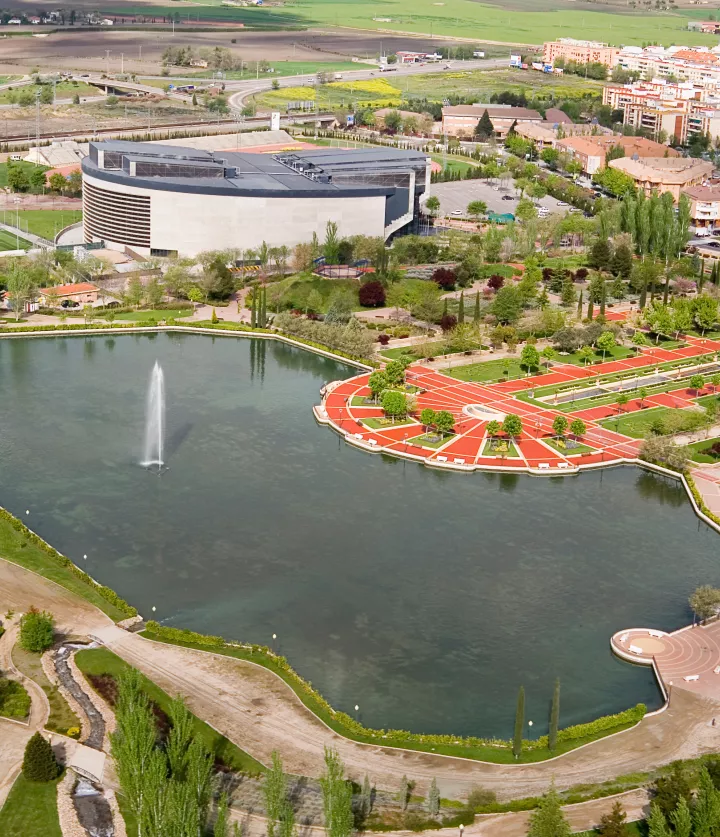 Hotels in Pinto
Search your hotel or destination
Pinto: the Madrid you don't know
Have you ever wondered where the centre of Spain is? And we're talking about the centre-centre, i.e. the exact geographical point. No? No idea? Wait, we'll tell you about it. It turns out that, although it is currently known to be in Cerro de los Ángeles, in Getafe, for many, many years it was believed that the 'navel' of the country was right here, in Pinto.  
So much so that this town in the Madrid region, located just 20 minutes from the capital, even has a monolith in the Egido de la Fuente Park where the place is specified. It is also a city with its own legend: it is said that here is where Pinto's founders hid the instruments they used to calculate the centre of Spain. Isn't that interesting? 
Anecdotes and geographical issues aside, the truth is that Pinto also has a very important archaeological legacy: up to five sites belonging to different eras, from the Palaeolithic to the Chalcolithic, the Iron Age, the Roman or Visigothic periods, are spread throughout its territory. 
While you're currently not allowed to visit it, but what you can visit is the Gonzalo Arteaga Municipal Archaeological Park, where Arqueopinto is located. This is a park designed for children to learn, through reconstructions, replicas and demonstrations, fun facts and information about prehistory in Madrid.  
Stay at our hotel in Pinto and discover the city's history 
Come on, let's go: we want to keep surprising you. And we are going to do it right now, as soon as we tell you that Pinto is also home to the Torre de Éboli, where Ana de Mendoza y de la Cerda, better known as the Princess of Eboli, was imprisoned for six months after being arrested by the troops of Philip II. A medieval building that remains standing despite the centuries that have passed and which, you will agree with us, is a must-see.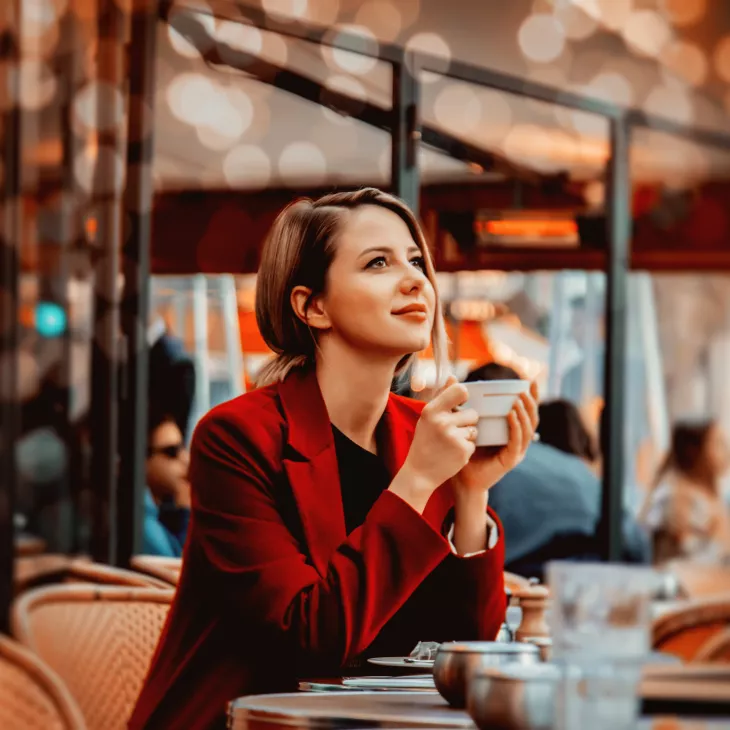 Have fun with your family choosing our hotel in Pinto near Warner Park
And continue exploring: check out the Romanesque church of Santo Domingo de Silos, the church/convent of the Capuchin Mothers or the hermitage of Cristo del Calvario. Not to mention the neo-Mudejar church of the Sagrada Familia or the Casa de la Cadena, home to the Ethnographic Museum of Pinto. We told you, this destination is going to surprise you. 
By the way, if you are travelling with children, you're in luck! When you stay at our hotel in Pinto, you'll be able to choose numerous outdoor activities to do with them: in Juan Carlos I Park you'll have a whopping 55 hectares in which to have fun. It includes a lake, a road safety circuit and even play areas for the little ones. You'll make their holiday a memory to remember forever.  
Didn't we tell you a moment ago about activities with children? But wait, because the best is yet to come. Just 10 kilometres away is one of the largest, most modern and fun theme parks, not only in Spain, but in all of Europe as a whole.  
So, if your children, nephews, nieces, godchildren or grandchildren start cheering when you tell them about the activity that awaits them, make the getaway an even better experience and book the rooms in our hotel in Pinto near Warner Park.  
Next, you'll enjoy a full day immersing yourselves in the universe and magic of Hollywood, where the whole family will have fun at attractions inspired by superhero stories, but also by iconic films and even cartoons. No matter your age, you're sure to have fun. Can you think of a better experience?