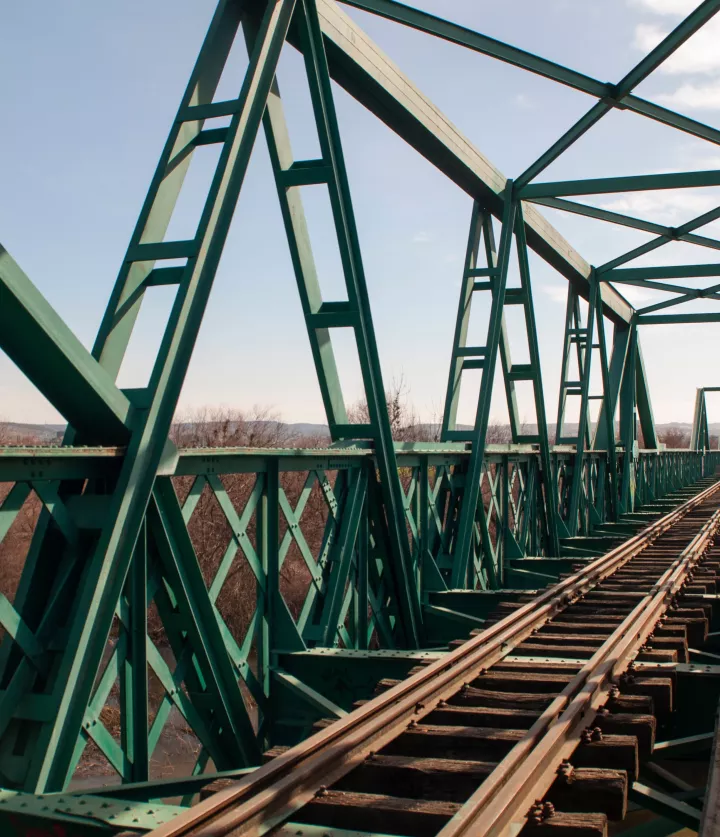 Hotels in Arganda del Rey
Search your hotel or destination
Arganda del Rey: a natural paradise
Just off the Madrid exit on the A-3, 27 kilometres from the city centre and 17 kilometres from the Warner Park, is Arganda del Rey. Largely covered by the flora and fauna of the Southeast Regional Park, it is a paradise for nature lovers. 
There you can visit, for example, the natural environment of Las Lagunas de las Madres and its large lakes, where you can spend a perfect day of leisure. It has picnic areas, swing areas, lookout points and a jetty where you can hire a boat and go for a paddle. There are also a few restaurants and even an equestrian centre, where you can go horse riding in the surrounding area.  
The Campillo Lagoon is another nearby paradise, home to white storks, cormorants, ducks, gulls, grey herons, bunting... You can go around it following a beautiful and simple route of about four kilometres along its shores. 
Our hotel in Arganda del Rey (Madrid), the best choice to enjoy a family trip
If you have little ones and they're coming with you on this trip, you should extend your visit to the El Campillo Environmental Education Centre, which annually hosts numerous permanent and temporary educational exhibitions.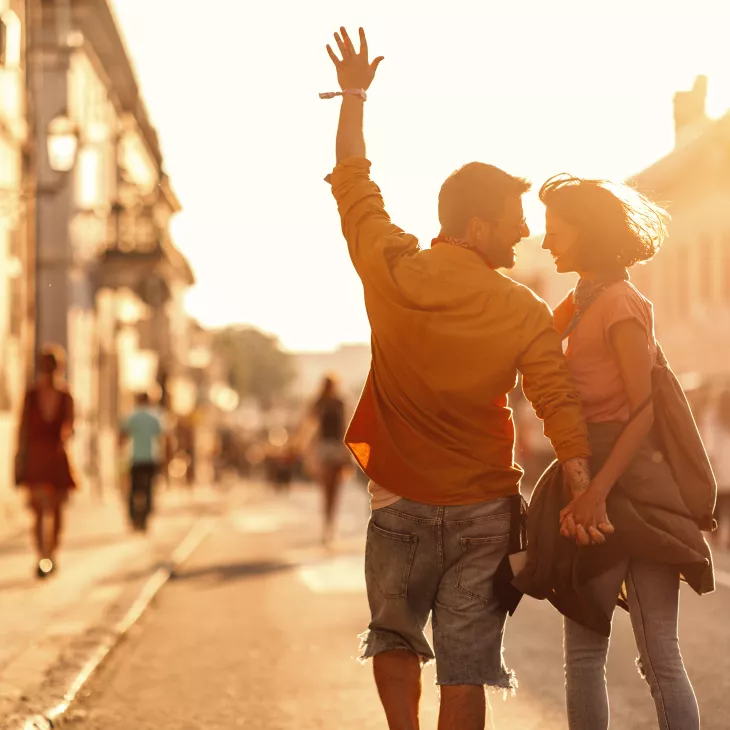 Our hotel in Arganda del Rey is the best starting point
It also has an urban vegetable garden and curious ethnographic recreations, such as a pair of circular mud huts and a life-size replica of a female elephant with her calf. In addition, there are several animals carved out of wood in the surrounding area. 
But perhaps the most curious thing about the natural space of El Campillo is that you can access it by steam locomotive! Yes, during spring and autumn weekends, the old Henschel Arganda locomotive, manufactured in Germany in 1925, travels between La Poveda station and Laguna del Campillo.  
Enjoy its gentle rocking as its restored carriages pass through a picturesque landscape in its restored carriages. At La Poveda station, now a museum, you can learn more about this historic railway. 
Very close to the Laguna del Campillo you will find the Arganda Bridge, one of the most photographed bridges in the Community of Madrid due to its iconic shape and all the history it has seen. Among other things, it witnessed the Battle of Jarama.  
Even Ernest Hemingway, a correspondent during the Spanish Civil War, spoke of it in his novel For Whom the Bell Tolls, remembering it as "thin, metal, tall and cobweb-like". 
But this is not the only attraction in Arganda del Rey, which also has some fascinating monuments. An example? The Church of San Juan Bautista, which dates from the 17th century and boasts a unique 57-metre high tower, as well as beautiful altarpieces and paintings.  
Also worth a visit is the 18th Century Casa del Obispo Sancho Granado, whose typical Baroque façade is opposite what is considered to be the home of Cervantes' mother.  
You will also be struck by the Casa del Rey, a late 16th century mansion where, 100 years later, the monks of the Society of Jesus would add what would become the most important winery in the Madrid region.  
Since then, if there is one thing that defines Arganda del Rey, it is its wine tradition. In fact, its wines bear the Designation of Origin 'Vinos de Madrid'. There's nothing like tasting them in our hotel in Arganda del Rey!