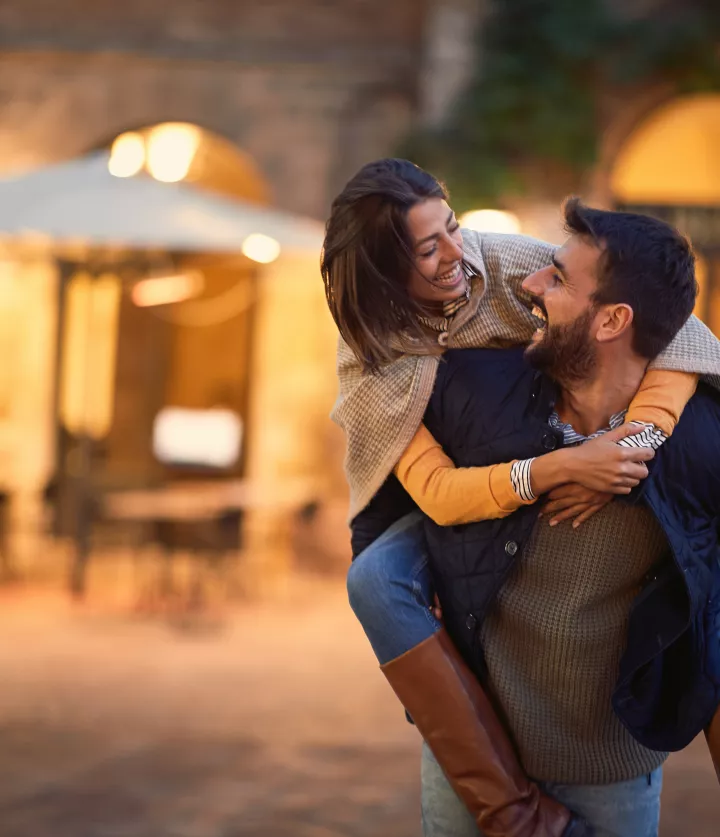 Hotels in Pozuelo de Alarcon
Search your hotel or destination
Pozuelo de Alarcón: a natural oasis less than half an hour from Madrid
Just 15 kilometres west of Madrid (about 20 minutes by car from the centre) is Pozuelo de Alarcón, an oasis of calm and nature, where, among other institutions, university campuses and the headquarters of major companies have been established over the years.  
So much so that this municipality is home to one of the campuses of the Complutense University of Madrid (in Somosaguas), the Francisco de Vitoria University and the Ciudad de la Imagen, the leisure and business complex linked to the audiovisual world.  
Pozuelo de Alarcón is probably familiar to you from the rankings, of the municipalities with the highest per capita income in Spain. For years, this town has been at the top of these lists.  
Proof of this are its luxurious housing developments, made up of villas and large green spaces, perfect for those who want to find peace and quiet just a stone's throw from the metropolis. 
This city is the perfect getaway if you are looking for a break from the hustle and bustle of the capital, as it borders Madrid's natural areas of Casa de Campo and El Pardo mountain. In Pozuelo de Alarcón, both spaces continue under the names of Parque Forestal Adolfo Suárez and Monte Pozuelo, respectively. 
Relax and disconnect
The Parque Forestal Adolfo Suárez is a must if you want to be outdoors. And if you go with your family, you'll see that it is a large natural area ideal for picnics or hiking along one of its routes.  
The area of the park is divided into different zones, among which you can choose between the viewpoints, the lakes, the nursery or the environmental education area.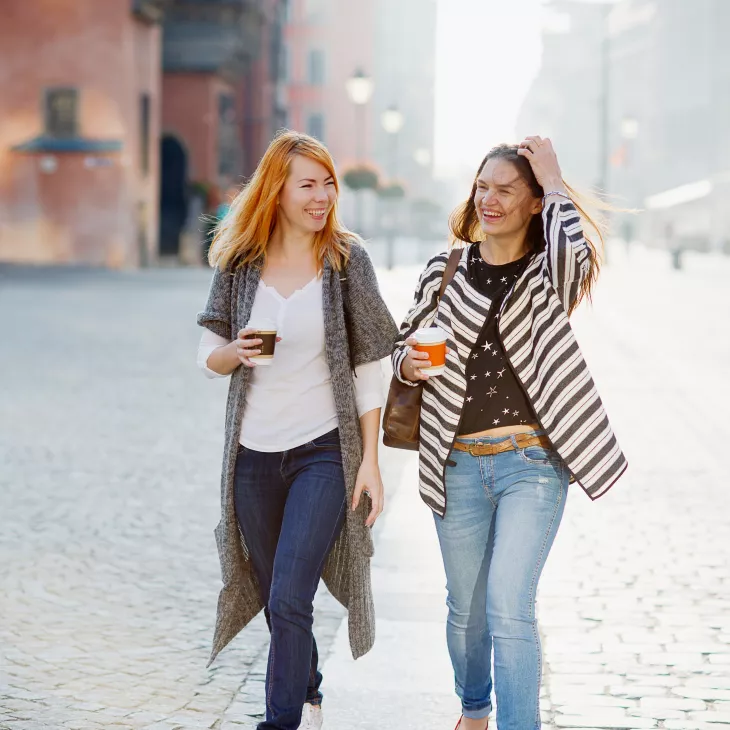 Culture and shopping to enjoy when staying at our hotel in Pozuelo de Alarcón (Madrid)
In the latter, you can start a delightful bike ride, which the City Council lends for free on Saturdays, Sundays and public holidays.  
In addition, the municipality has other green spaces, such as the Fuente de la Salud, located next to our hotel in Pozuelo de Alarcón. 
When you arrive at this park, you will be entering an environment made up of some 16,000 square metres of meadow. You'll have plenty of room for a good jogging session, and the little ones will love running around in the fresh air. That is, if you can get them away from their four playgrounds.
The historic centre of Pozuelo de Alarcón, made up of low buildings in many of which you will find shops of yesteryear, is a good place for a stroll. Whether as a couple, alone or with the family, let yourself be guided through the pedestrian zones.  
One of them is located in front of the Padre Vallet Cultural Centre. With its avant-garde architecture, this space hosts numerous exhibitions throughout the year.  
In Pozuelo de Alarcón, they take culture very seriously. The Mira Cultural Space is proof of this. Inside is a theatre whose stage has been graced by great names in Spanish acting and music.  
If, on the other hand, you are one of those who enjoy spending your leisure time shopping, your place in Pozuelo de Alarcón is called Zielo Shopping Pozuelo. When you walk through its doors, you enter a paradise of exclusive shops and restaurants of all kinds. But if you're in the mood for tapas and delicious international cuisine, we recommend you head to Avenida de Europa, which is especially lively at weekends.