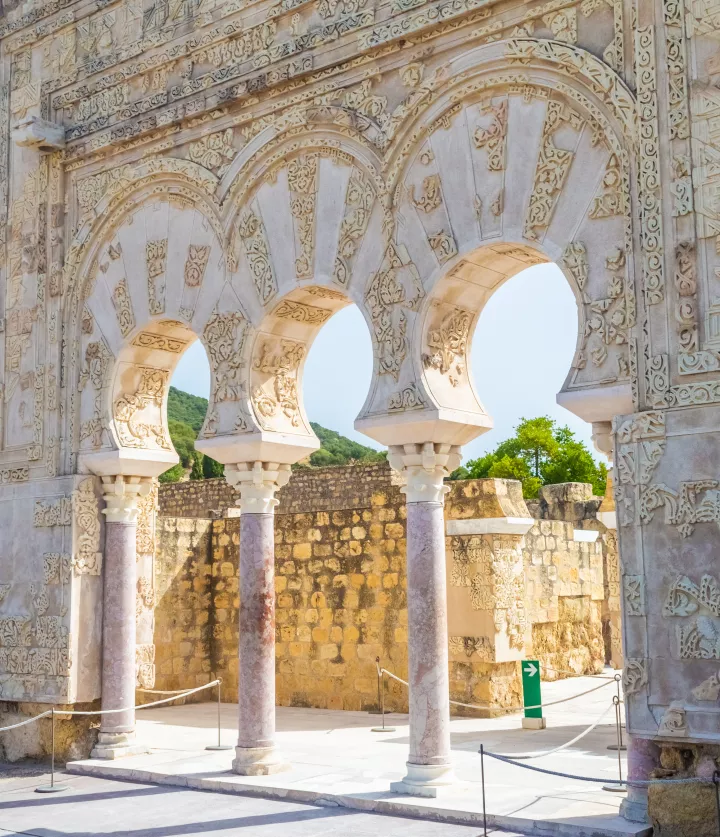 Cordoba
Search your hotel or destination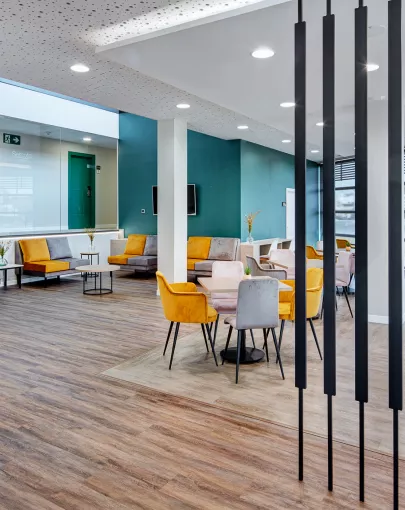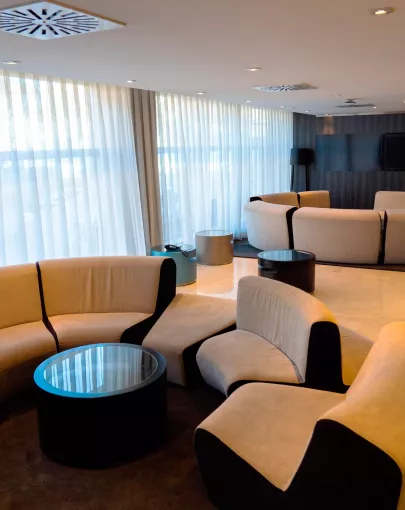 Cordoba city: a lot to enjoy
If we are to be guided by Unesco, and Unesco's recommendations never disappoint, the course is clear: we are going to the city of Cordoba, the largest urban area in the world listed as a World Heritage Site.  
Once you arrive, you'll find it a pleasure to walk around, thanks to monuments such as the beautiful historic mosque, which is unique in that it is also a cathedral. Walking through the Jewish quarter is another fascinating experience, especially if you stop at the synagogue.  
However, the most sensory sensation of your visit to Cordoba will probably be its famous courtyards, festooned with colourful pots and plants in saturated tones from which sweet fragrances emanate.  
The best time to enjoy them is during the first fortnight of May, when the city's main festival is held, and the best hotel to do so is Sercotel Córdoba Delicias, with its modern design, comfortable rooms and good location.  
From there, you can head towards the 'courtyard of courtyards': we are talking about the Palacio de Viana, which has a dozen beautiful gardens. And from there you can also go on various excursions to discover the surroundings of this unique province. 
White villages and dreamlike nature in Cordoba. Where? In the Subbética
The Subbética region will be your first stop. There, the rugged terrain that accompanies the River Genil in its course serves as a link between 14 municipalities cris-crossed by Roman cisterns, citadels, Baroque churches, windmills and olive oil mills.  
Get ready to enjoy villages with orange blossom-scented white streets and tall castles surrounded by olive groves. An example? Priego de Córdoba, with its photogenic quarter of La Villa. Another one? Luque, with its majestic architecture and its hugely instagrammable little corners. Other highlights include Carcabuey, with its unforgettable medieval fortress, and Lucena, capital of the region with its rich past.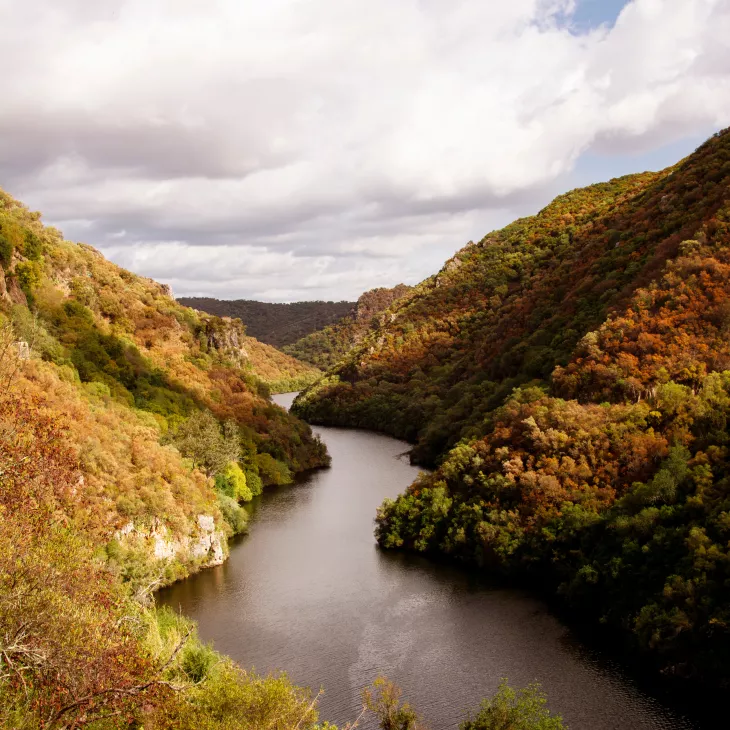 Cordoba is sunny days and starry nights in the Sierra de Hor
As you will see, there is a lot to visit outdoors, so it is essential to book a stay in the most comfortable hotels in the city of Cordoba (Spain) to recharge your batteries after a day full of excitement. And considering how hot it has been since spring -in summer it is not unusual to exceed 36 degrees-, the ideal thing to do is to look for our hotels in Cordoba with a swimming pool to cool off during your trip and recharge your batteries to continue your walk refreshed.
Yes, because there is still more to see in this city of portentous beauty. We spoke earlier about the courtyards of Cordoba, considered Intangible Heritage of Humanity. The most prized are in the San Basilio neighbourhood, very close to the Alcázar de los Reyes Cristianos. There, in its Royal Stables, authentic Pure Breed Spanish horses are still being trained, a symbol as Andalusian as the colourful flowerpots and the murmur of water that have made these urban edens of freshness and colour famous.
And if you want to visit the 'museum of the courtyards', head for the Palacio de Viana: its 12 gardens form a beautiful route in which the different landscape styles that predominate in the historic quarter are represented.
There are also caves that will attract your attention, such as Los Murciélagos, one of the most important Neolithic sites in Andalusia. However, if you are interested in caves, you will love the Subbética Cordobesa Geopark, a unique environment of stone and waterfalls inhabited by griffon vultures, wild cats and golden eagles. 
To the north of the park there are several trails that will immerse you in this unique landscape. The Vía Verde del Aceite greenway, an old railway line that runs from Jaén to Puente Genil through viaducts, viewpoints and tunnels, is one of the great favourites. To the south, the Iznájar reservoir where you can do water sports or relax on the beautiful inland beach of Valdearenas.  
Further inland, the Sierra de Hornachuelos Natural Park will welcome you with its opulent biodiversity. The best way to discover it is to walk along the Guadalora path, a fascinating riverside forest with poplars, alders, willows and ash trees. 
Another option is to visit at night, when the sky becomes a sea of shining stars. The hermitage of San Calixto, in Hornachuelos, is a perfect place to carry out this star sighting thanks to its minimal light pollution. Nearby is Almodóvar del Río, another of those picture postcard castle towns. 
On your return to the city of Cordoba, don't miss Medina Azahara, the legendary palace-city that unveils its magnificence at the foot of the Sierra Morena.  
You will return with a satisfied soul, and also with a stomach full of salmorejo, flamenquines, oxtail... After all, Cordoba is one of Spain's most delicious provinces for its cuisine, thanks to the unfailingly fresh produce that sprouts from its fertile fields.