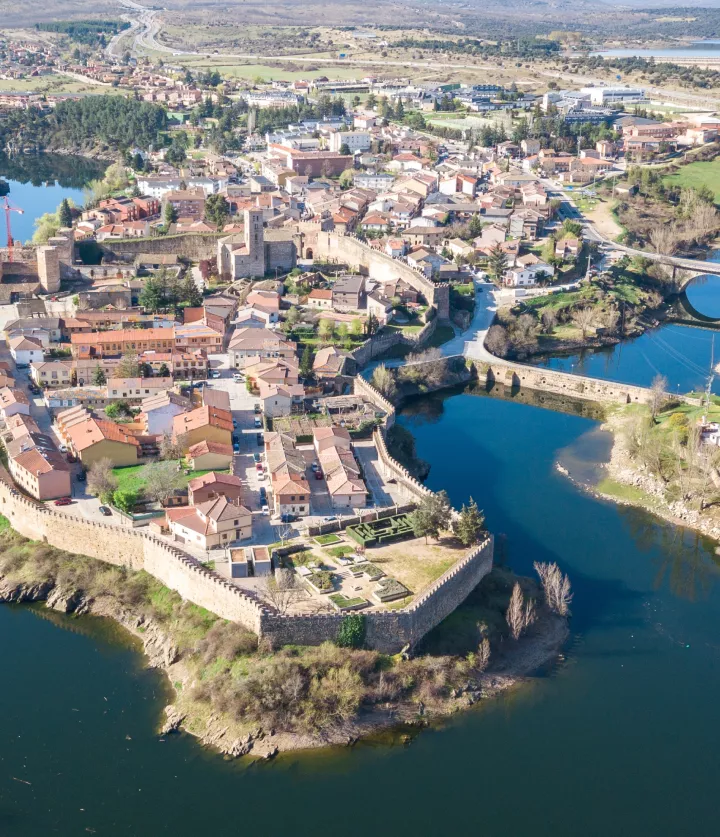 Madrid
Search your hotel or destination
Choose your destination with us
What kind of getaway do you fancy? Explore a big city, relax in front of the sea, savor the local gastronomy, immerse yourself in art and culture, or simply disconnect. You choose the destination, we provide the hotel.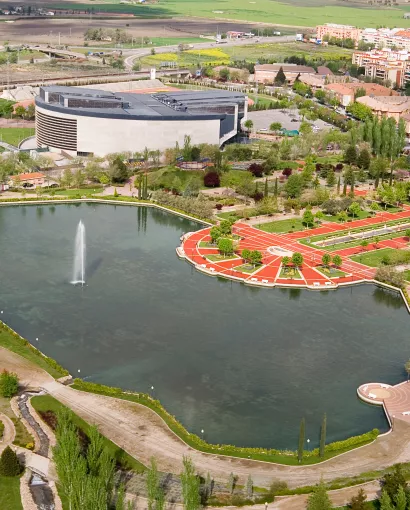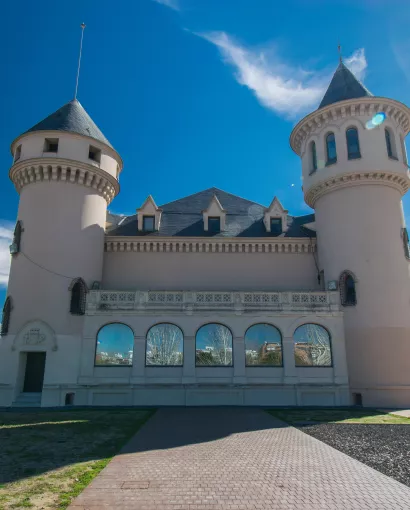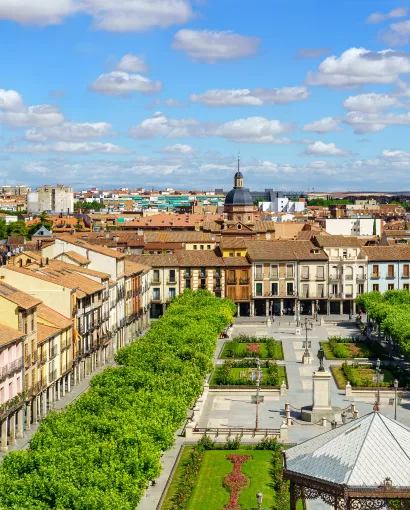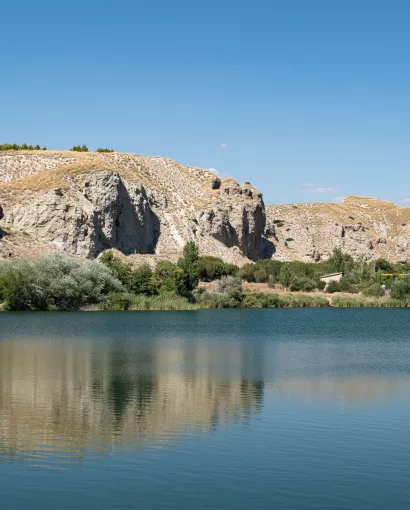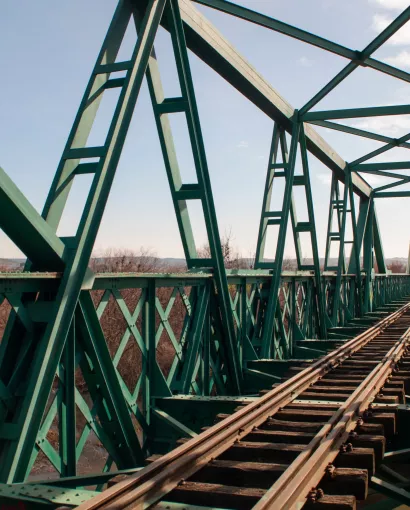 Madrid, where everything happens
The lyrics of Agustín Lara's famous chotis say "When you come to Madrid, my chulona, I'm going to make you Empress of Lavapiés". We cannot promise you that. What we can guarantee are days when the vermouths in Malasaña are extended with tapas in Chueca and end with an after-dinner drink in La Latina. Also, once you set foot on the Paseo del Arte there will be no one to move you from there. Normal, if only between the Museo del Prado, the Thyssen and the Reina Sofía you can enjoy works of art such as The Garden of Earthly Delights, Las Meninas or Guernica.  
When you recover from Stendhal syndrome, the Plaza Mayor awaits you and, with it, its legendary calamari sandwiches. Nearby is the Royal Palace and its outline dominating the Plaza de Oriente. Just a stone's throw away is the Almudena Cathedral, whose style always catches the first-time visitor unawares.  
Oh, and you haven't been here if you haven't passed through Puerta del Sol. It will be as mainstream as you like, but you won't leave without a photo with the Bear and the Strawberry Tree and another one showing off your feet on the Kilometre Zero plaque. Because Madrid is not only the city where everything happens, but also where everyone passes through. Including roads. These may not lead to Rome, but they do lead to discovering Madrid outside Madrid.  
There is a lot of life away from the asphalt of Madrid
The Gran Vía is all very well, but going up and down it is not at odds with discovering that, less than an hour's drive from the city centre, there are hundreds of trails to explore. Madrid may not have a beach, but it has mountains. And in them, wonders such as the Montejo beech forest that can be found in the Sierra del Rincón and which is usually in full bloom in autumn, when the leaves are bright red and ochre. 
There is even a village that looks like something out of a fairy tale. It is called Patones de Arriba; its little houses are made of stone and slate and it is said, it is said, that, as hidden as it is, Napoleon passed it by. What can be seen with the naked eye, however, is the wall of Buitrago del Lozoya, which rises imposingly over the river and surrounds the town. Like being transported to another time, one in which castles, imposing monasteries and famous universities were erected.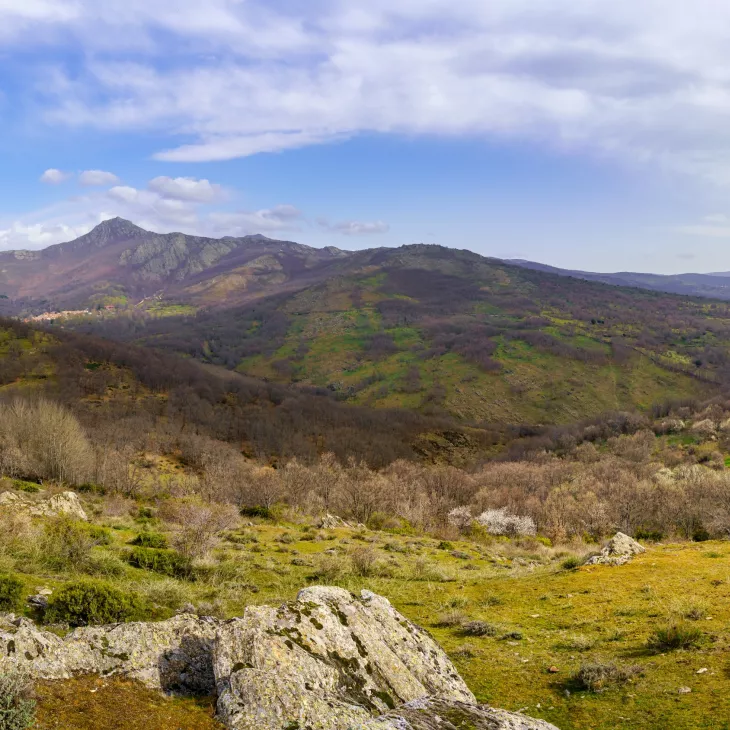 Madrid with History and Stories
There was a time, in the 16th century, when the world's first city designed and built as the site of a university was born. It was Alcalá de Henares and the assembly hall of this institution is an artistic jewel in front of which you may feel a kind of déjà vu: the Cervantes Prize is awarded here. And visiting Alcalá is not only visiting a World Heritage City, it is also visiting the city where the author of Don Quixote was born.  
San Lorenzo of El Escorial also has a lot to tell. Or, more precisely, its monastery. Located in the Sierra de Guadarrama, it occupies more than 30,000 square metres and houses, among other things, a palace, a school, a library and a seminary. It was Philip II who ordered its construction. We imagine that while he was interested in making the orchards and gardens of Aranjuez what they are today: a festival of flowerbeds, fountains, waterfalls and statues with the famous Royal Palace of Aranjuez as their witness 
We guess you're thinking that you won't have time to see it all. And we haven't even told you about the Plaza Mayor of Chinchón, Manzanares El Real and its robust Castillo de Los Mendoza or the natural pools where you can cool off when the heat is too much. Don't worry, our hotels in Madrid always have their doors open to welcome you back.