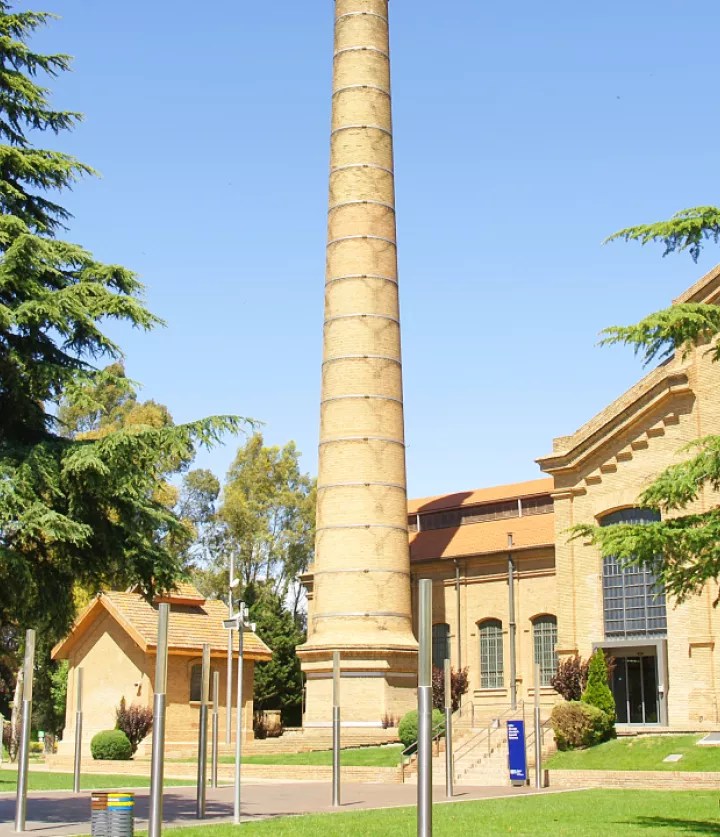 Hotels in Cornellá
Search your hotel or destination
Cornellá: disconnection just a stone's throw from Barcelona
To understand Cornellá, you have to take into account three facts that have always defined its idiosyncrasy: it is close to Barcelona, at a distance of just 15 kilometres; it is located at a crossing point in and out of the Catalan capital; and its territory is crossed by the Llobregat river.  
Cornellá's location is so attractive that the Romans already took note of it: some of the remains that you can still see in the town centre, between the parish church of Santa María and the castle, date back to that time.  
Incidentally, the castle is located precisely where another church and a defence tower against the Saracens existed eleven centuries ago. A good tip: Take a look at the fascinating capitals of the columns that preside over the entrance: they are an amazing example of Catalan pre-Romanesque architecture.  
There's no better way to discover a destination than by letting yourself be guided by it, so to explore Cornellá's charms, we suggest walking. Take a stroll, and do it in a relaxed way: far from the hustle and bustle of Barcelona, here you will feel that everything goes at its own pace. 
Explore its streets and its farmhouses - Can Manso, Can Serra and Can Trabal - a legacy of an era, between the 17th and 18th centuries, when Cornellá was an important agricultural area. Then came the Canal de la Infanta, firstly, and later the rail link with Barcelona, and with them, industrialisation.  
As a curiosity, we also tell you that, although the city belonged to the territory of Barcelona from the 13th century, it finally separated from it in 1716 to become part of the Baix Llobregat region.  
Heritage next to our hotel in Cornellá
We already told you: there are many places scattered around the city through which you can learn about its history and origins, and all of them are within walking distance of our hotel in Cornellá.  
Where to continue our journey? We suggest you check out its museums, which are varied and interesting, such as the elegant Palau de Can Mercader, a 19th century palace that today serves as the City Public Museum and which houses, on its first floor, the Museum of Mathematics of Catalonia.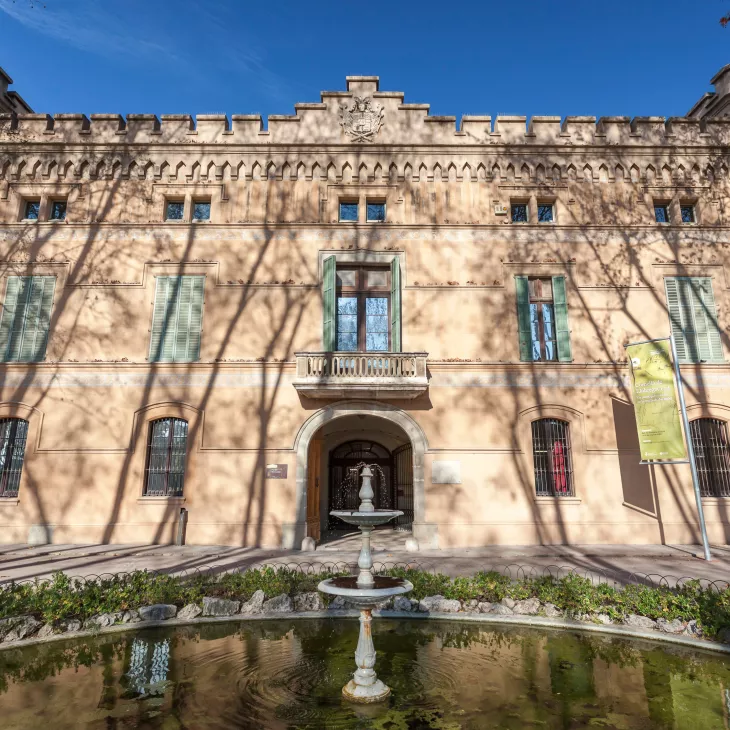 Enjoy Barcelona from our hotel in Cornellá, near Barcelona
On your sightseeing trip, take a look at the Miranda Tower in the Sant Ildefons neighbourhood, or enjoy the originality of the modernist and noucentist façades on Carrer Ametller. Also, why not take a look at the architecture of some of the legendary factories of Cornellá, such as Fontanals i Suris or Bagaria.  
Before heading to any of its immense green spaces - the Canal de la Infanta, Aigües or Can Mercader parks - head to the Public Library, housed in a spectacular early 20th century building: the former Cine Titán.   
And while you're at it, take the leap, of course. Enjoying the peace and quiet of staying at our hotel in Cornellá near Barcelona does not mean that you can't take the opportunity to visit, either for the first or the twentieth time, all the beautiful things that the Catalan capital has to offer.  
Escape to stroll along the Ramblas, treat yourself in the boutiques along Paseo de Gracia and enjoy everything that sounds like Gaudí. Lose yourself in Parc Güell, walk up to Montjuic and back down again for a gastronomic feast.  
Chat with the shopkeepers in La Boqueria, take in the architecture of the Gothic Quarter, stroll along the seafront of La Barceloneta and, if you dare, go for a dip. We can assure you that you will have a great trip.  
Other destinations
Choose how you prefer to live an unforgettable experience in Cornellá: exploring the city, enjoying the coastal tranquility, tasting the regional gastronomy, immersing yourself in the cultural diversity or simply disconnecting. You decide your destination, and we will take care of your accommodation.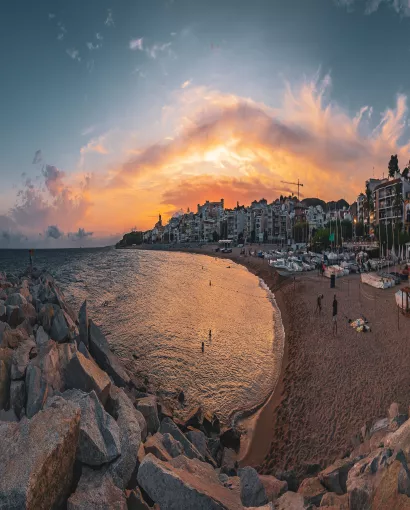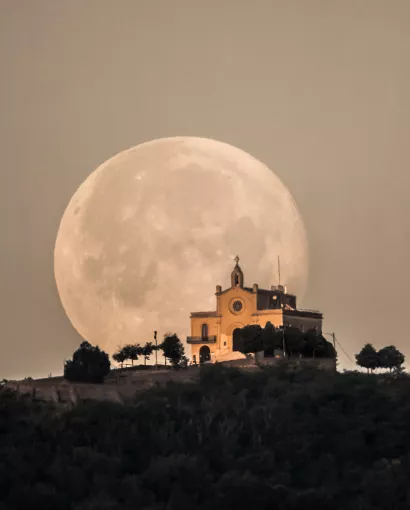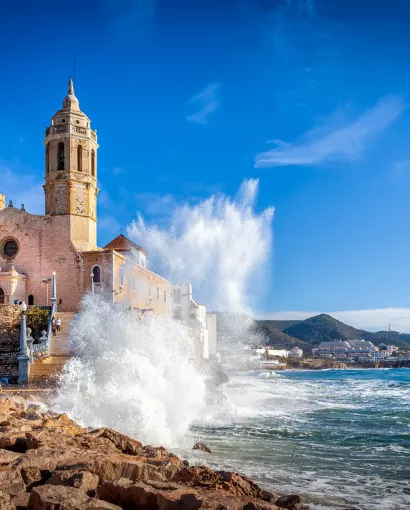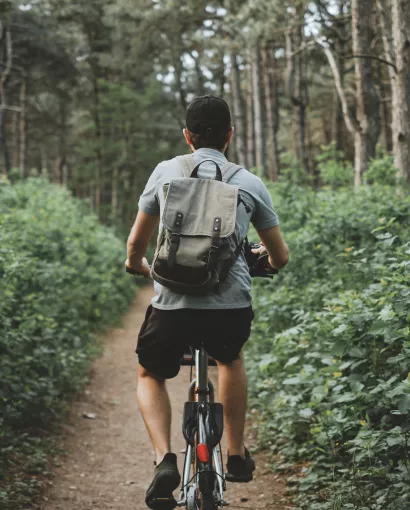 Frequently asked questions about hotels in Cornellá
How much does it cost to stay in a hotel in Cornellá?
In Cornellá, the average rate for a hotel room is around 160€ per night. If you are looking for a superior room in the best location, the average price can reach around 180€ per night.
How much is a hotel in Cornellà worth for this weekend?
The average price per night for a hotel in Cornellà for this weekend is 90€. For those looking for more sophistication, suite rooms are available at 100€ per night.
How much is a hotel in Cornellà worth for tonight?
On a statistical standpoint, the average price per night found in a Cornellà hotel is 90€ per night. Opting for more comfort with a room in a higher category increases the price to 100€ per night. 
Which hotels in Cornellà are recommended for families?
We are sorry but at the moment we do not have a family hotel in Cornellà. However, you can explore all the family hotels we have available.
What are the best hotels in Cornellà near Camp Nou Stadium?
What are the best hotels in Cornellà near the Barcelona Fairgrounds?
What hotels in Cornellá accept pets?
Unfortunately we don't have any pet-friendly hotels in Cornellá. Anyway you can check our policy about pet friendly hotels.
Which hotels in Cornellá are recommended for couples?