Hotels with pool
Search your hotel or destination
Fancy a swim (in the hotel pool)?
In our hotels with swimming pool, rest and relaxation are assured. Take a break from the hustle and bustle of everyday life and enjoy time with your children while you take a dip or simply relax with a book on a sun lounger. We have options to suit one and all. Let us tell you about them.
Choose your destination with us
What kind of getaway do you fancy? Explore a big city, relax in front of the sea, savor the local gastronomy, immerse yourself in art and culture, or simply disconnect. You choose the destination, we provide the hotel.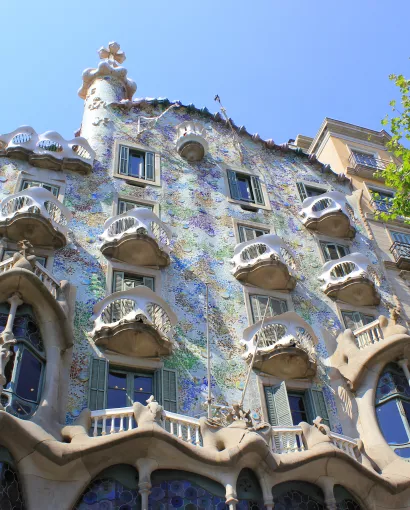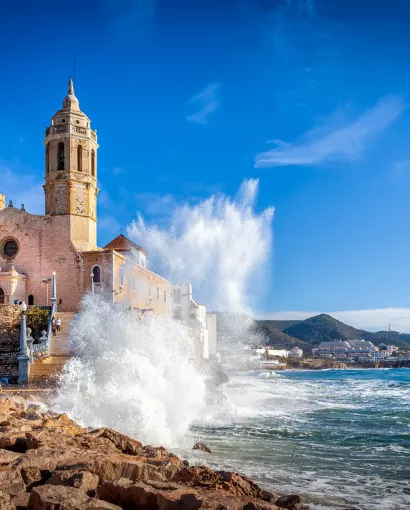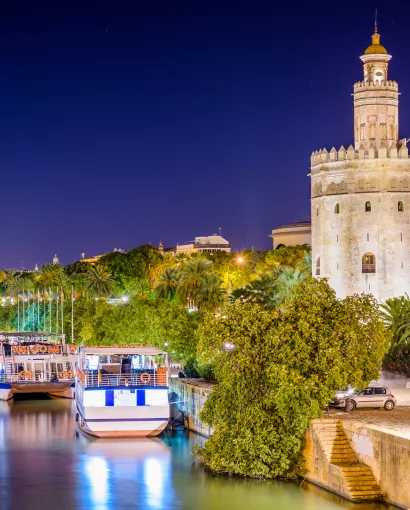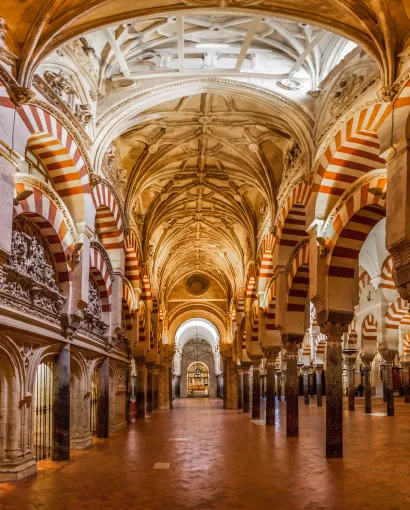 Las Palmas de Gran Canaria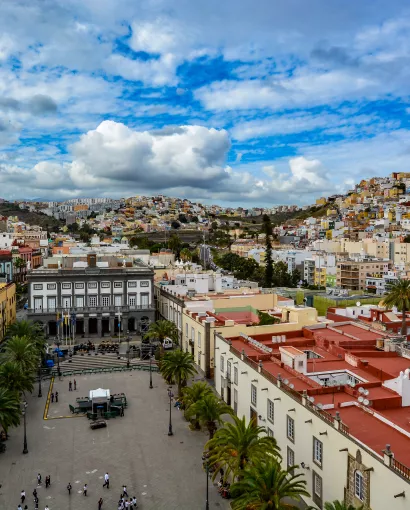 We have hotels with swimming pools in the main Spanish destinations, such as Barcelona, Madrid, Granada, Valencia, Cordoba, Gran Canaria... The list goes on and on. You can also choose the type of pool, outdoor or heated, or you even have height alternatives, i.e., rooftop pools. How about the idea of a dip with the city at your feet or the sea as a backdrop? Sounds good, doesn't it?
And after enjoying a refreshing swim, a room designed to offer you the maximum comfort awaits, where you will be able to rest and be at your best.
Hotels with swimming pools are the perfect choice if you are planning a getaway with your family, as a couple, or if you decide to travel at your own pace. Many are located close to the city's main tourist attractions, so you can make the most of every moment as you please.
You can stay in our hotels near the beach, where you can enjoy the pool and the sea views while you swim; or in centrally located hotels, so you can explore every inch of the city and discover its heritage, visit its museums, savour its gastronomy... And at night, the fun continues, with options for all tastes, from beach bars with live music to nightclubs to keep you going all night long. Ask our team for advice if you need some inspiration, they'll be happy to help.
Fancy a swim? Choose one of our hotels with swimming pool and your wish will come true.